Investor Deck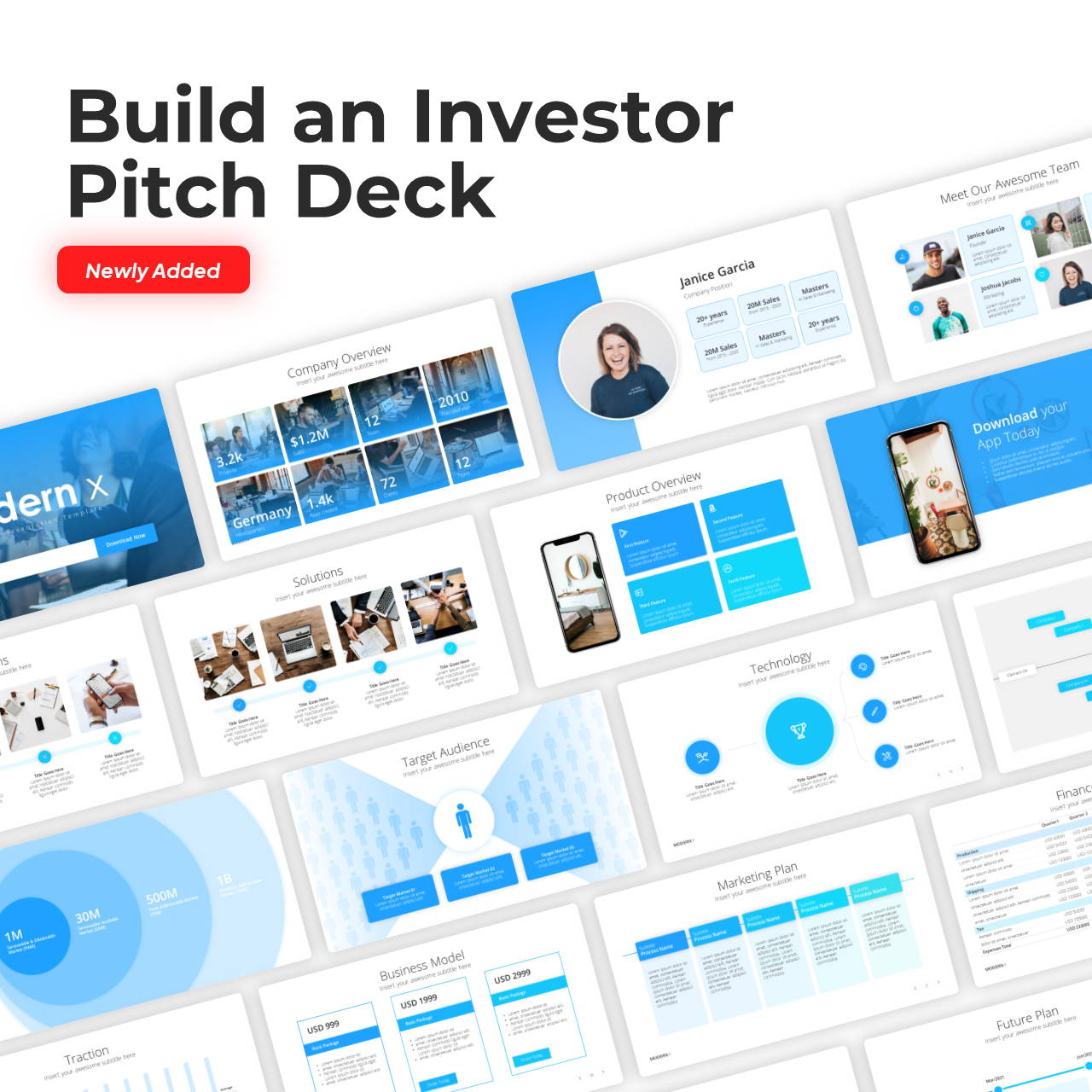 If you're looking to raise funding for your business from investors and VCs, then having an impressive Investor deck is vital. The investor deck usually comes with 10-30 slides, that talk about the Company Overview, Team, Problem, Solution, Market Opportunity, Technology if required, and your Business Model. It contains all the important details about your business and the reason on why the investor should invest on your business. Using our Premade Investor deck, you can easily create a stunning investor deck for yourself in a simple four steps.
Investor Deck Slides Included
The following are the slides included to build a stunning investor deck easily using our templates.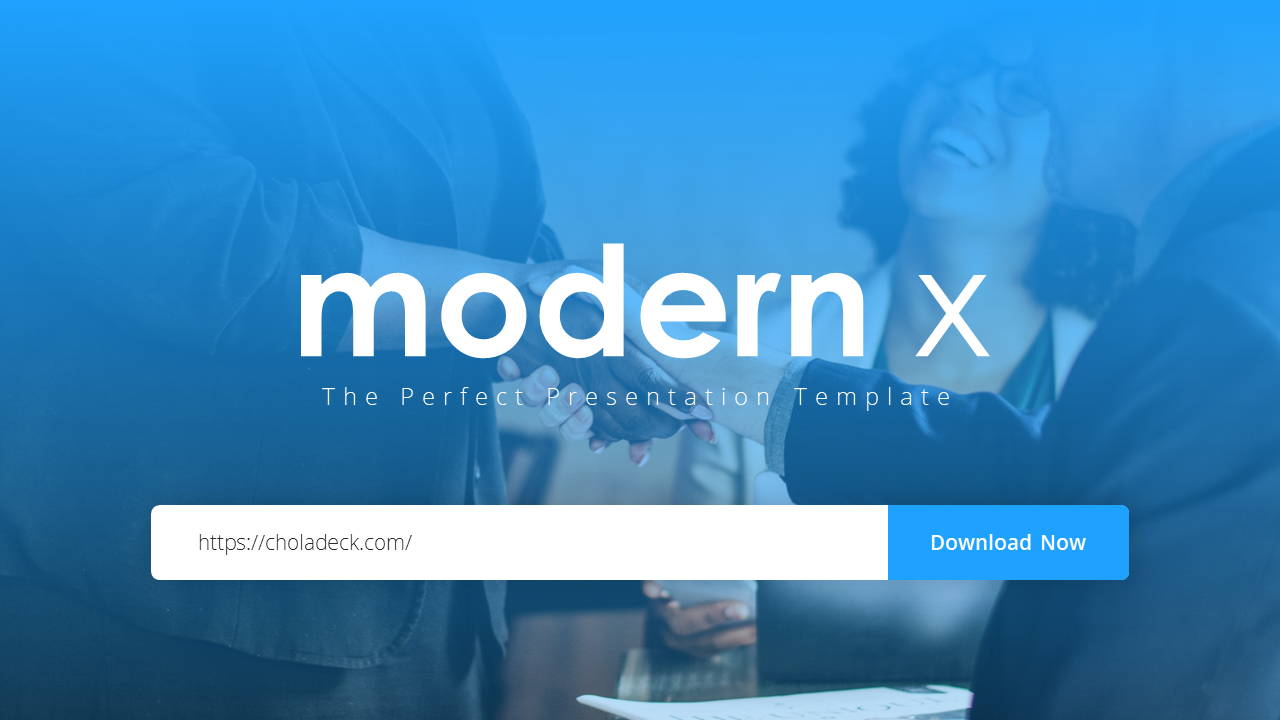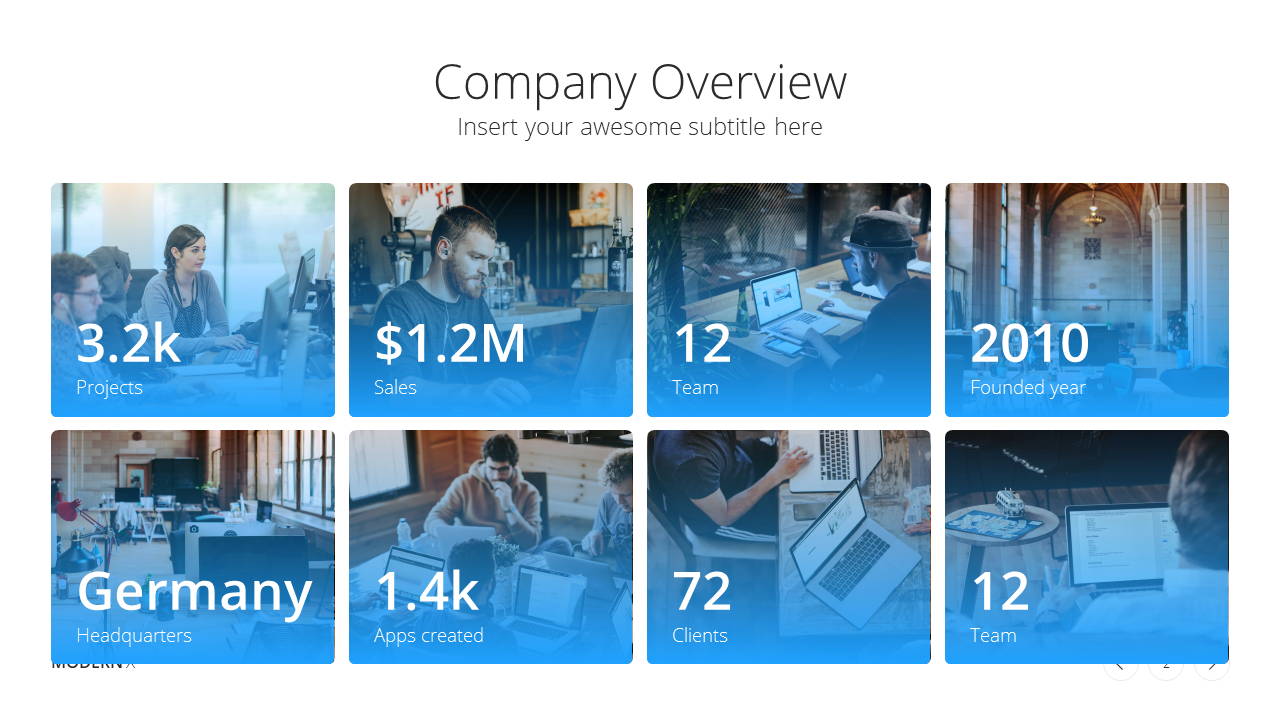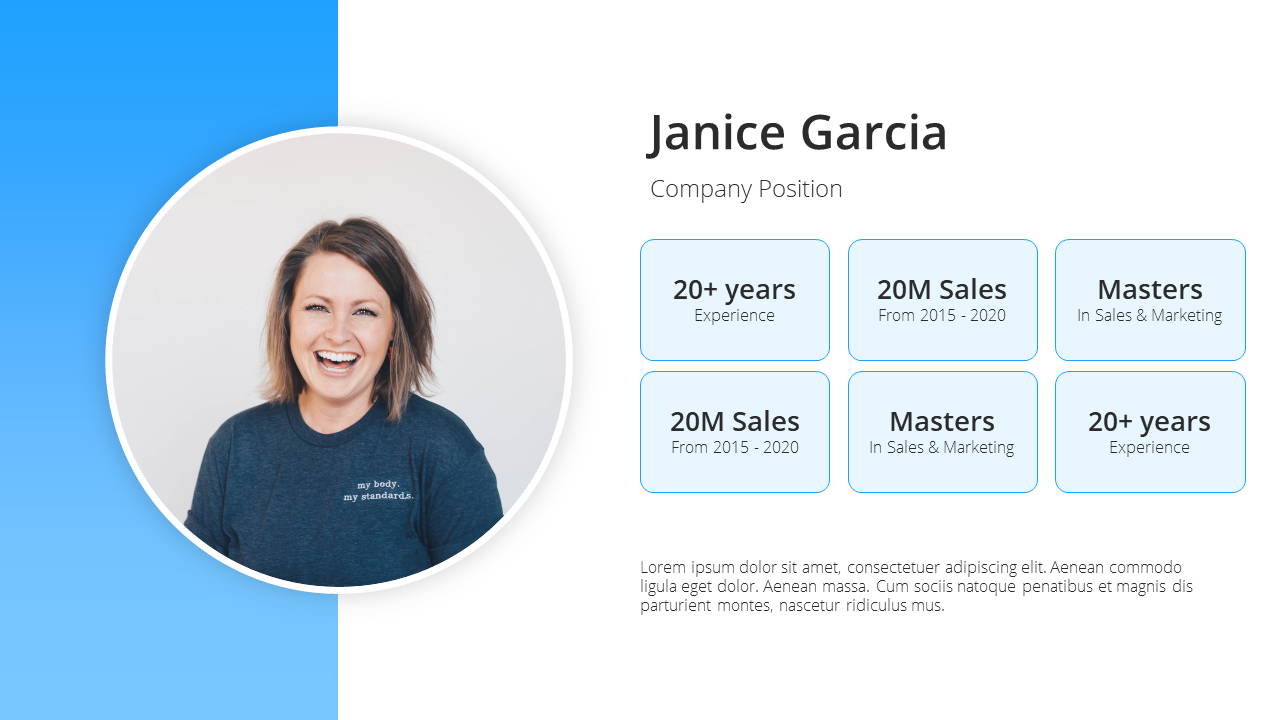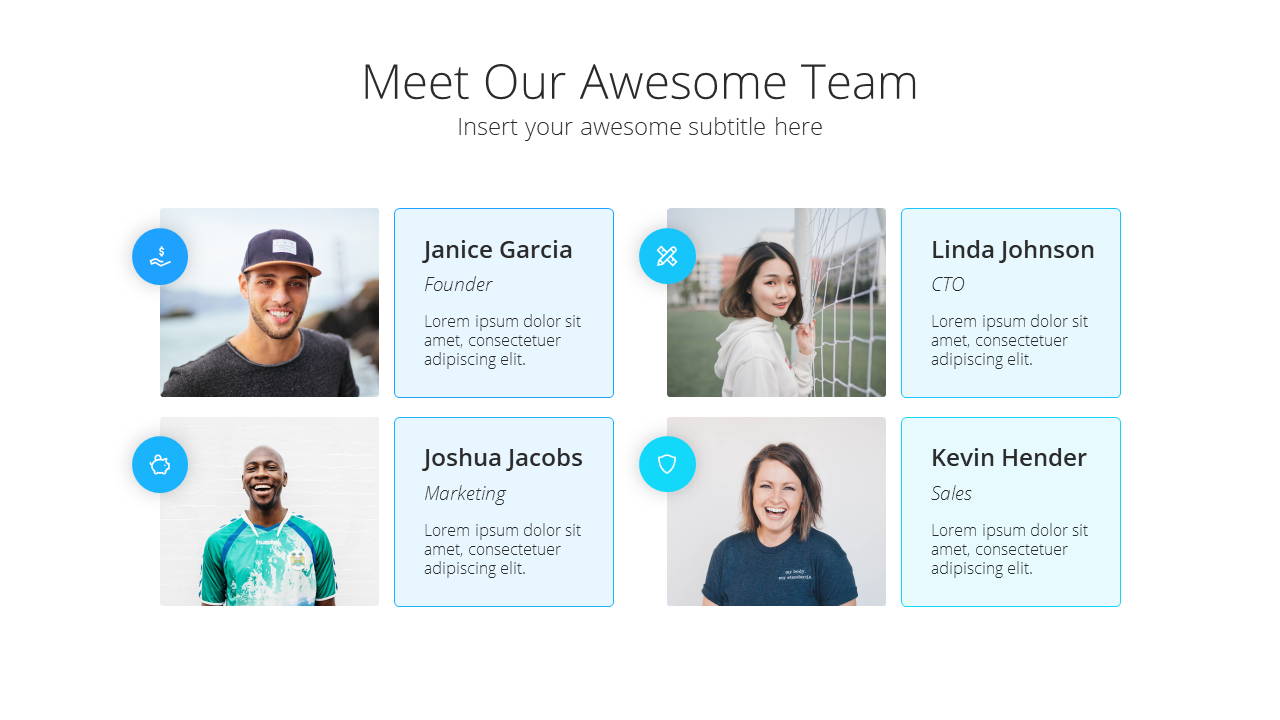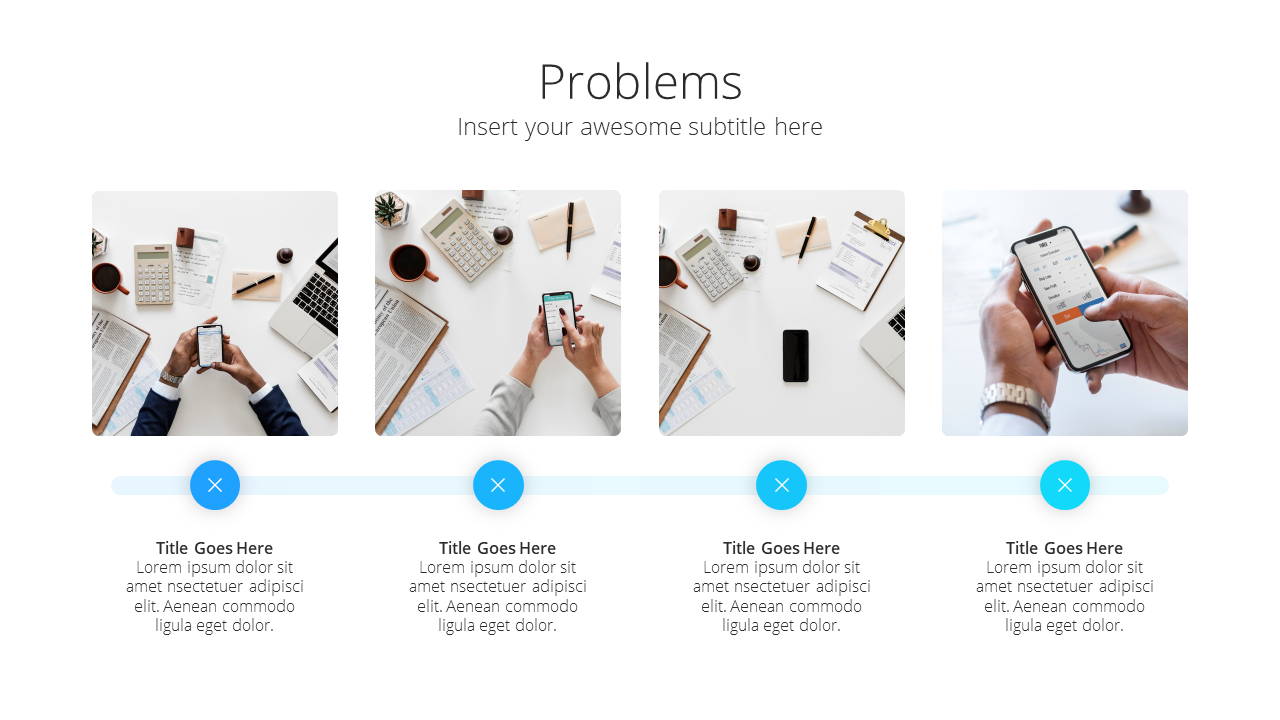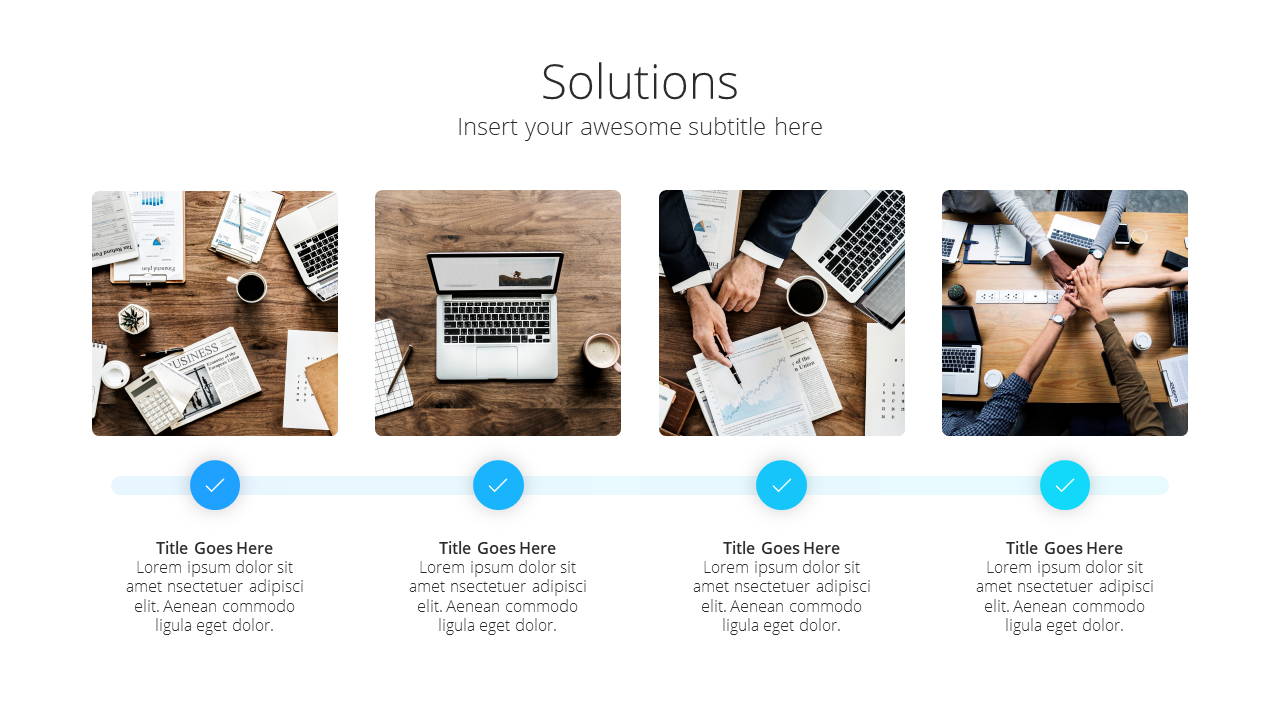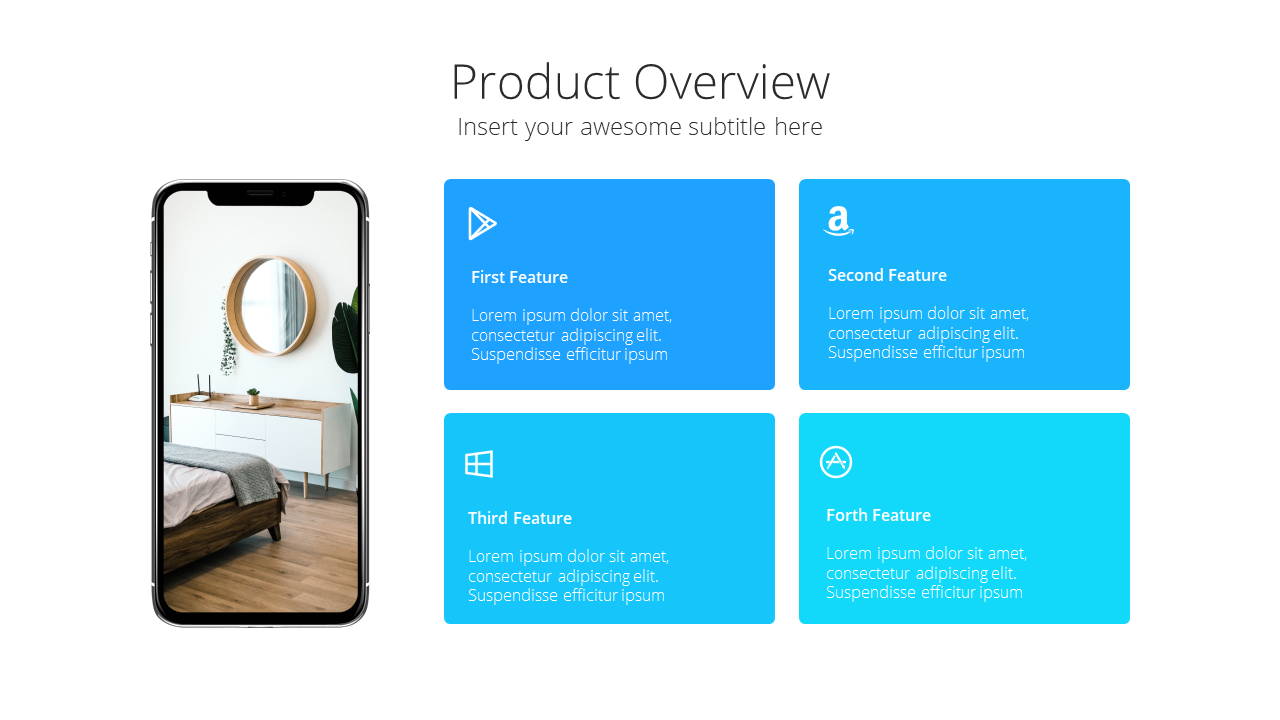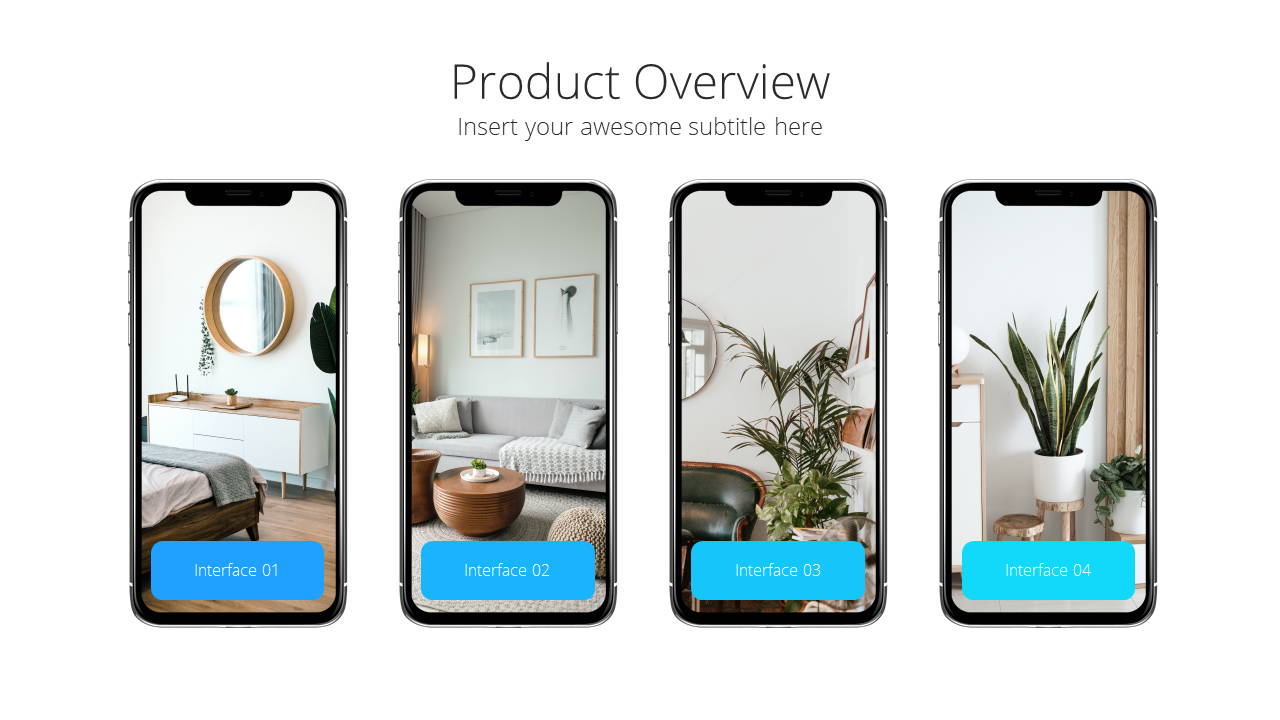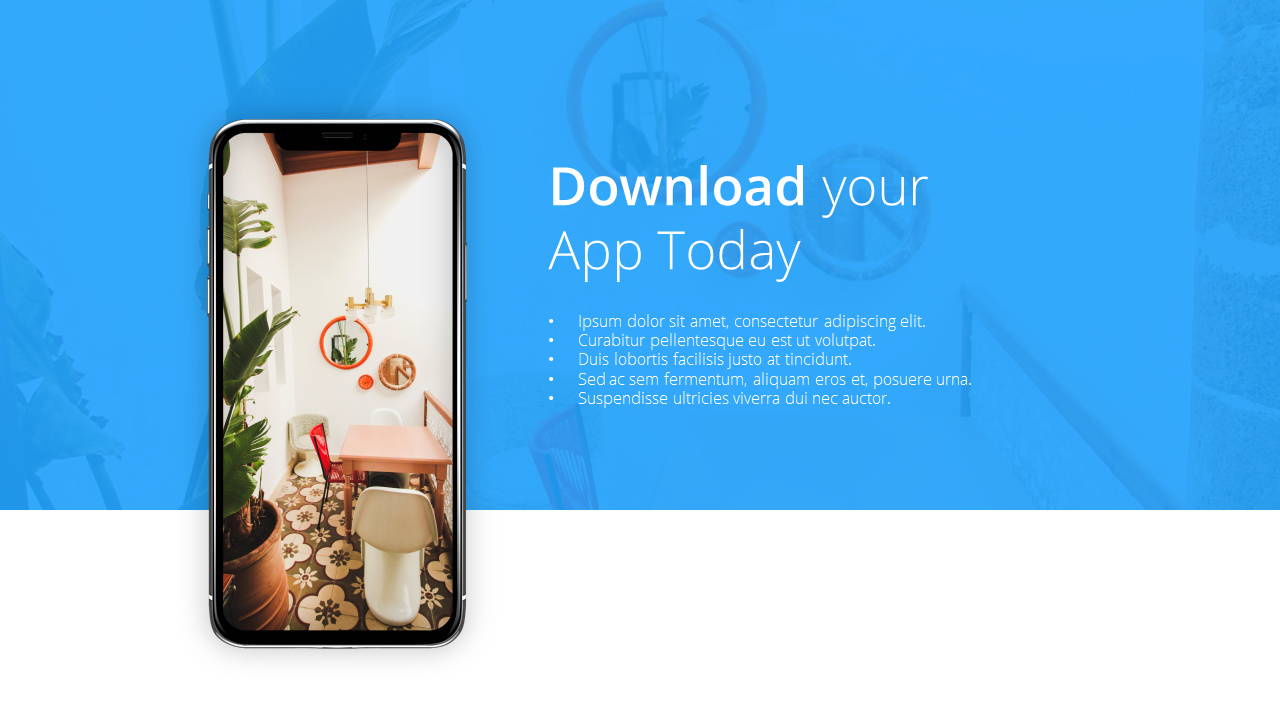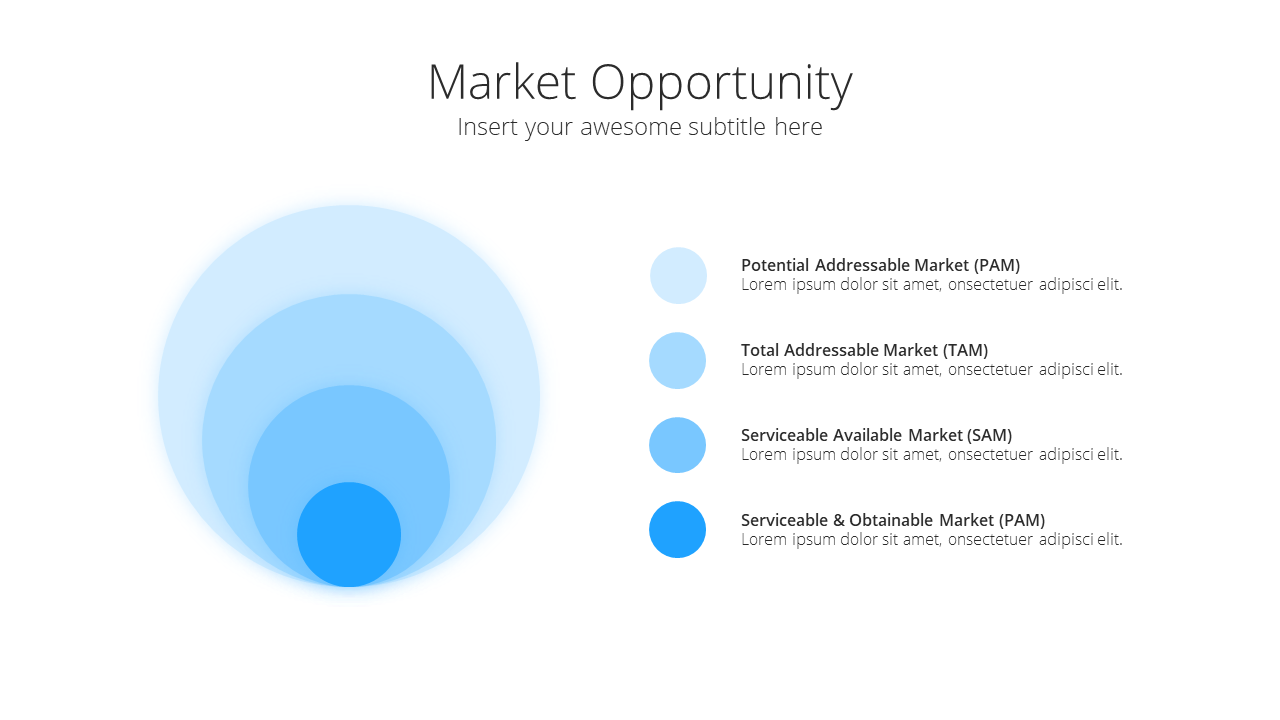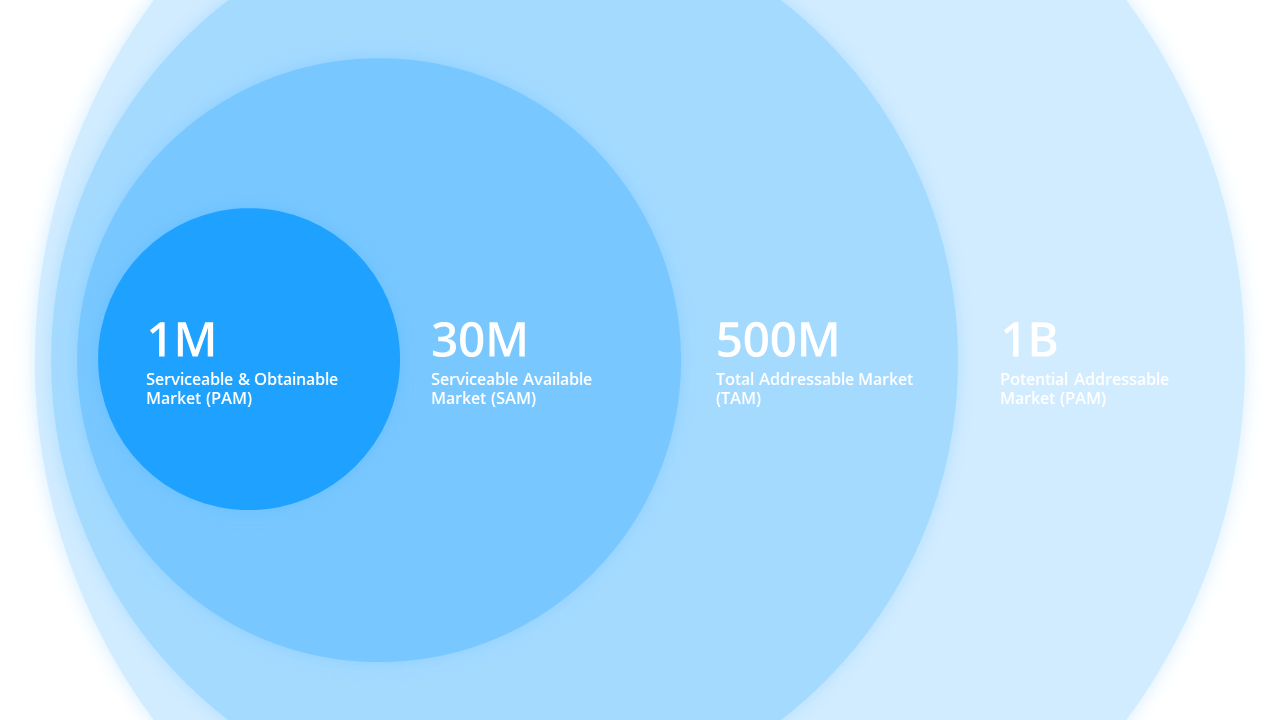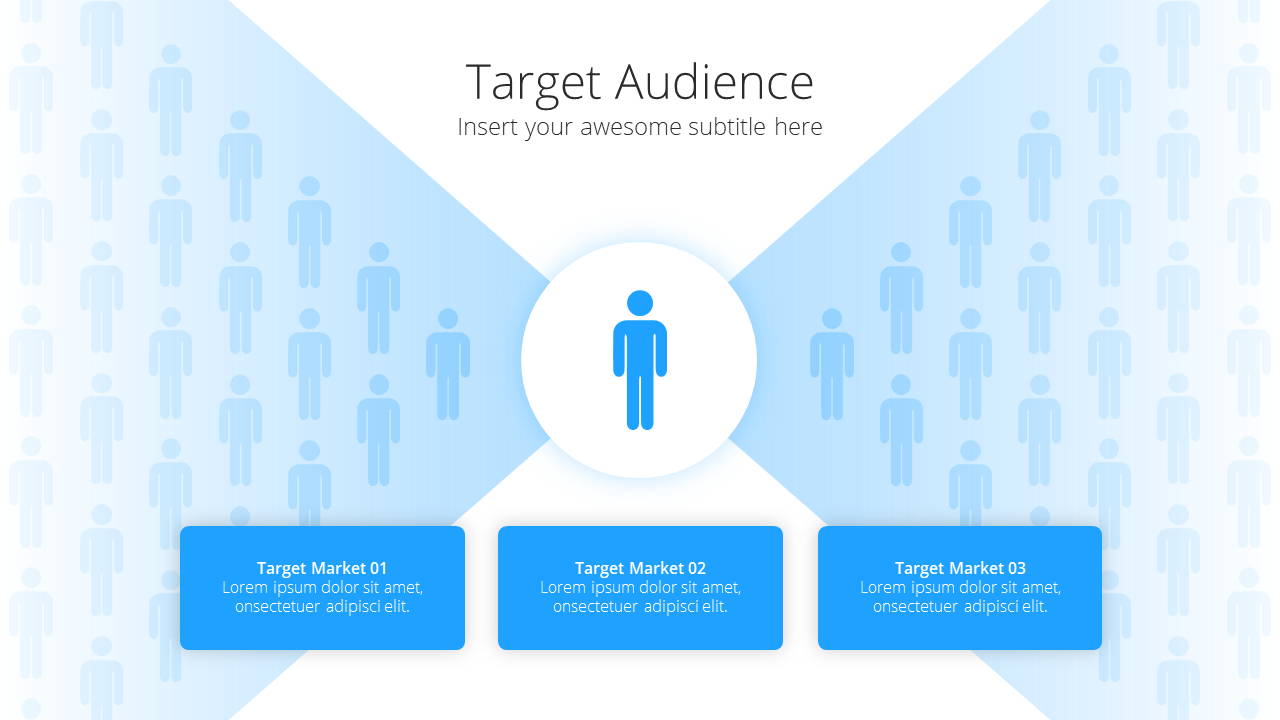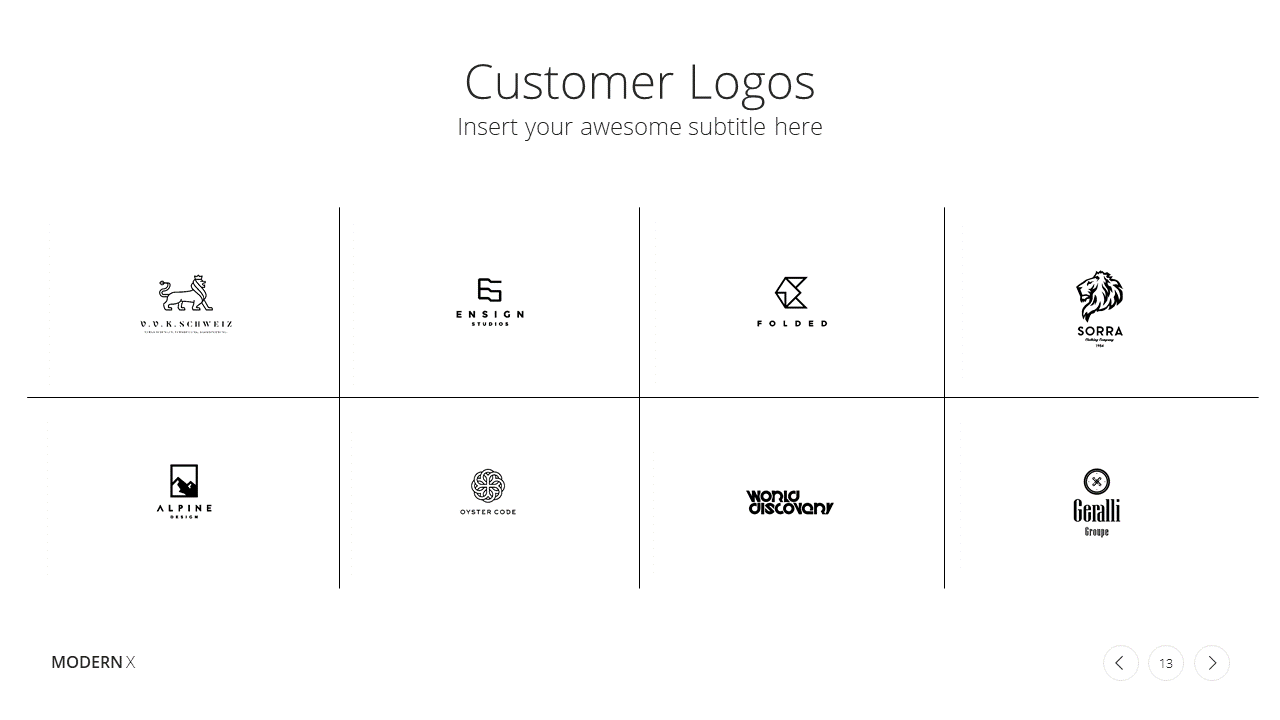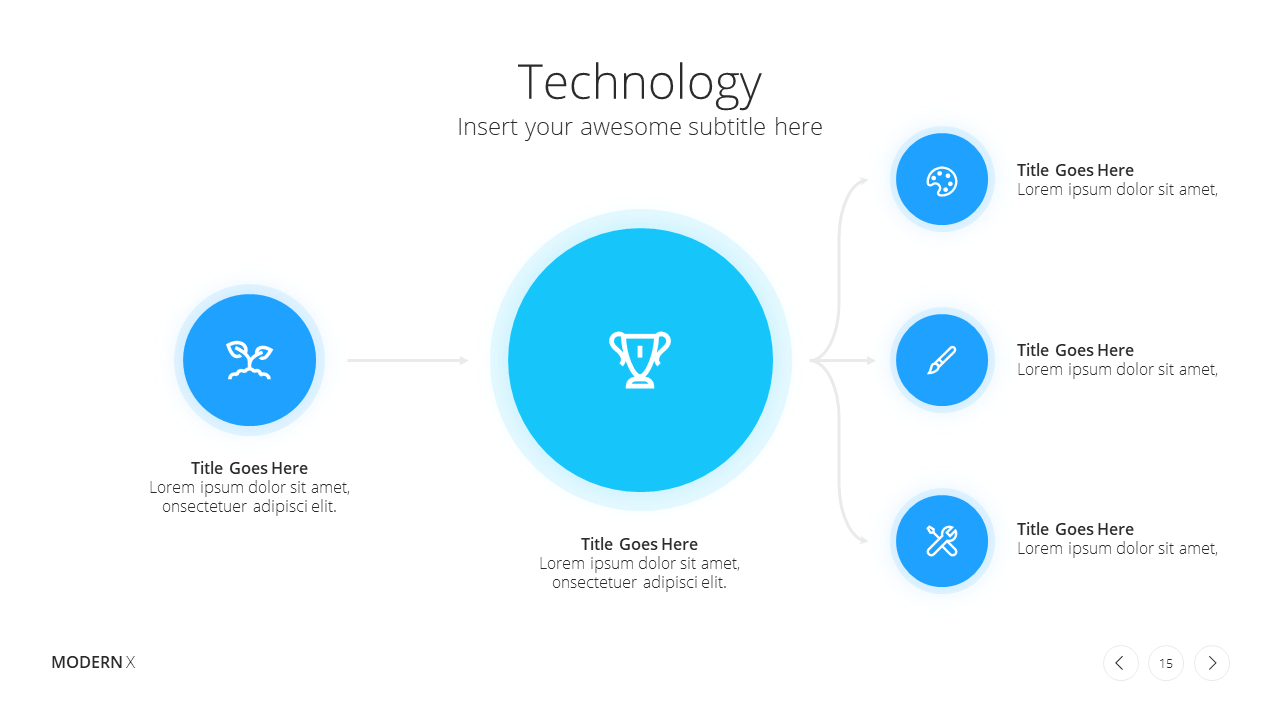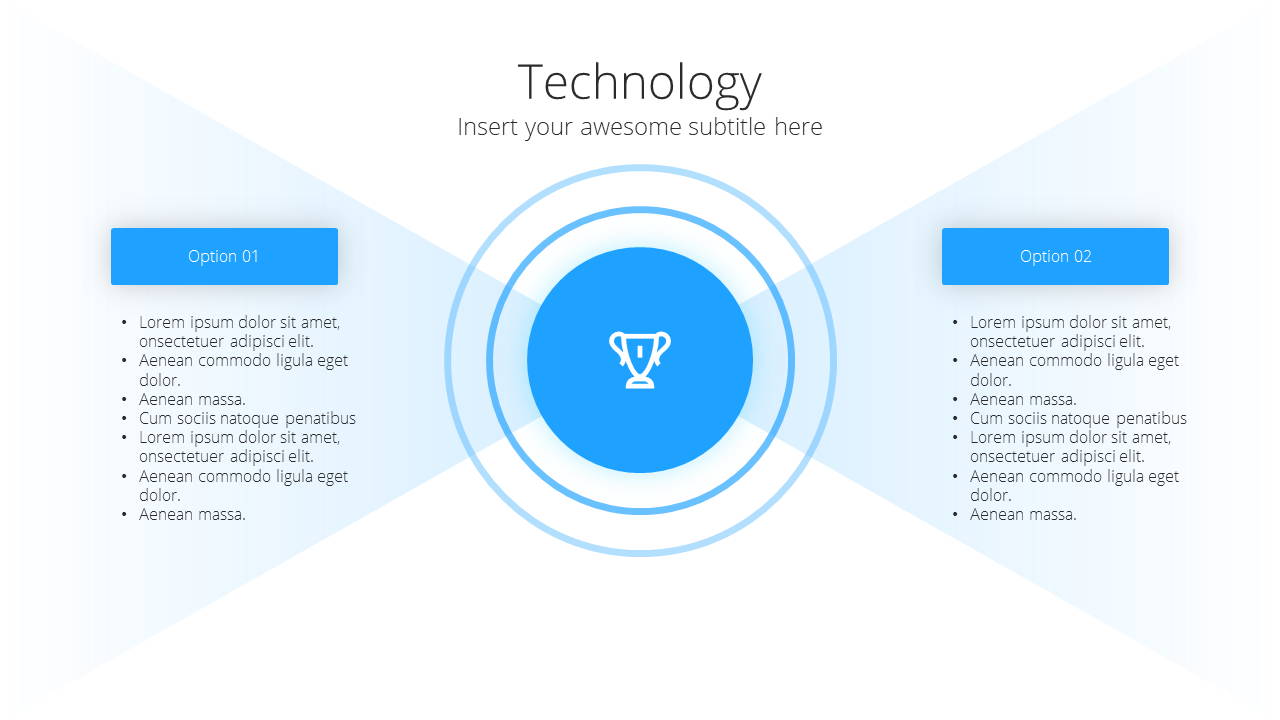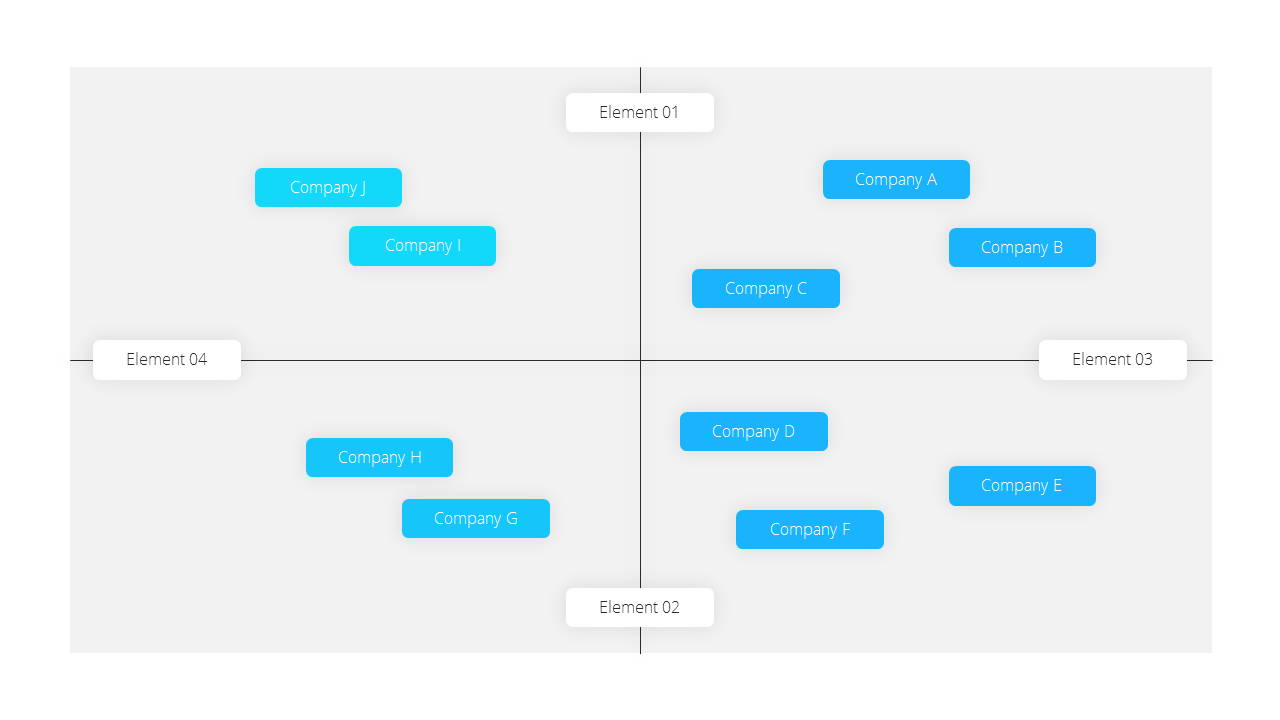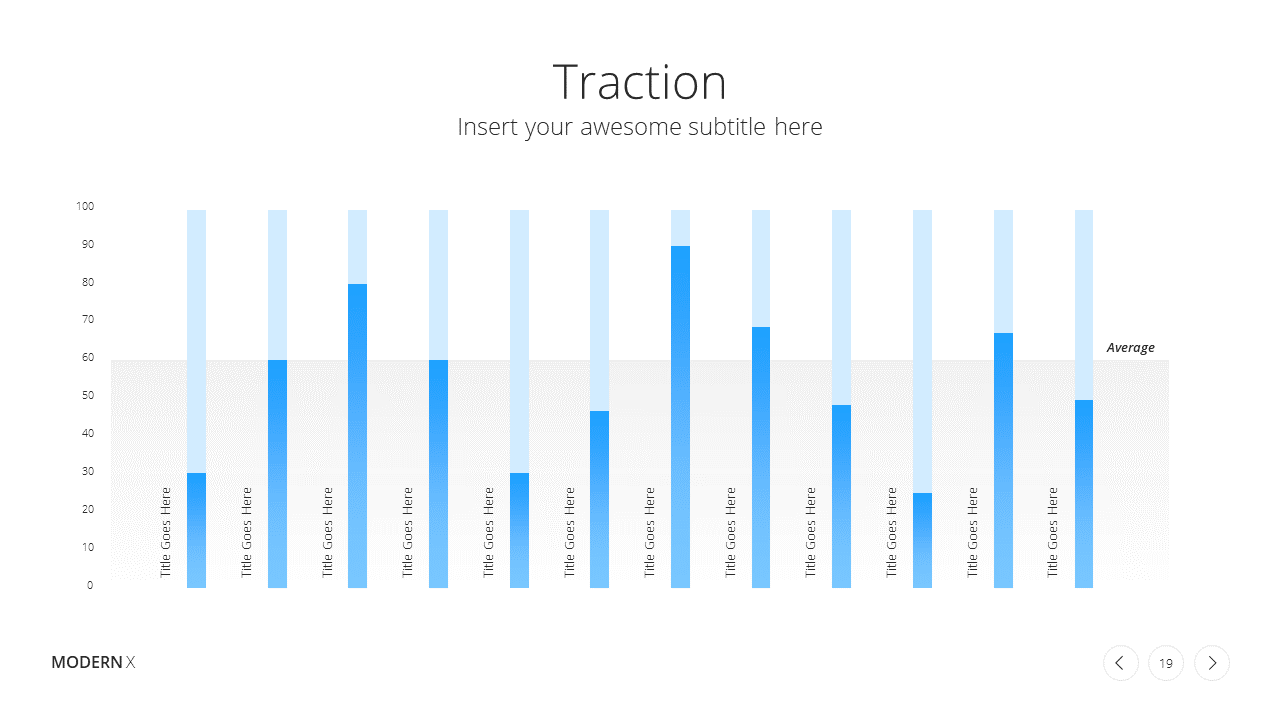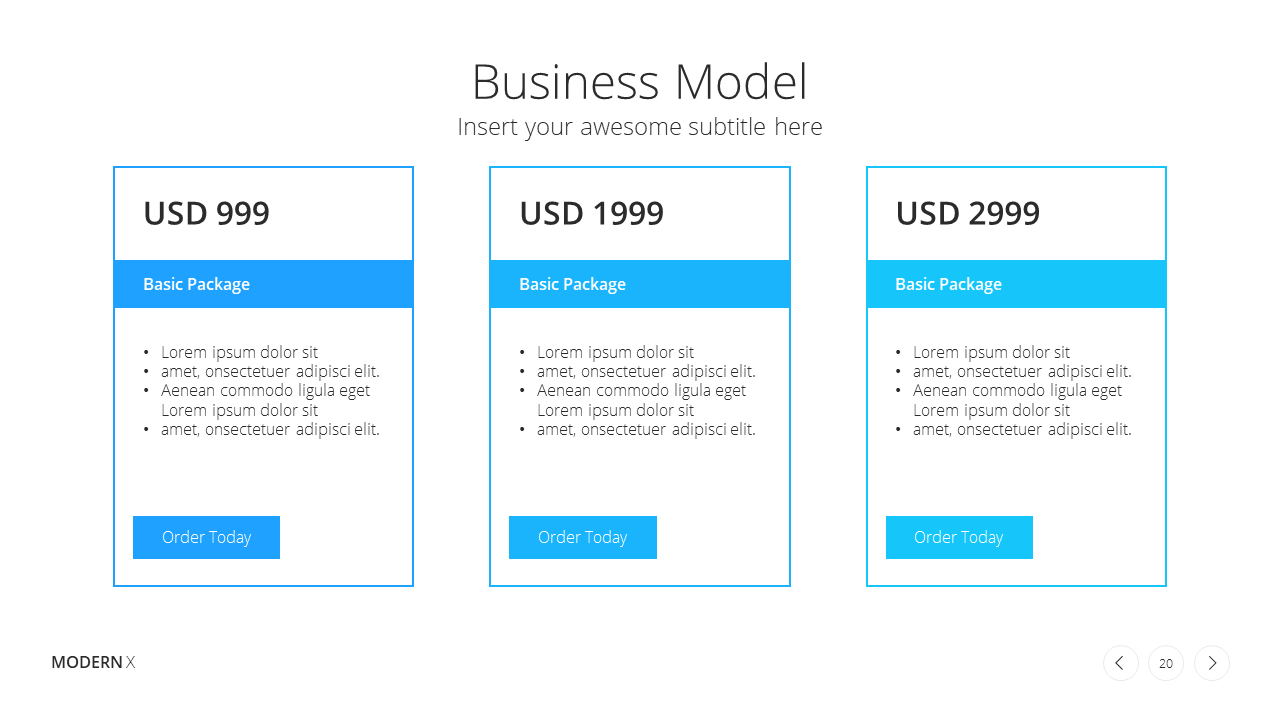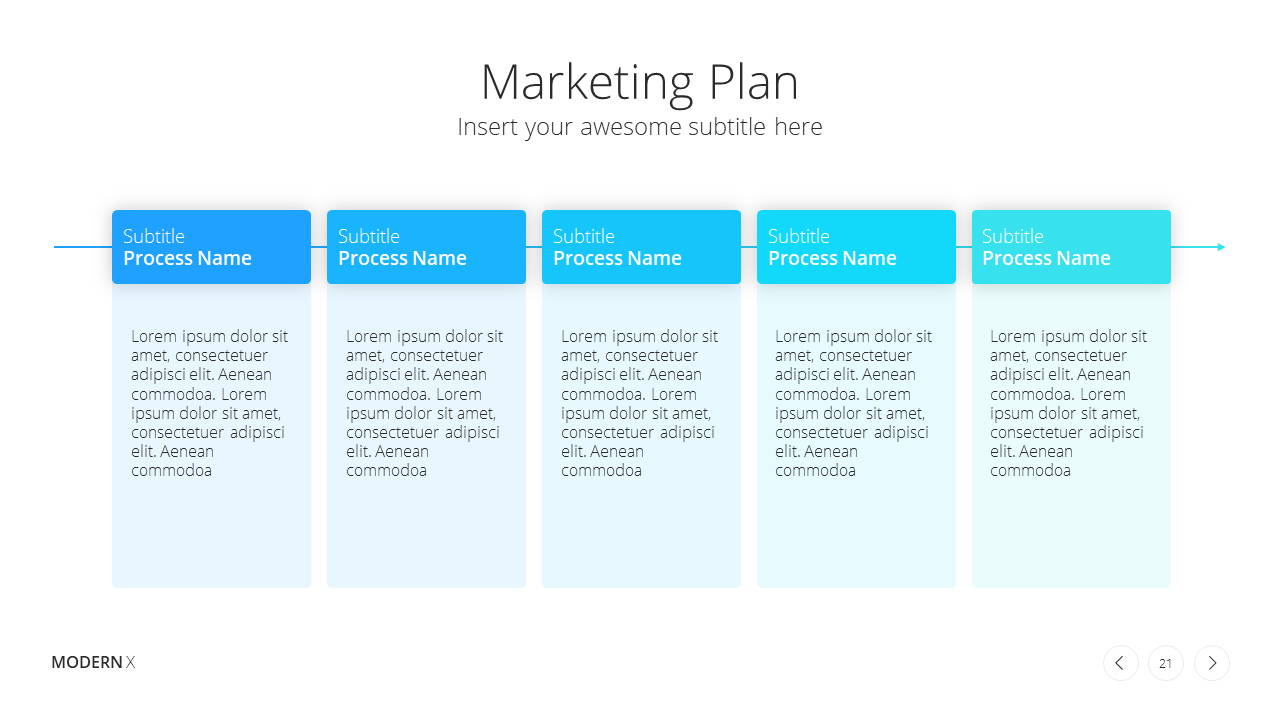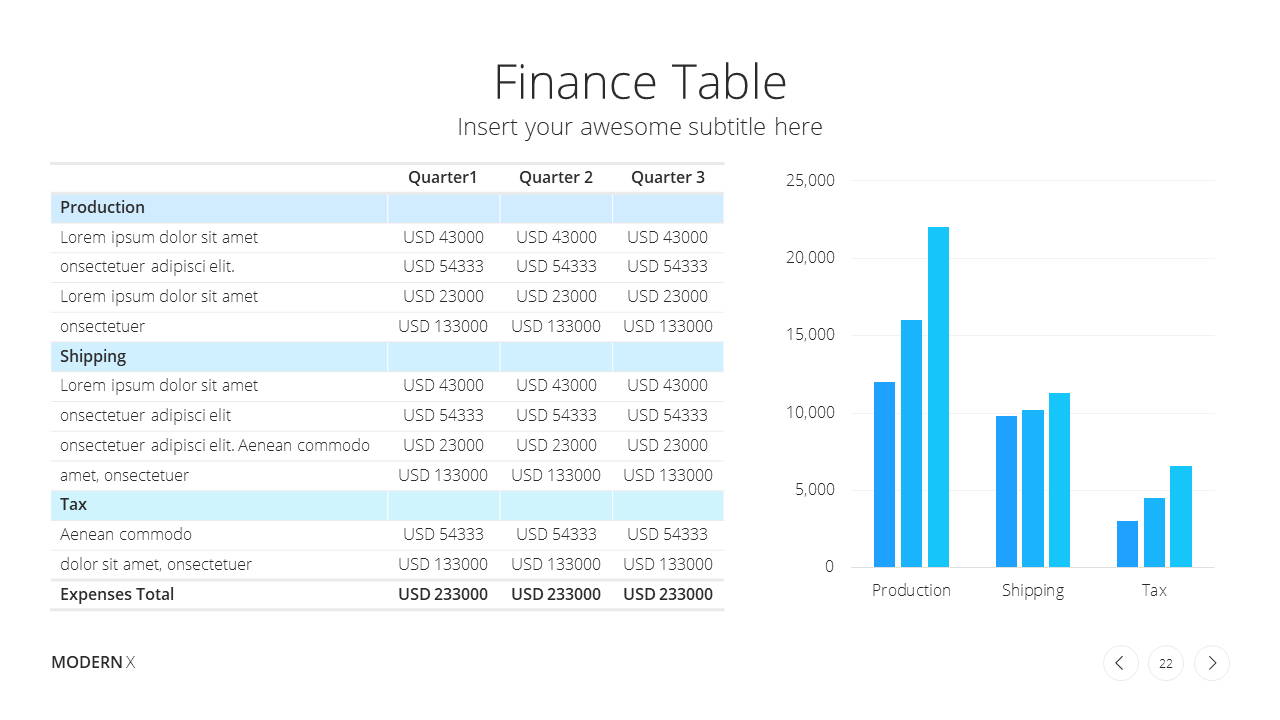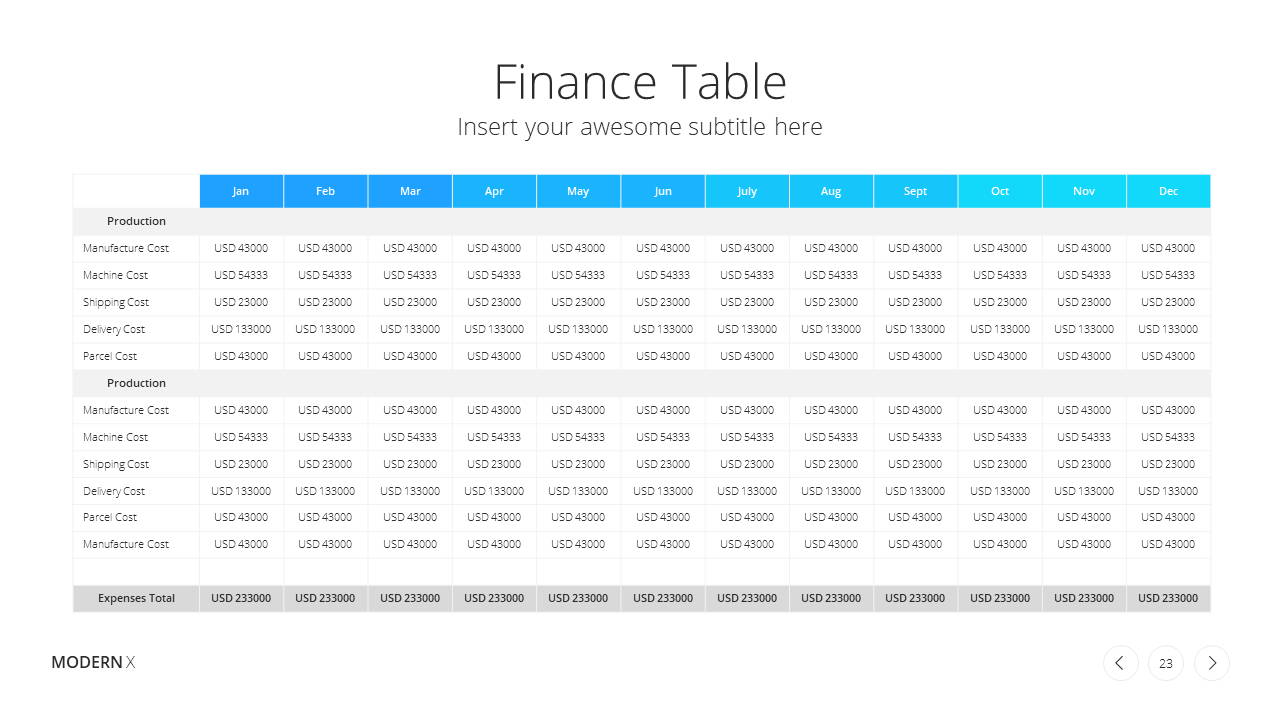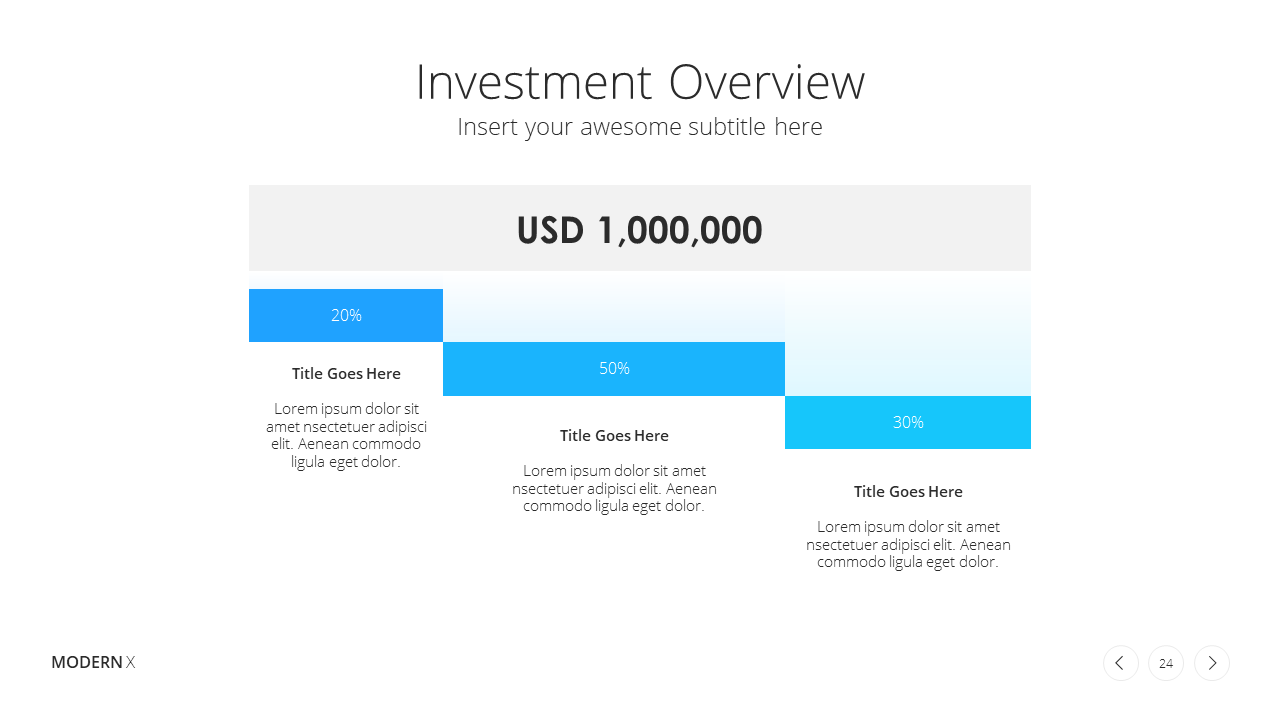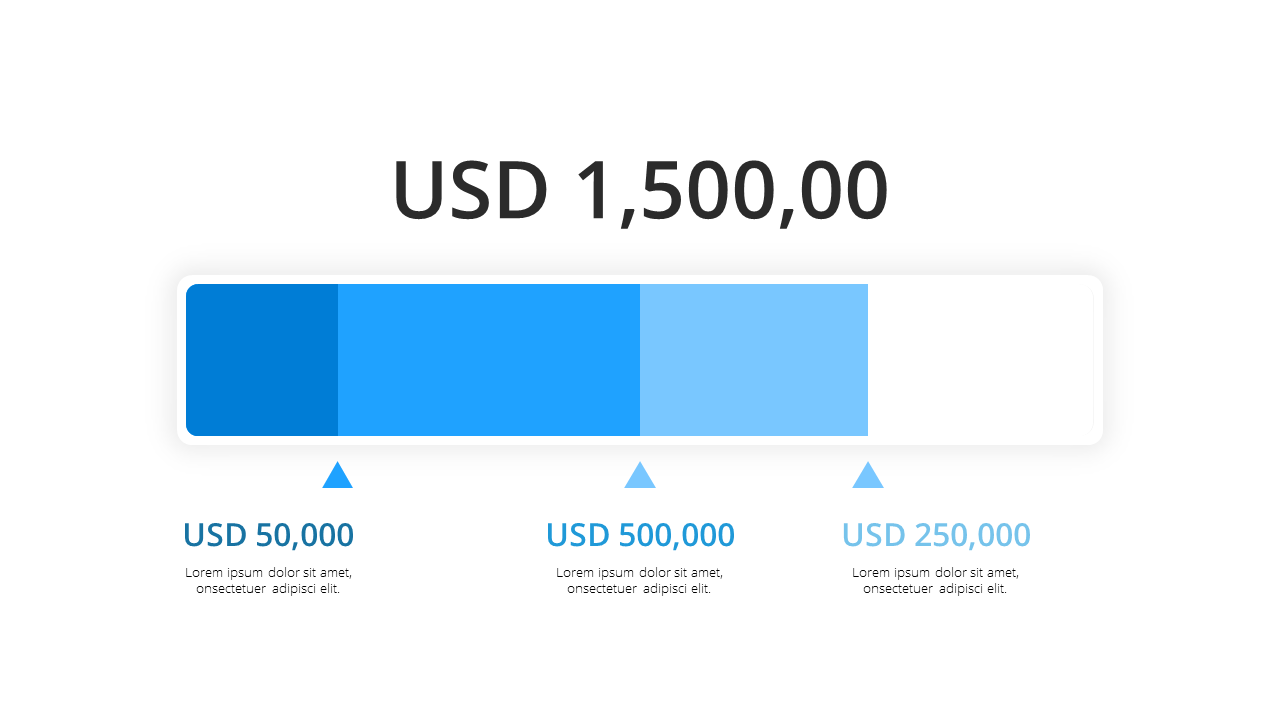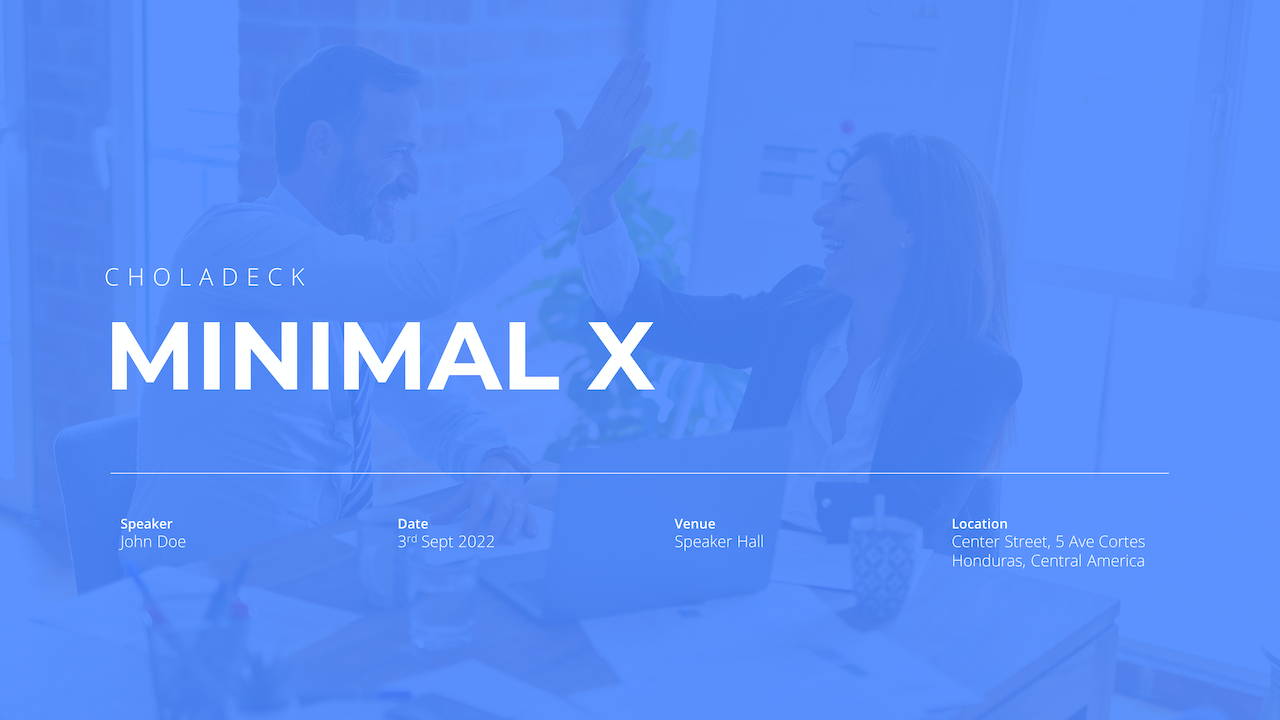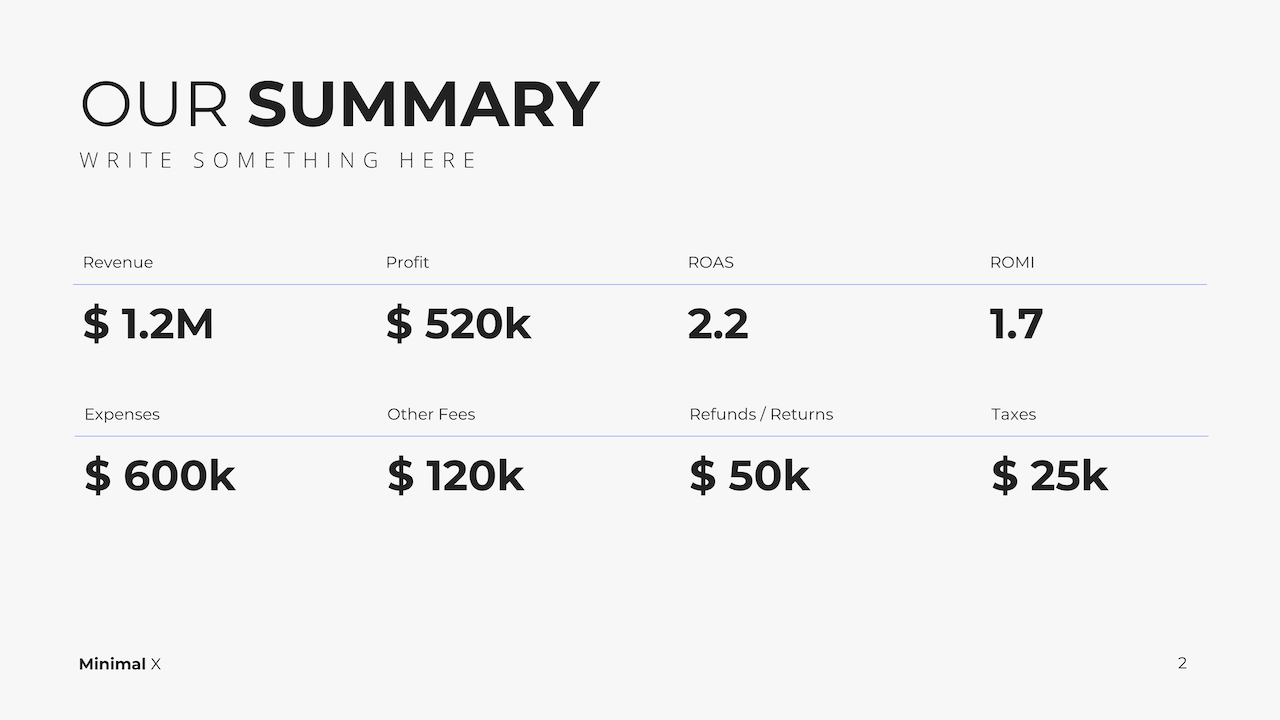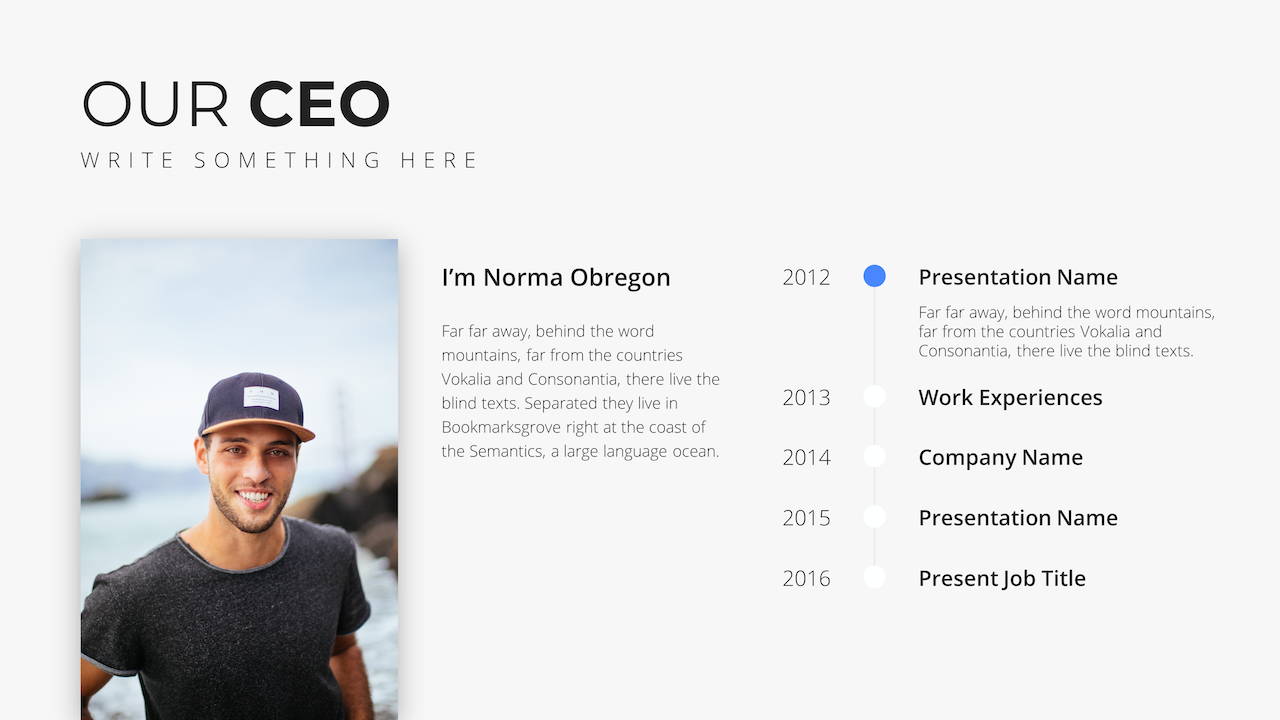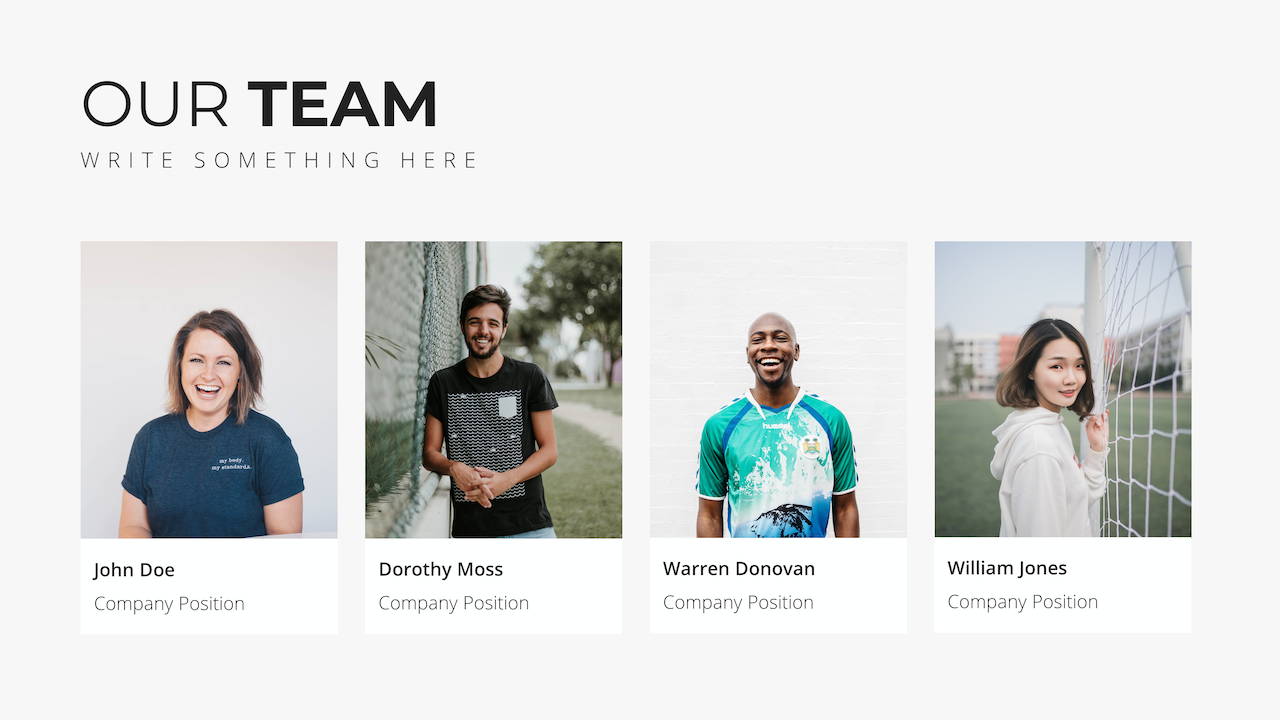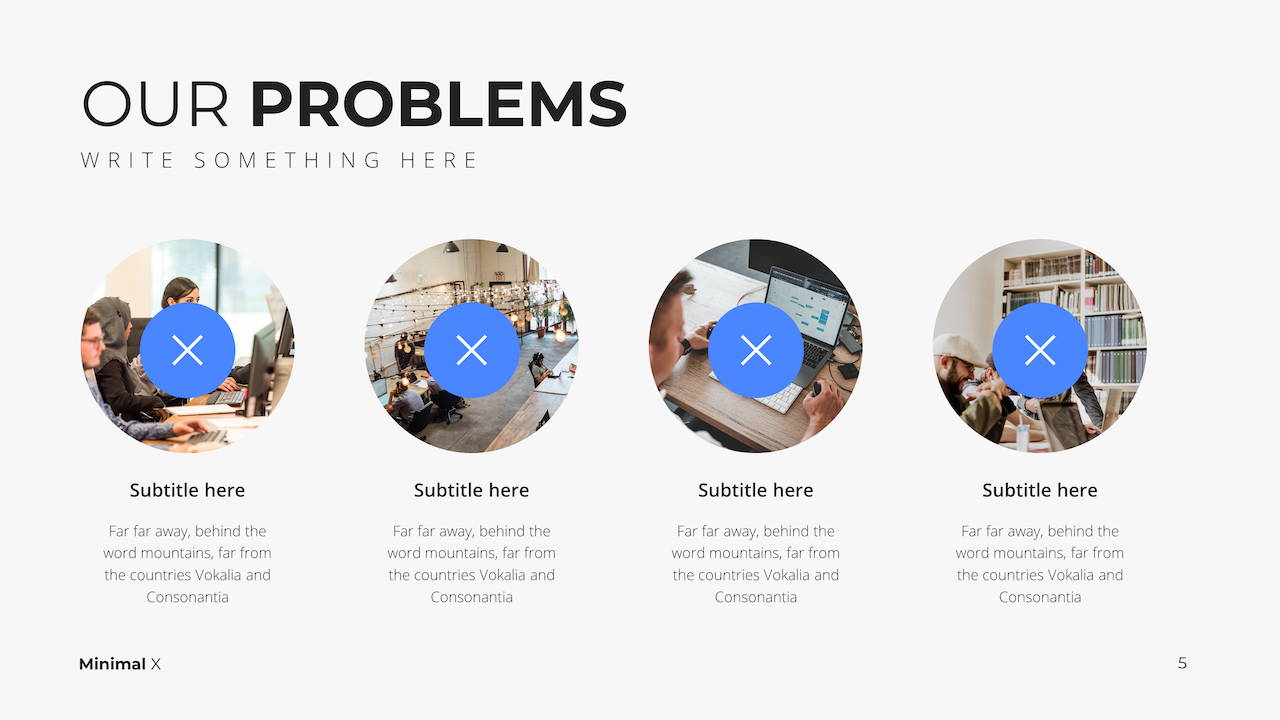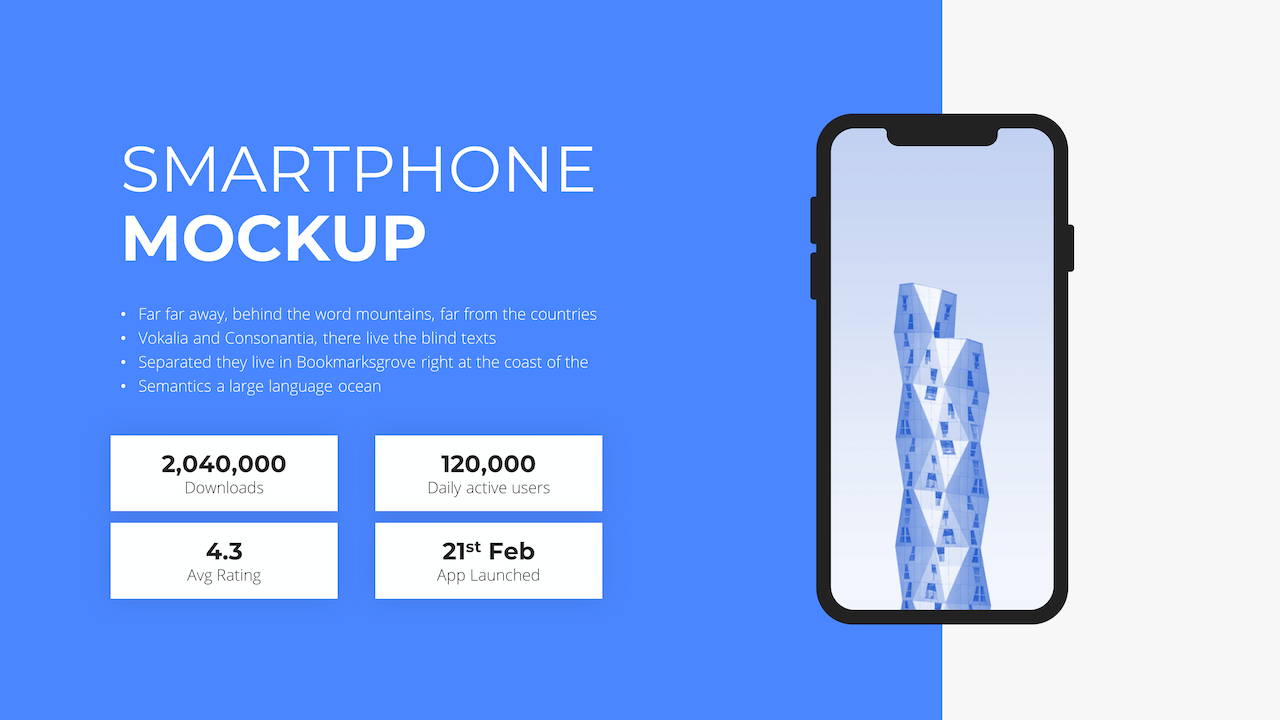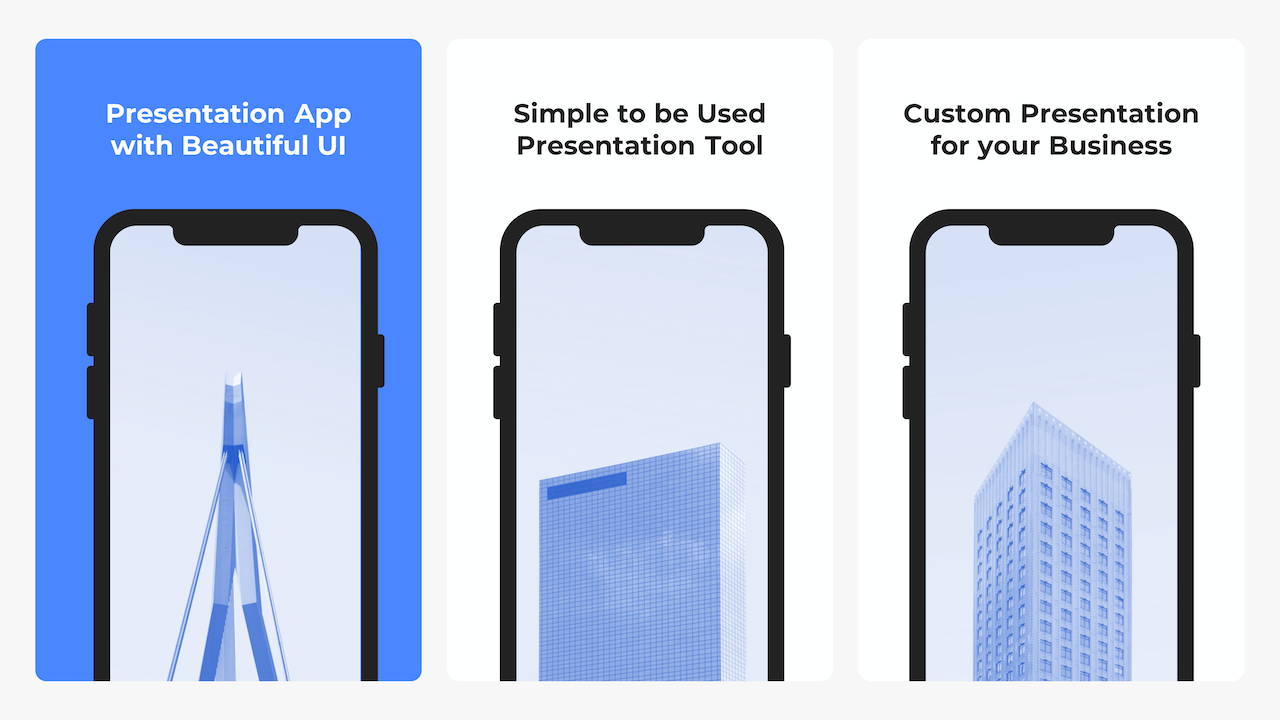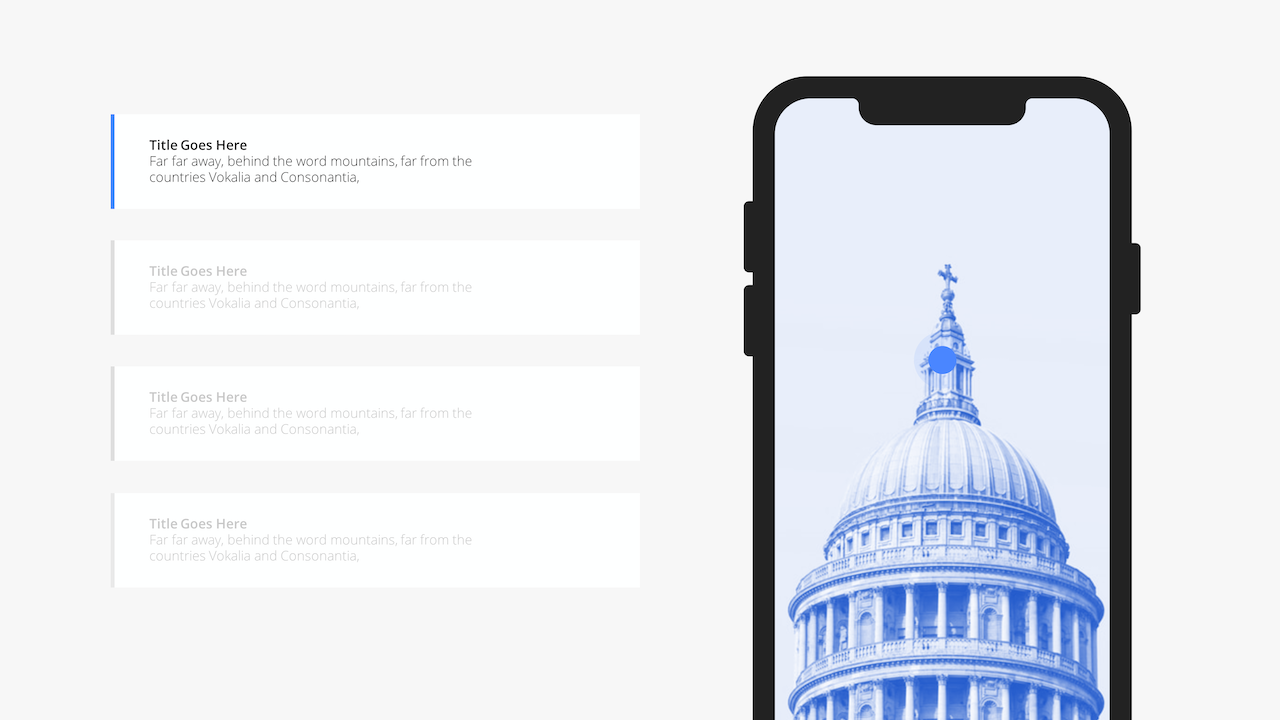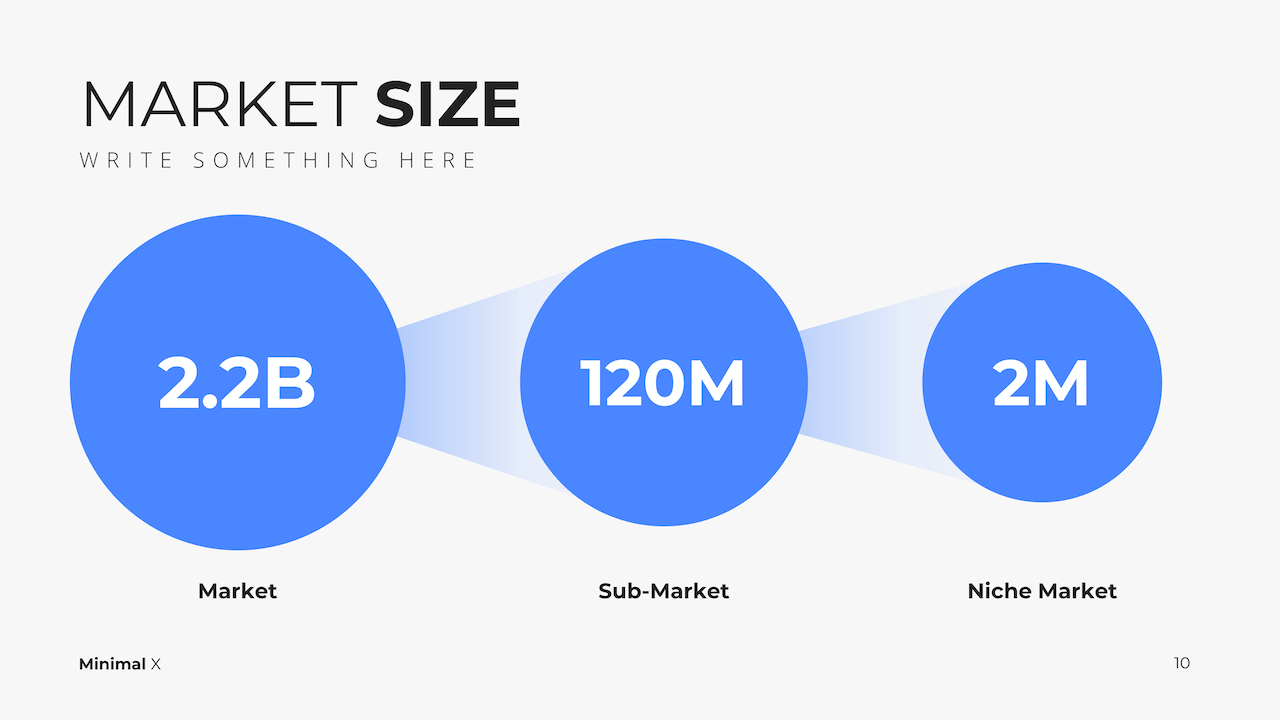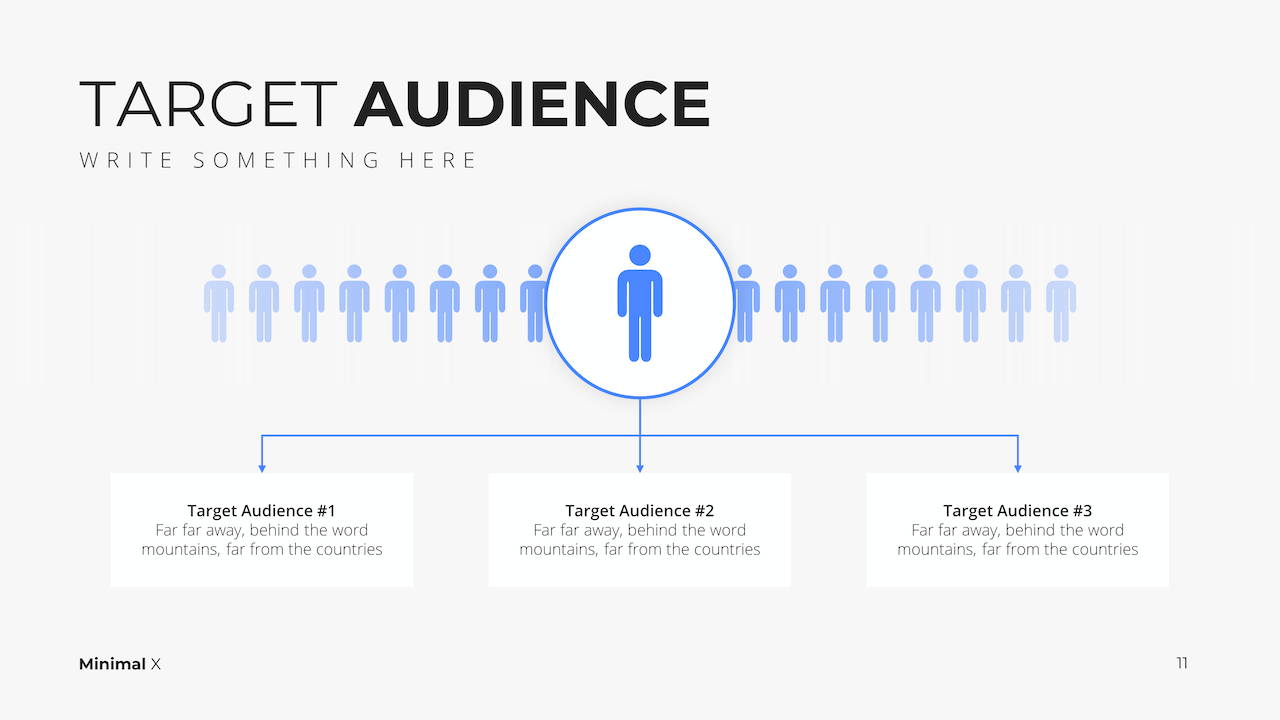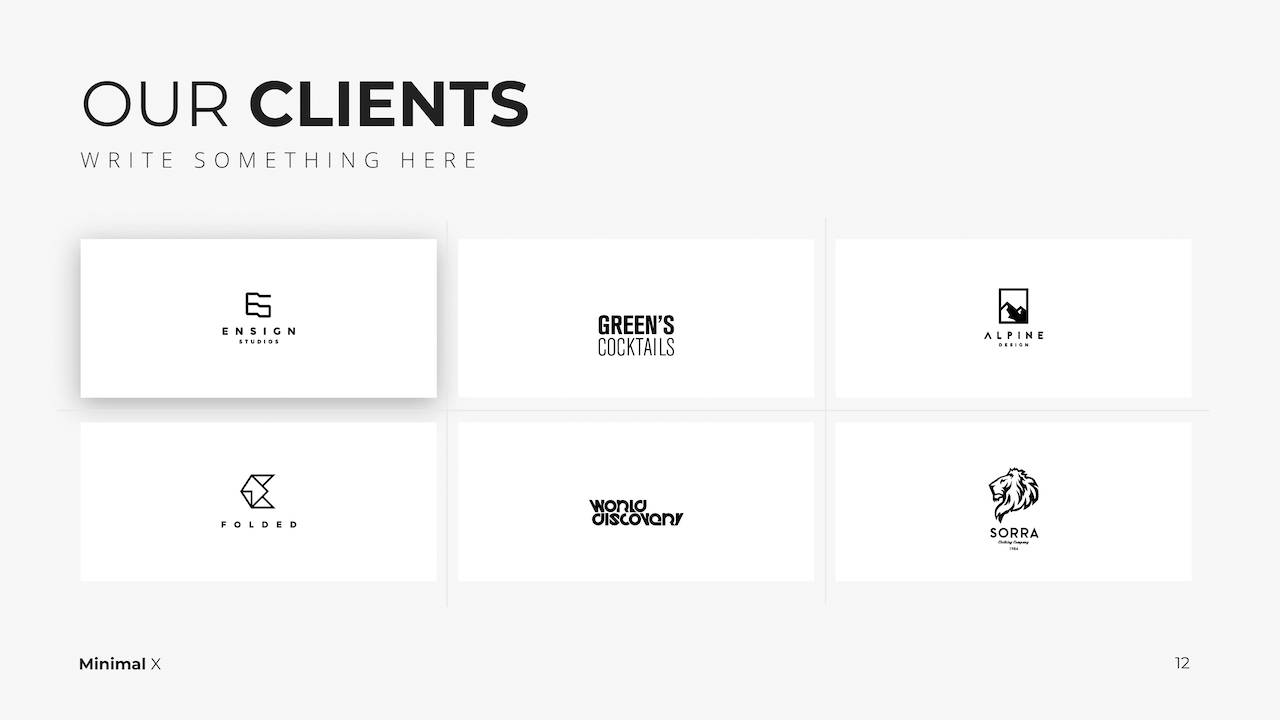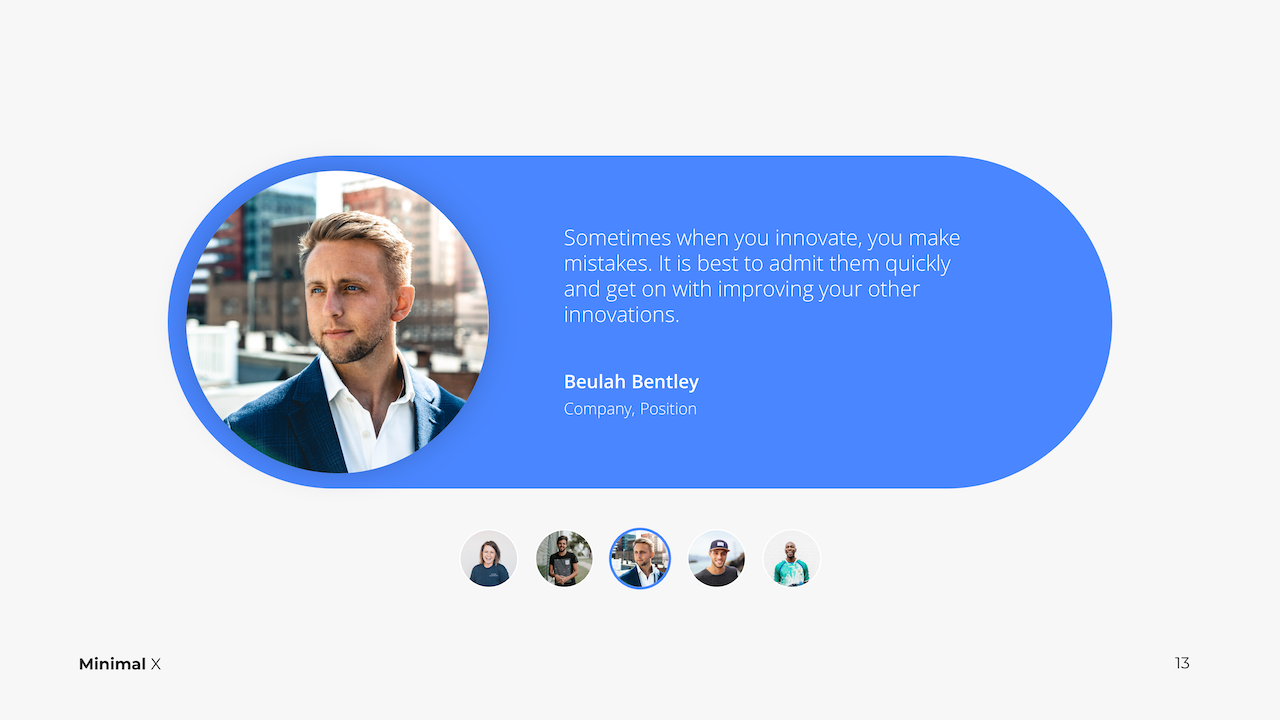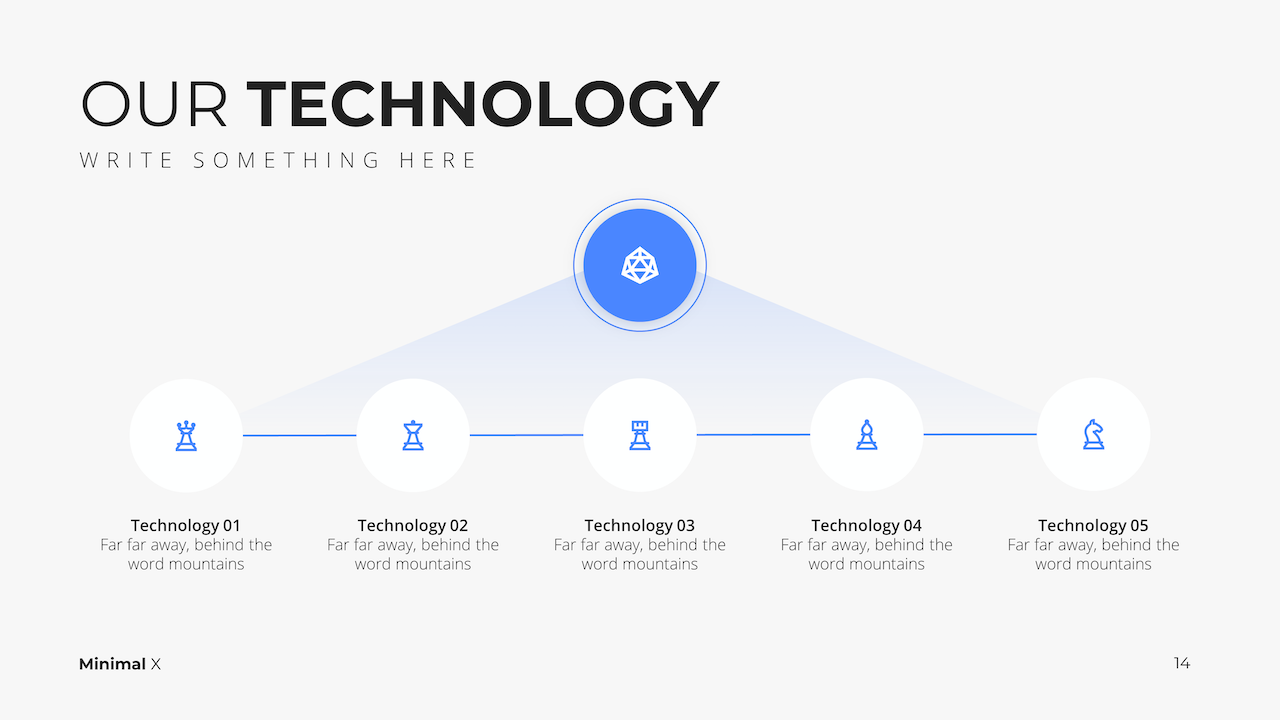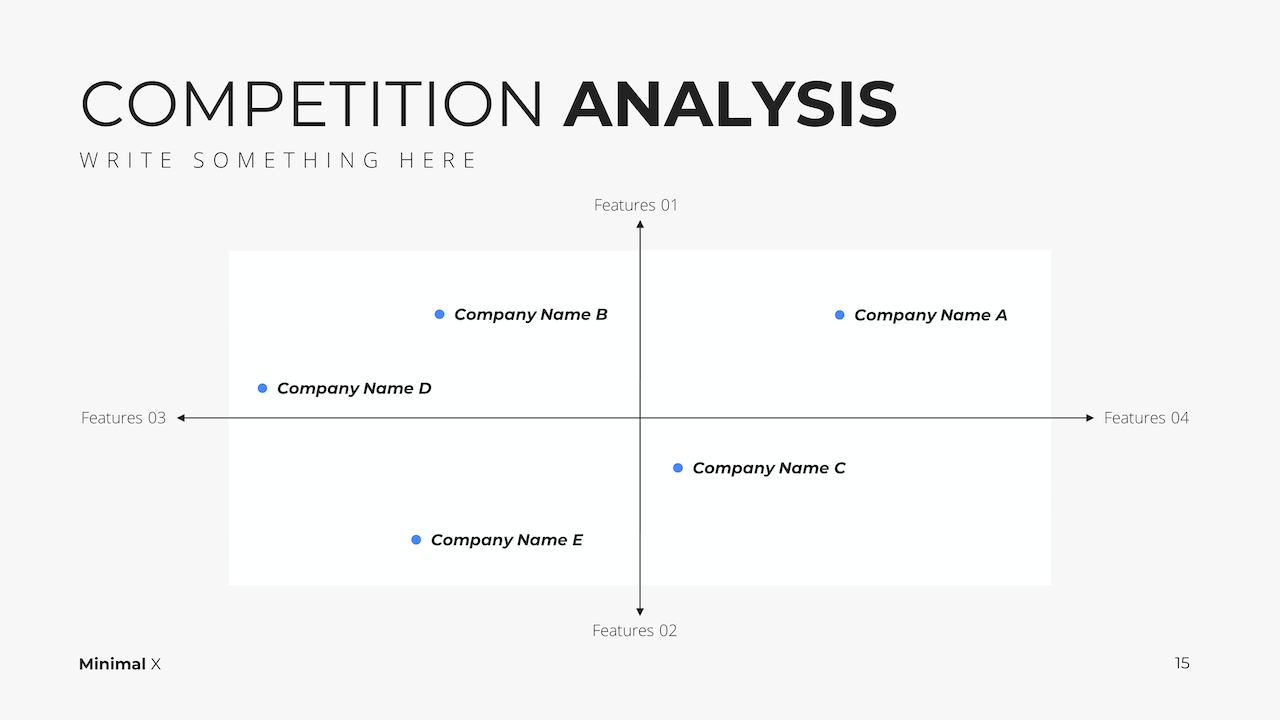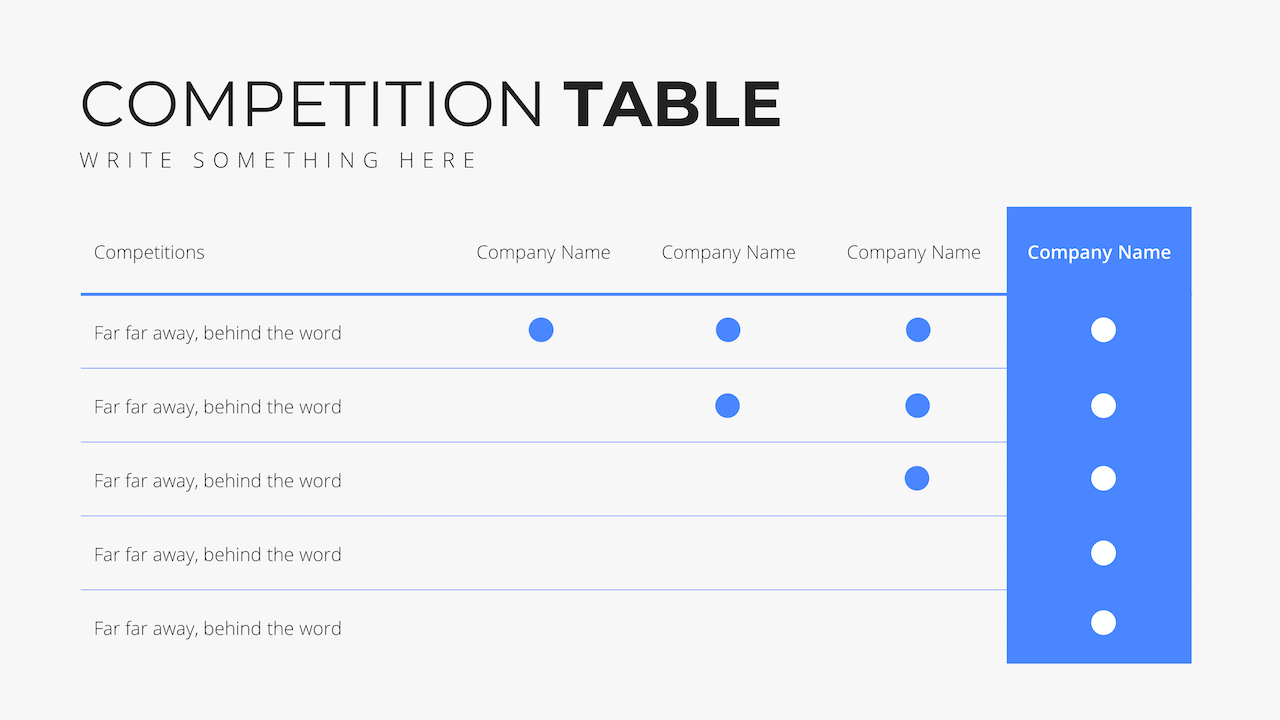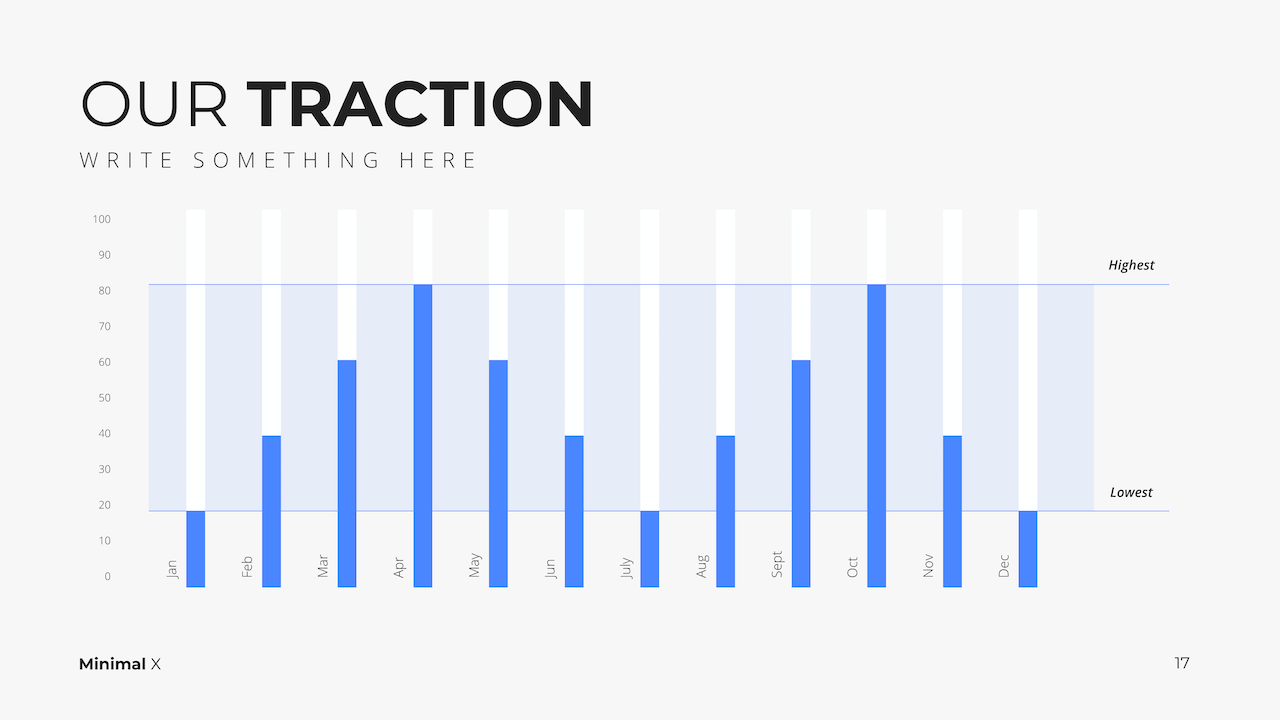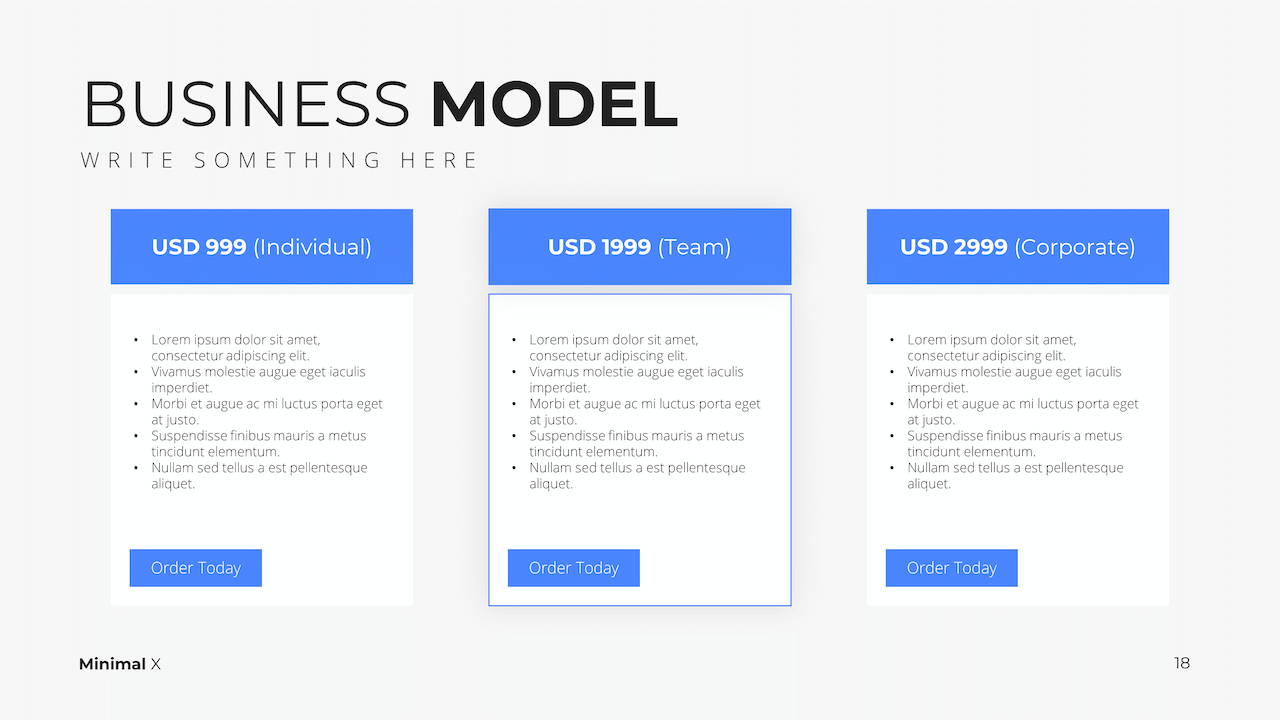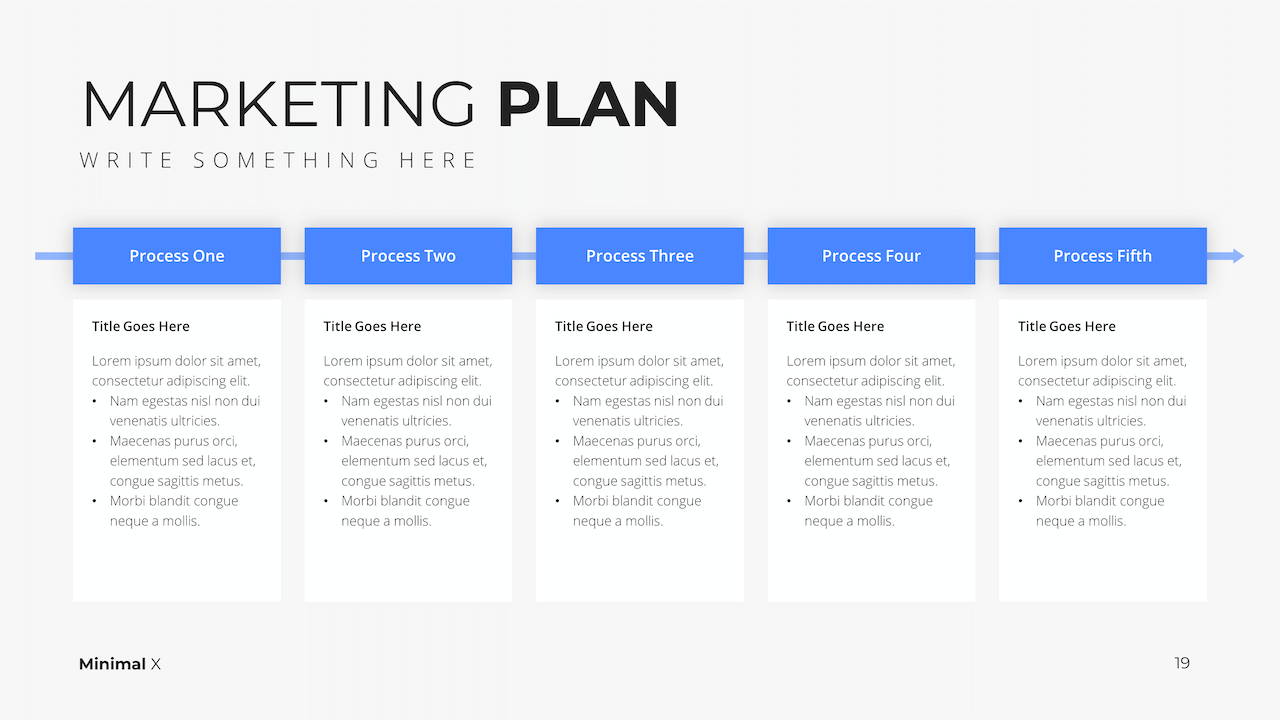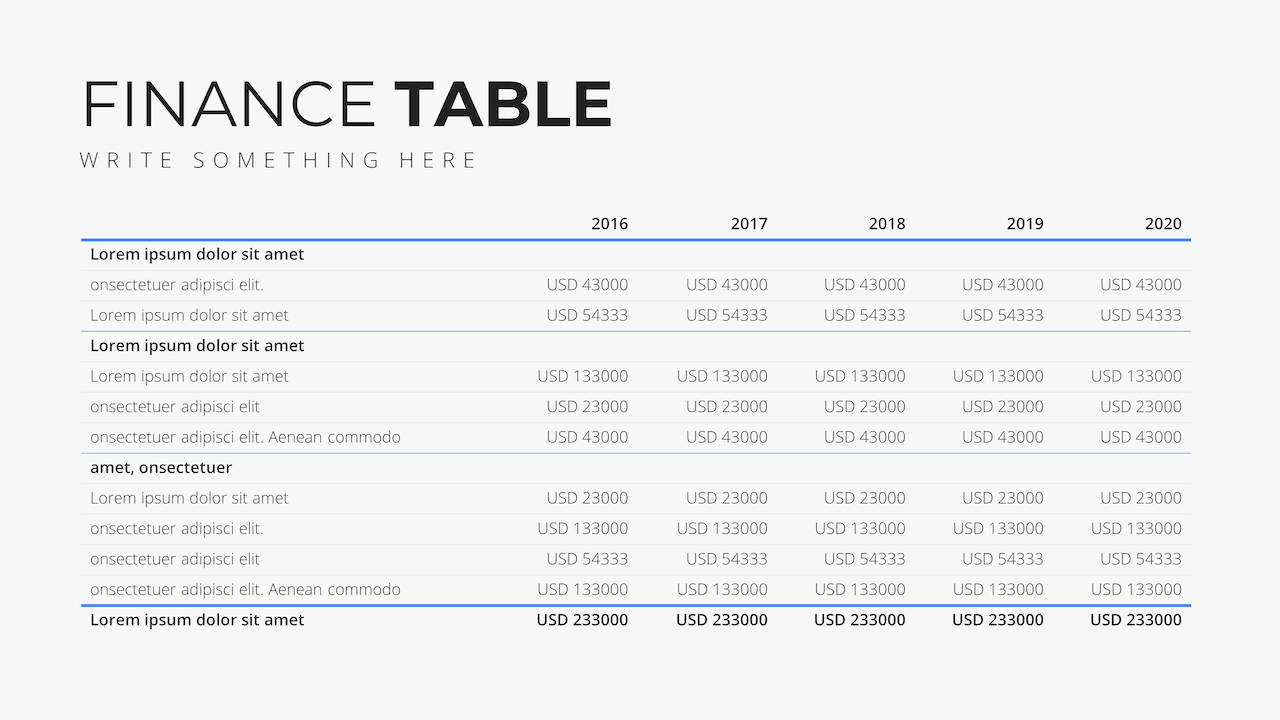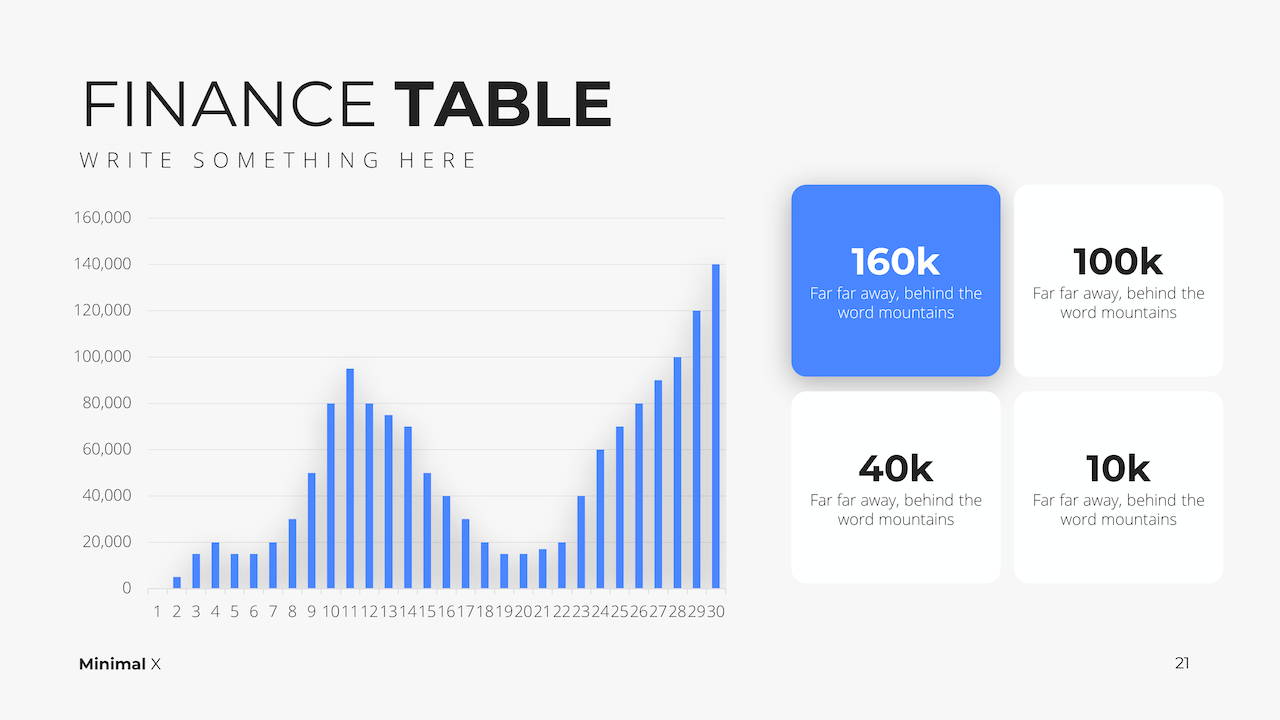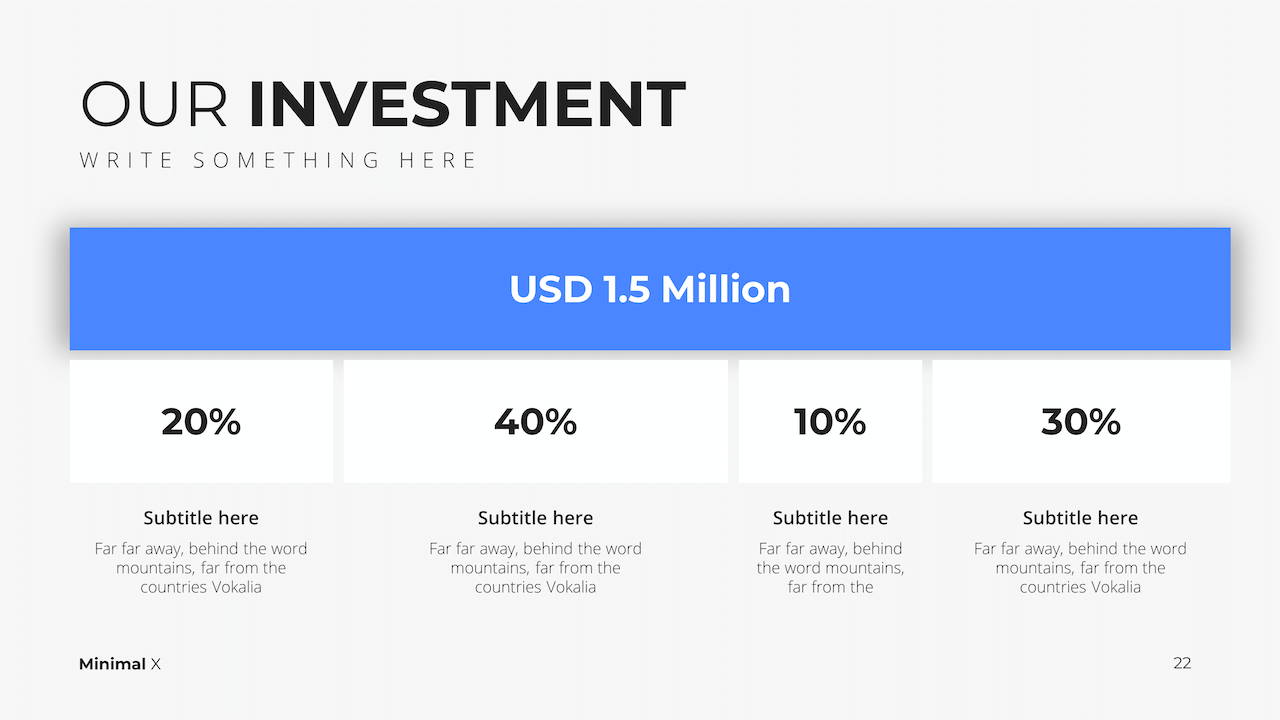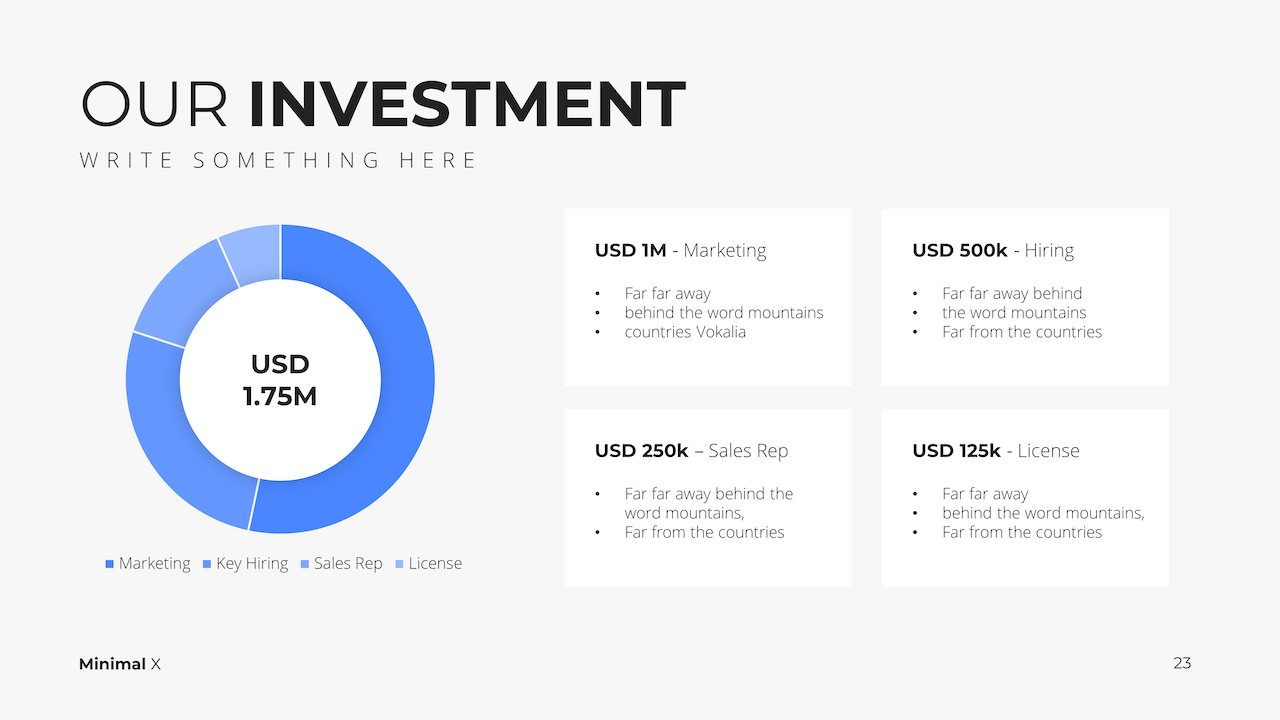 Build a Stunning Investor Deck in 4 Easy Steps
Creating a beautiful presentation using our premade template is as easy as the 4 steps as shown below: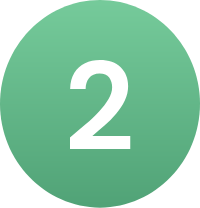 Edit the Content and Images of the premade template's slides to your own preferences.
...and you created yourself a beautiful and stunning presentation slide easily.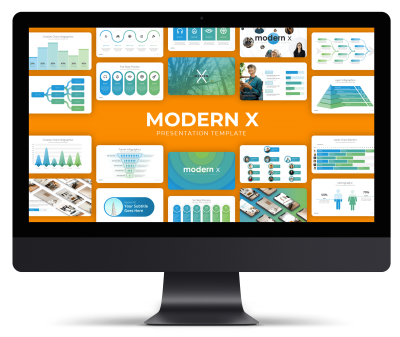 Modern X Multipurpose Presentation Template
Get yourself a Modern and Professional template that helps you to create stunning presentations.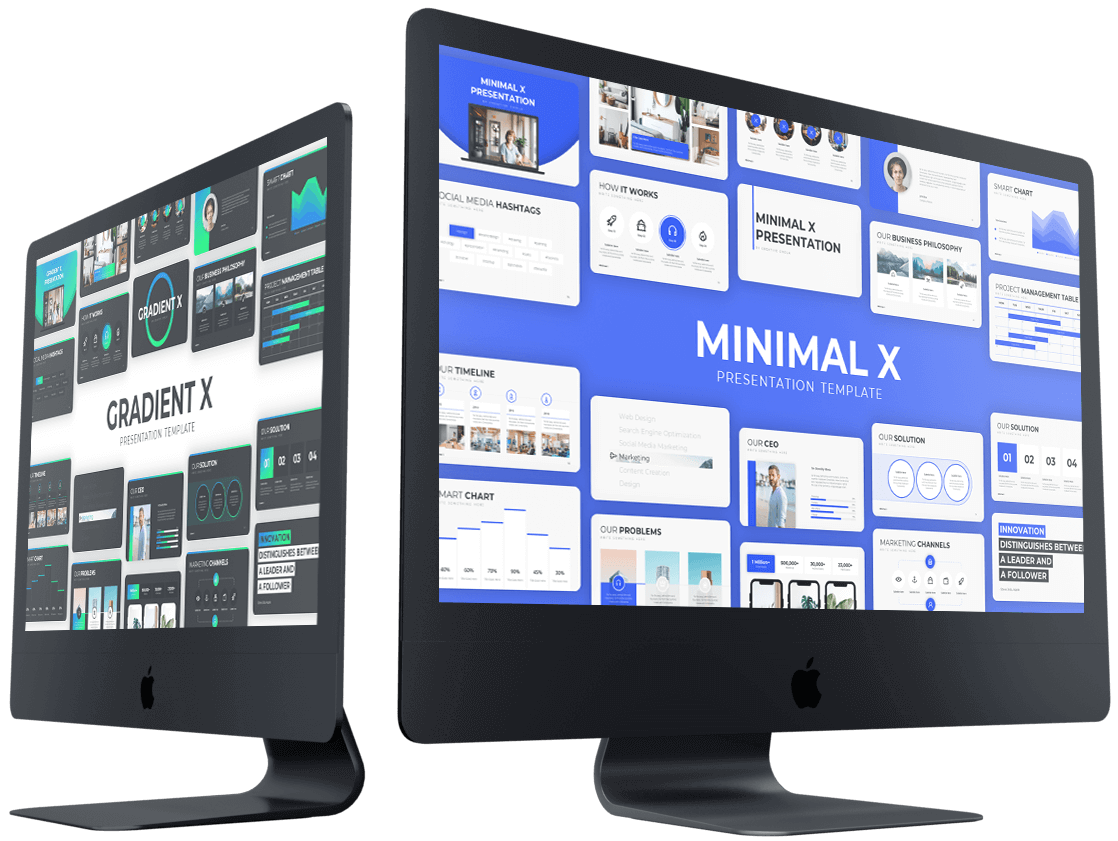 Minimal X Multipurpose Presentation Template
Get yourself a Premium and Minimal template to uplift your presentation standard.