Constructions
Using construction slides always gives an upper hand for your construction company, no matter if it's an experienced company or a newly started one. Construction slides usages are for key construction-related proposals, plans, reports, showcasing your clients, and demonstrating your company's background and projects. It increases the credibility of your company to your client. Besides, using our premade constructions template, you can easily create a stunning constructions-based presentation for yourself in a simple four steps.
Constructions Slides Included
The following are the slides included to build a stunning constructions presentation easily using our templates.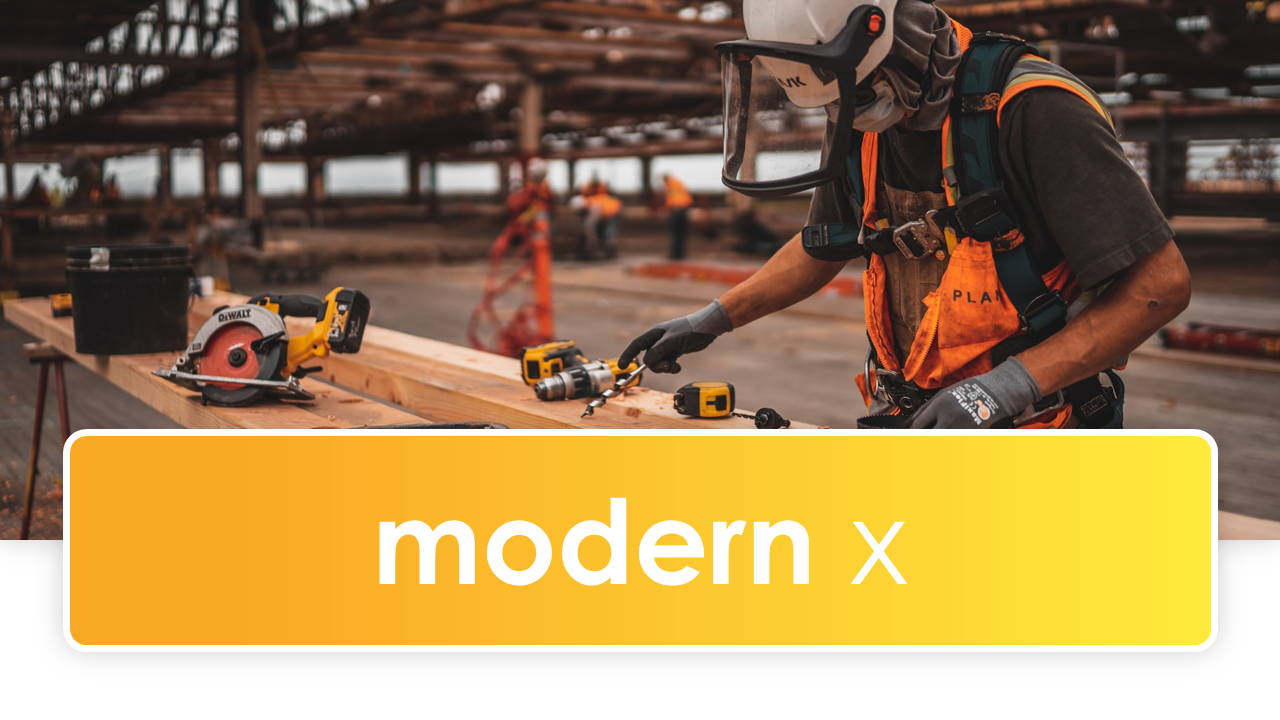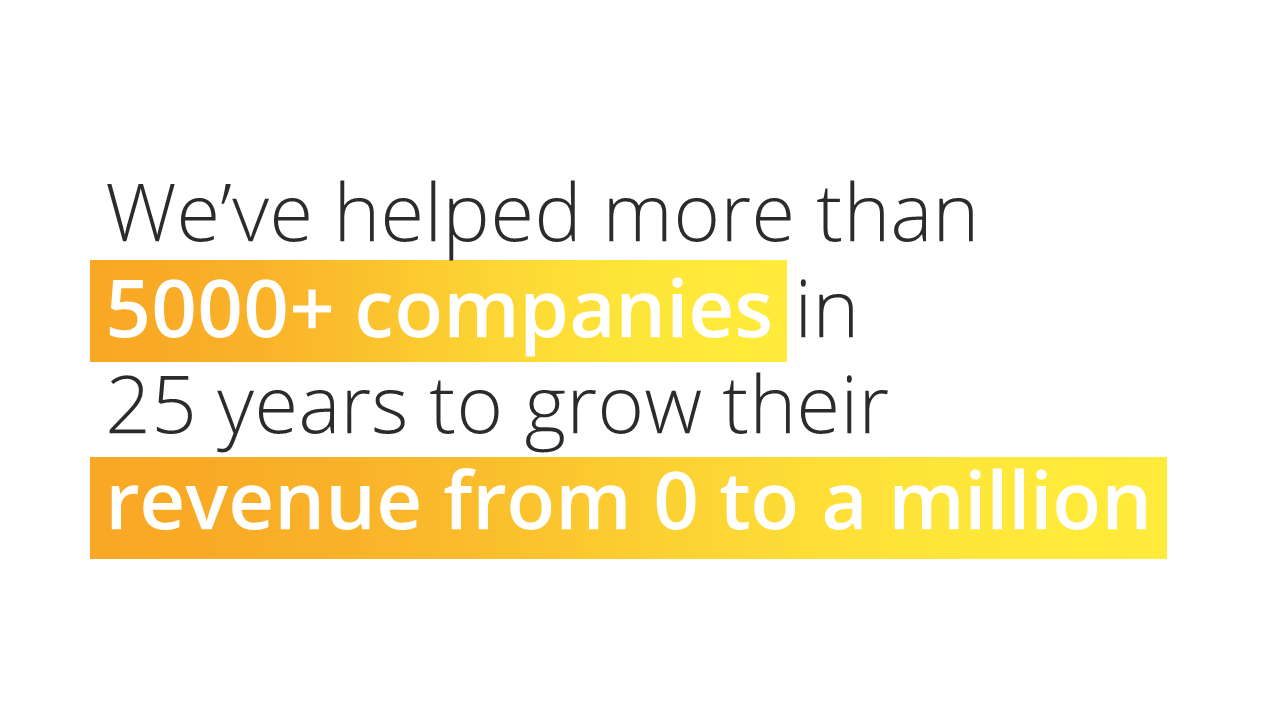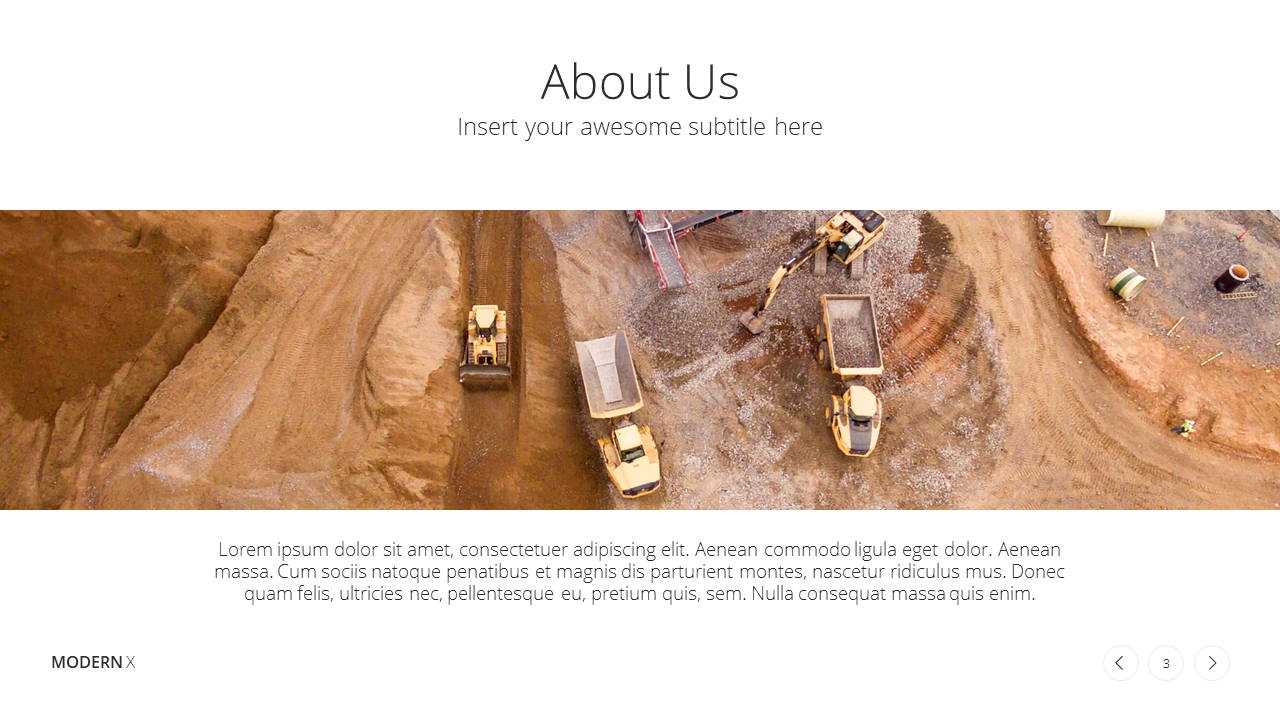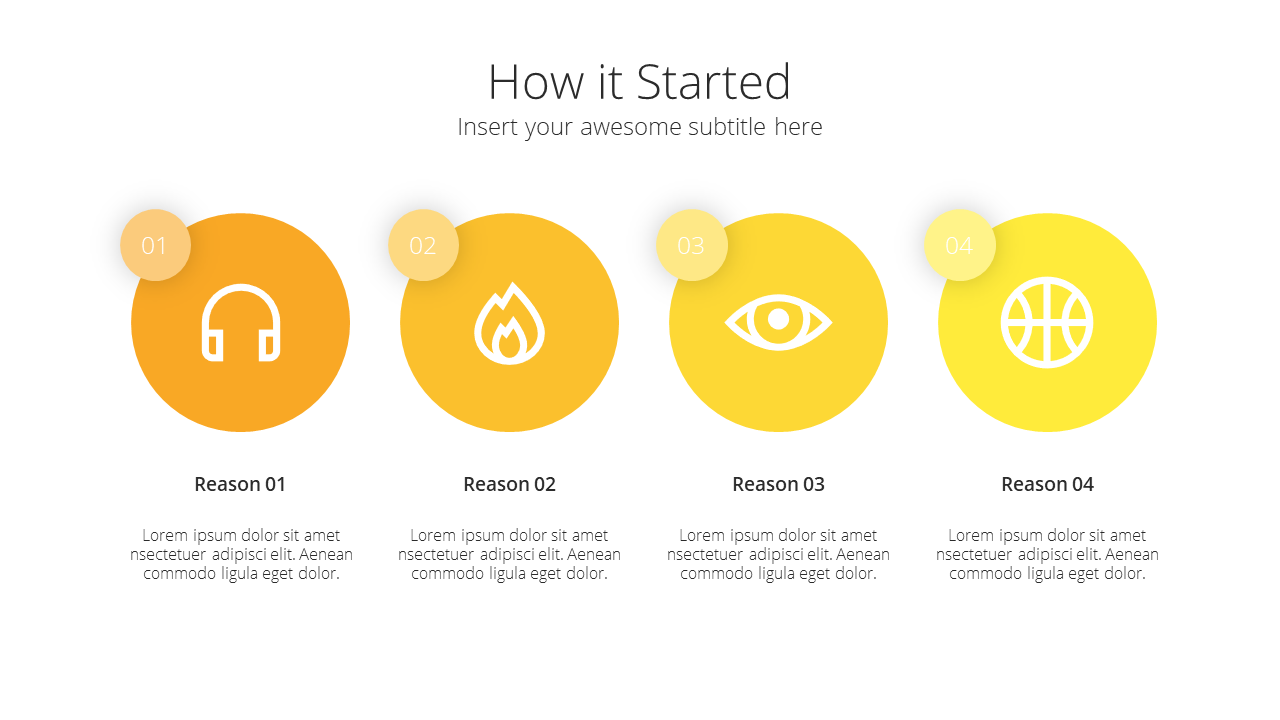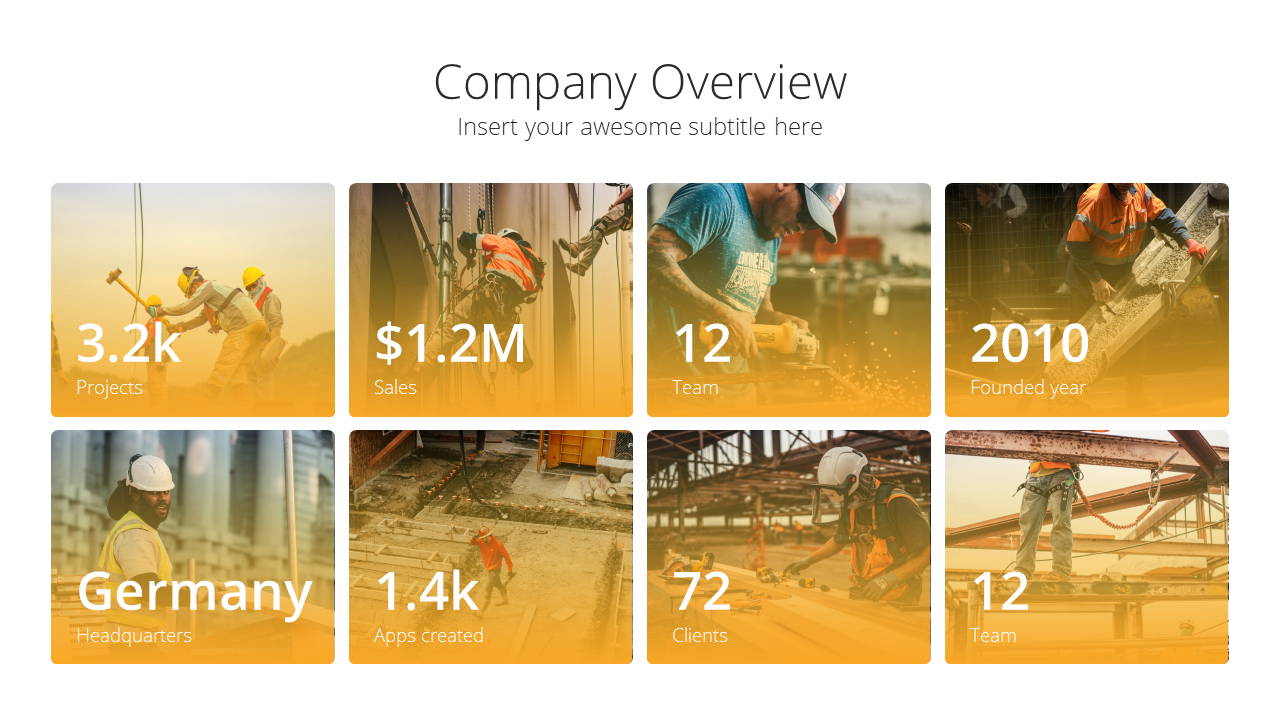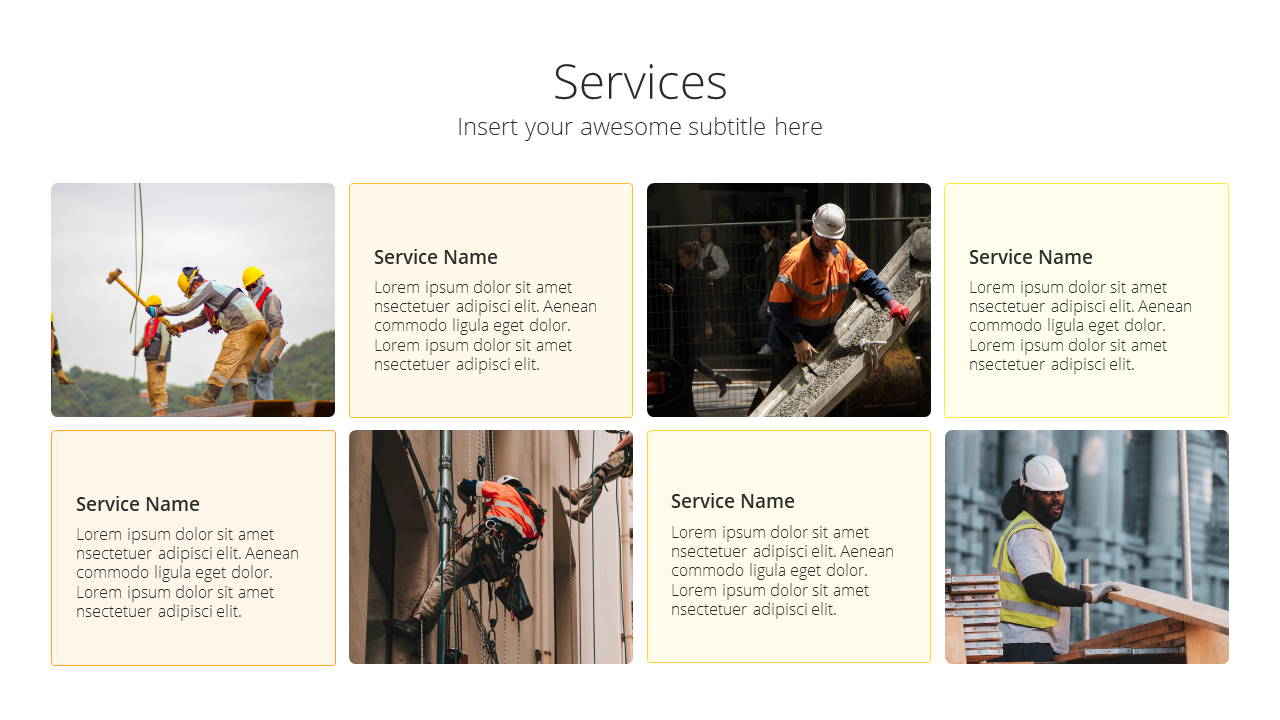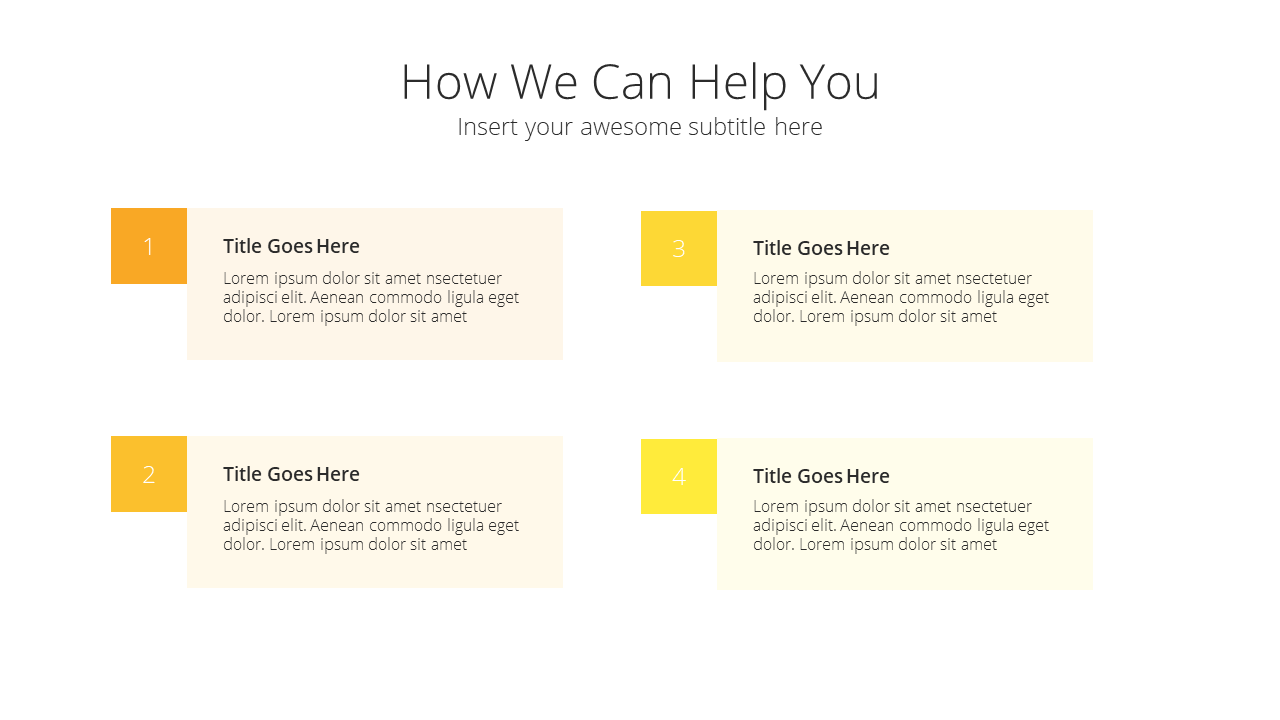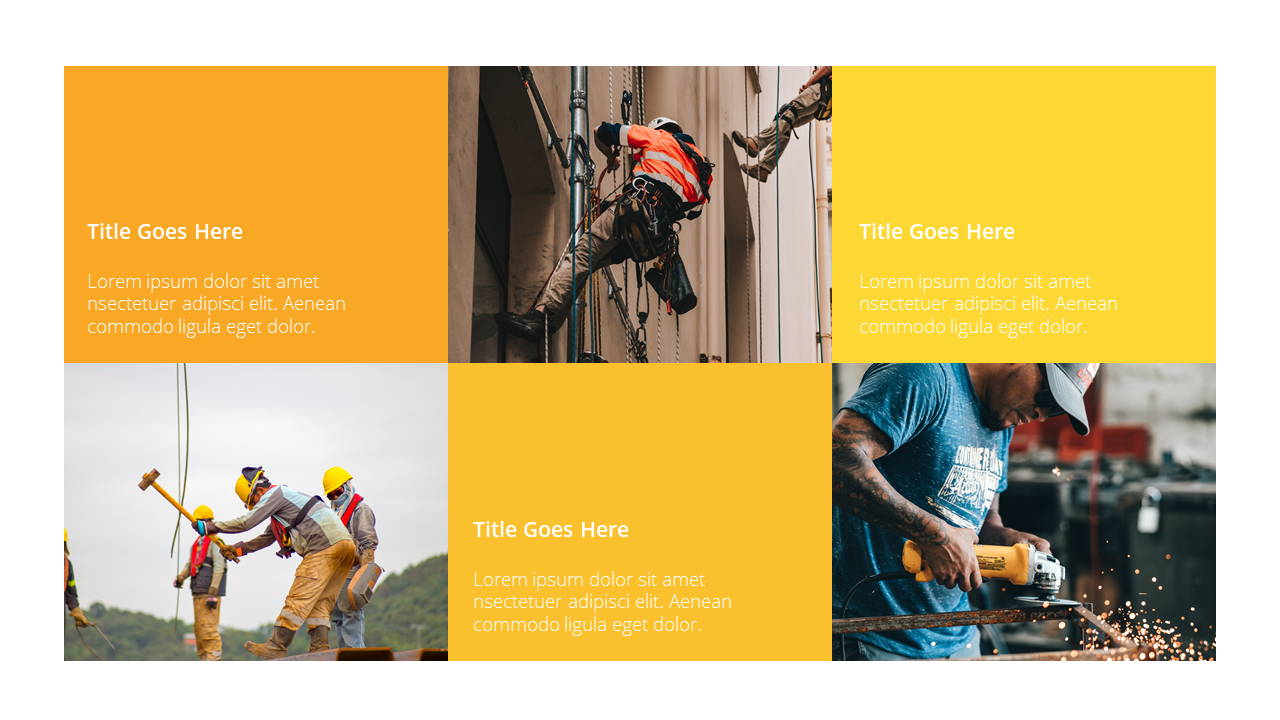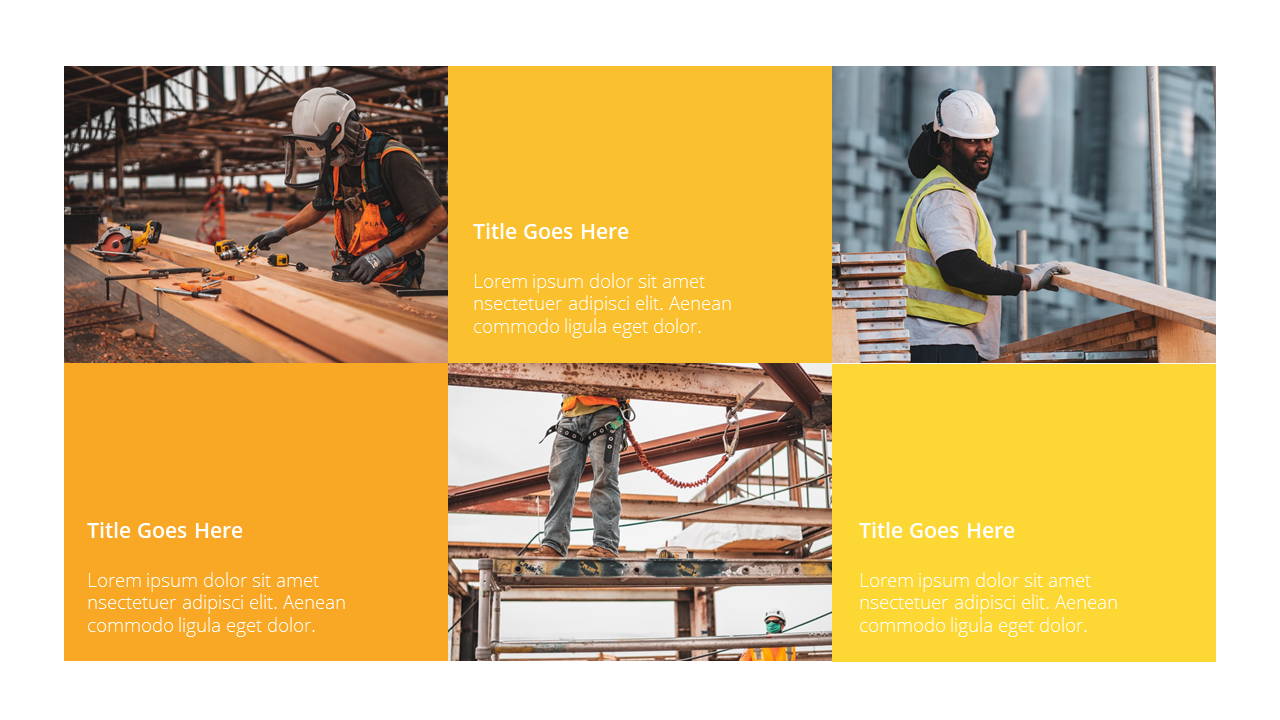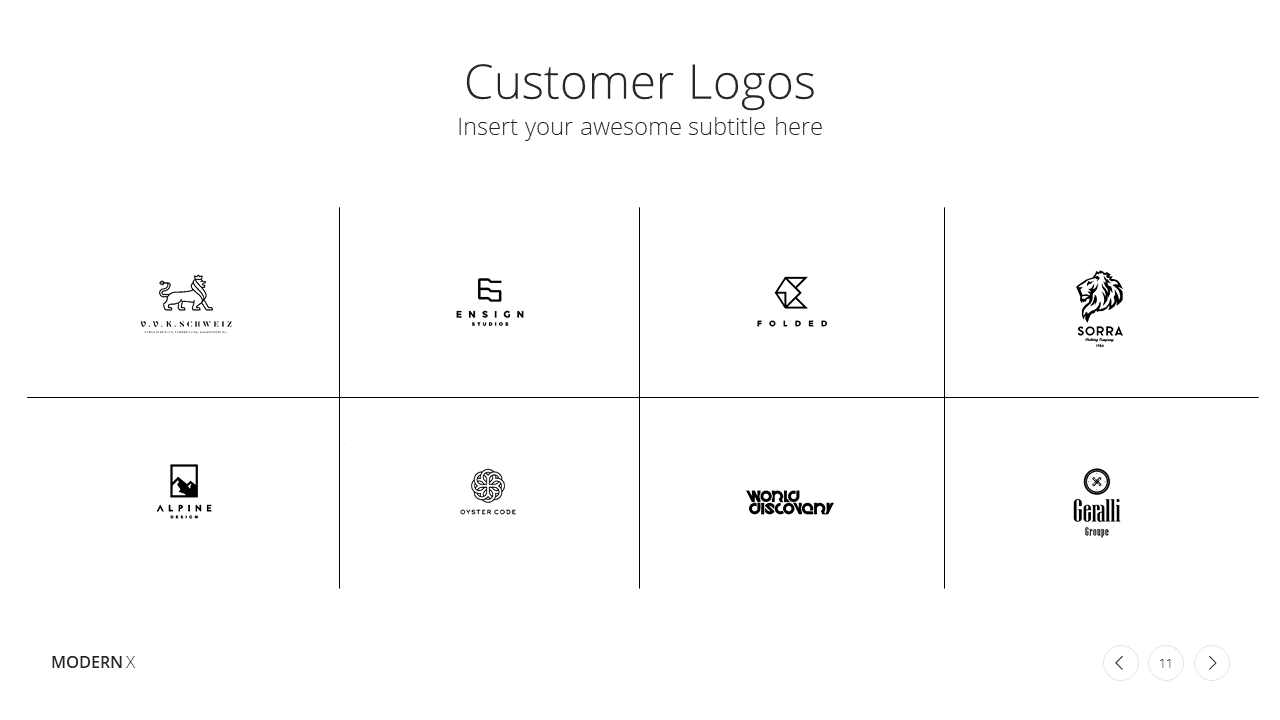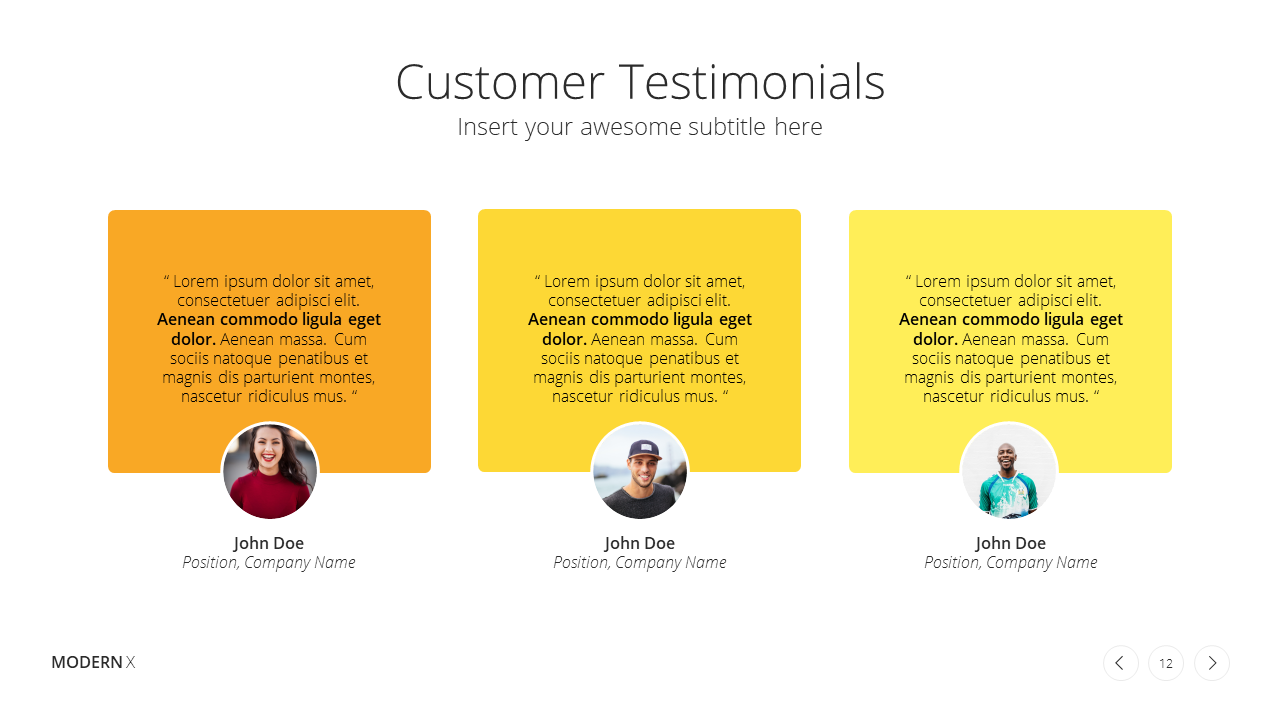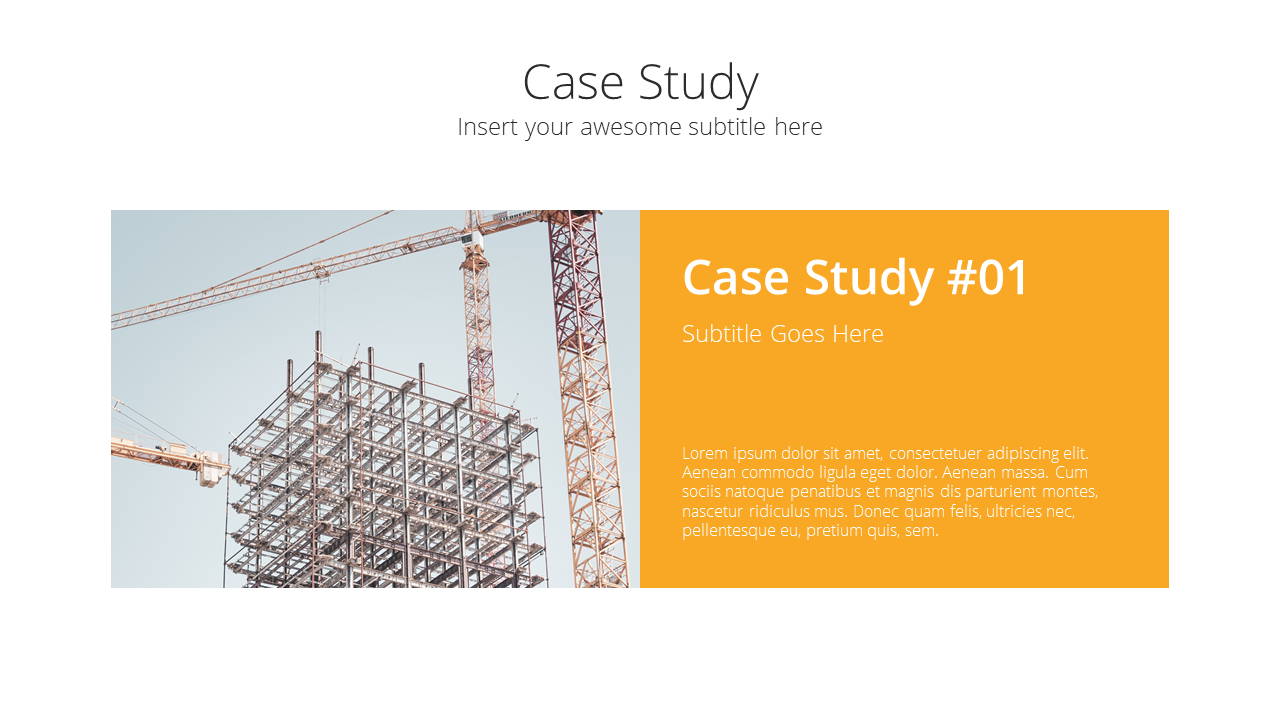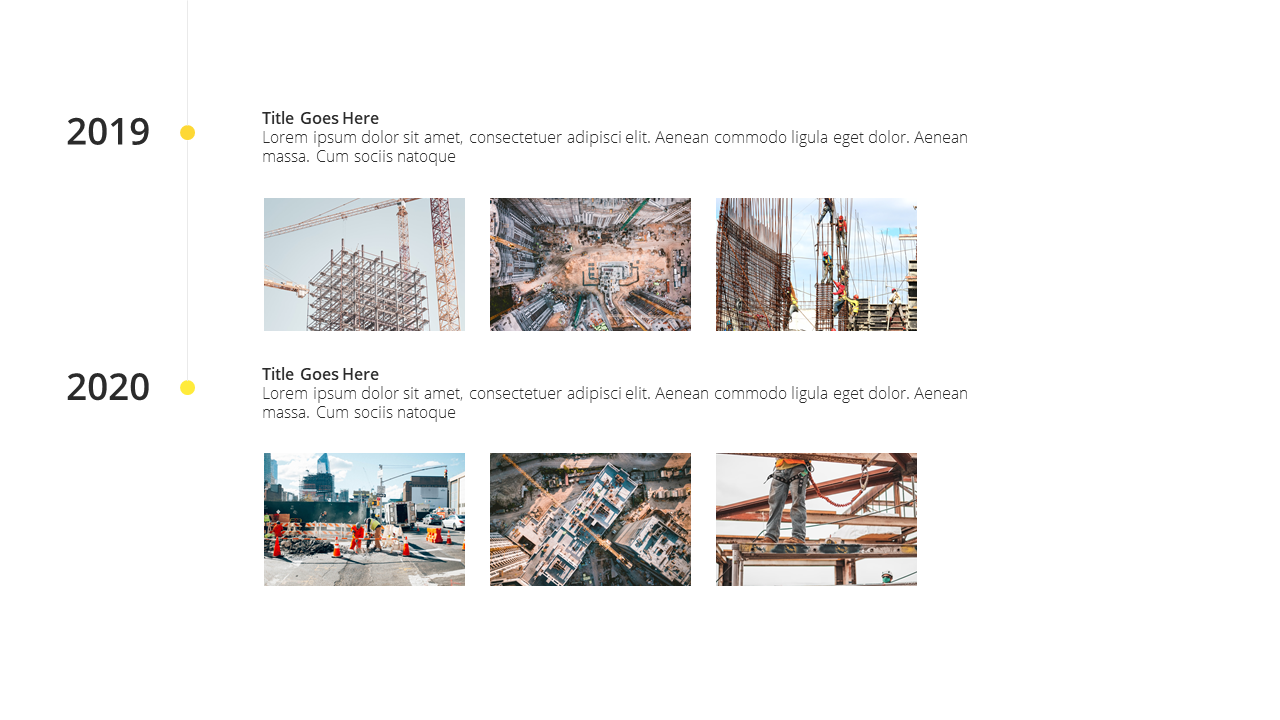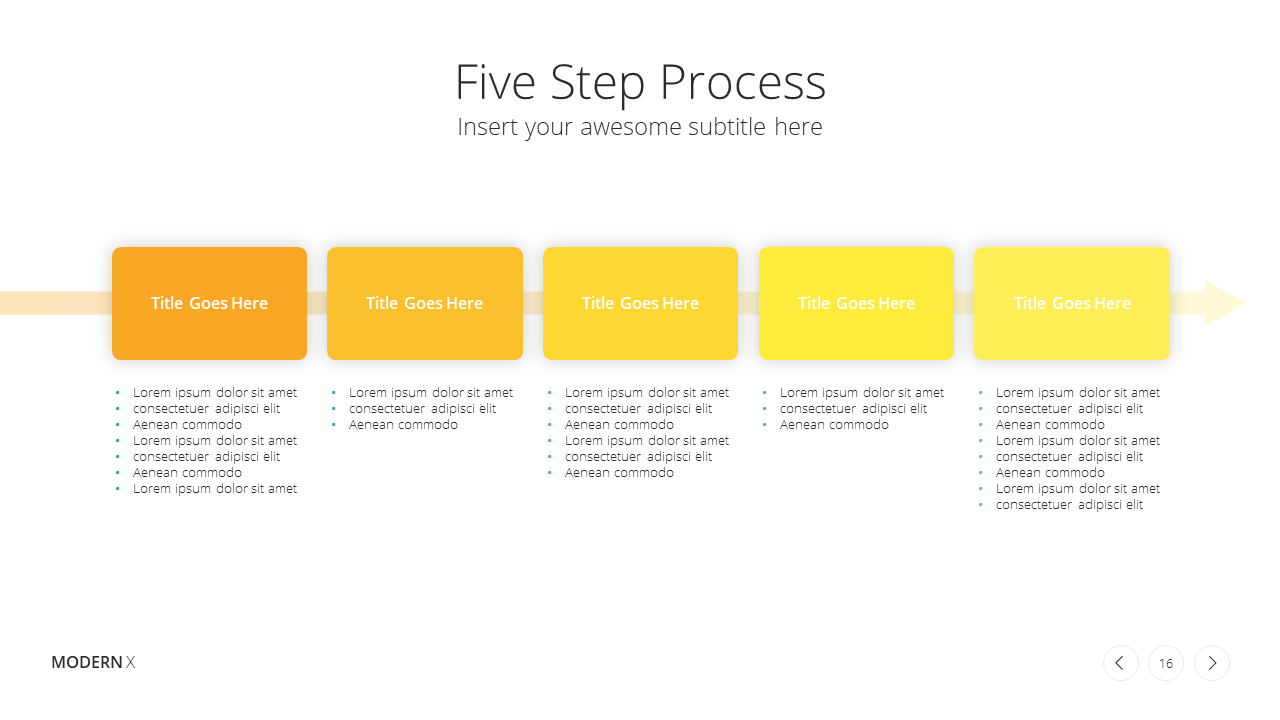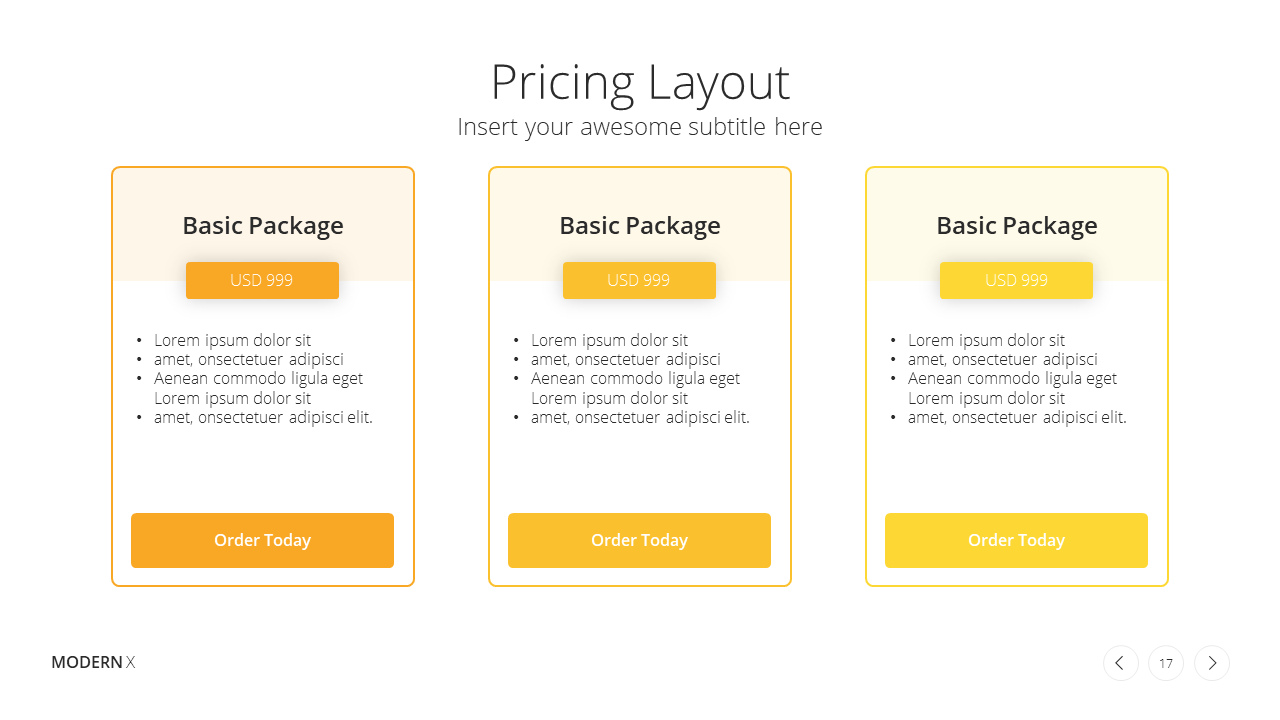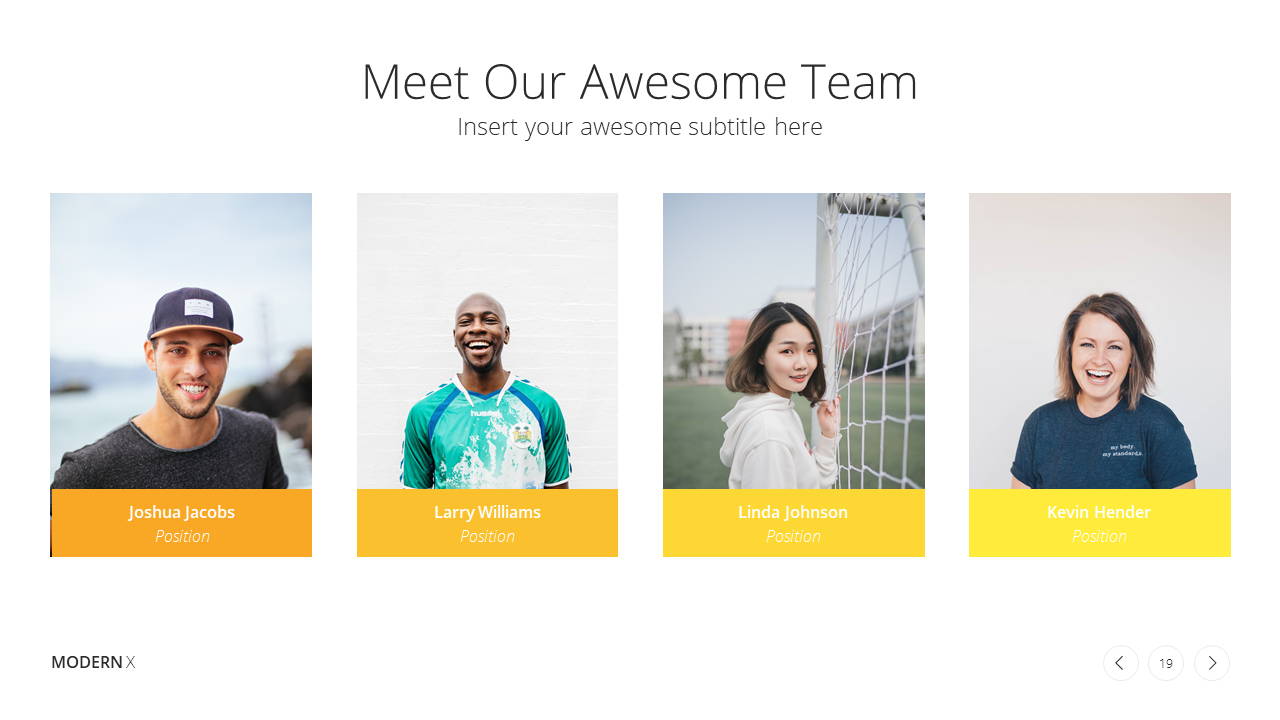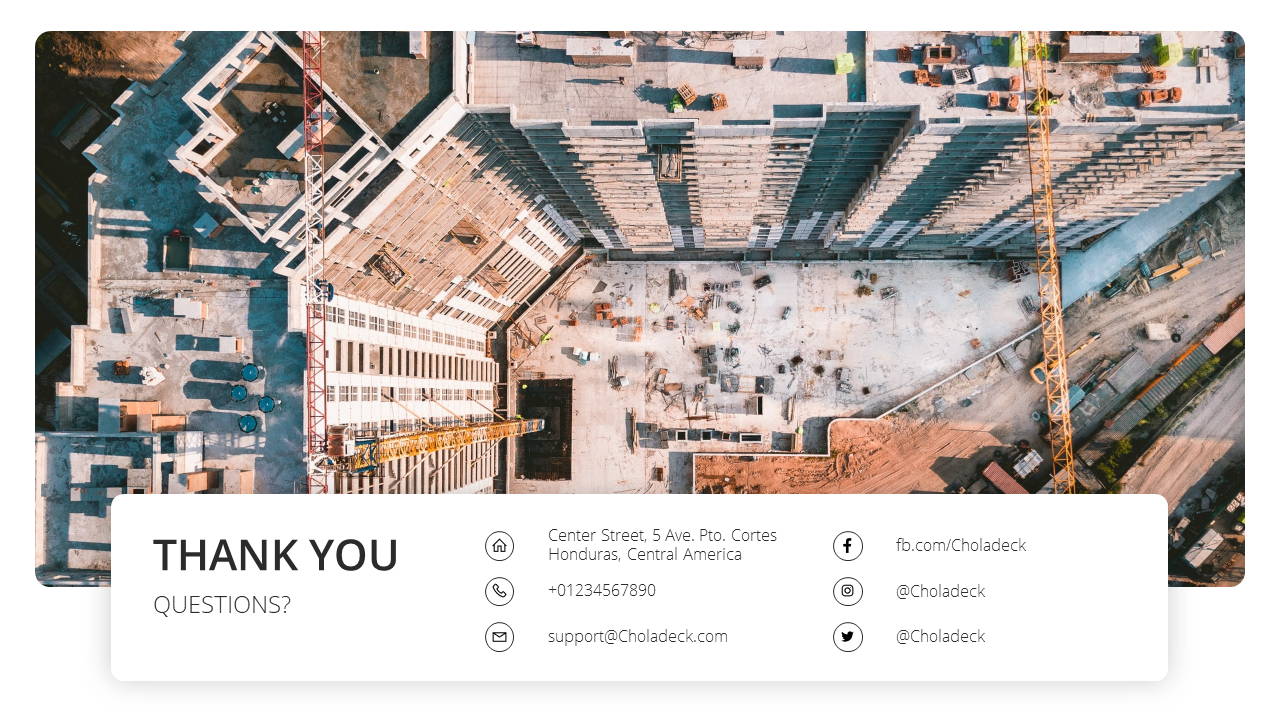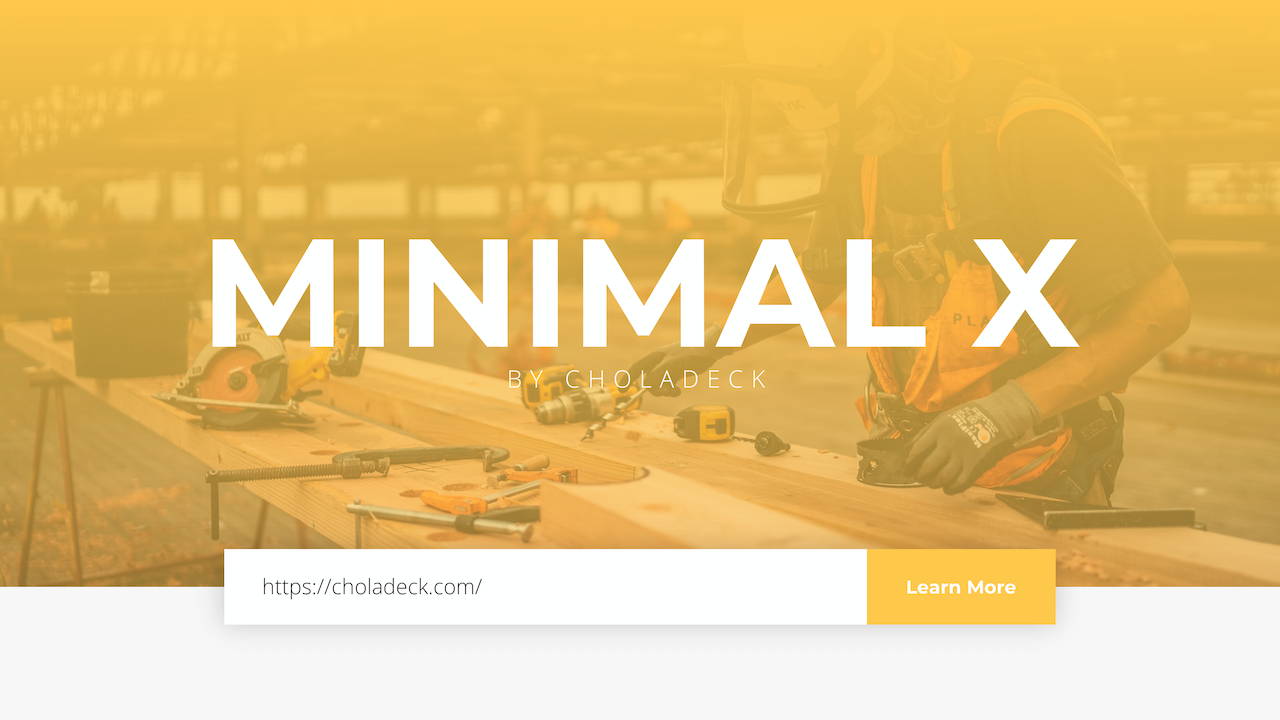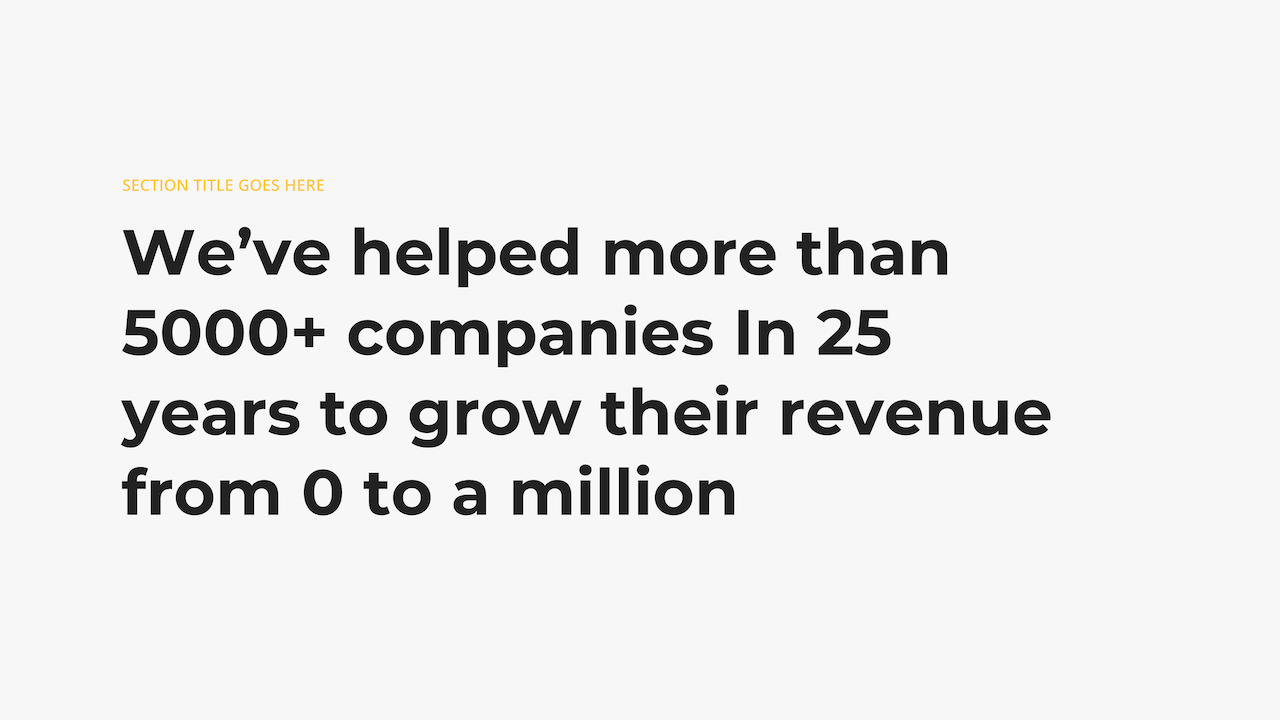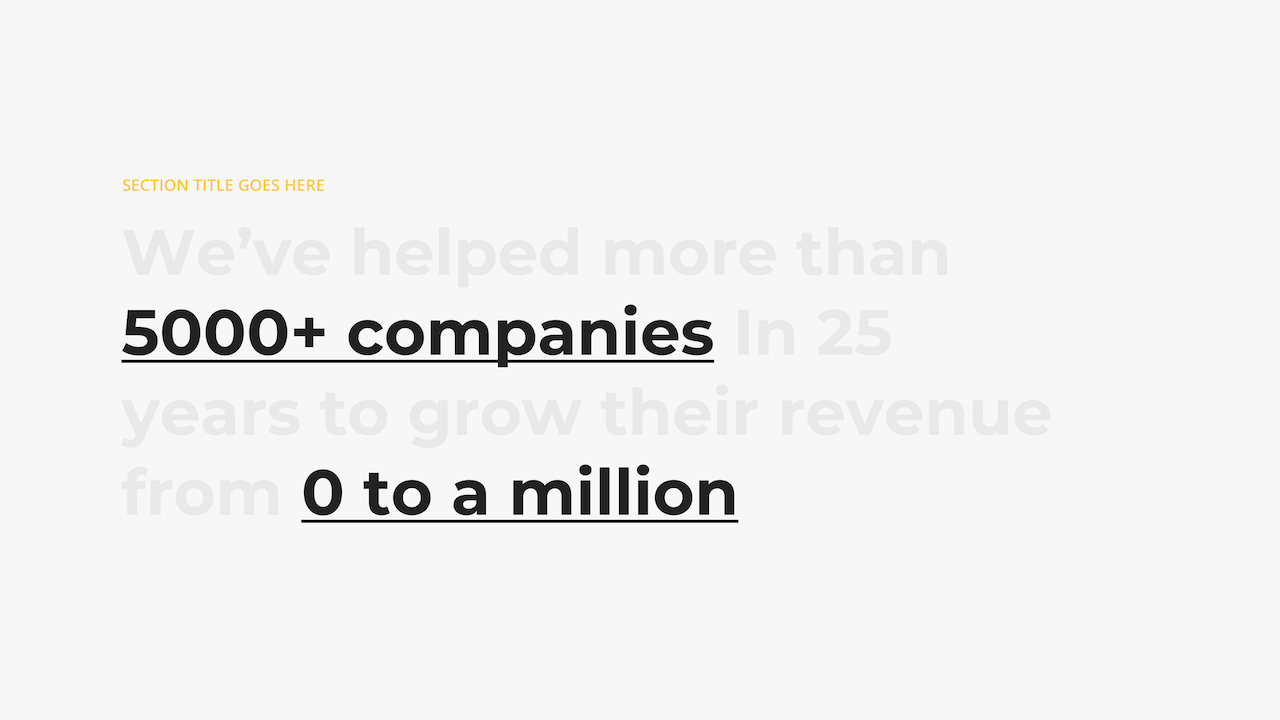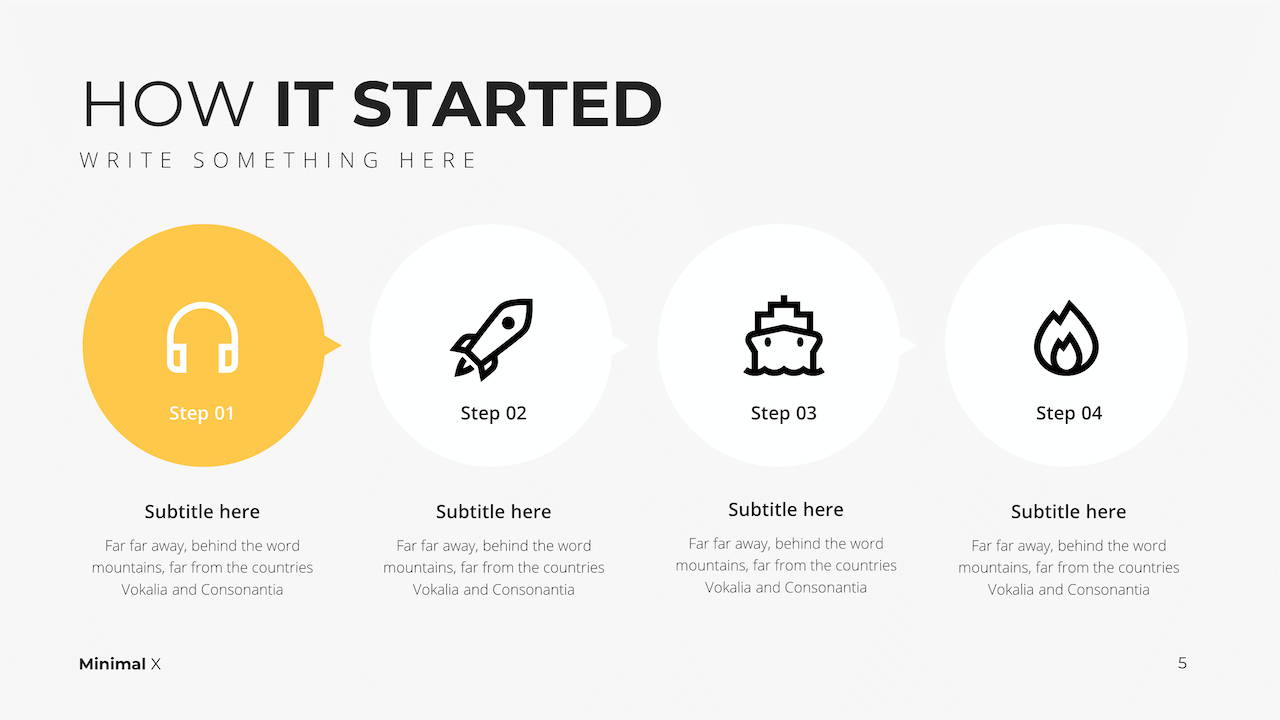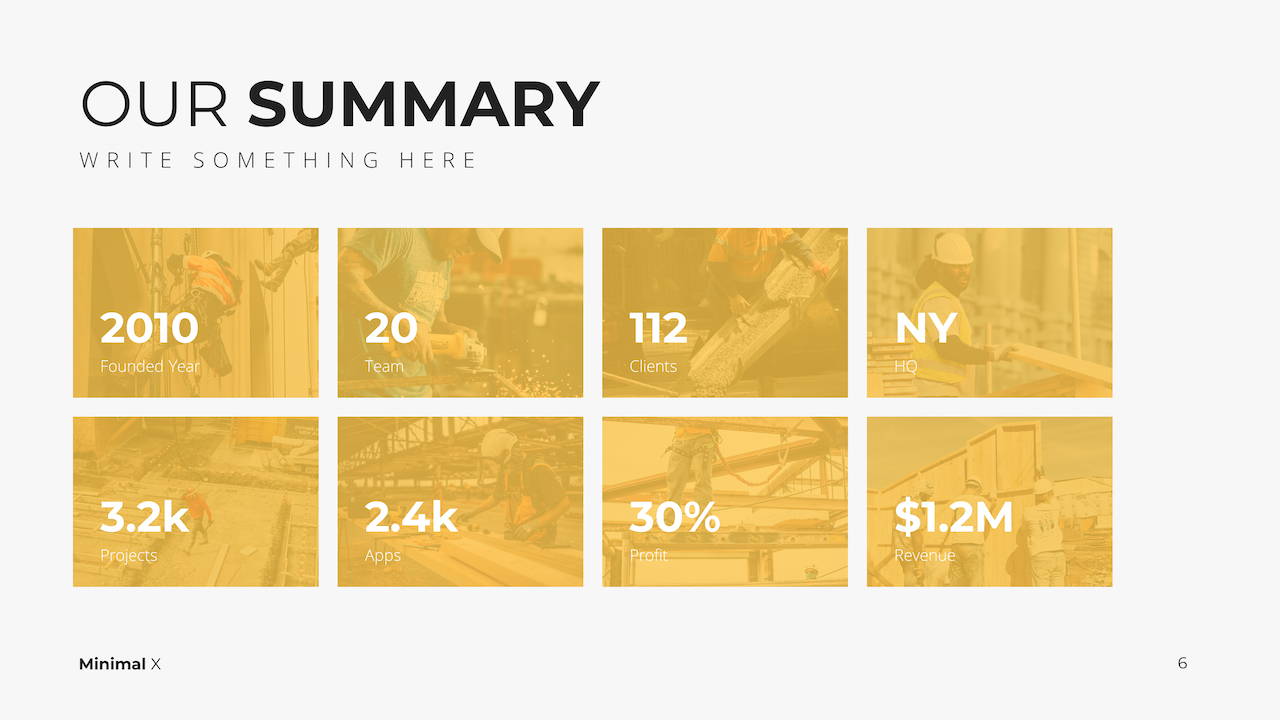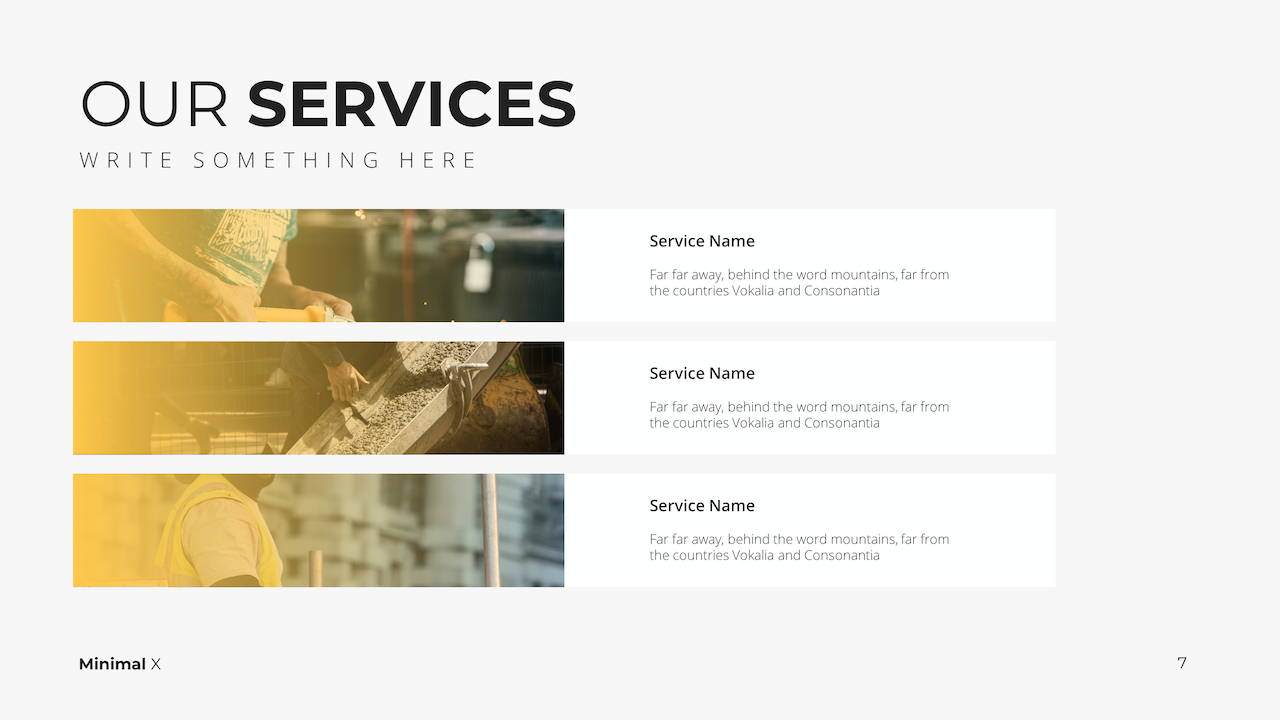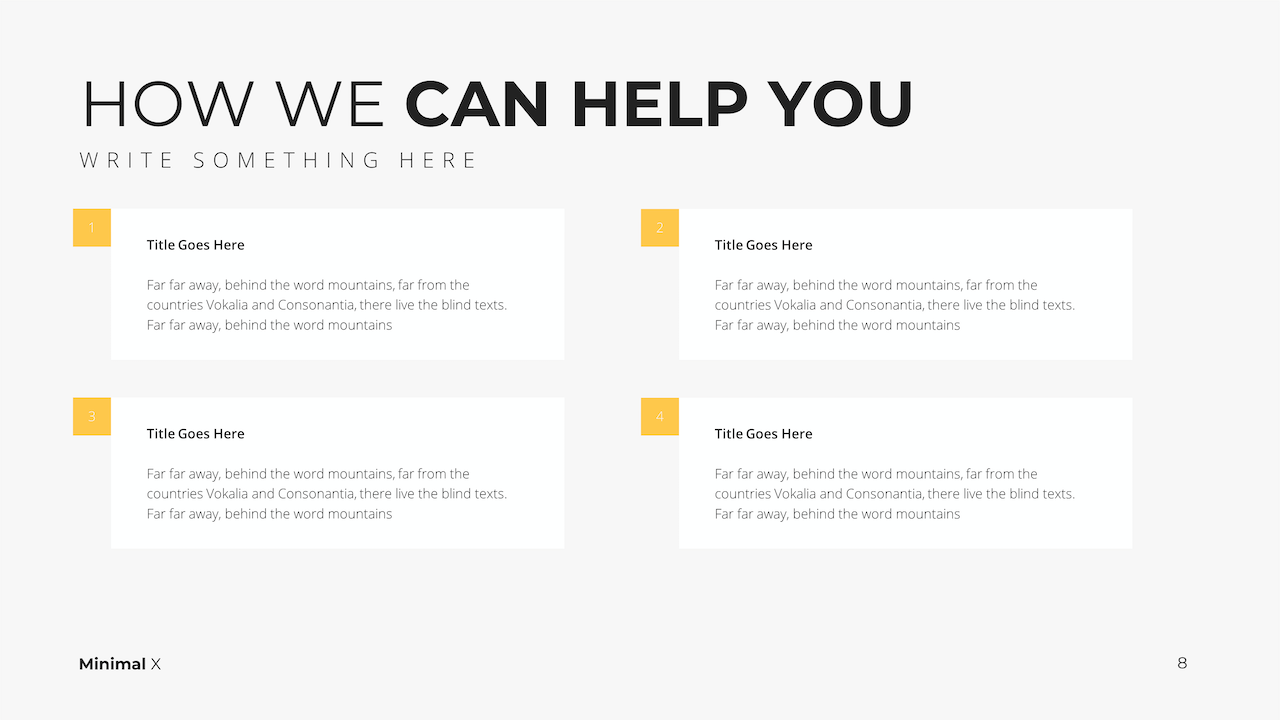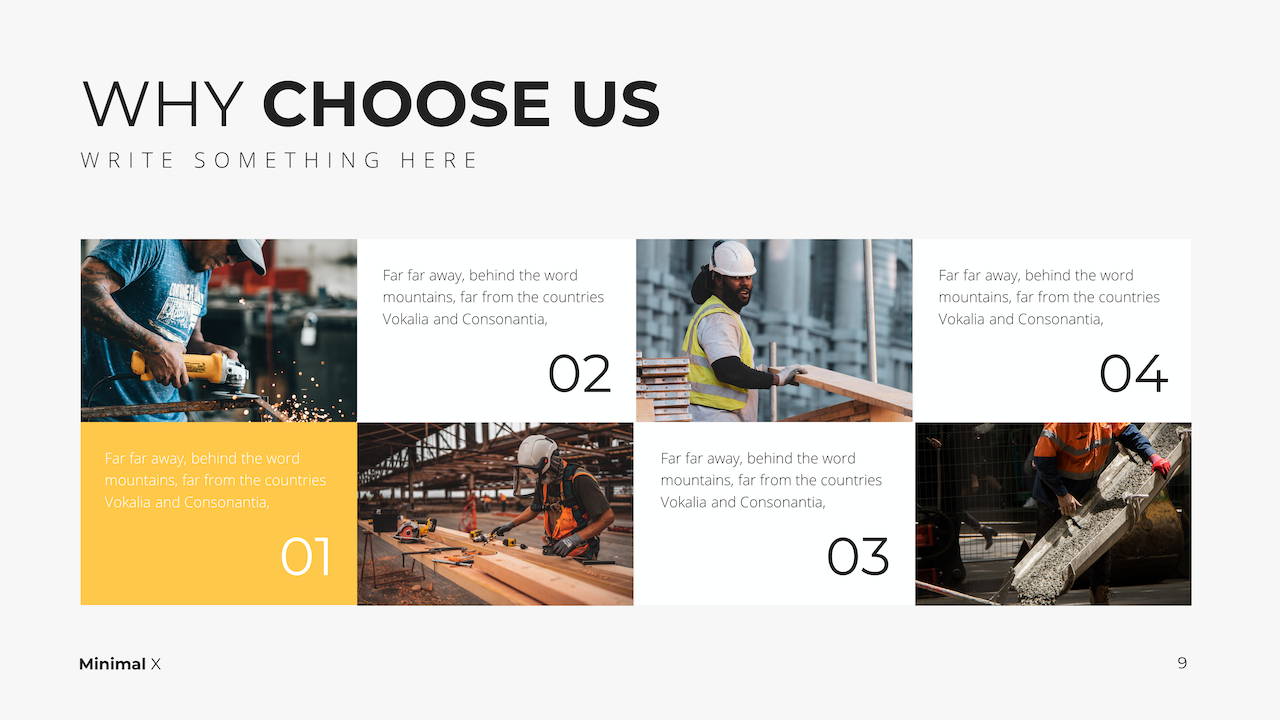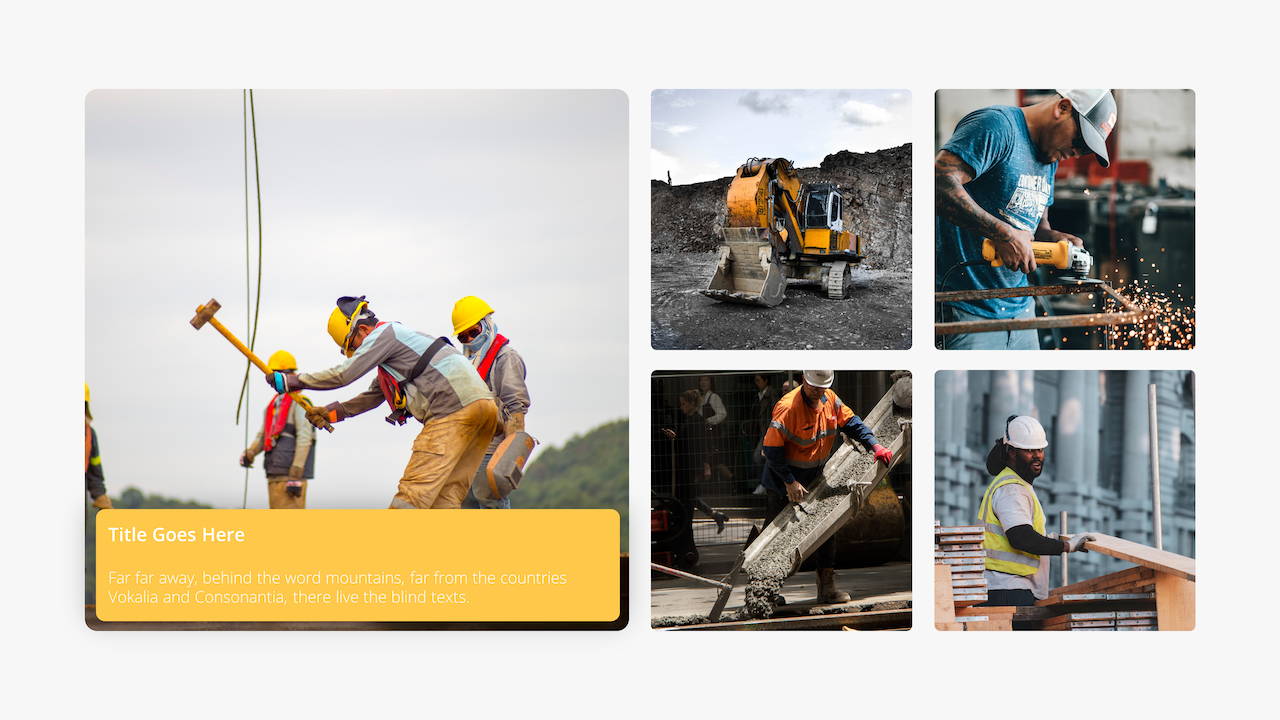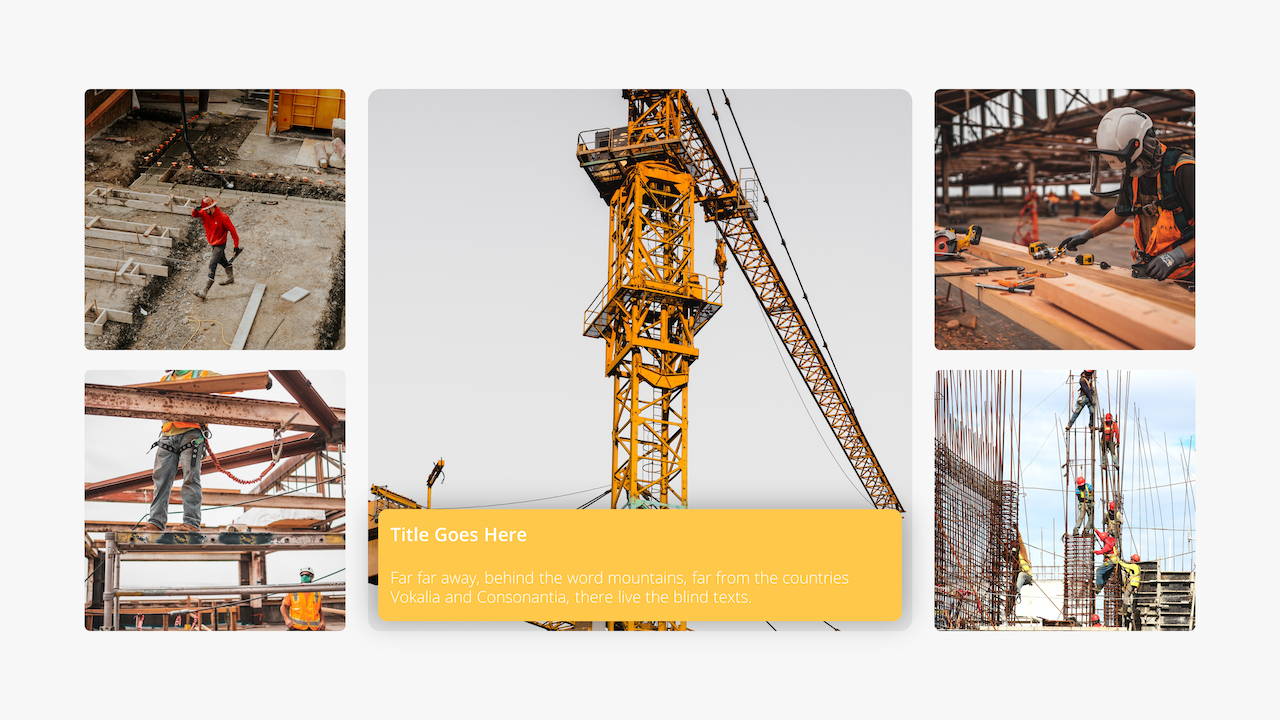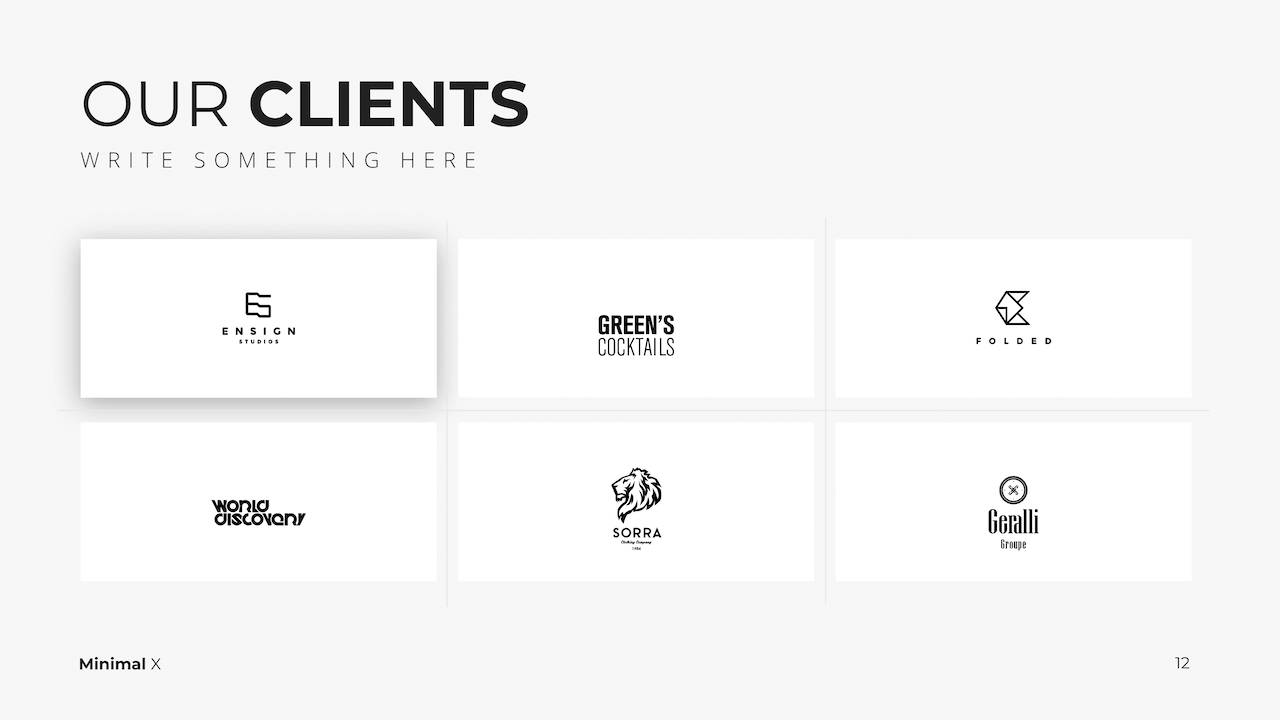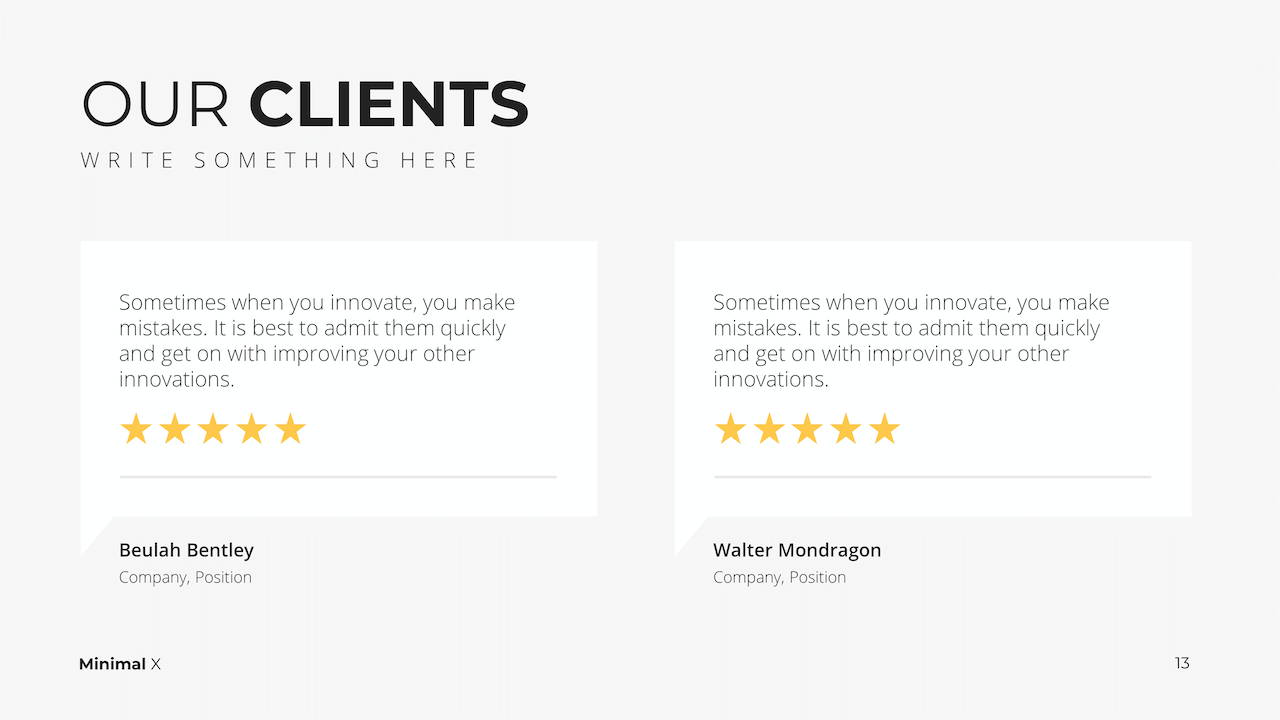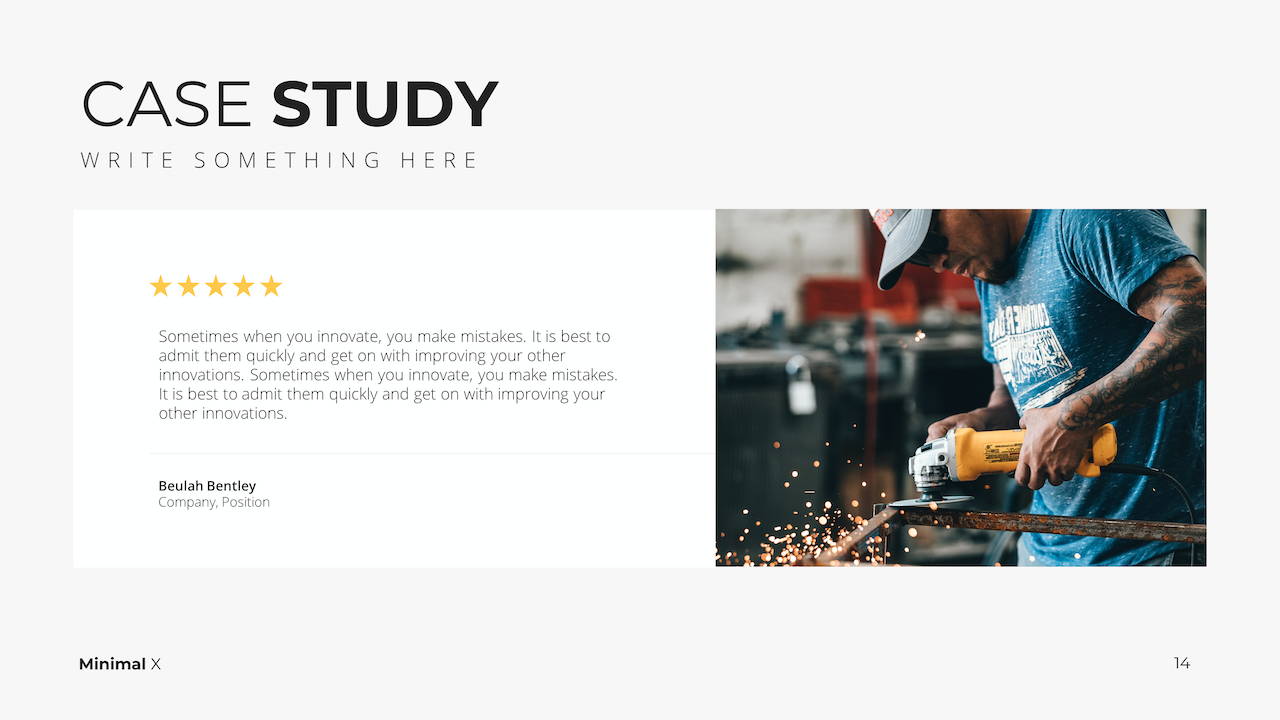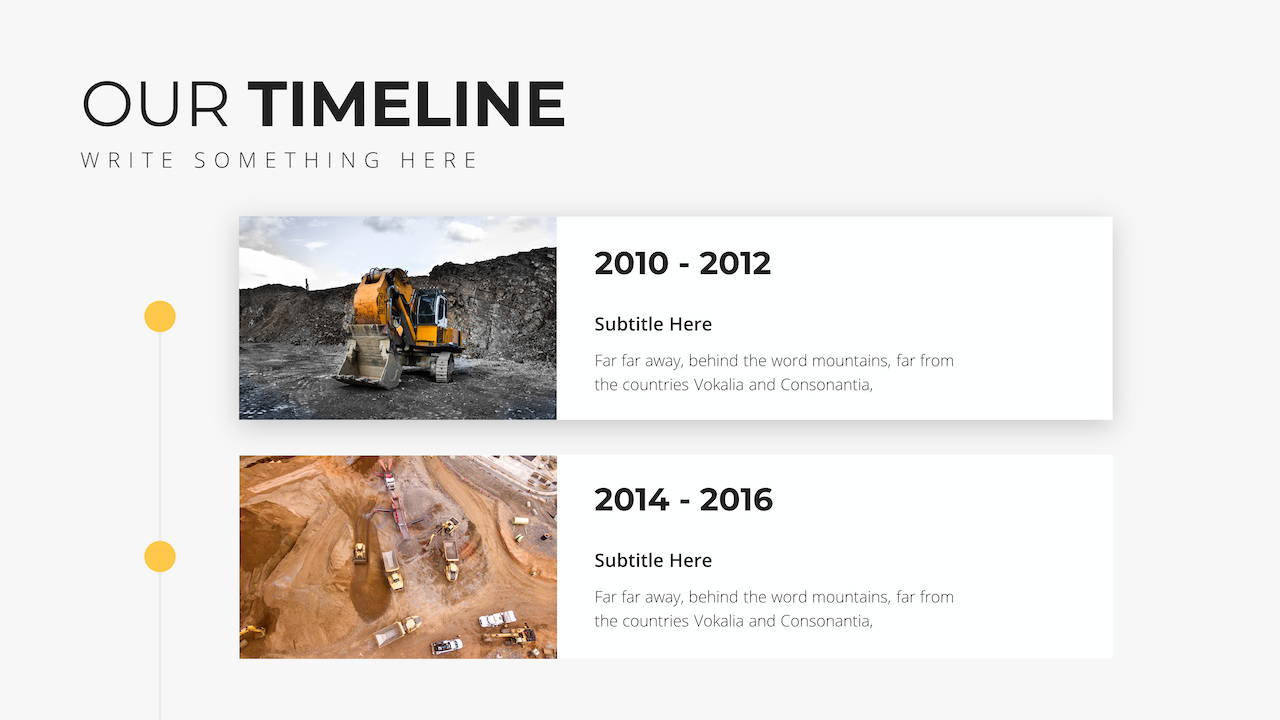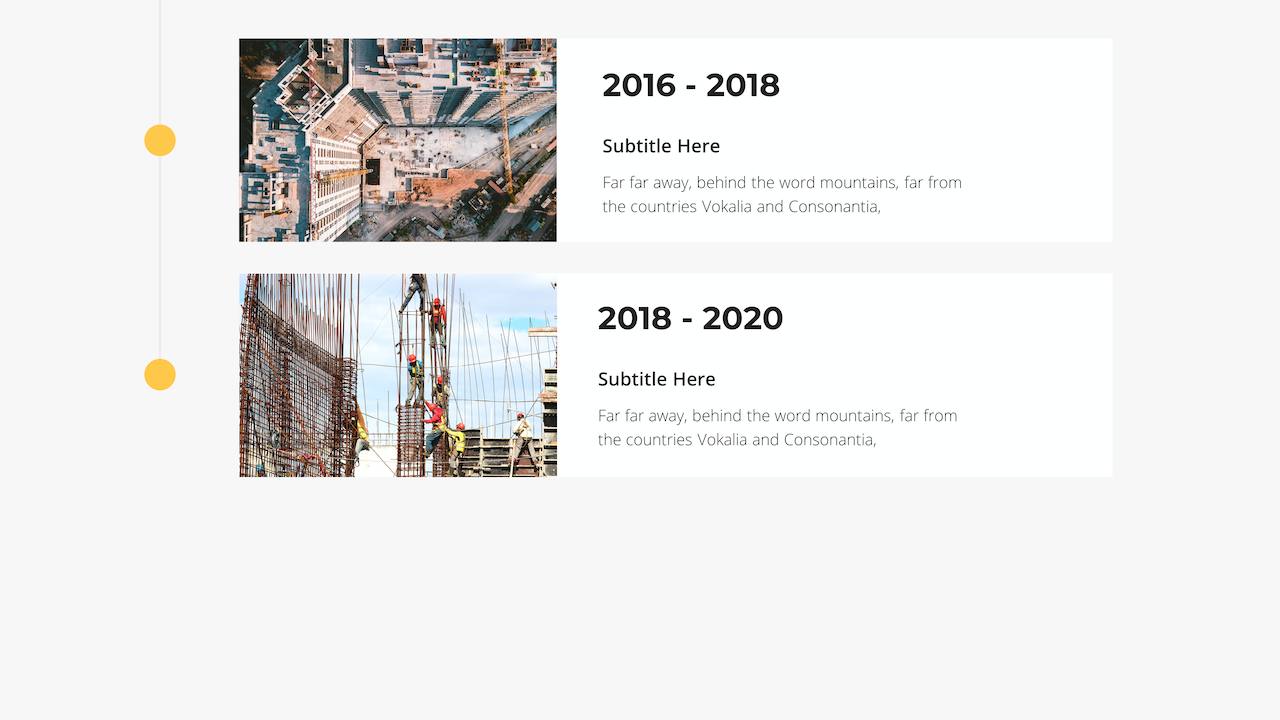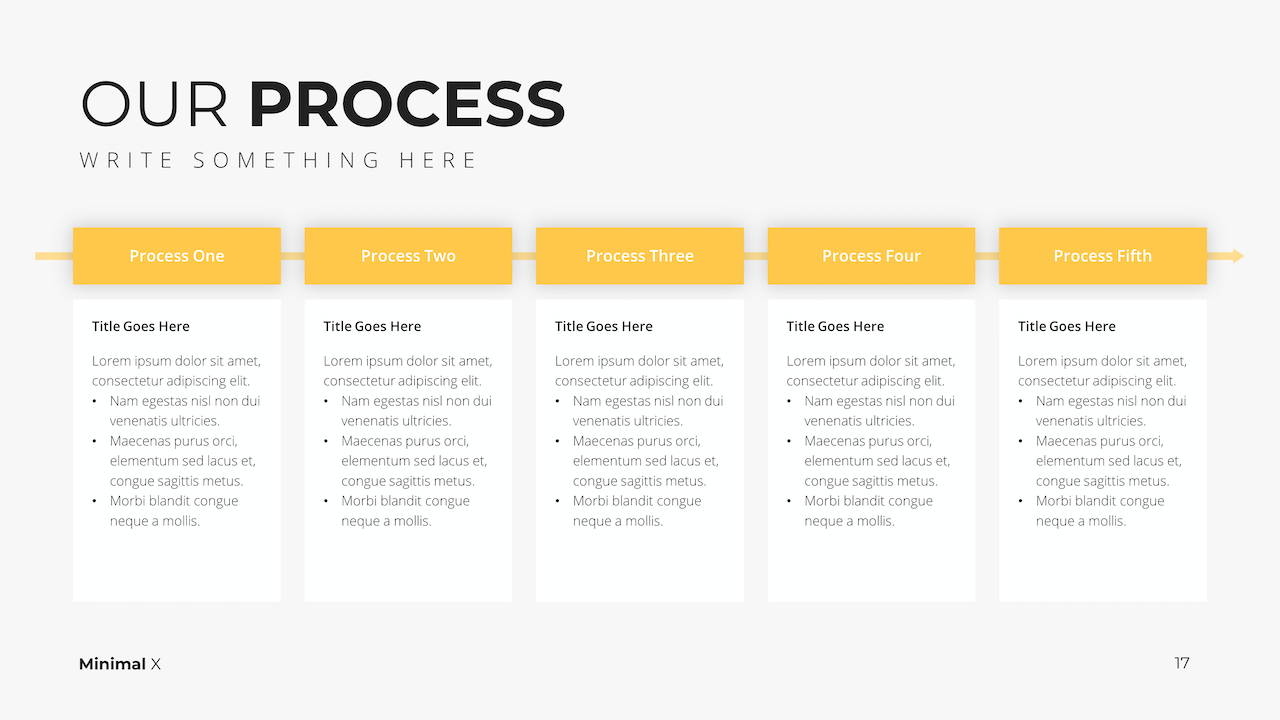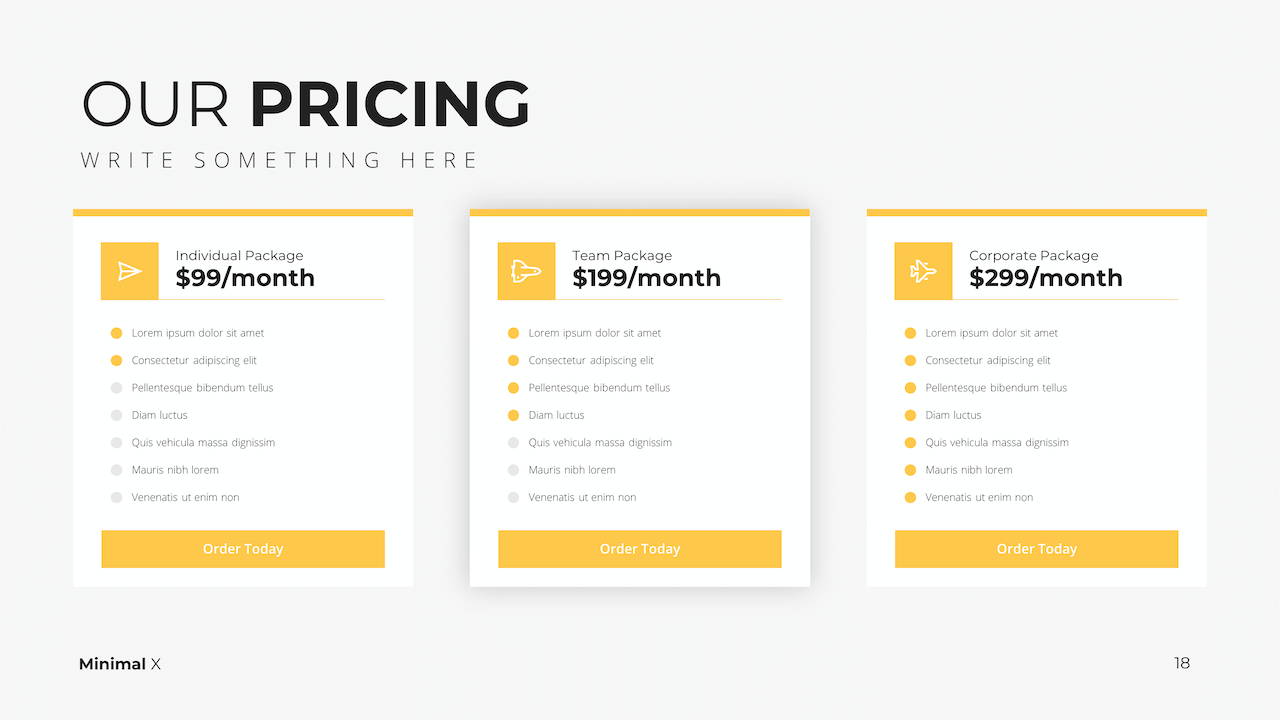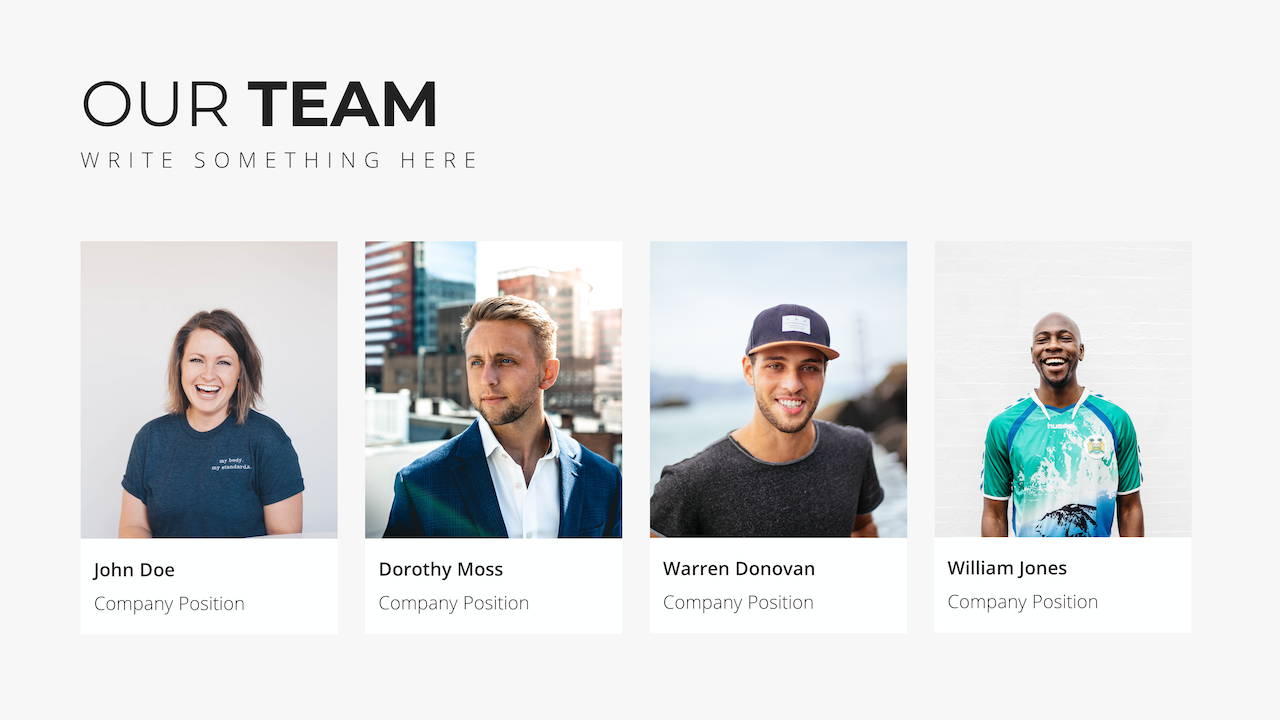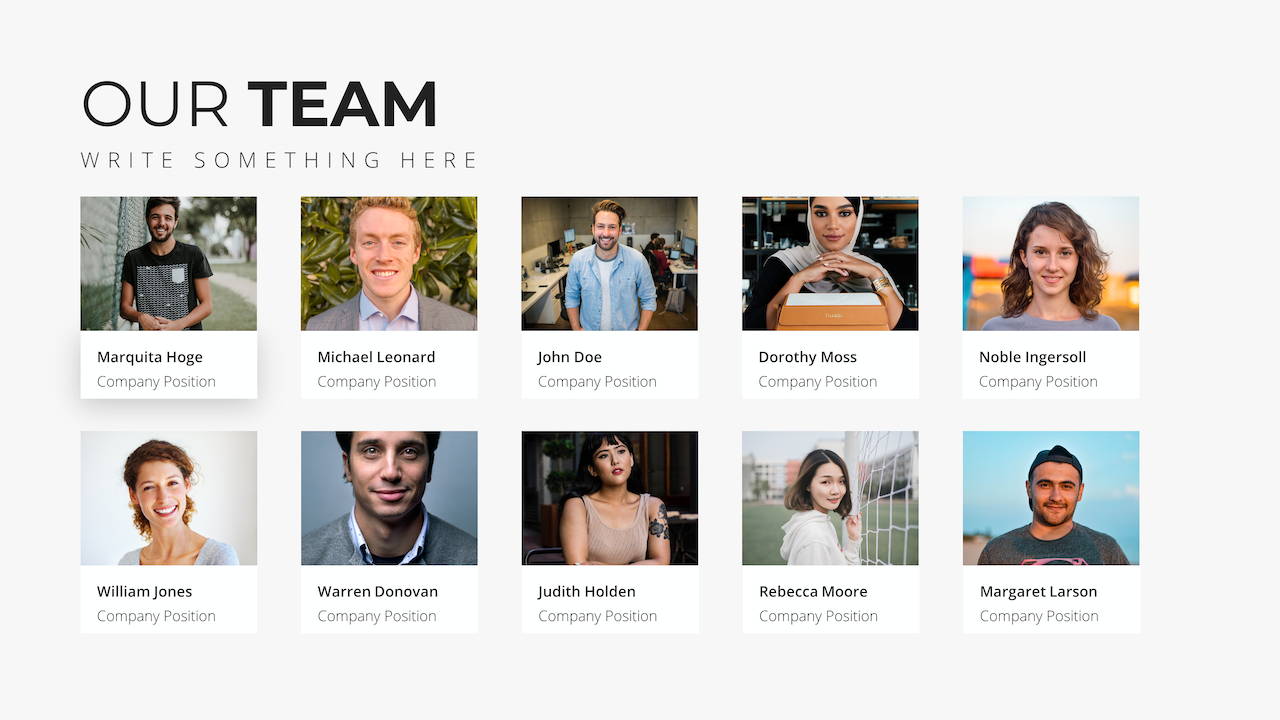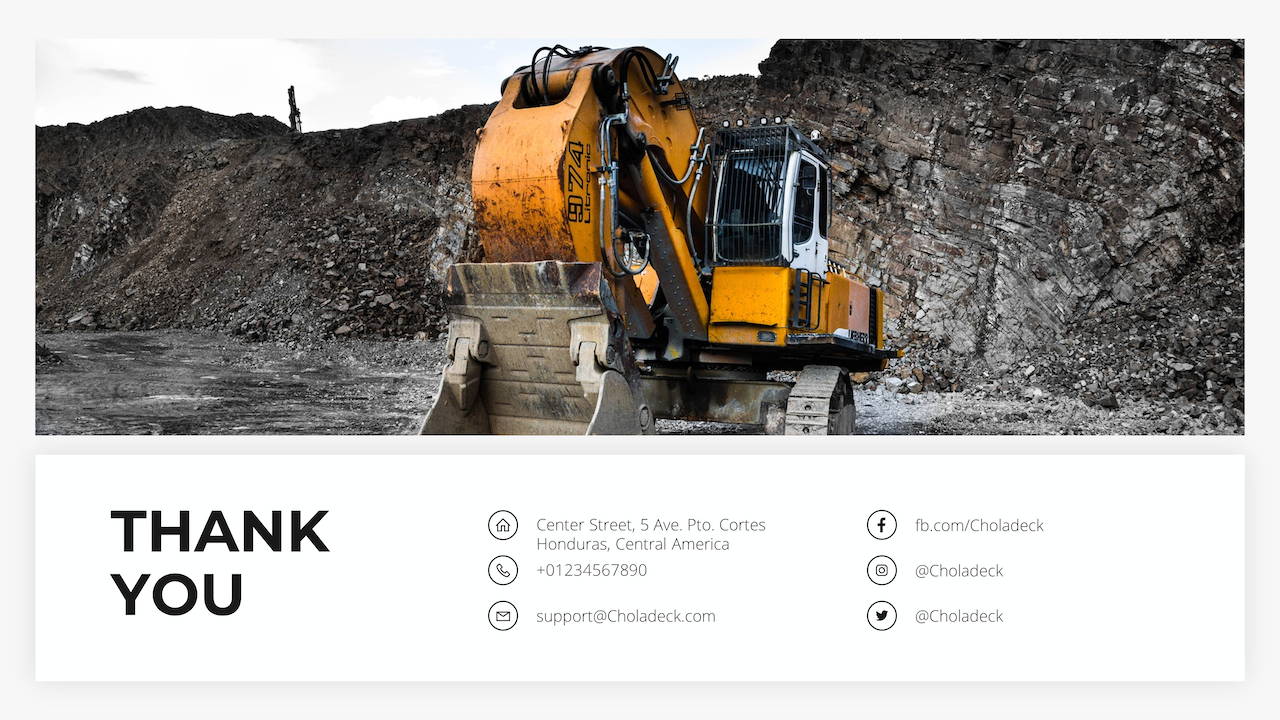 Build a Stunning Constructions Presentation in 4 Easy Steps
Creating a beautiful presentation using our premade template is as easy as the 4 steps as shown below: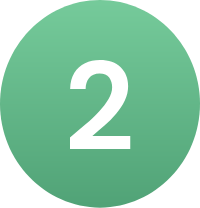 Edit the Content and Images of the premade template's slides to your own preferences.
...and you created yourself a beautiful and stunning presentation slide easily.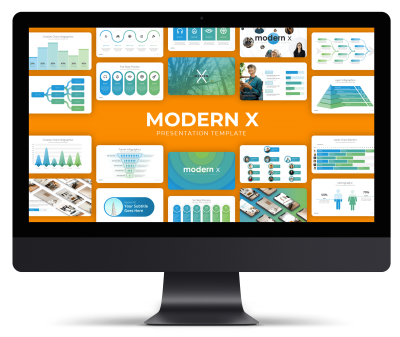 Modern X Multipurpose Presentation Template
Get yourself a Modern and Professional template that helps you to create stunning presentations.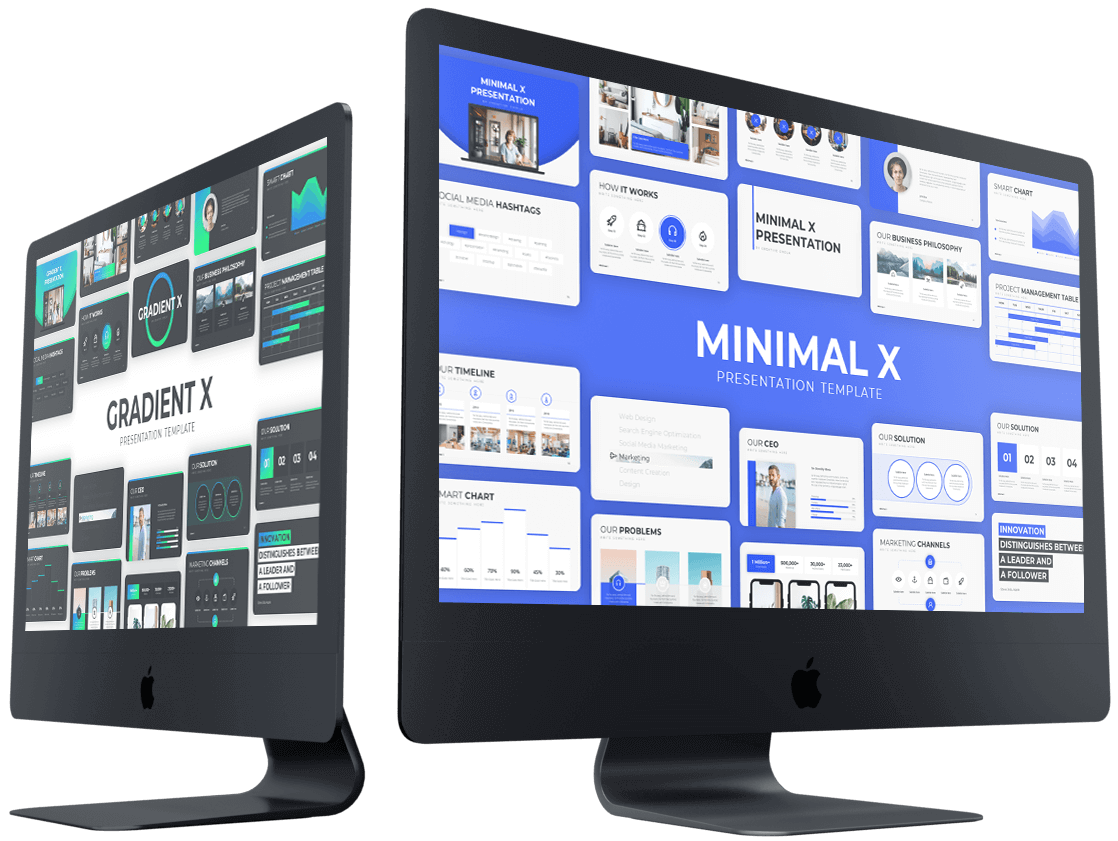 Minimal X Multipurpose Presentation Template
Get yourself a Premium and Minimal template to uplift your presentation standard.