App/Software Showcase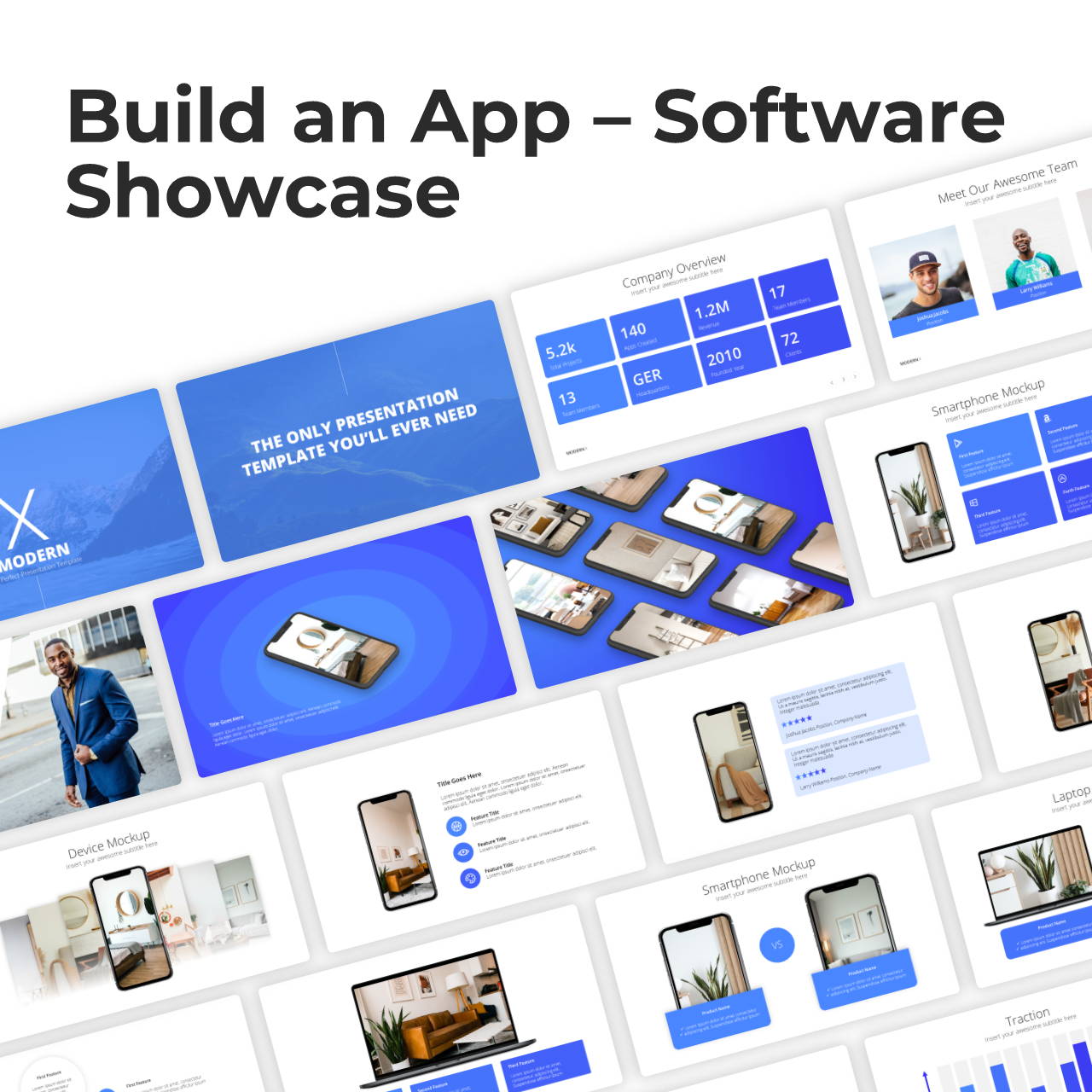 An App or Software Showcase presentation is made when you're launching a new product or selling your big idea to others. This showcase presentation usually consists of the app or software features, potential and how your customers will benefit from it. Our templates contain all the slides required to build an effective app or software presentation in a short time. Additionally, using our premade App or Software Showcase template, you can easily create a stunning showcase for your company in a simple four steps.
App/Software Showcase Slides Included
The following are the slides included to build a stunning app/software showcase easily using our templates.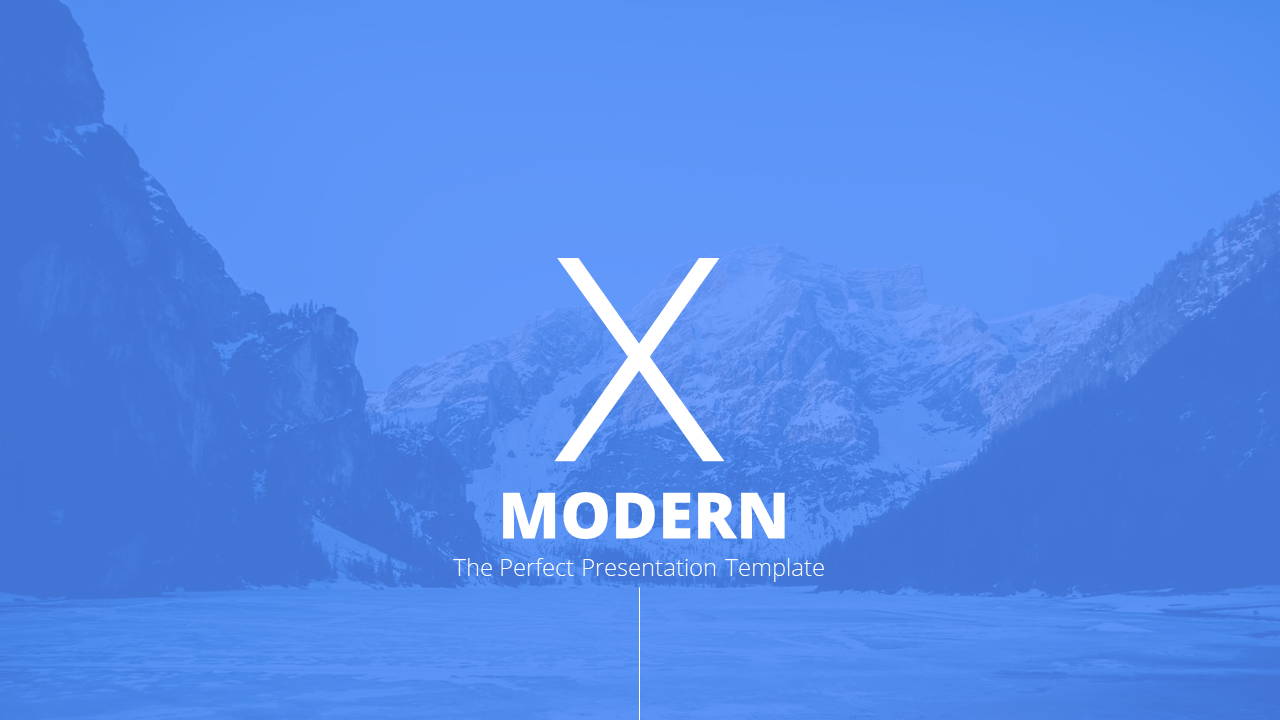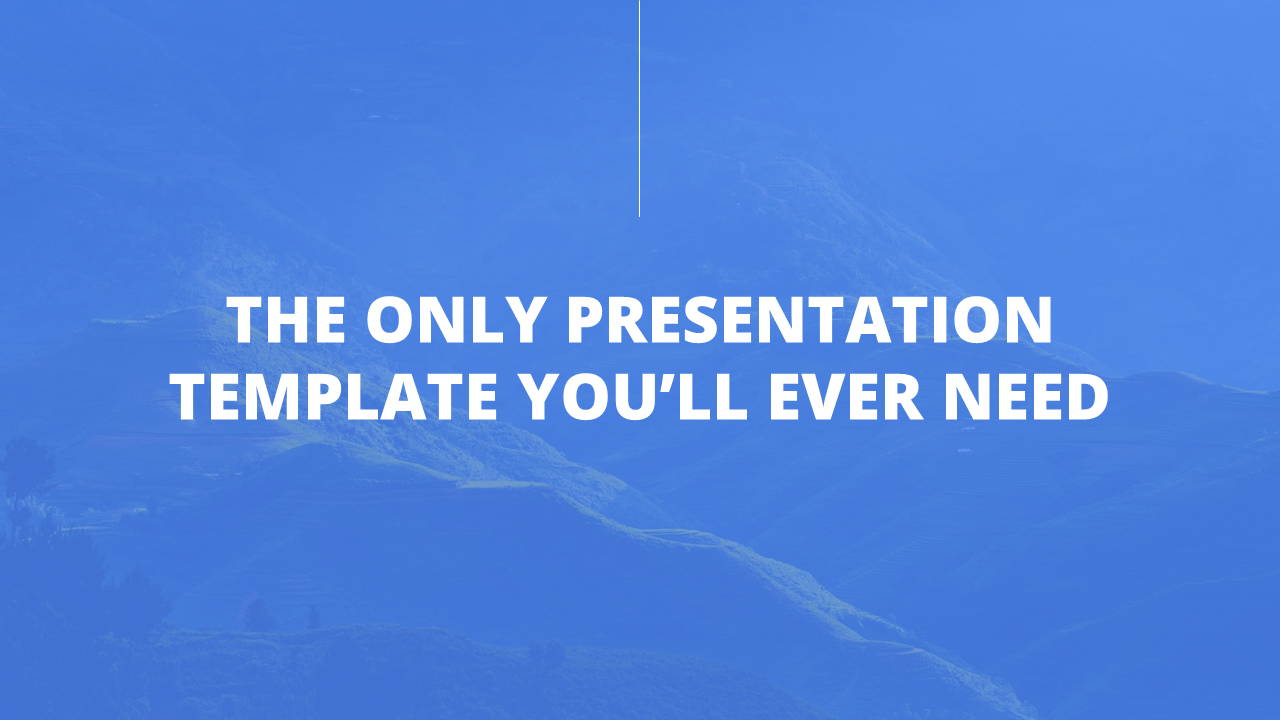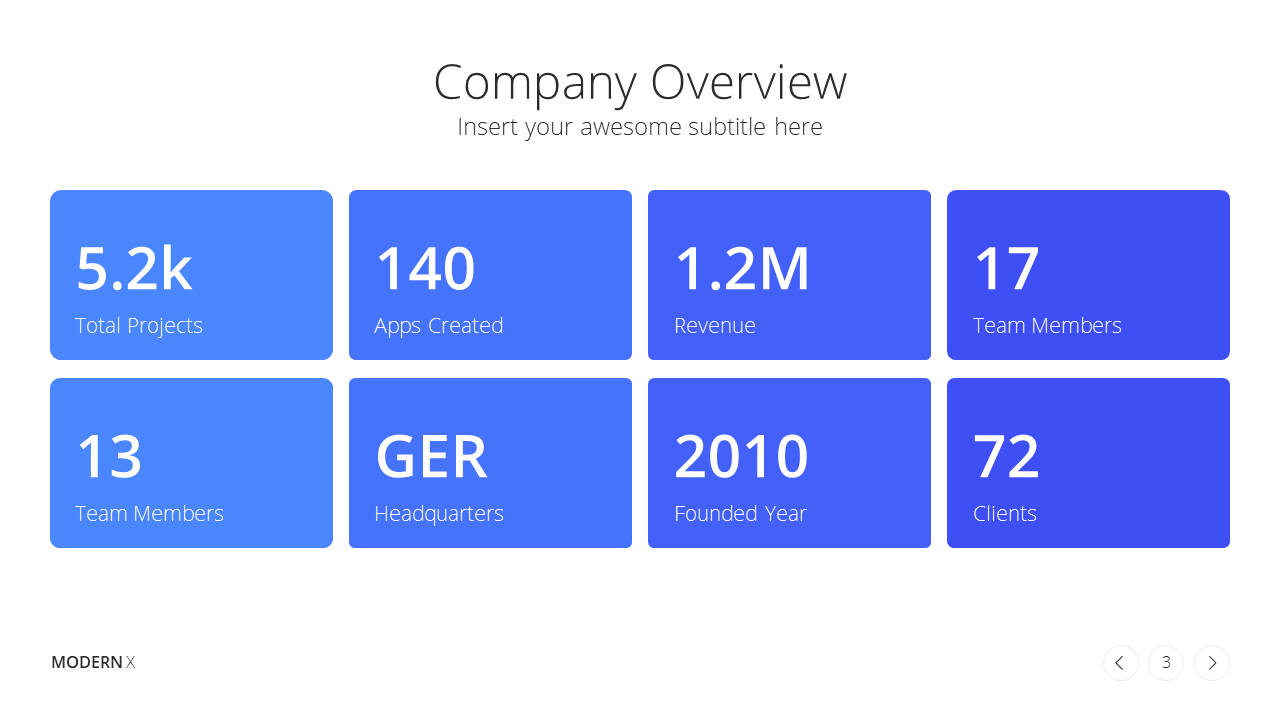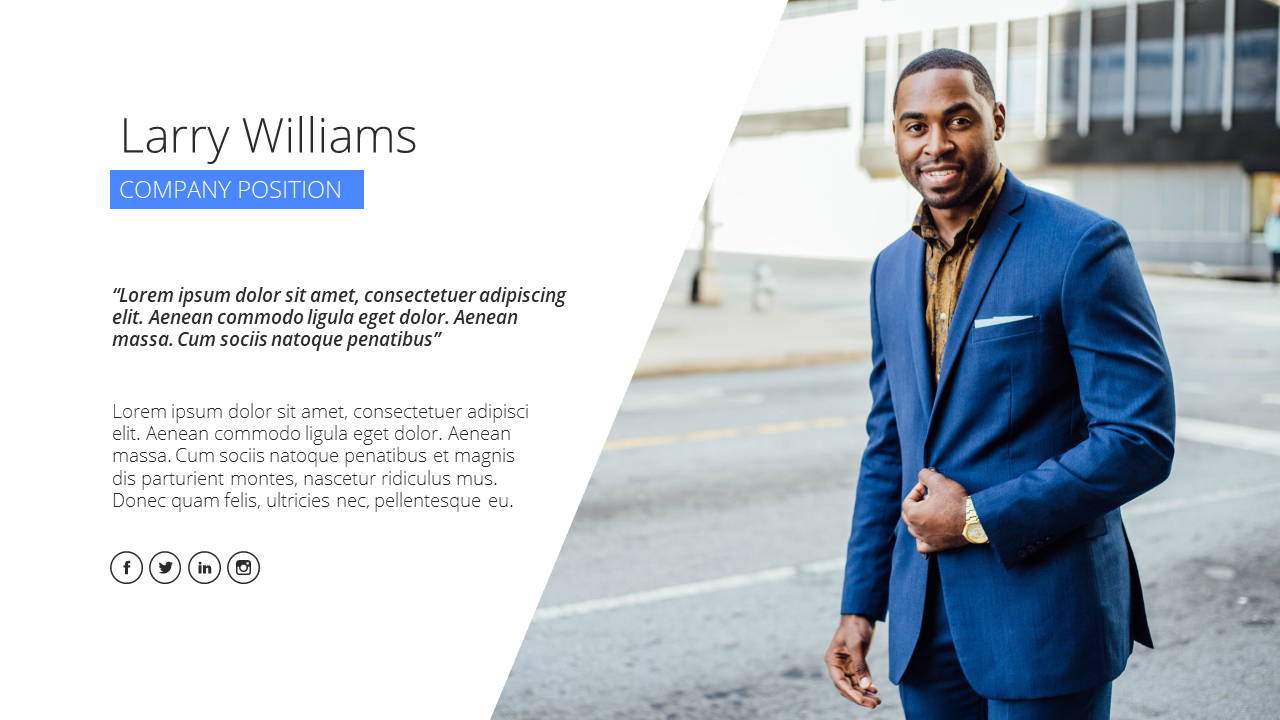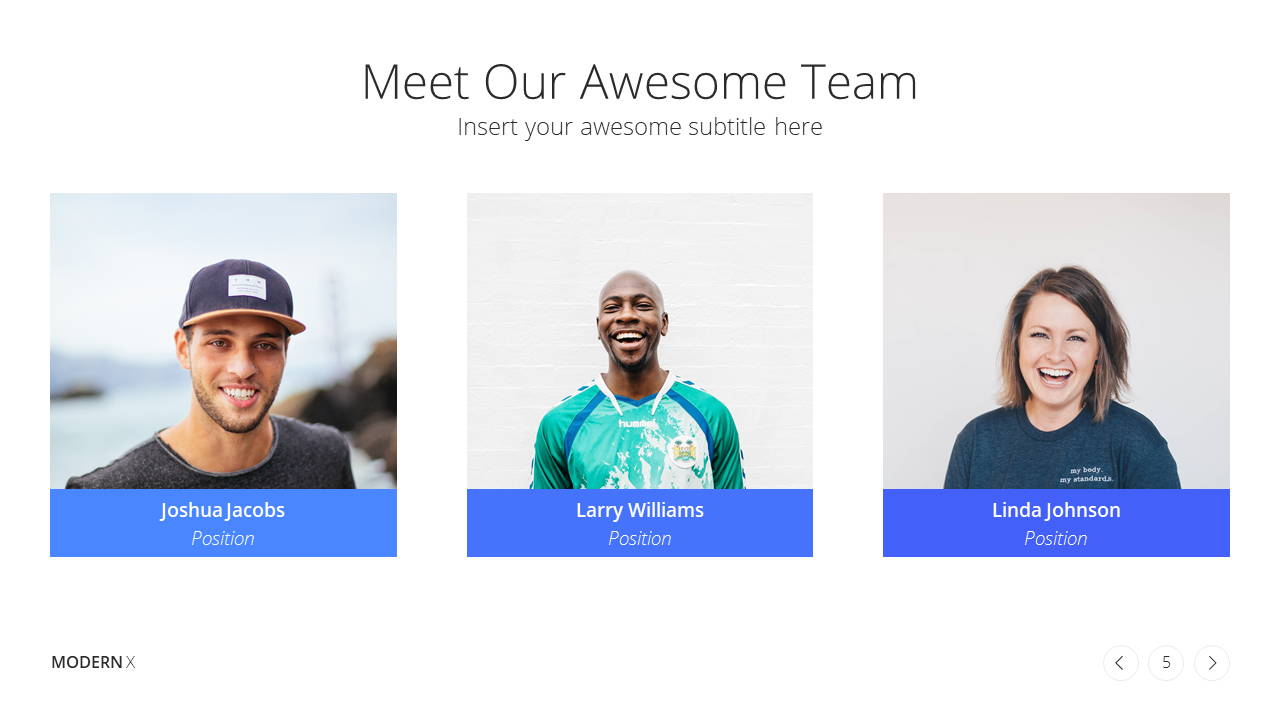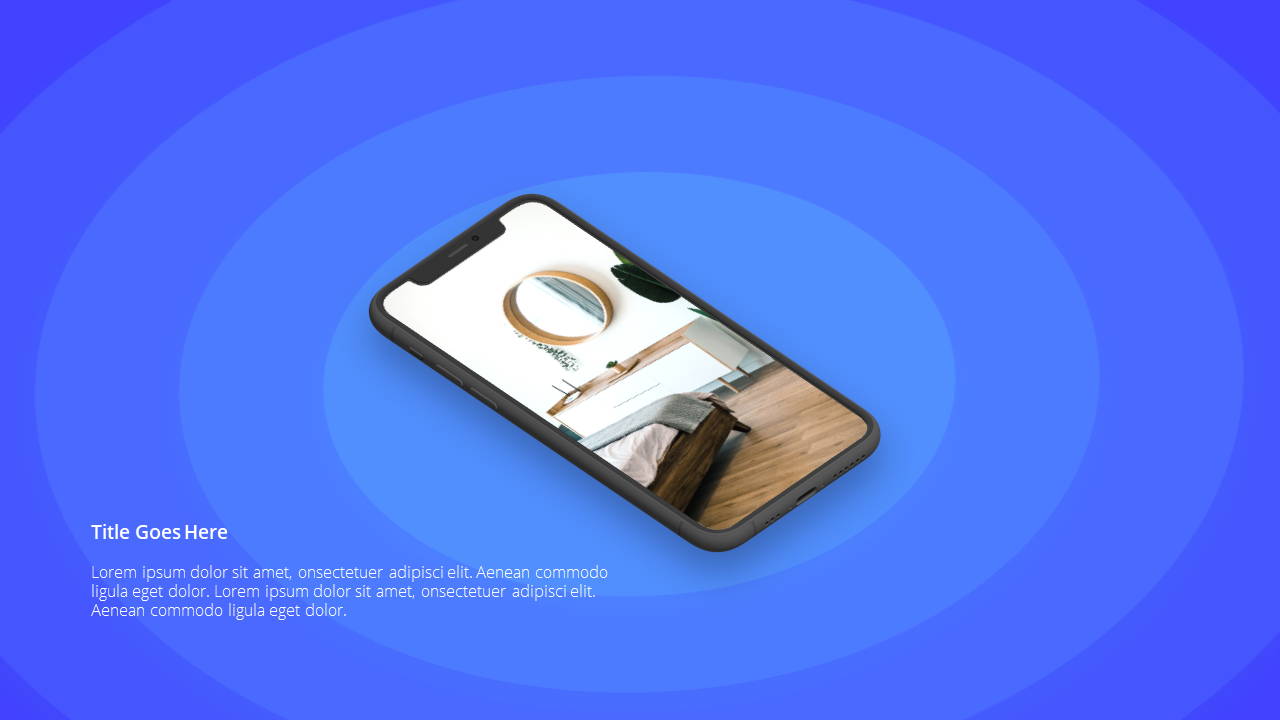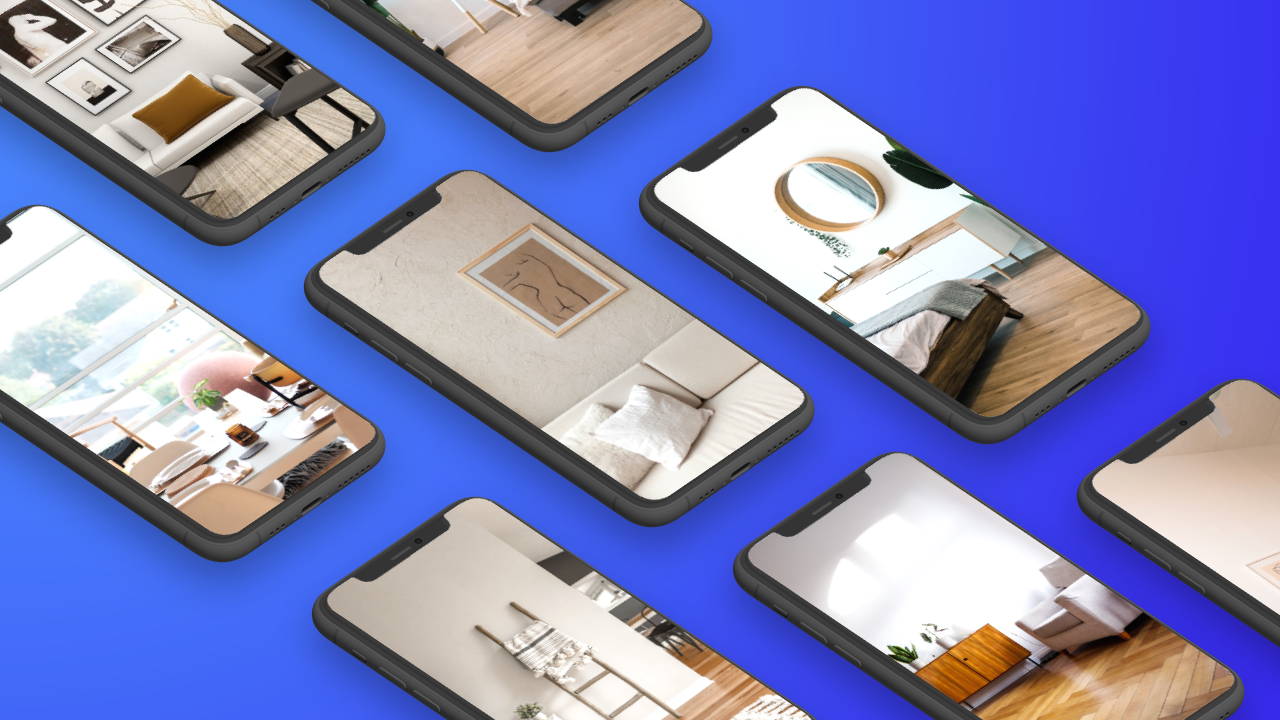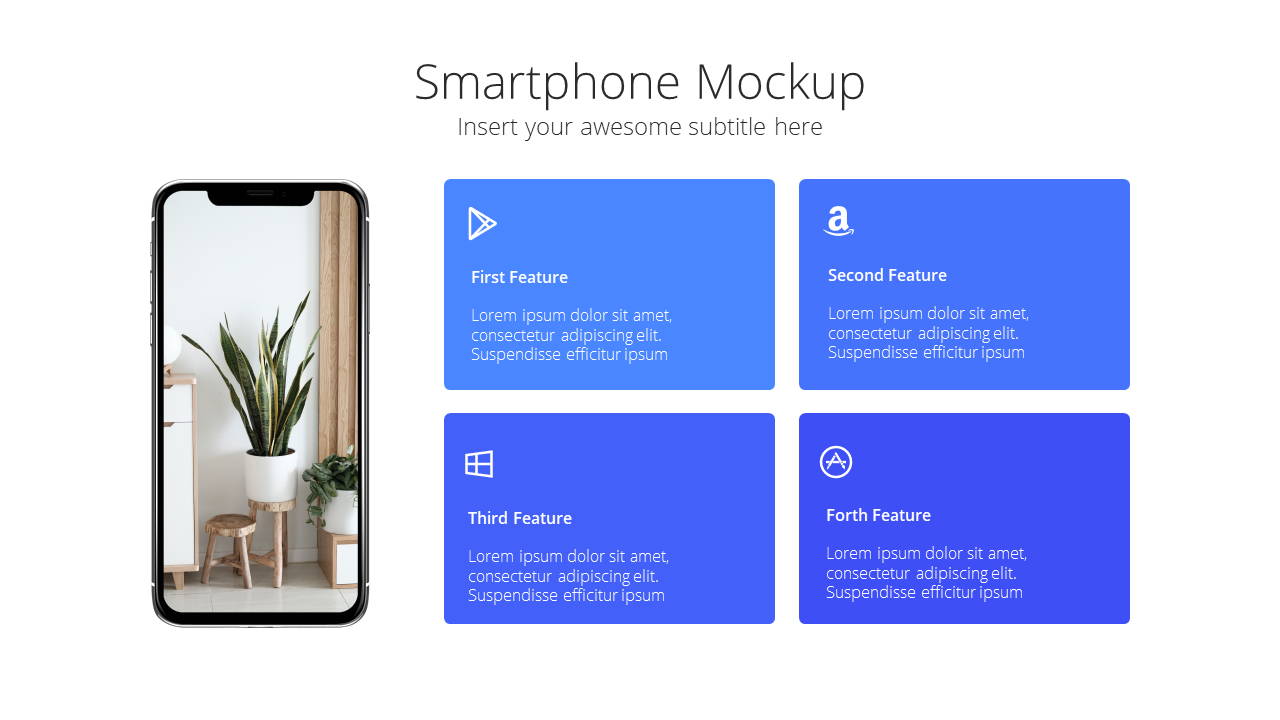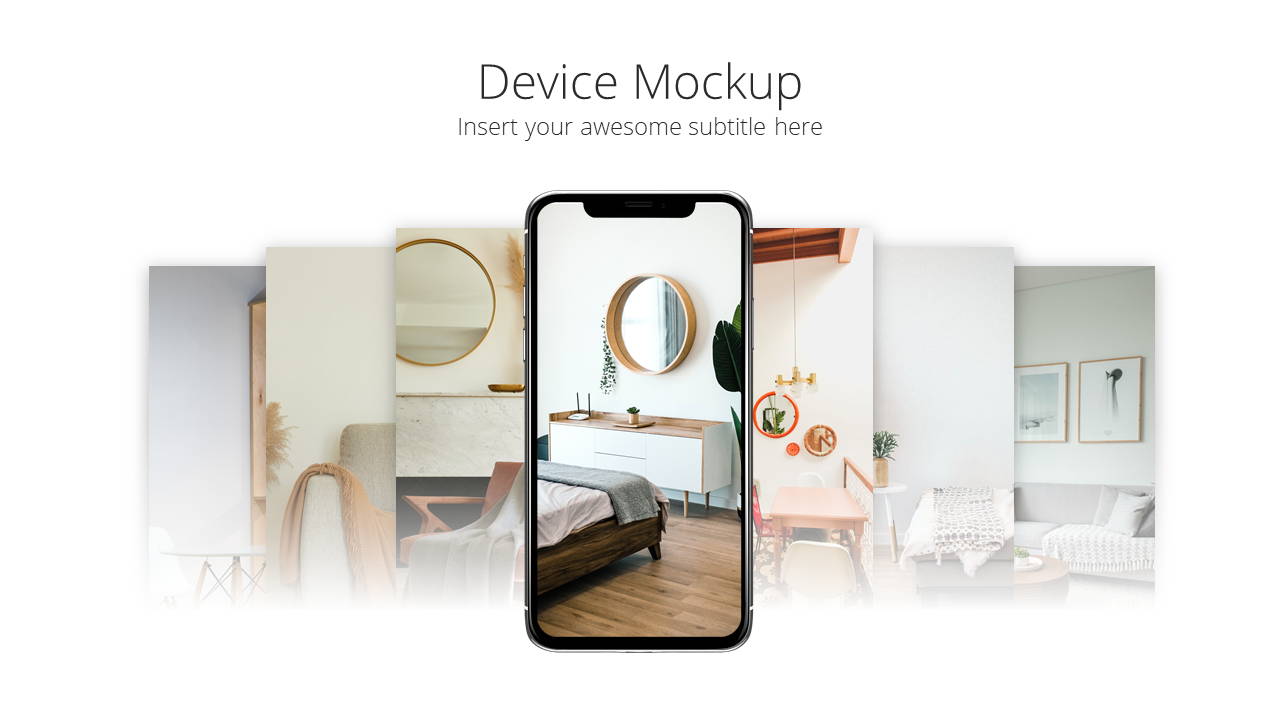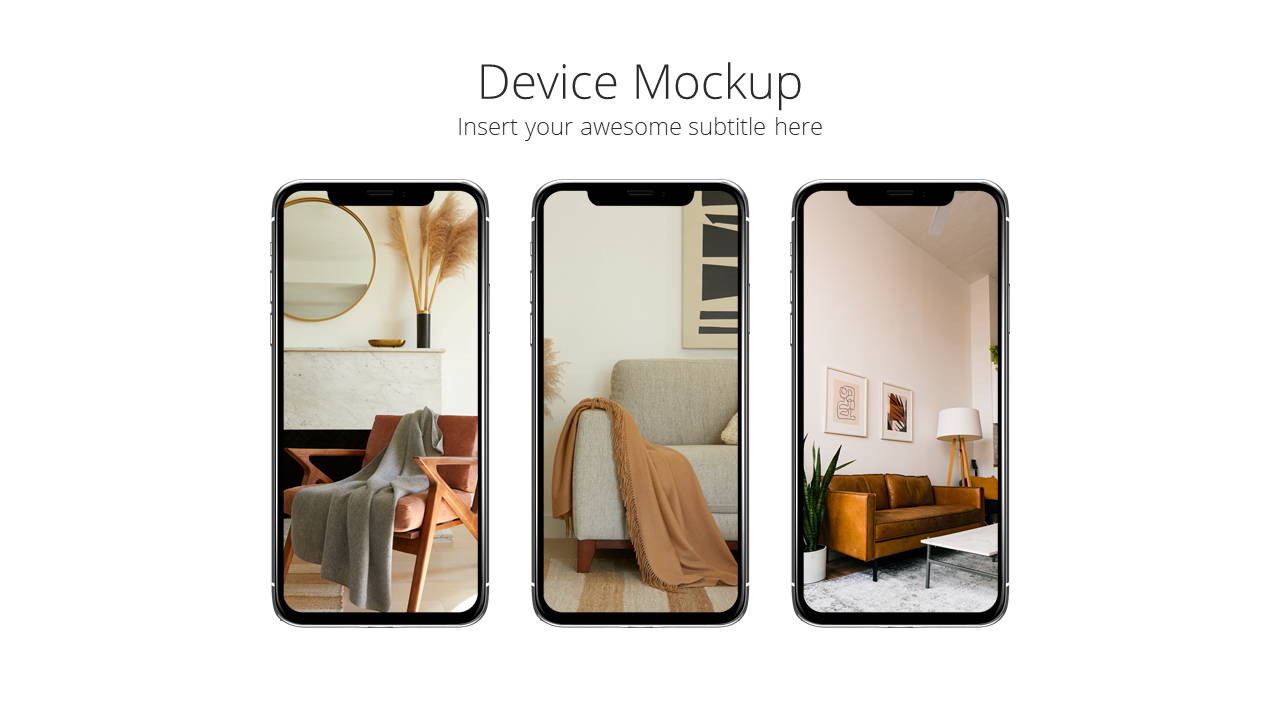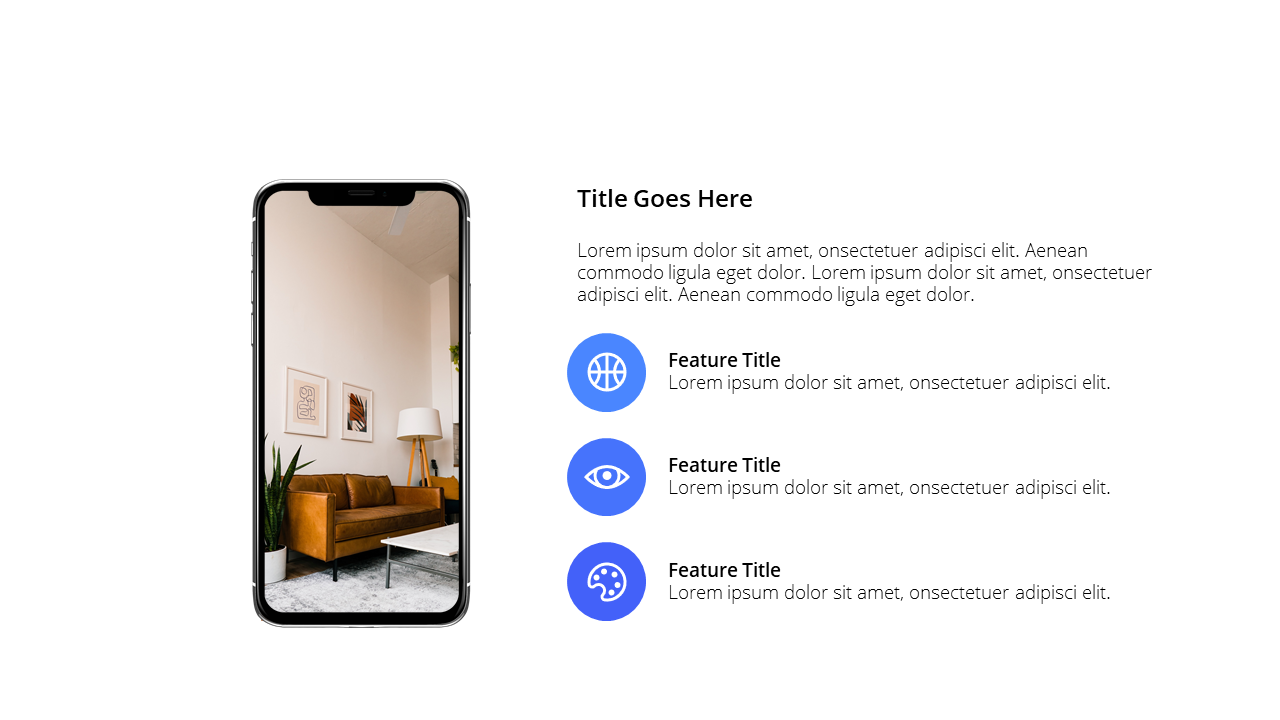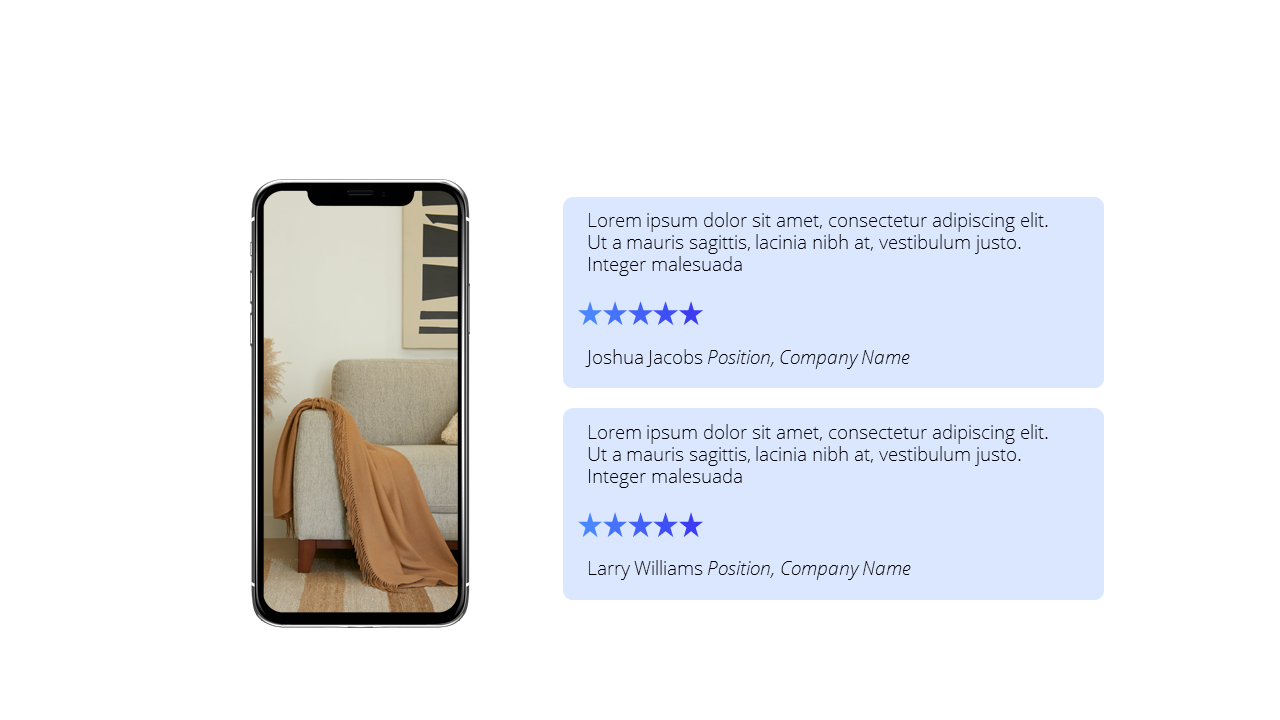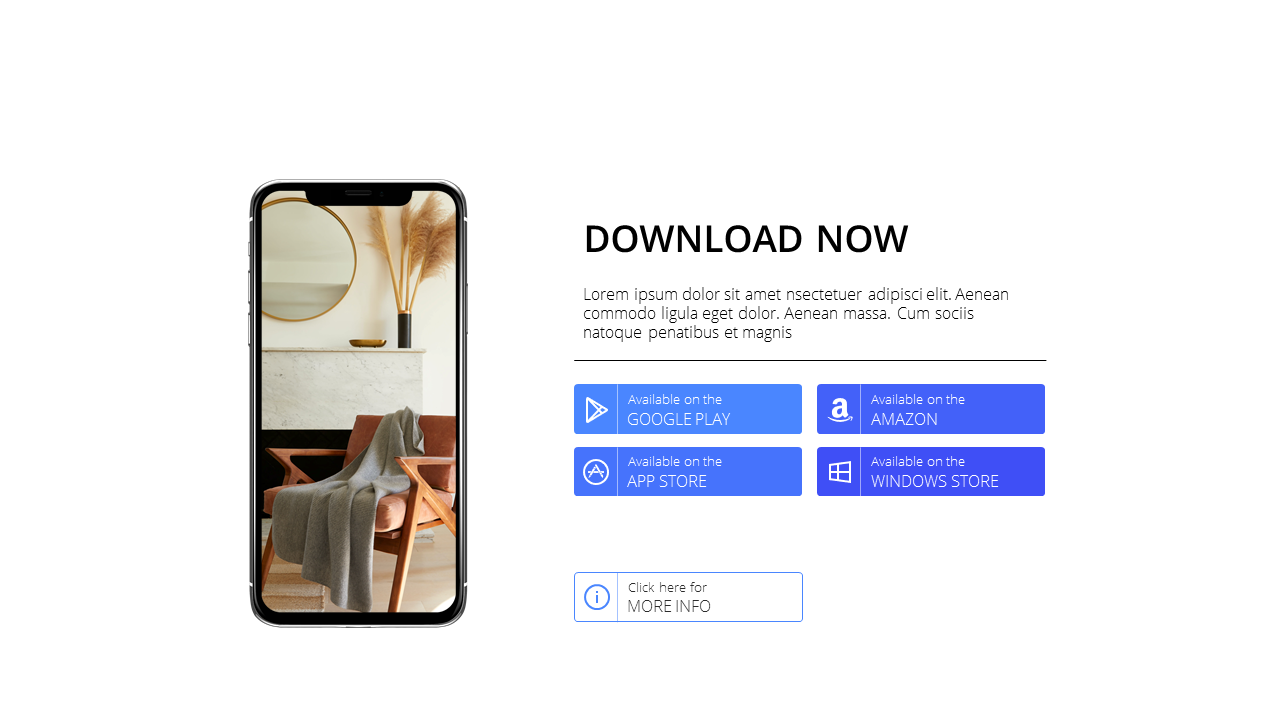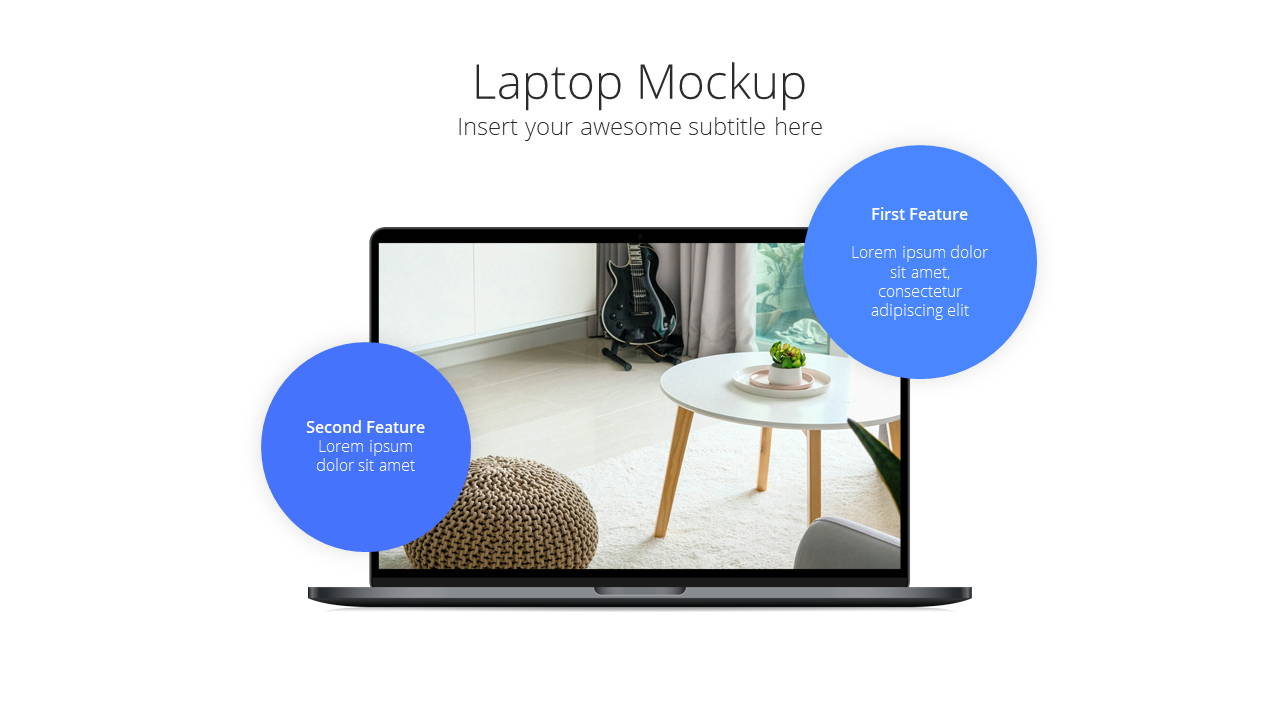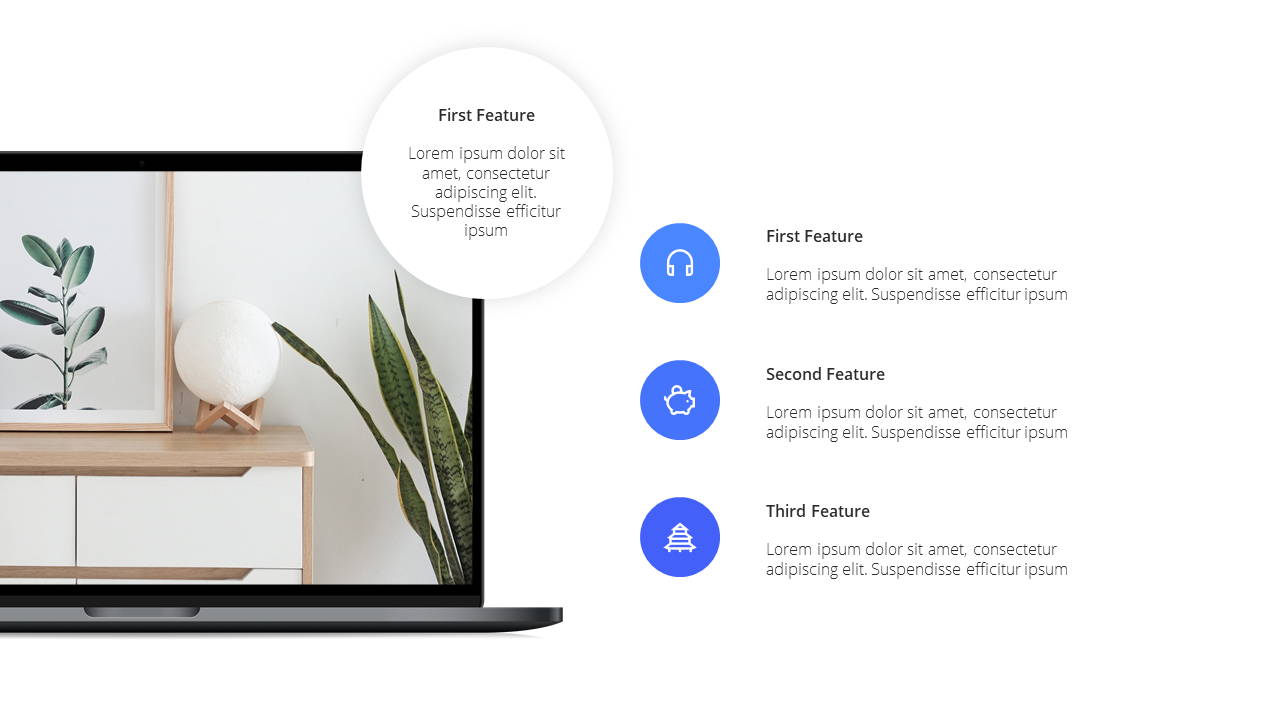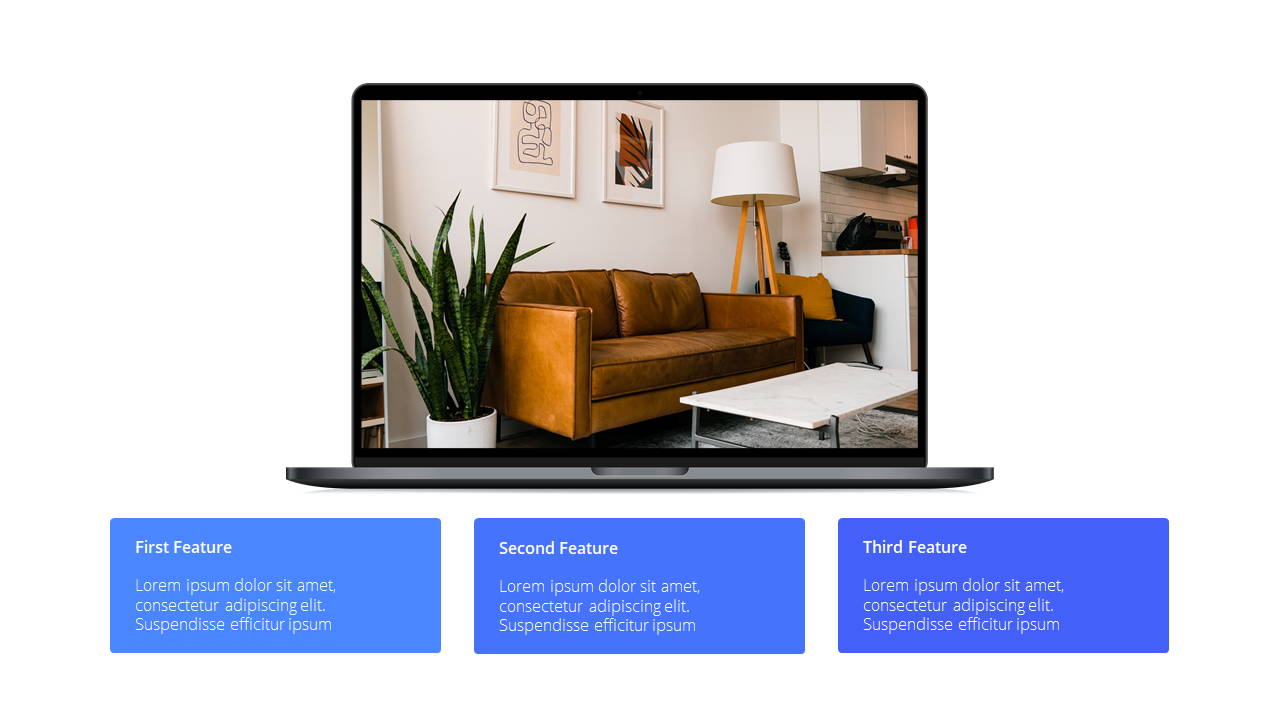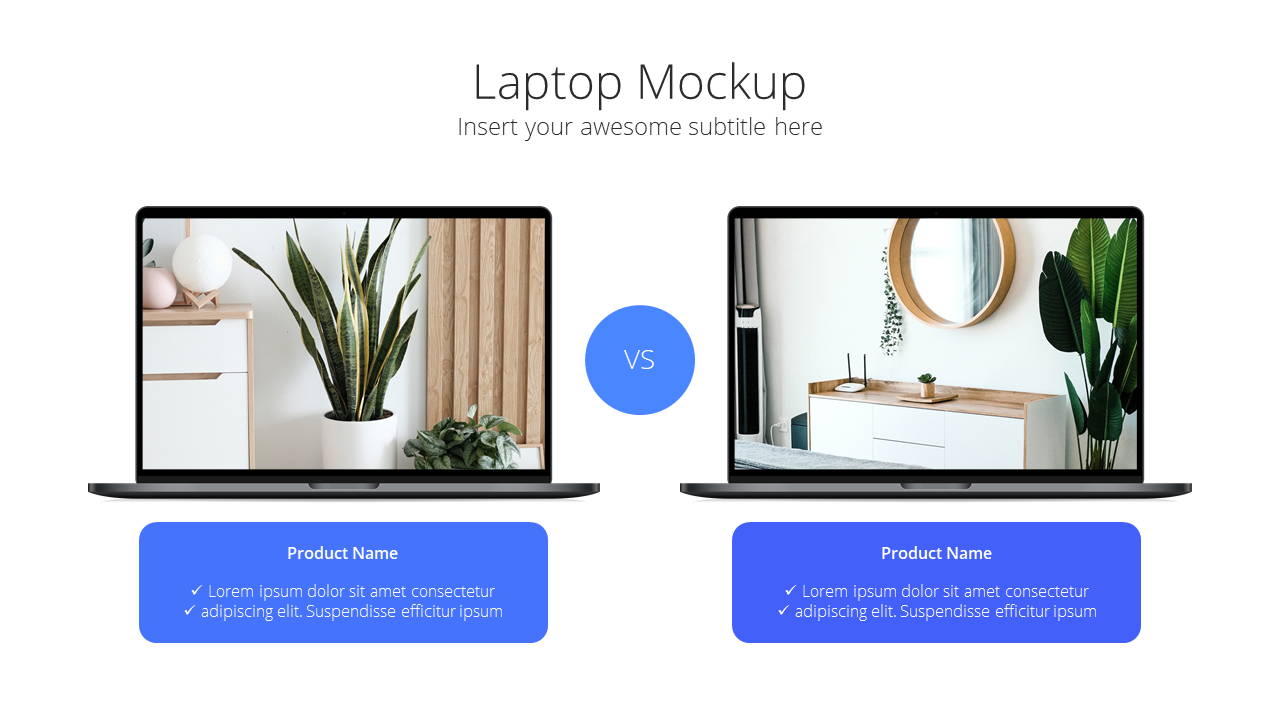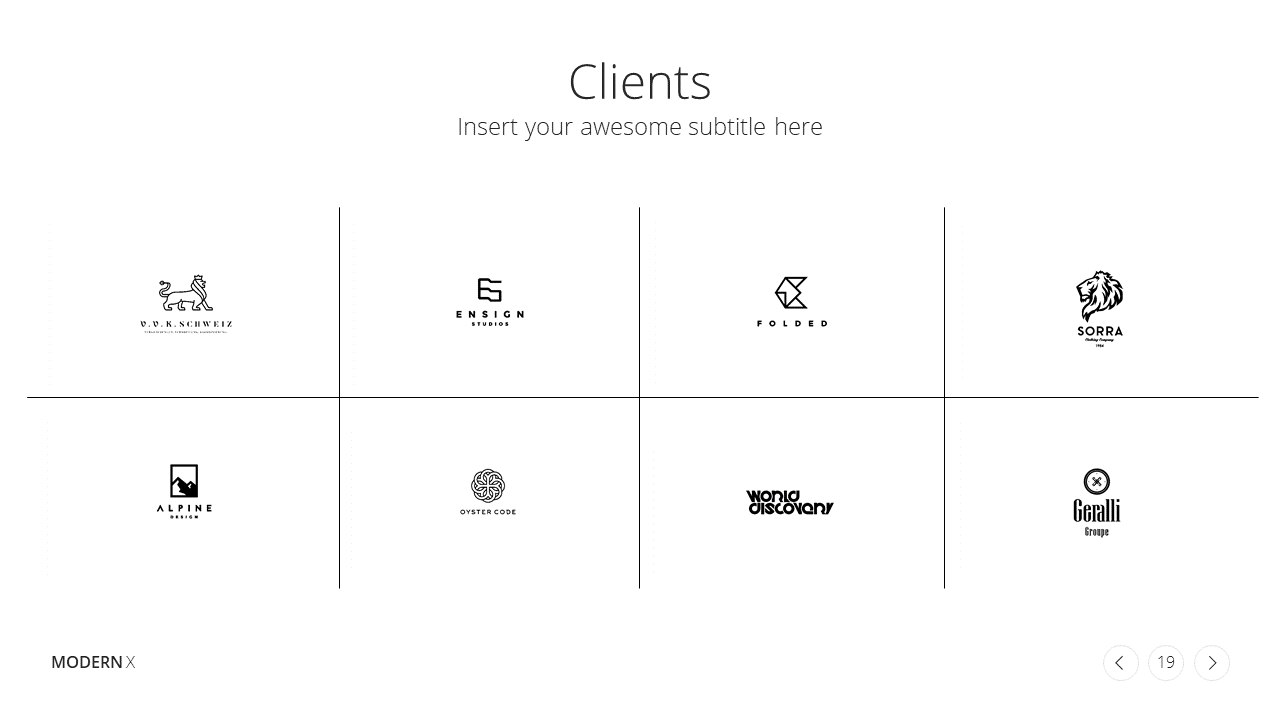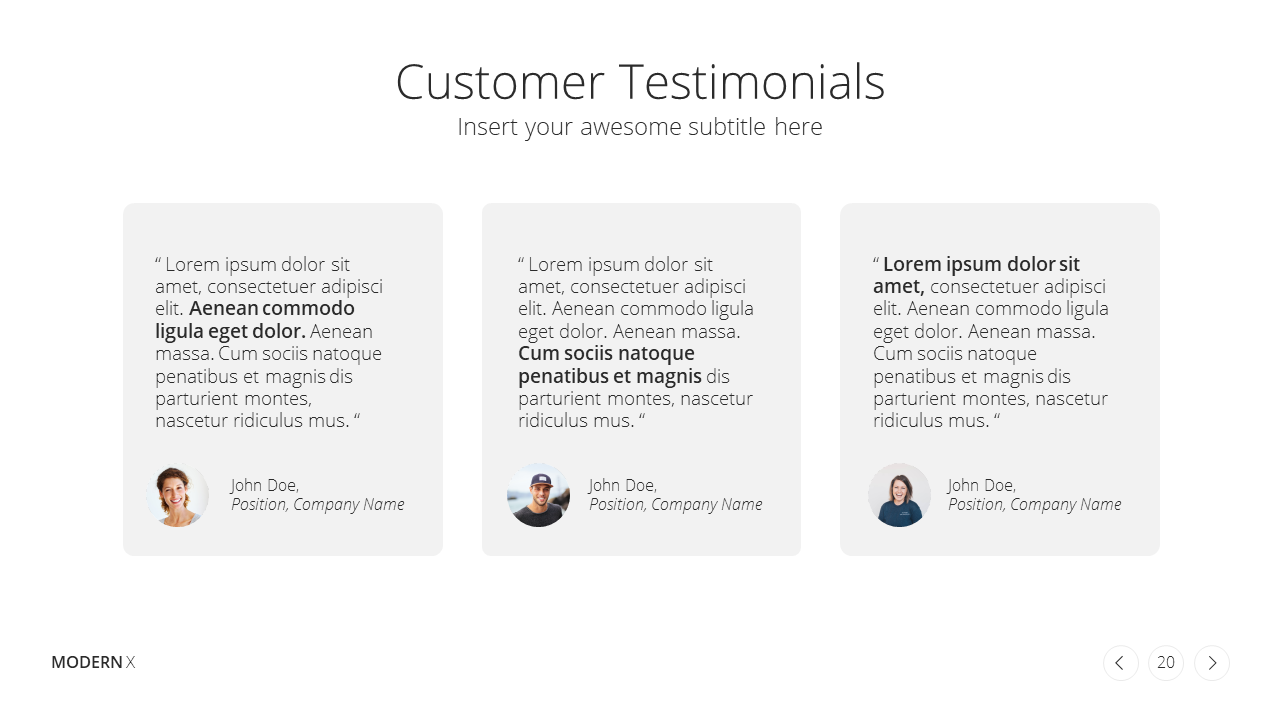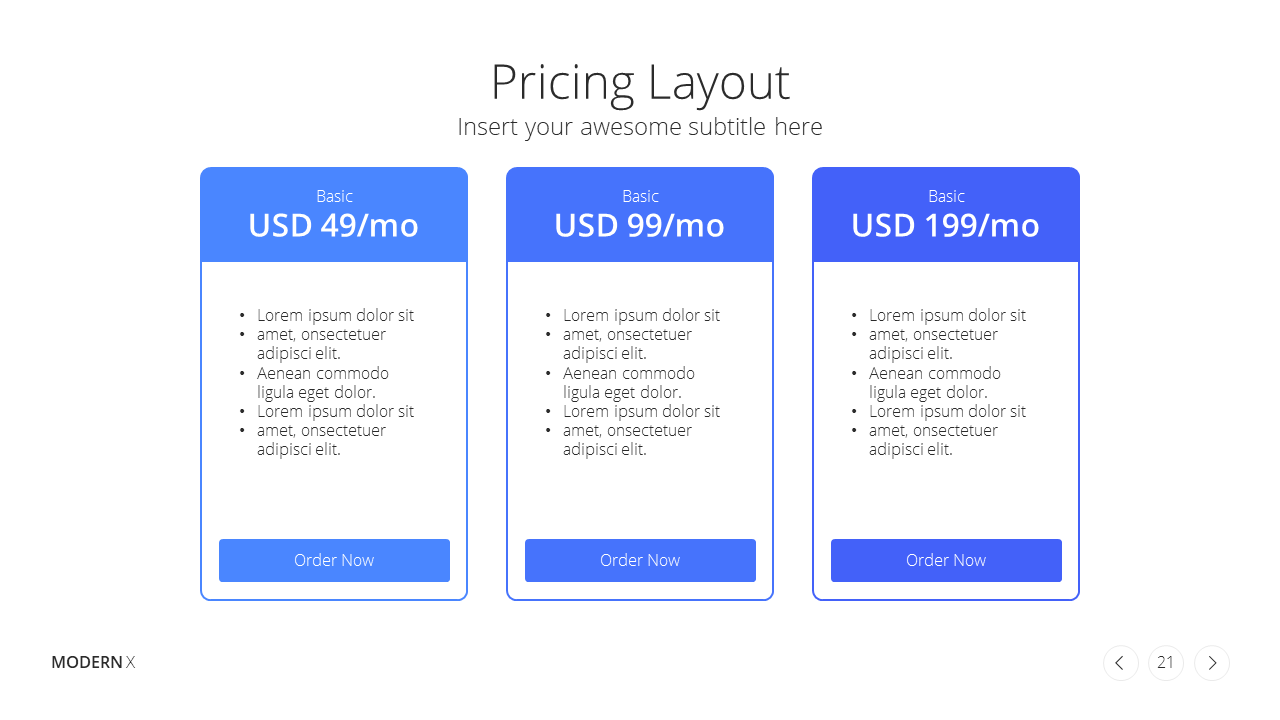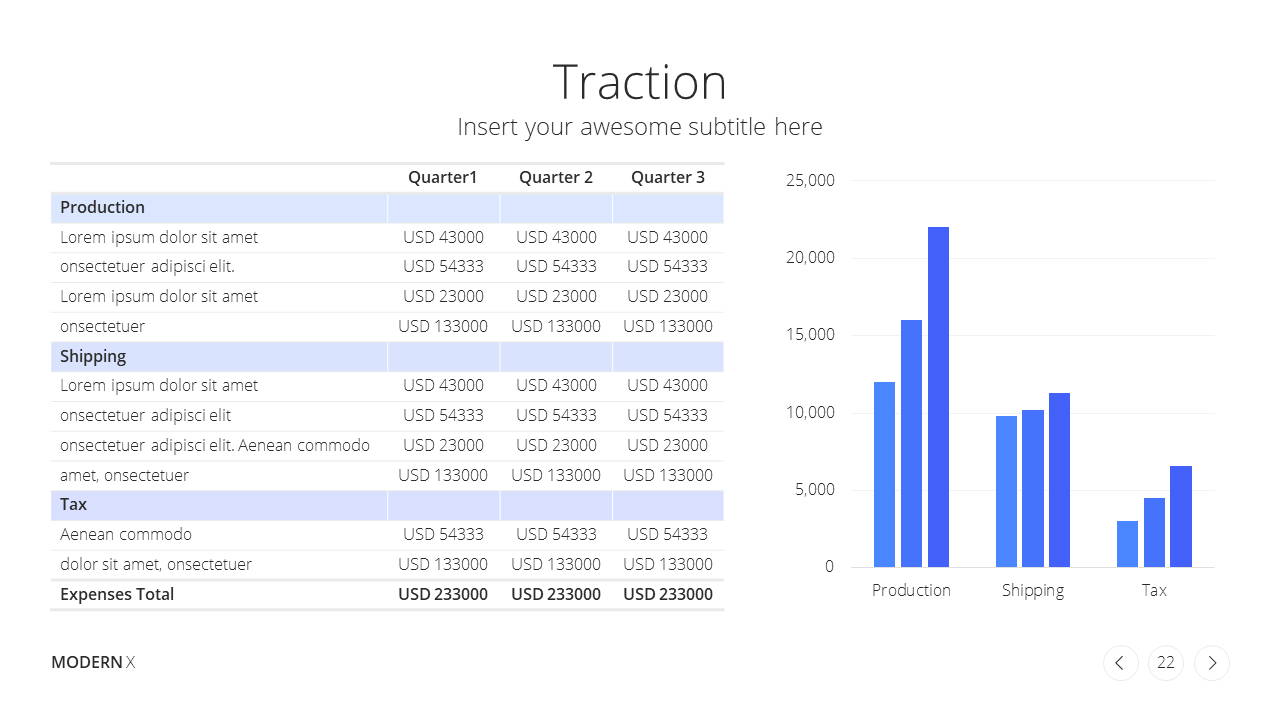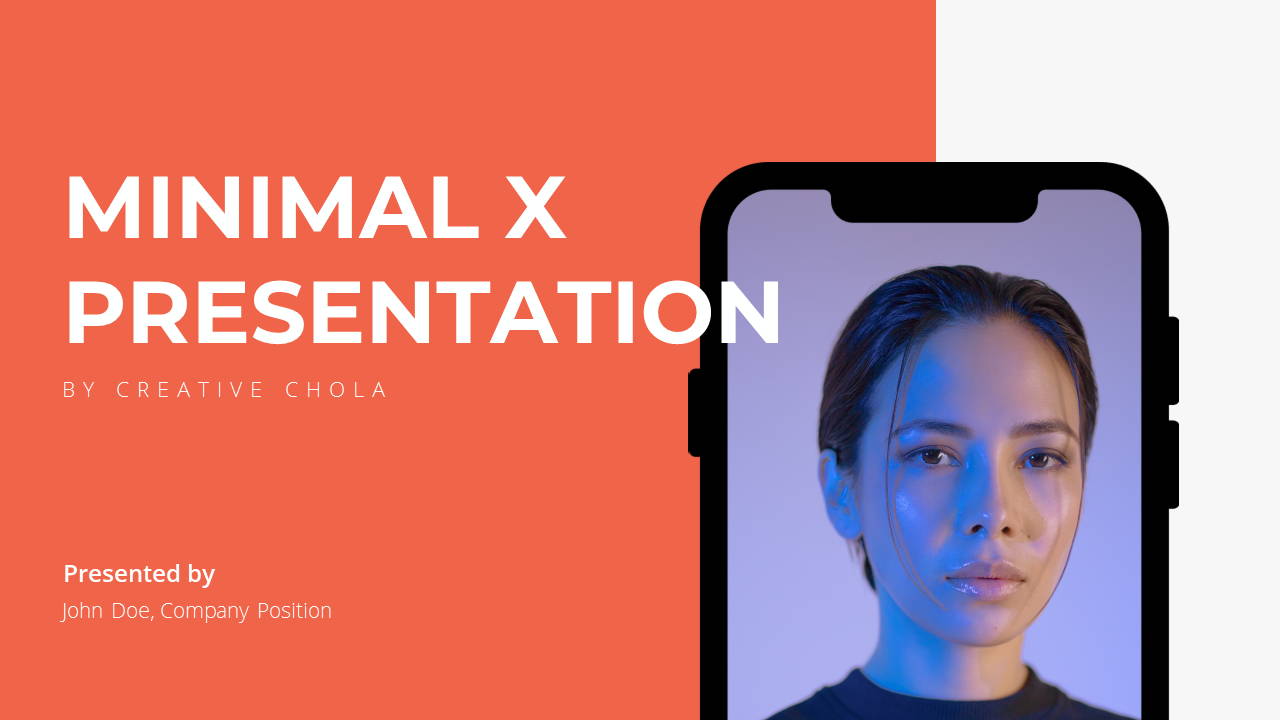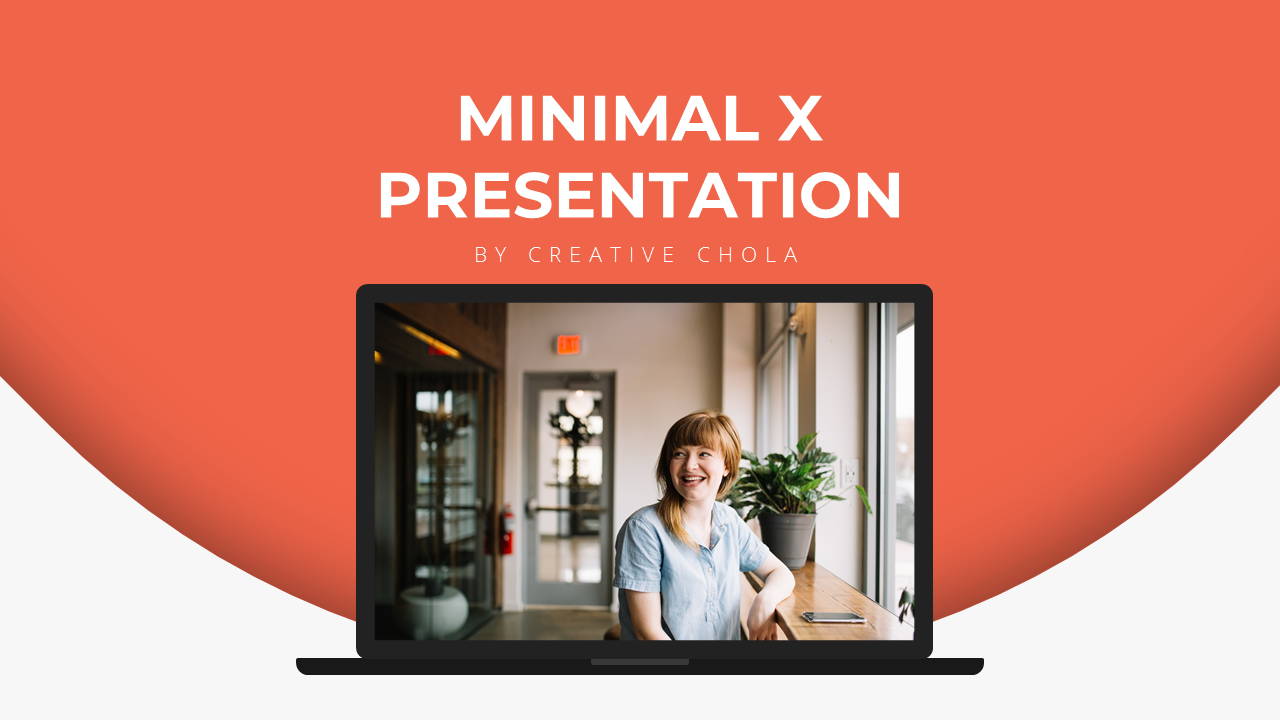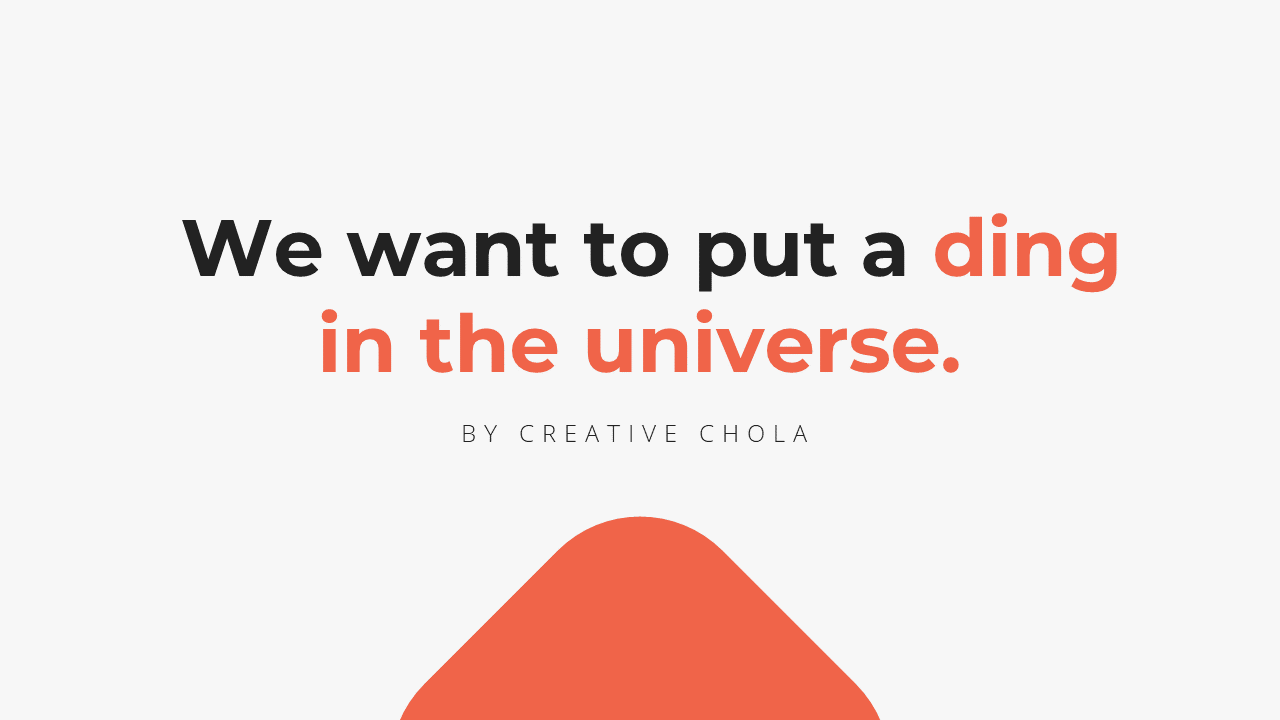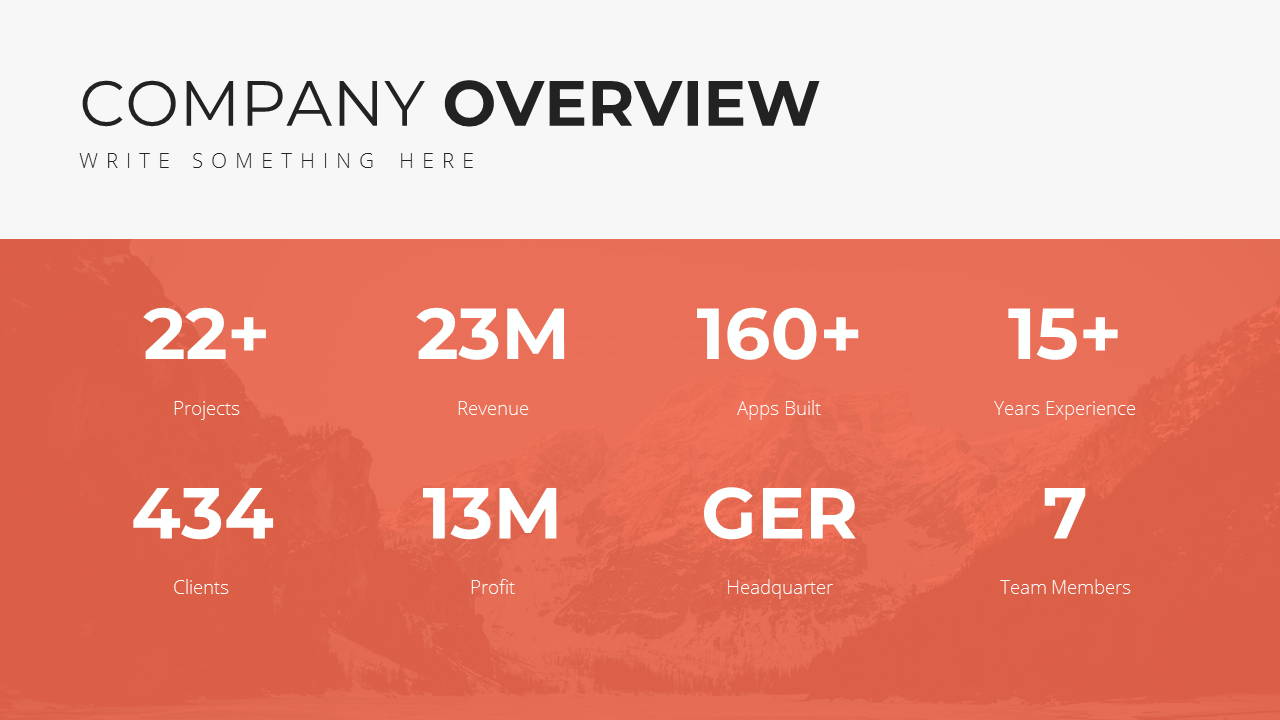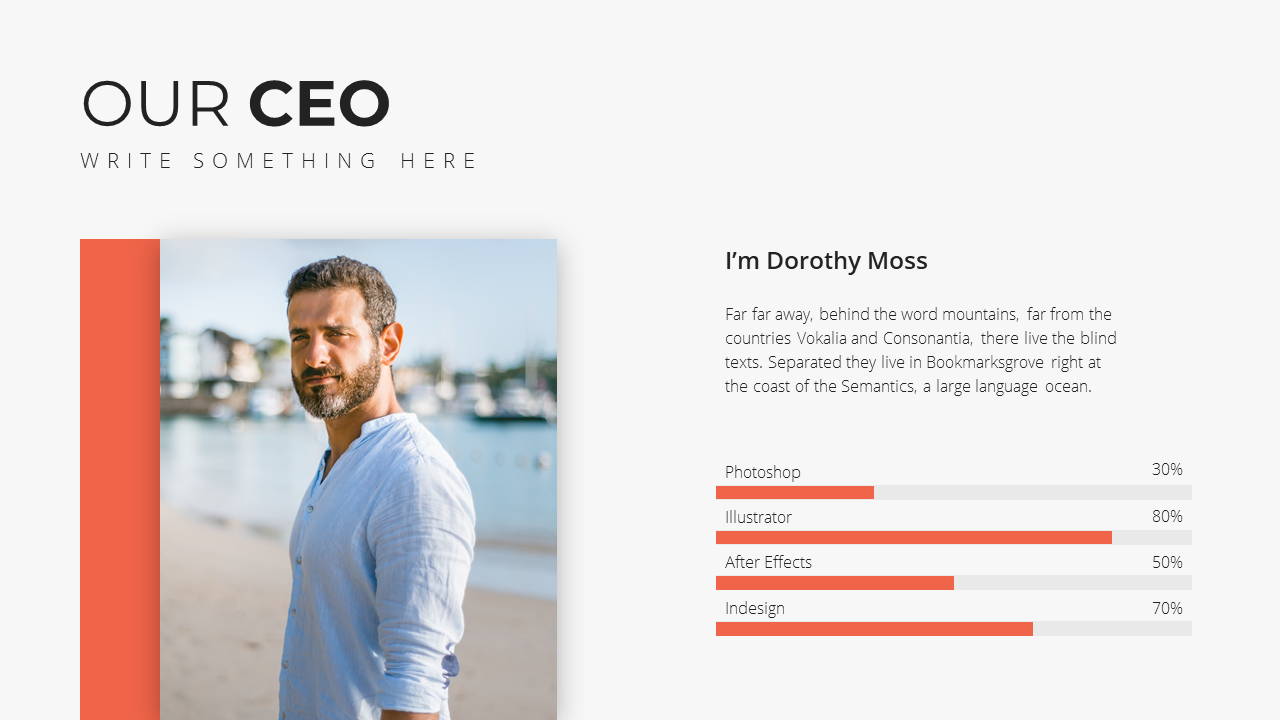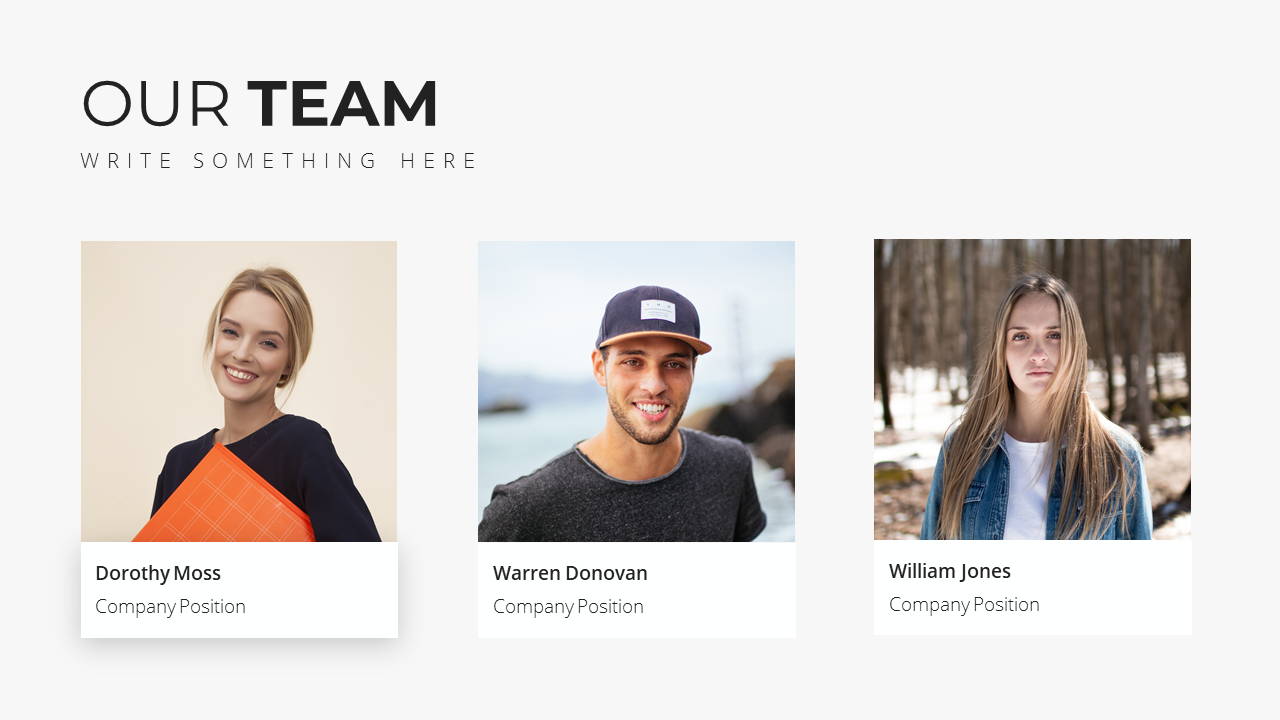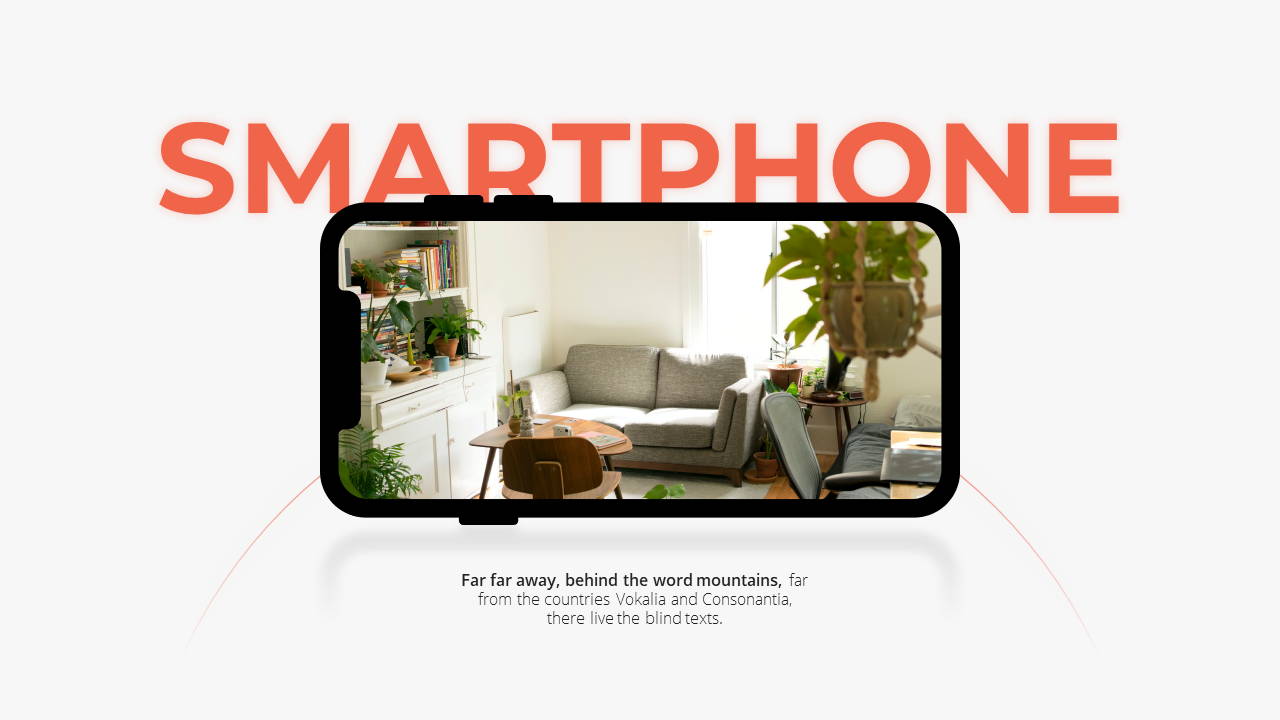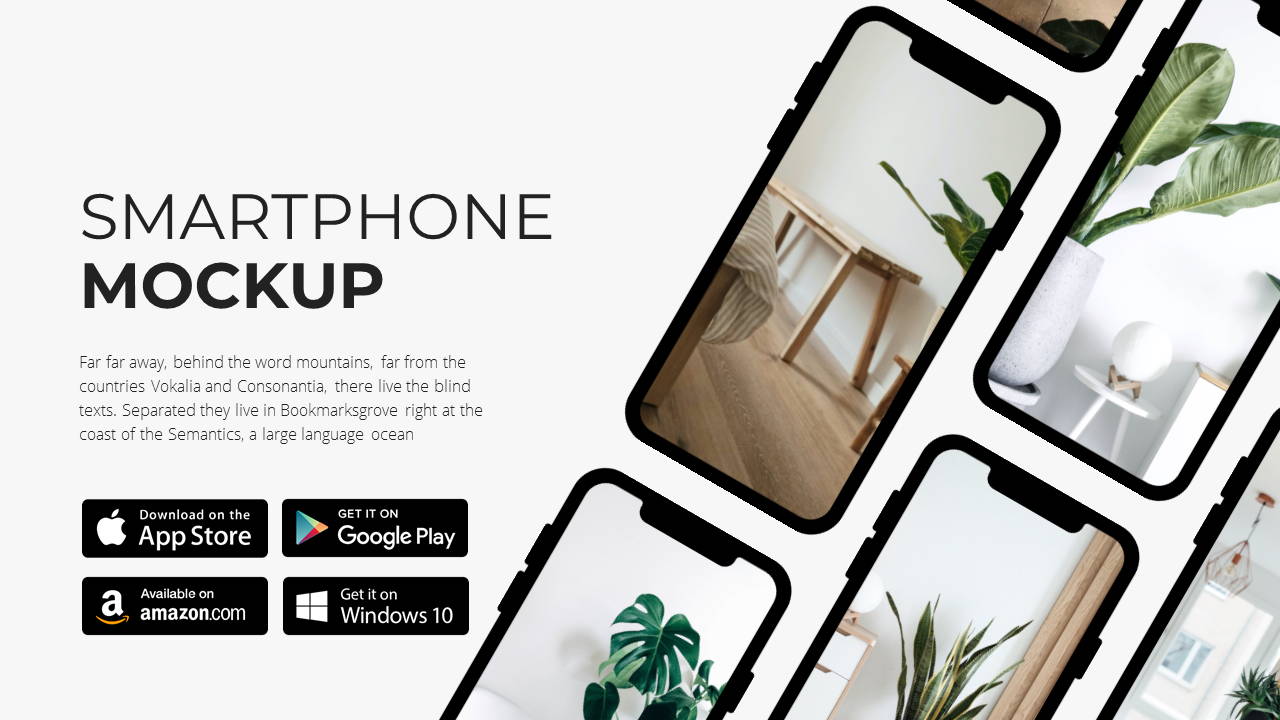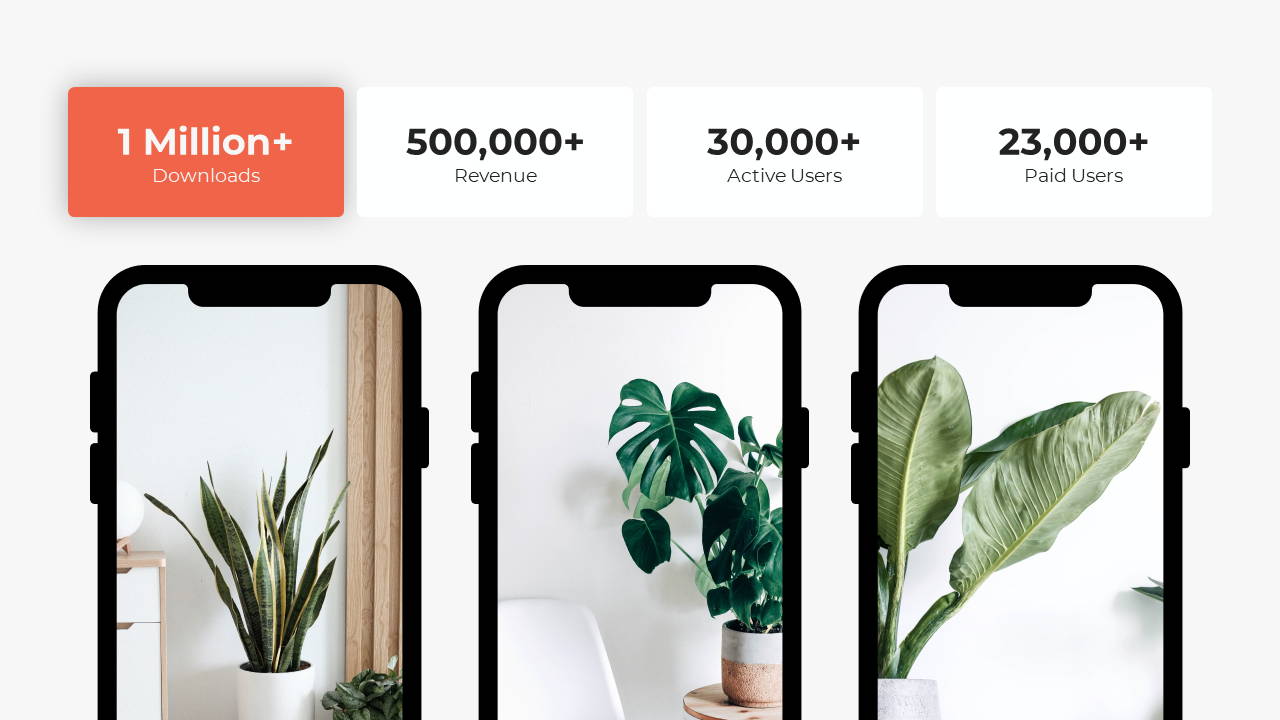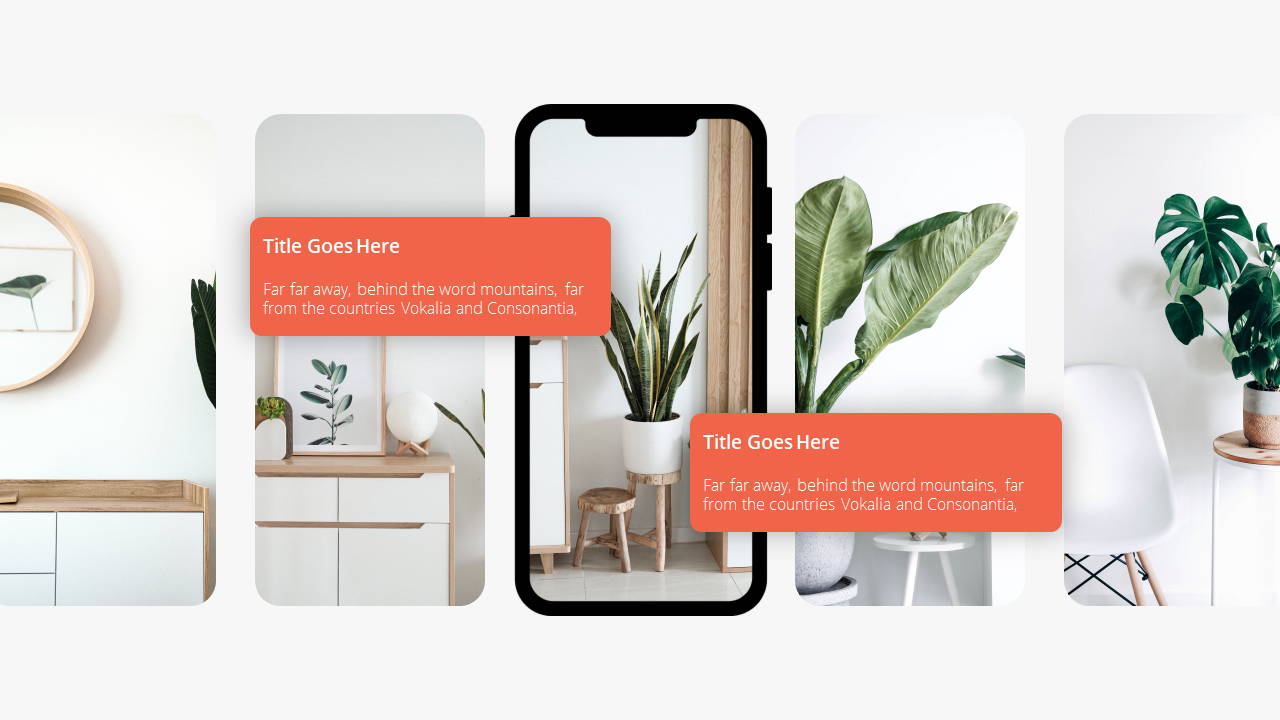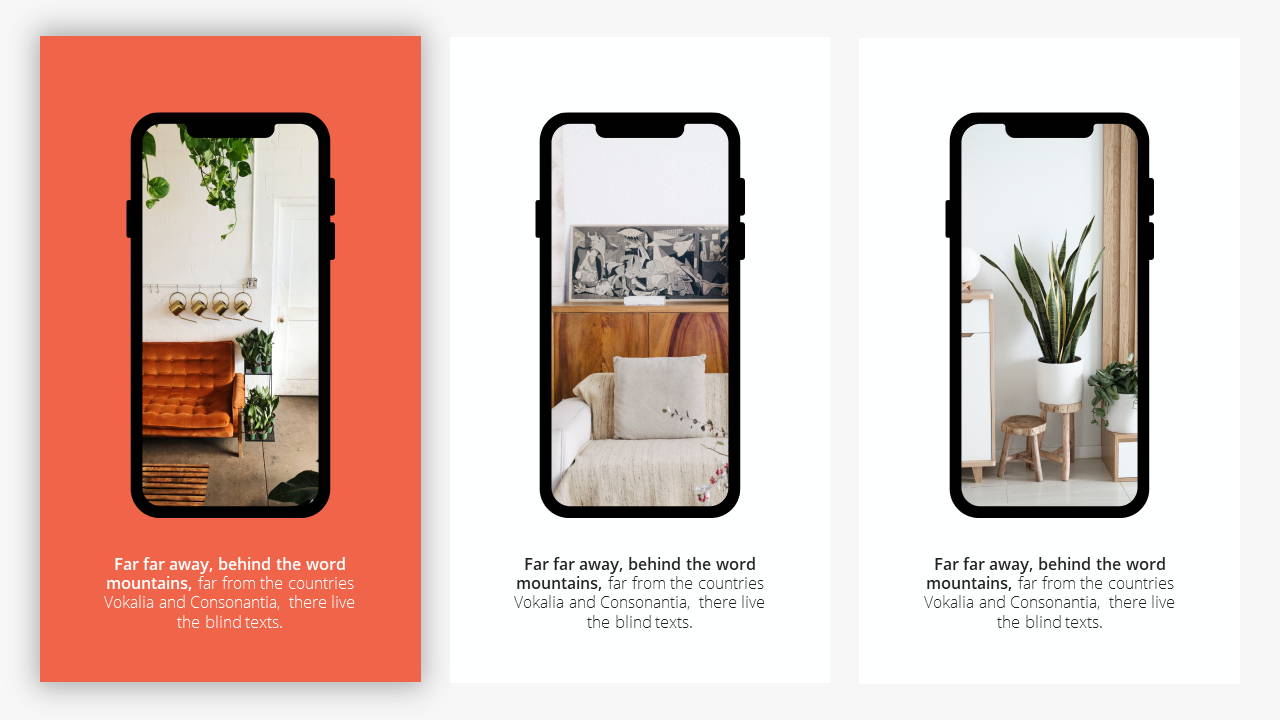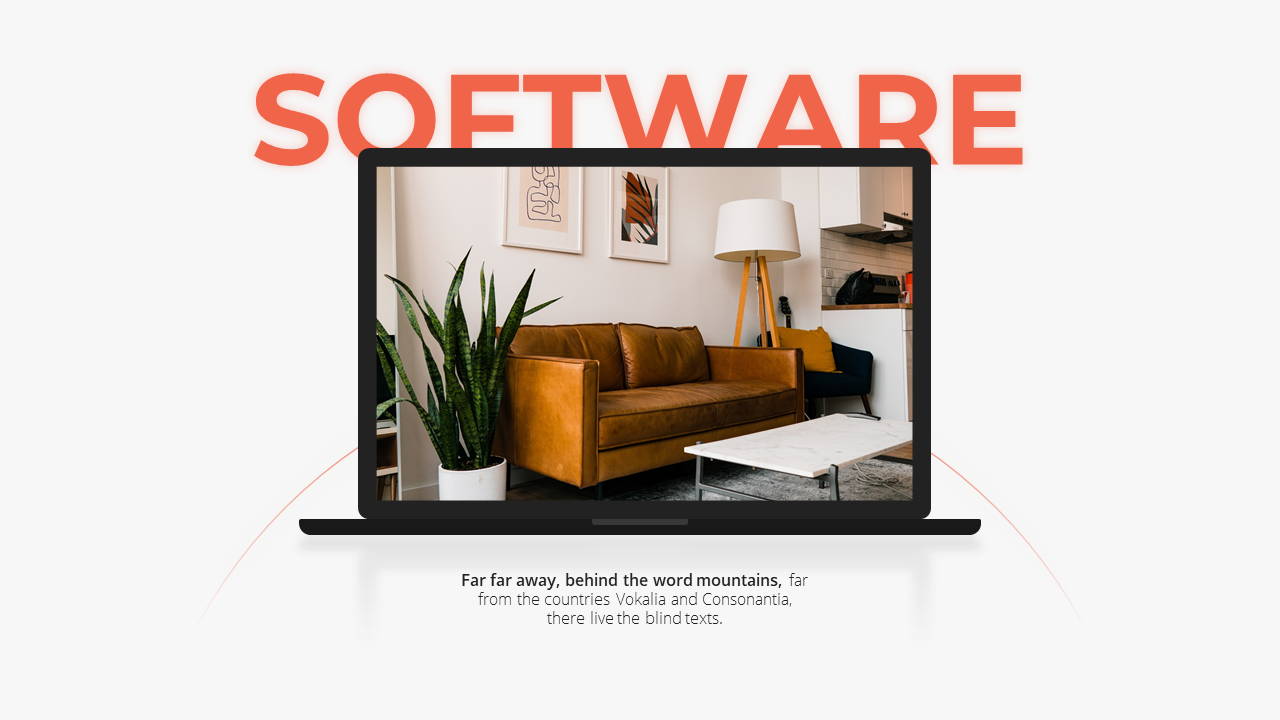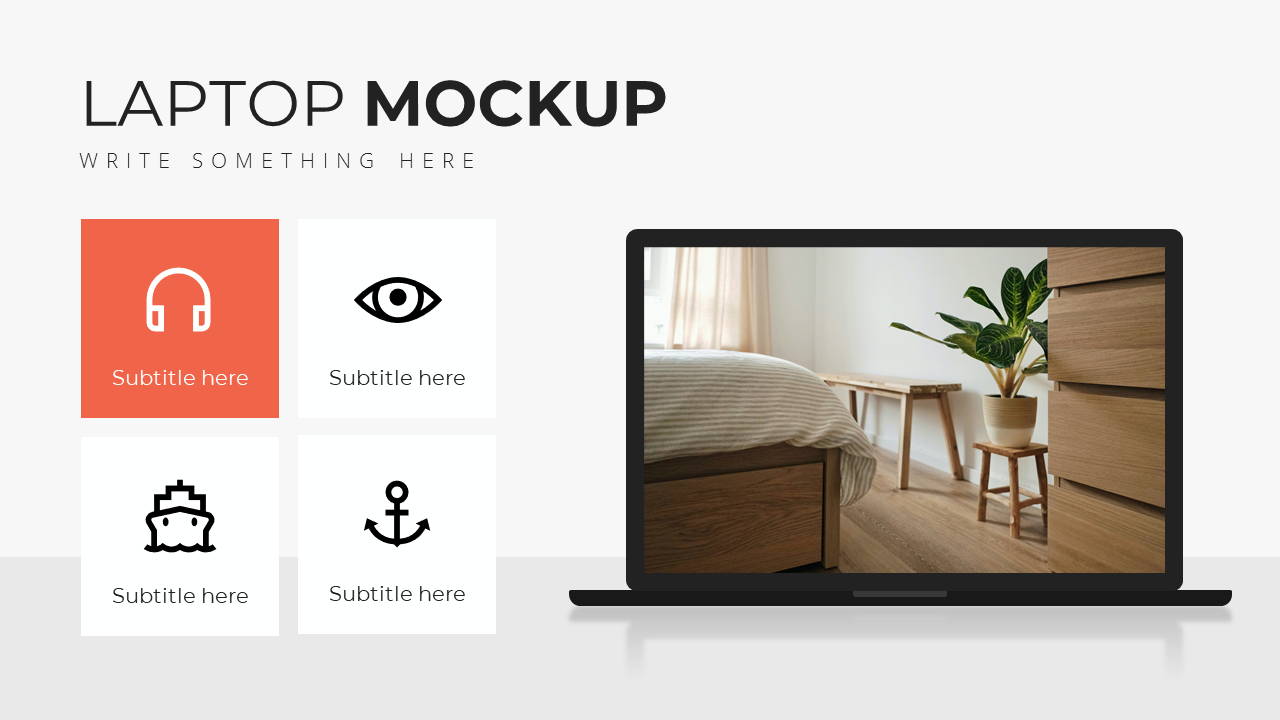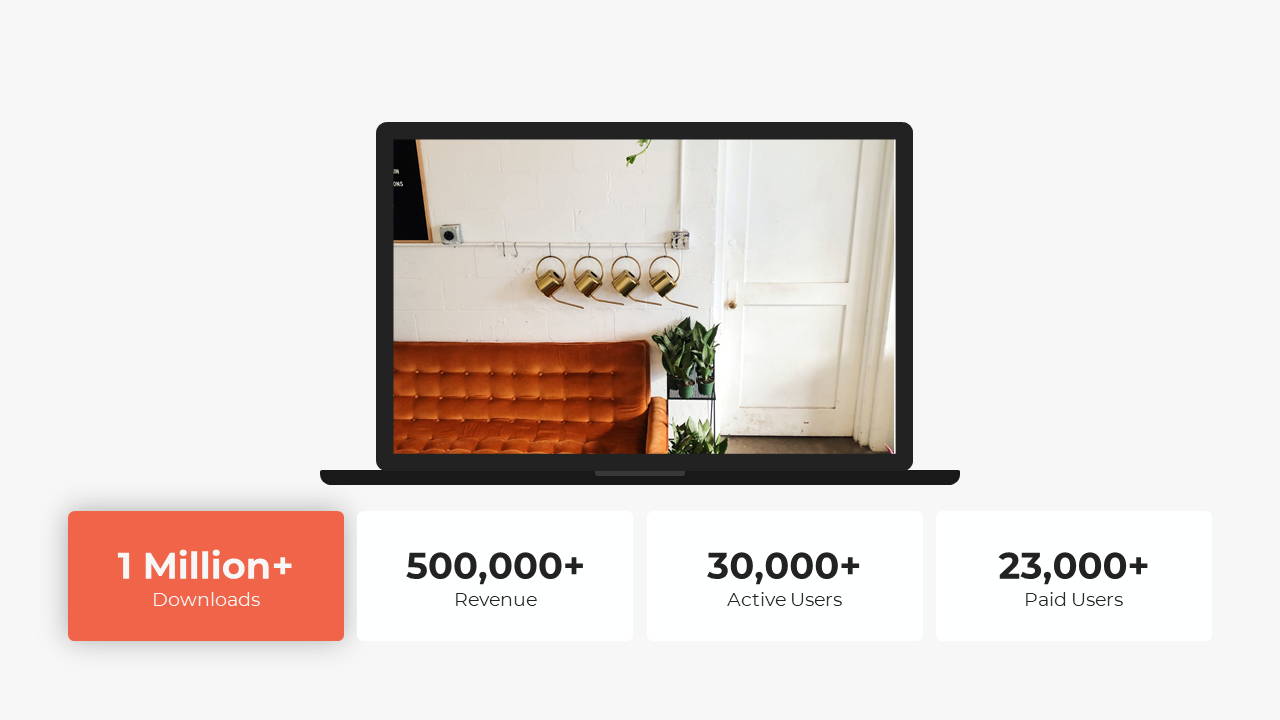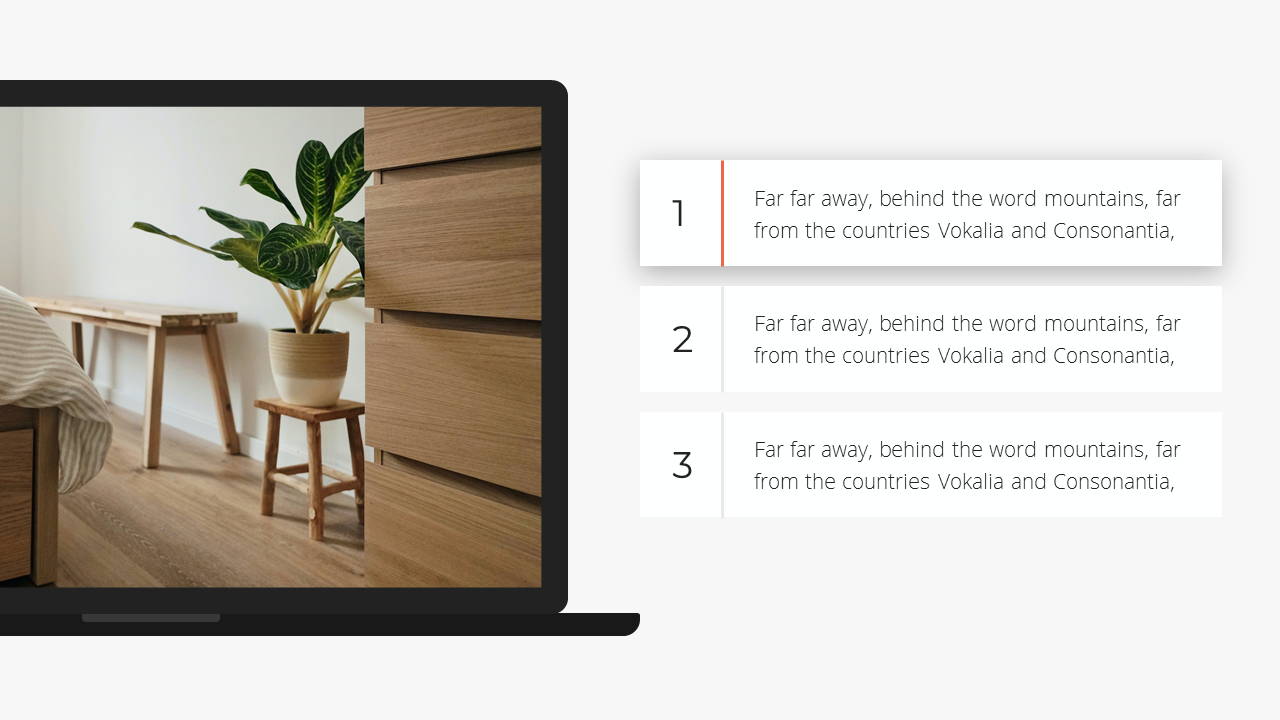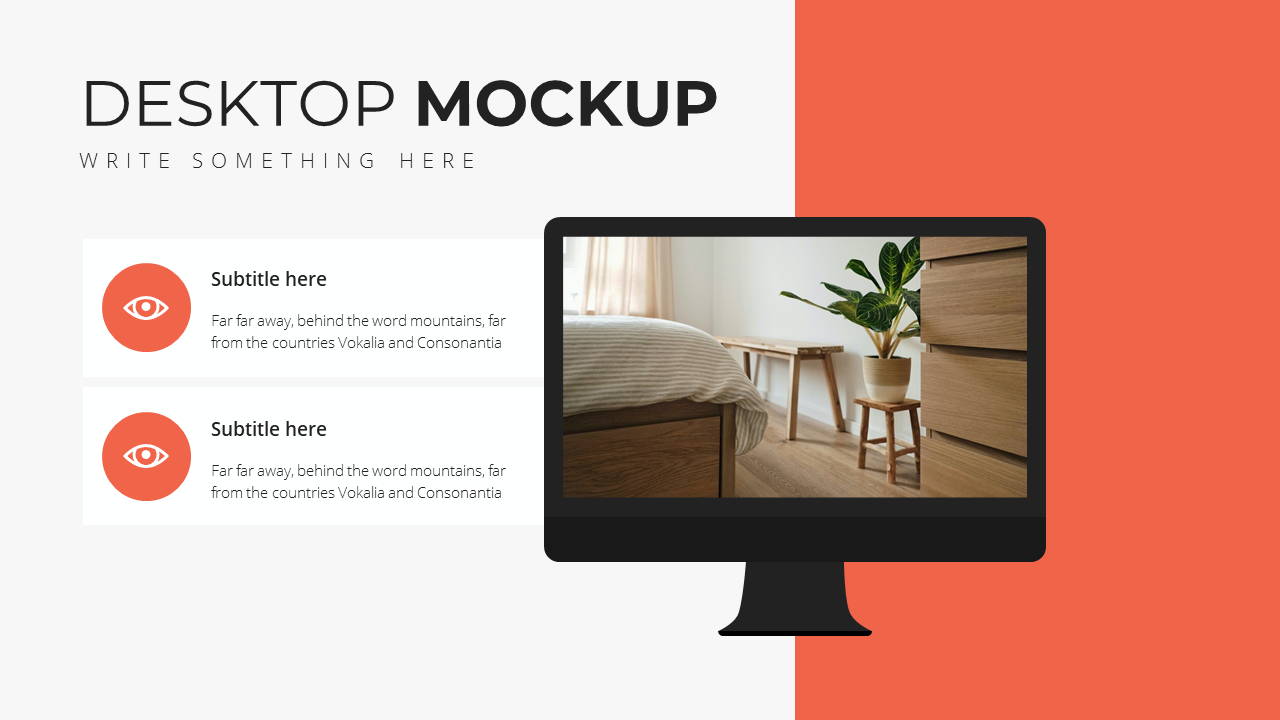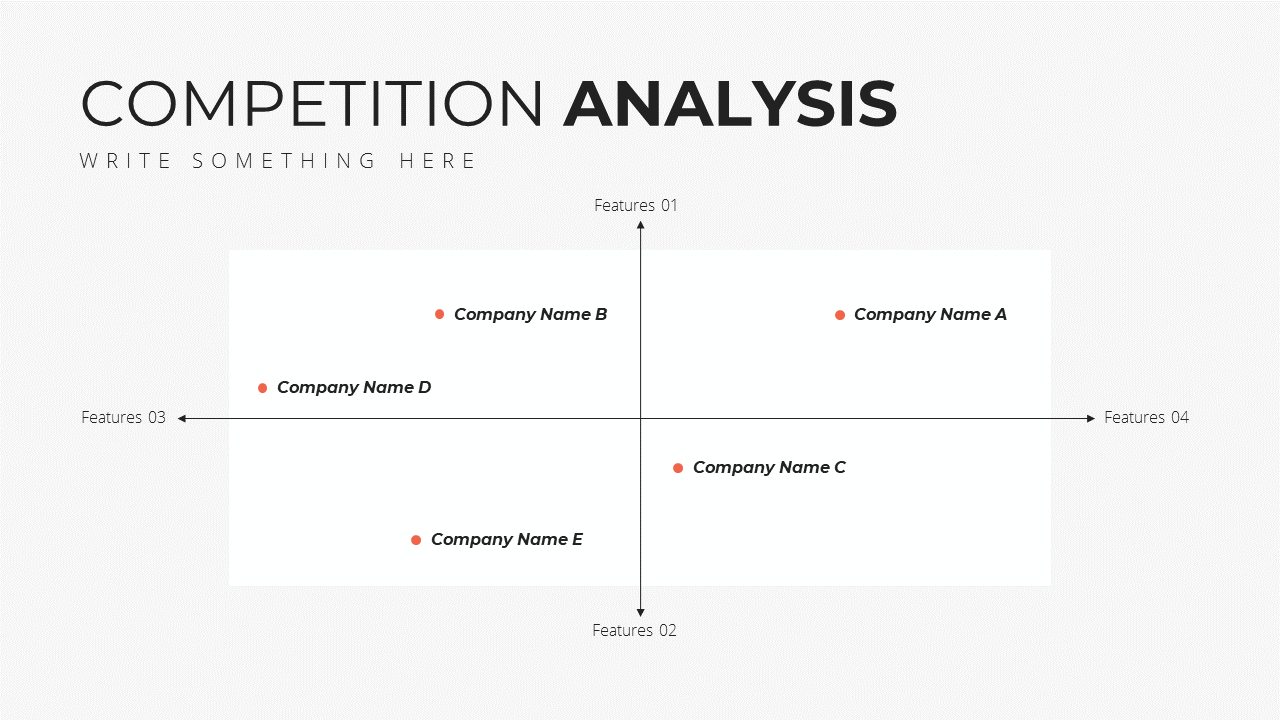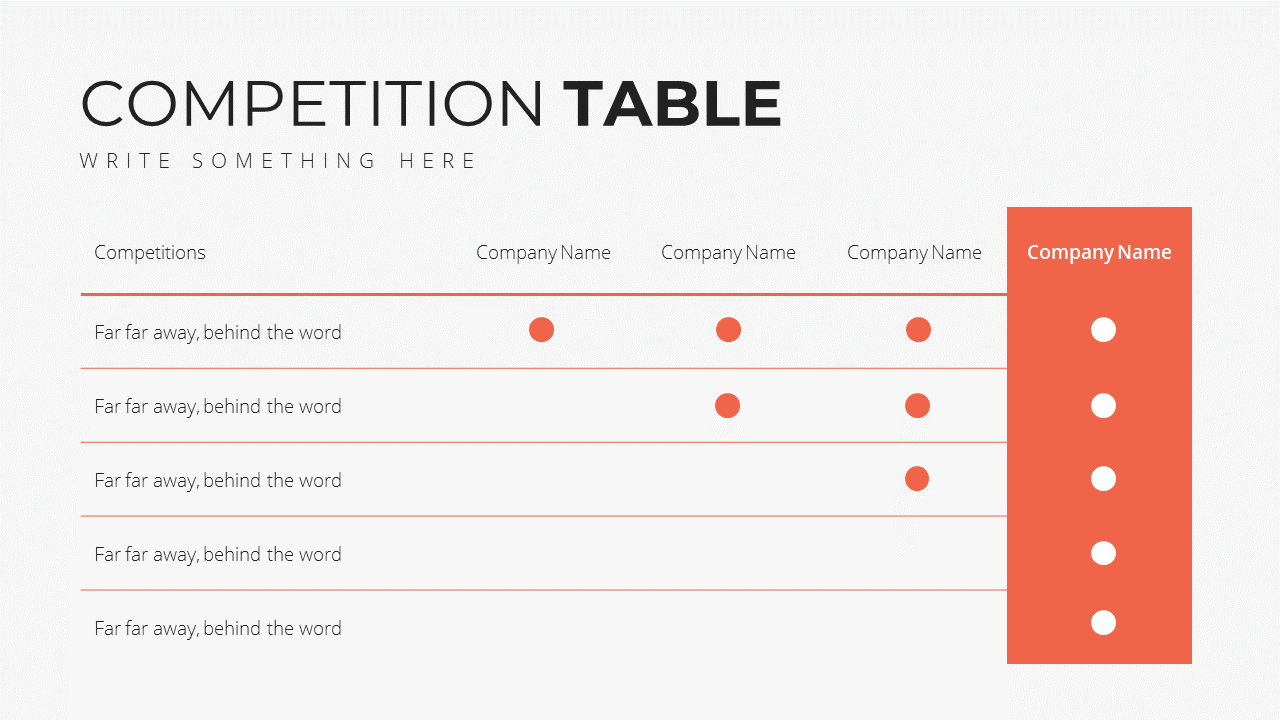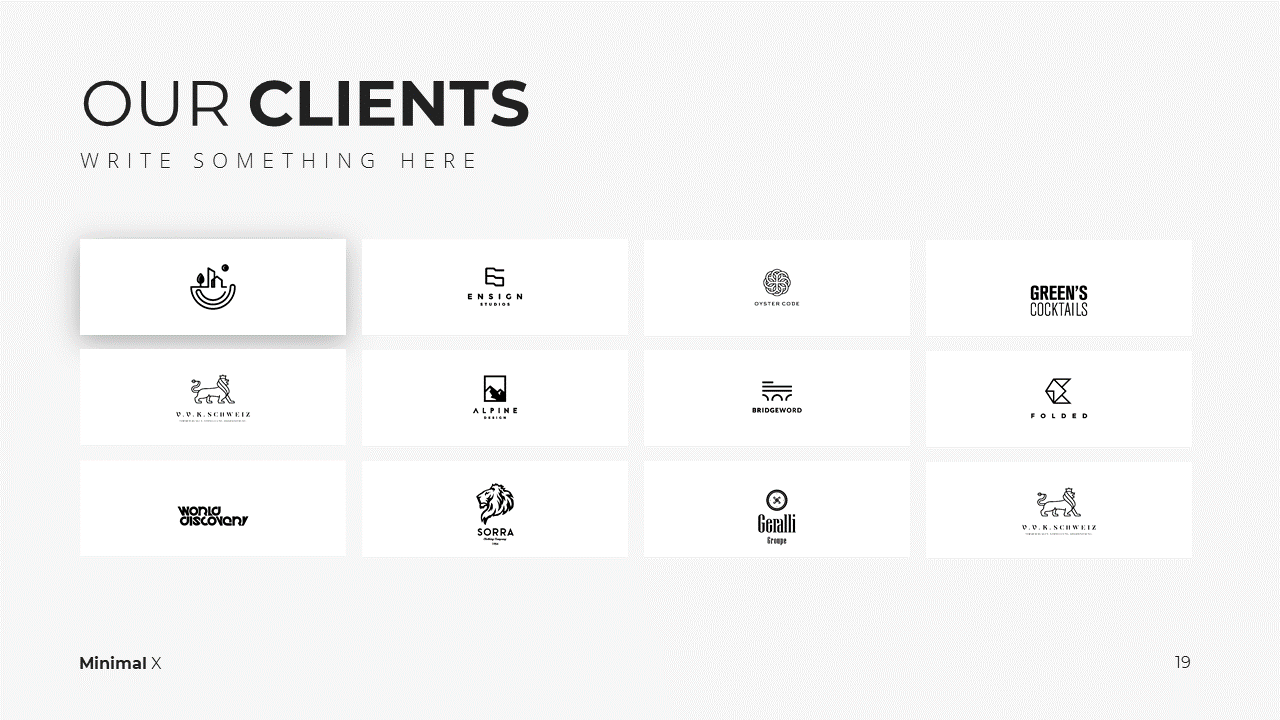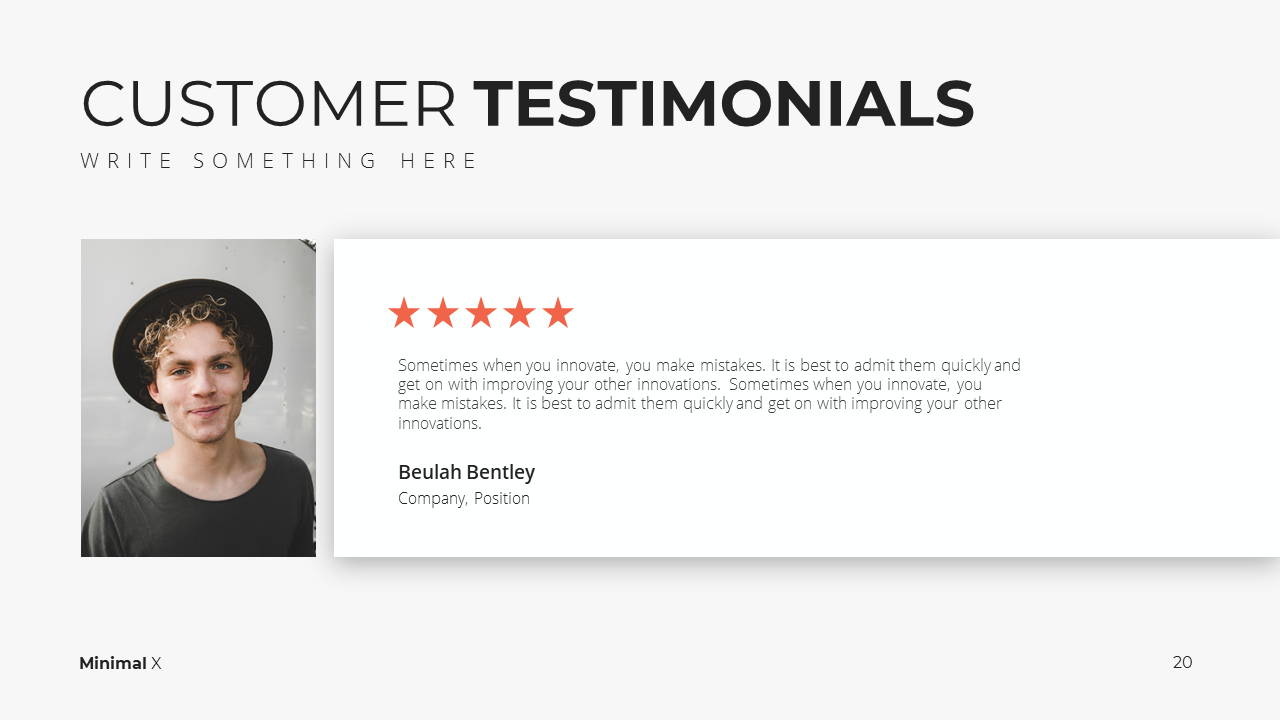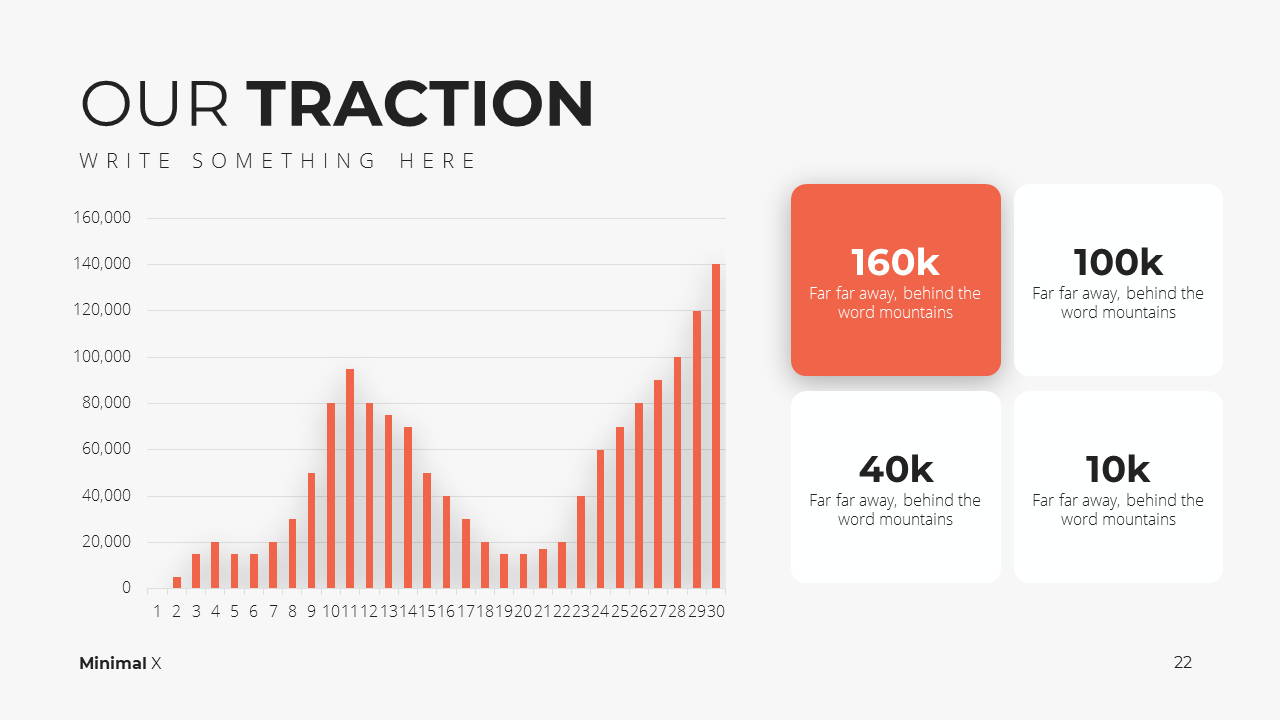 Build a Stunning App/Software Showcase in 4 Easy Steps
Creating a beautiful presentation using our premade template is as easy as the 4 steps as shown below: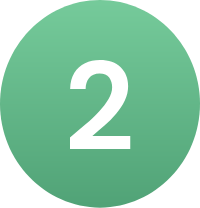 Edit the Content and Images of the premade template's slides to your own preferences.
...and you created yourself a beautiful and stunning presentation slide easily.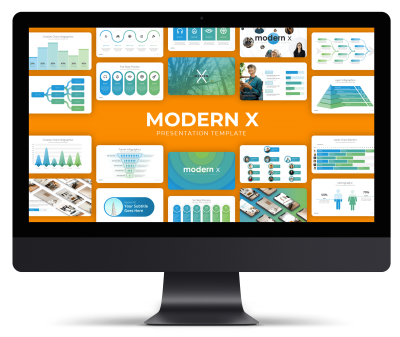 Modern X Multipurpose Presentation Template
Get yourself a Modern and Professional template that helps you to create stunning presentations.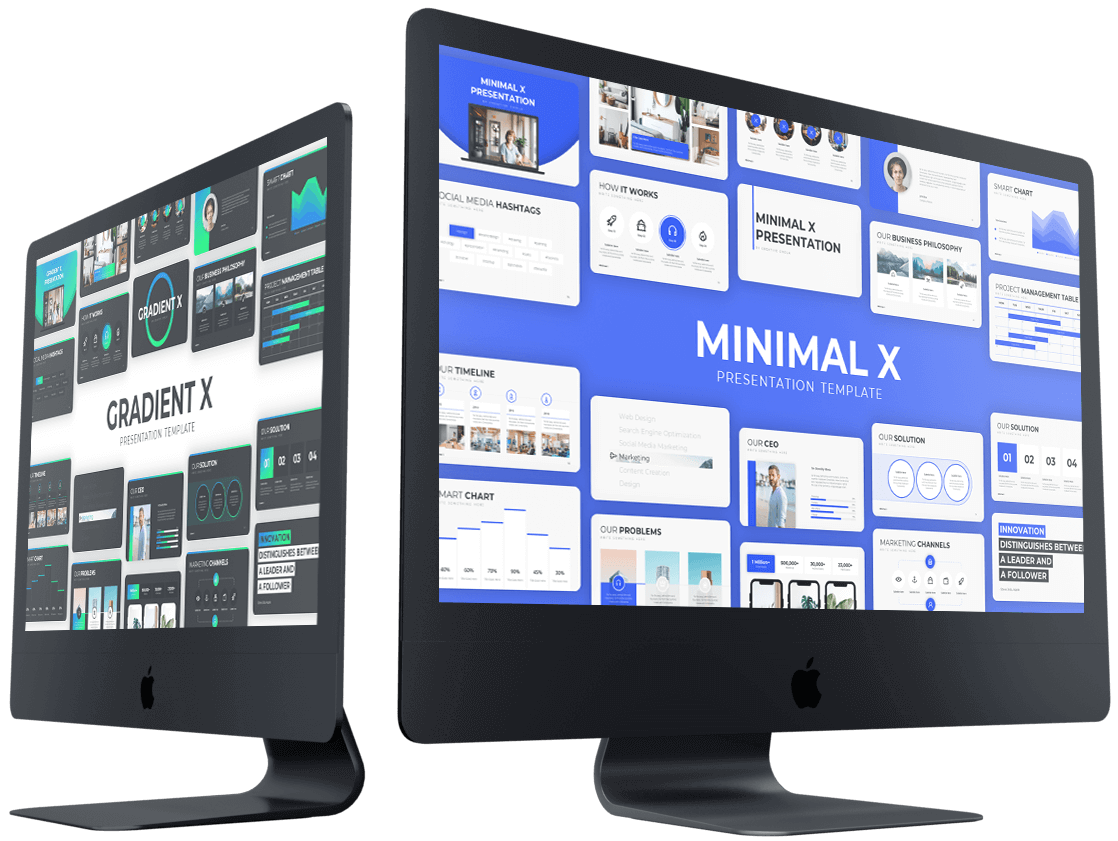 Minimal X Multipurpose Presentation Template
Get yourself a Premium and Minimal template to uplift your presentation standard.