Creative Chart Slides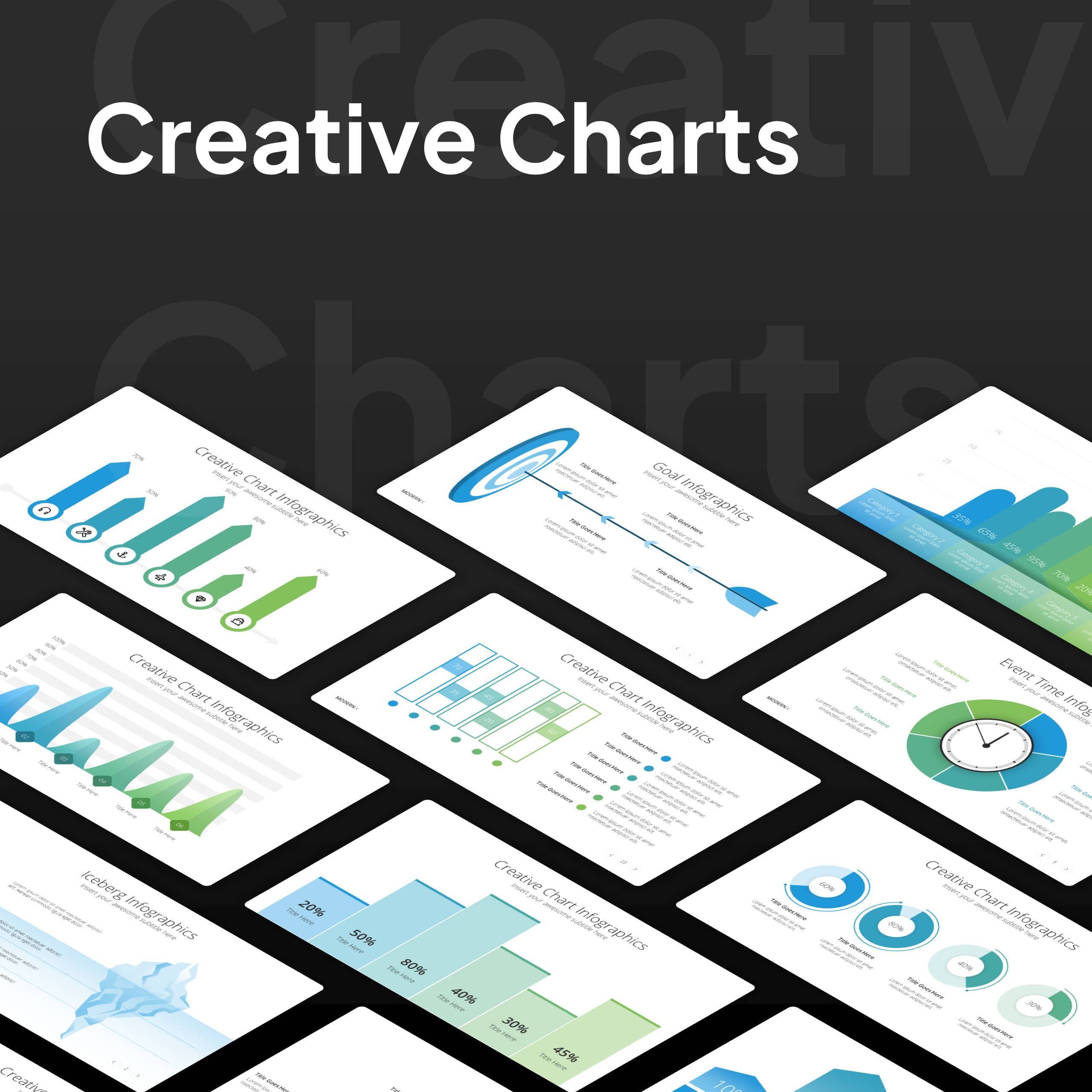 The default charts in the presentation are used to visualize data for your audience. However, sometimes it's being overused that it's become the default. One of the key ways to make your presentation pop out is to design a presentation that goes beyond the default settings. That's where our Creative Charts come into the picture. Use our unique Creative Charts slides to visualize your data or content for your audience freshly and efficiently.
Creative Chart Slides Included
The following are the different Creative Chart Slides included to build a stunning presentation easily using our templates.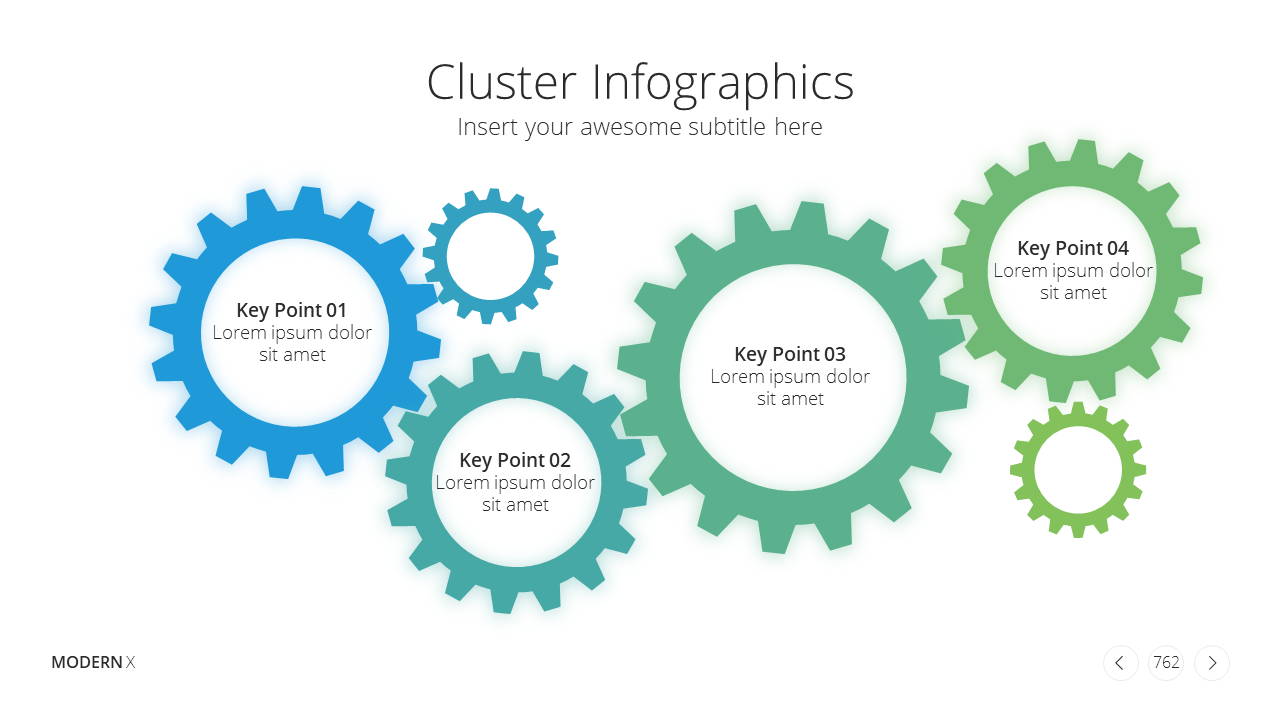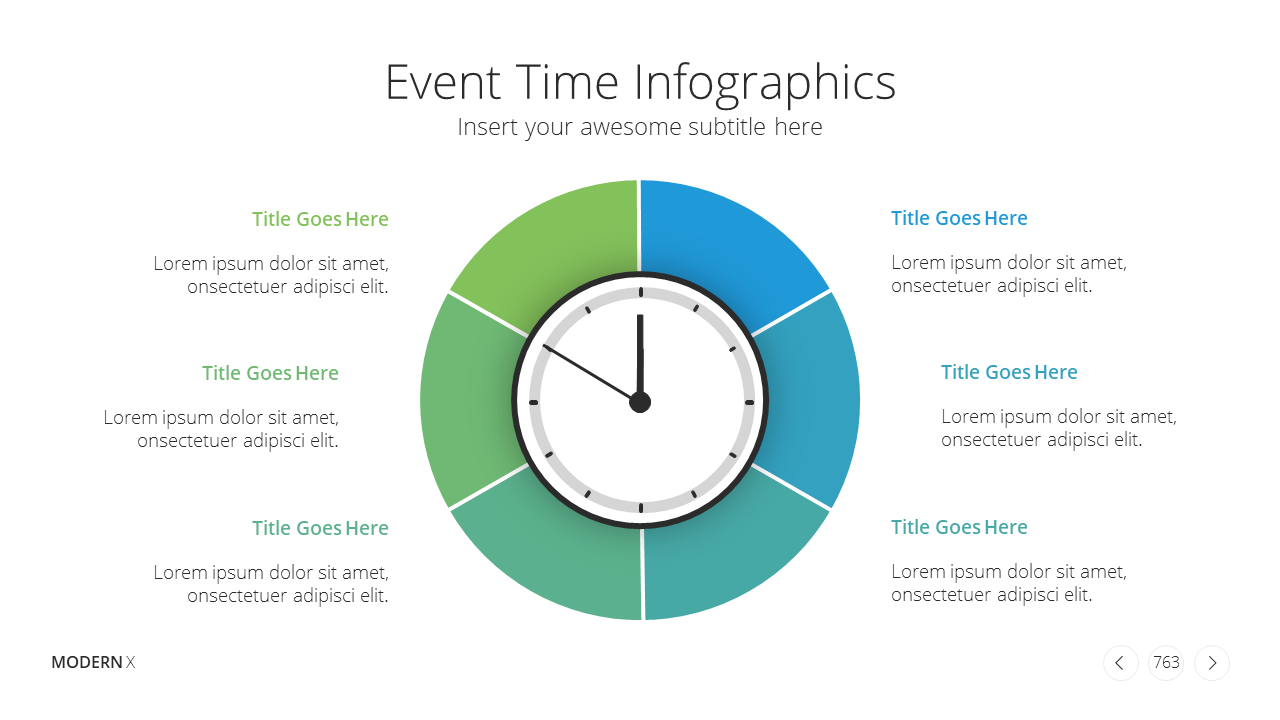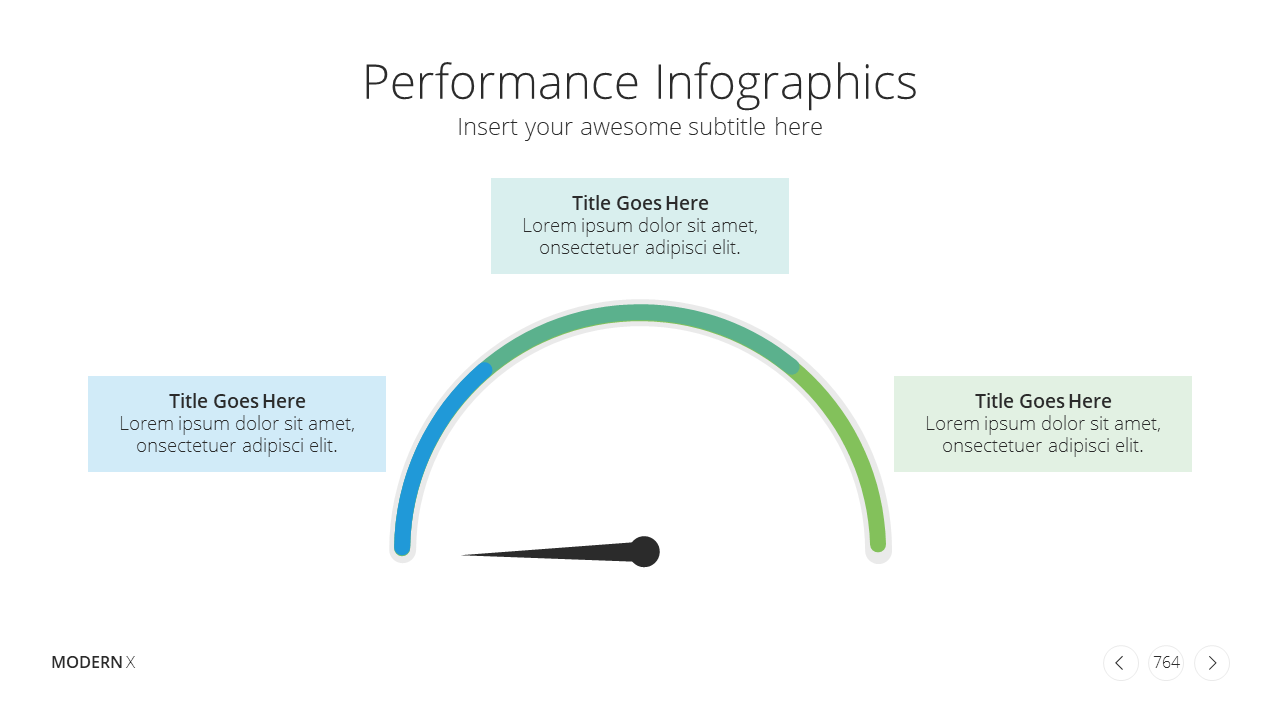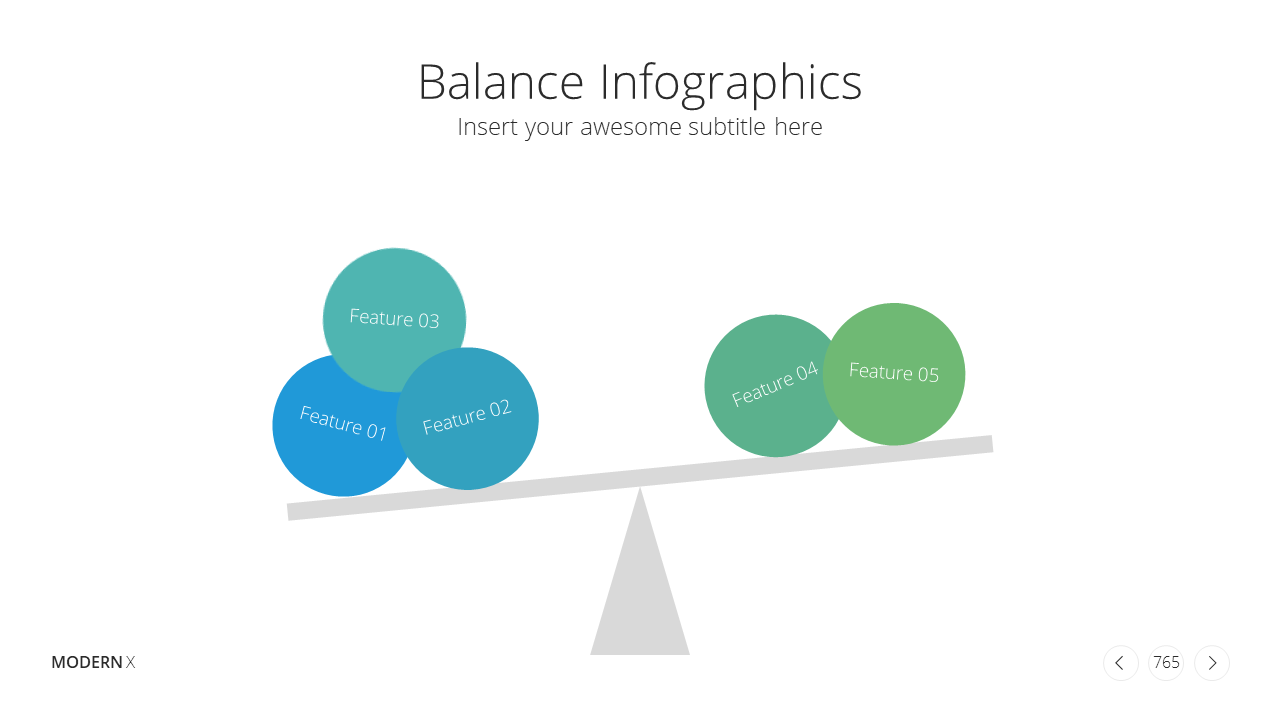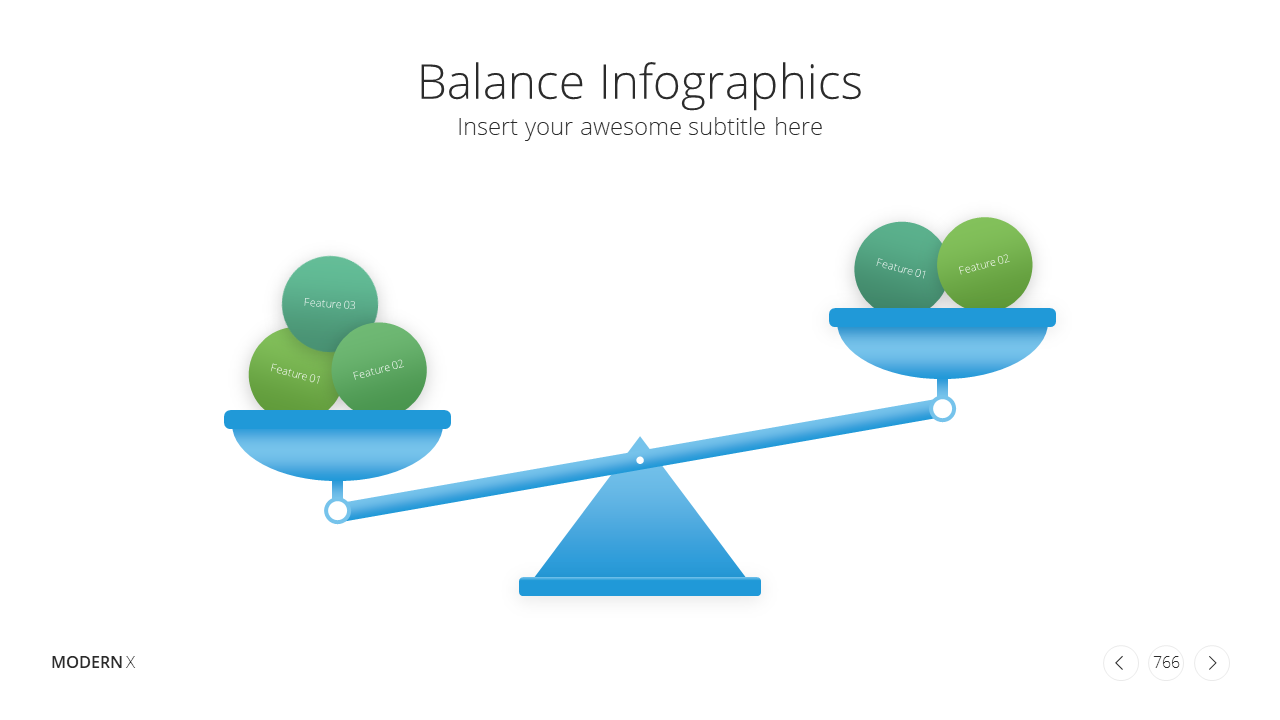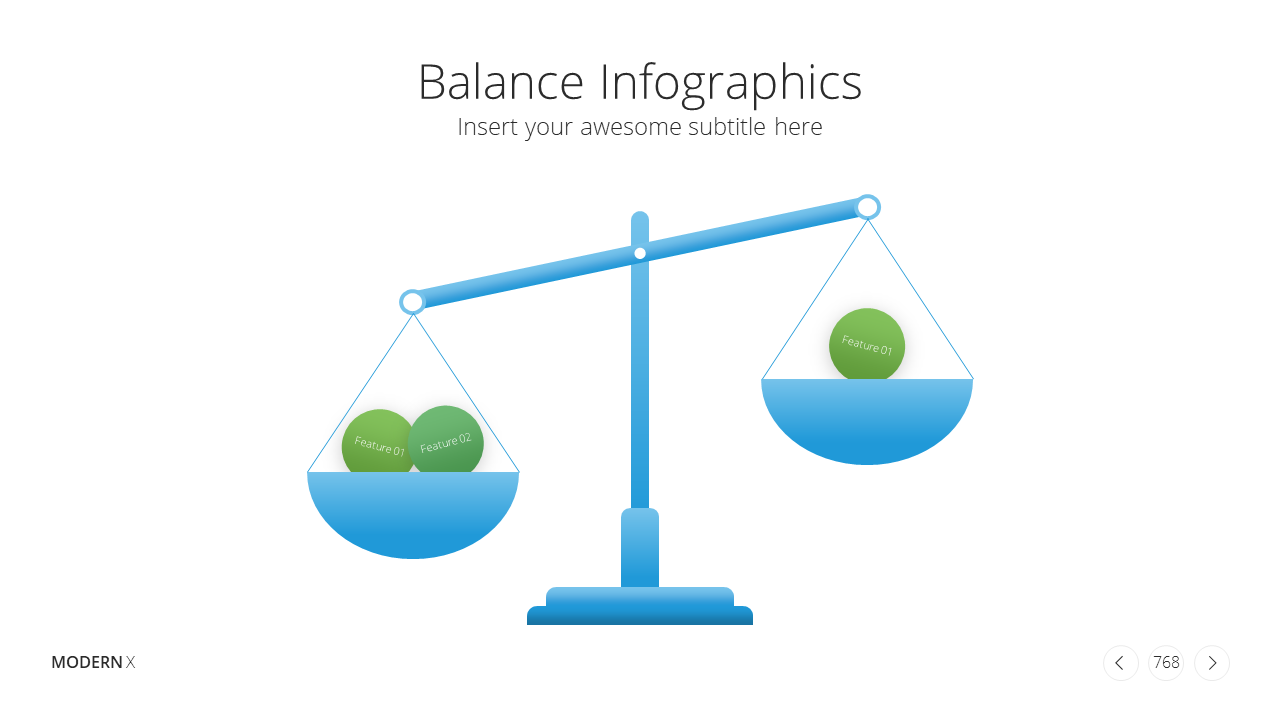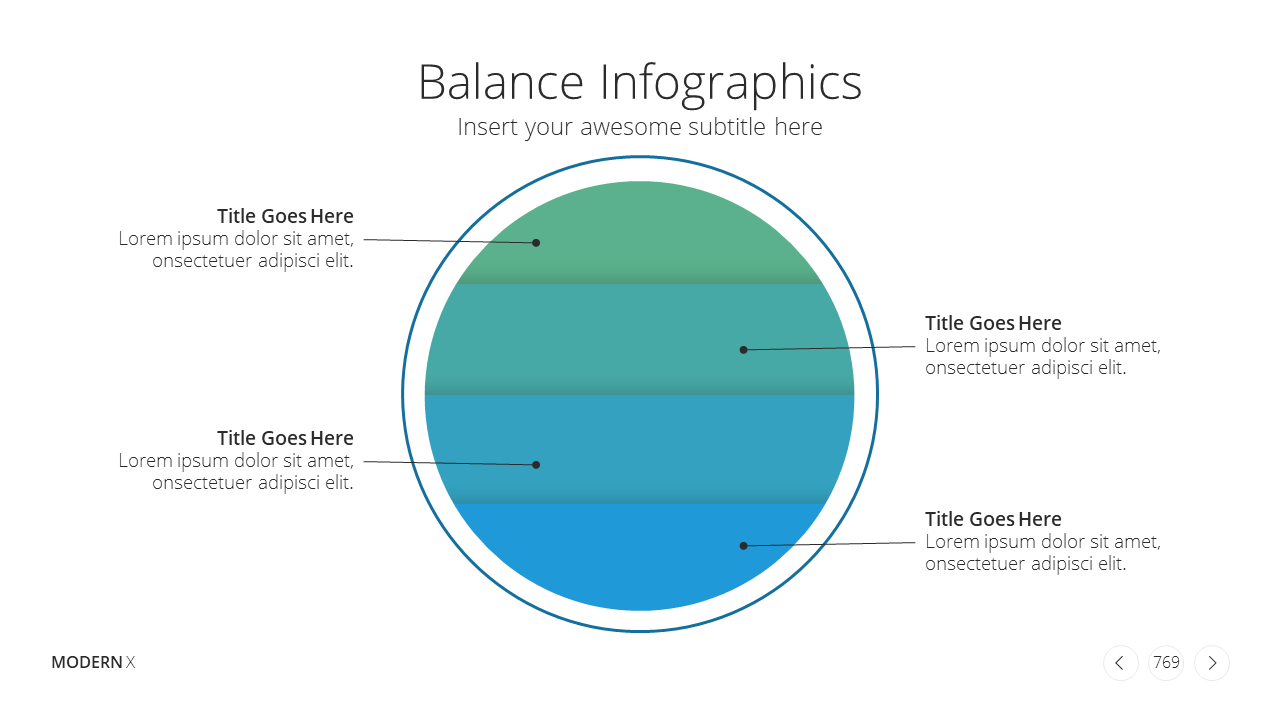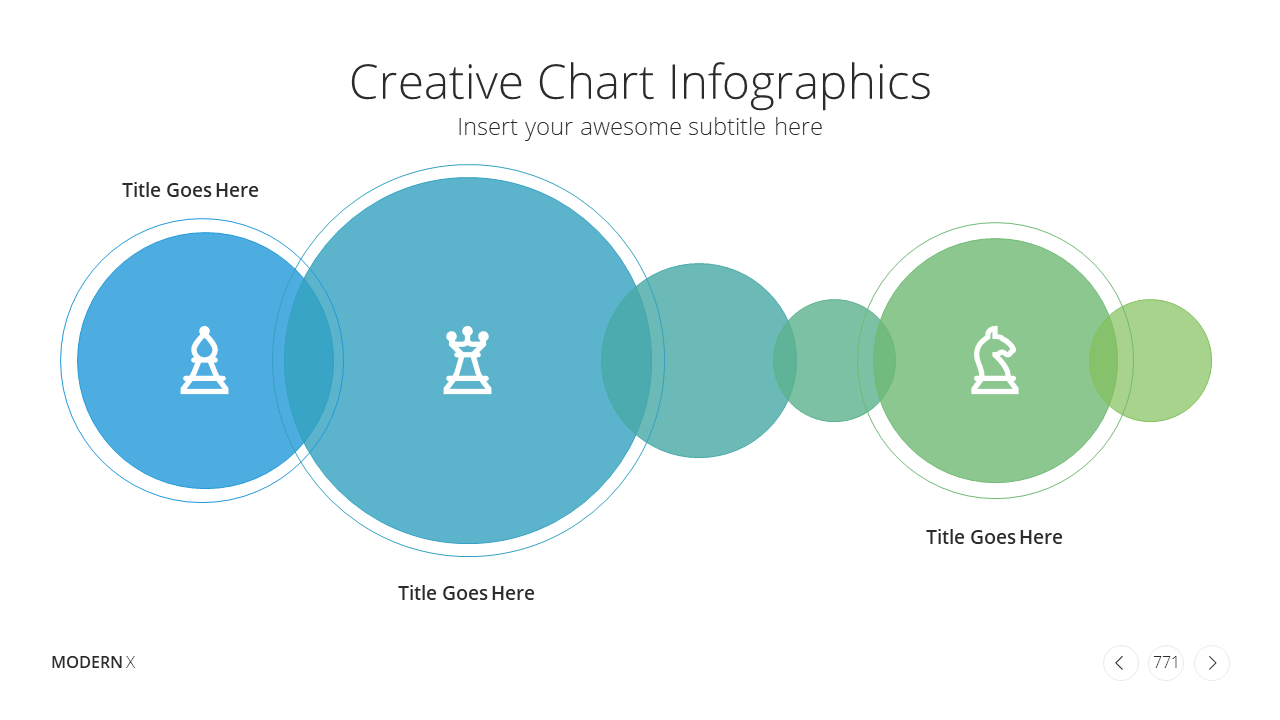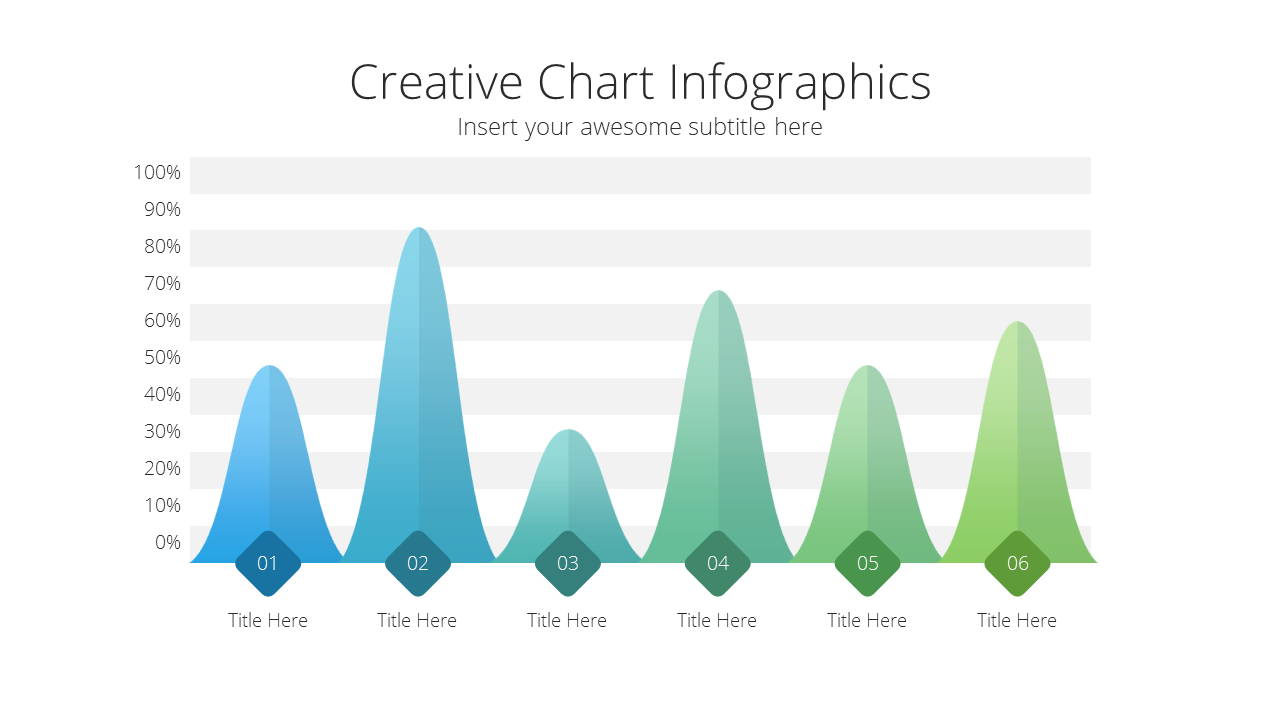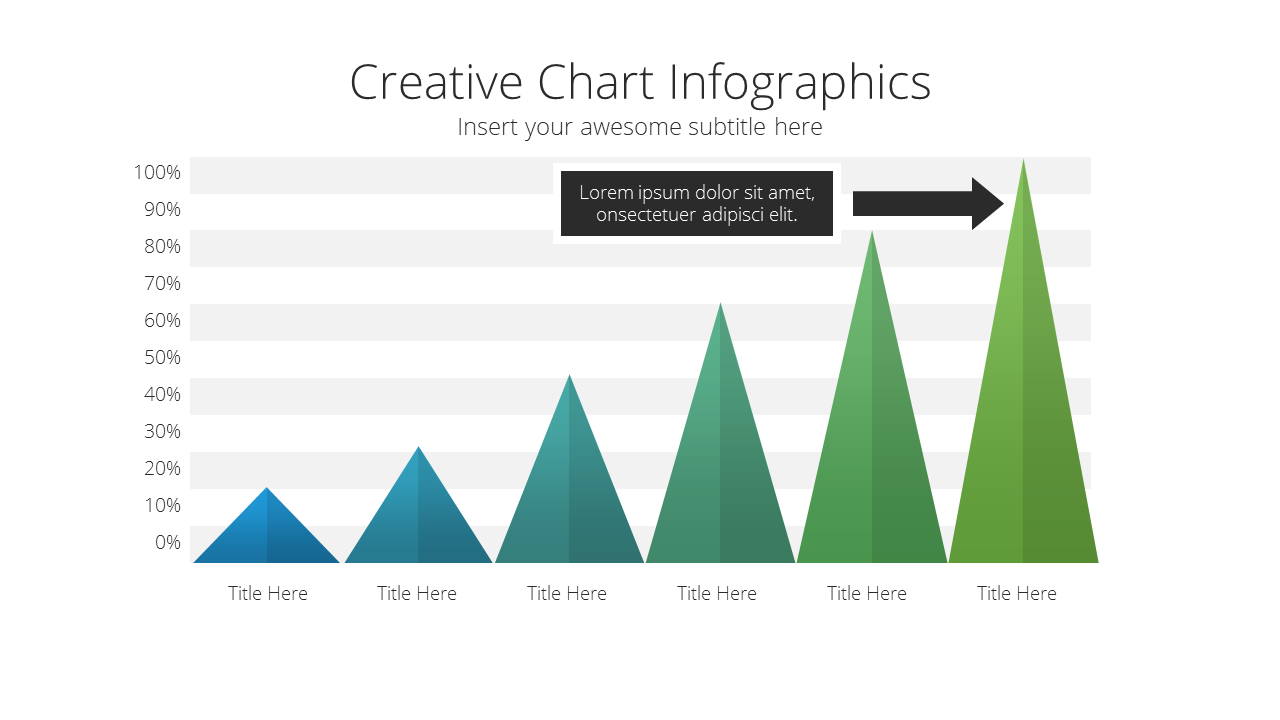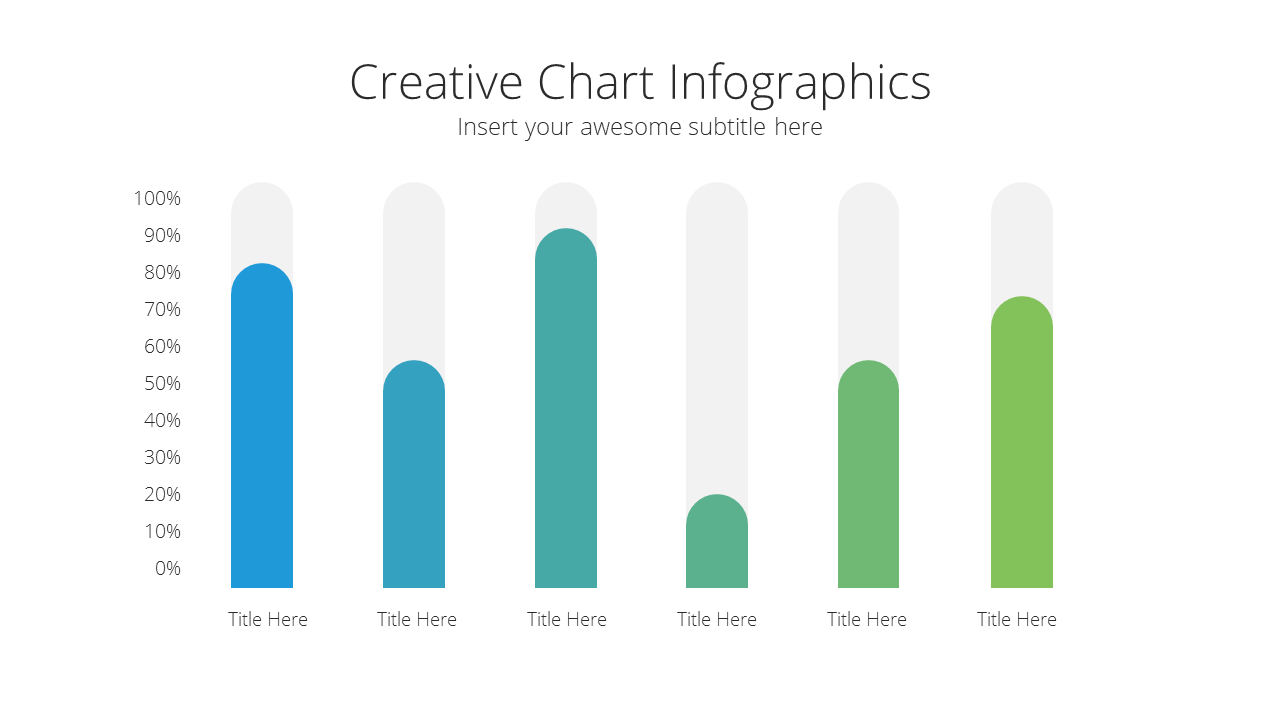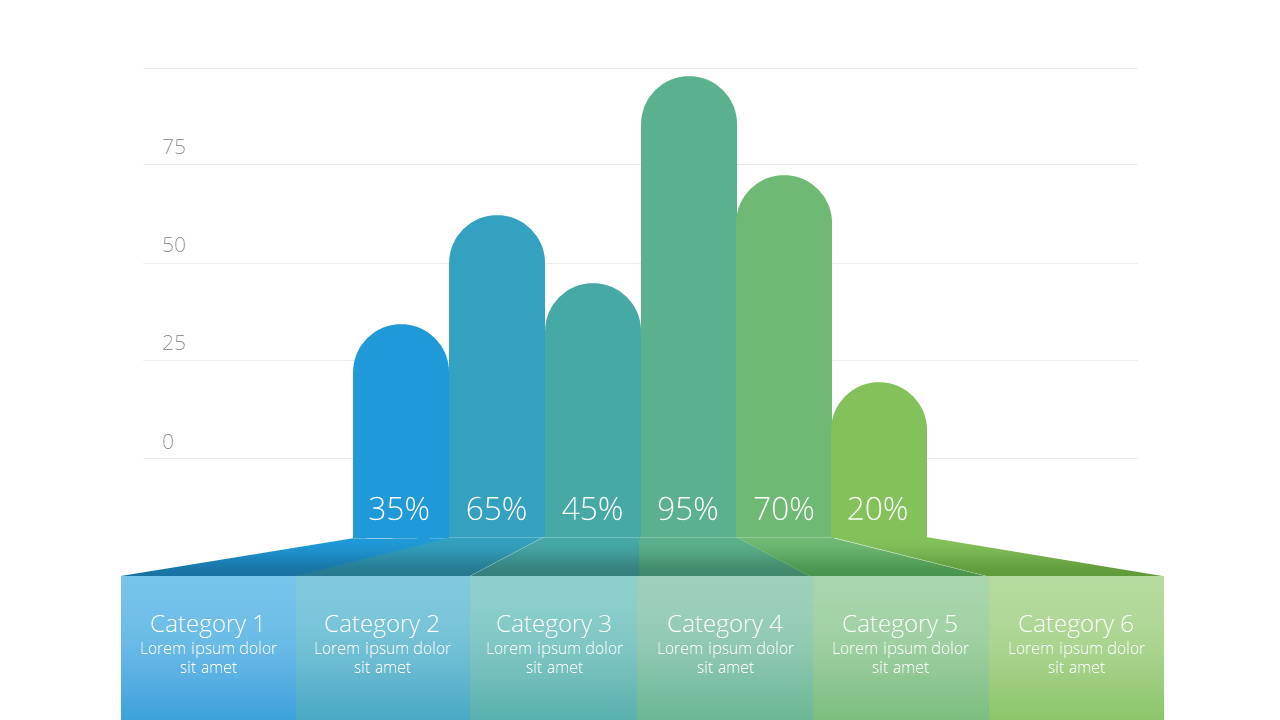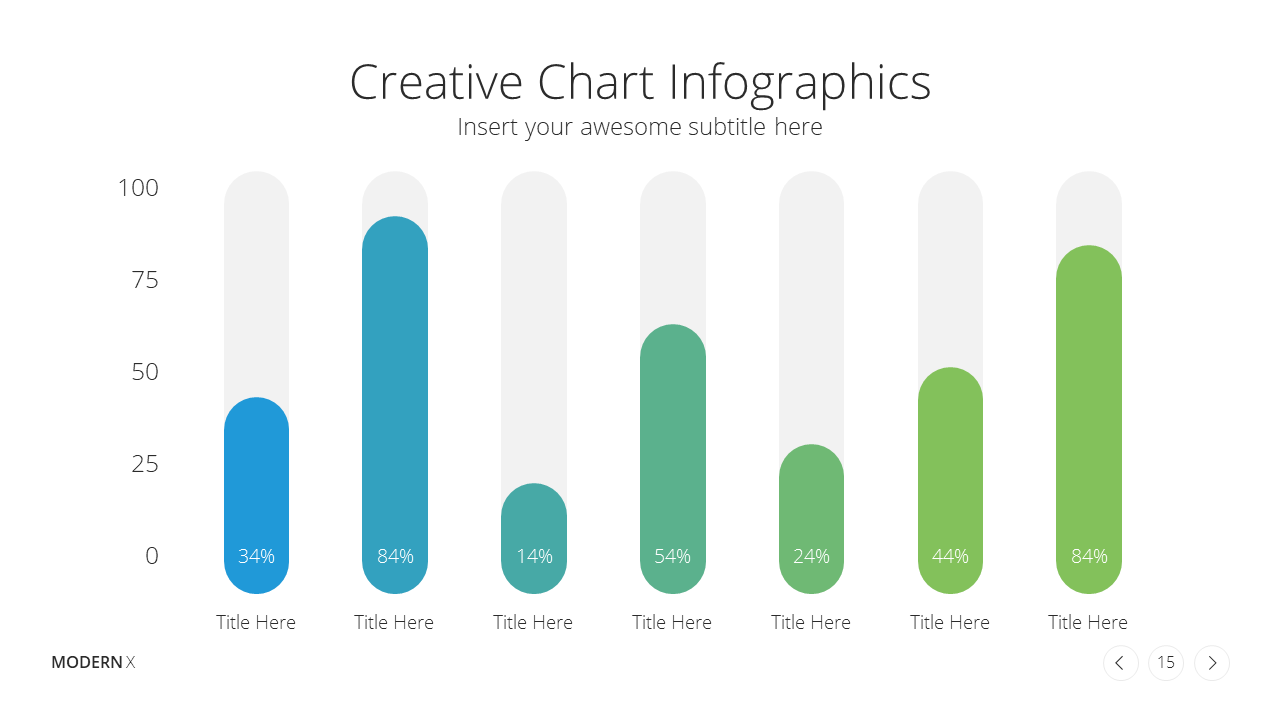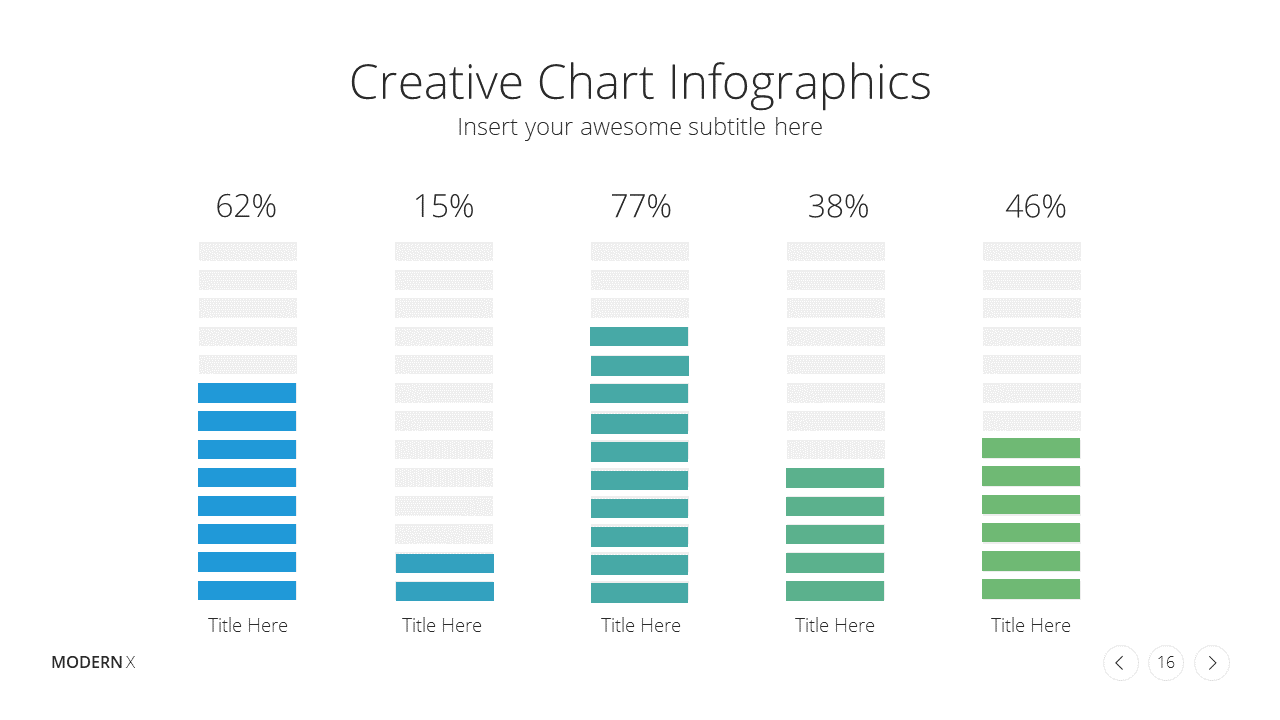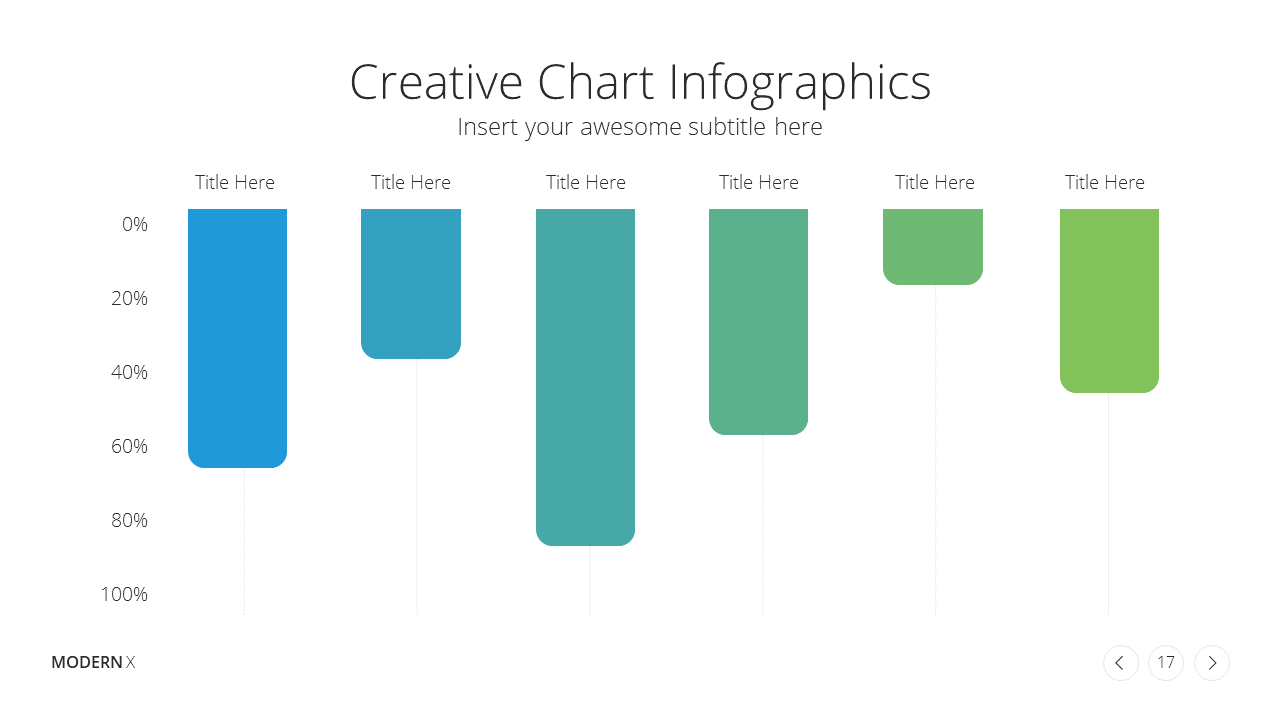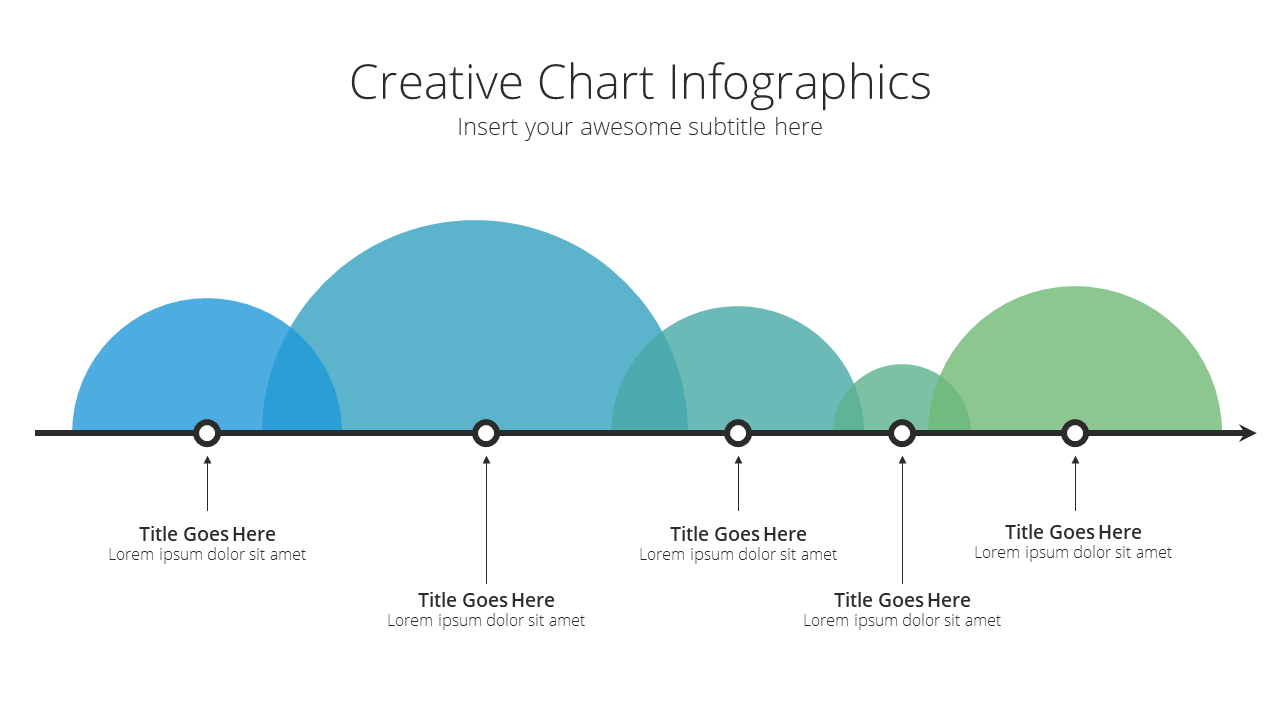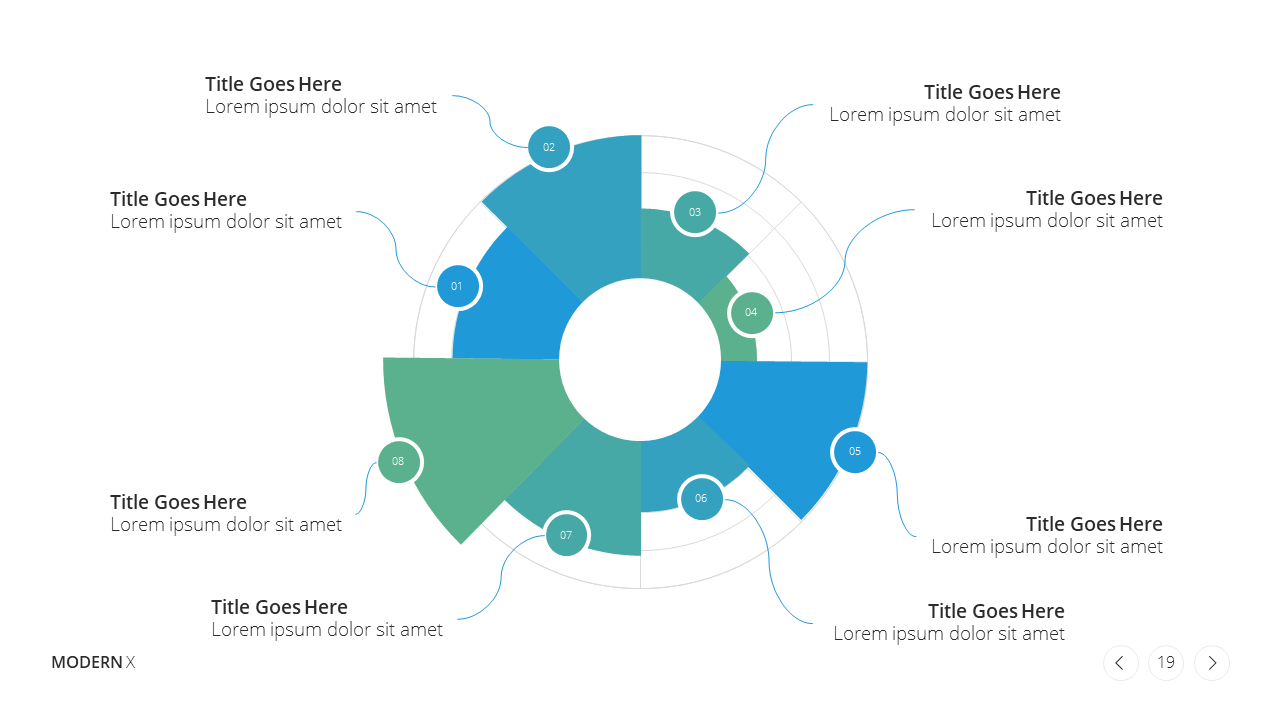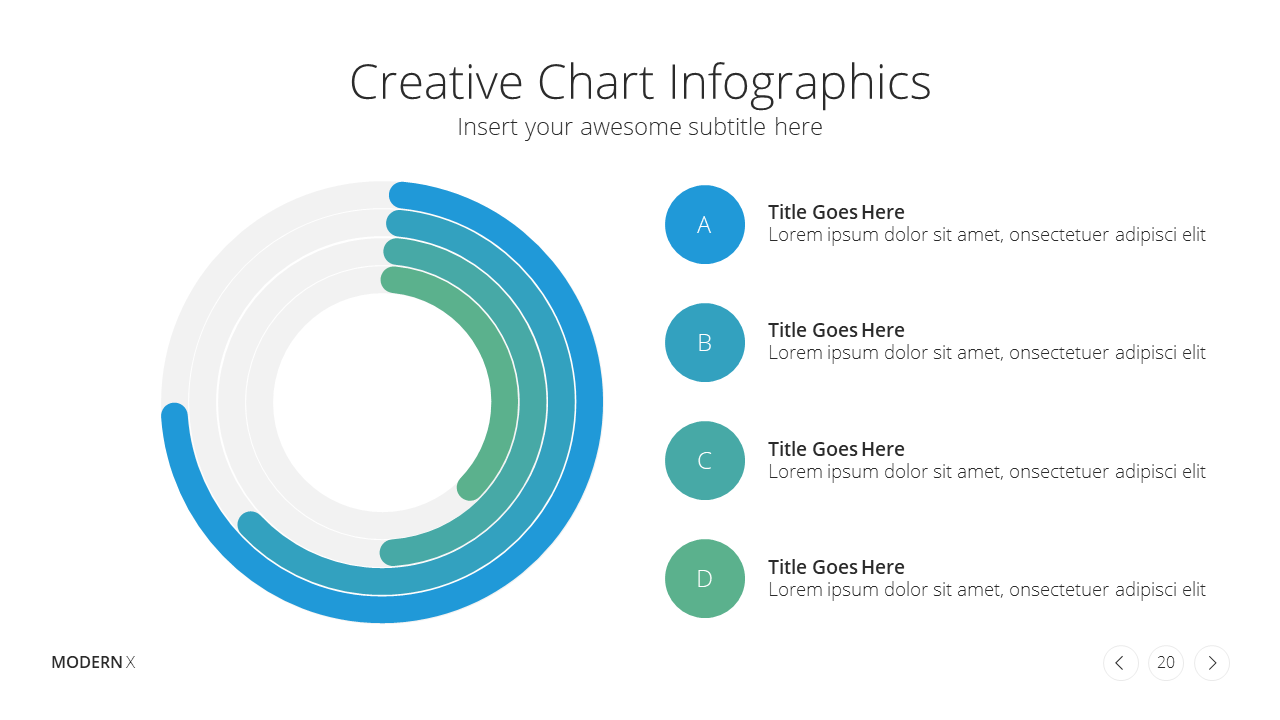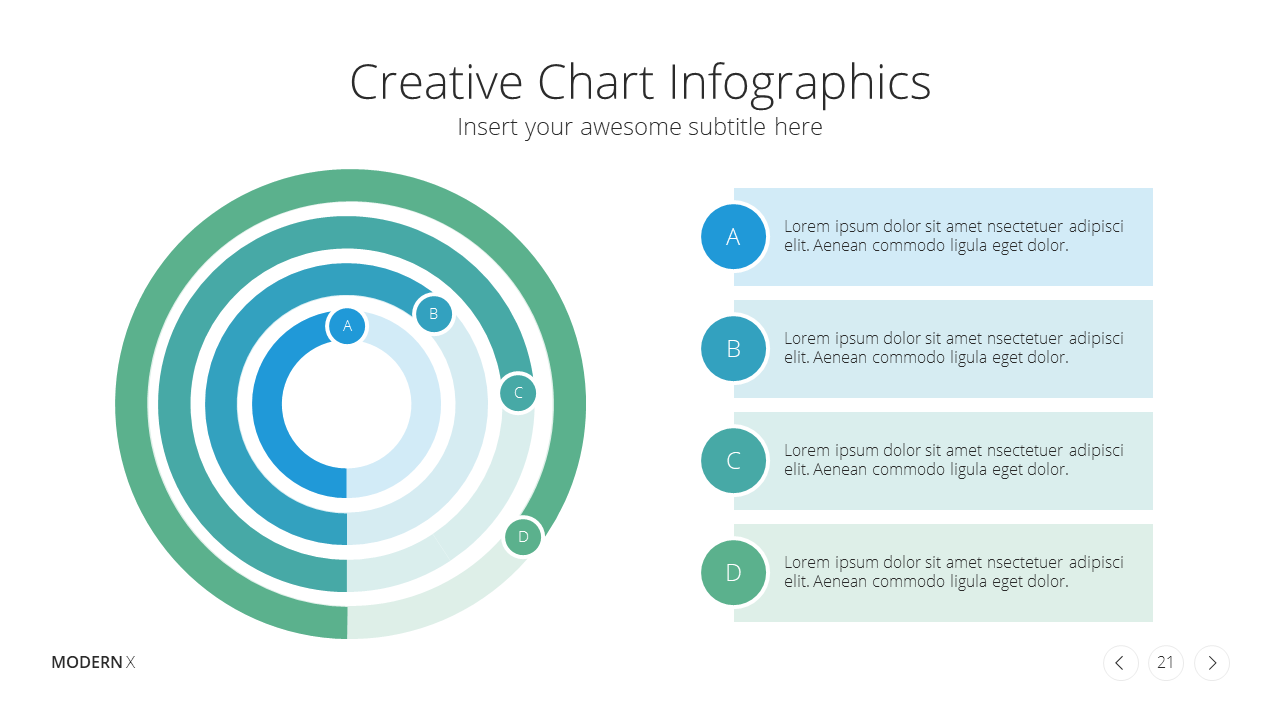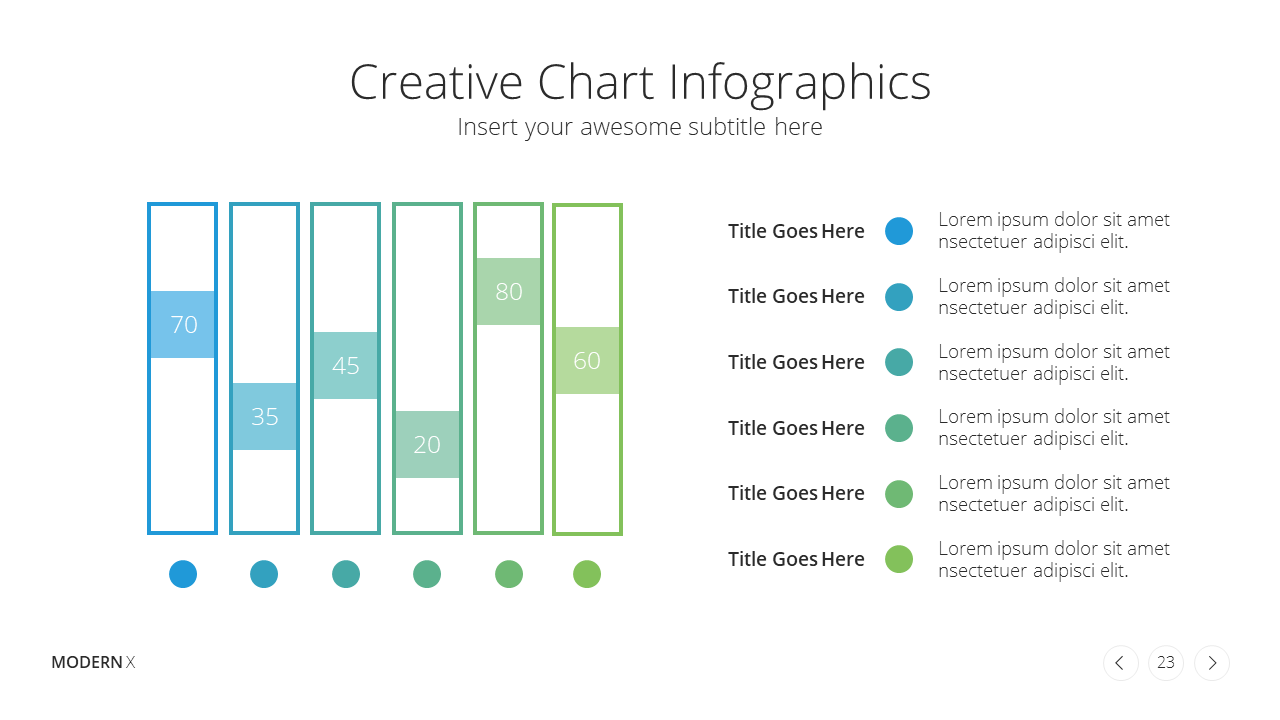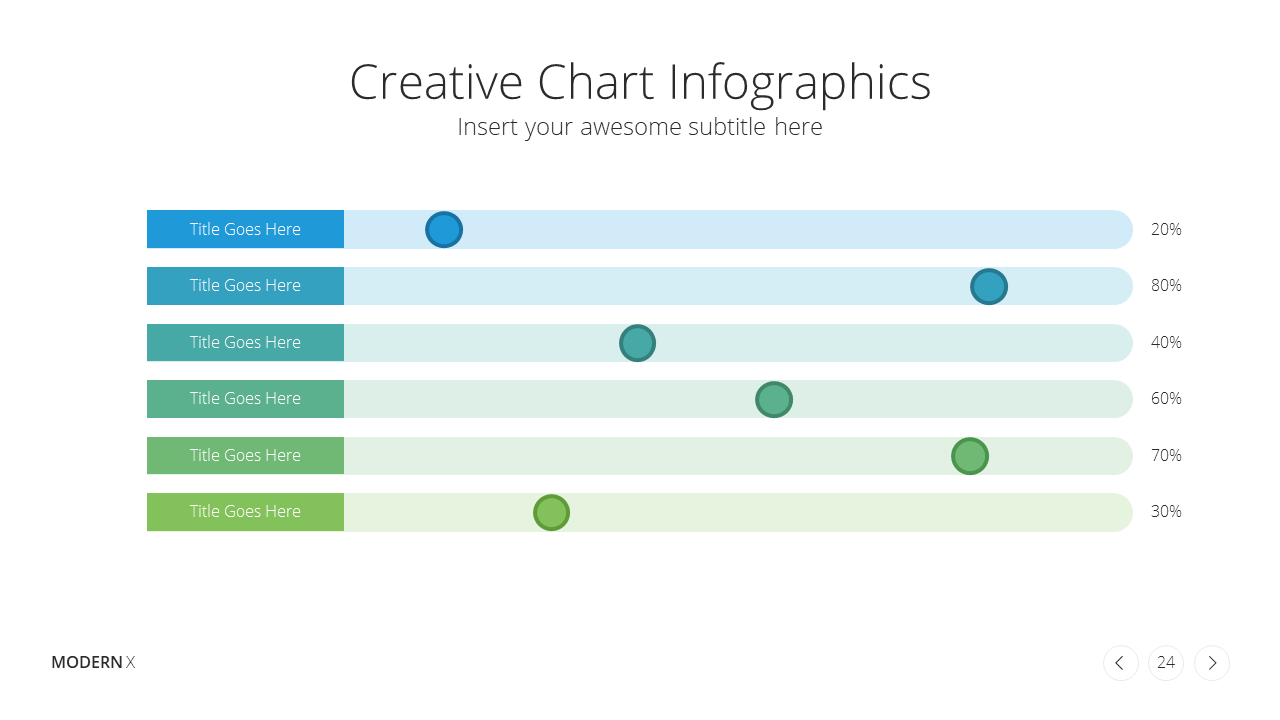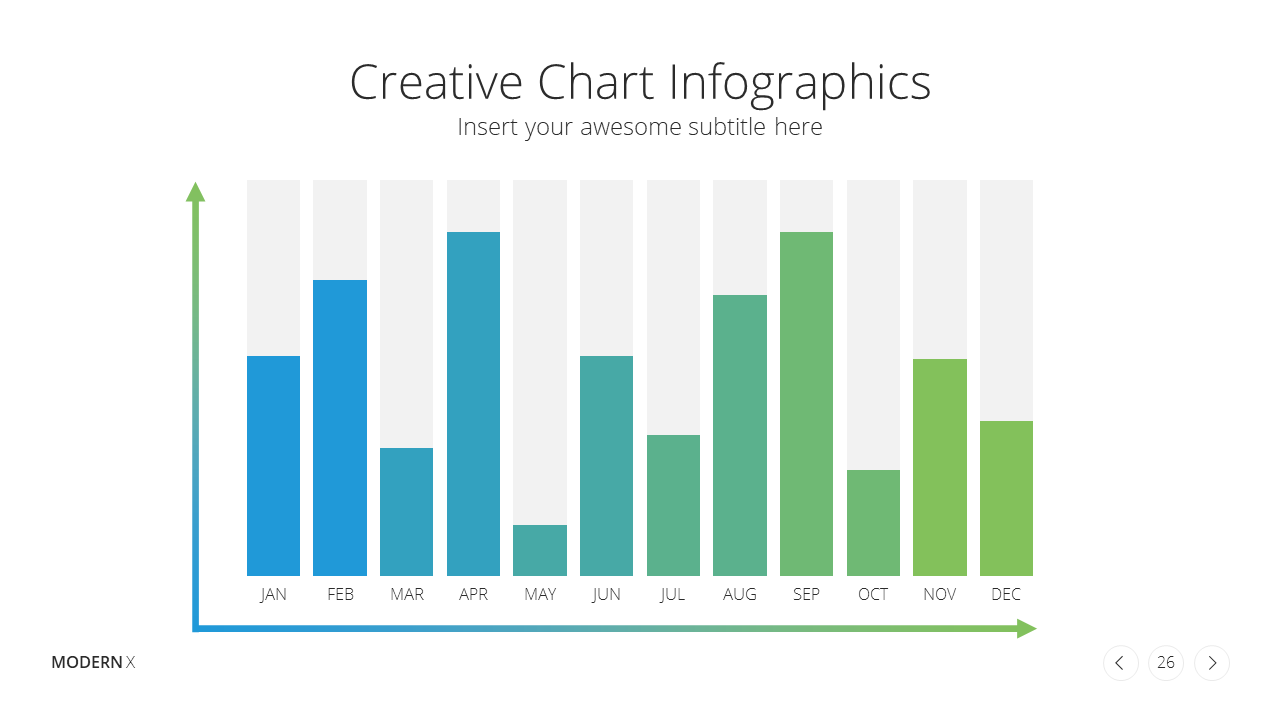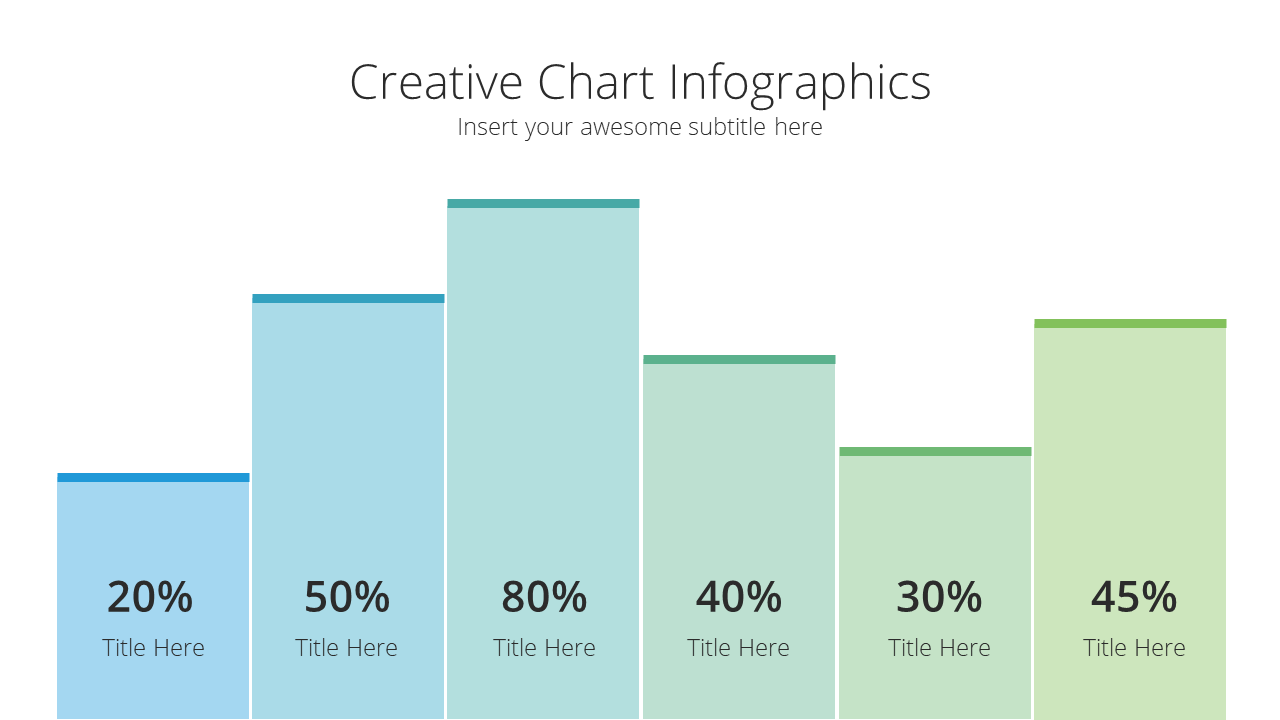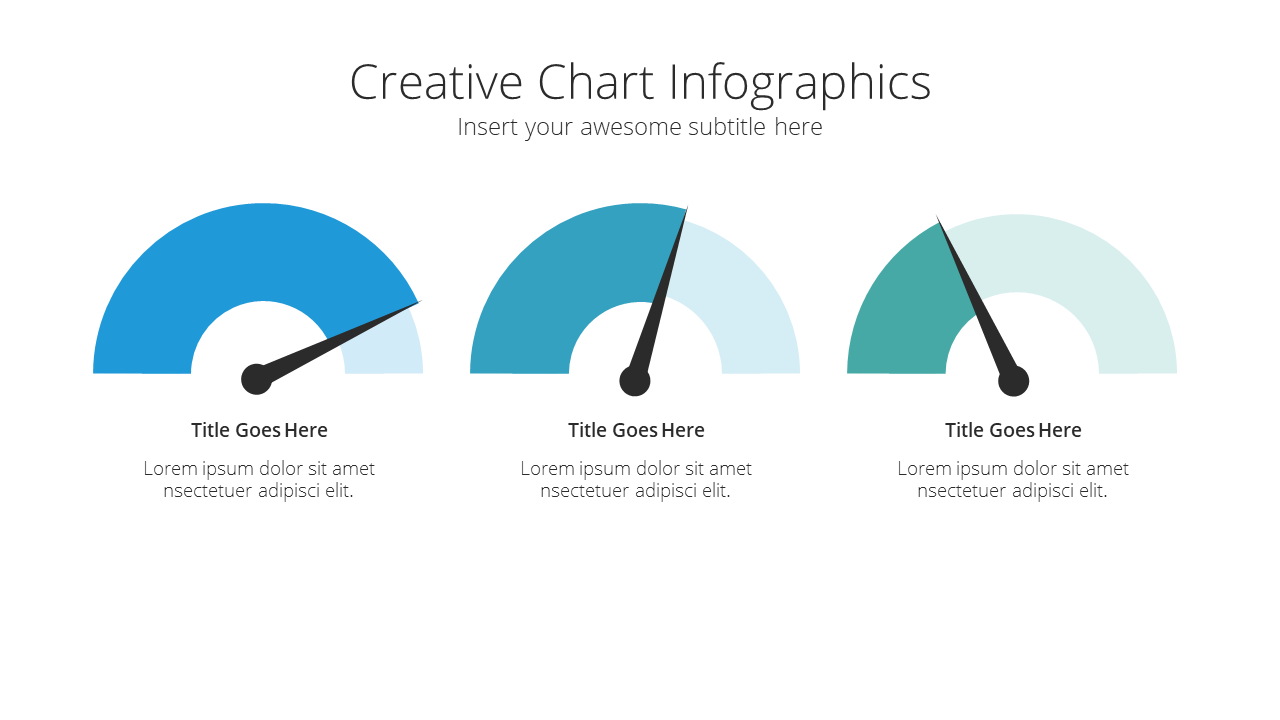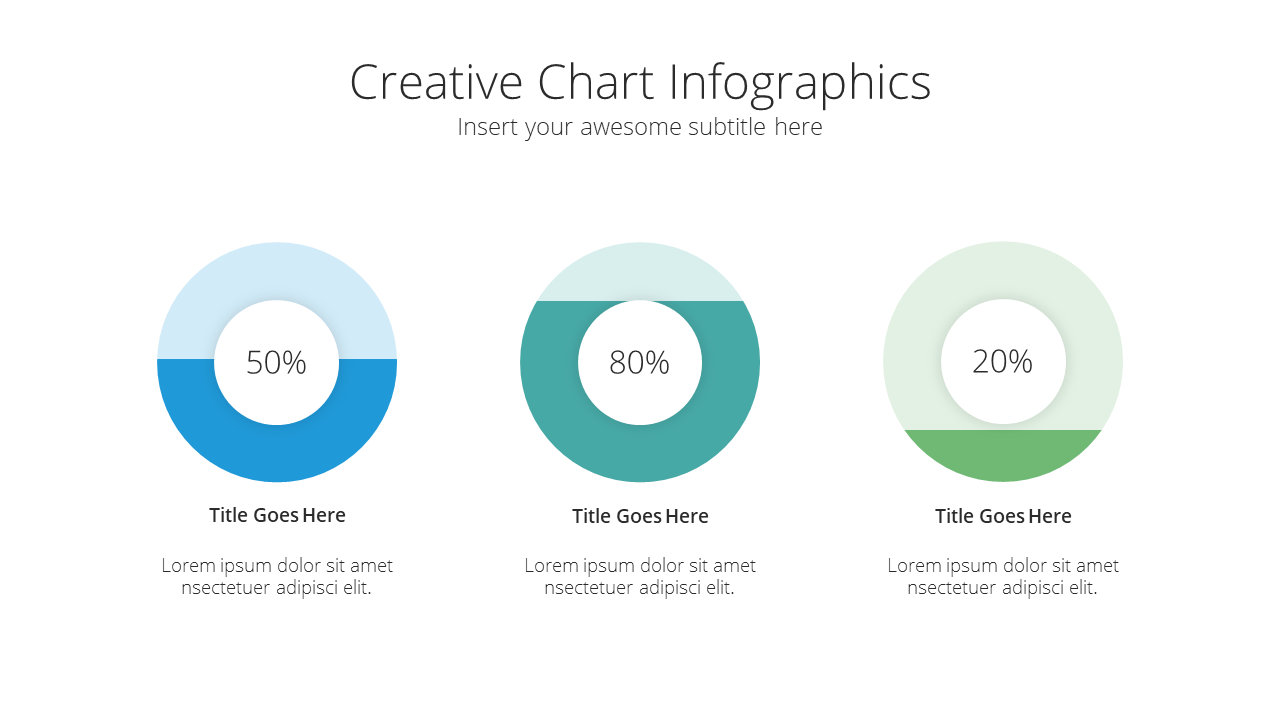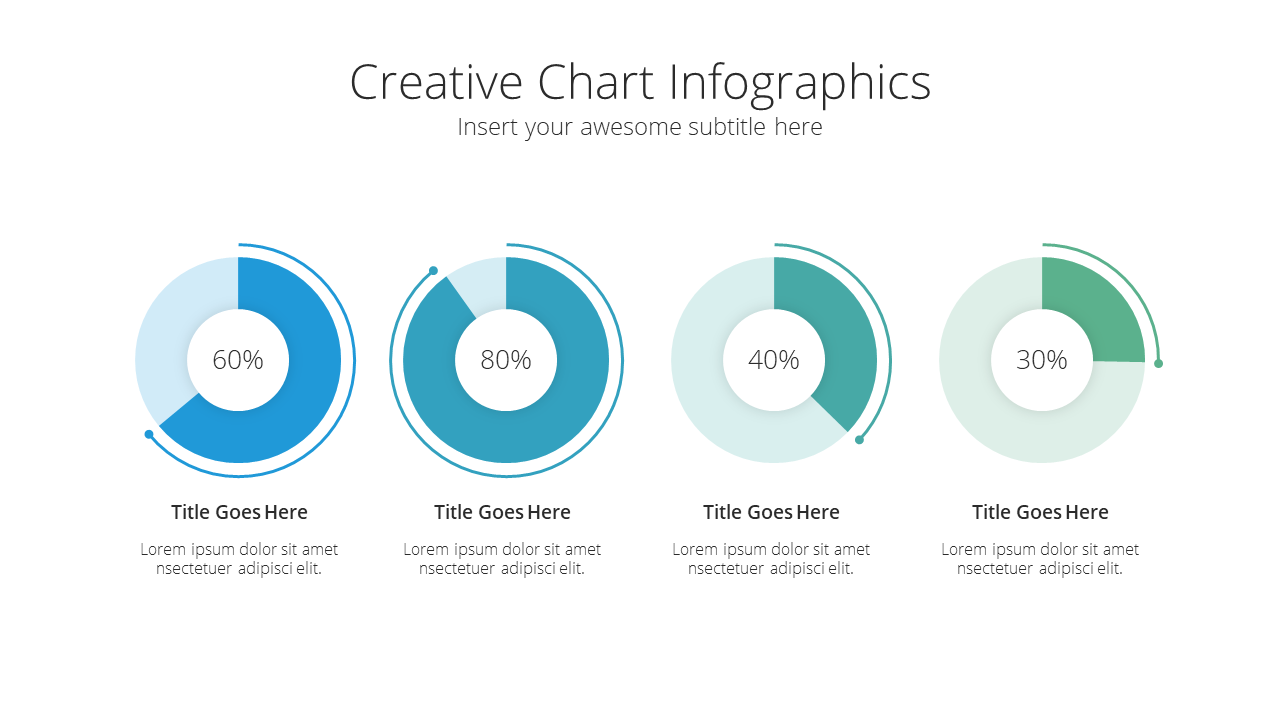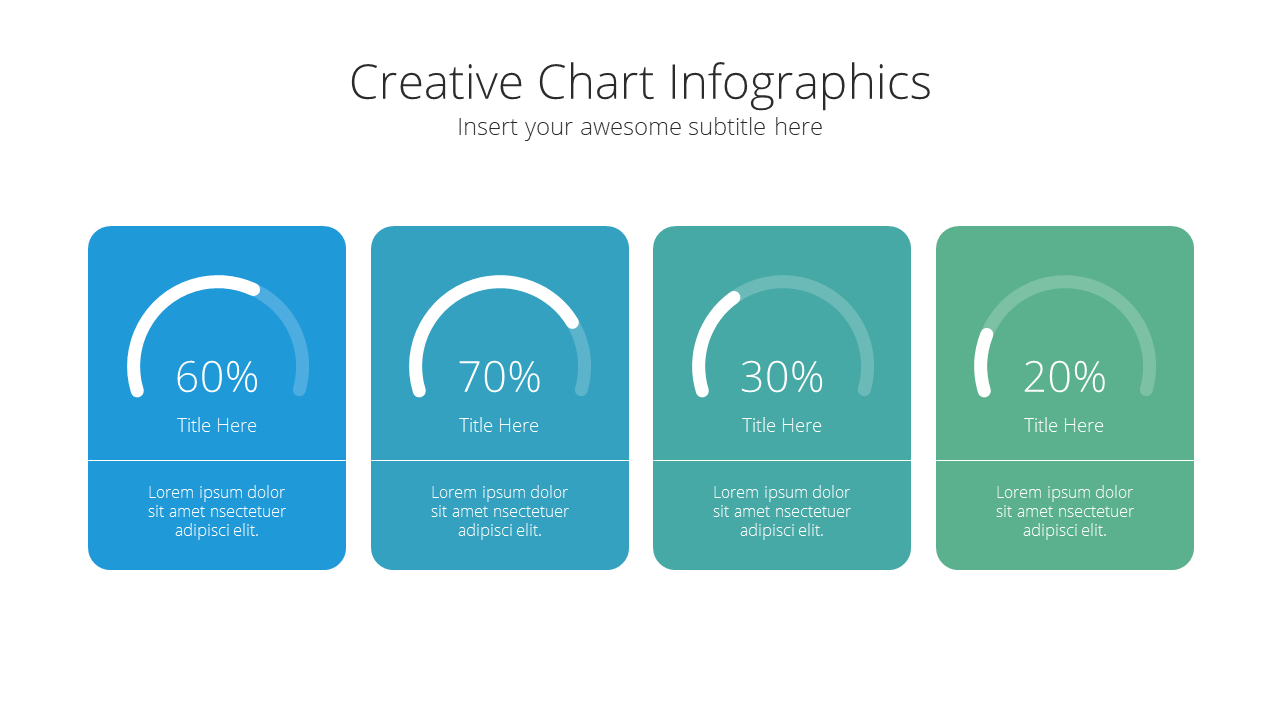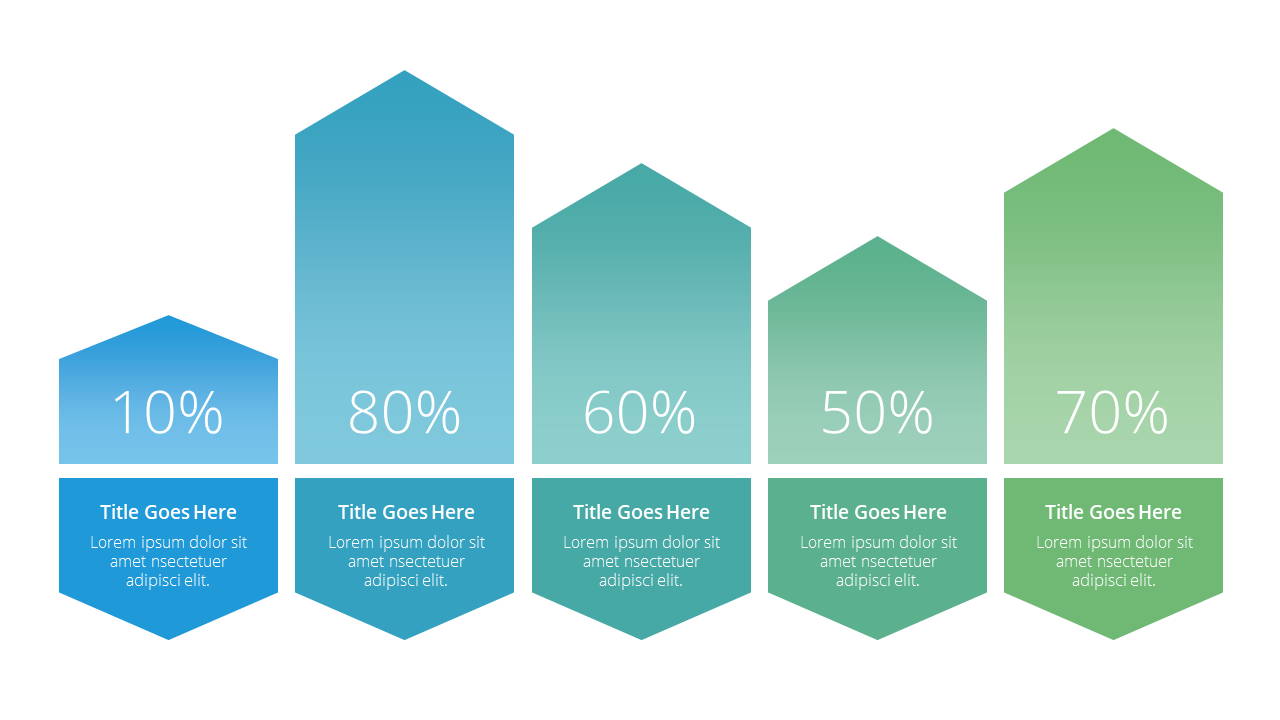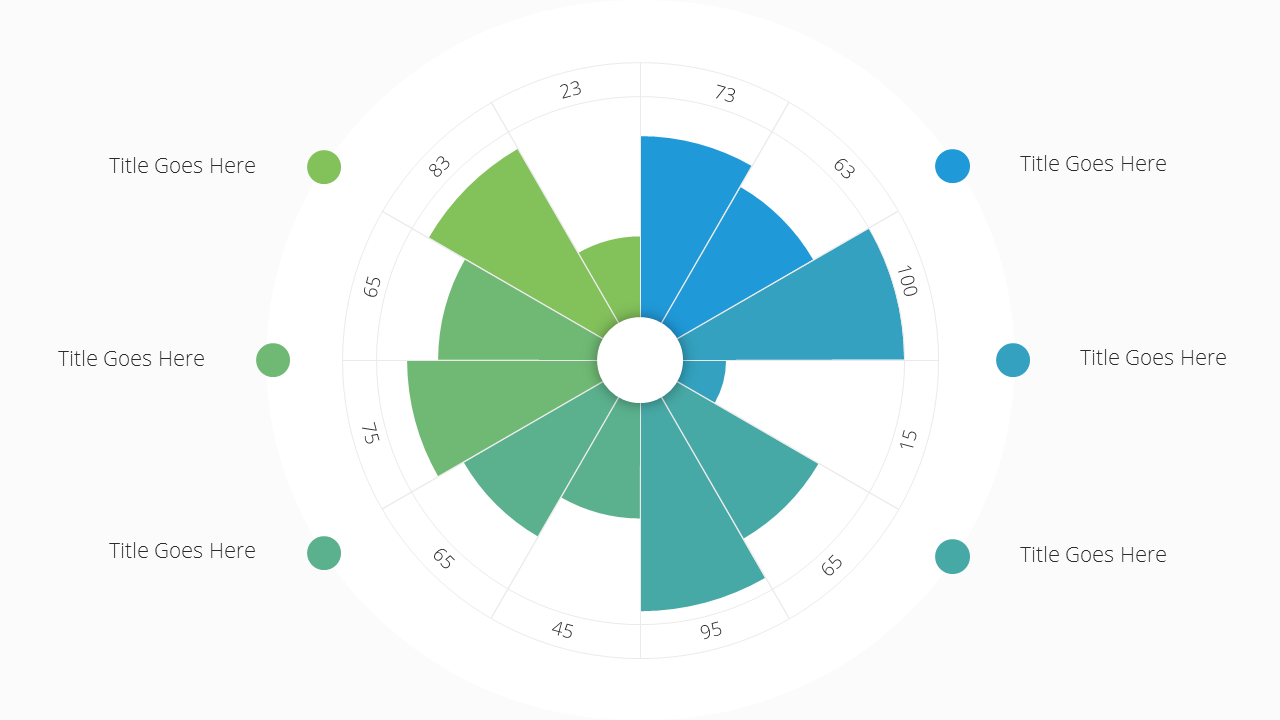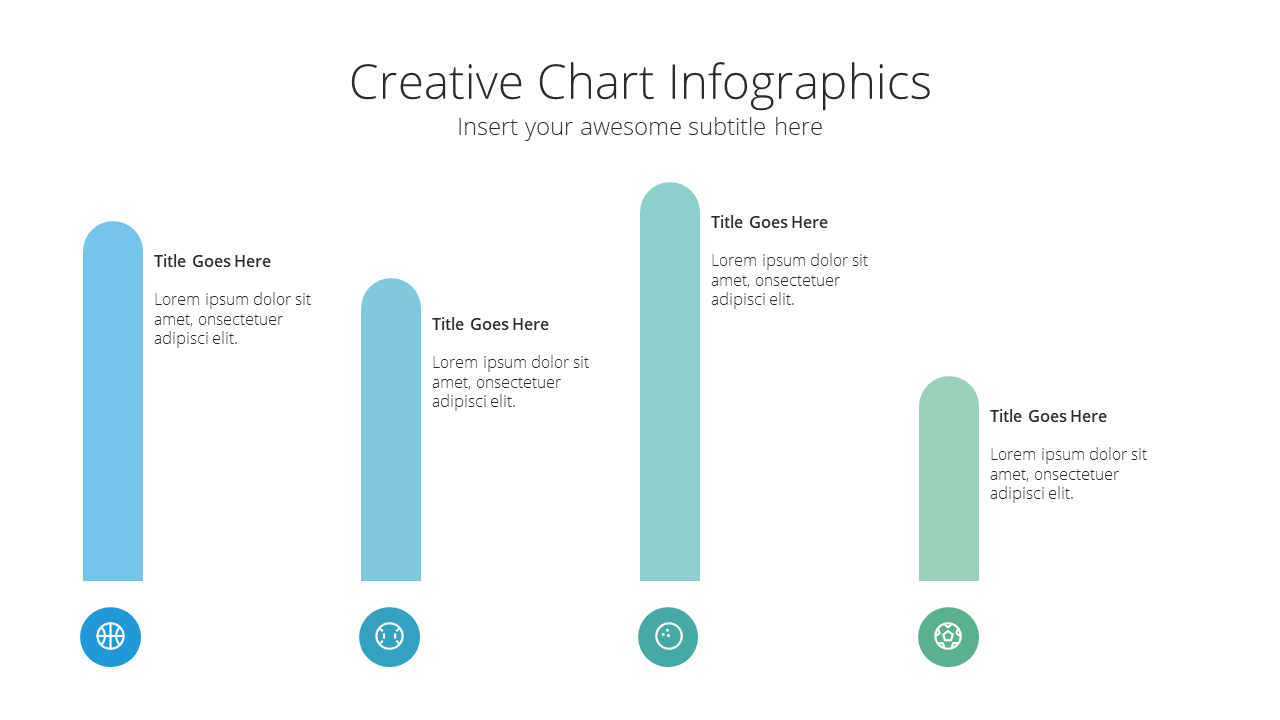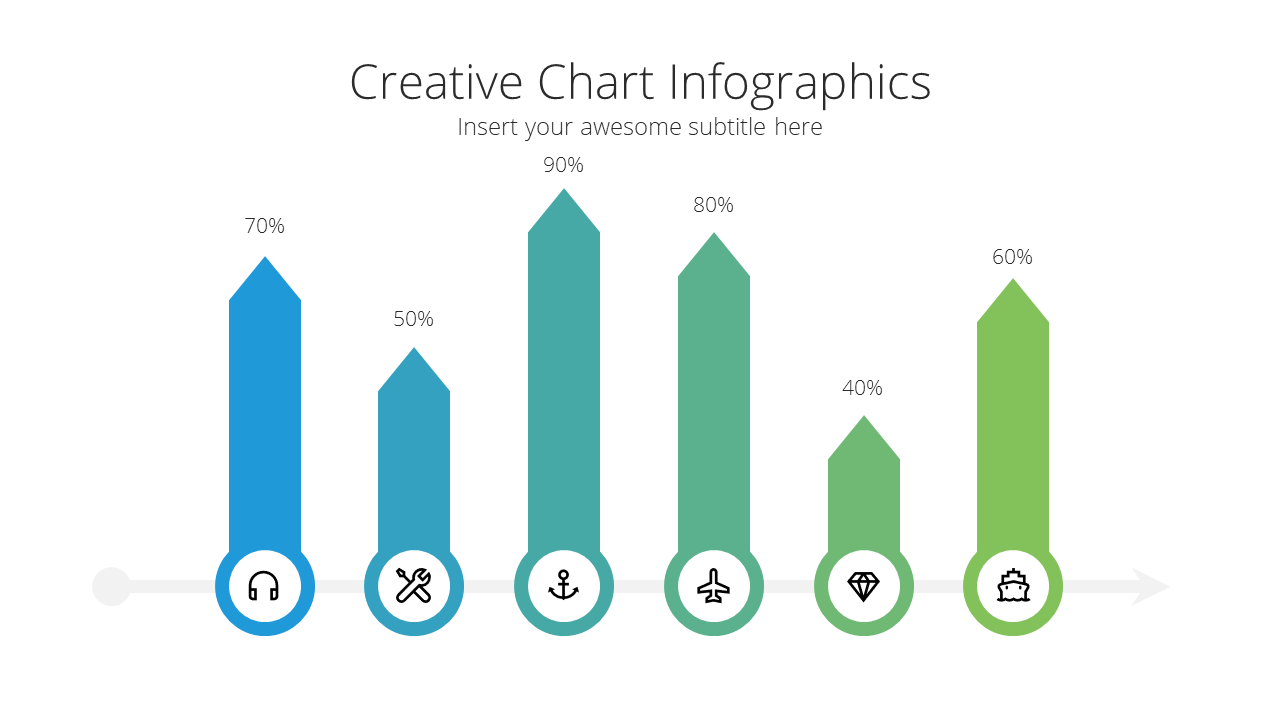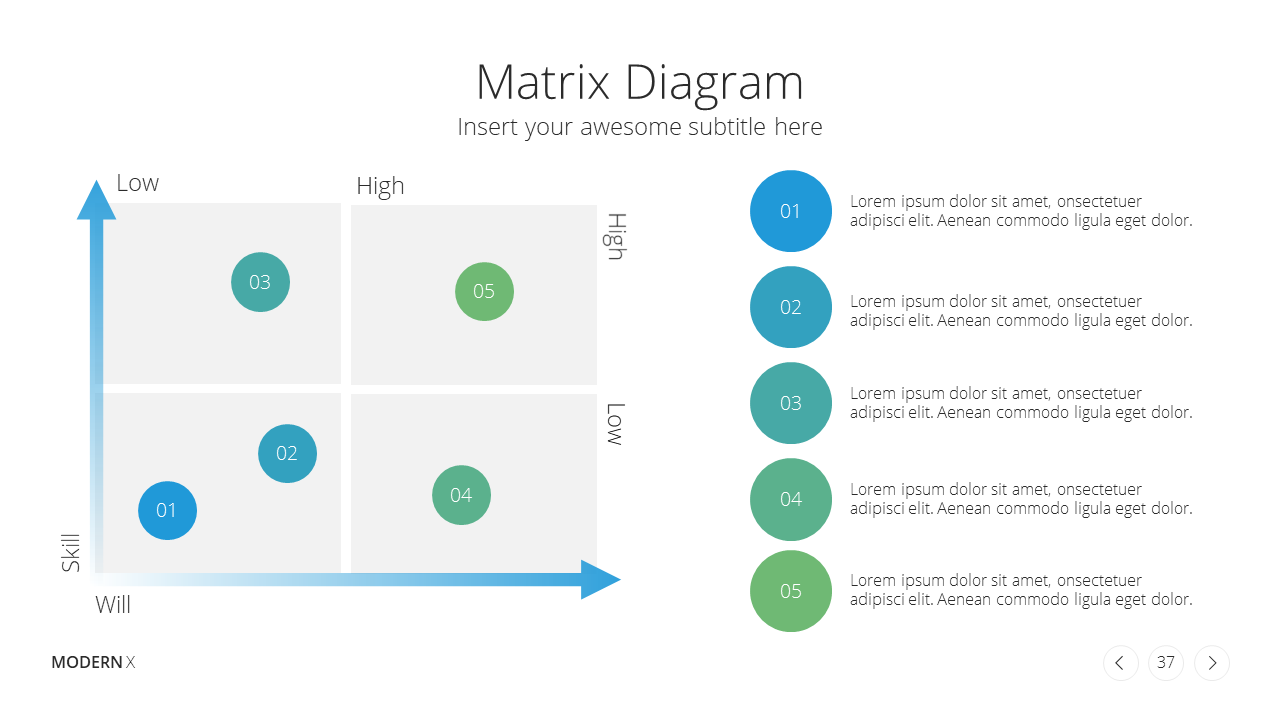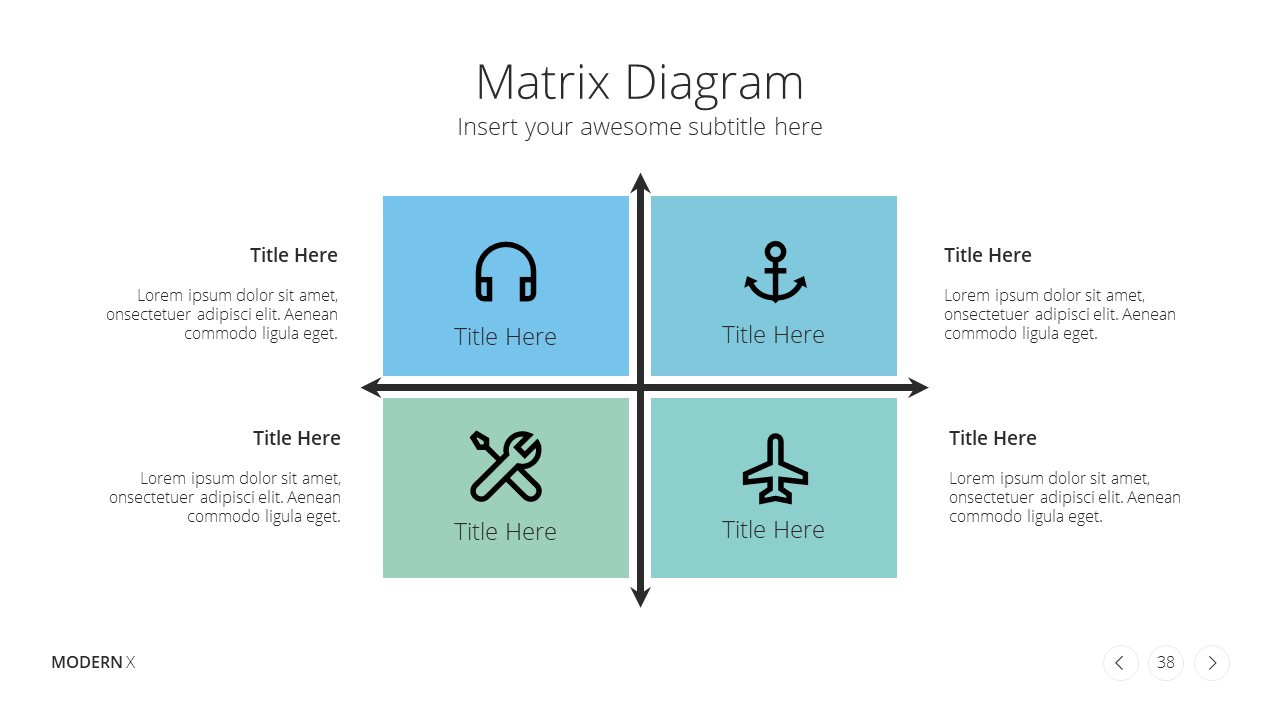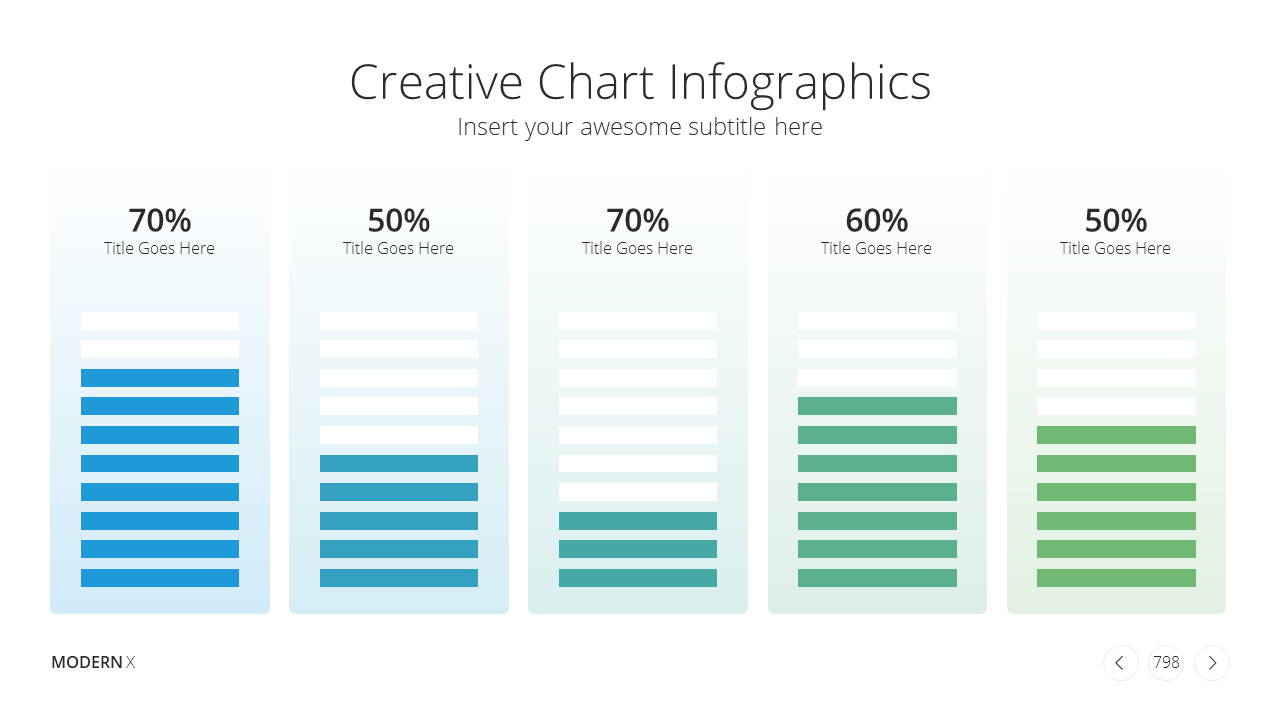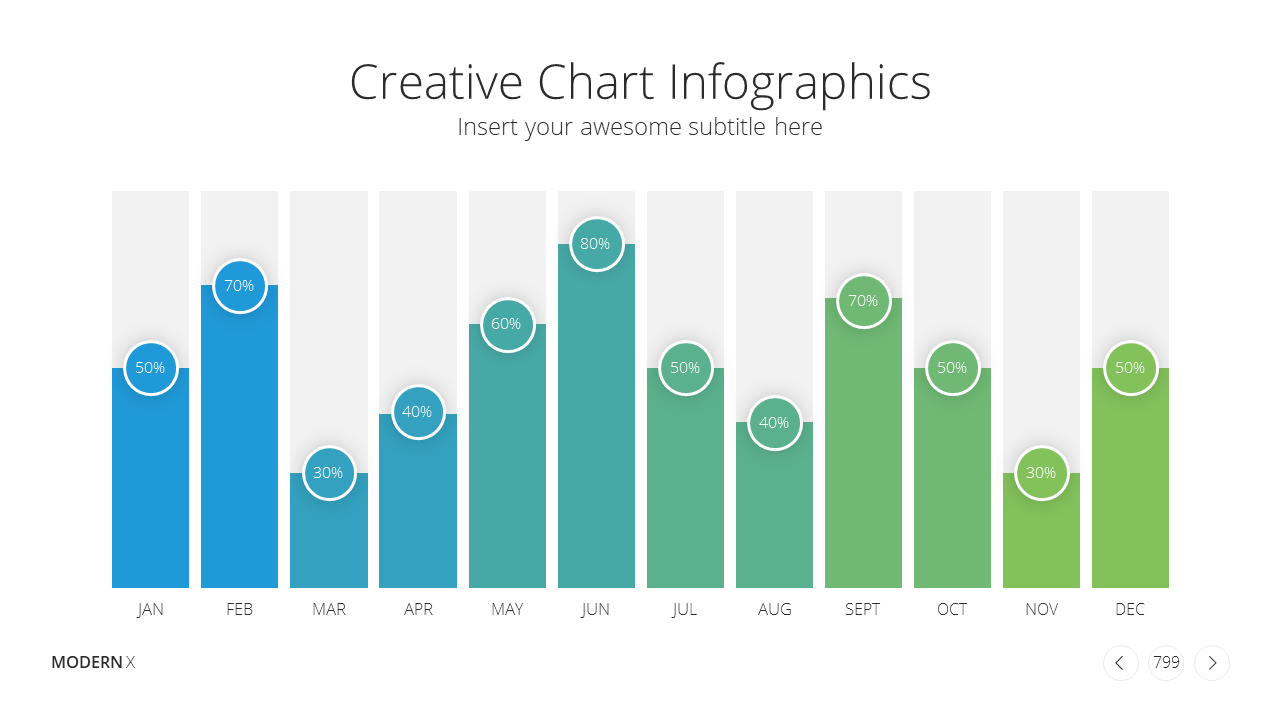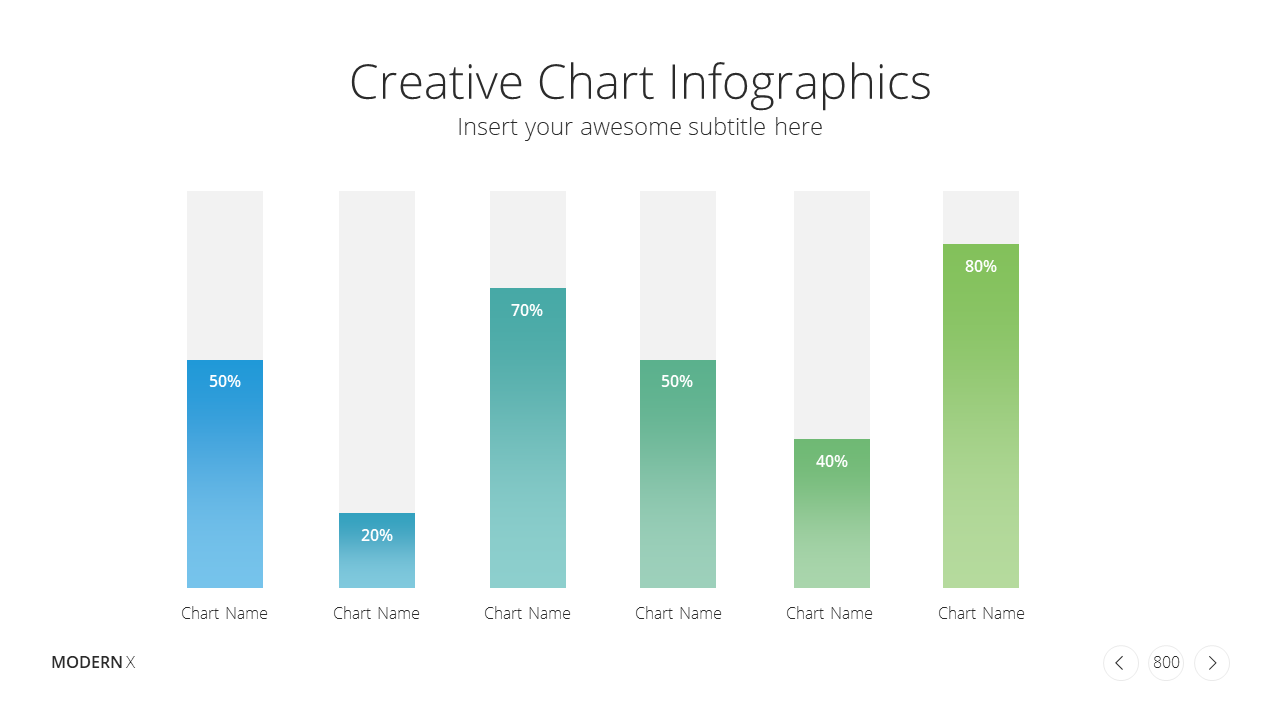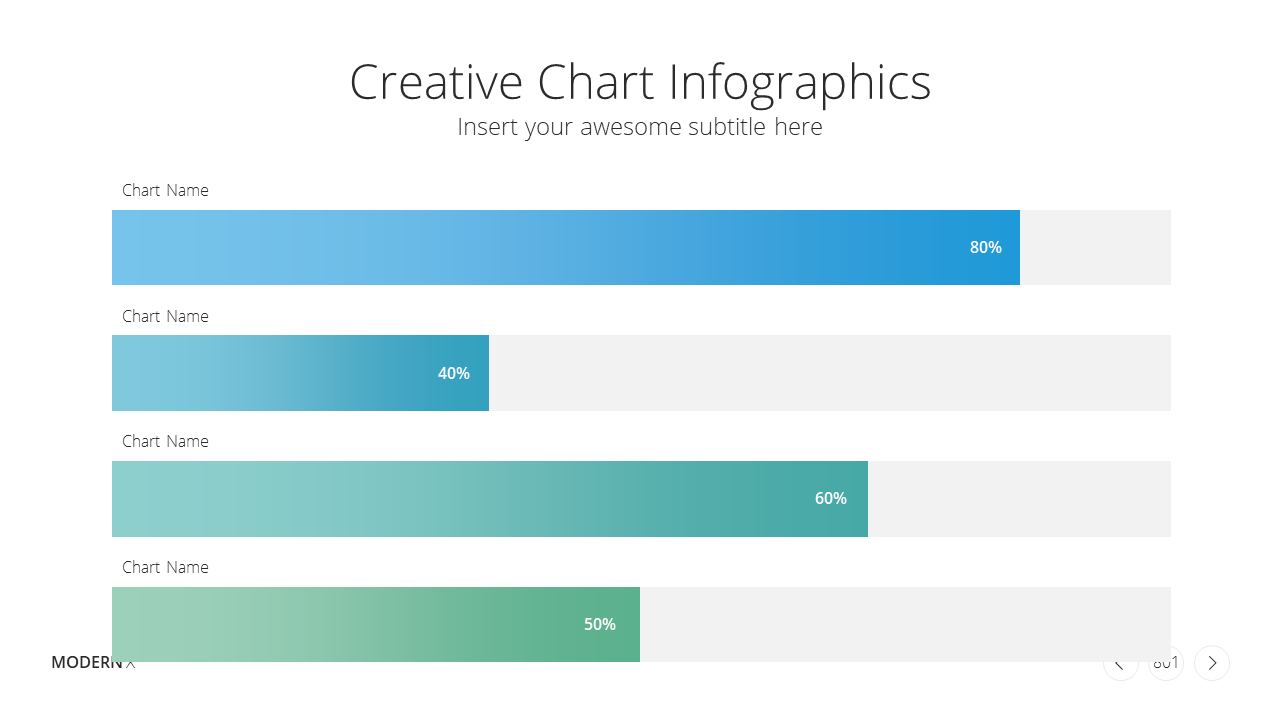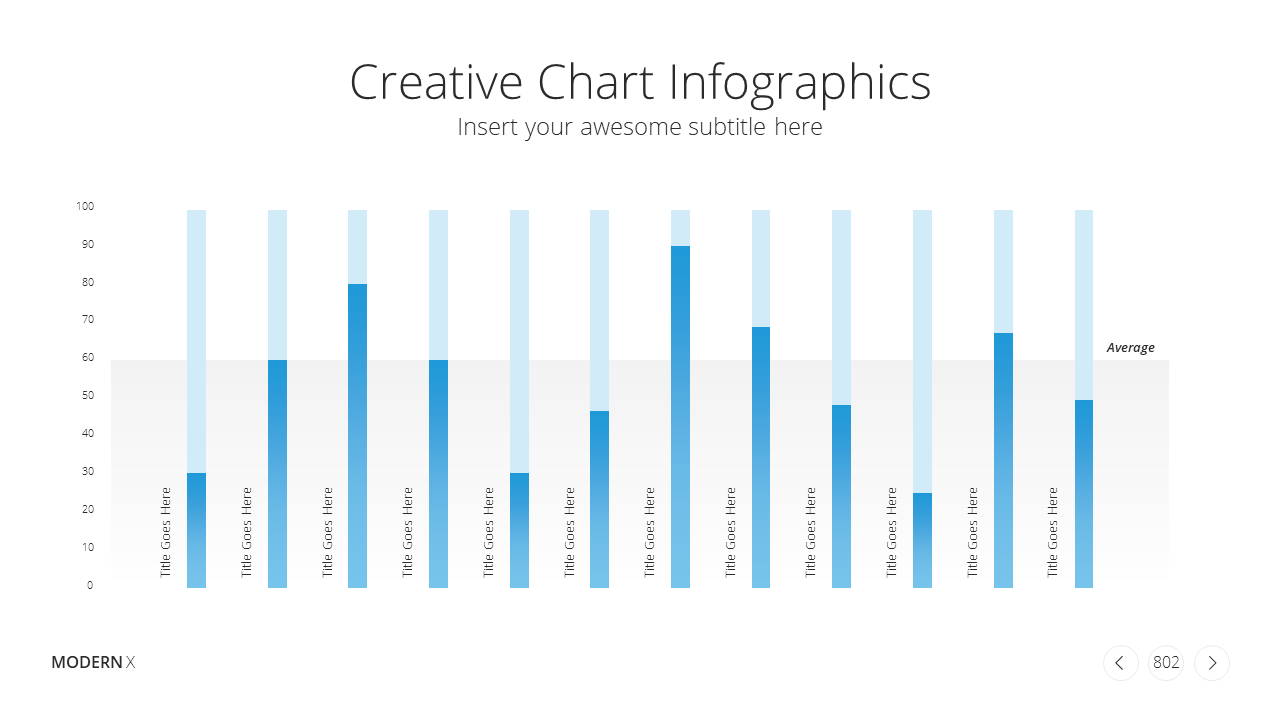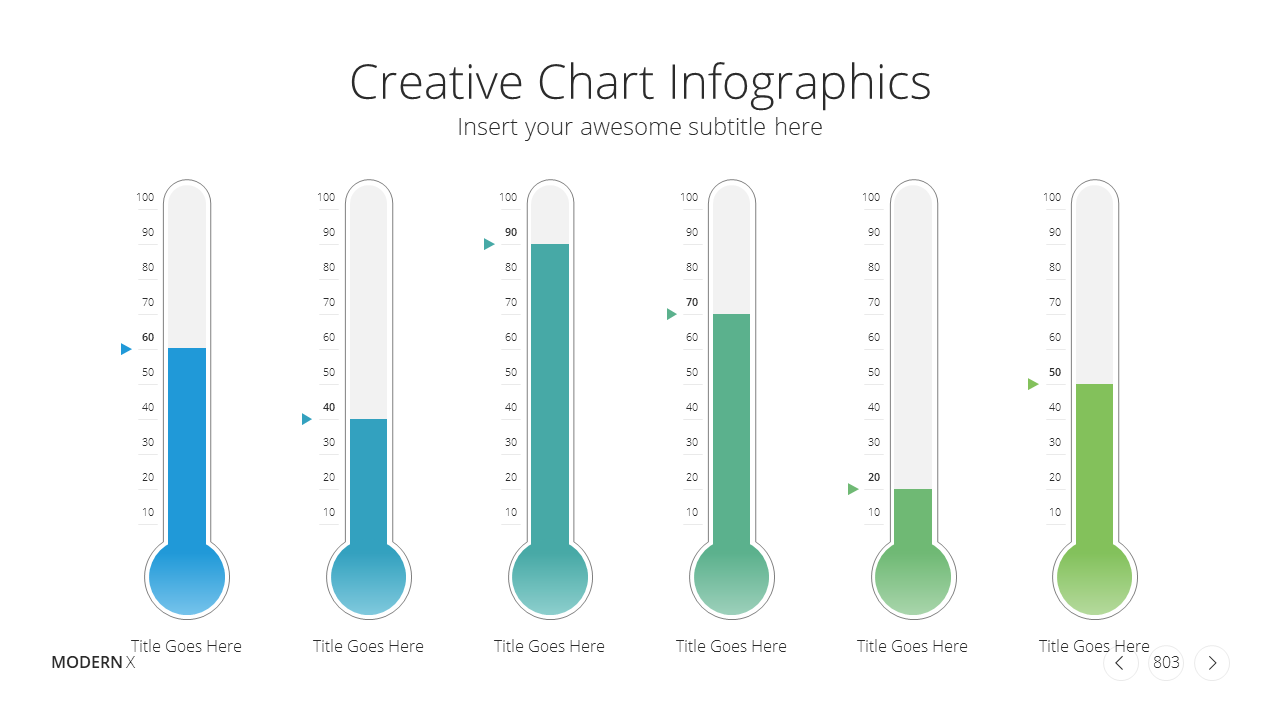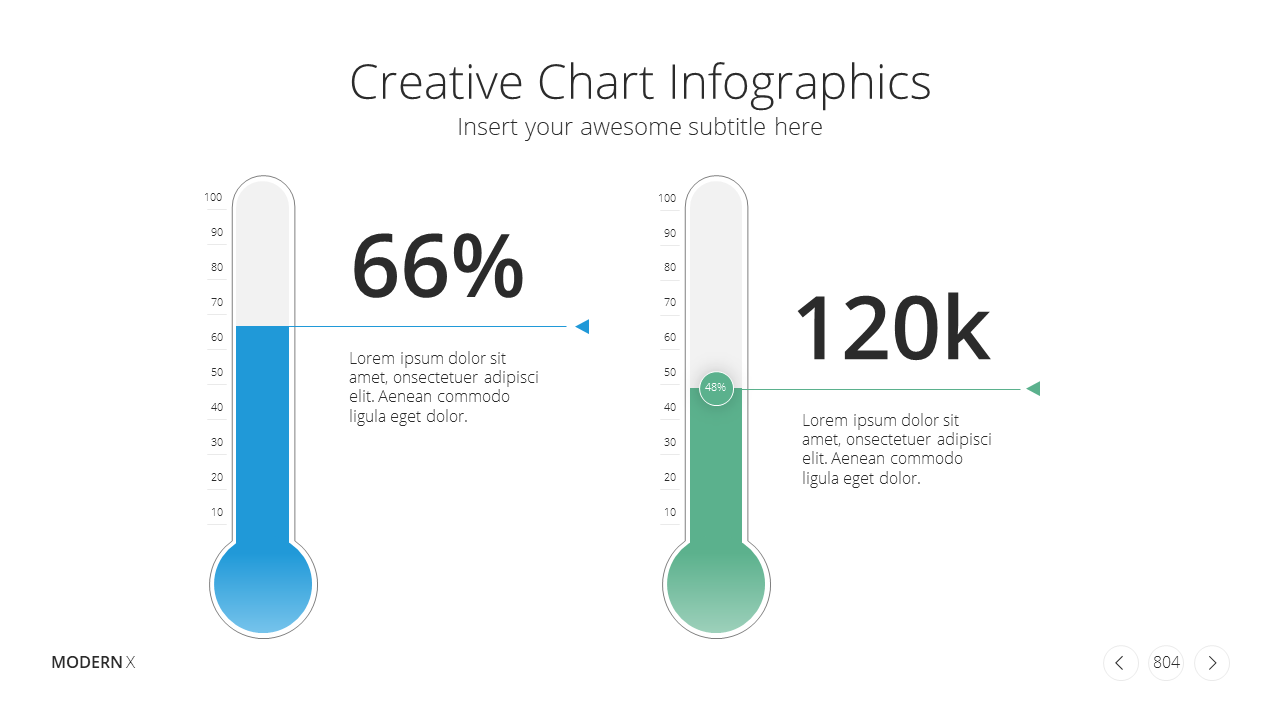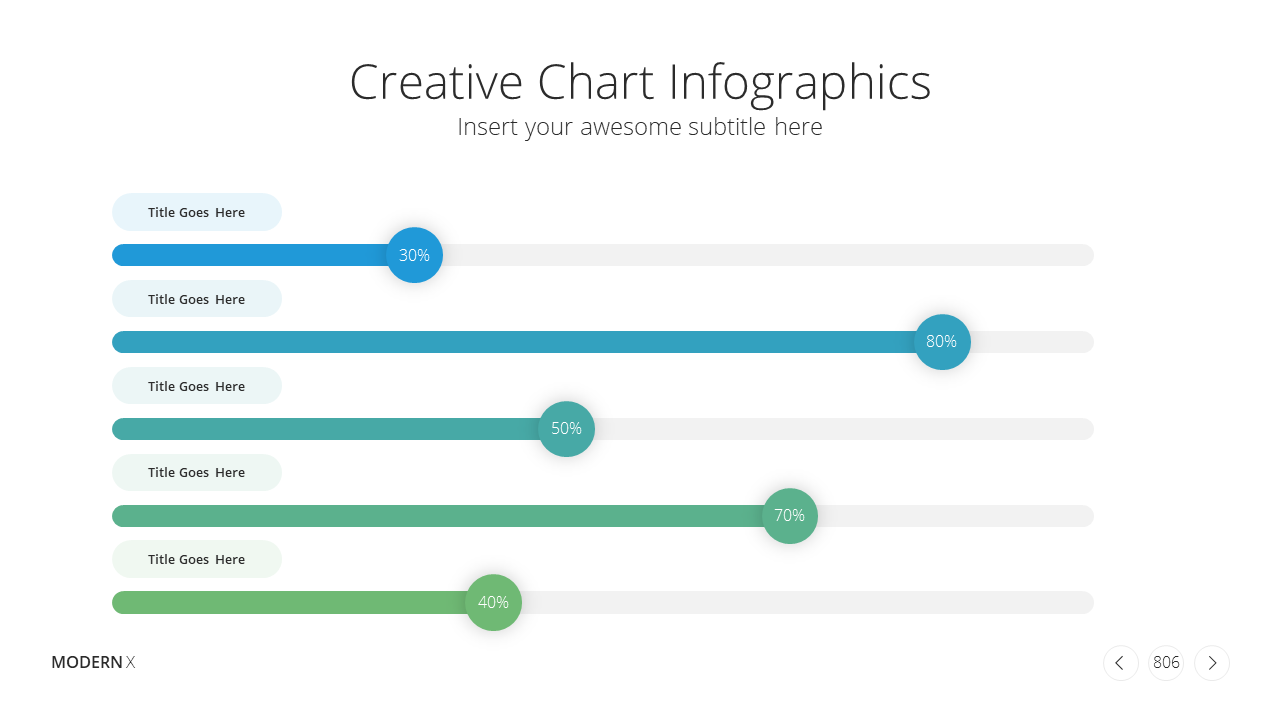 Build a Stunning Presentation using our template's category in 4 Easy Steps
Creating a beautiful presentation using our template is as easy as the 4 steps as shown below: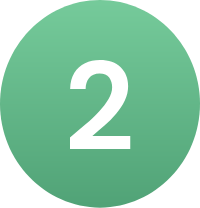 Edit the Content and Images of the selected category slides to your own preferences.
...and you created yourself a beautiful and stunning presentation slide easily.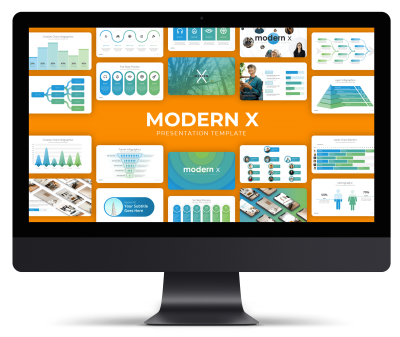 Modern X Multipurpose Presentation Template
Get yourself a Modern and Professional template that helps you to create stunning presentations.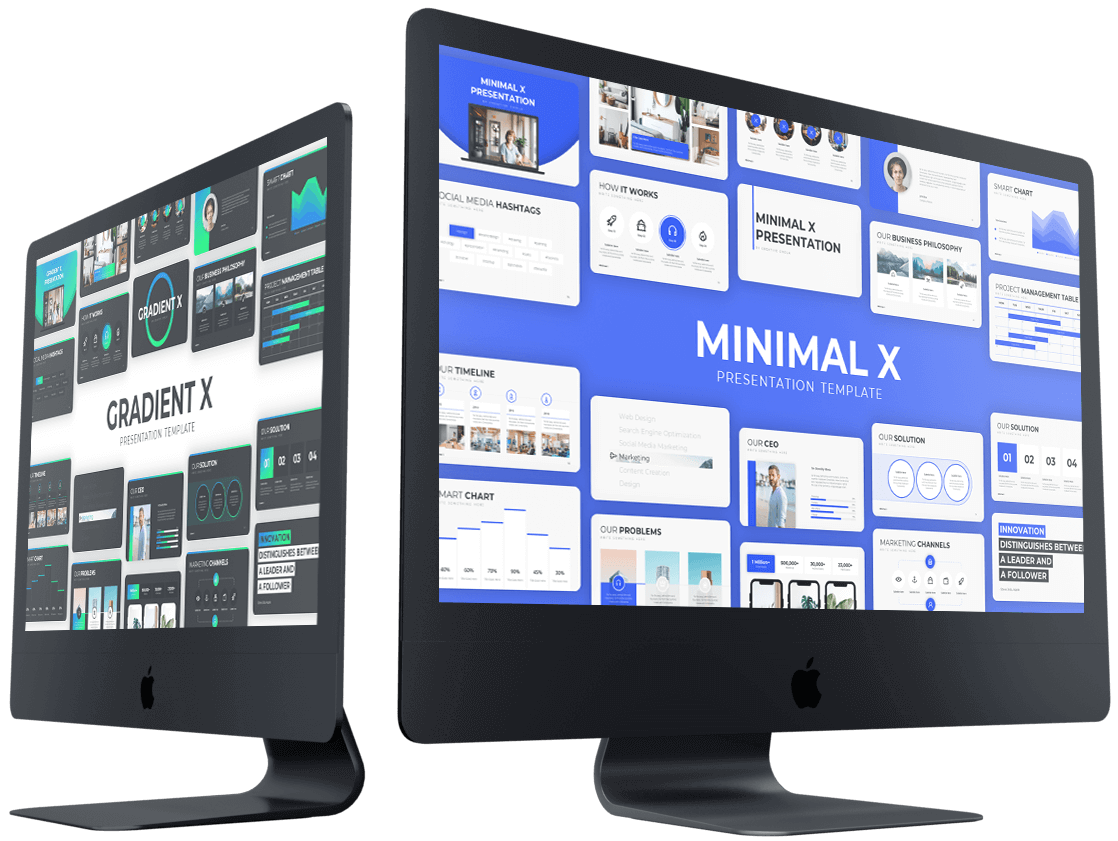 Minimal X Multipurpose Presentation Template
Get yourself a Premium and Minimal template to uplift your presentation standard.