About Us Slides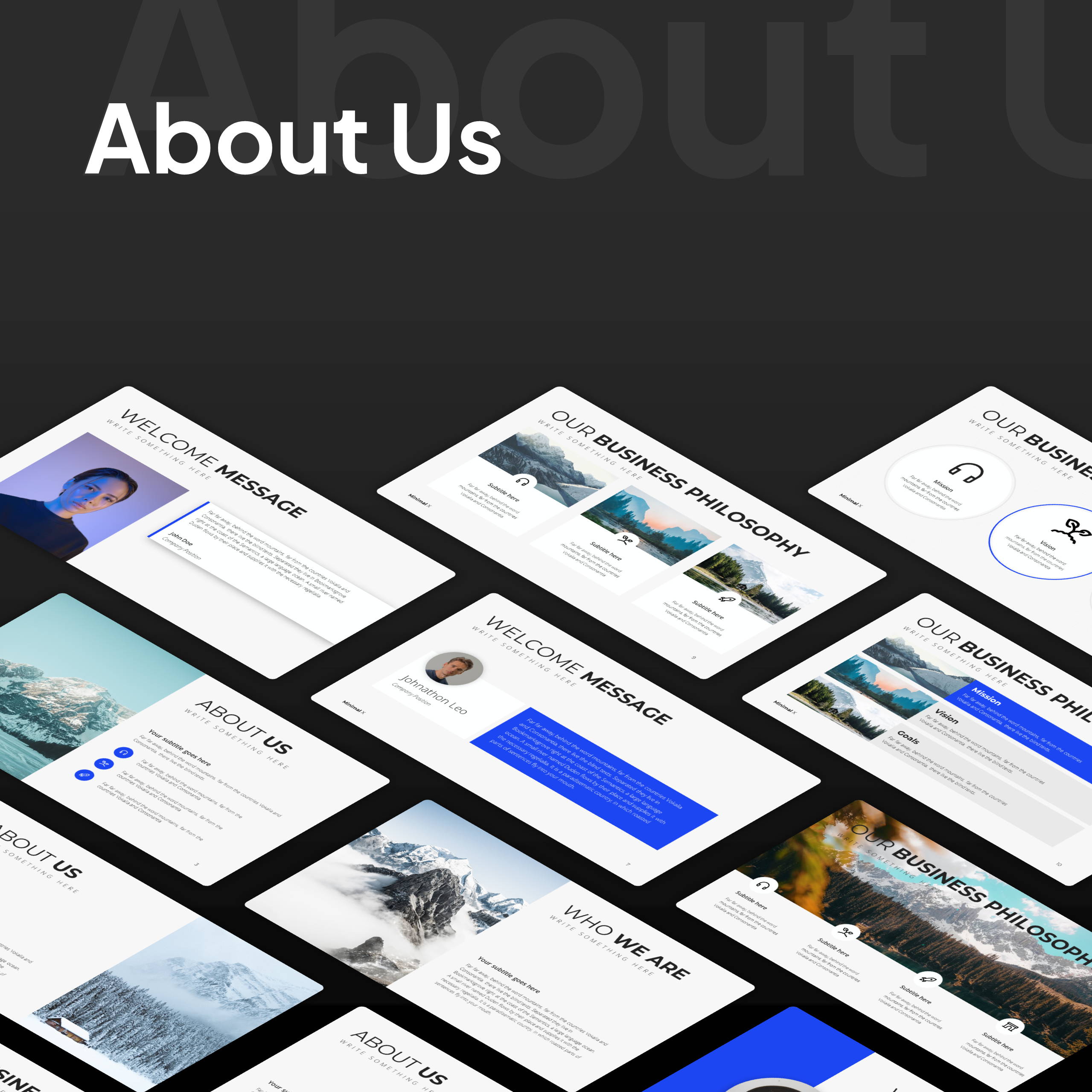 The About Us slides are used to introduce yourself and briefly explain what your company does. These slides are really useful when building a Business Plan or Pitch Deck to explain who's behind the idea or the growth of your company. Use our beautiful and clean-looking About Us slides to showcase your company background and people in a meaningful way and efficiently.
The following are the different About Us slides included to build a stunning presentation easily using our templates.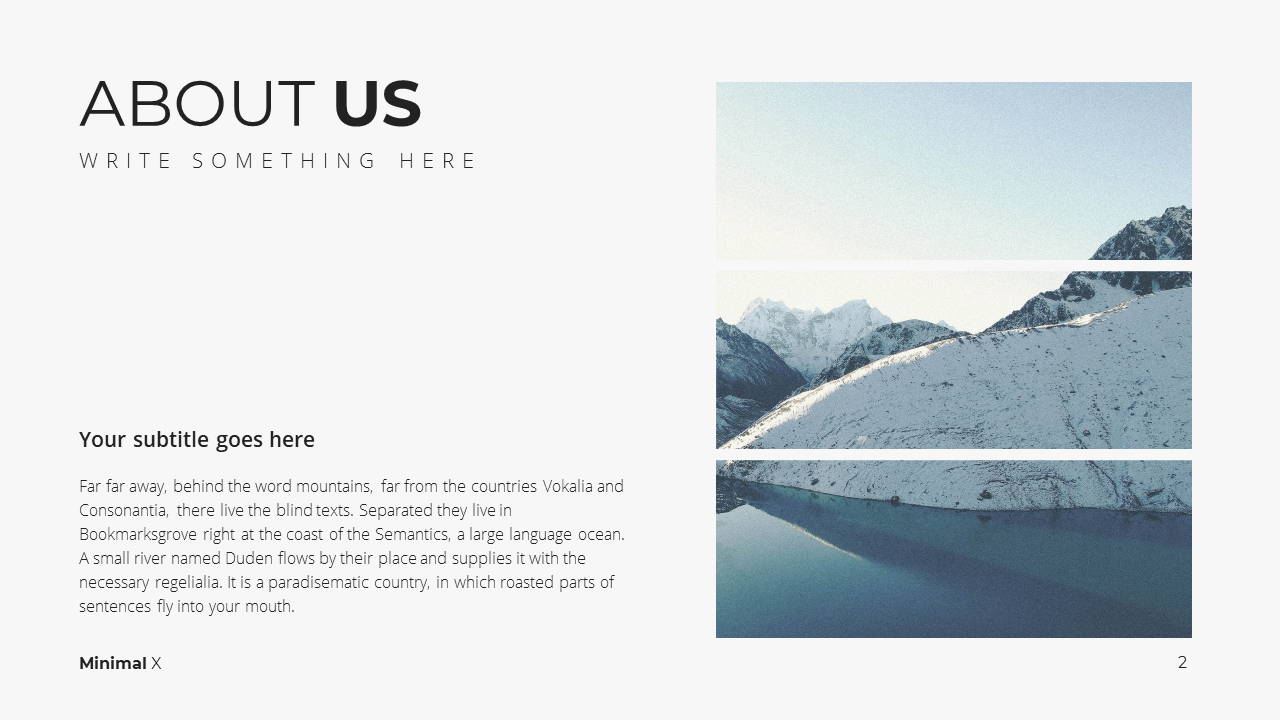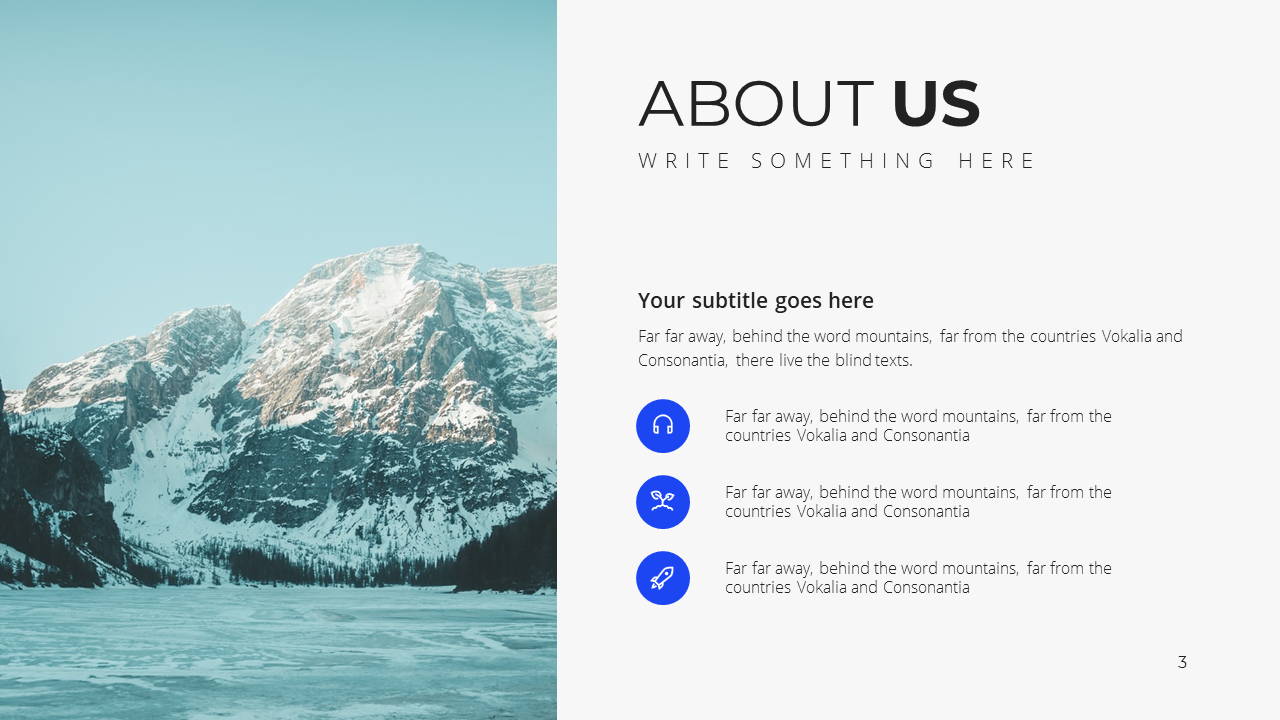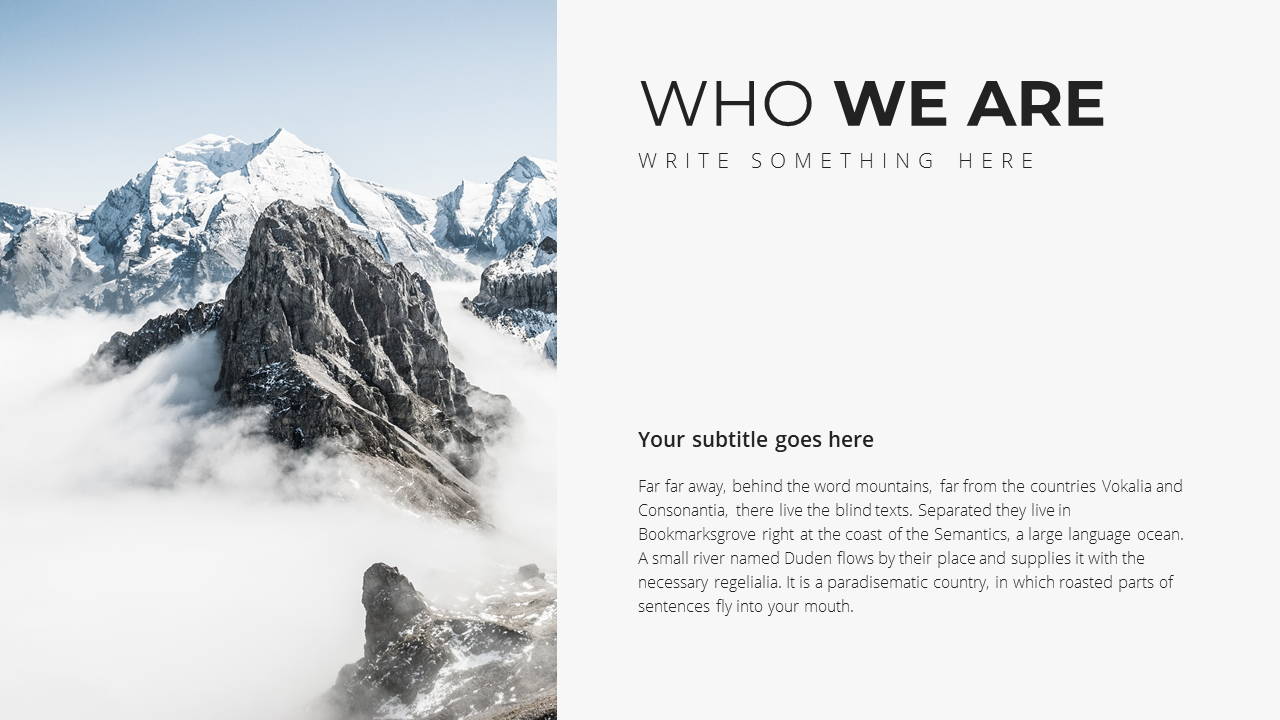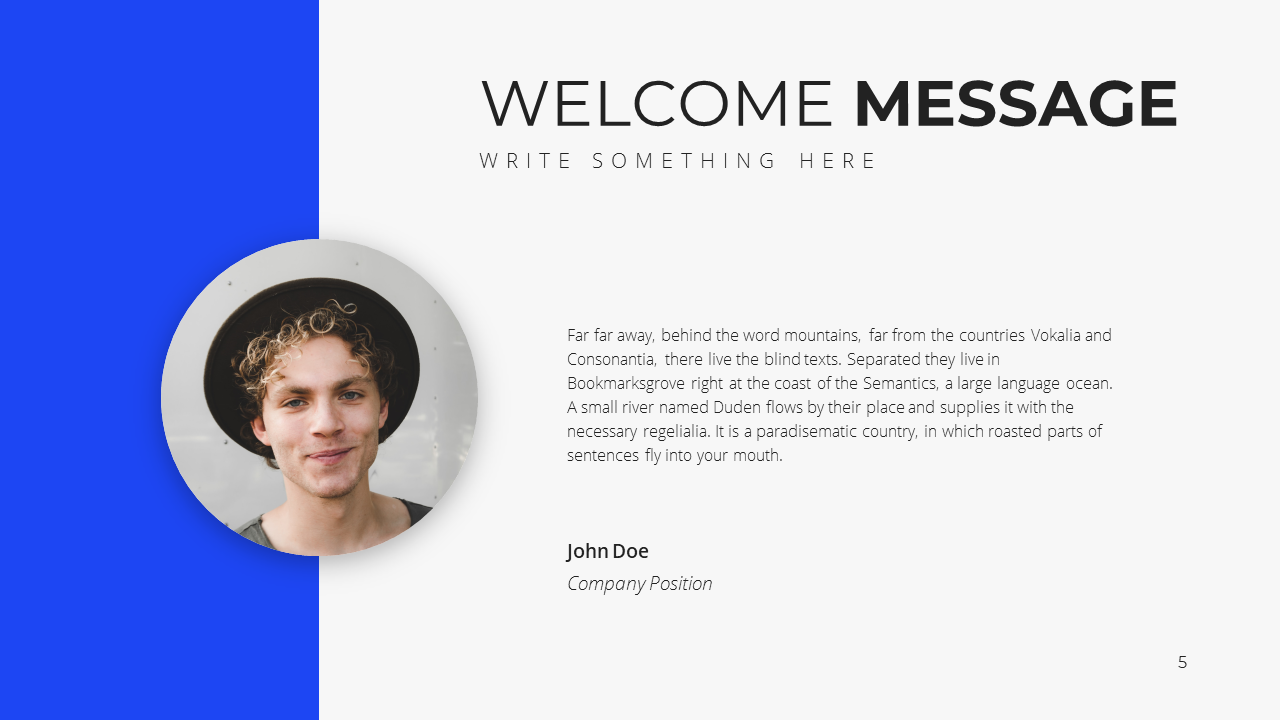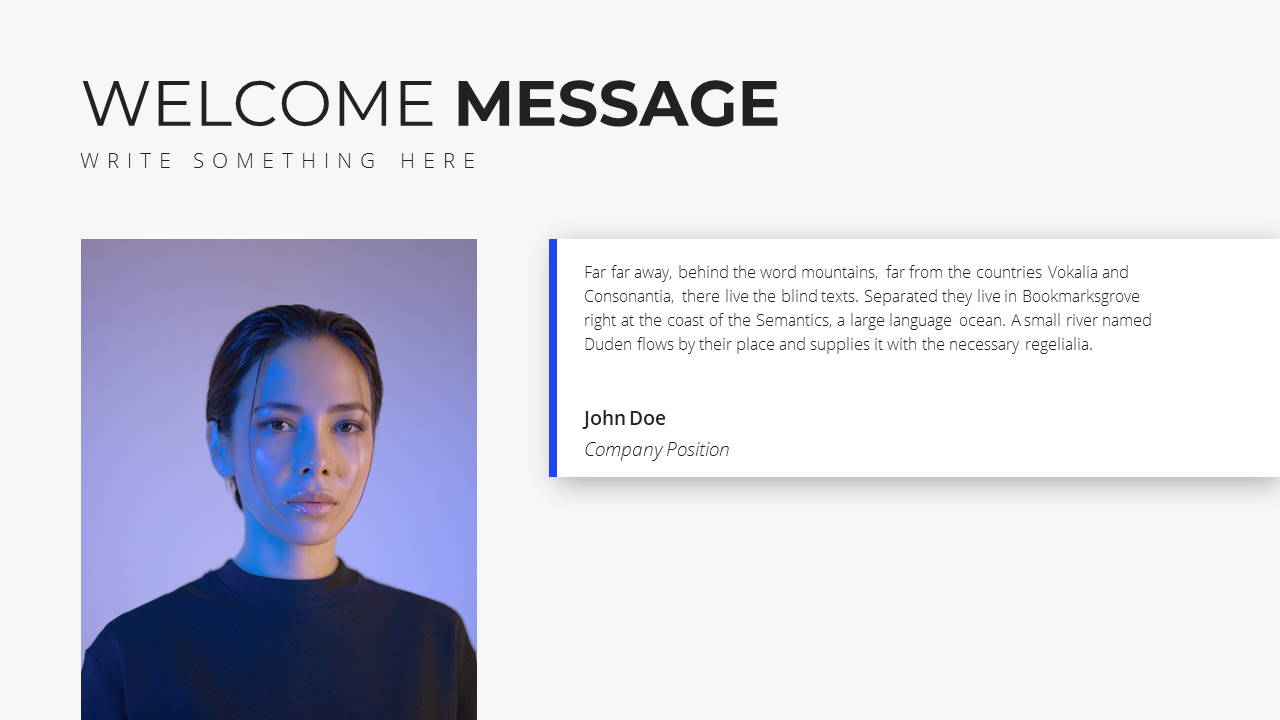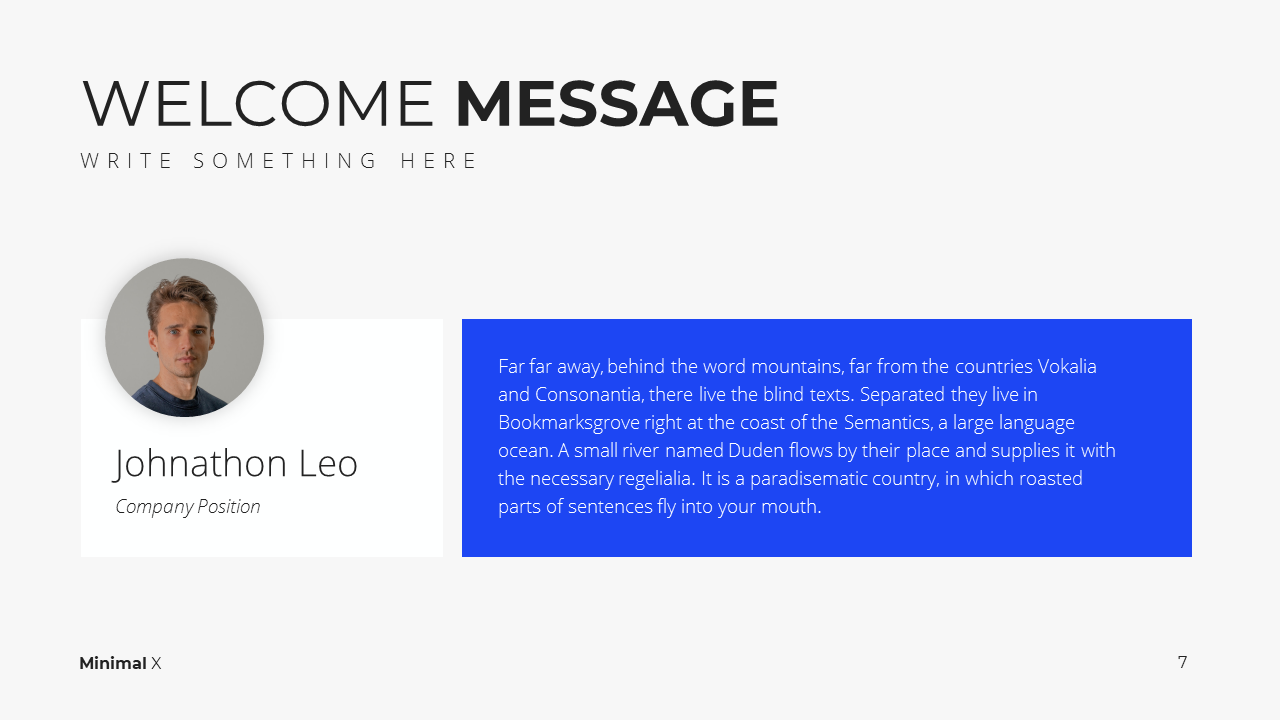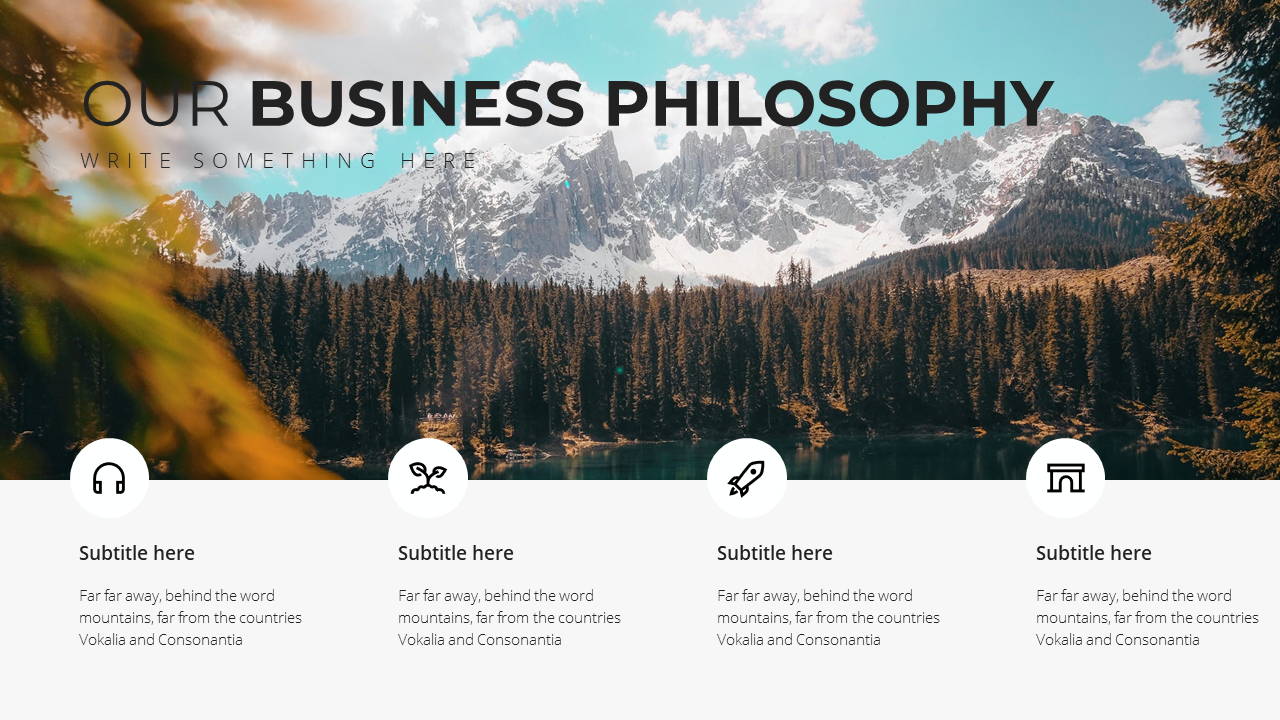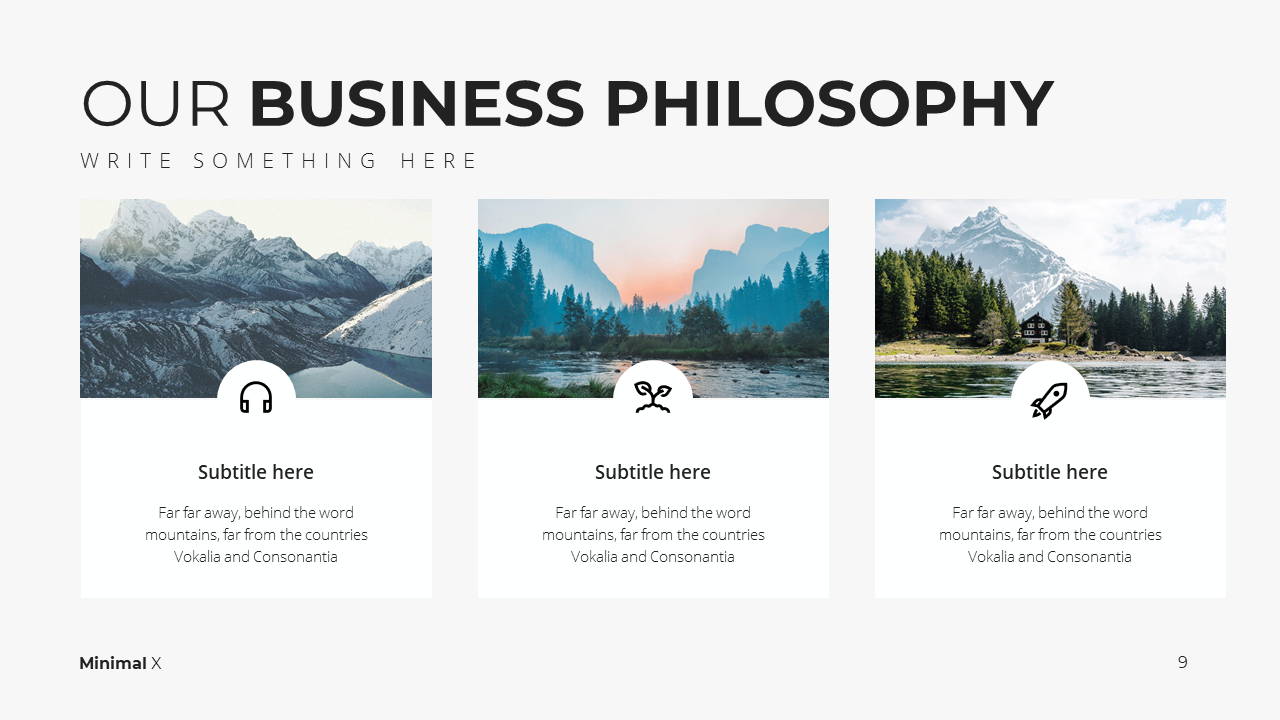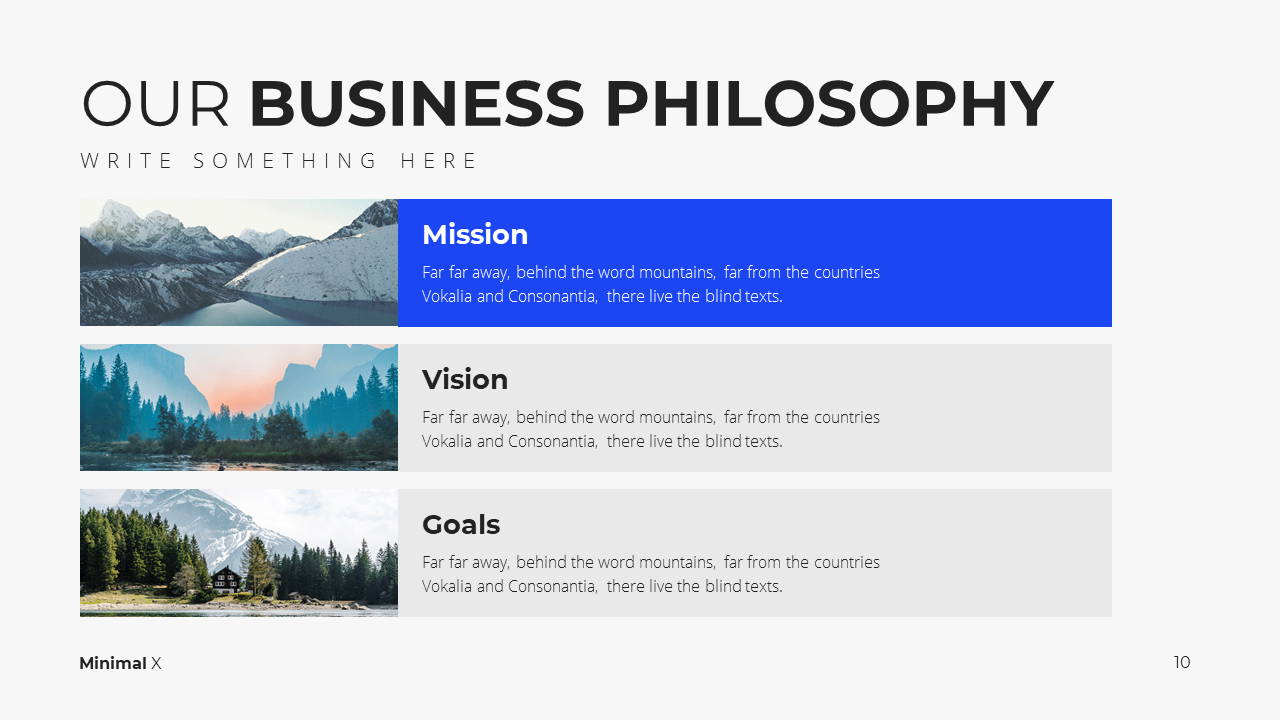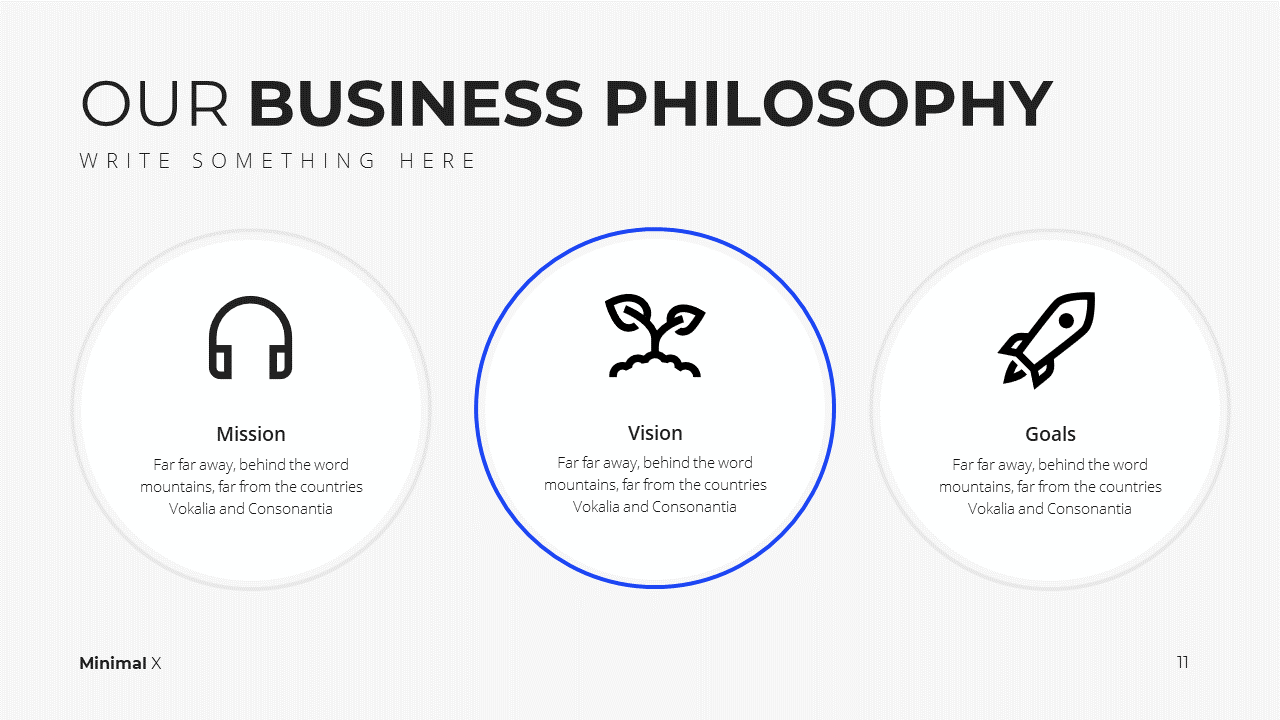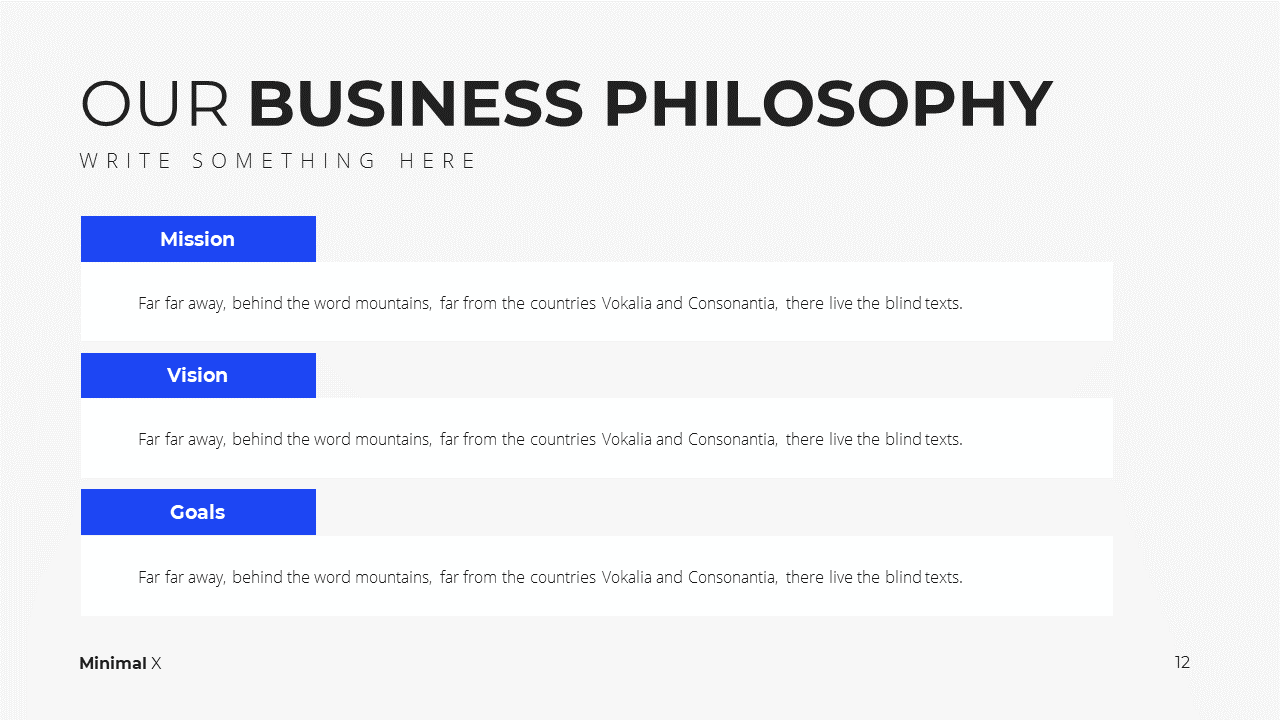 Build a Stunning Presentation using our template's category in 4 Easy Steps
Creating a beautiful presentation using our template is as easy as the 4 steps as shown below: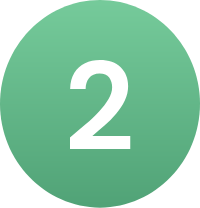 Edit the Content and Images of the selected category slides to your own preferences.
...and you created yourself a beautiful and stunning presentation slide easily.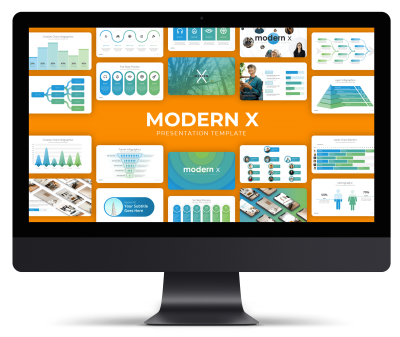 Modern X Multipurpose Presentation Template
Get yourself a Modern and Professional template that helps you to create stunning presentations.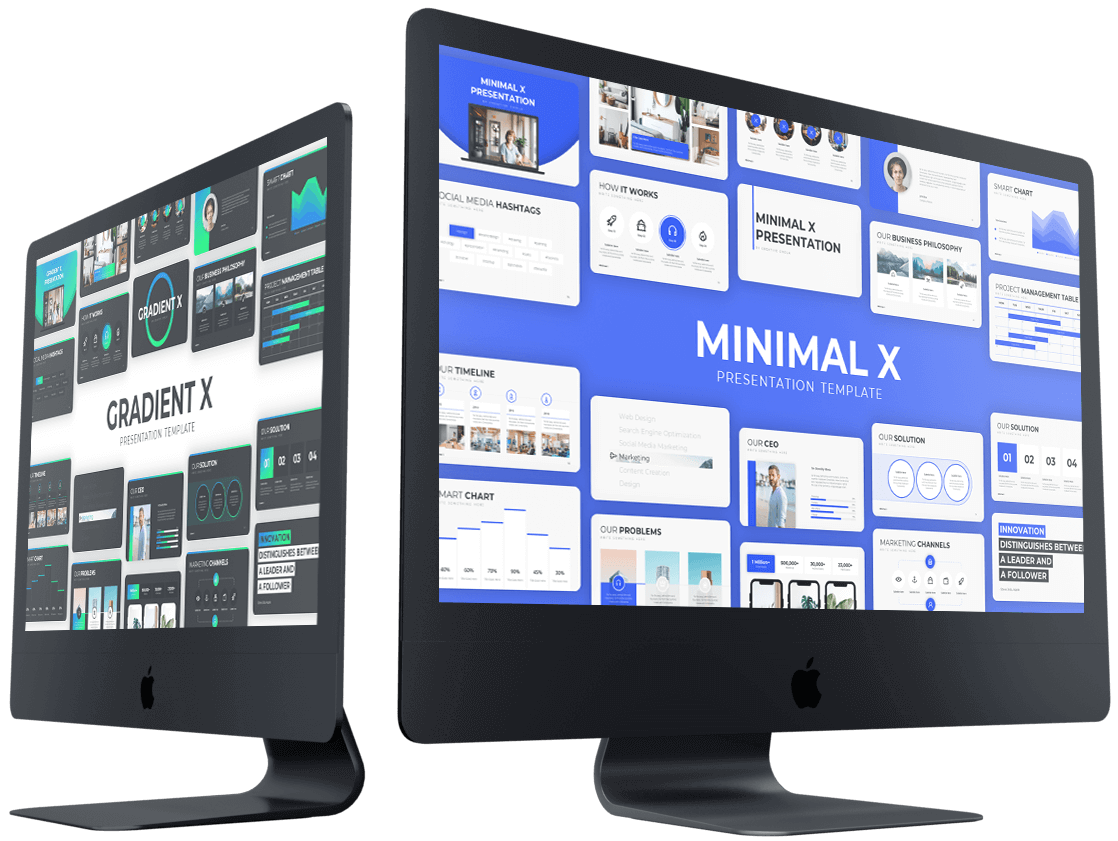 Minimal X Multipurpose Presentation Template
Get yourself a Premium and Minimal template to uplift your presentation standard.