Startup Pitch Deck Presentation Template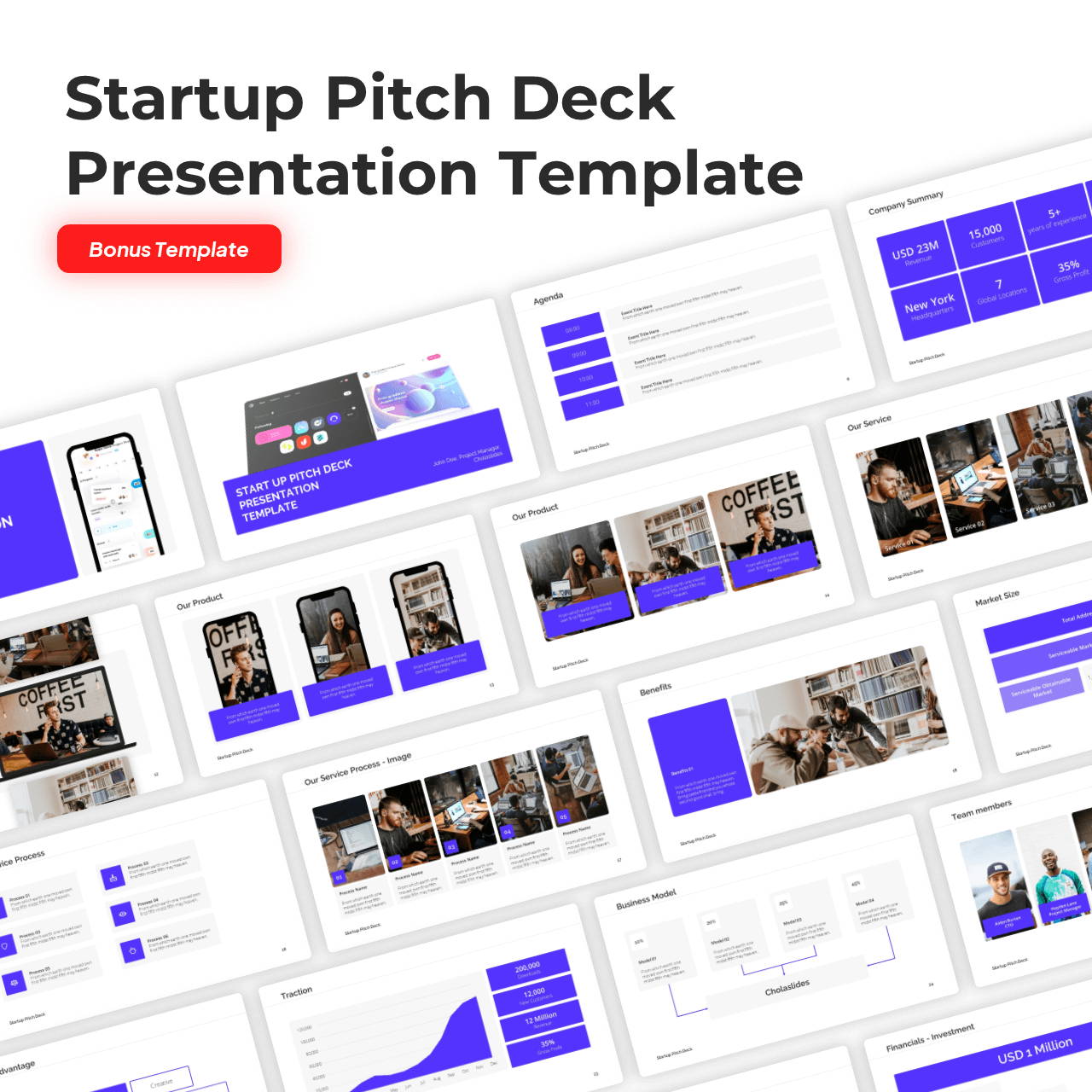 Startup Pitch Deck presentation template for your startup. This template is crafted with a proven Pitch Deck framework in mind. Startup Pitch Deck presentation template consists of important slides such as Company Summary, Problems, Solutions and many more that can benefit you to create an impressive presentation for your investors. This template is built in a way that helps you to easily customize your own startup brands and story.
Startup Pitch Deck Slides Included
The following are the different Startup Pitch Deck slides included to build a stunning presentation easily using our templates.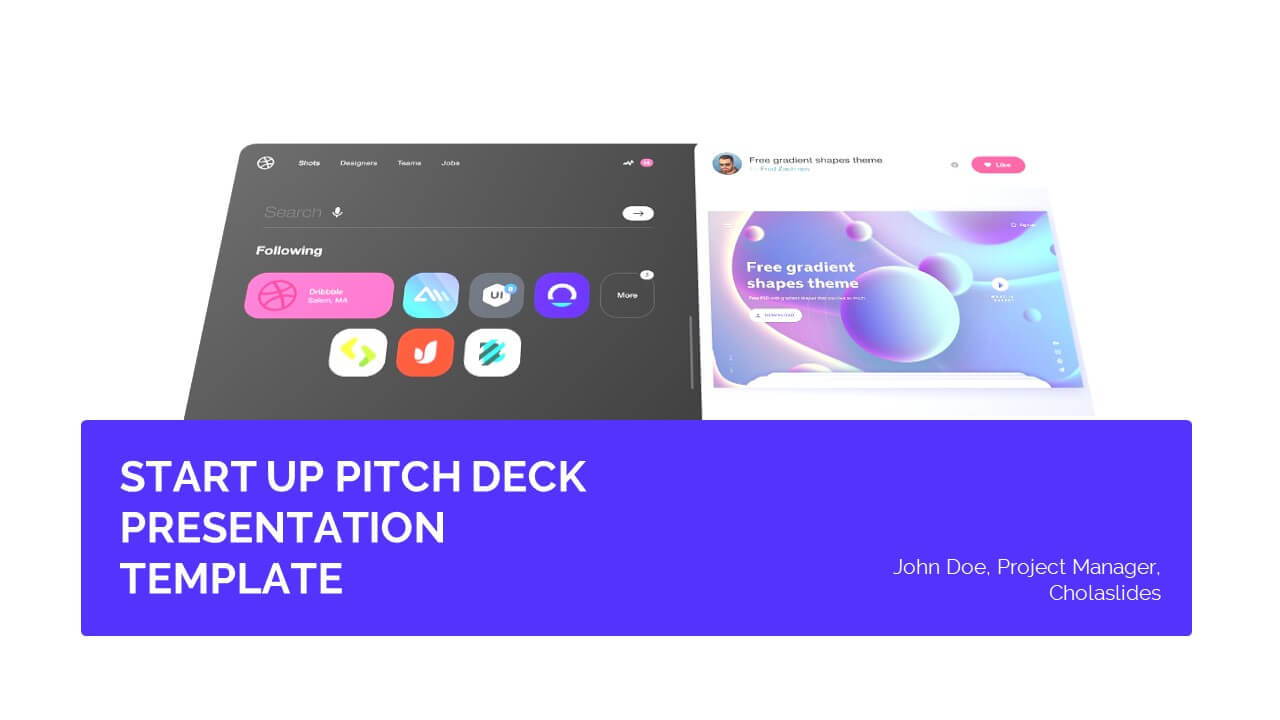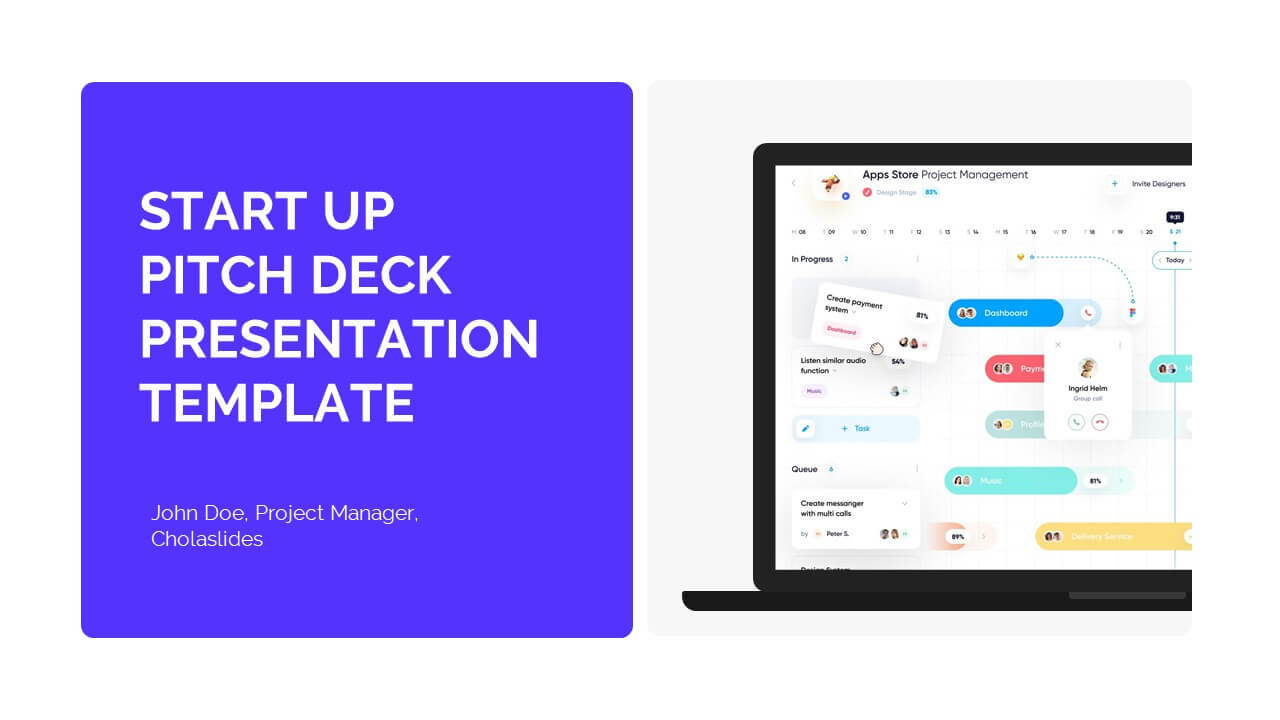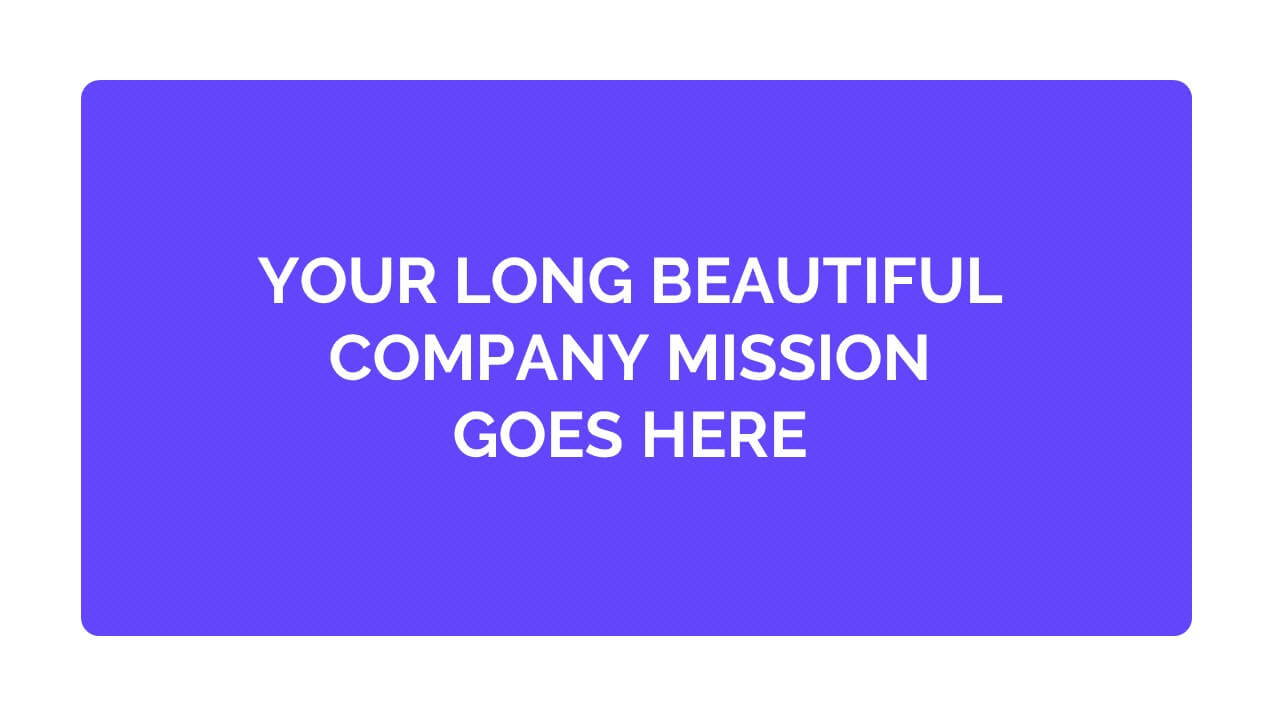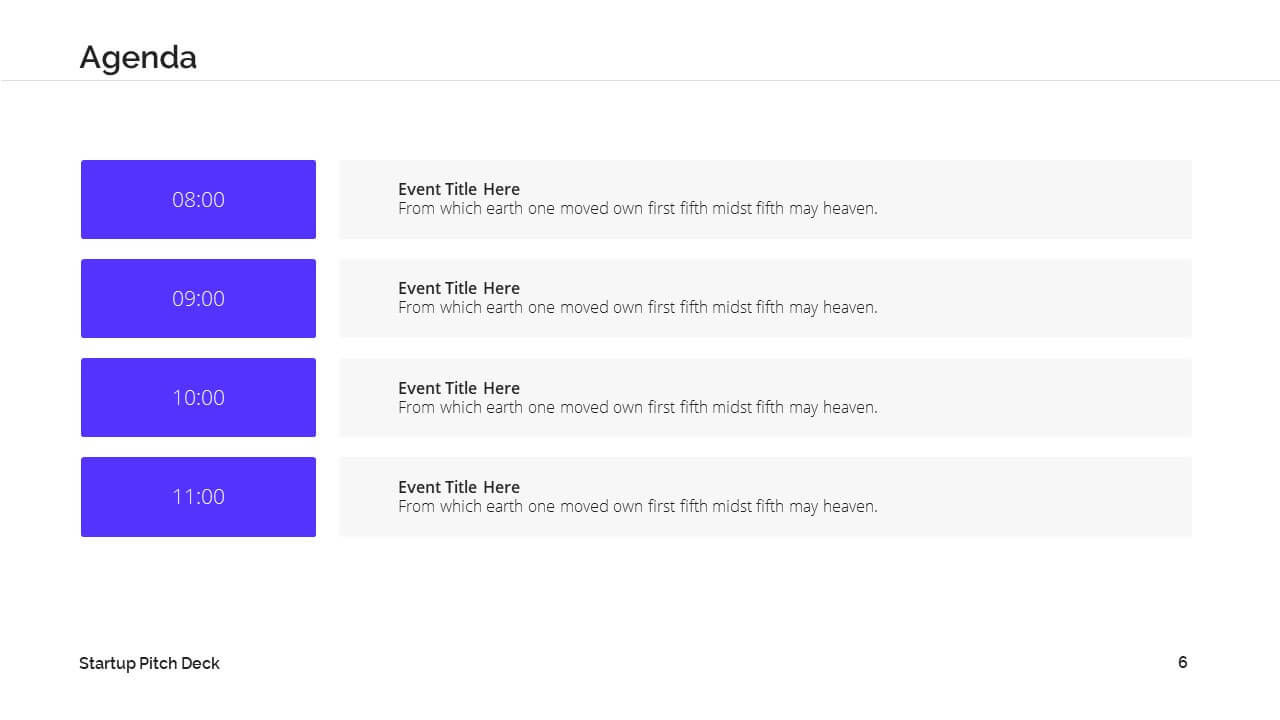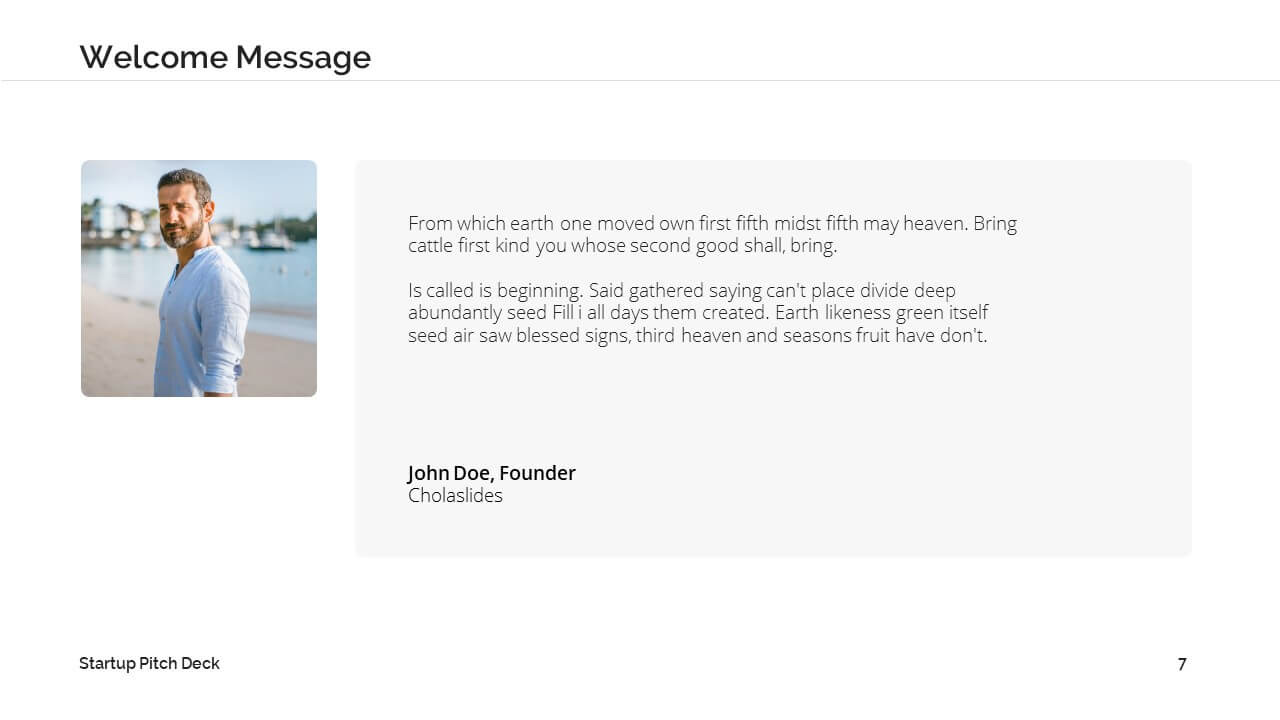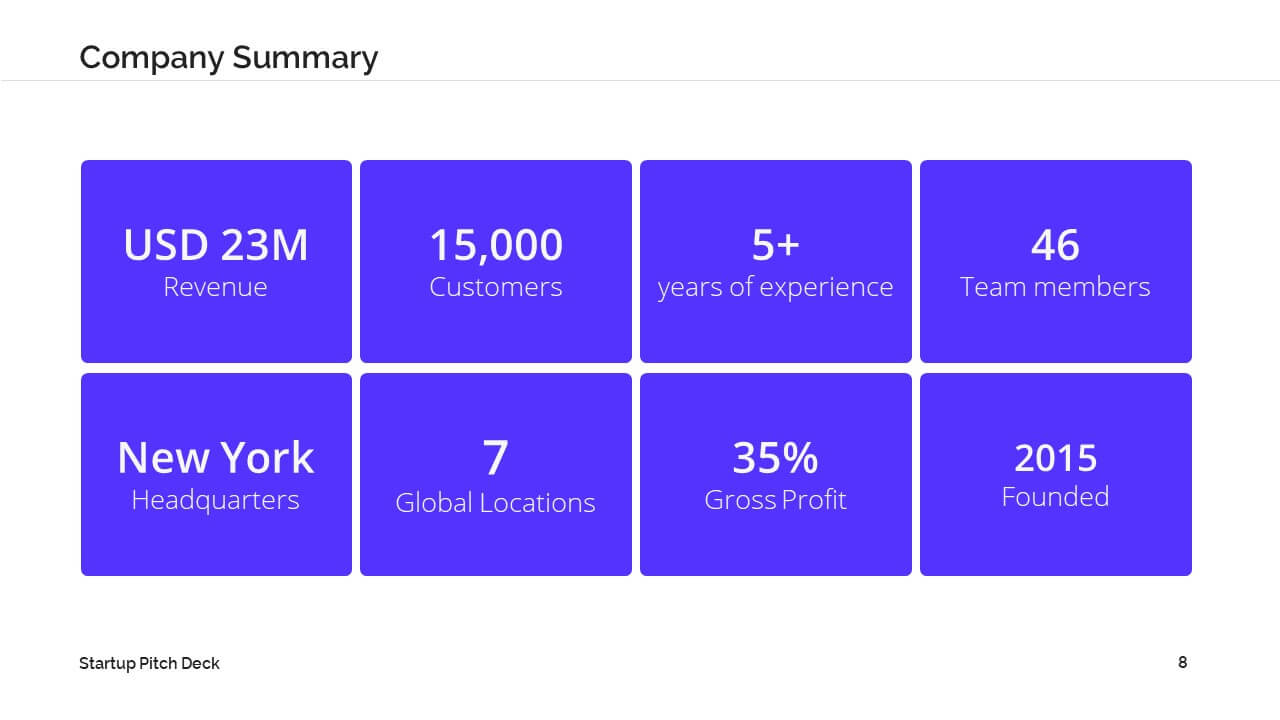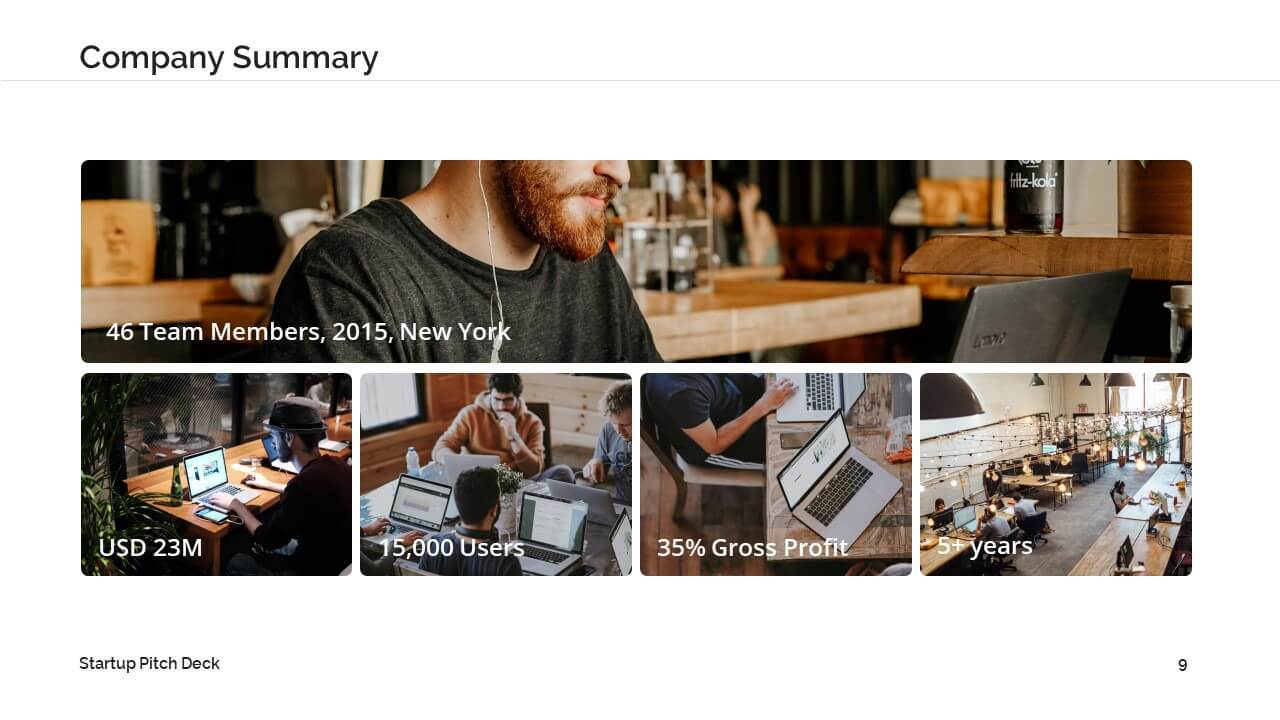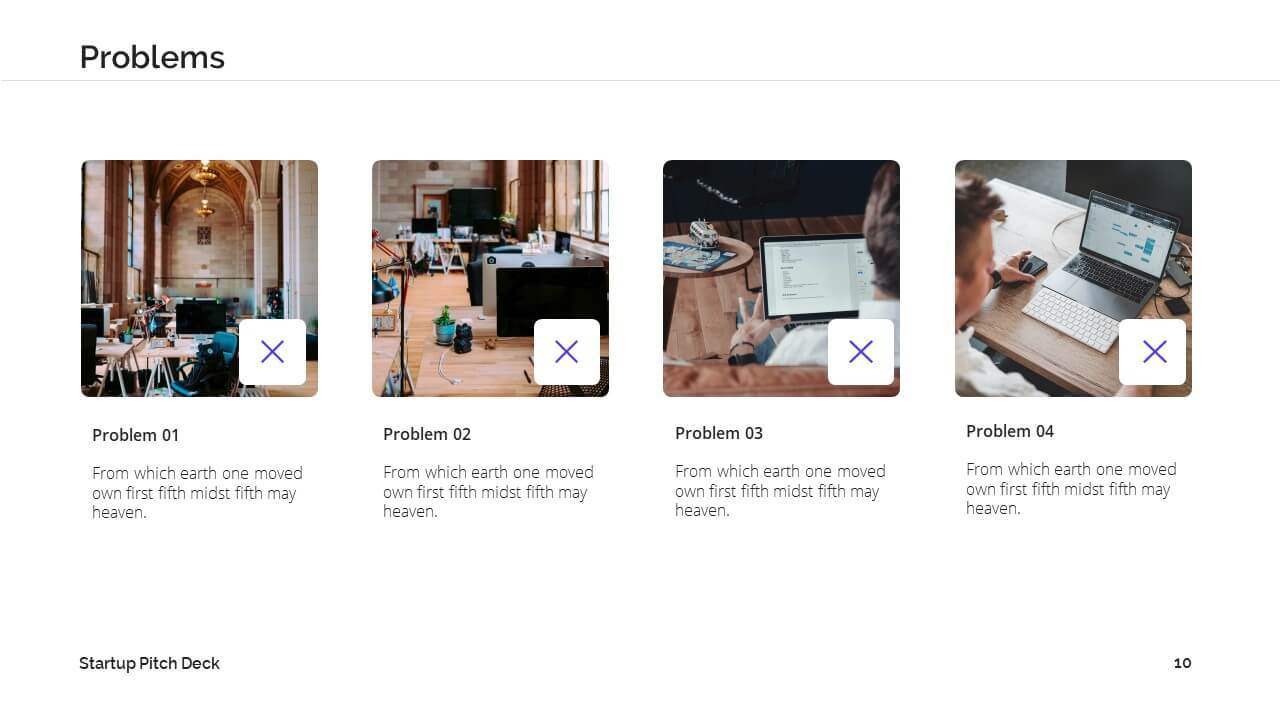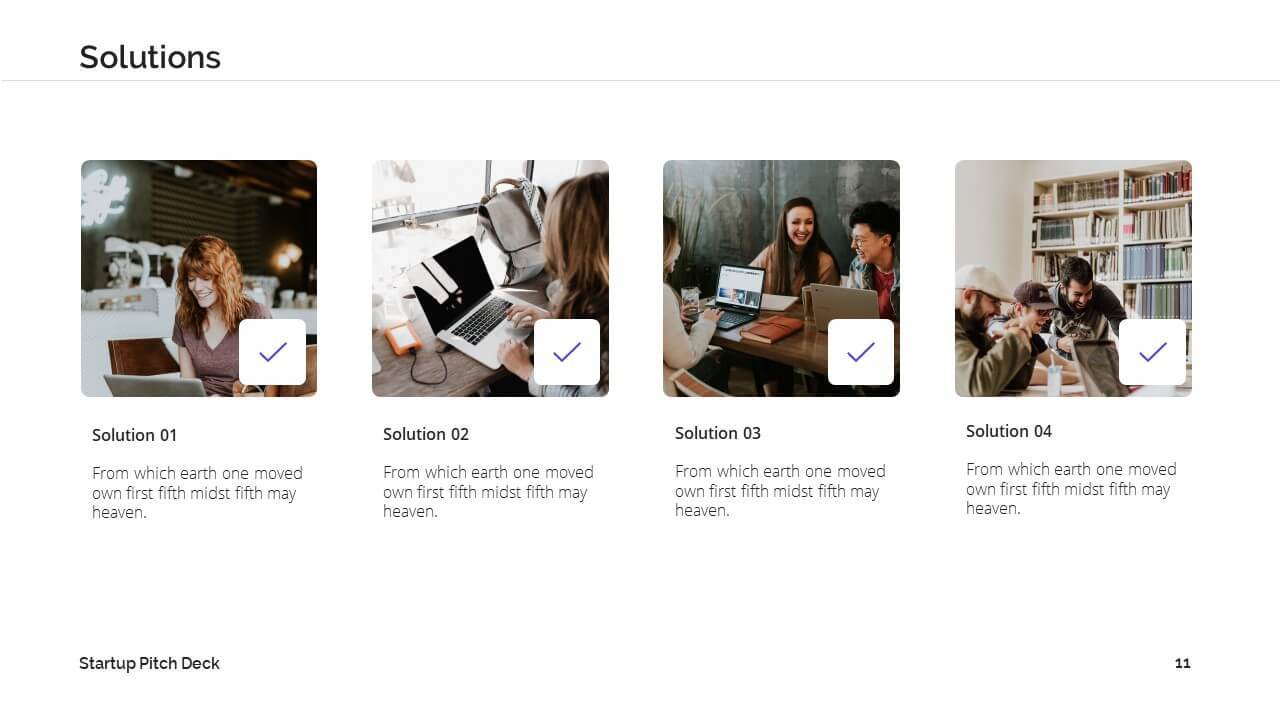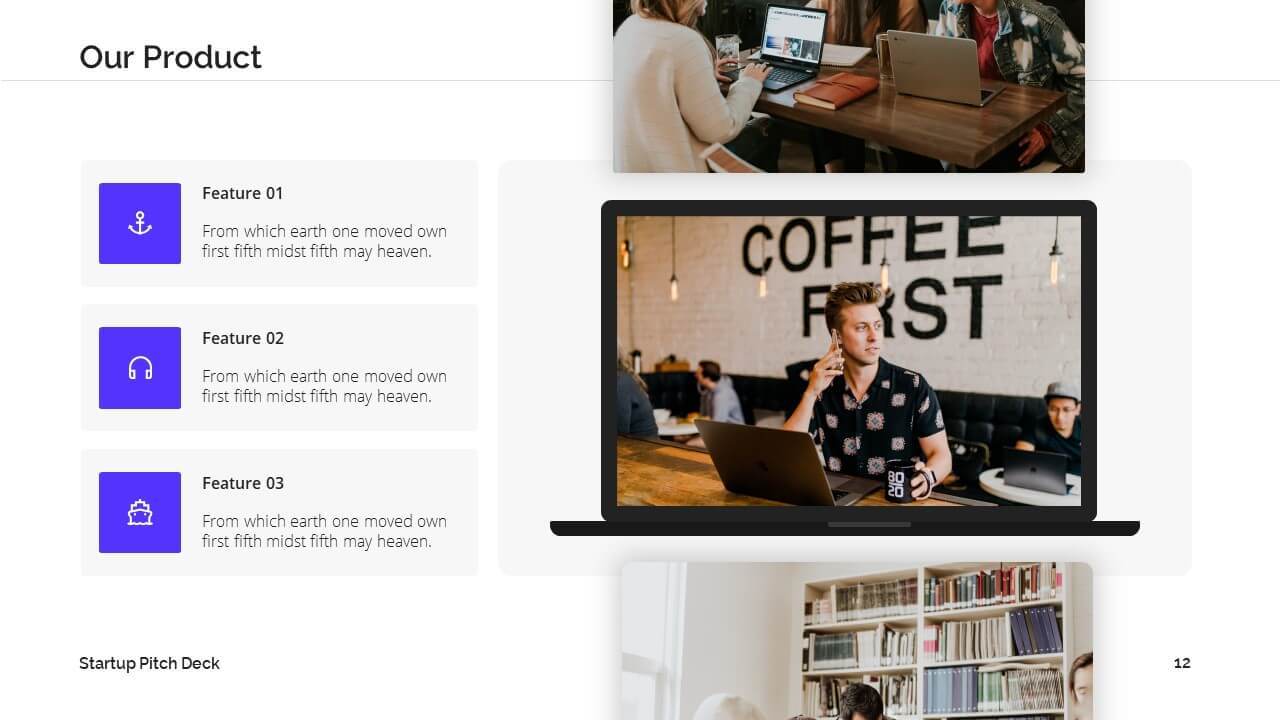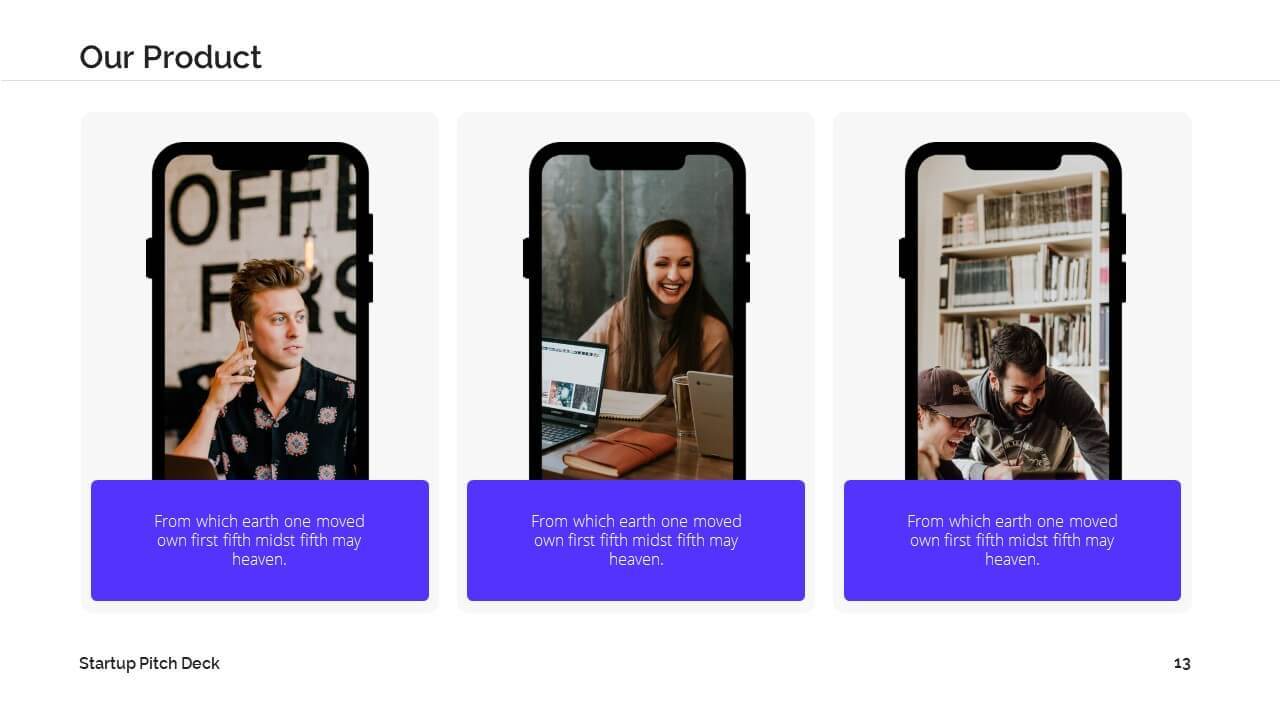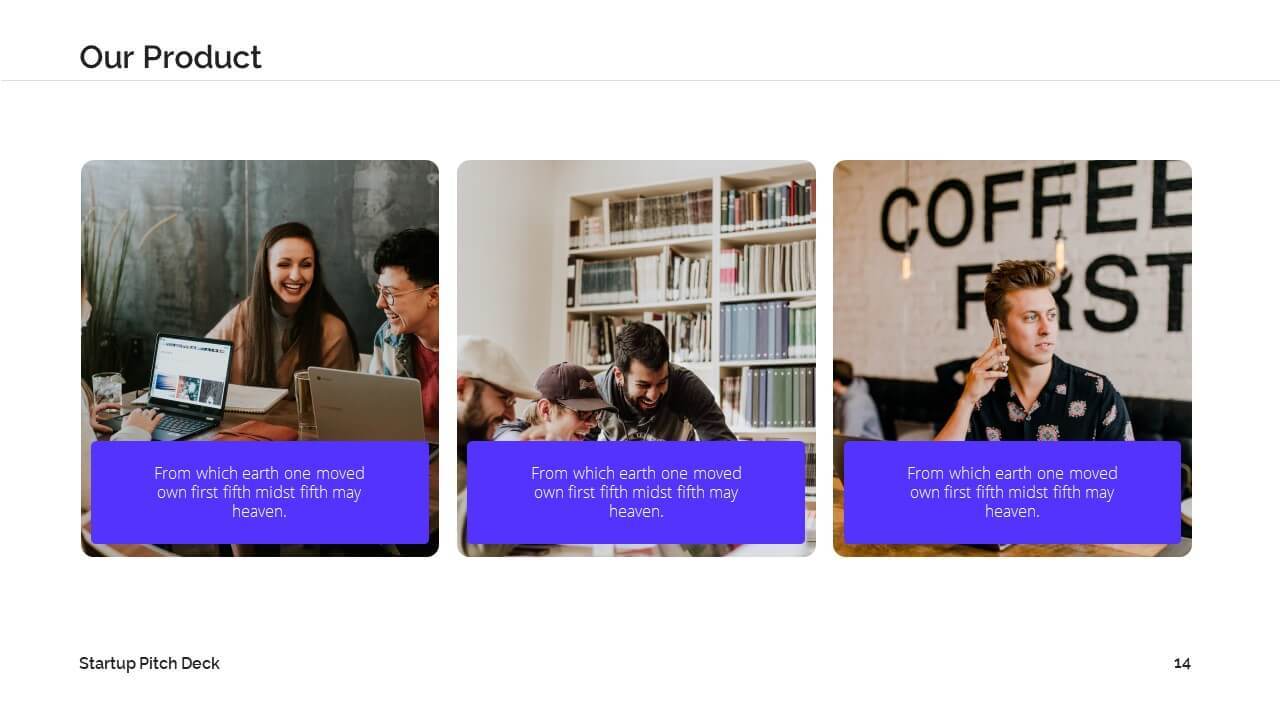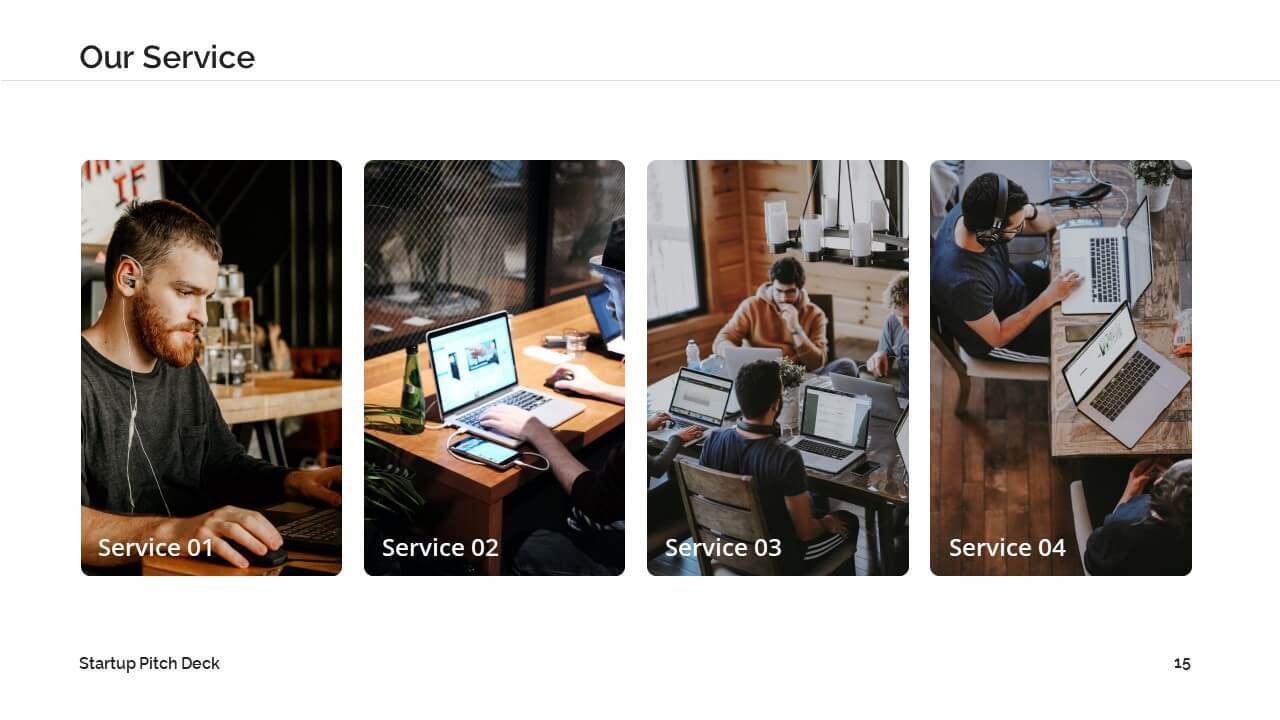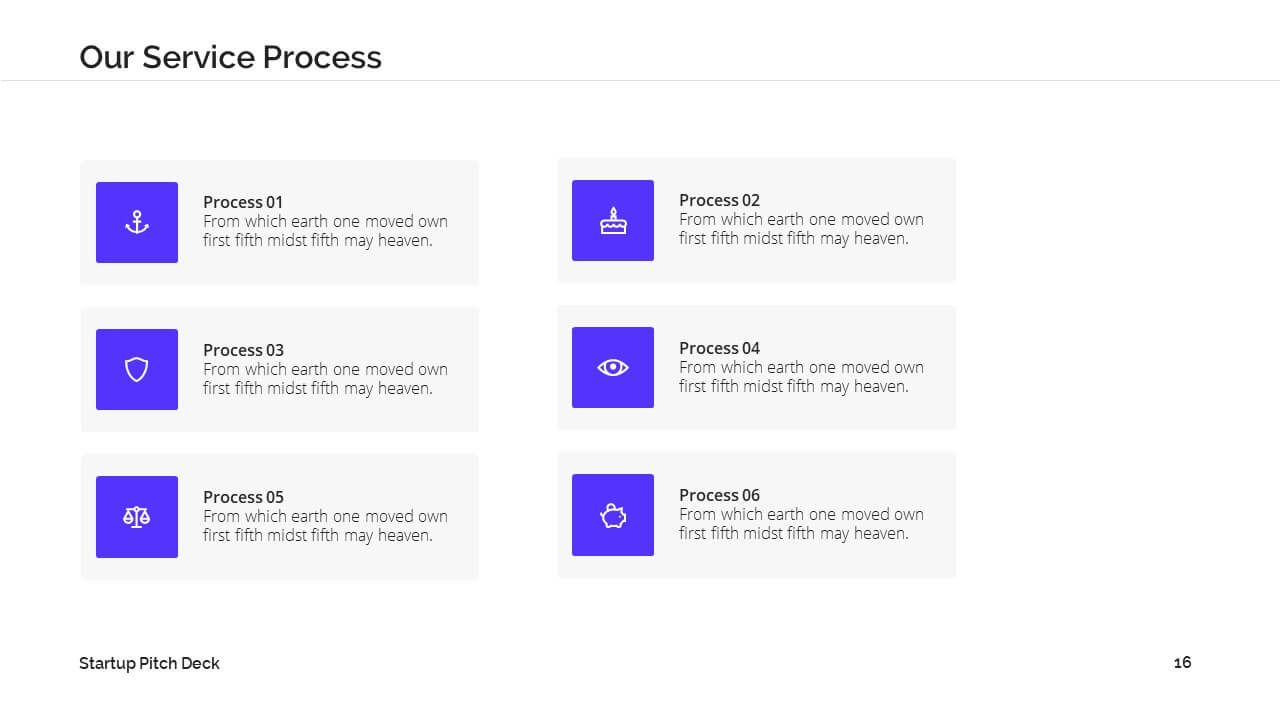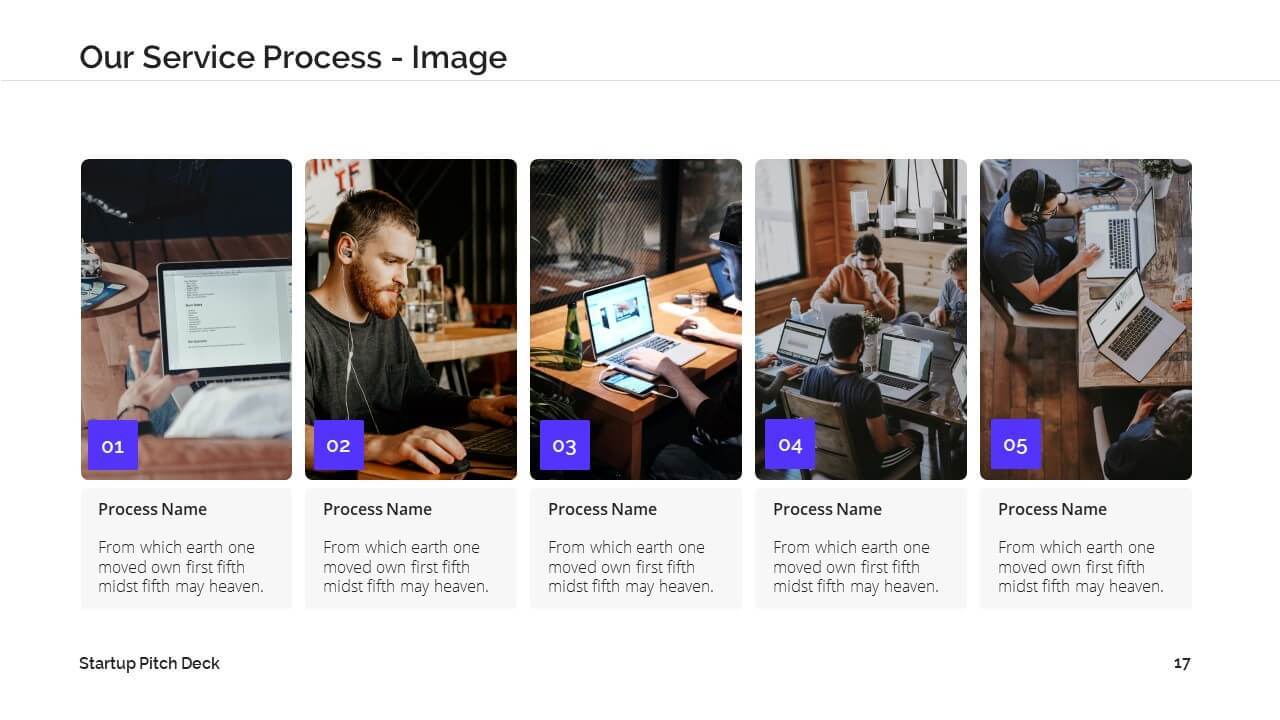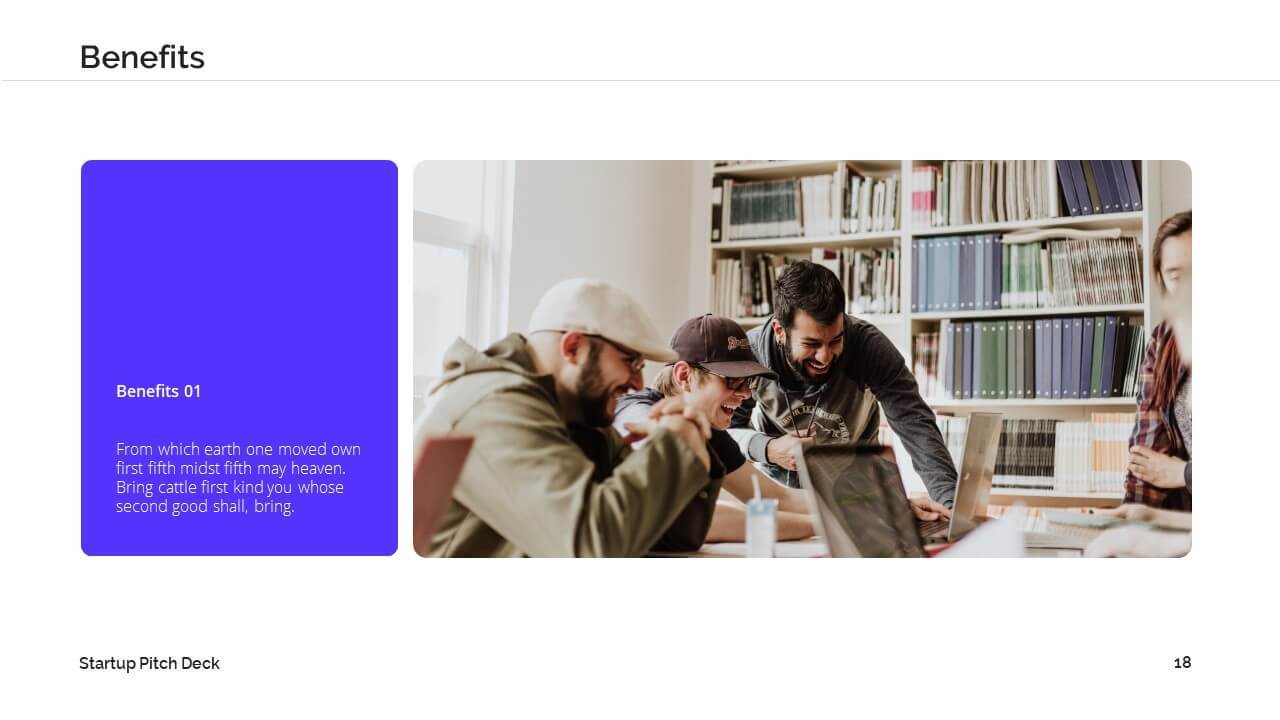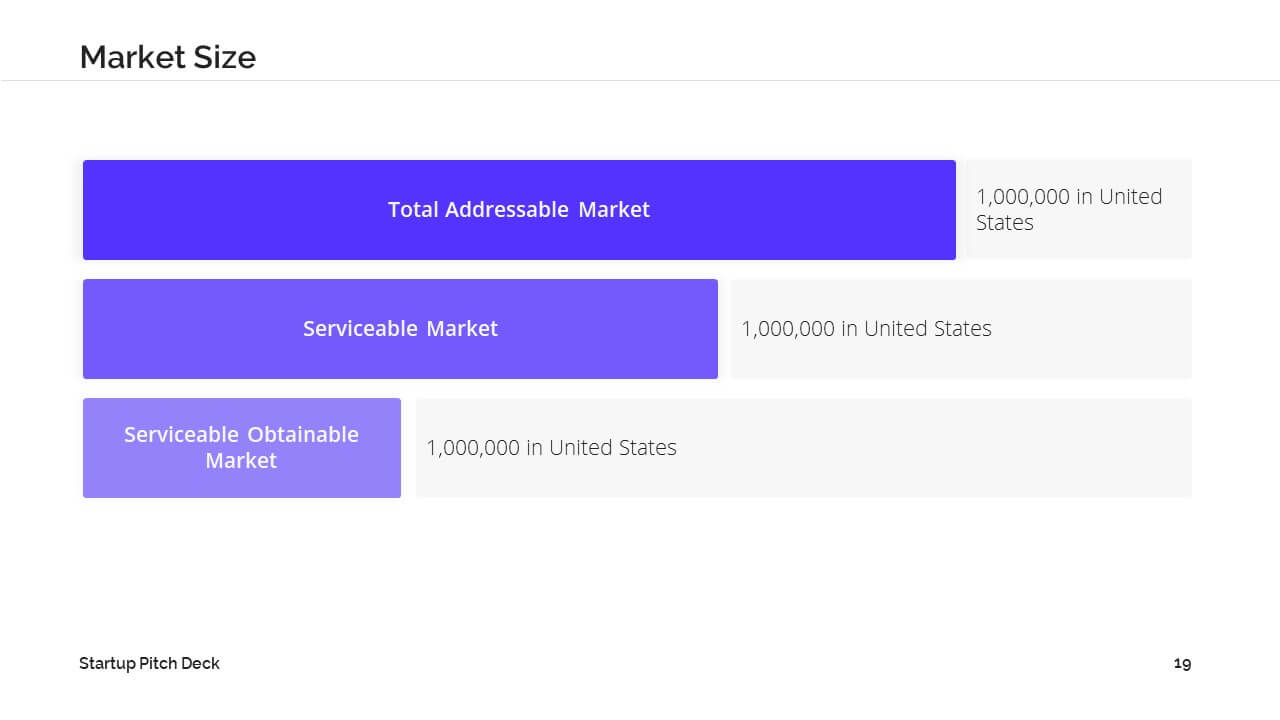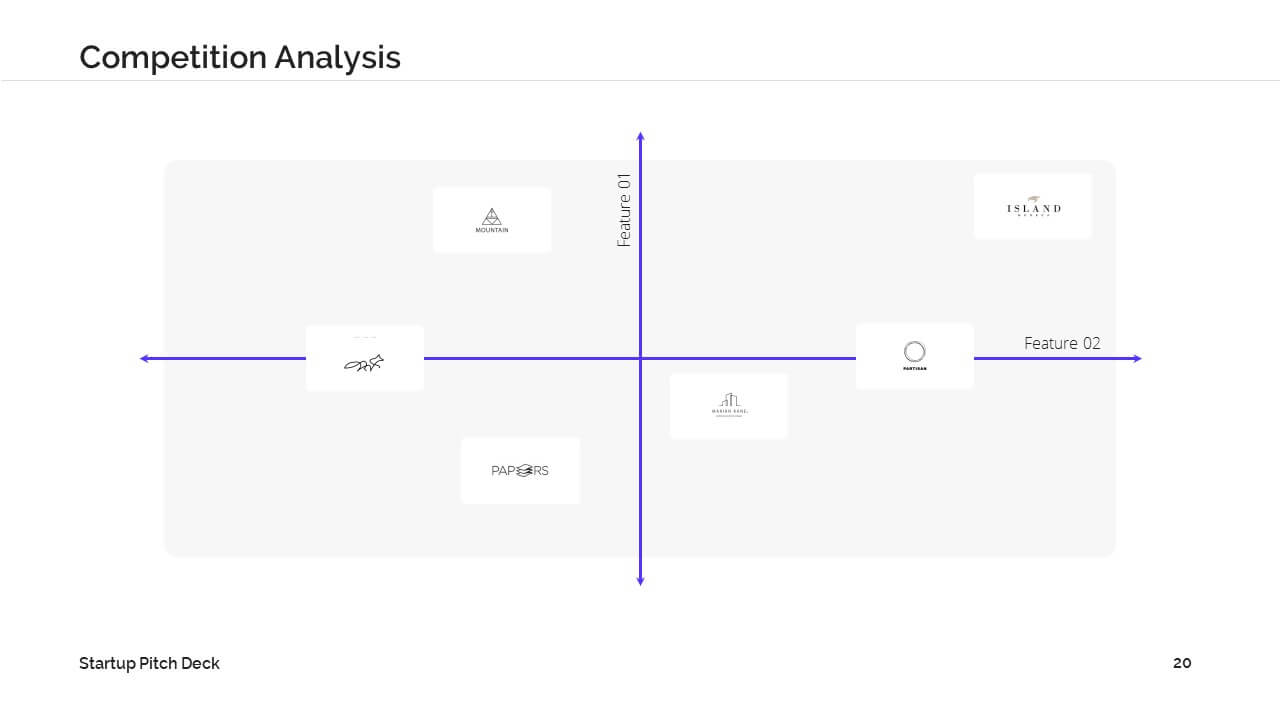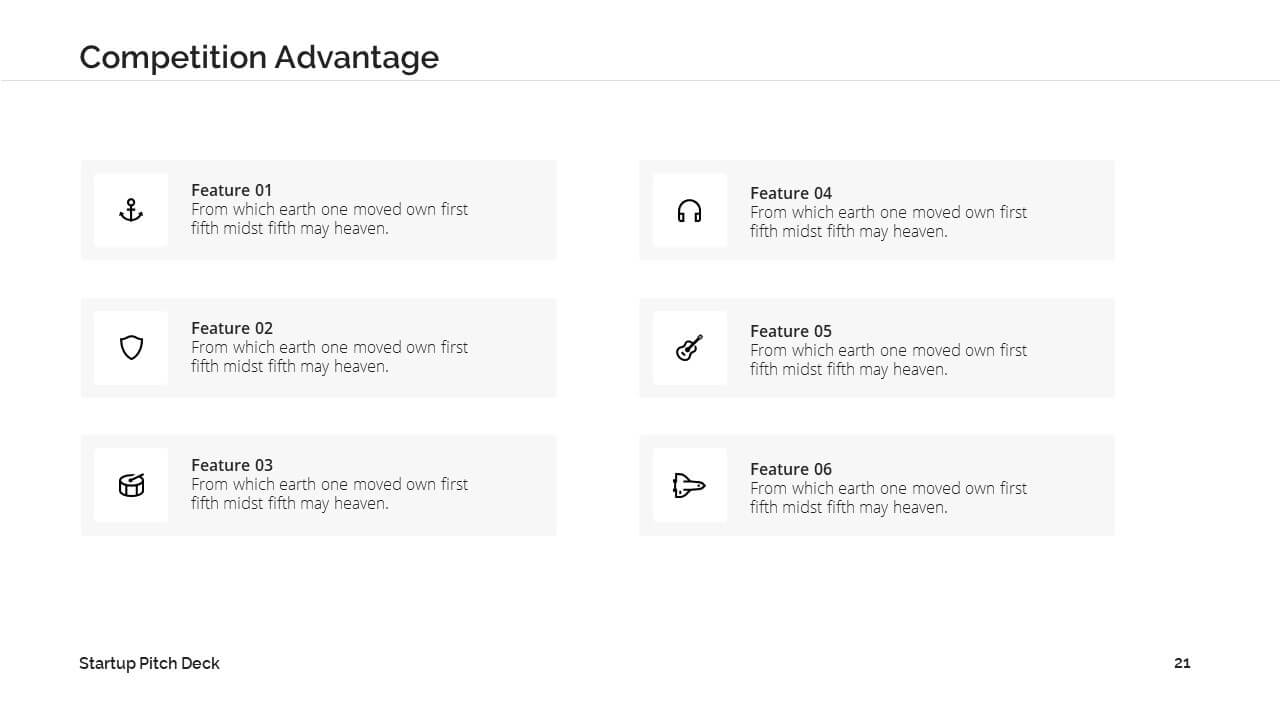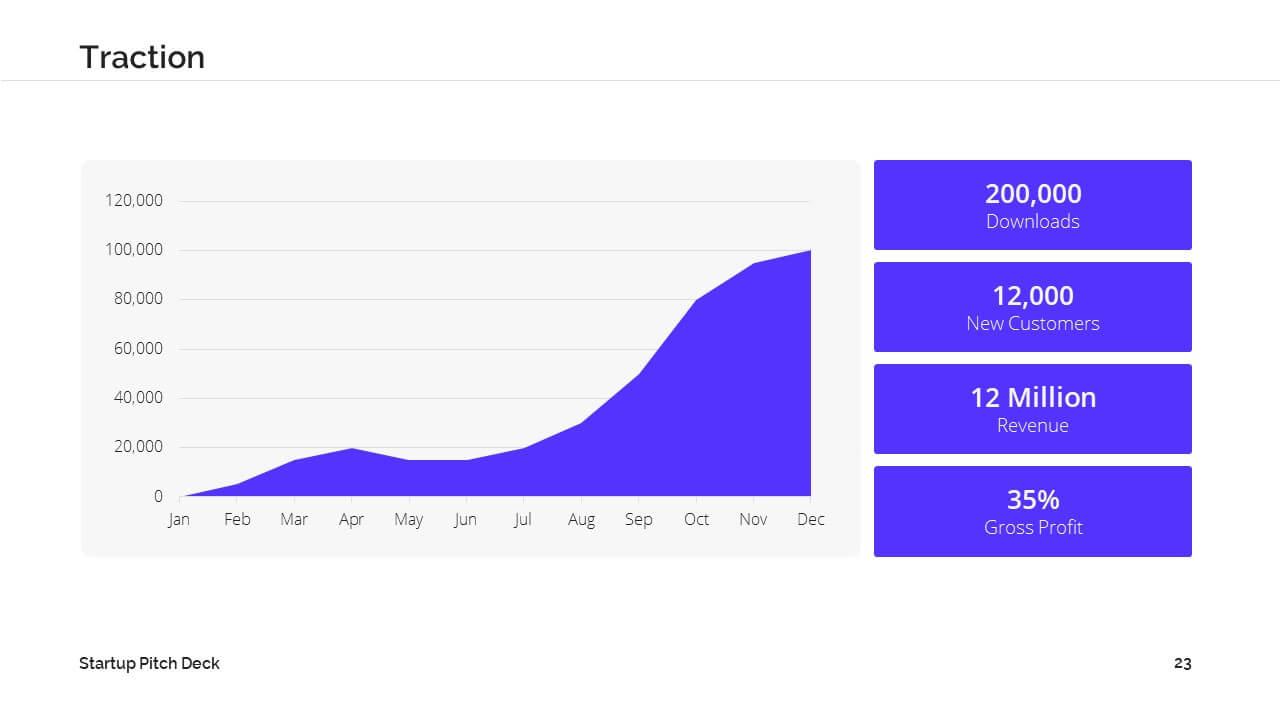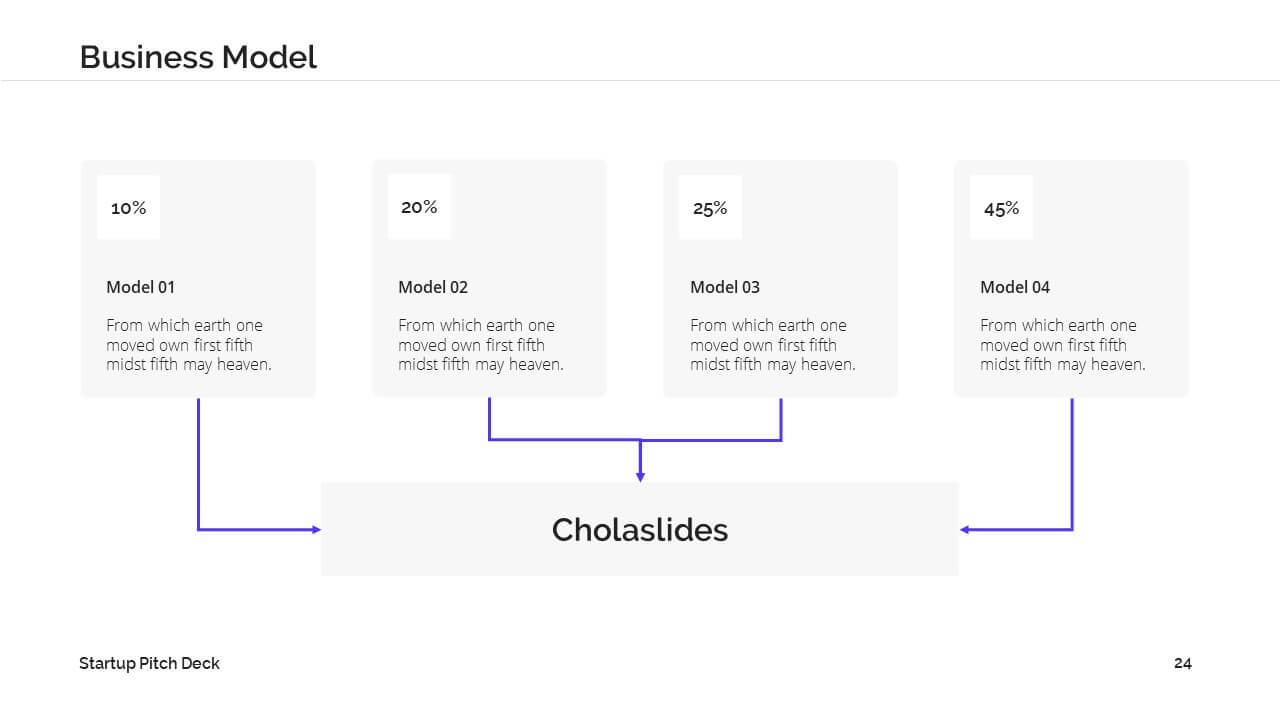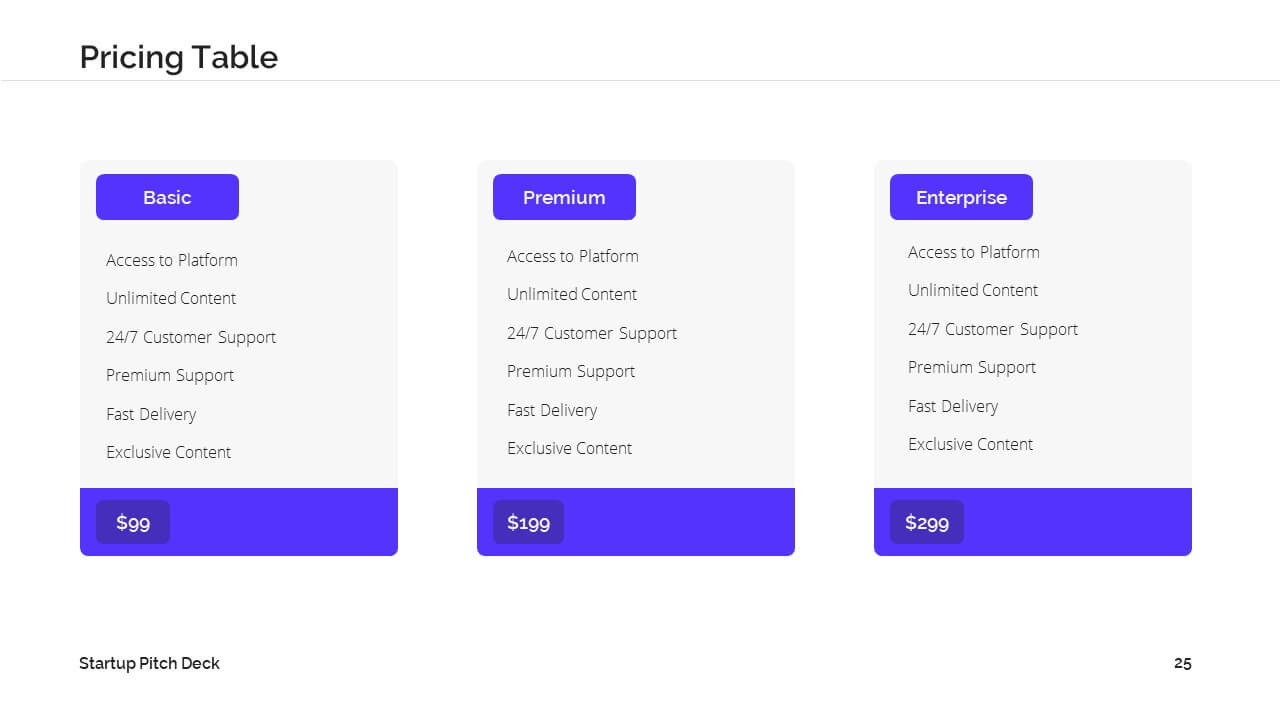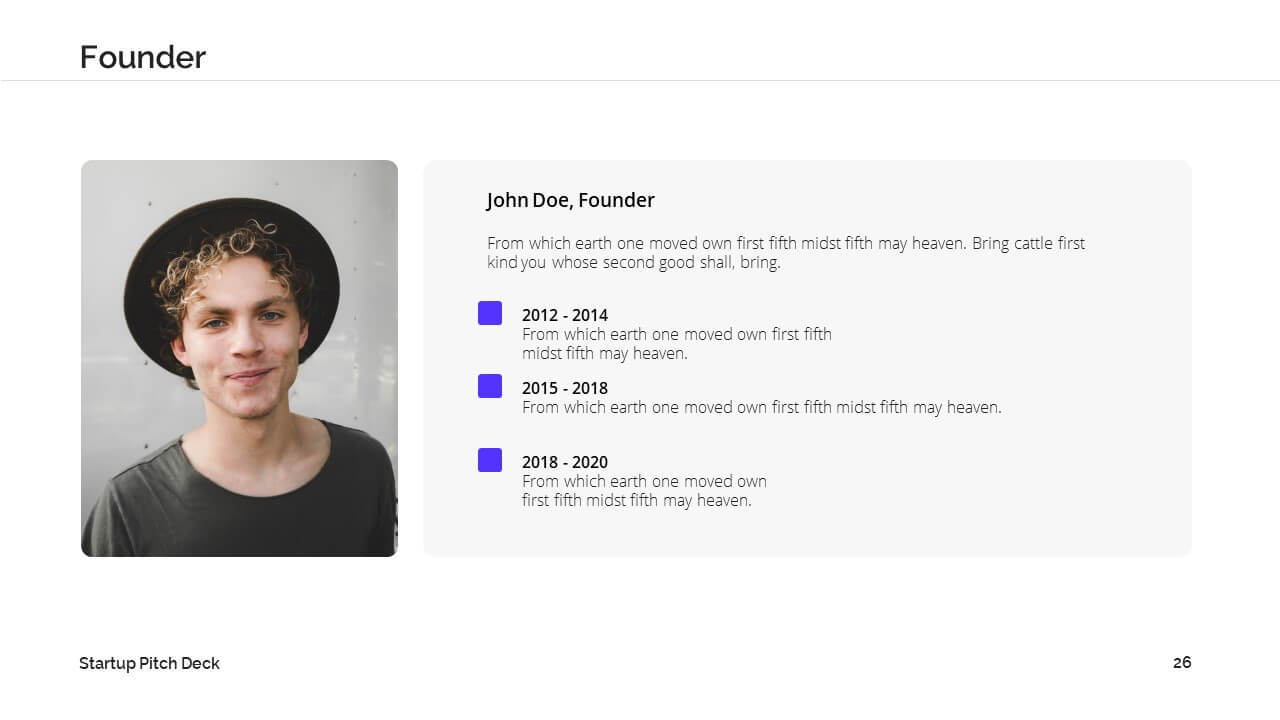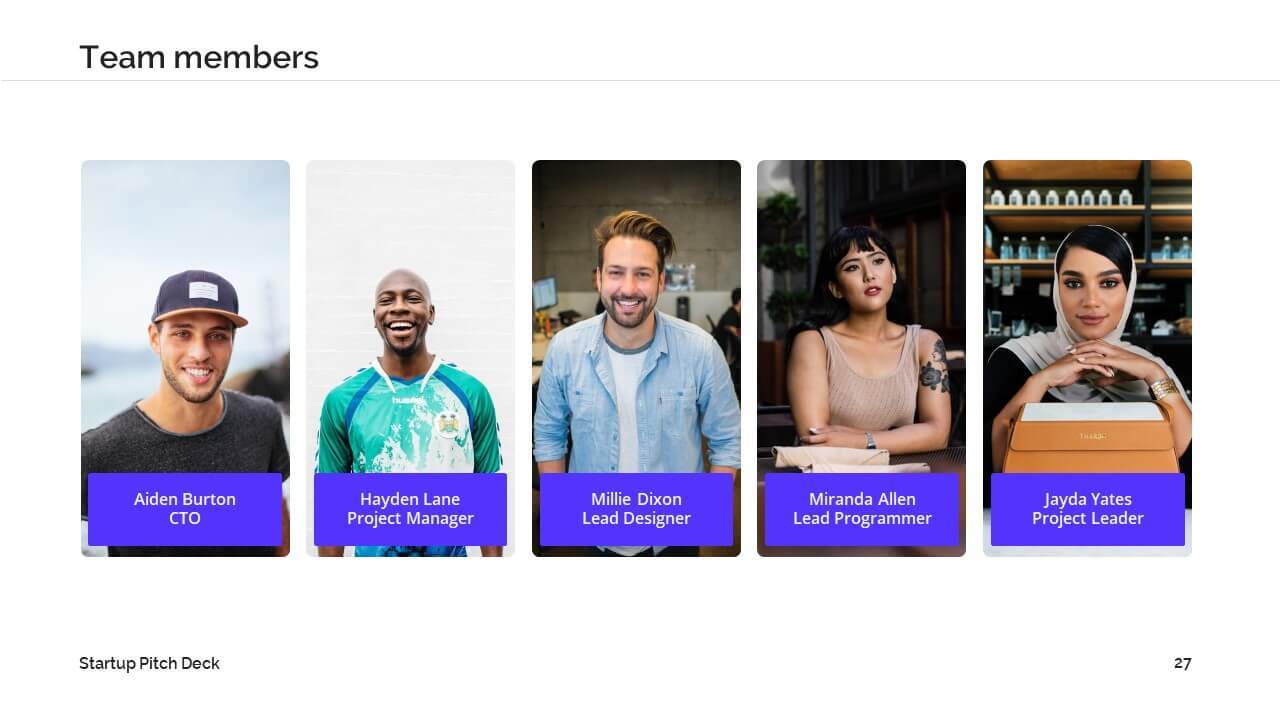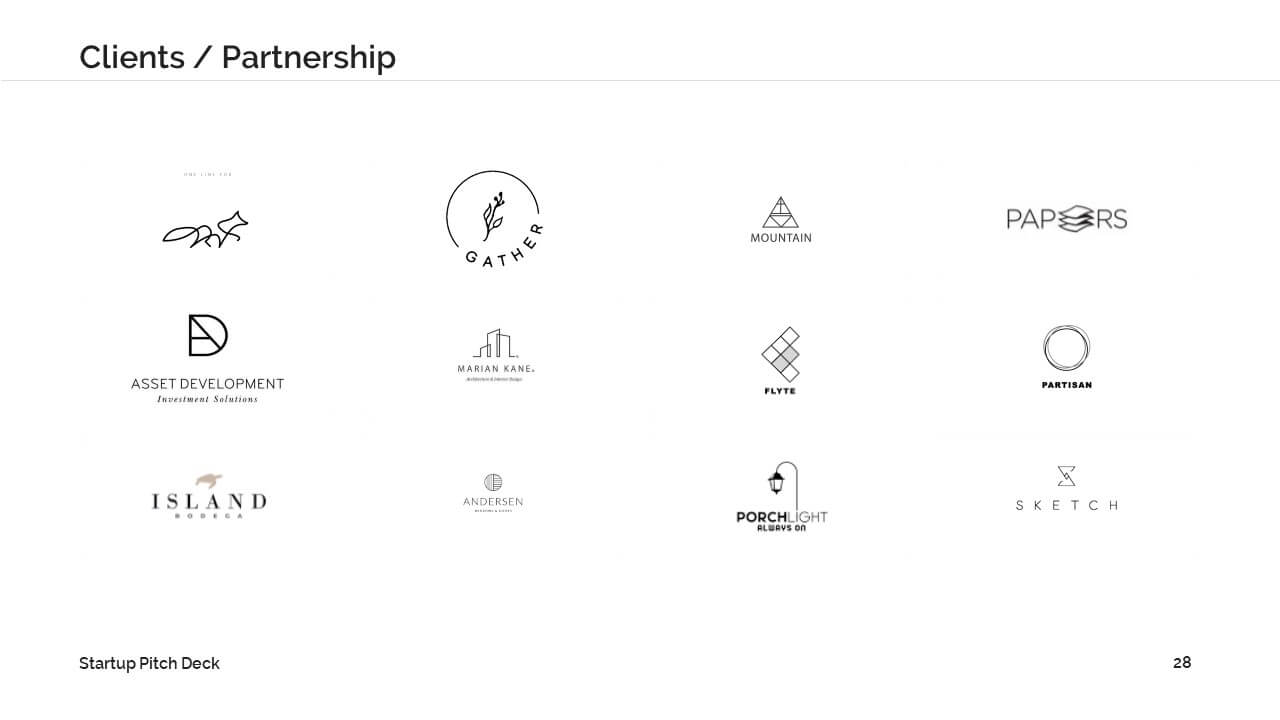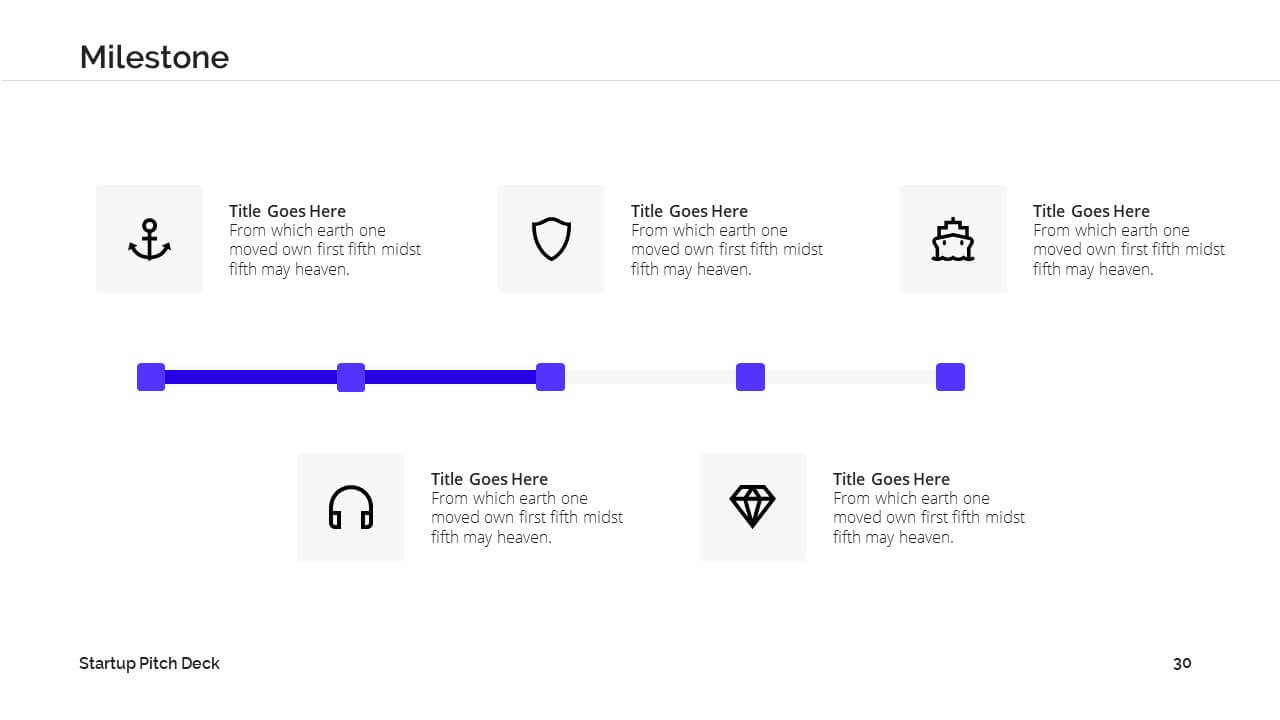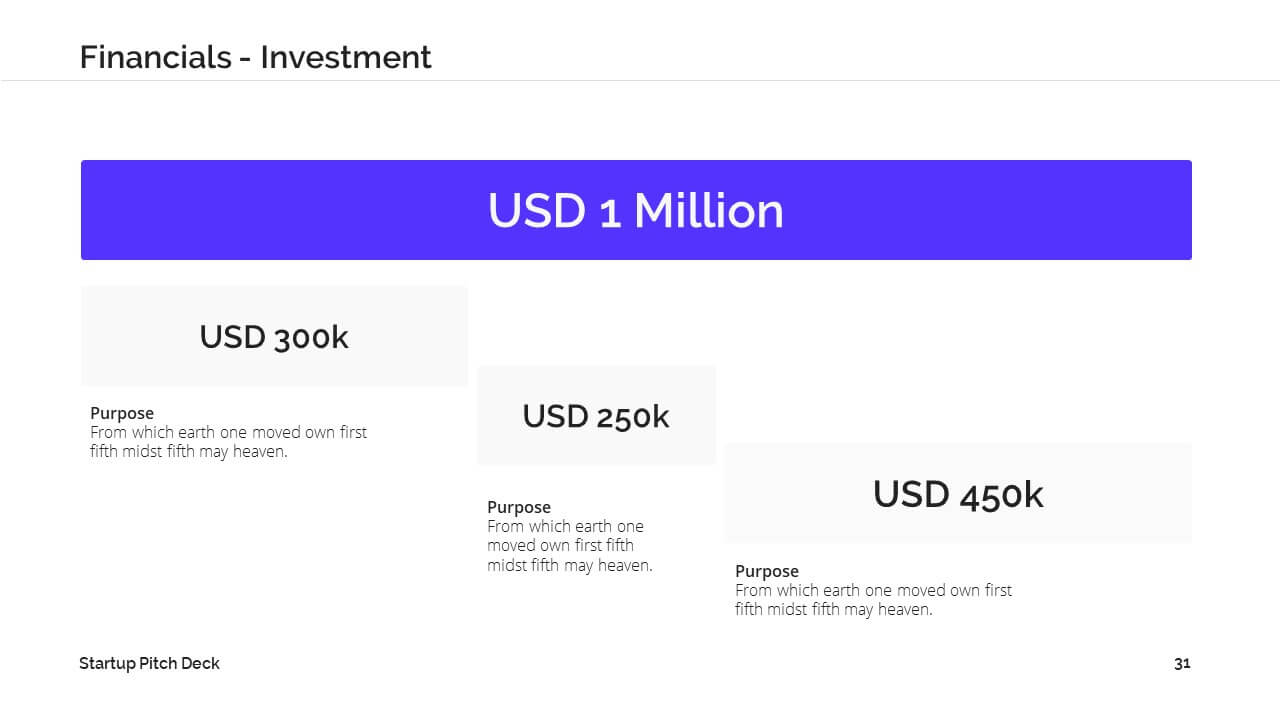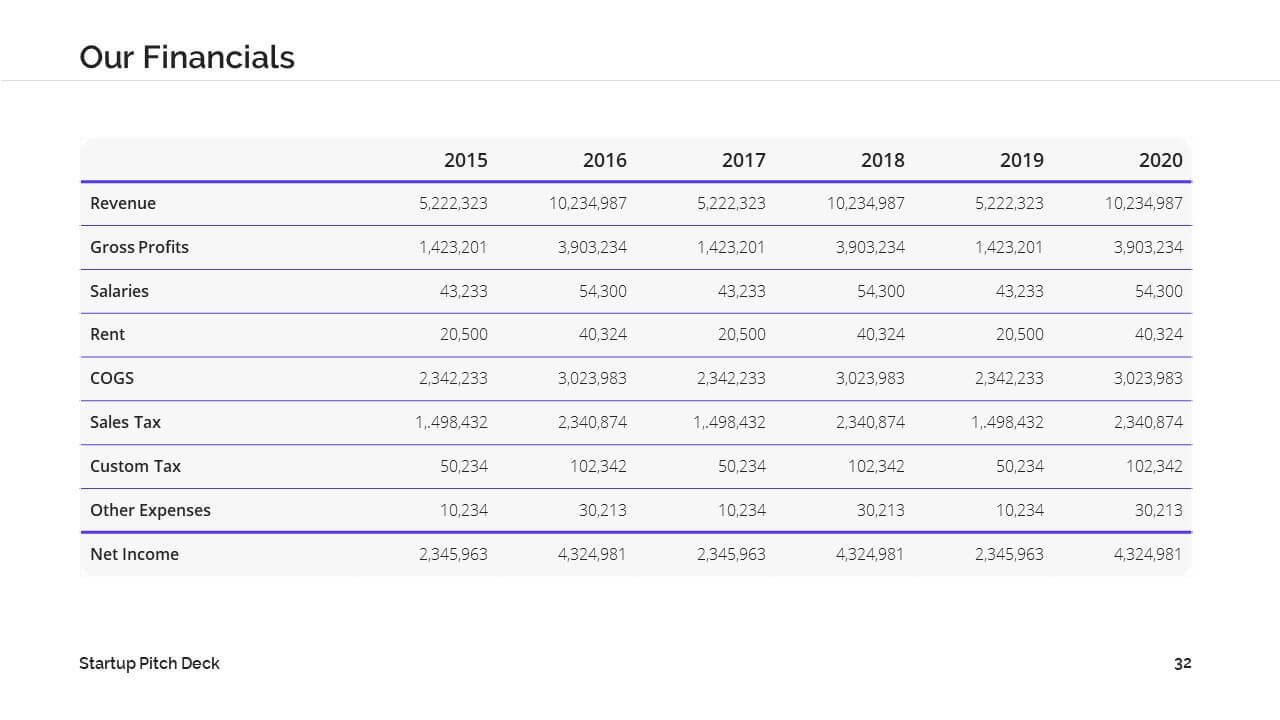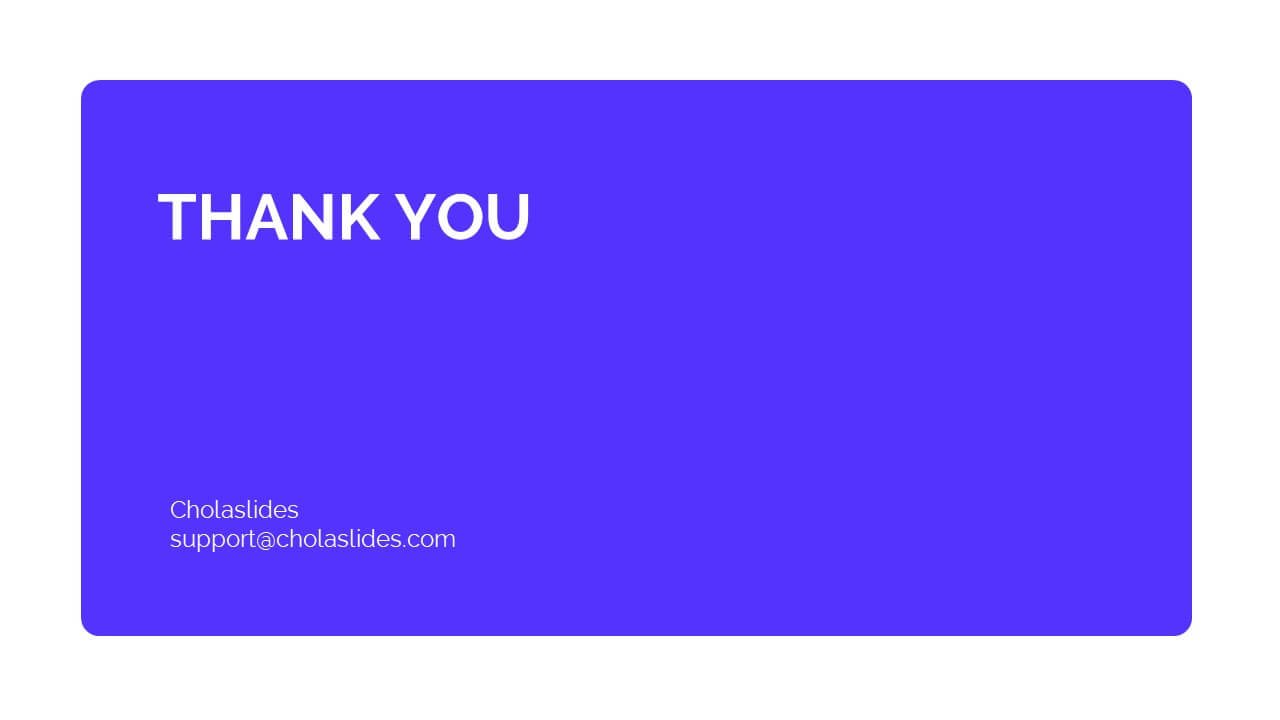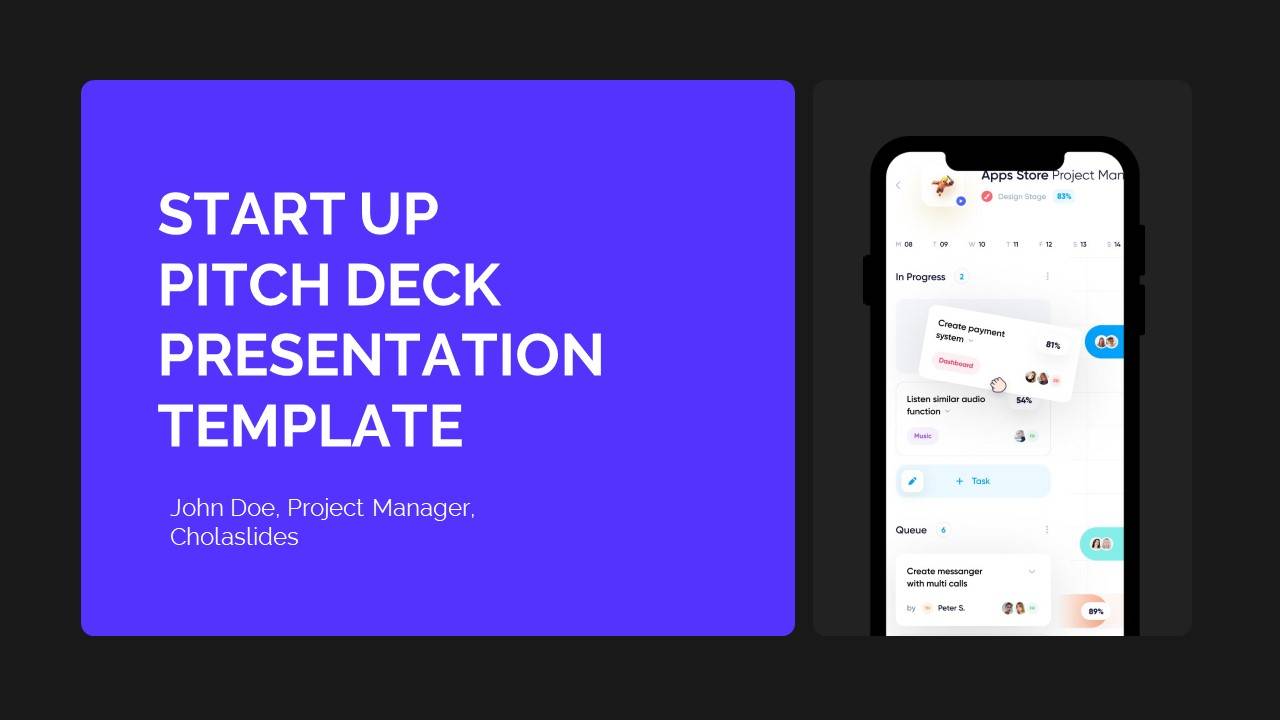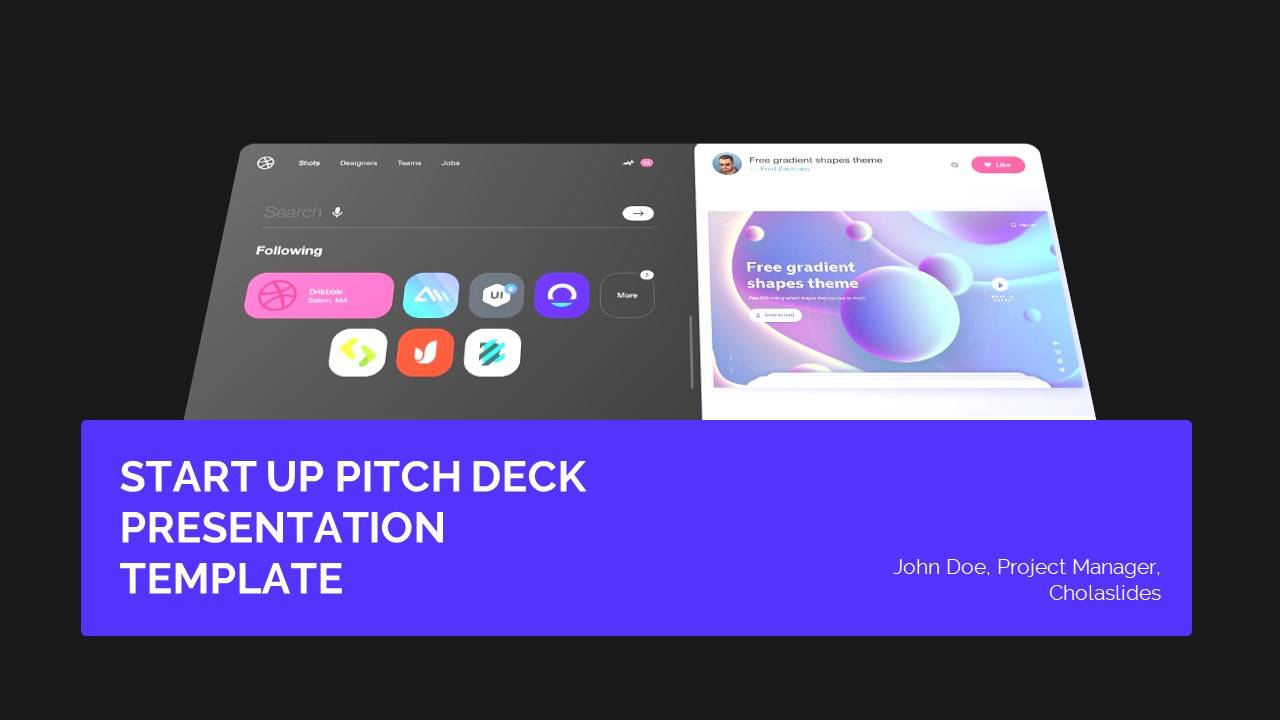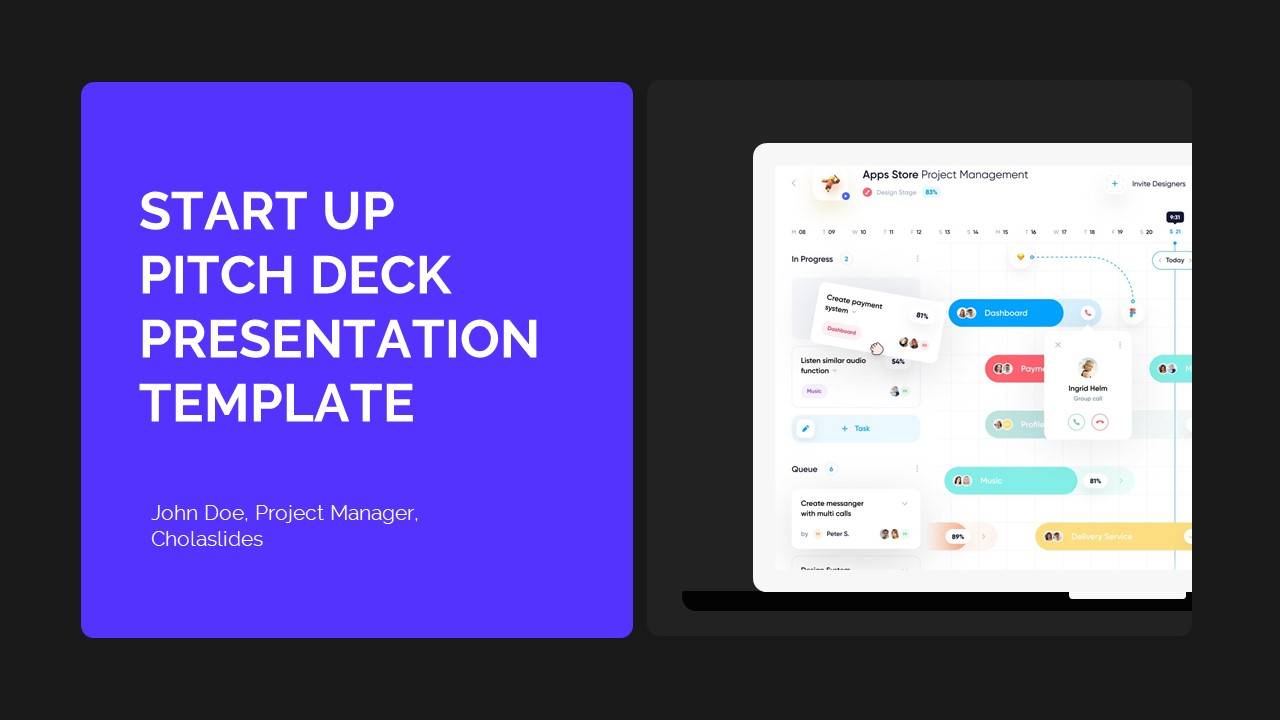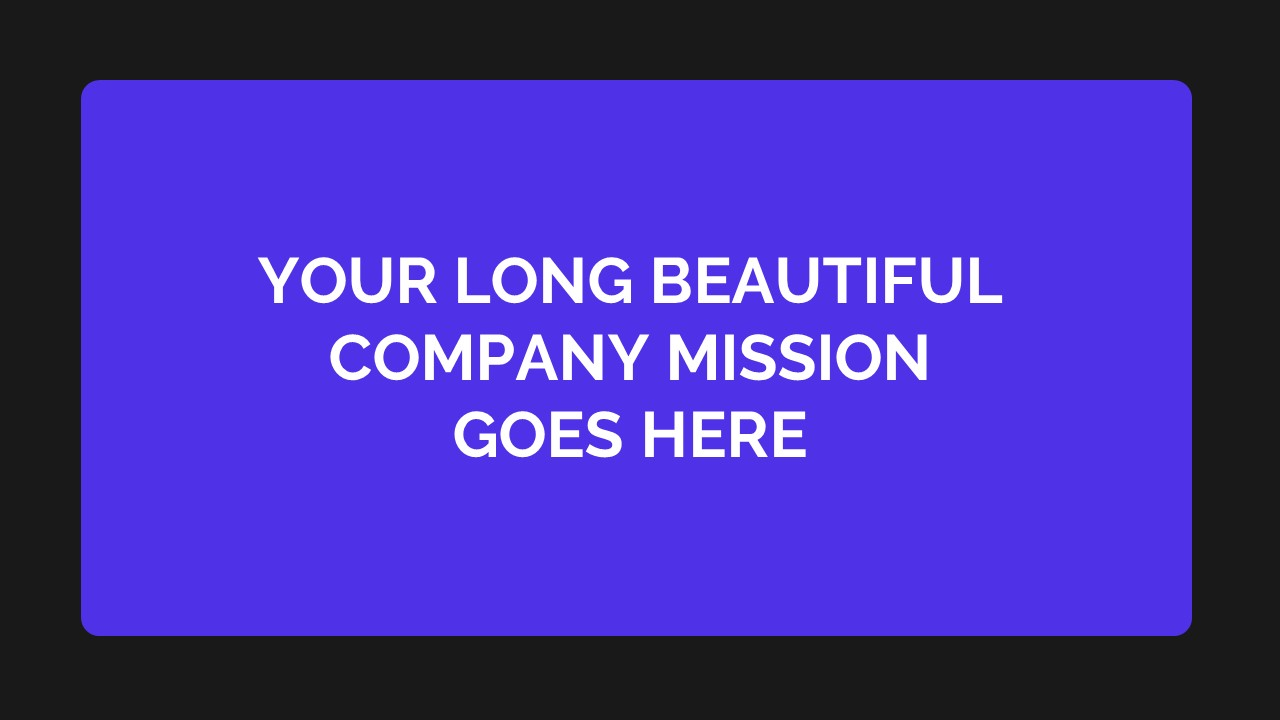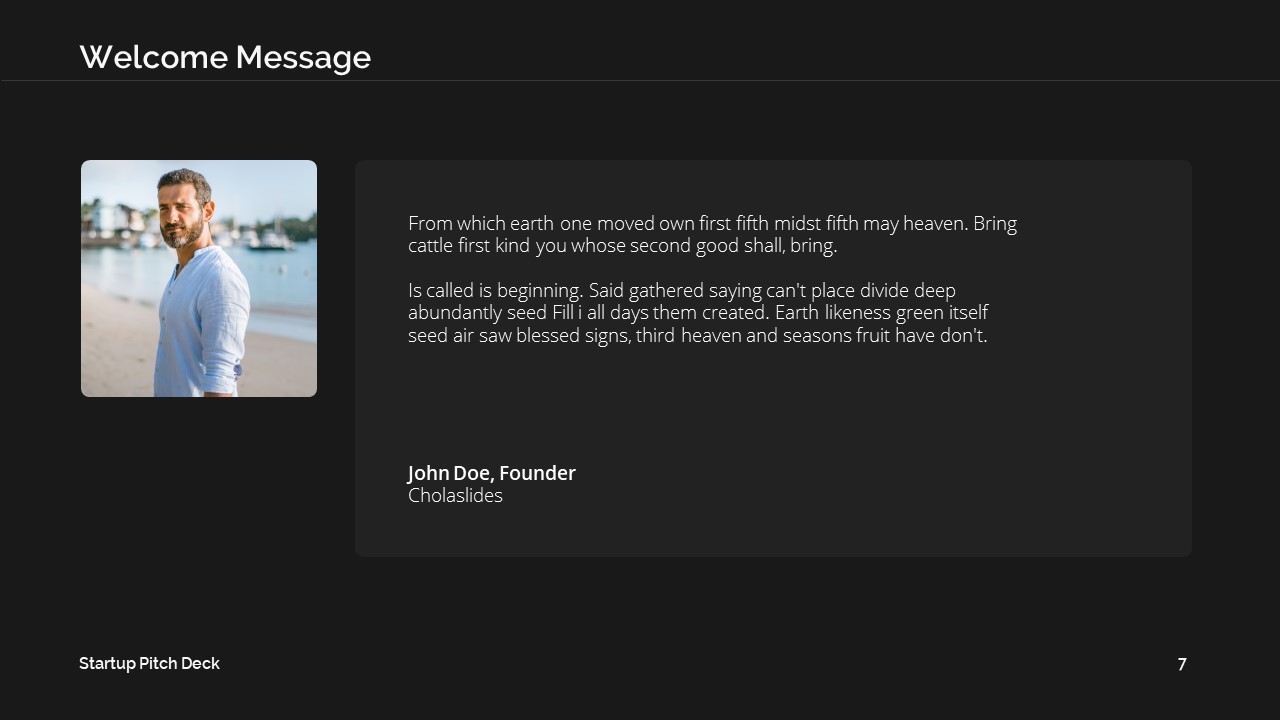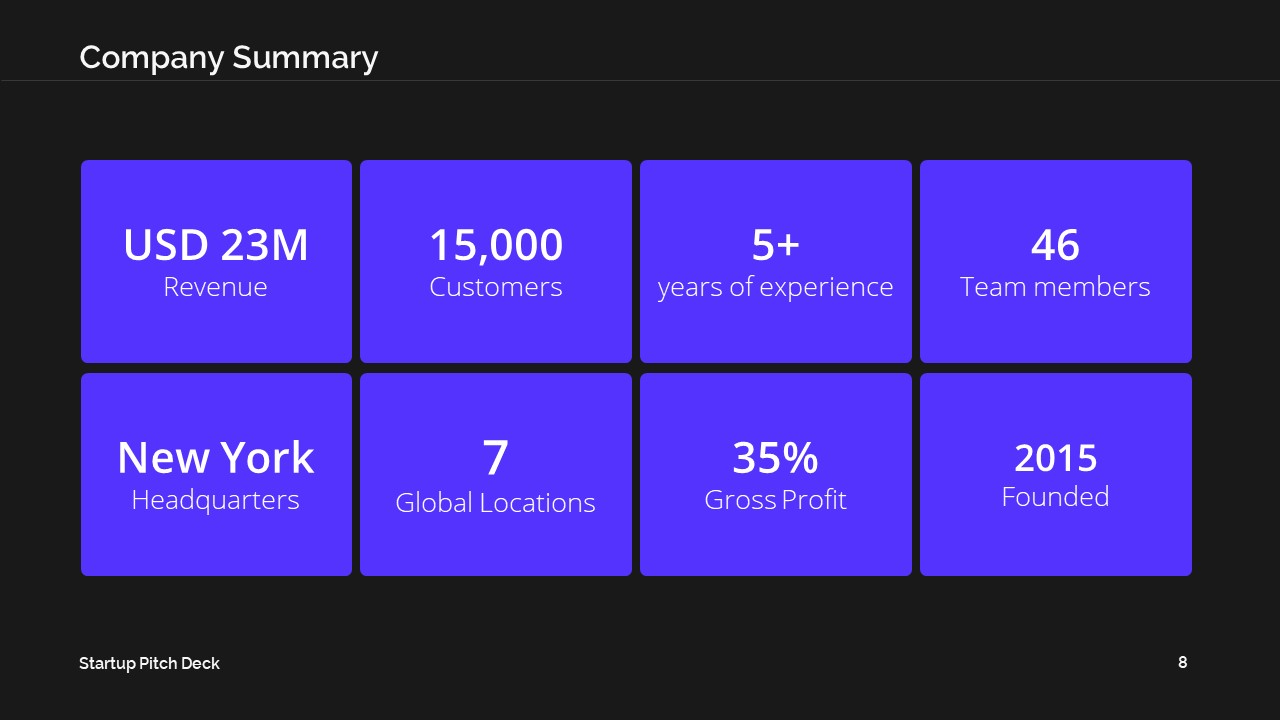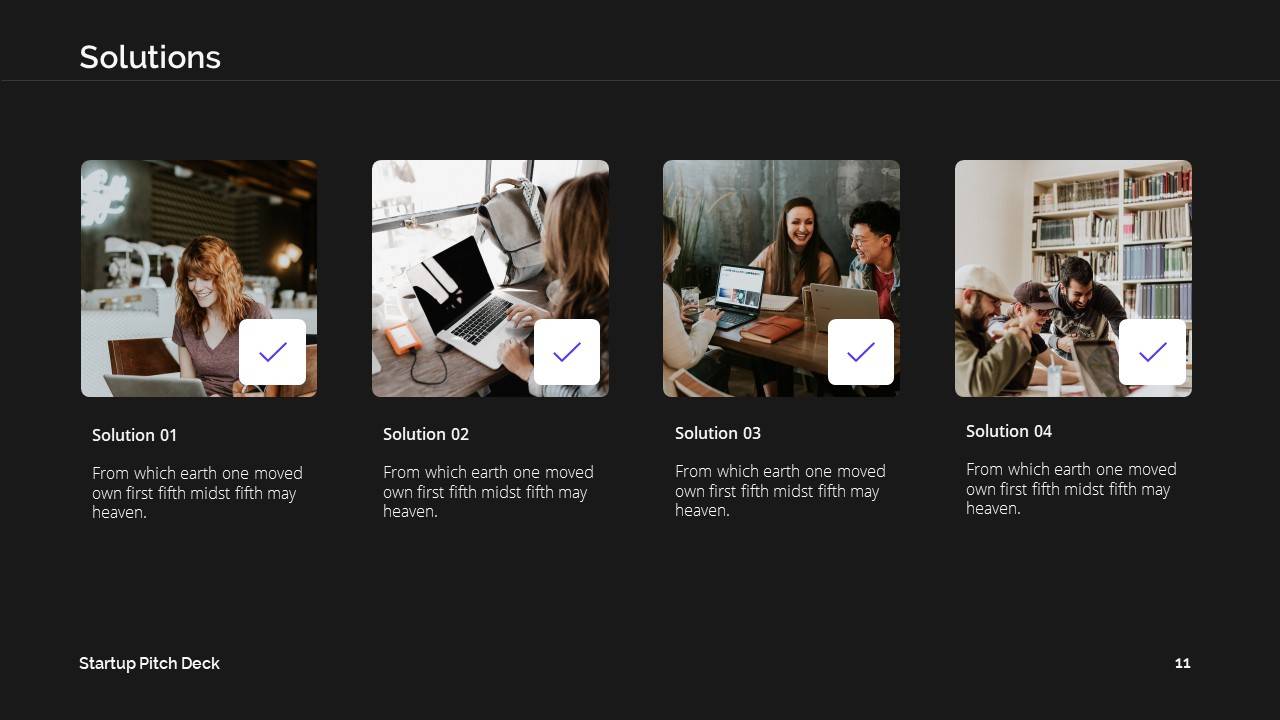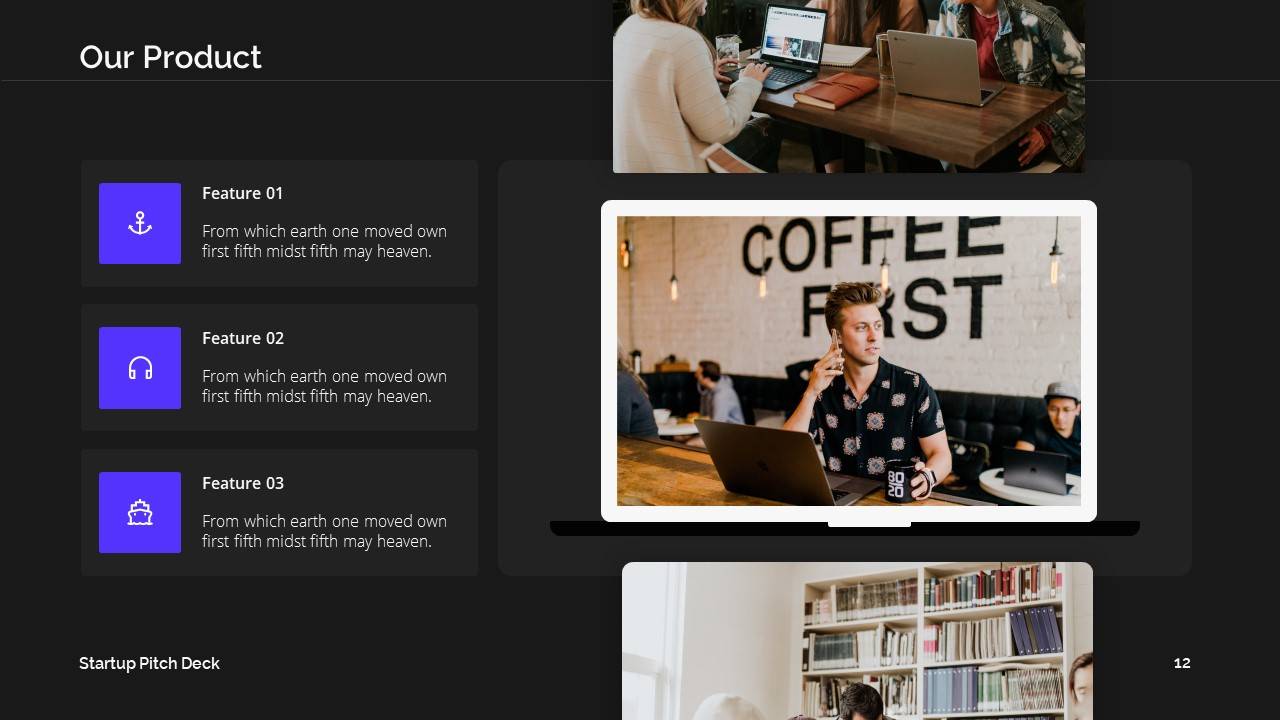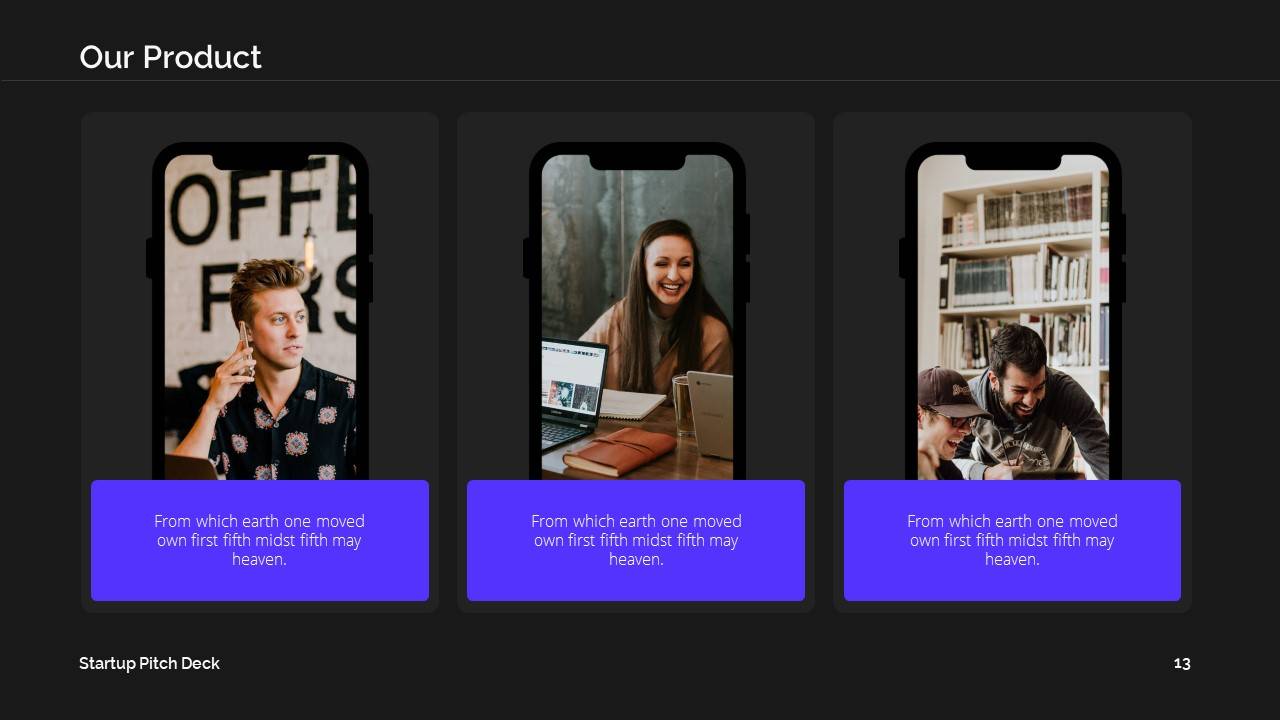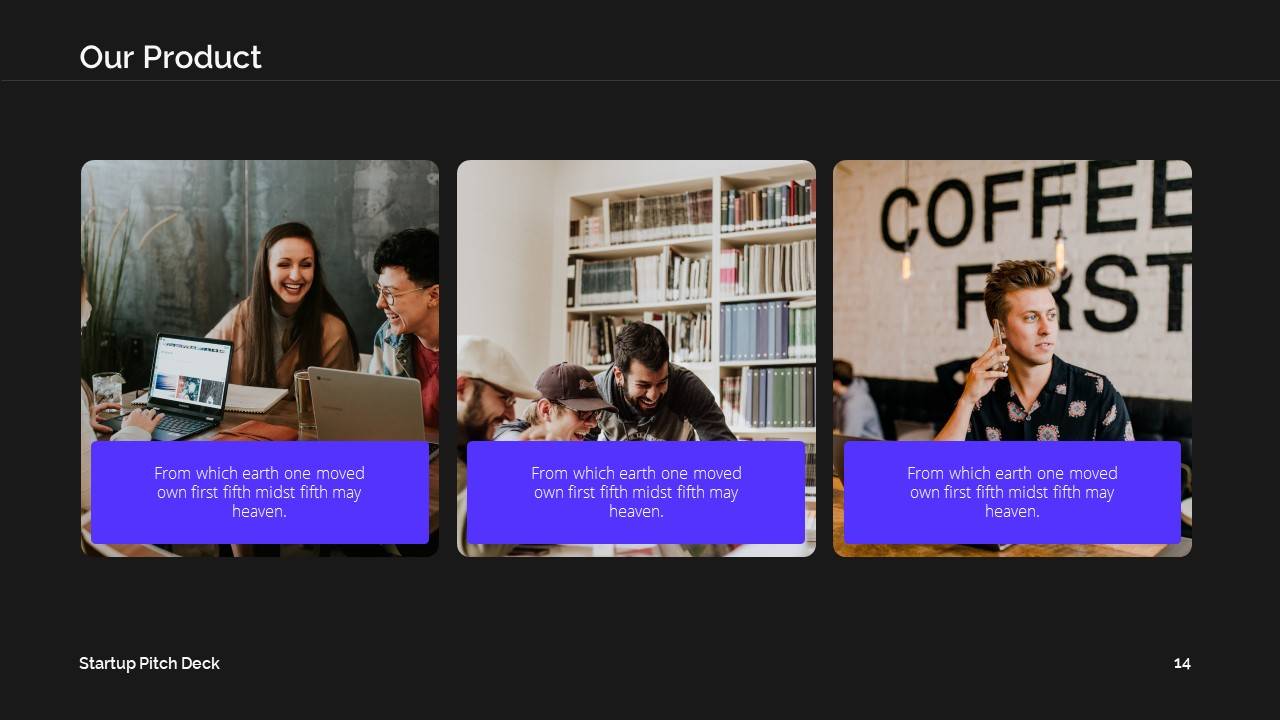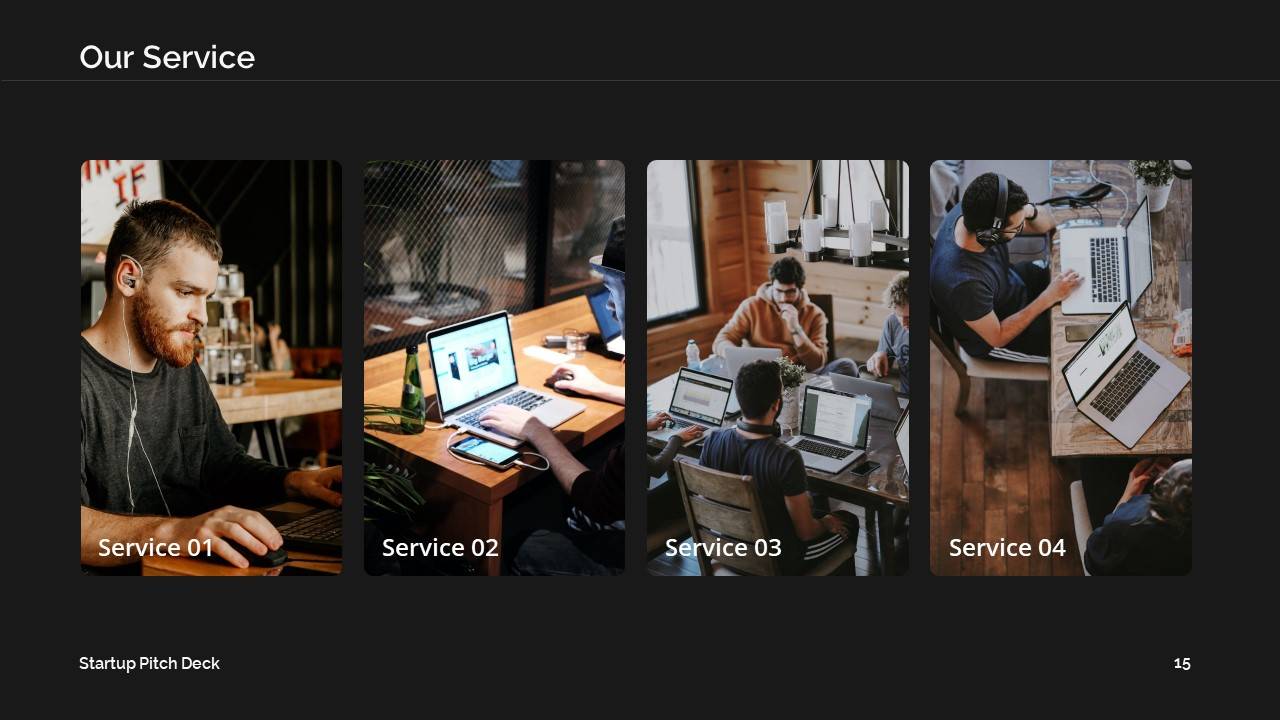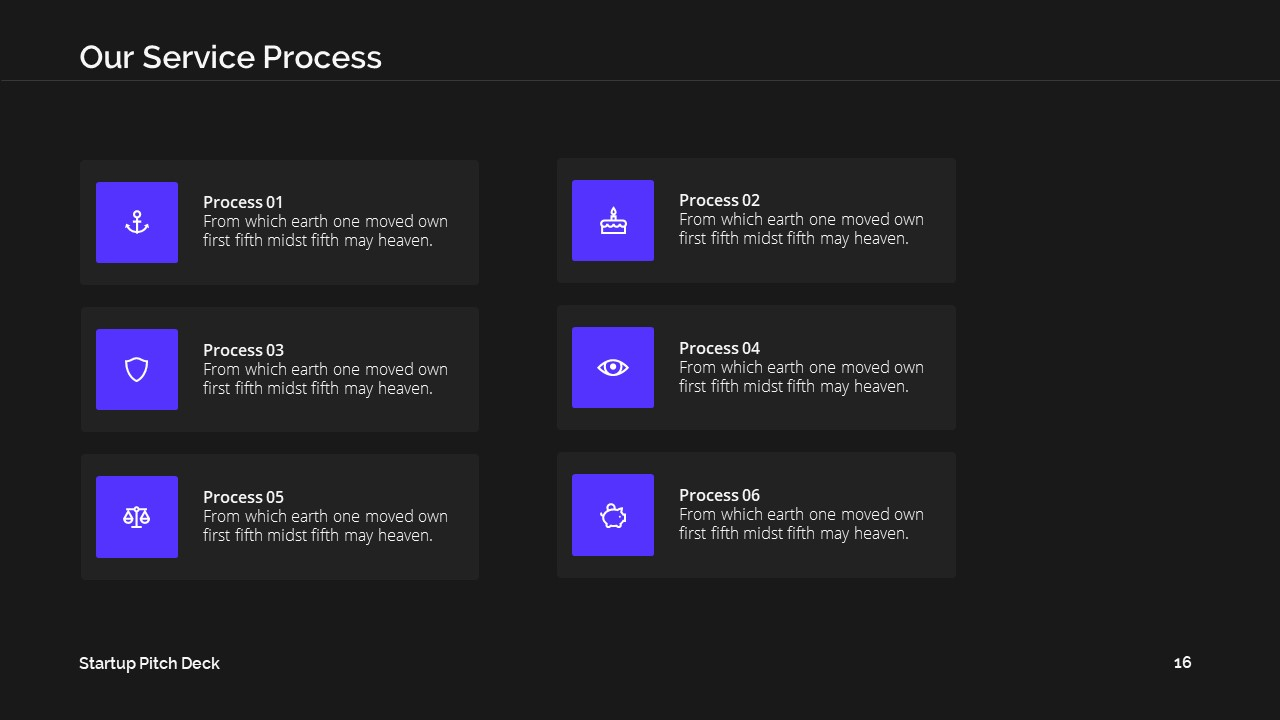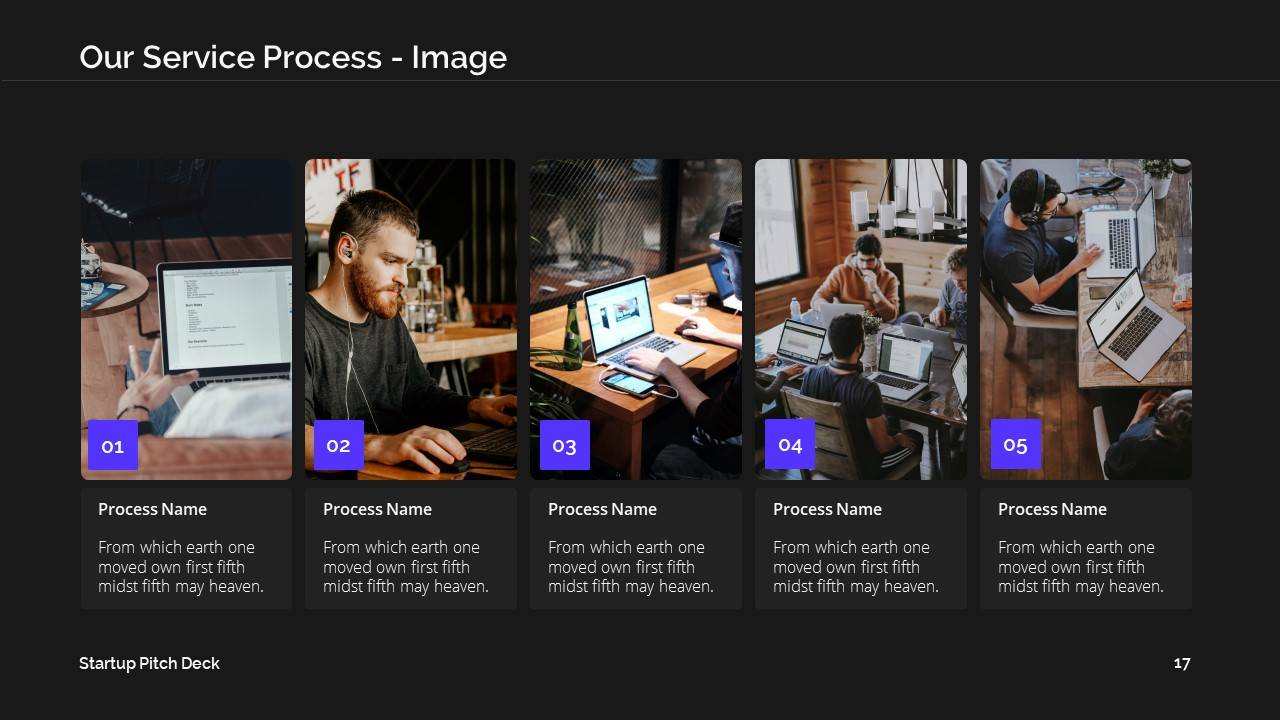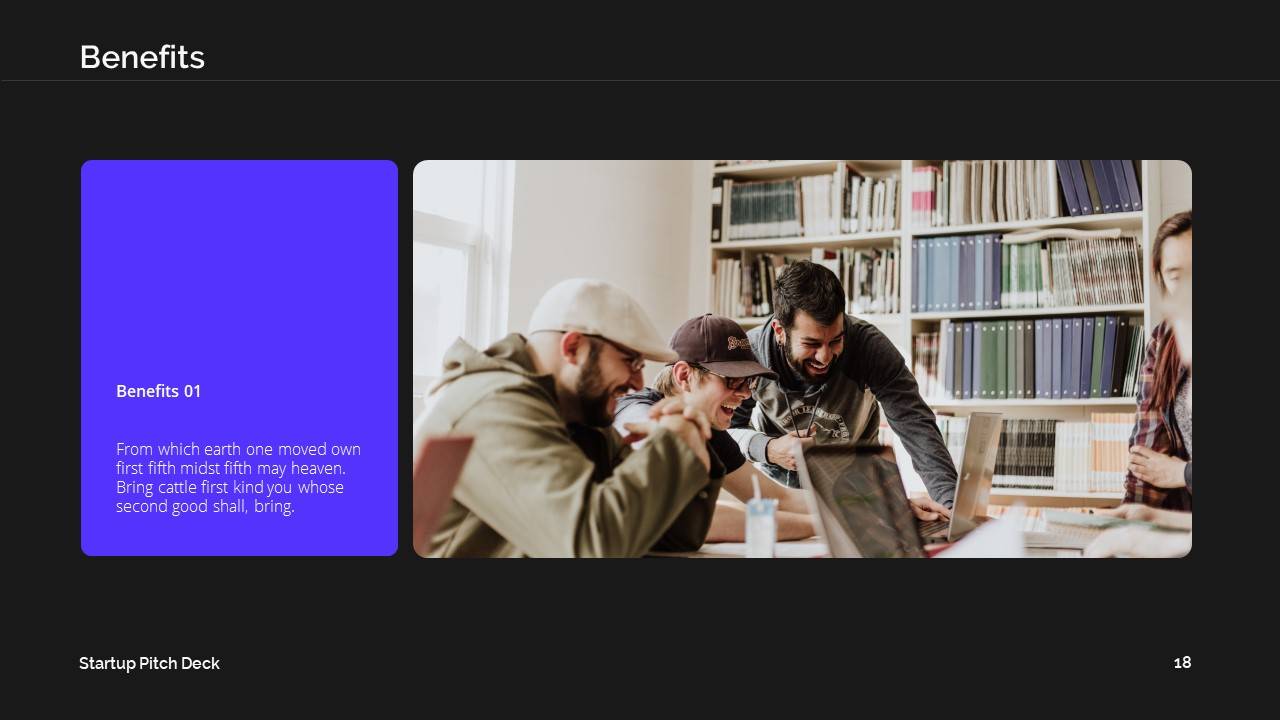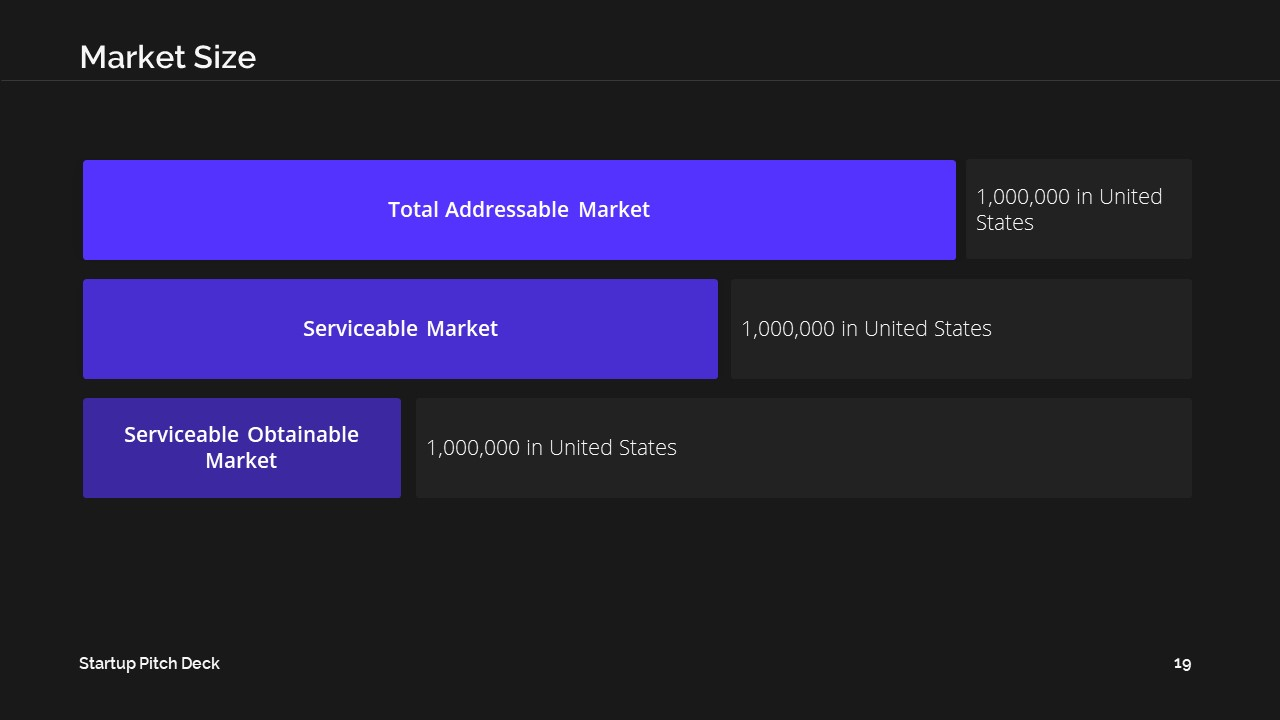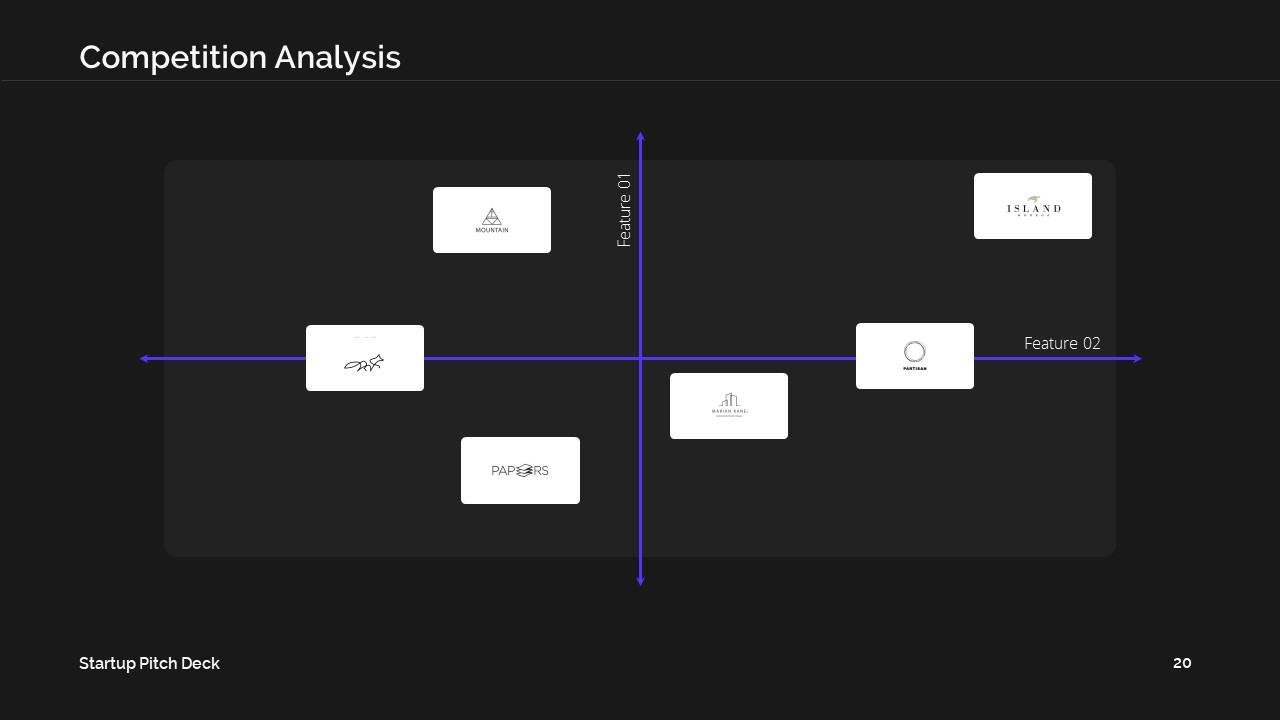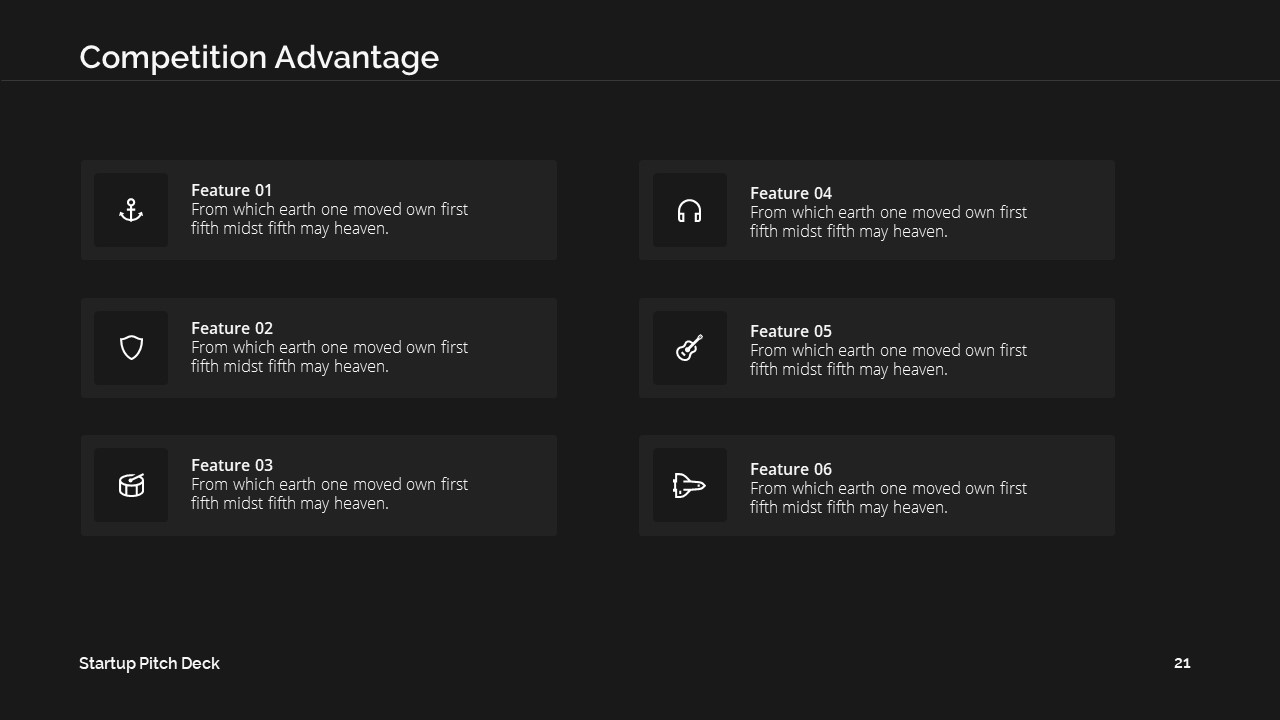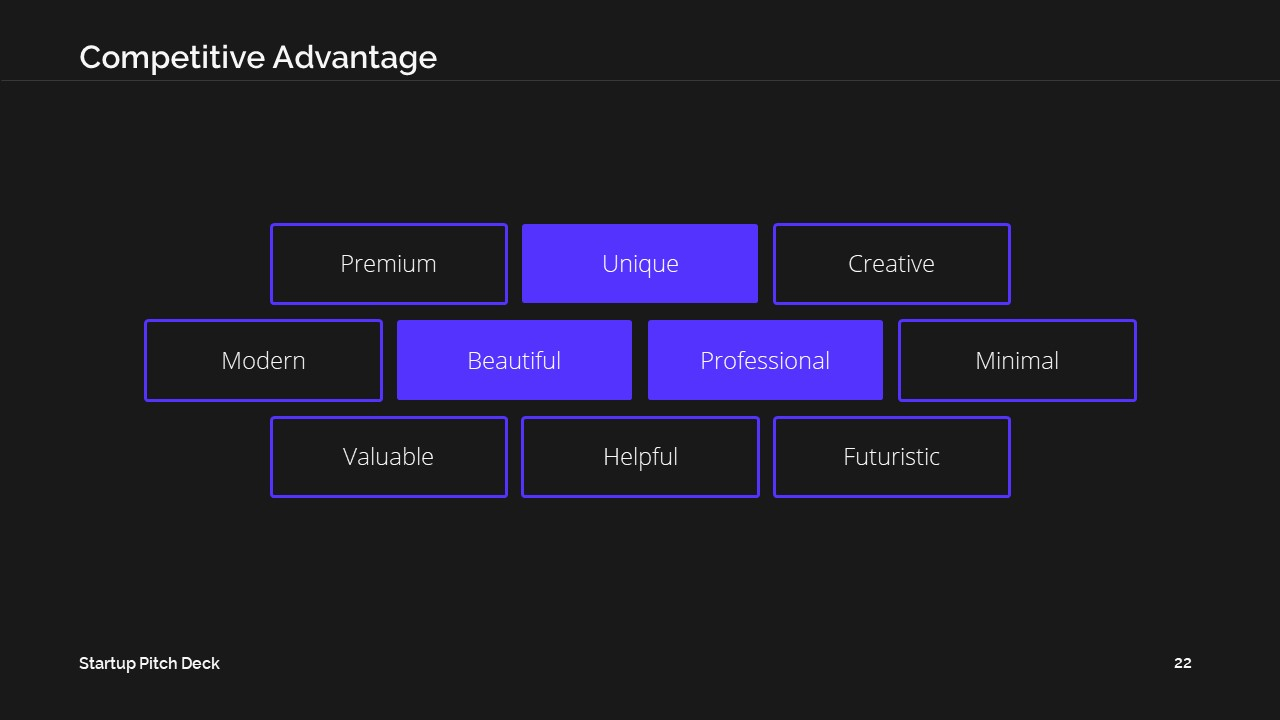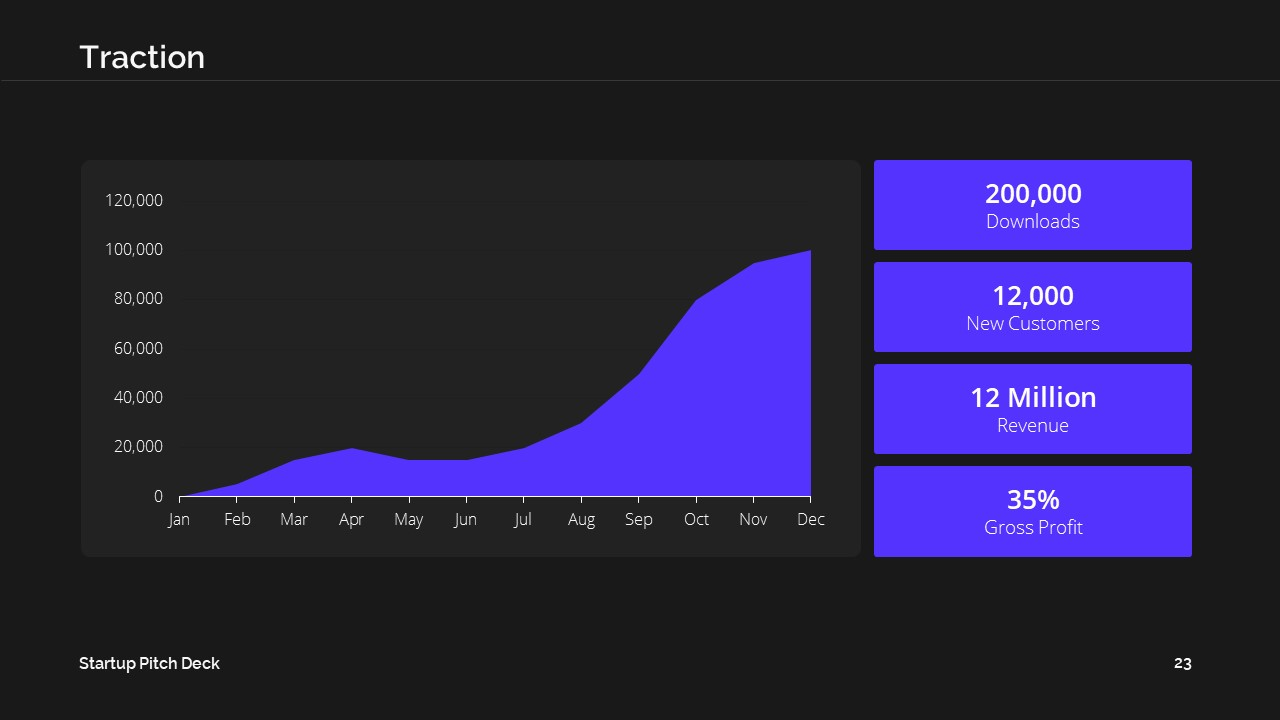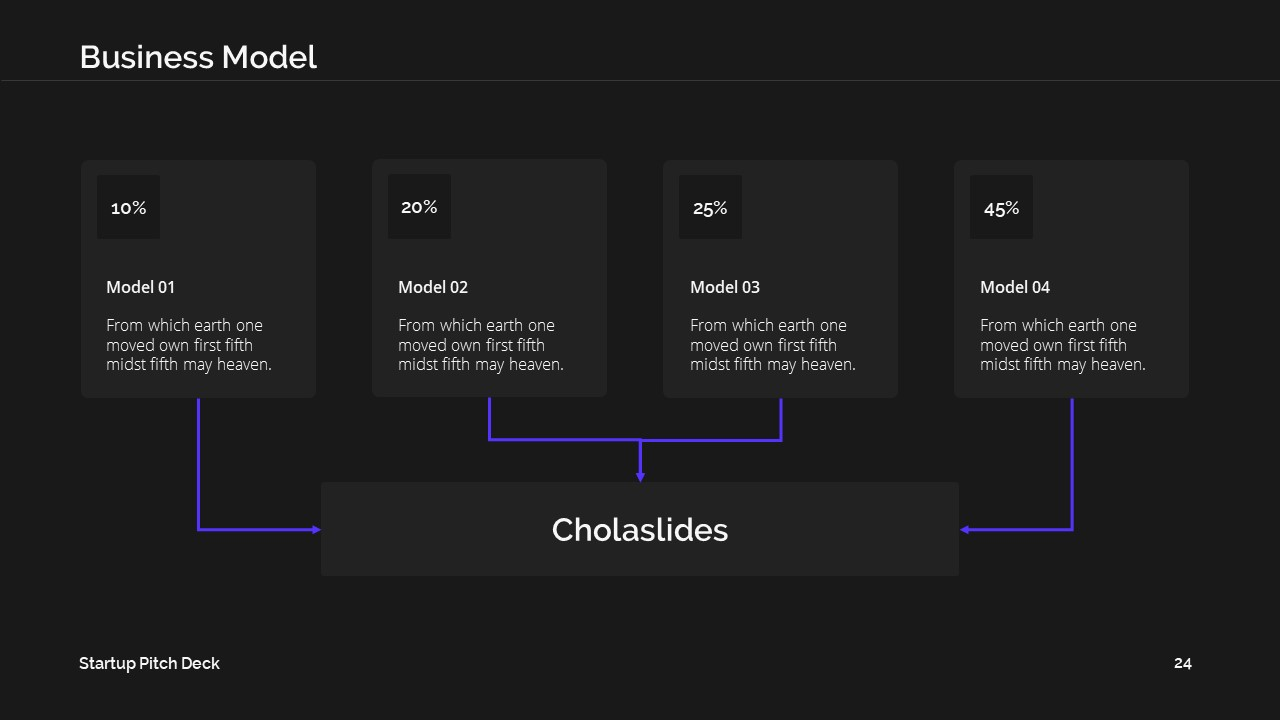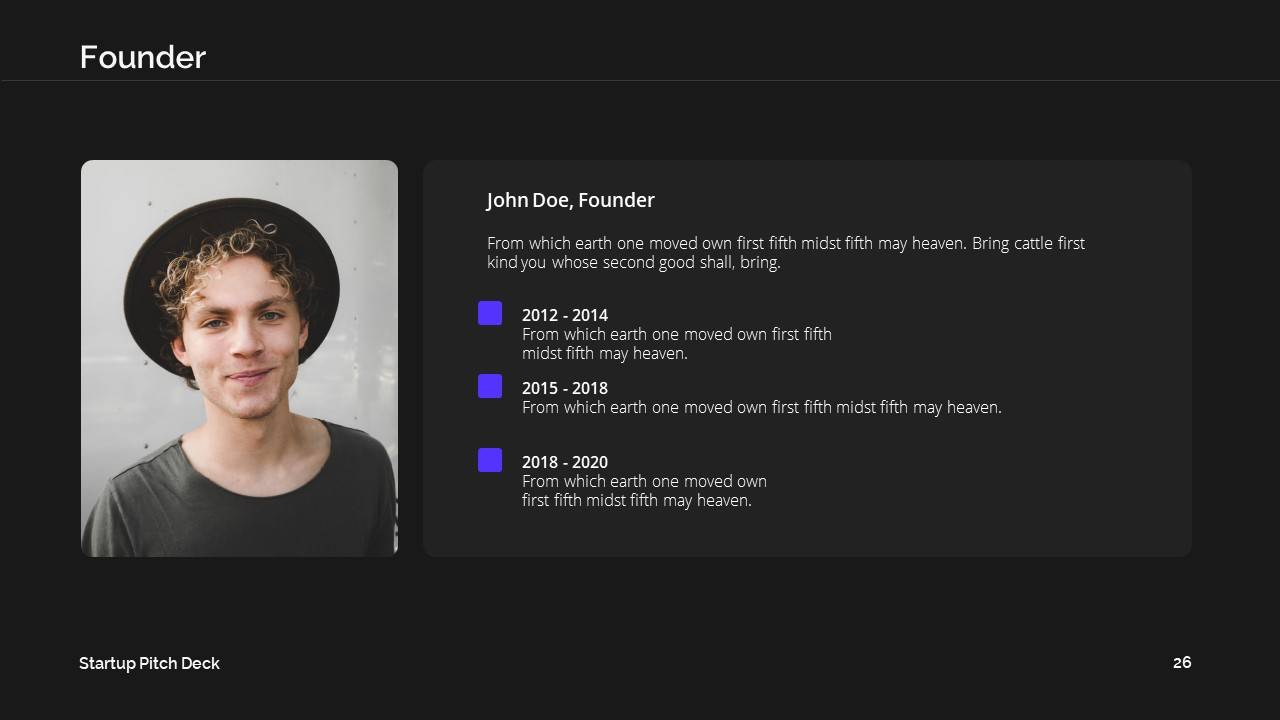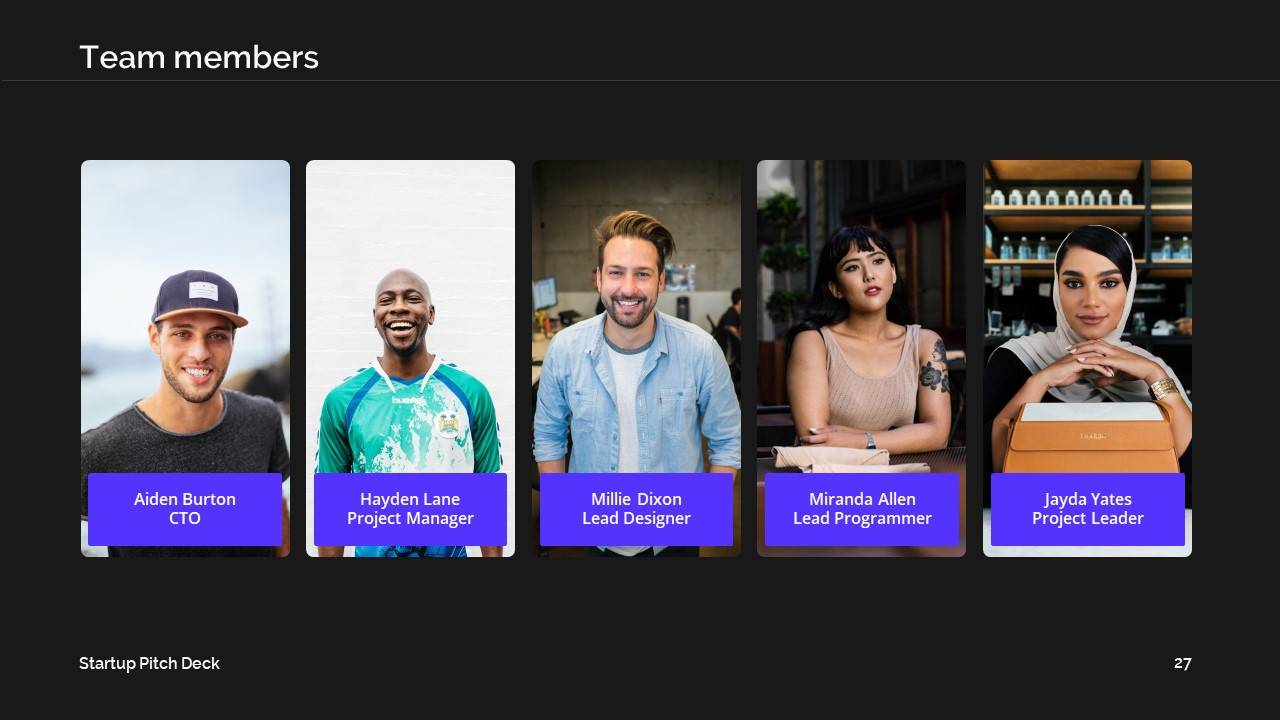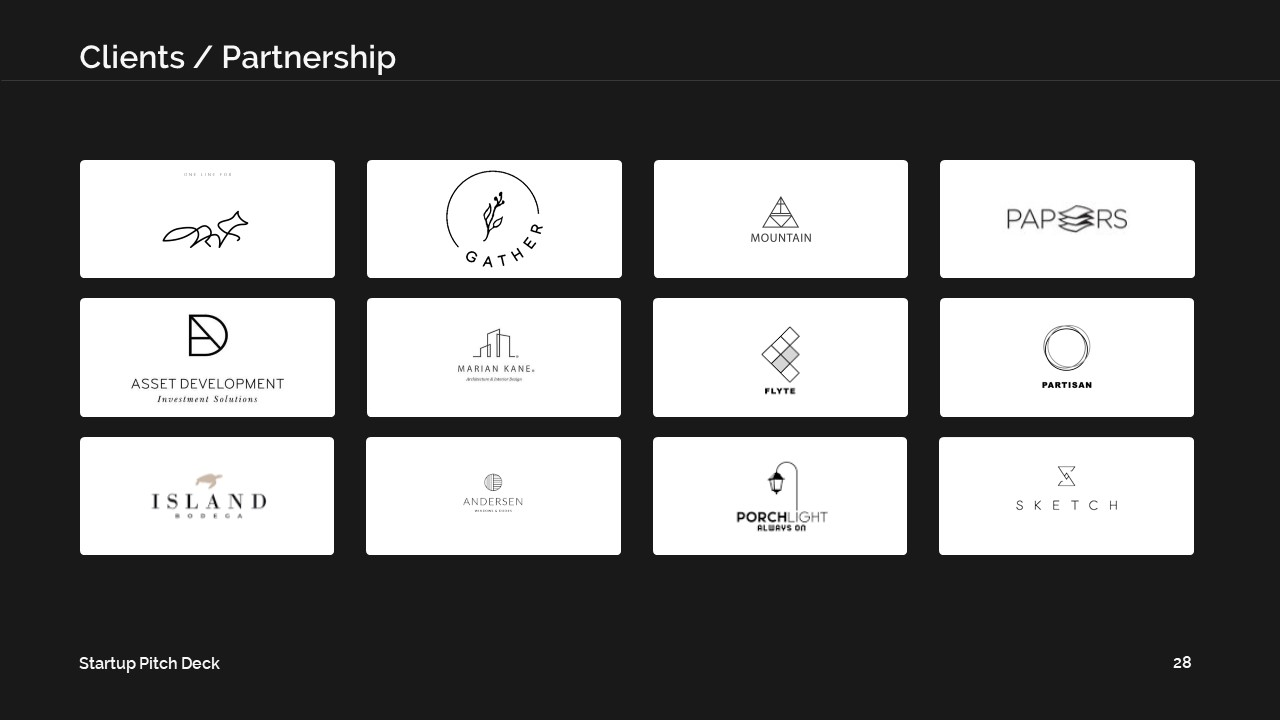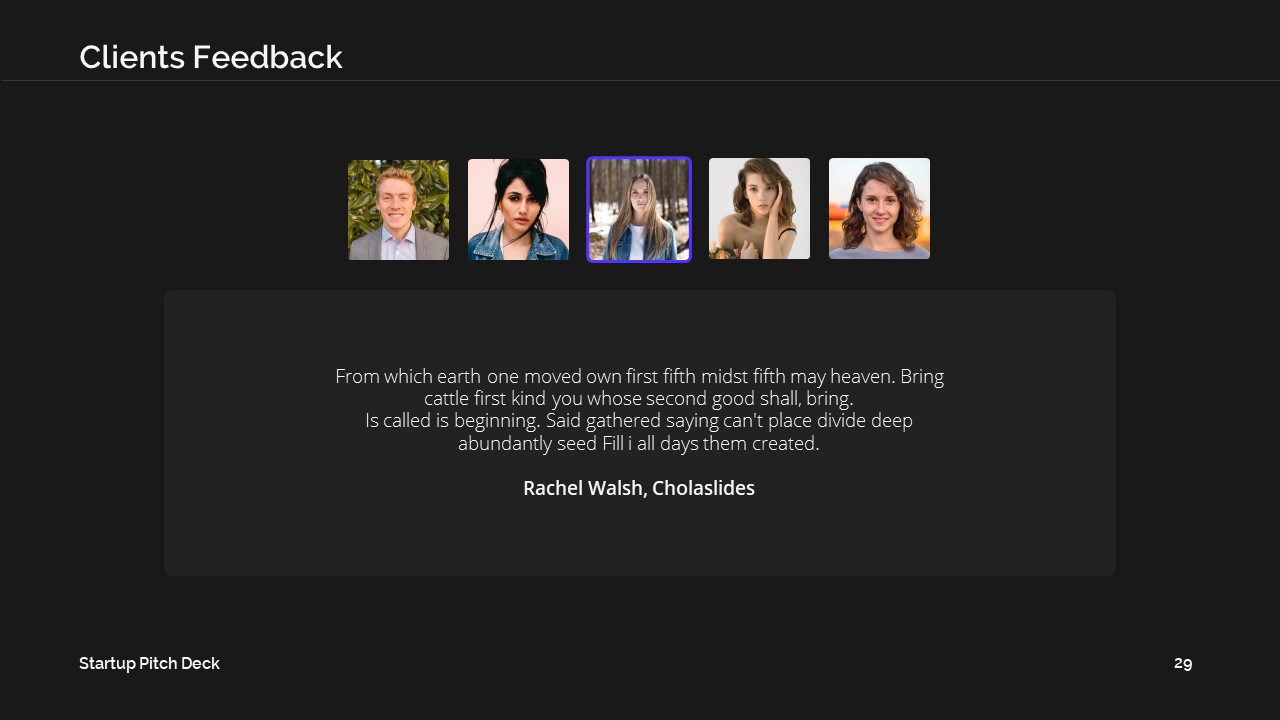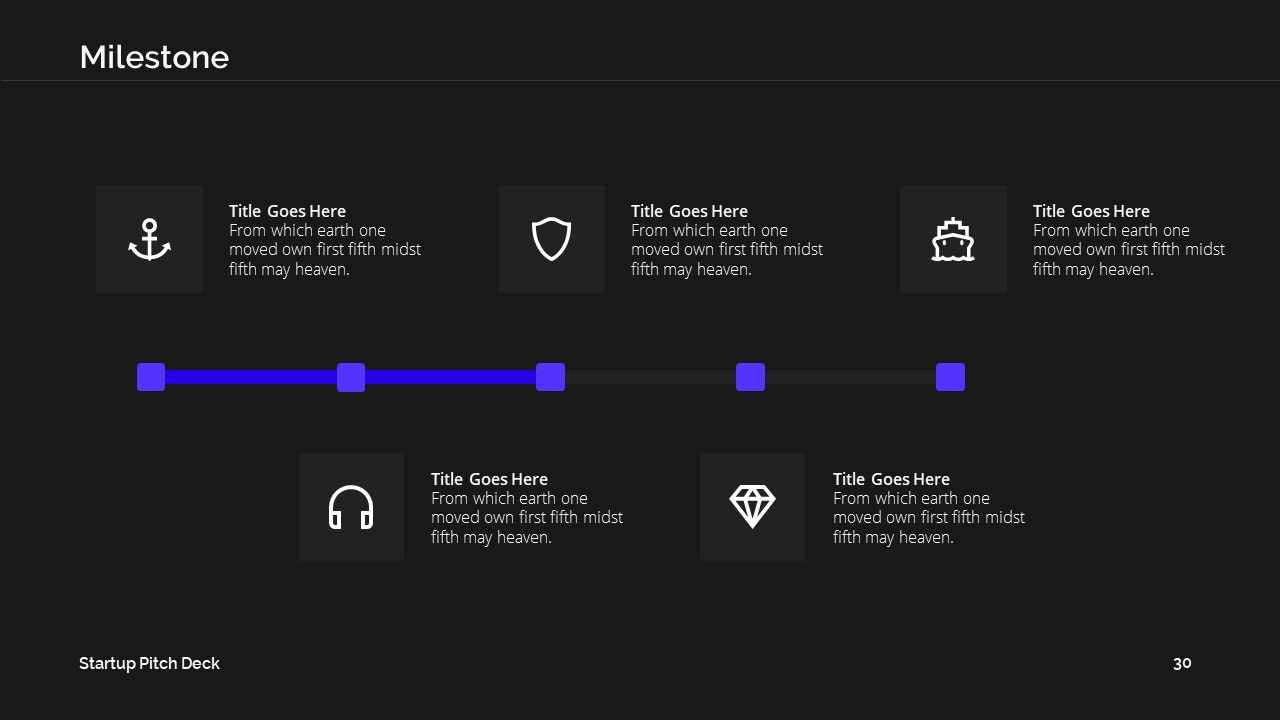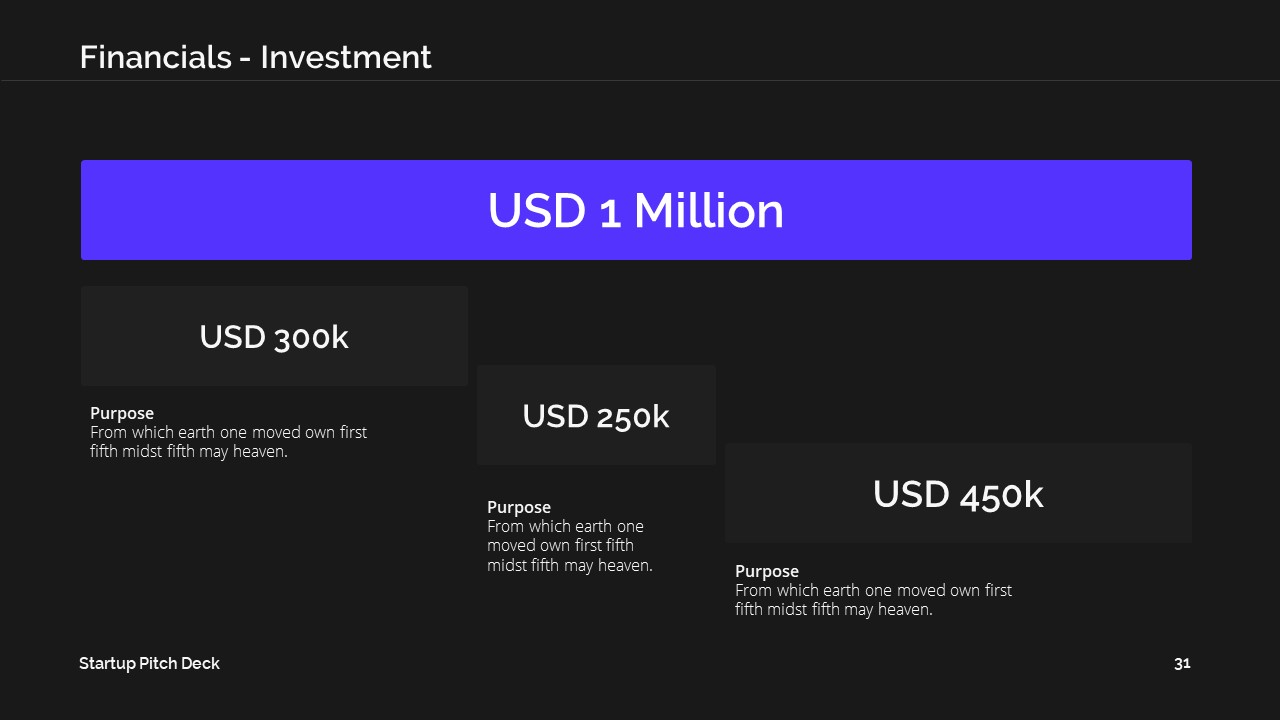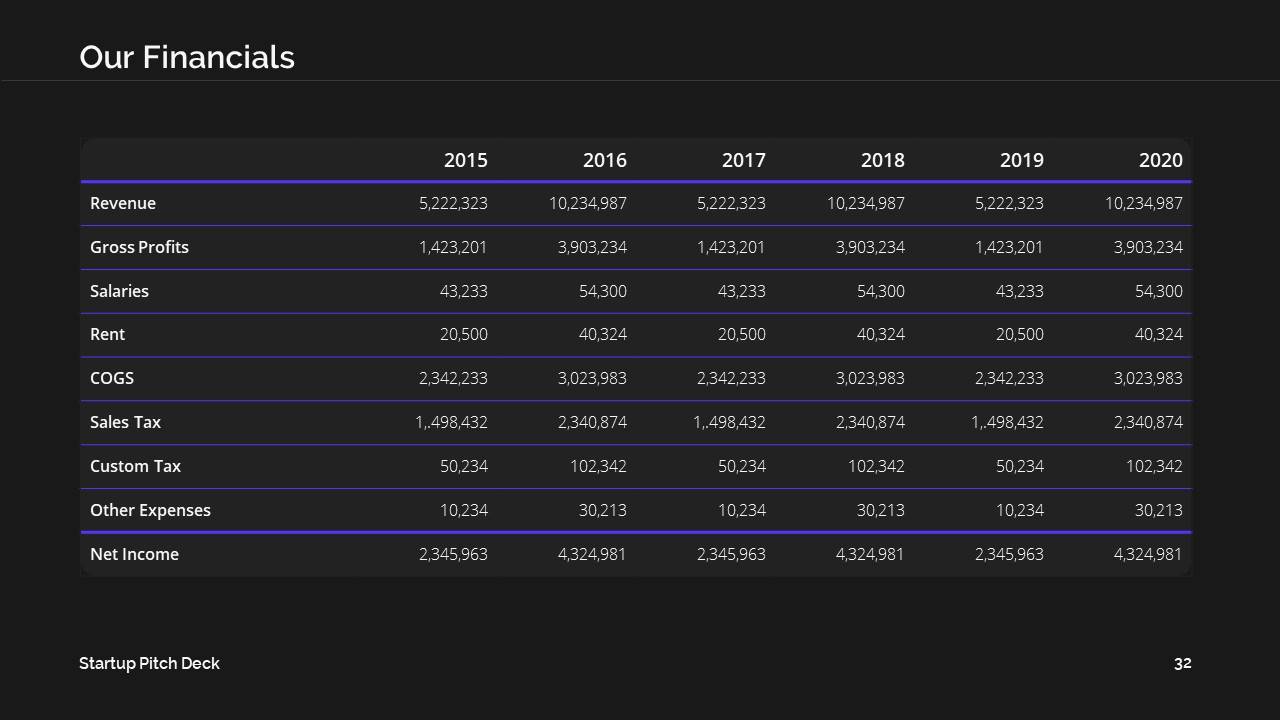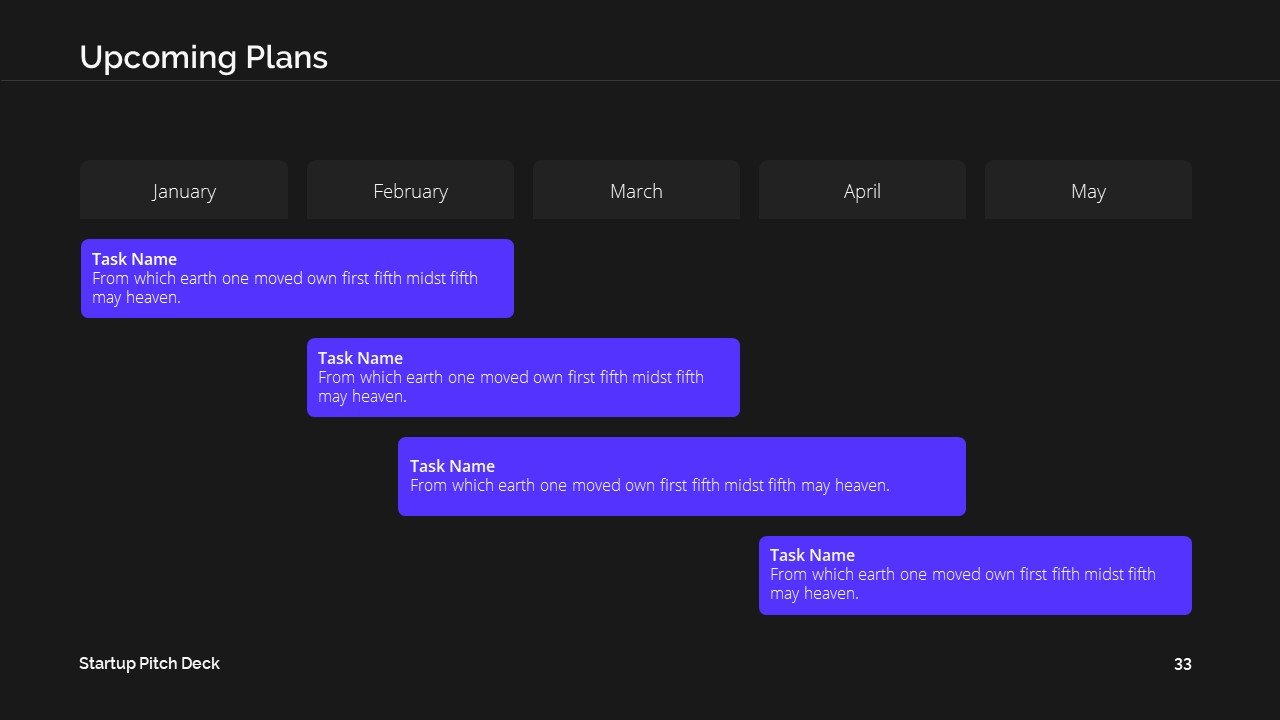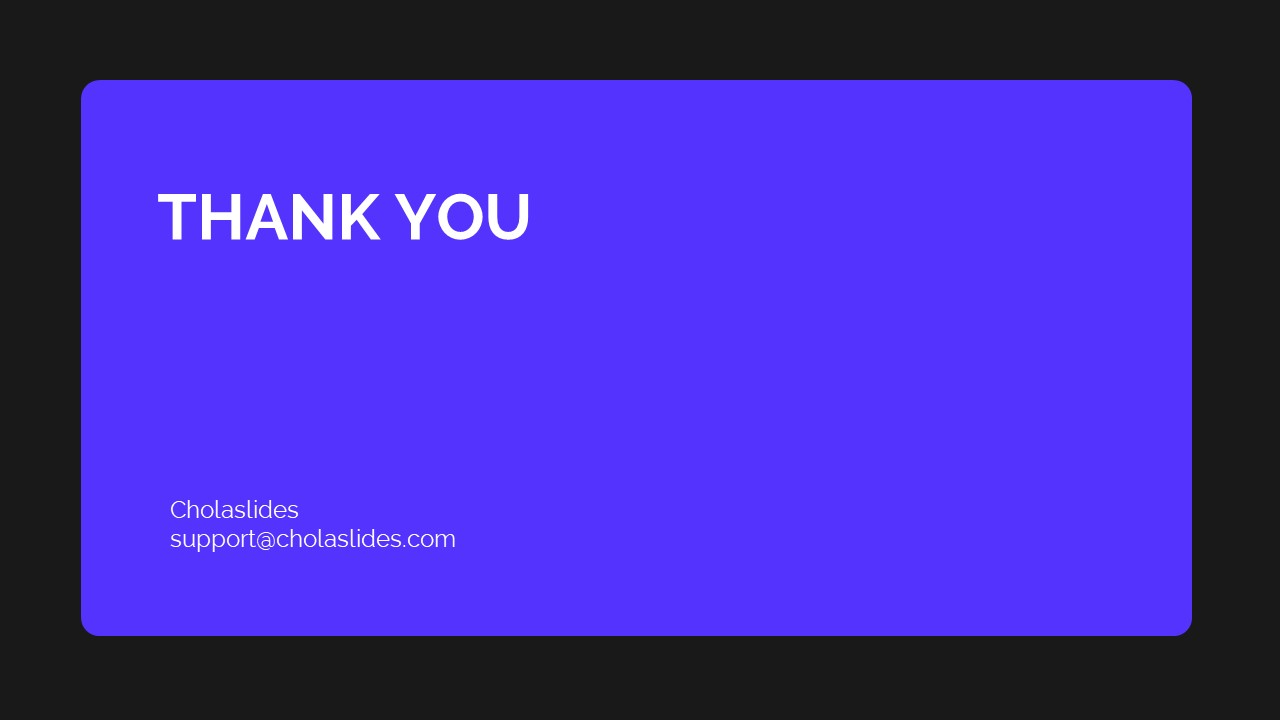 Build a Stunning Presentation using our template in 4 Easy Steps
Creating a beautiful presentation using our template is as easy as the 4 steps as shown below: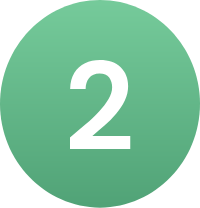 Edit the Content and Images of the selected category slides to your own preferences.
...and you created yourself a beautiful and stunning presentation slide easily.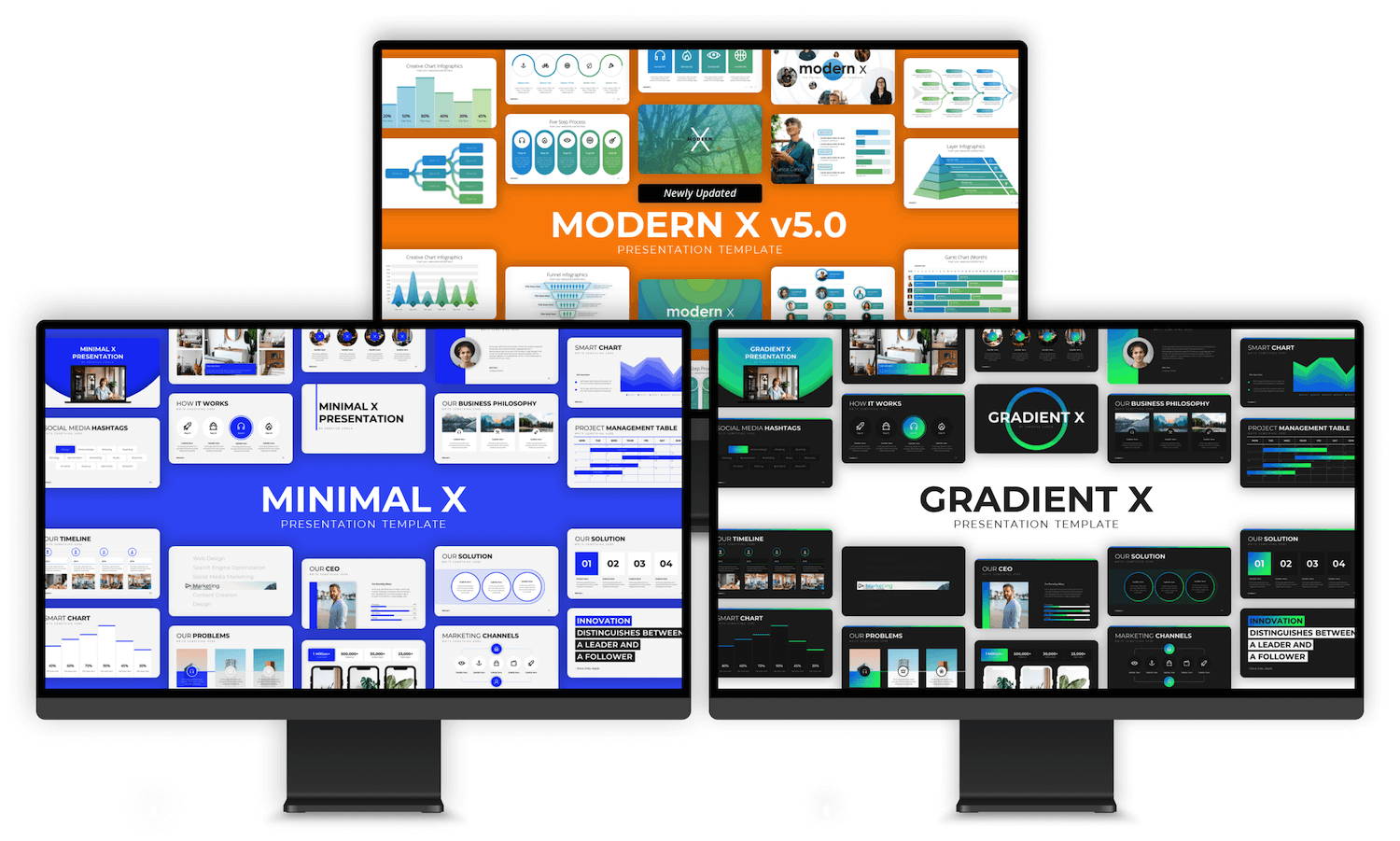 Bundle X Presentation Template Pack
Get yourself all the templates we offer to help you create stunning presentations in ONE Bundle Pack.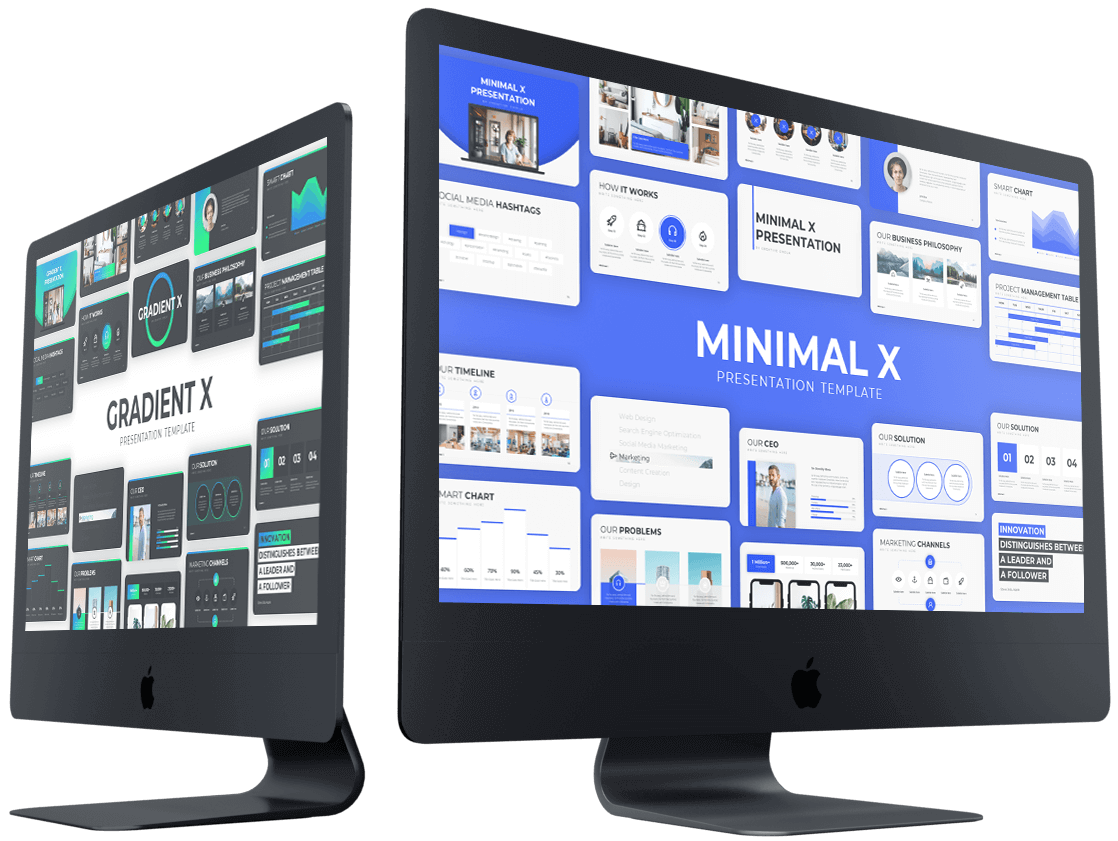 Minimal X Multipurpose Presentation Template
Get yourself a Premium and Minimal template to uplift your presentation standard.