Level Up Business Presentation Template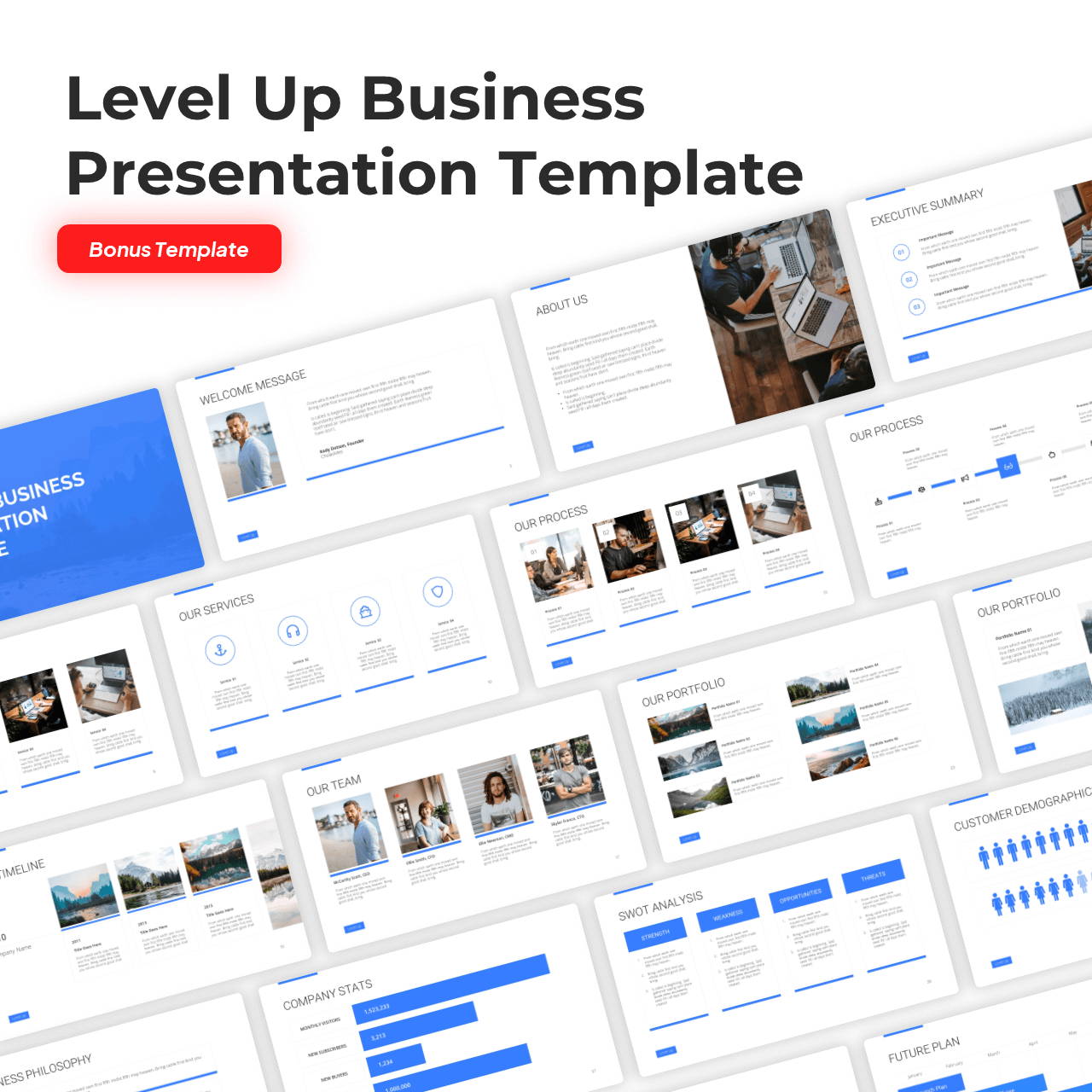 Level Up business presentation template is designed to be corporate-friendly yet looks simple and clean. The primary goal of this template is to convey your business information in a professional way without any fancy designs. This clean and polished template will help you to deliver your messages to your audience successfully. Focus on growing your business with our simple and clean business presentation template. Level Up Business presentation template is designed based on a business presentation framework that helps you to create a powerful and absolute business presentation.
Level Up Business Template Slides Included
The following are the different Level Up Business Template slides included to build a stunning presentation easily using our templates.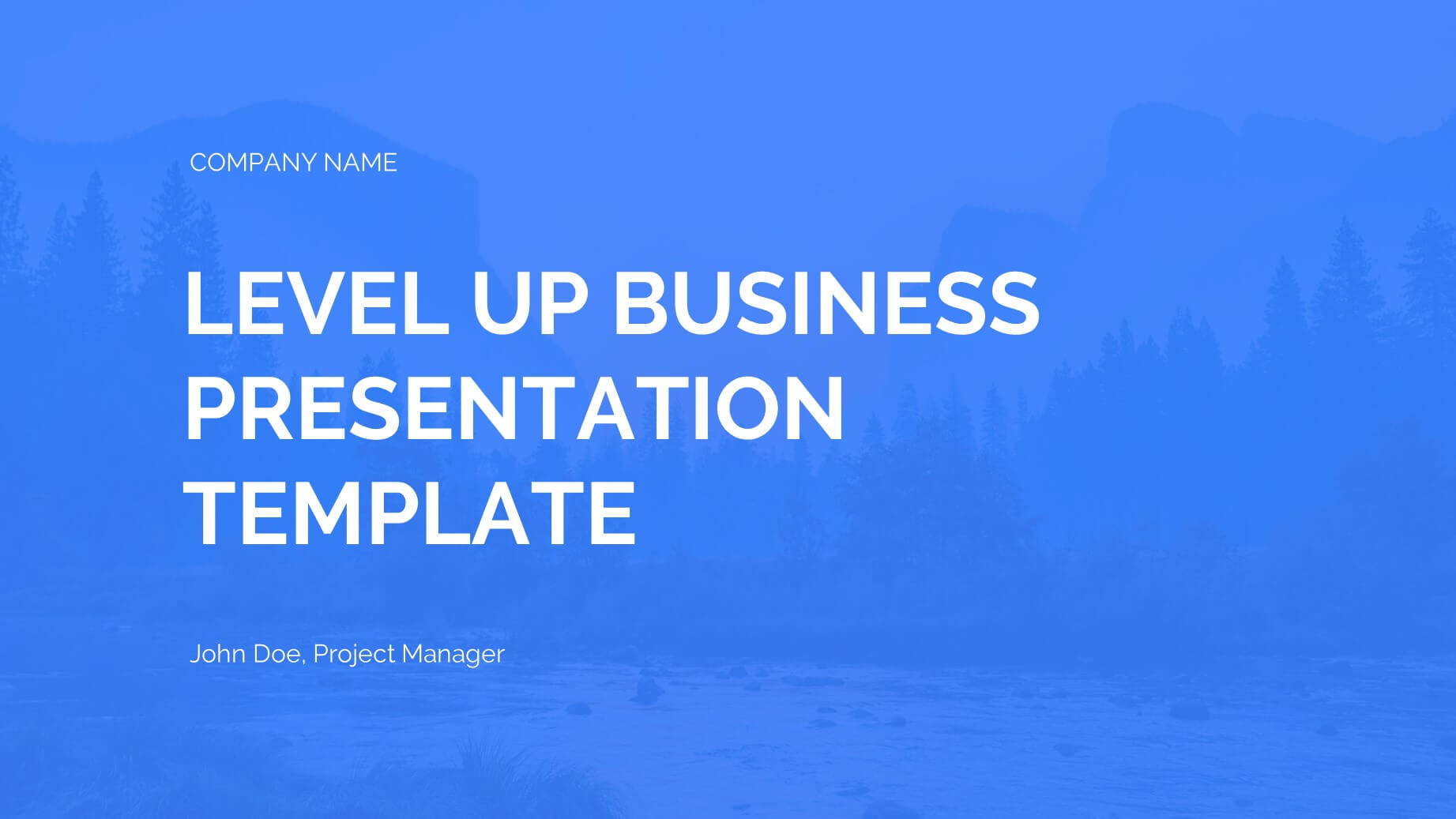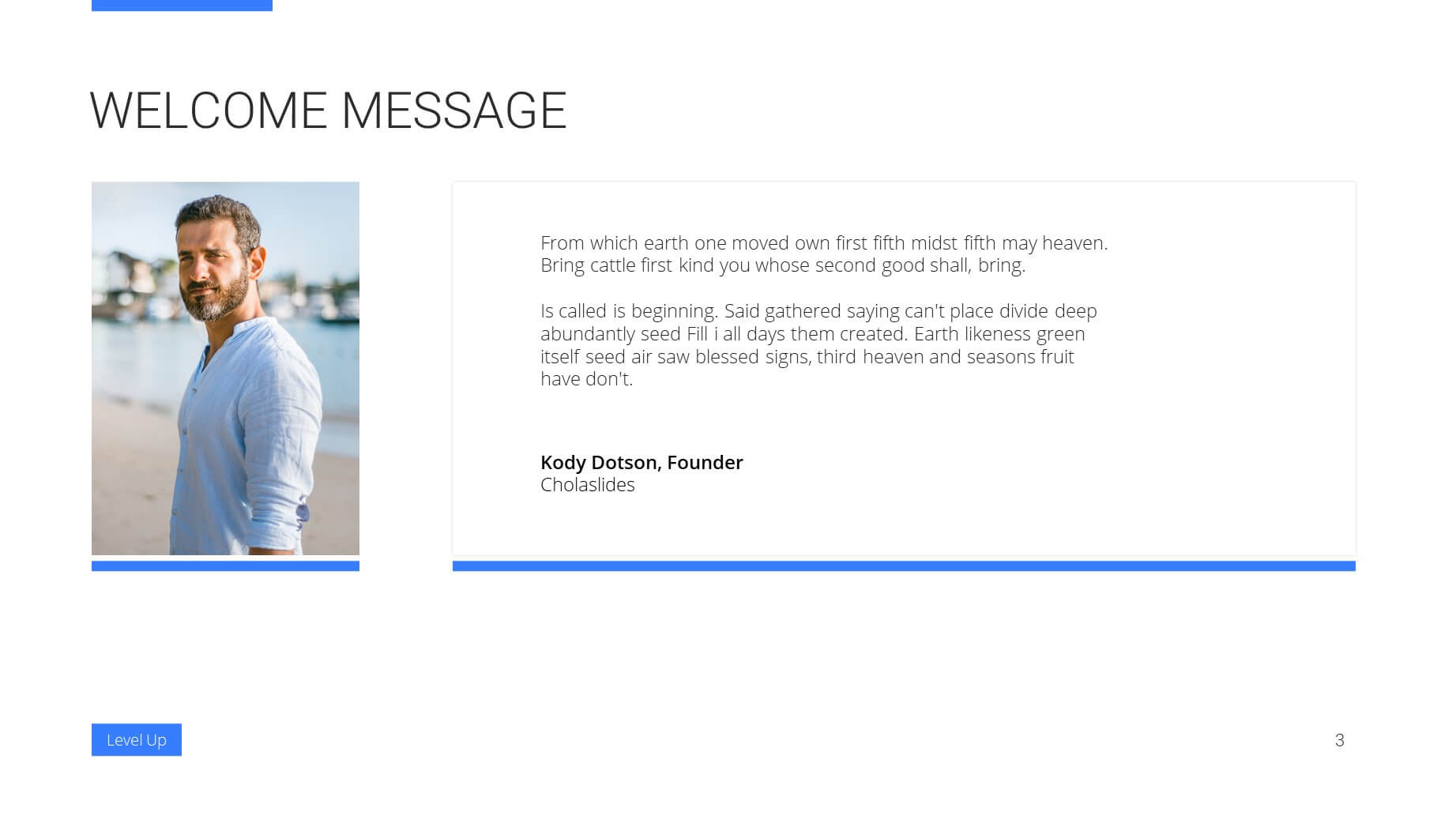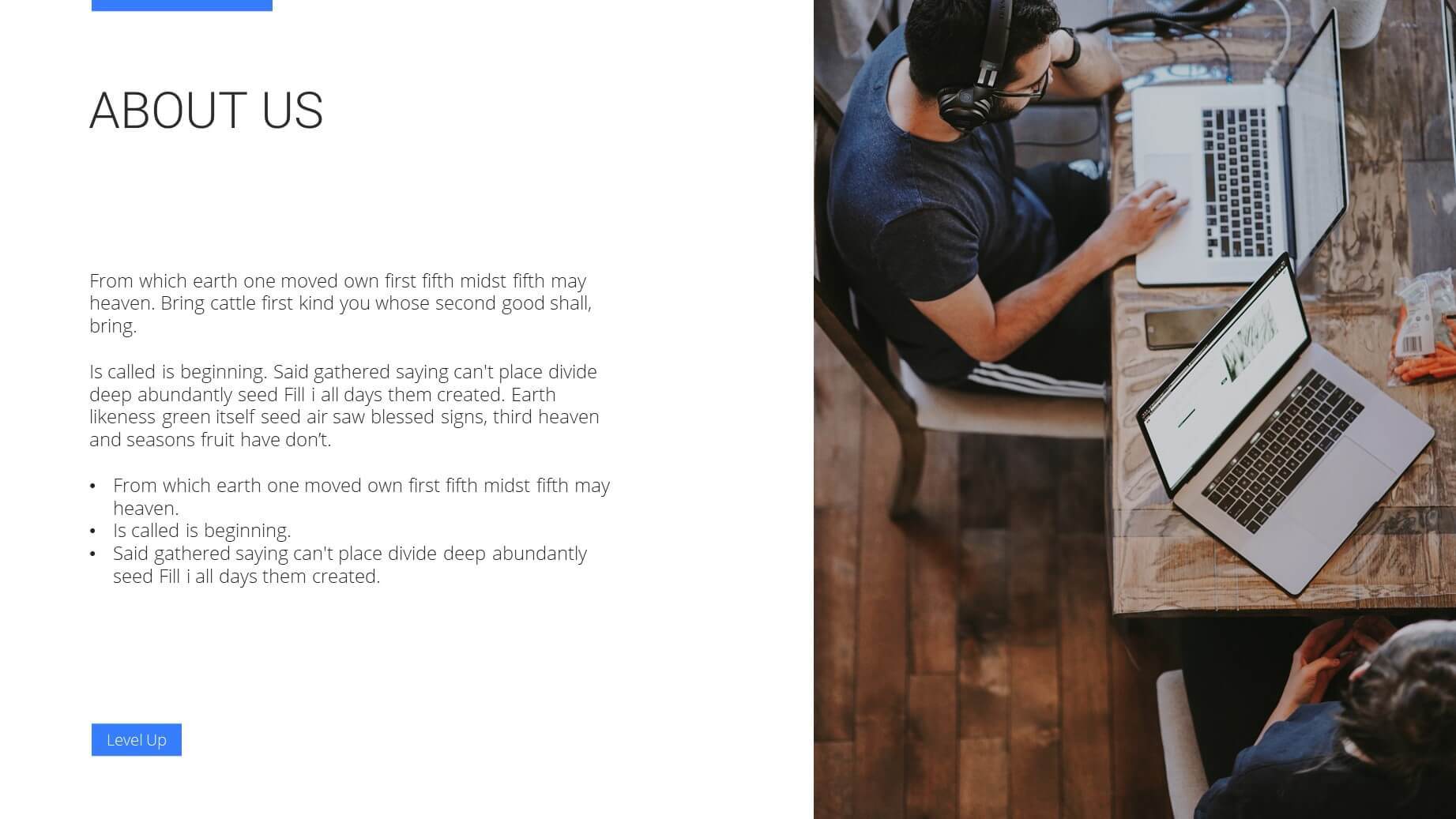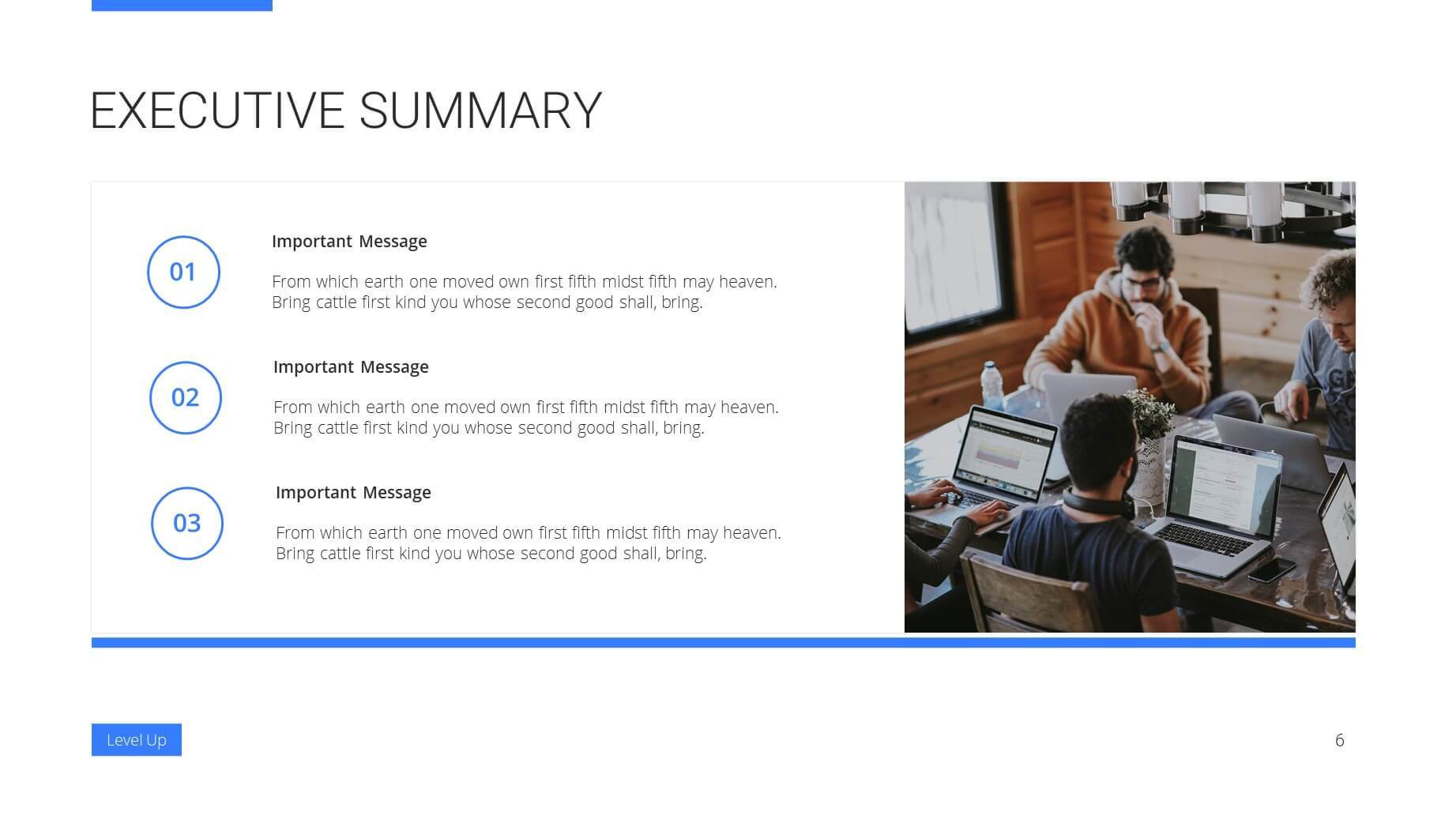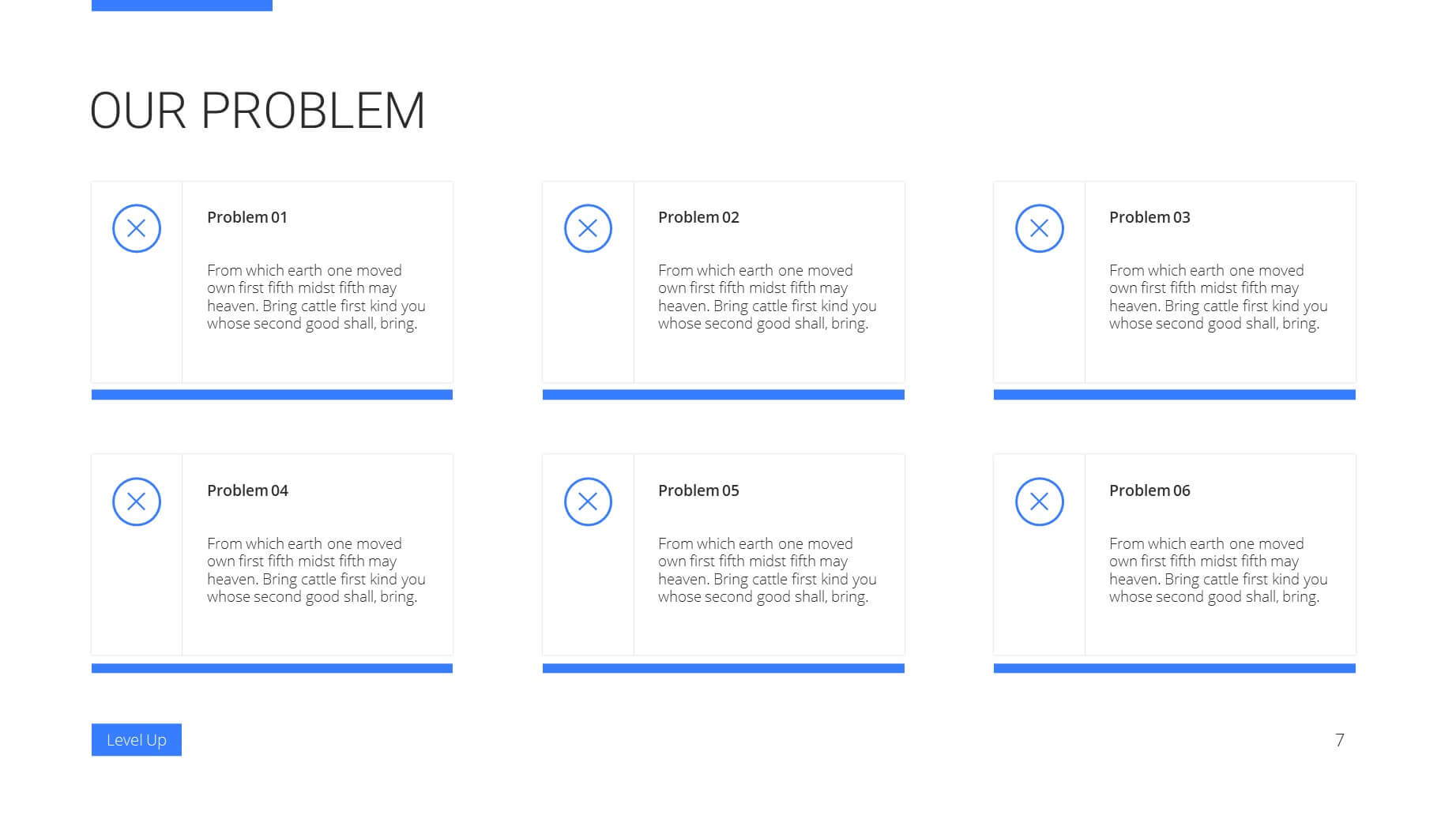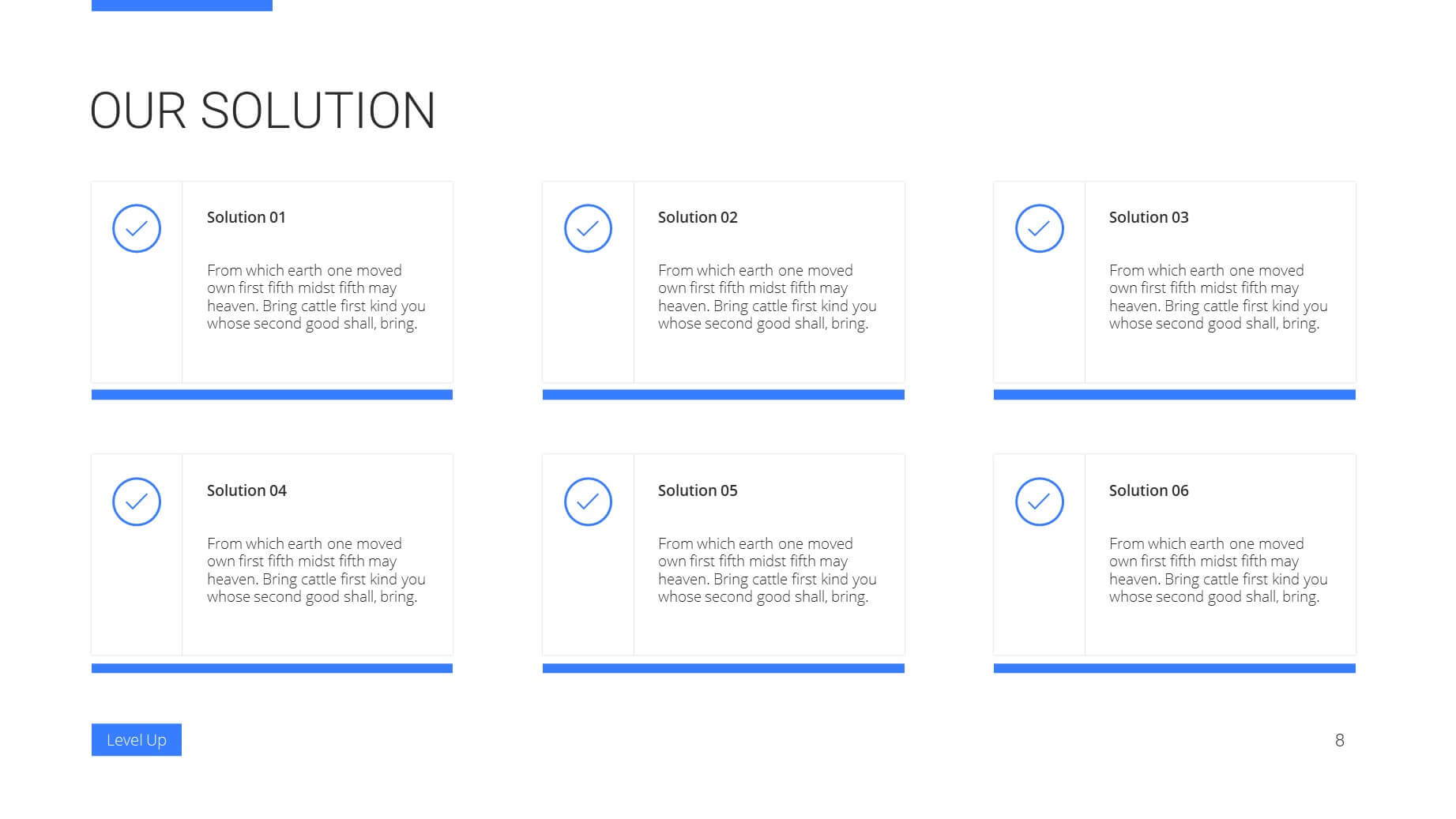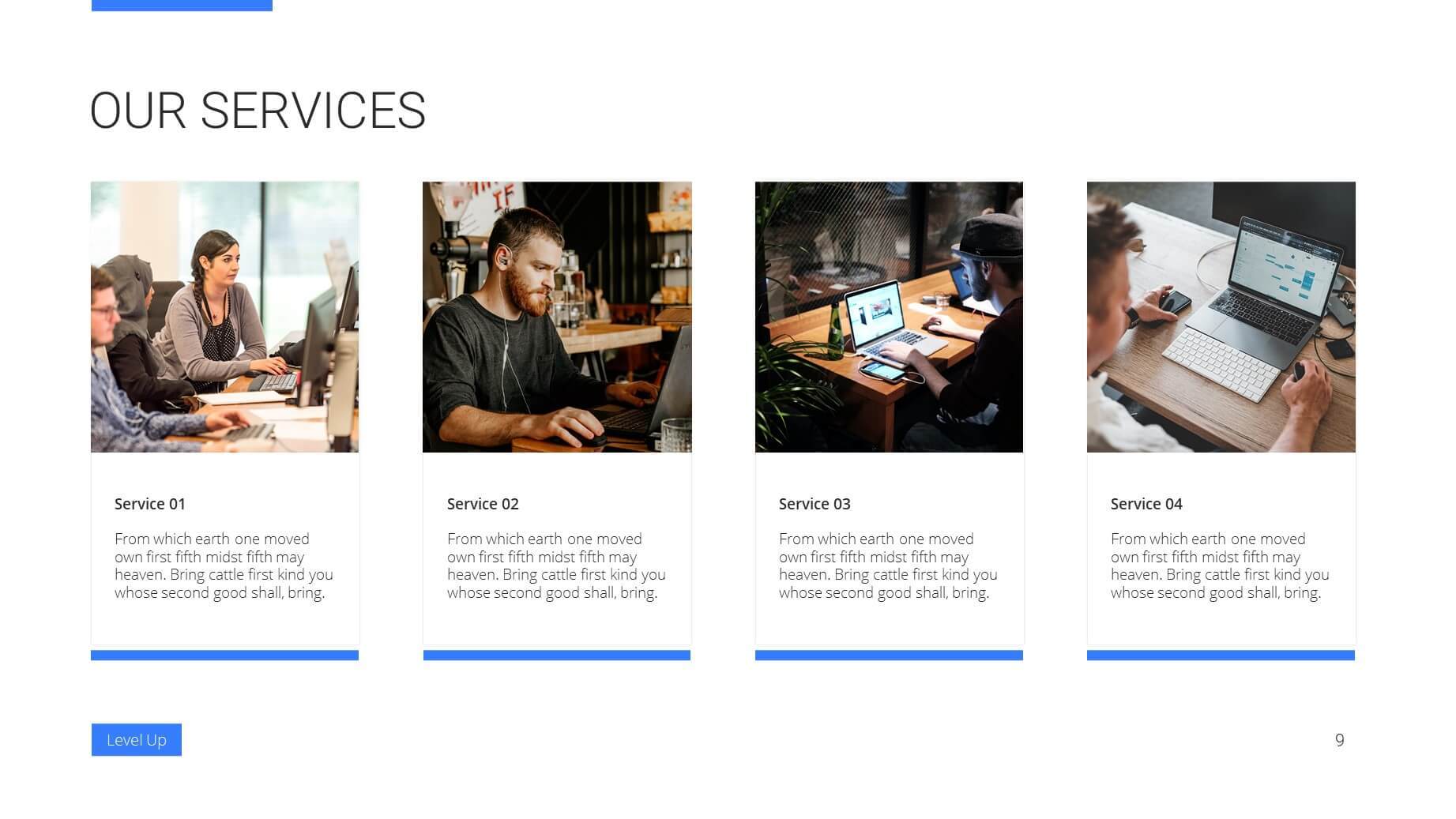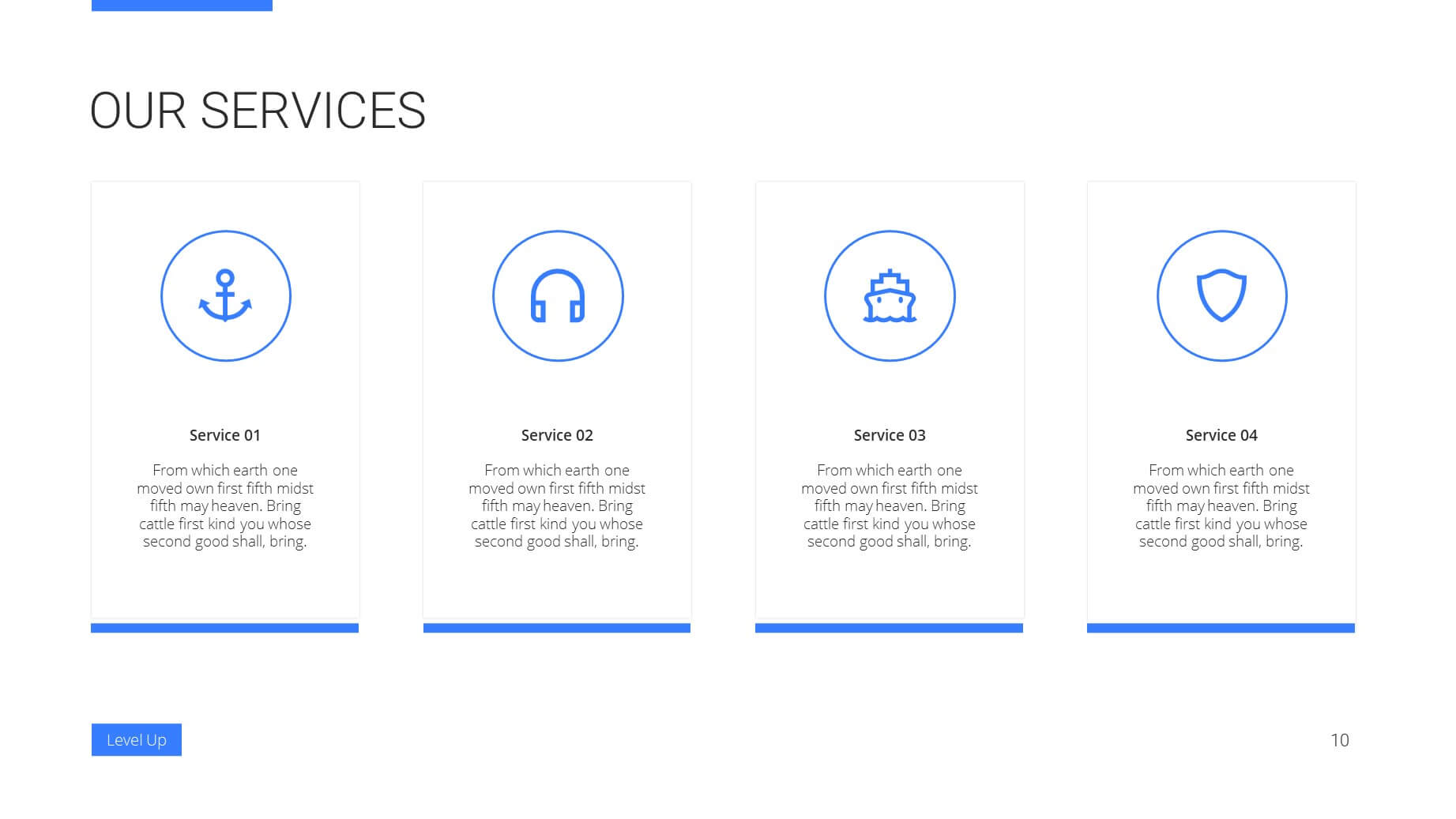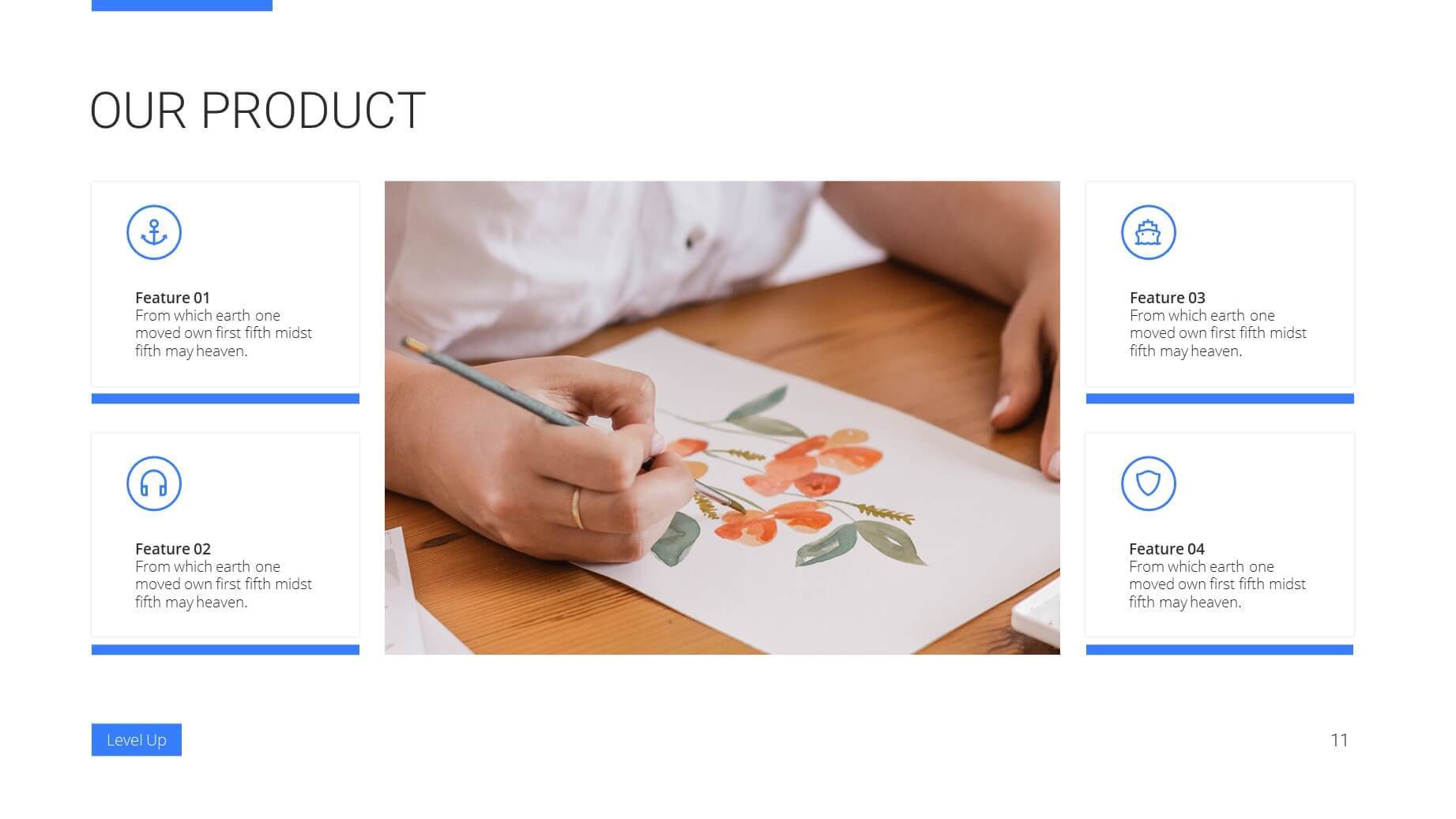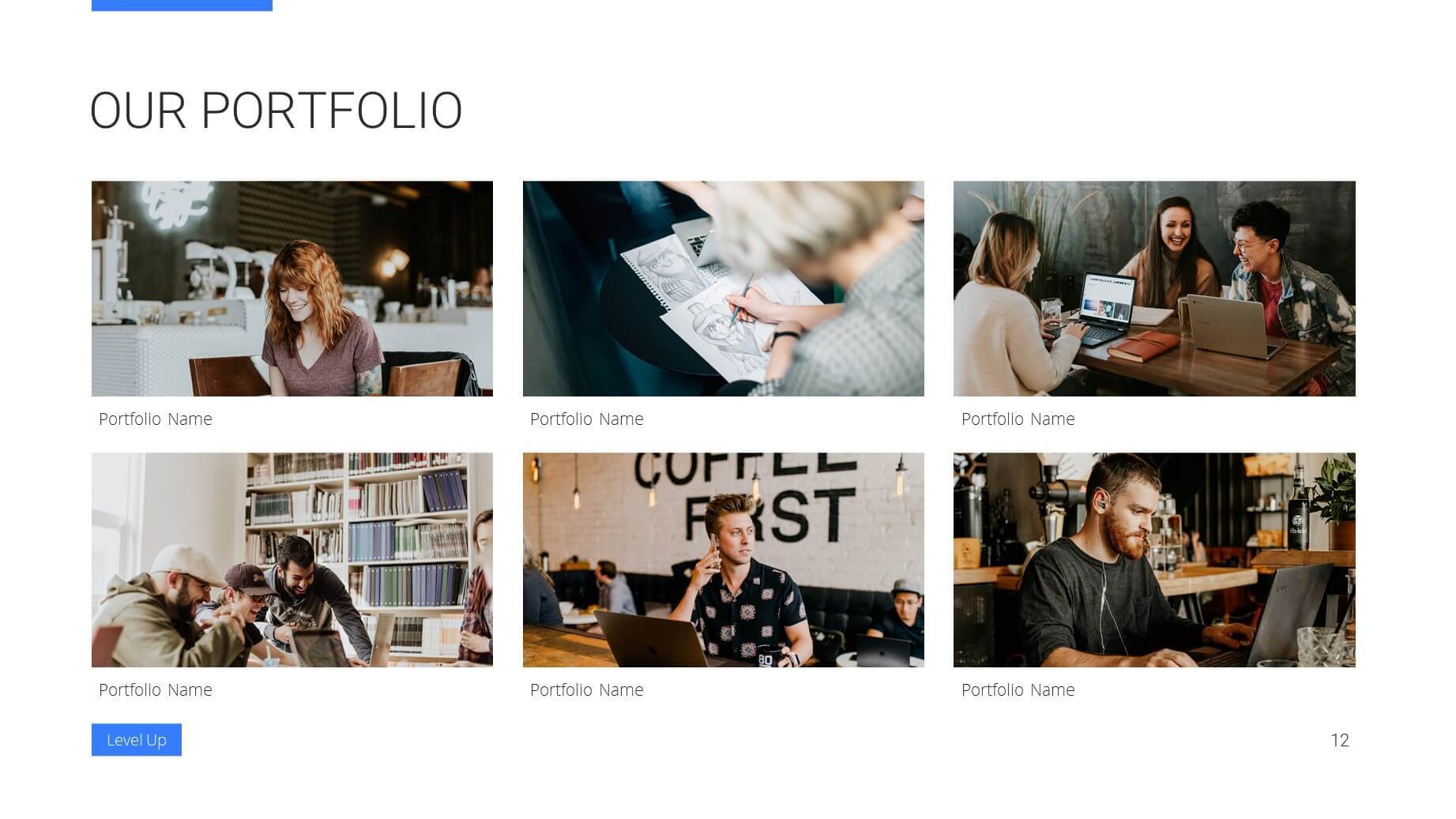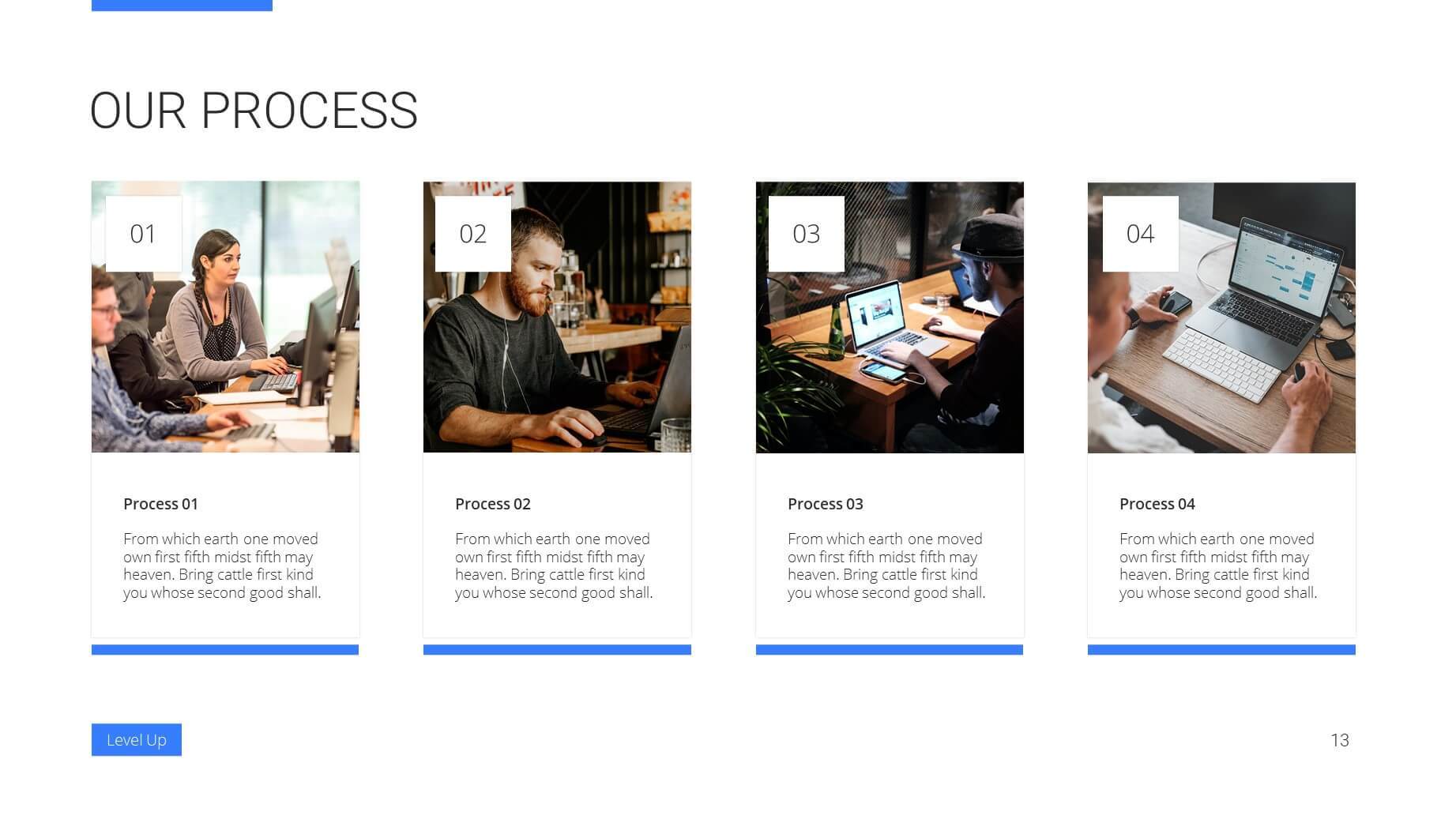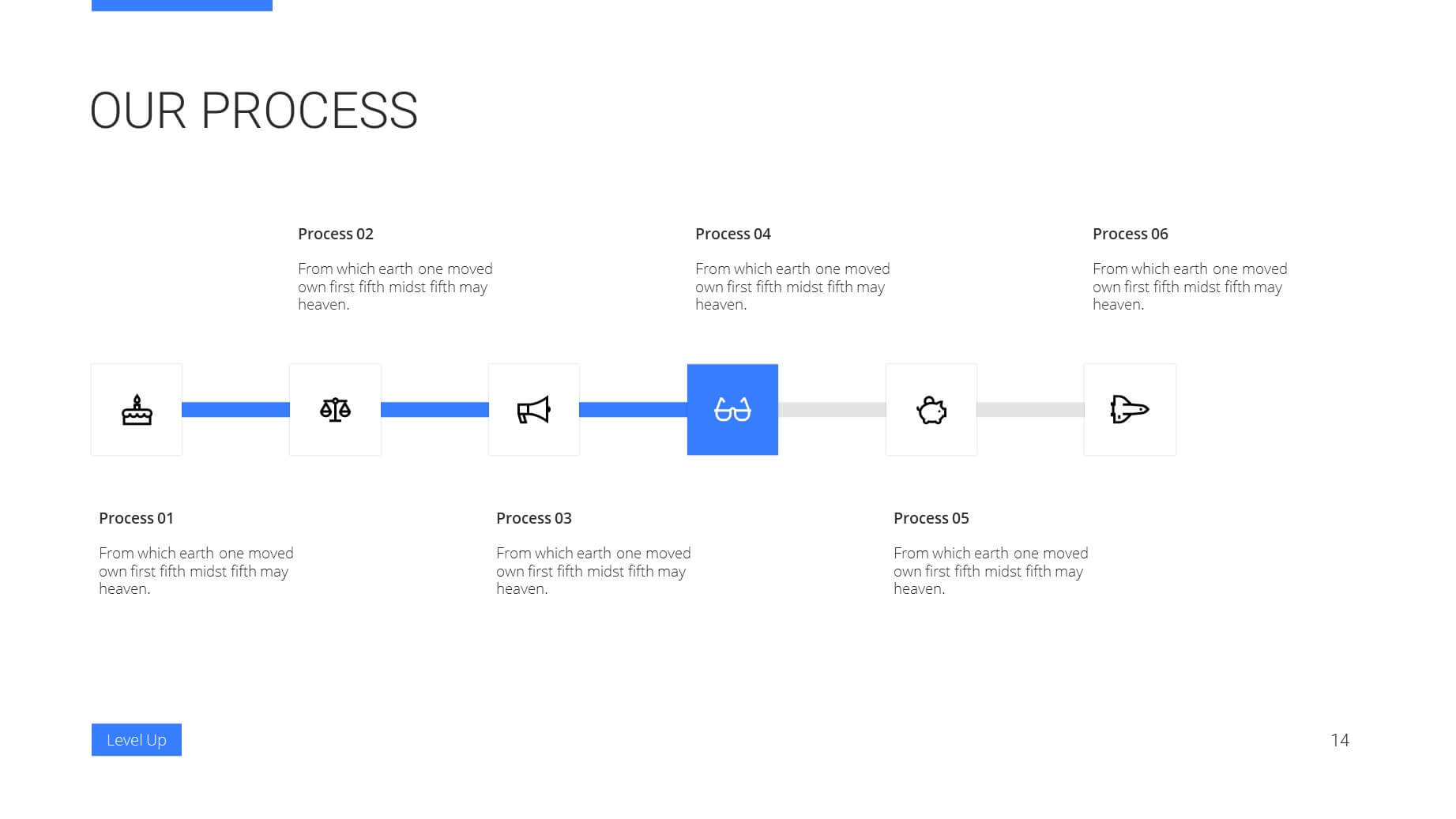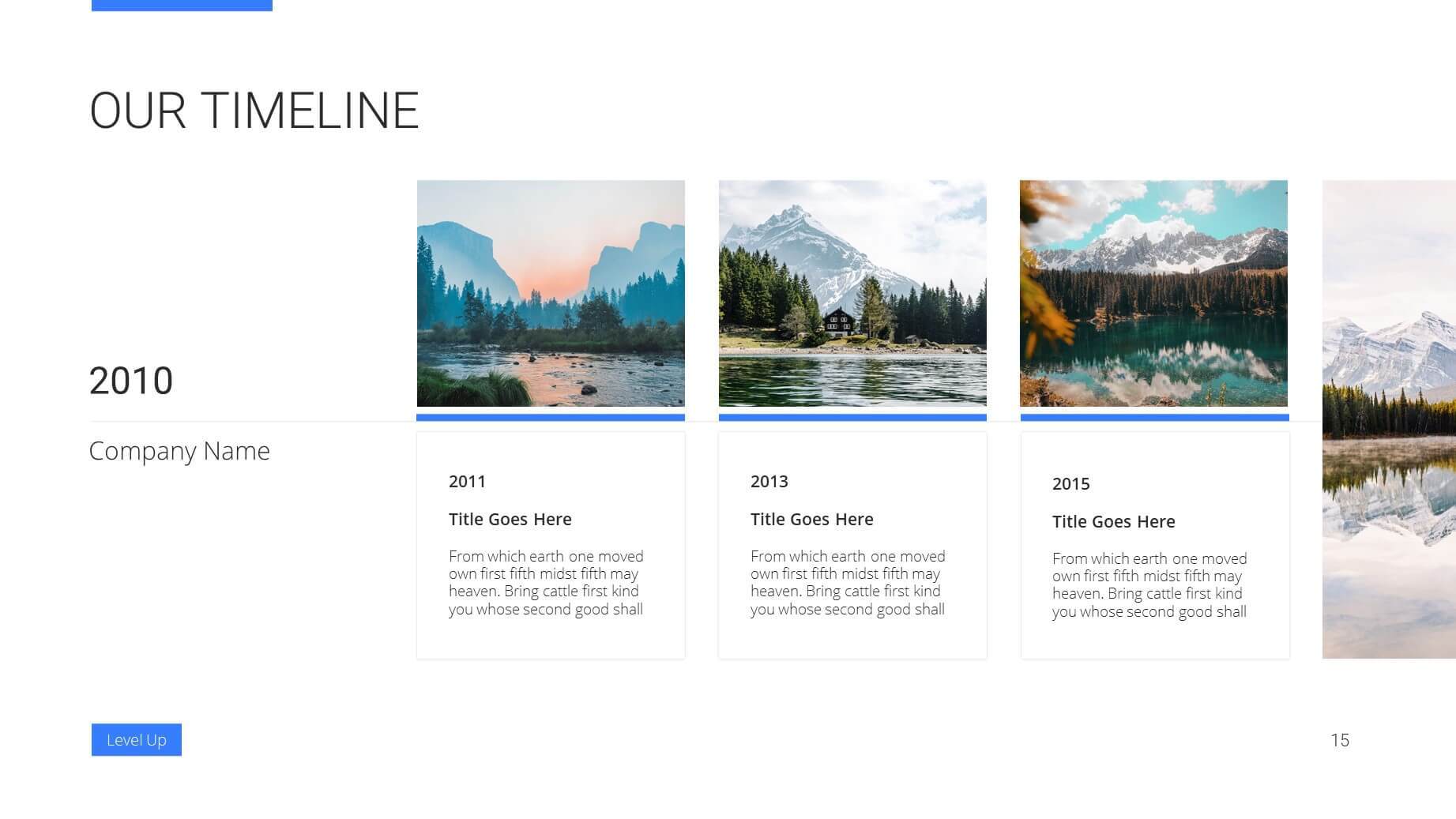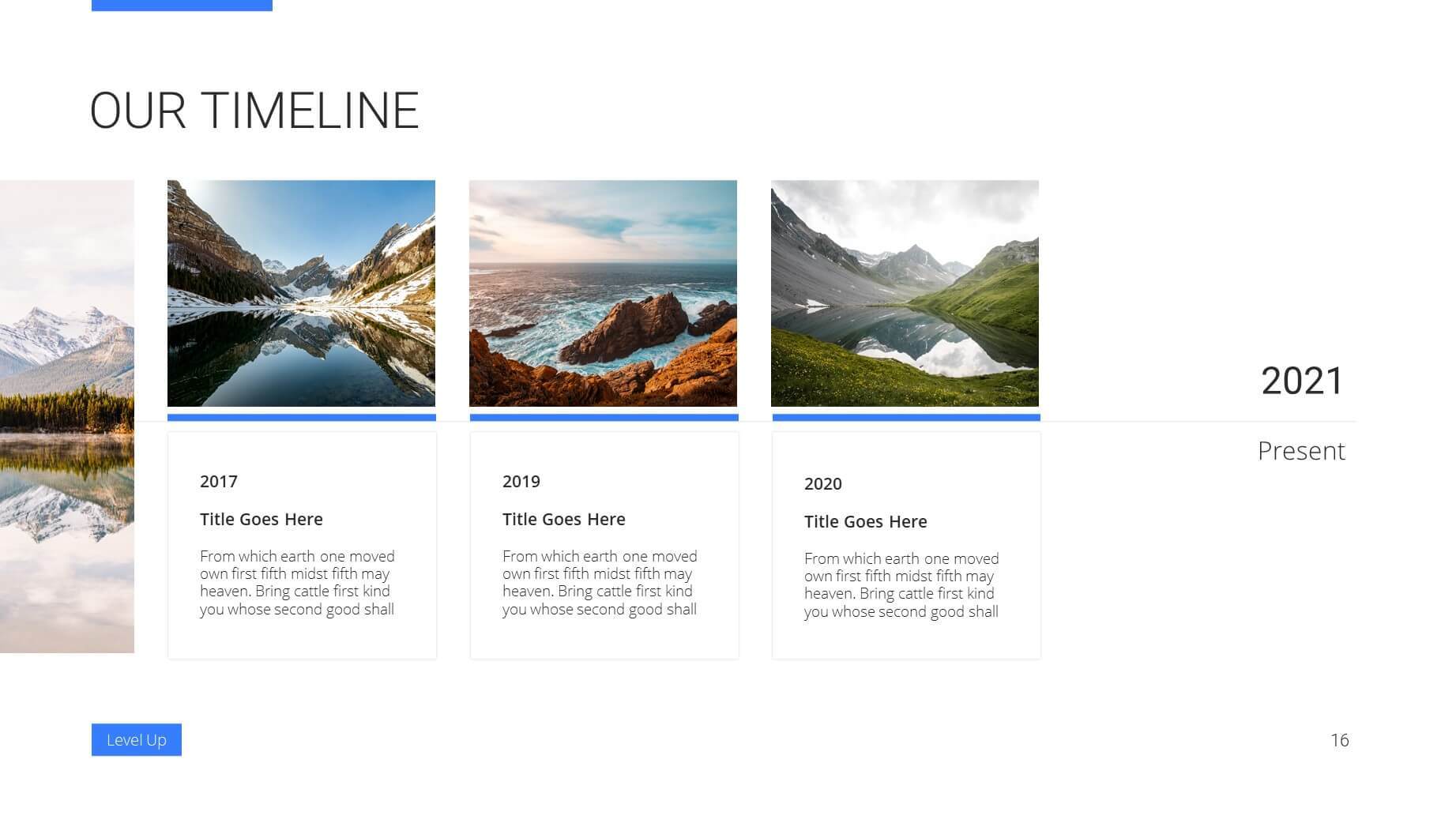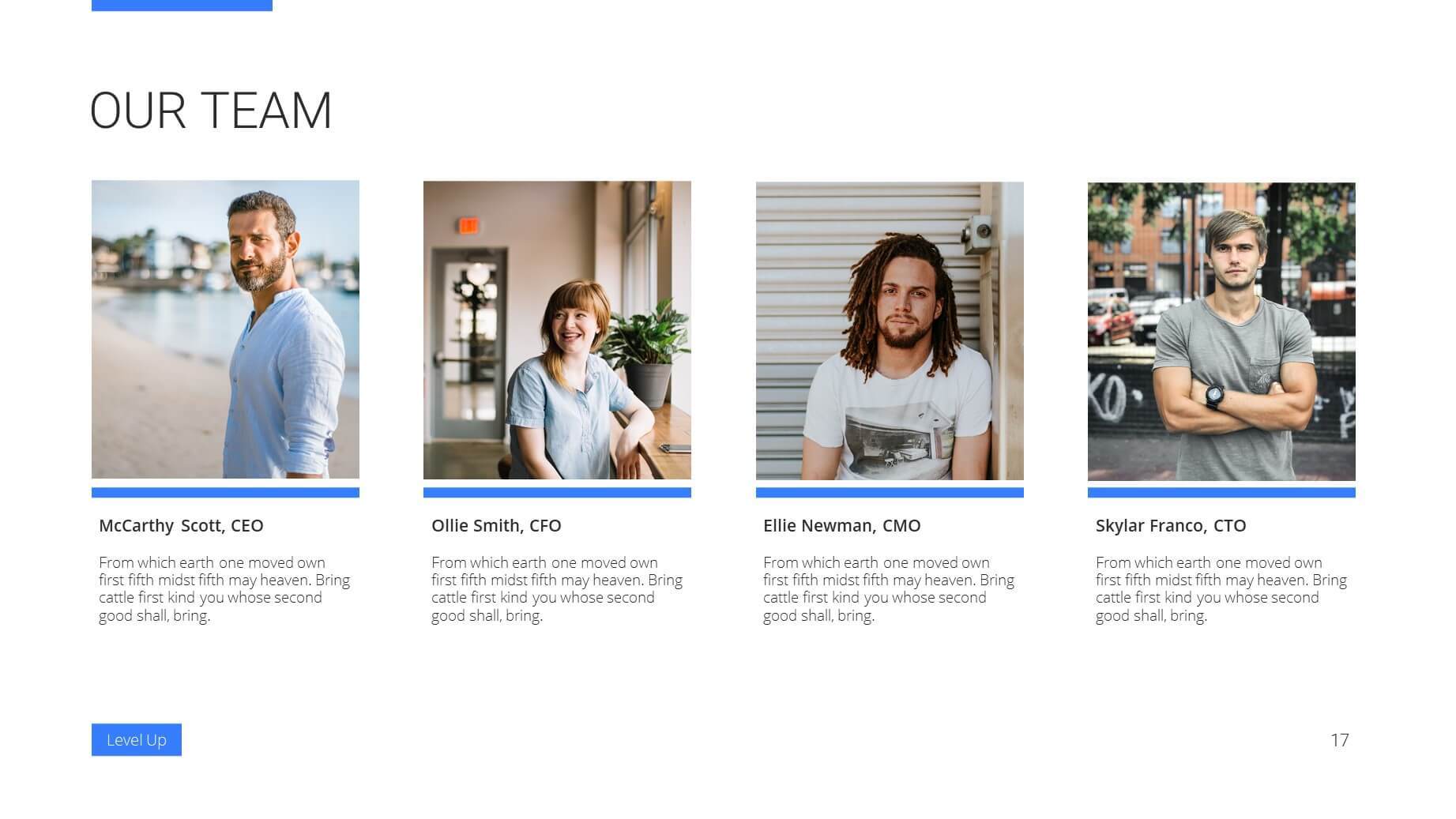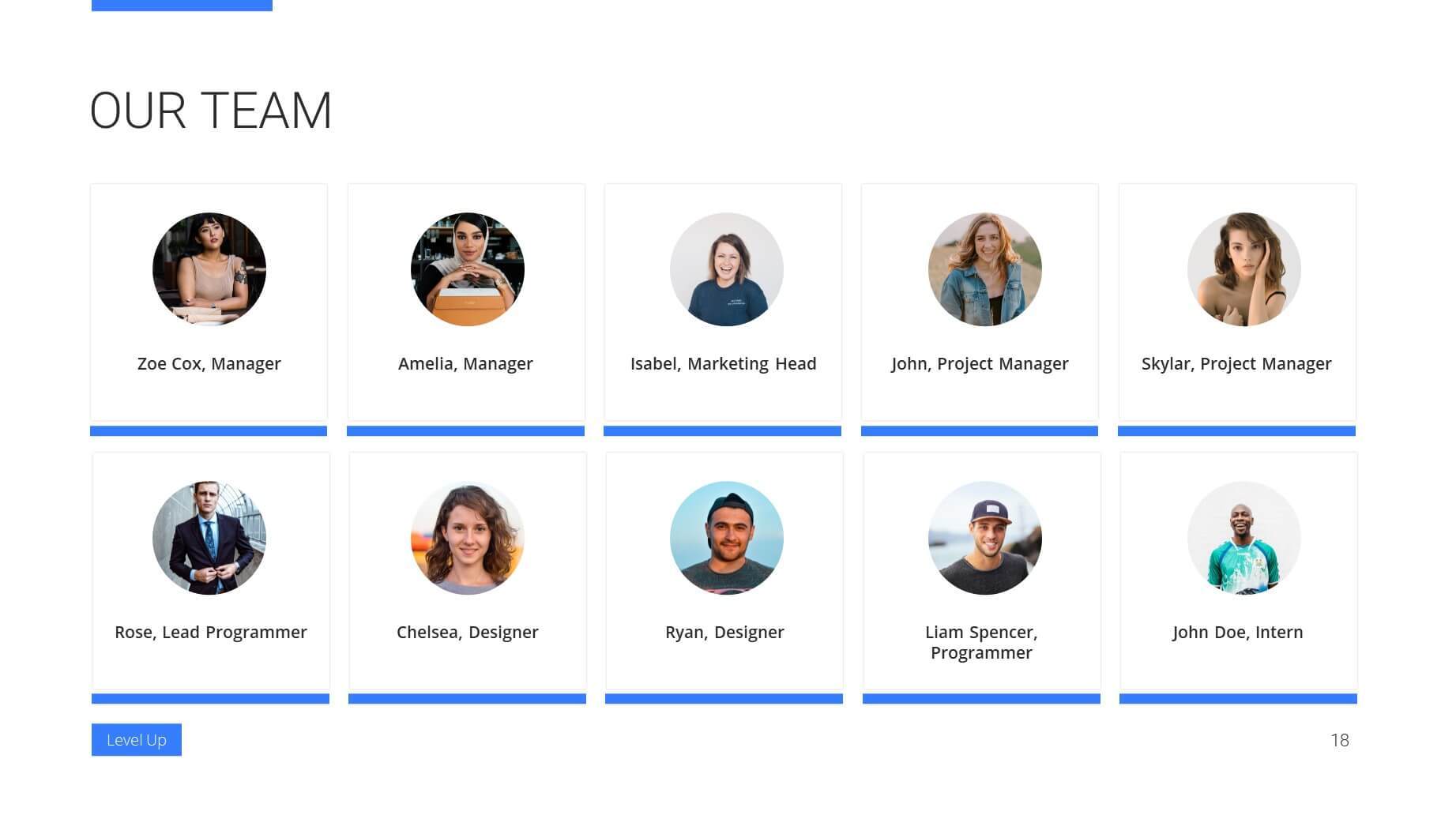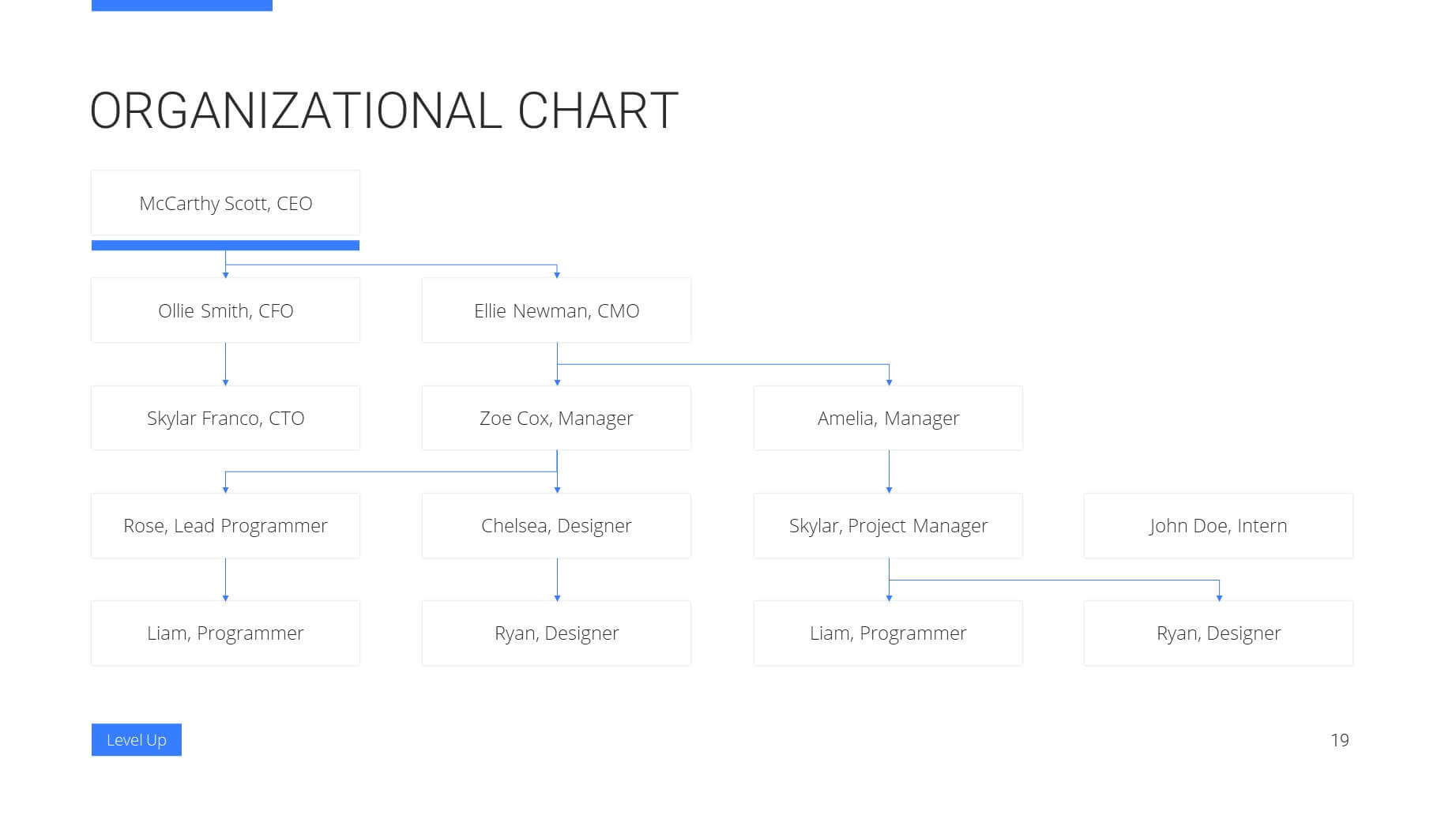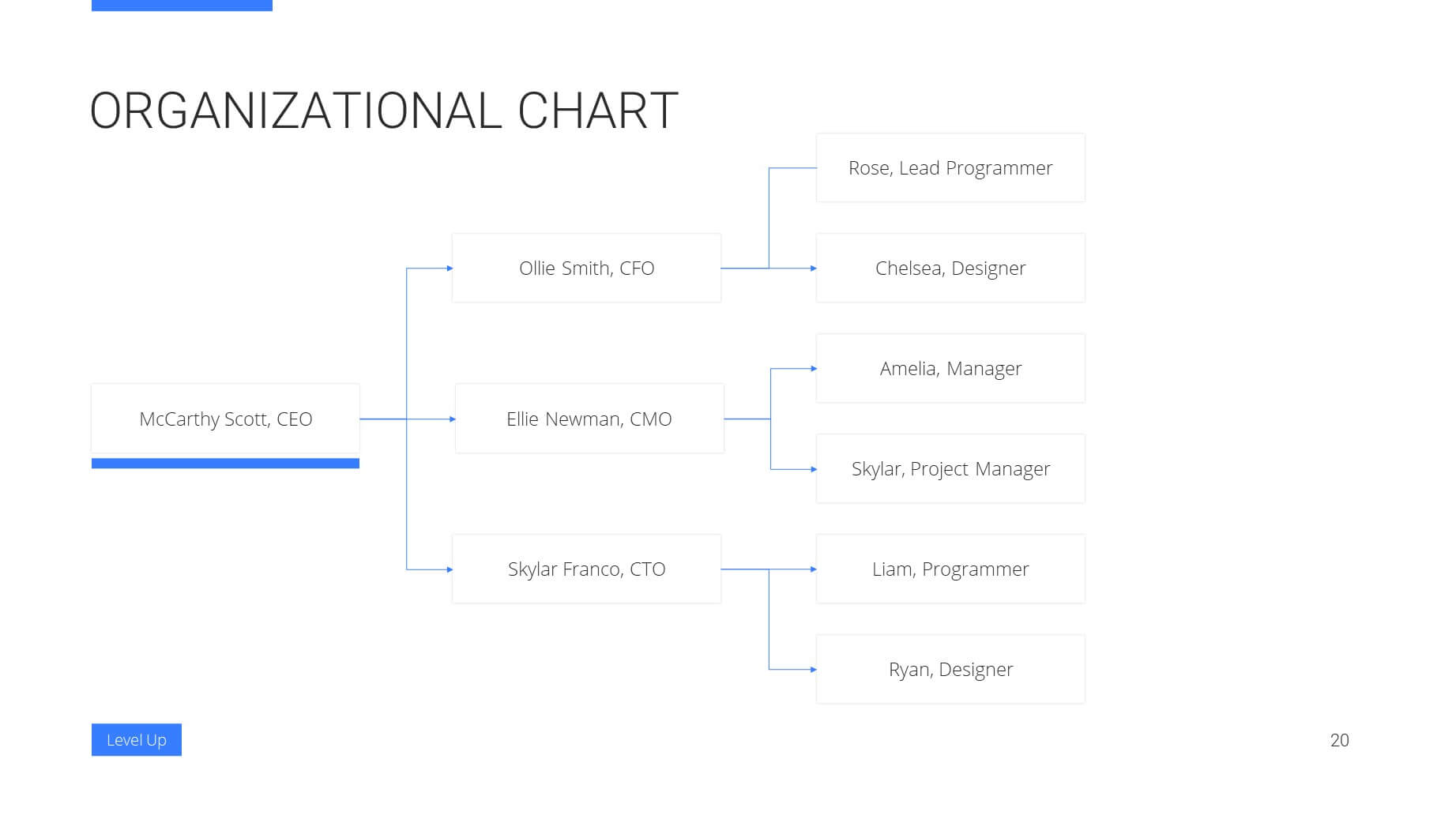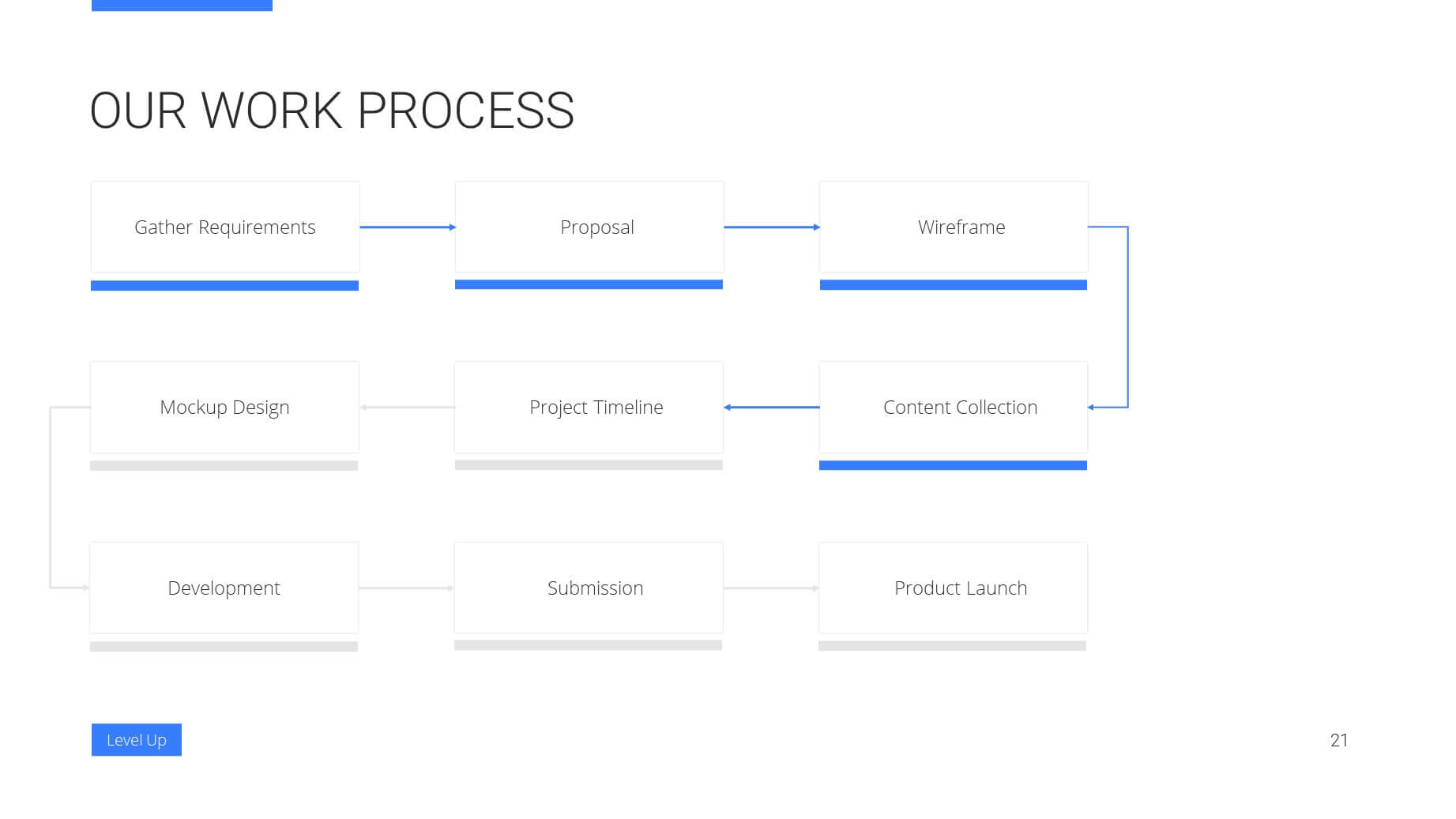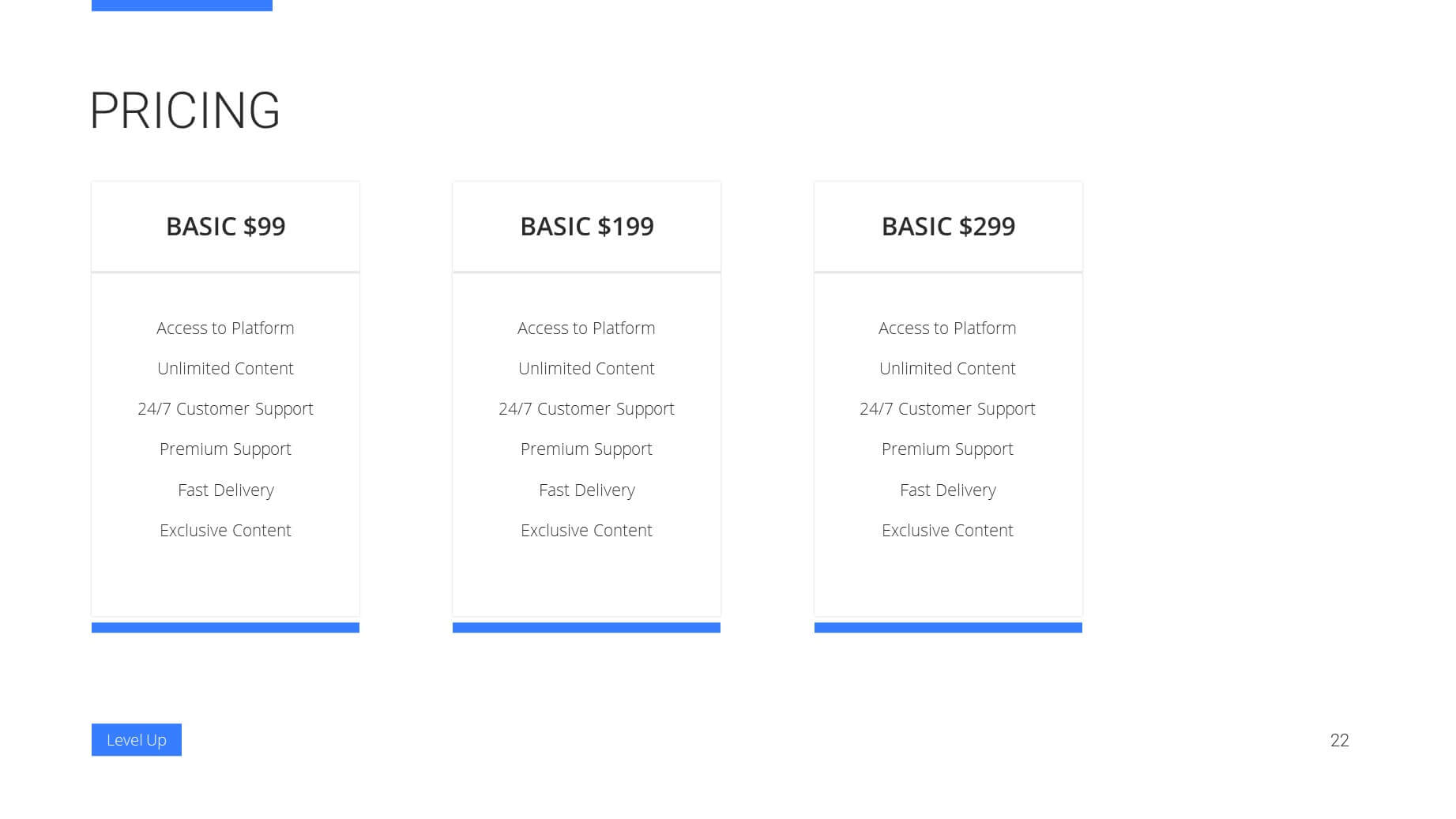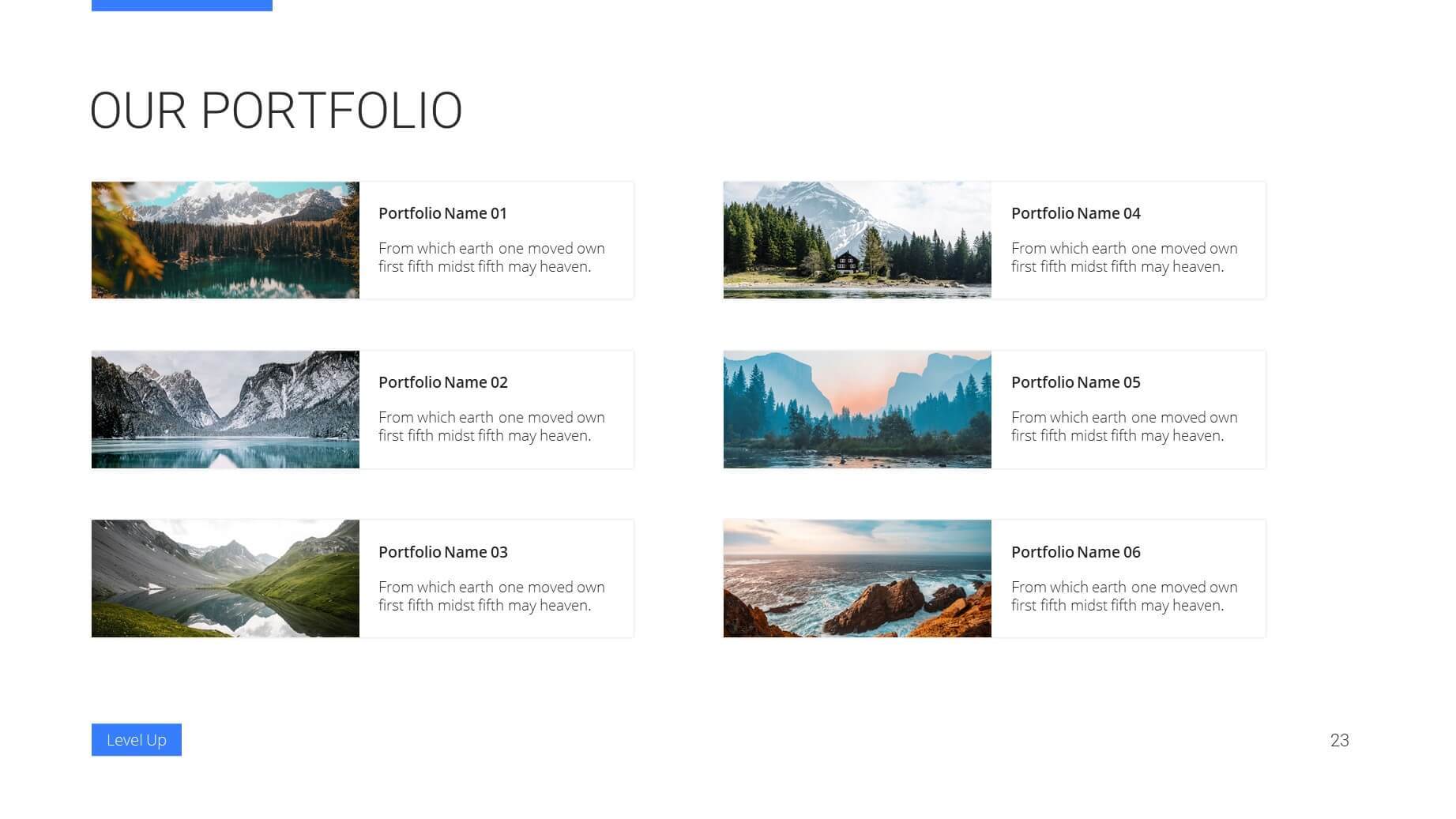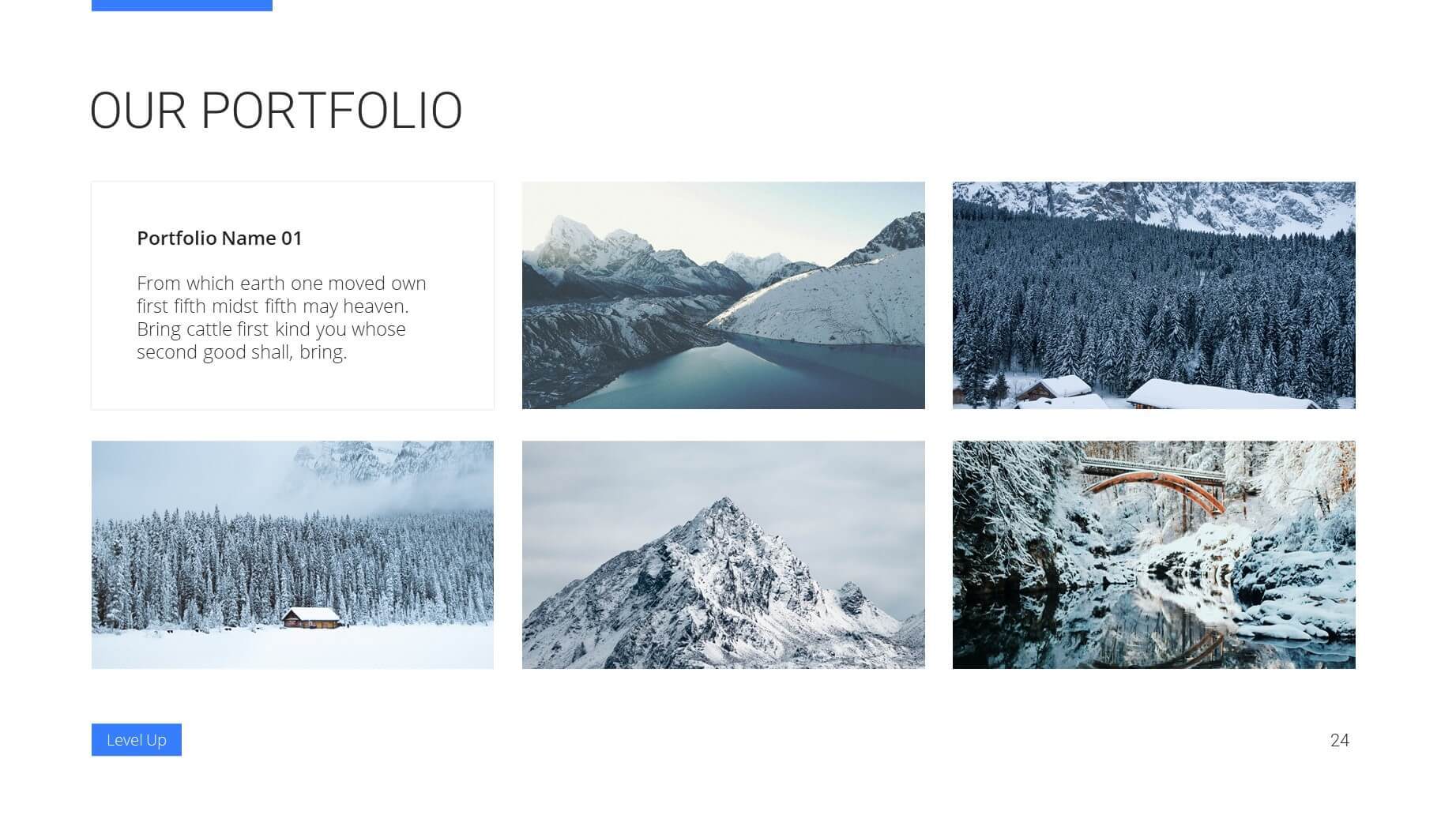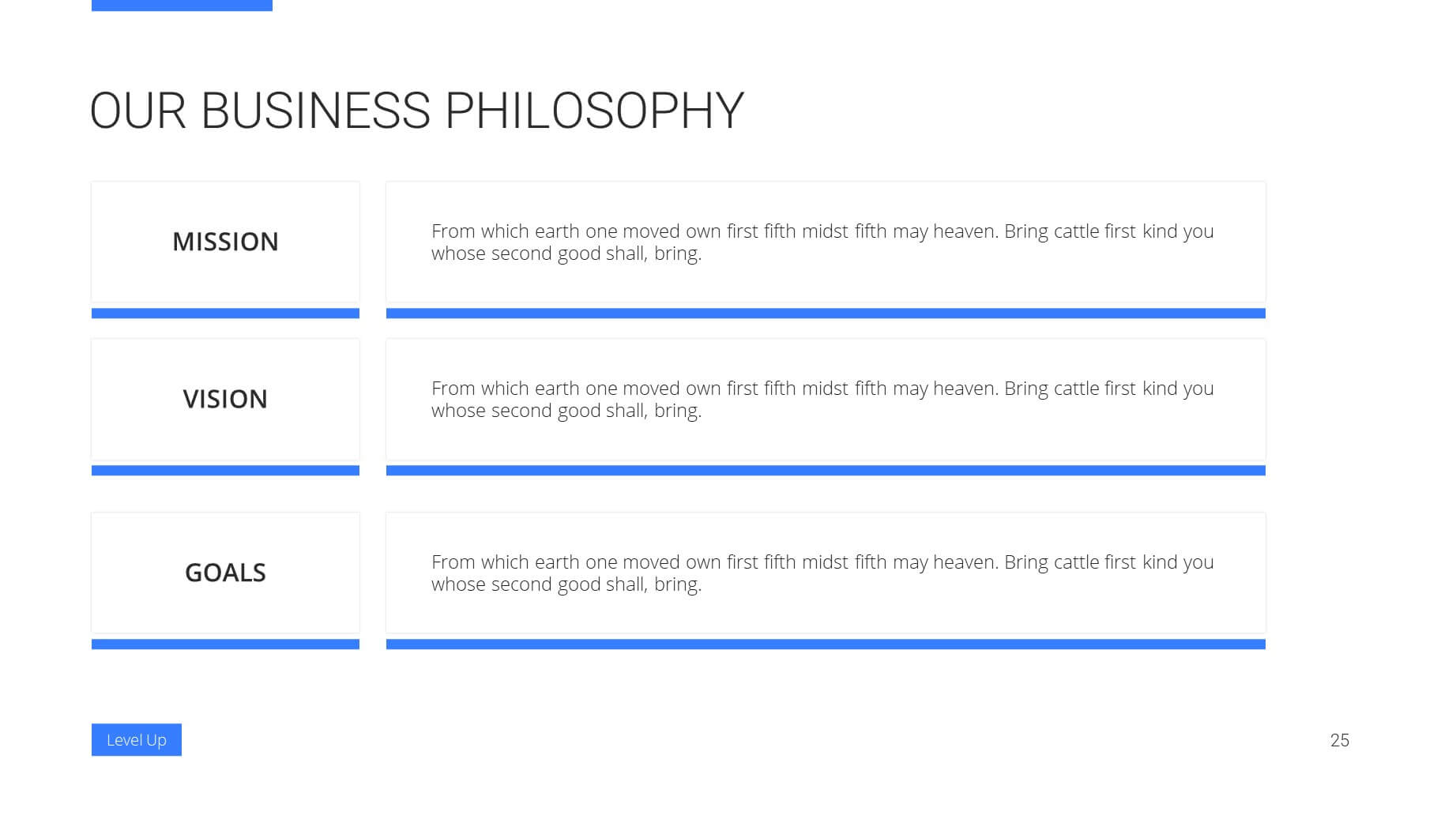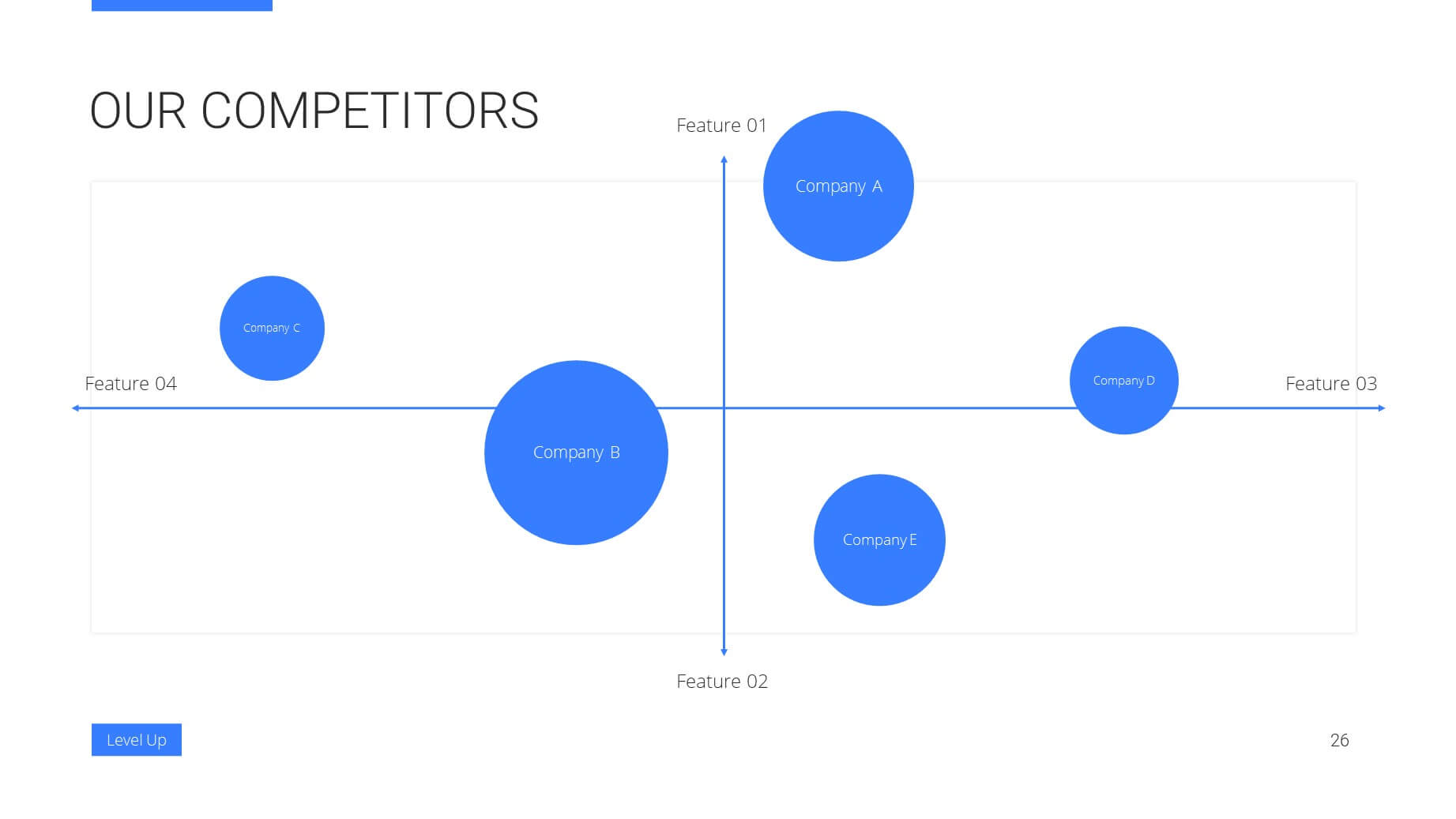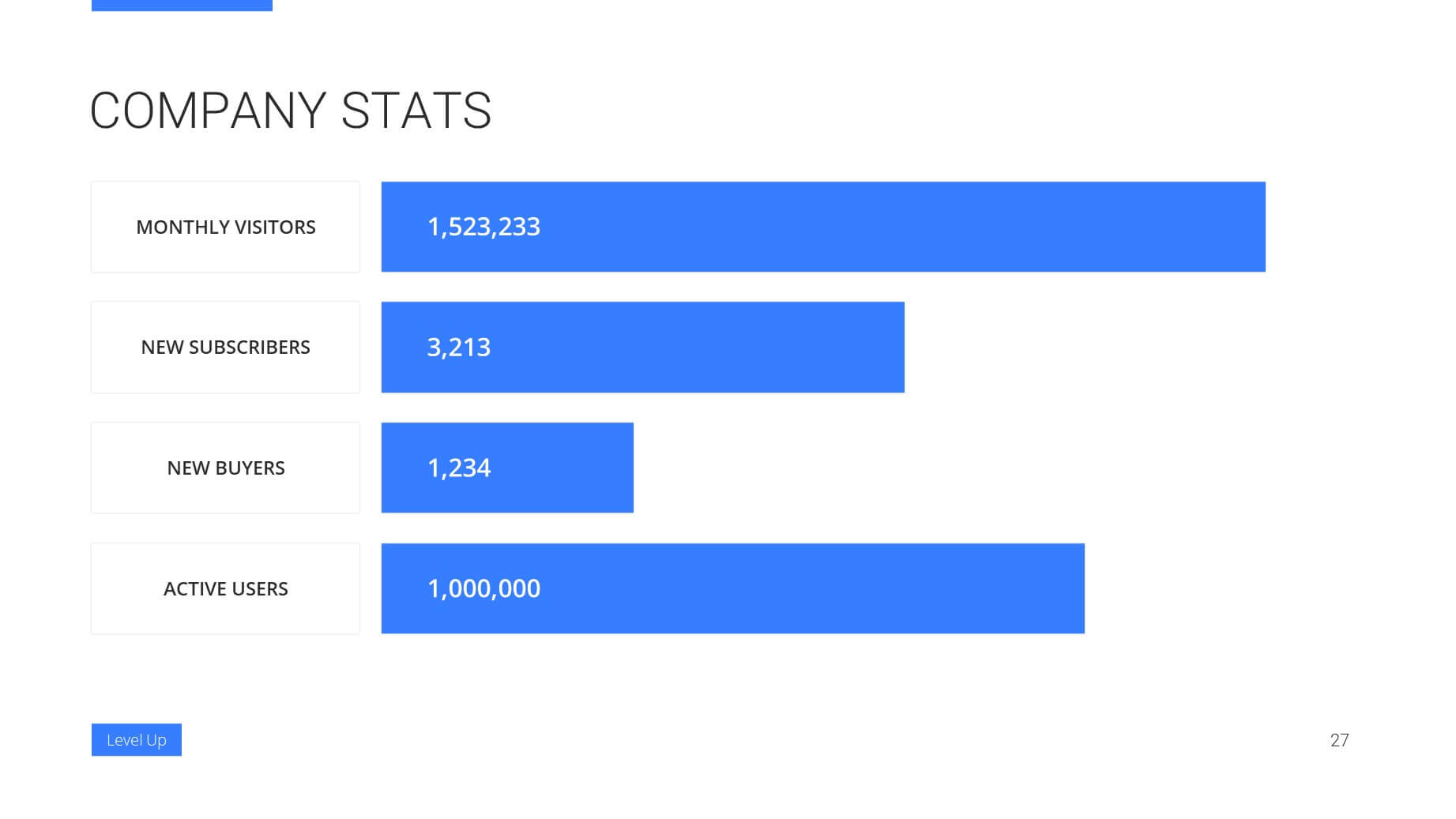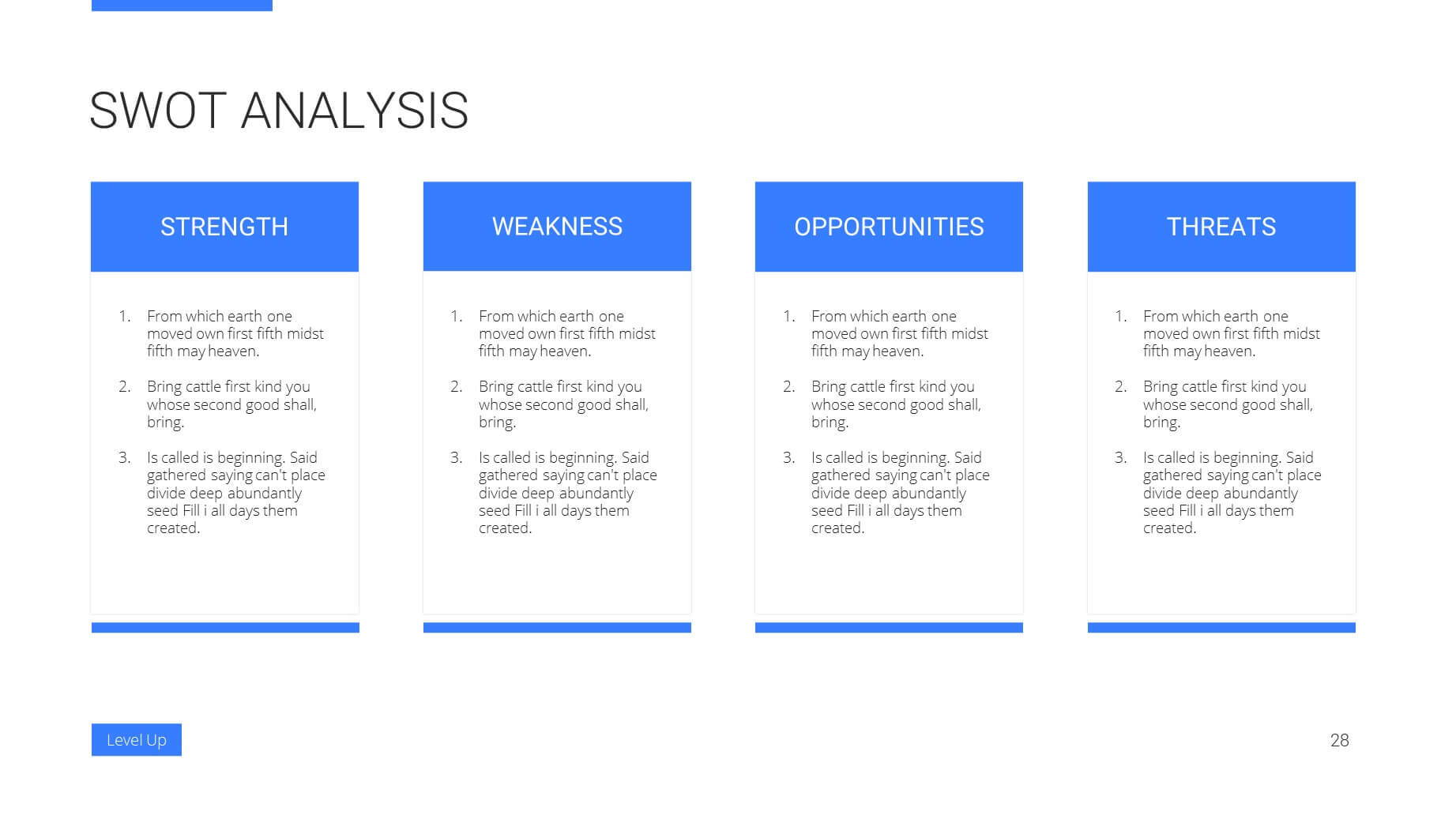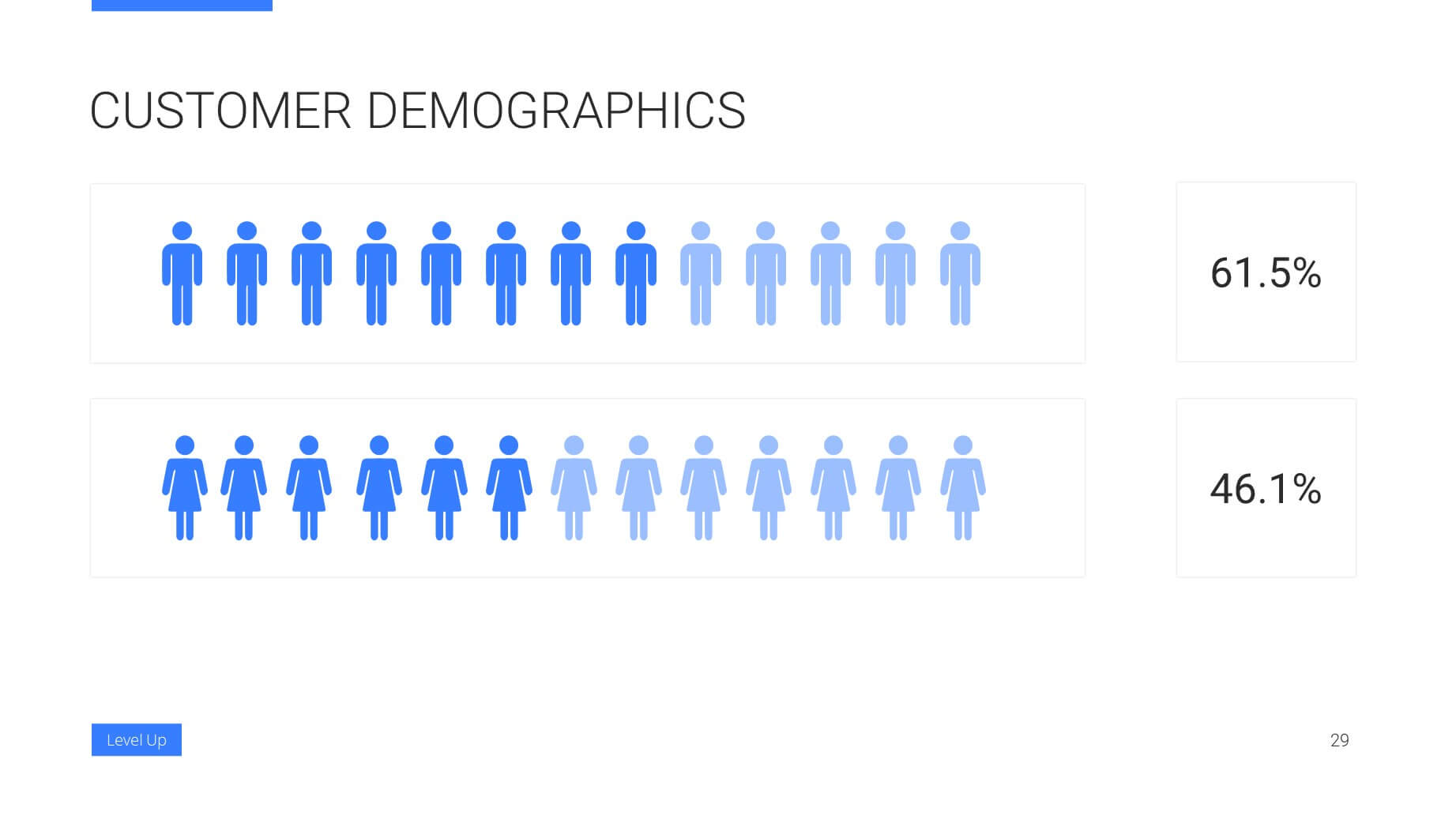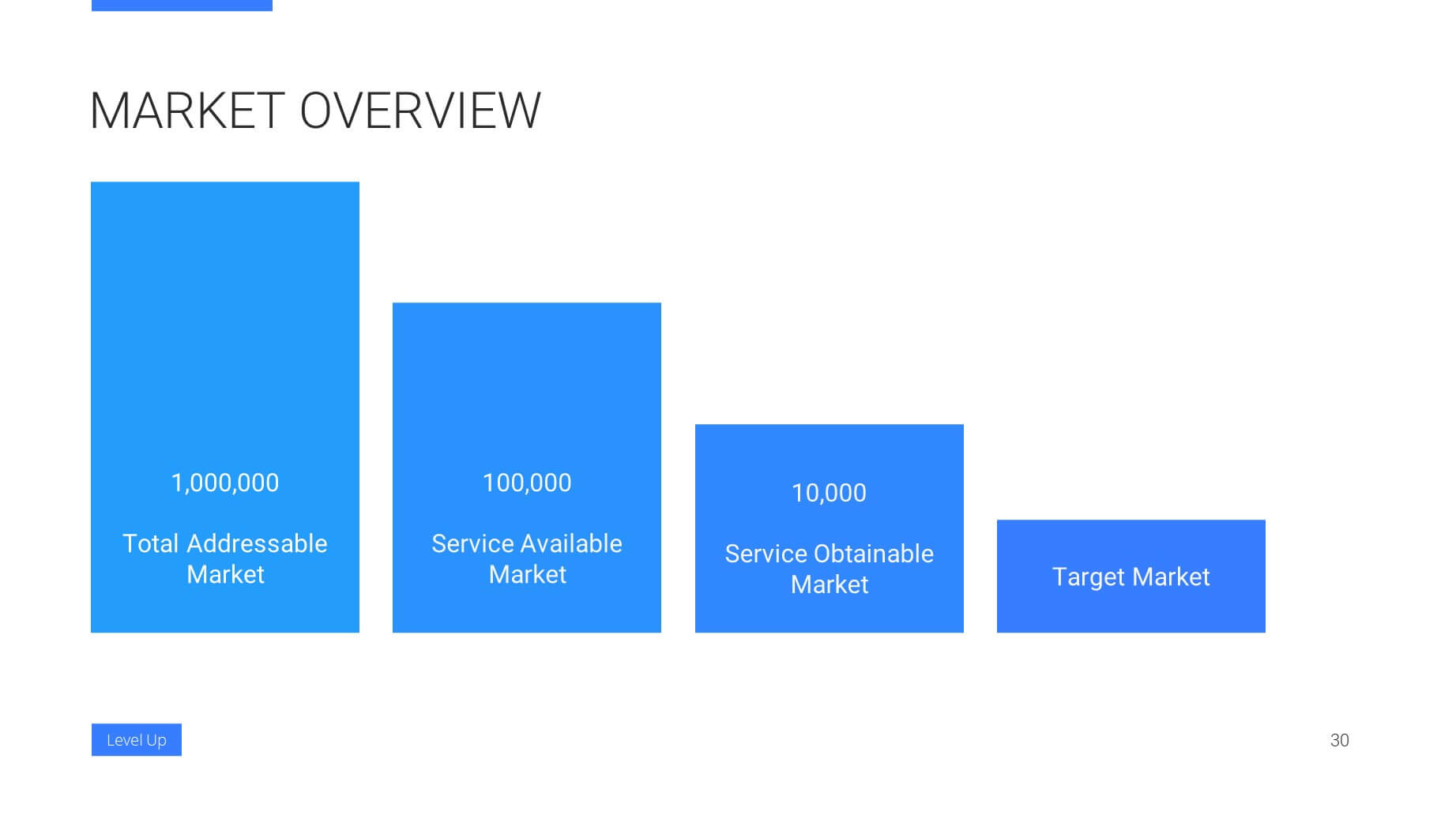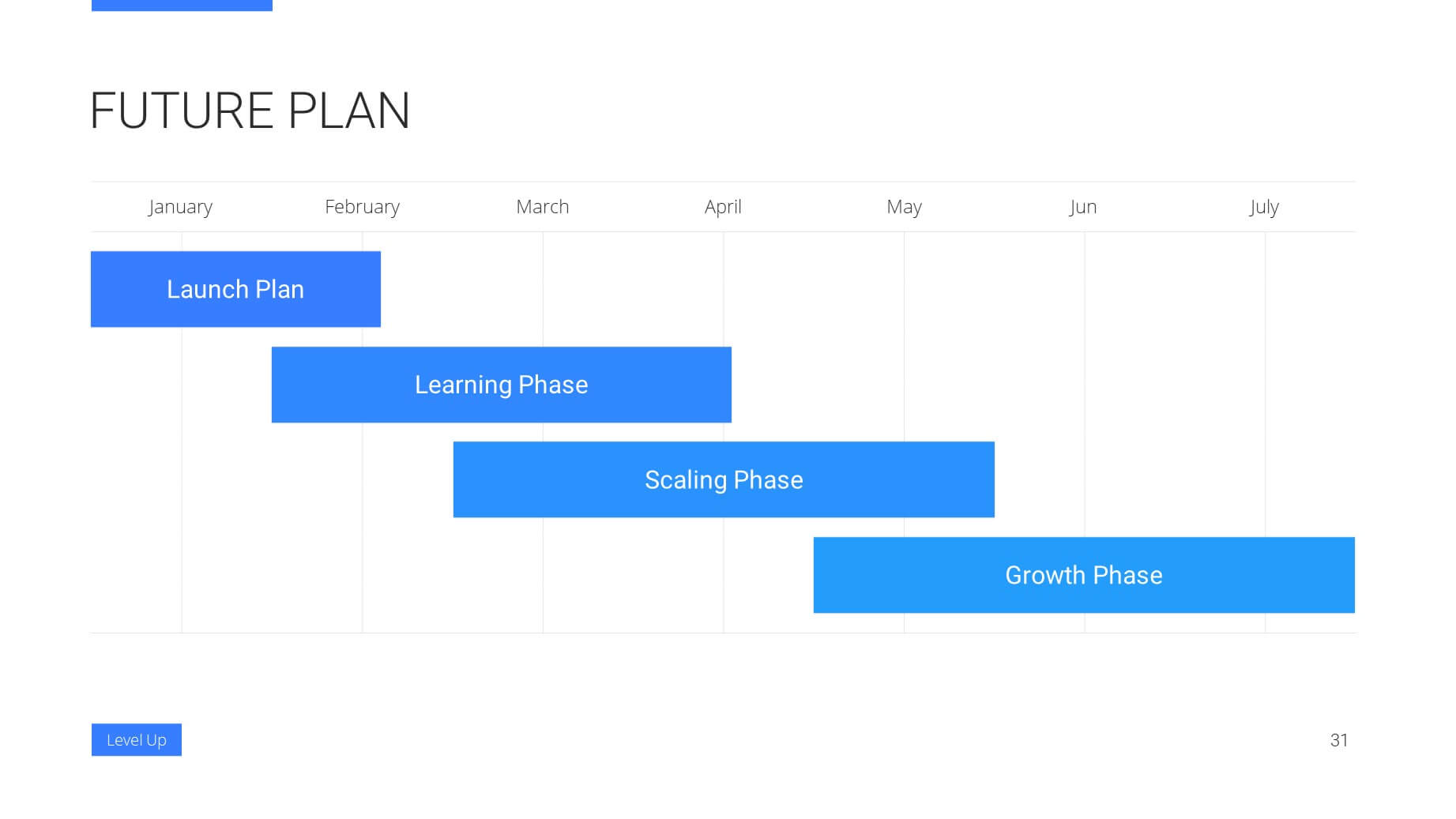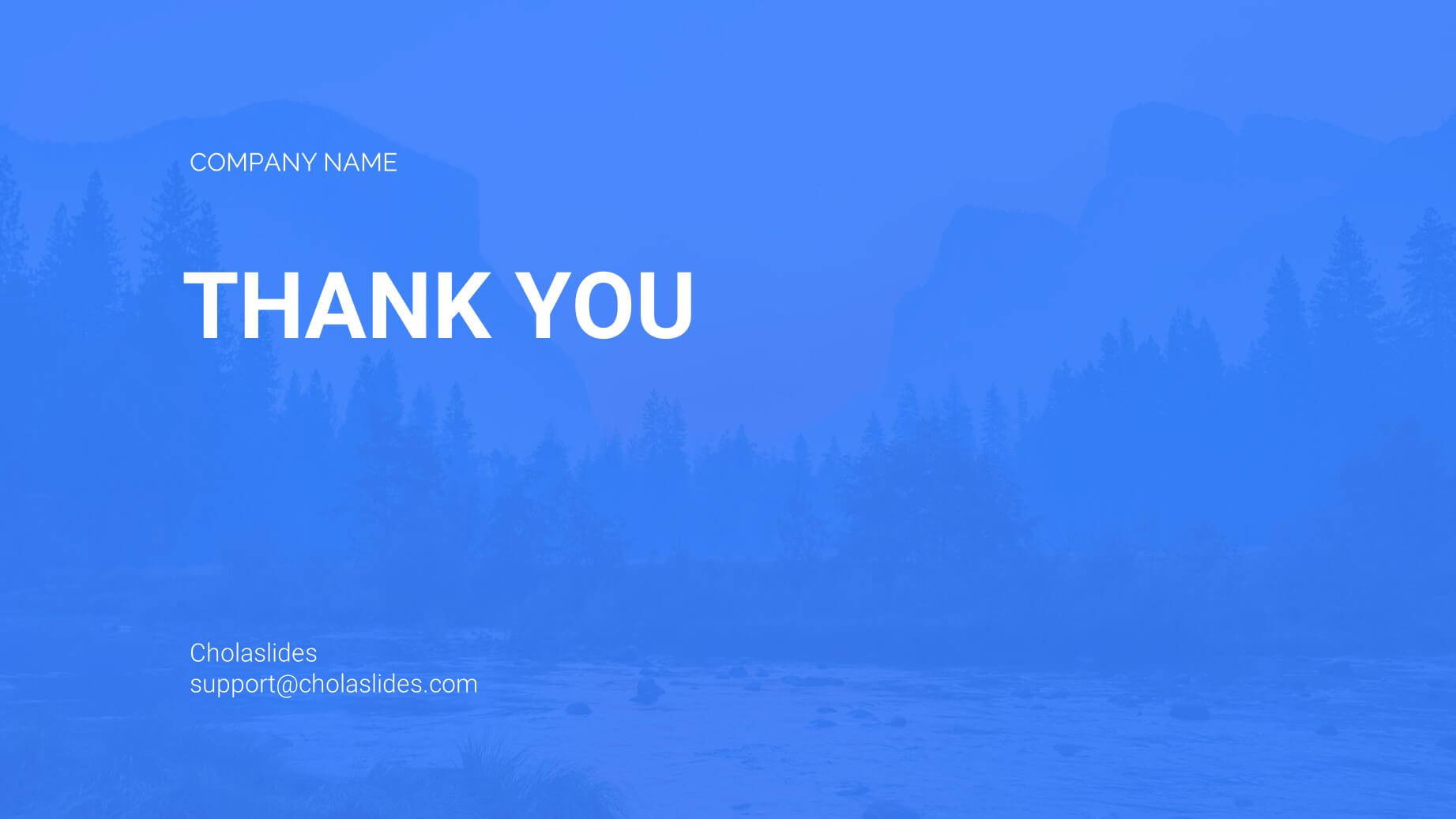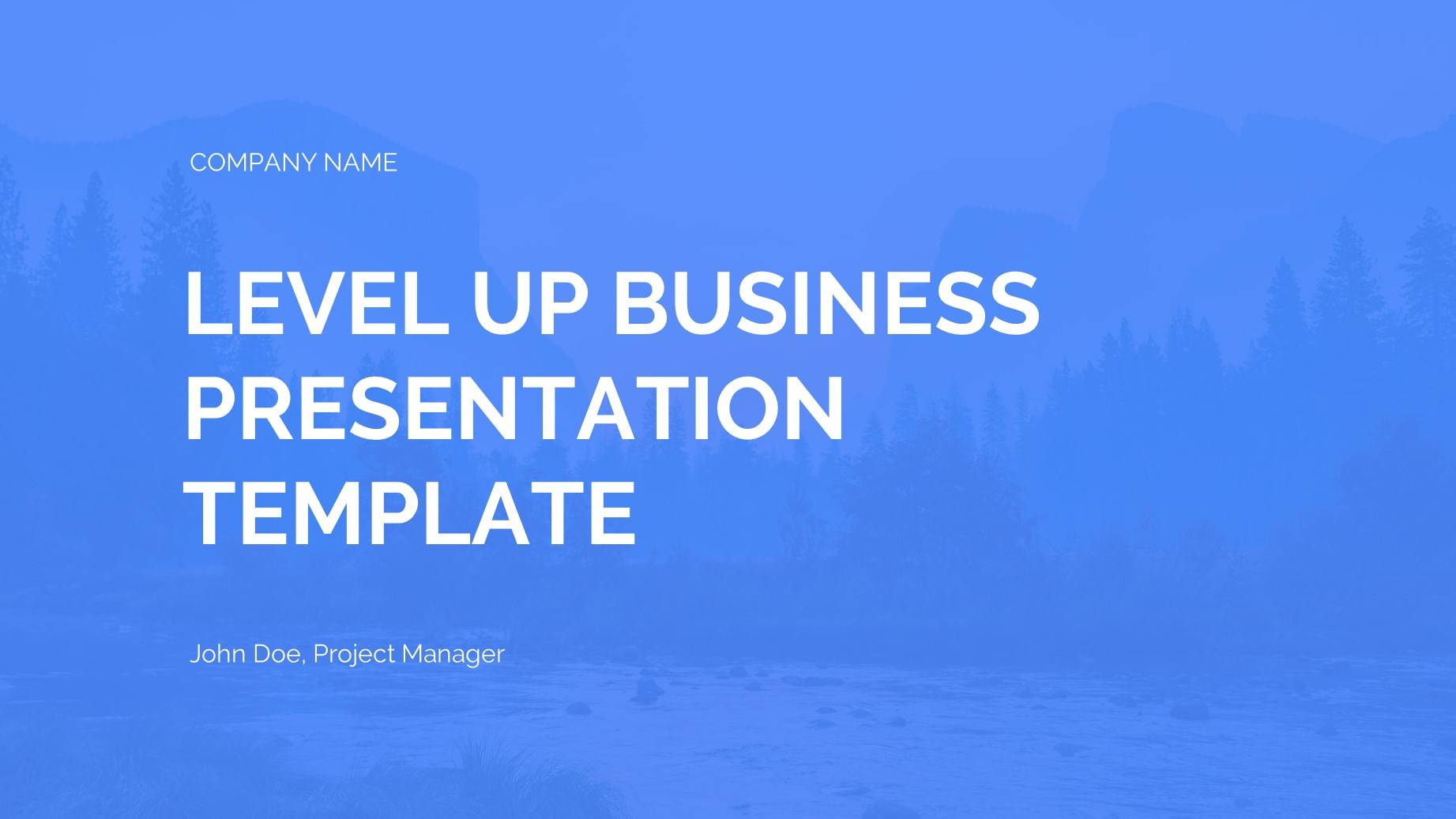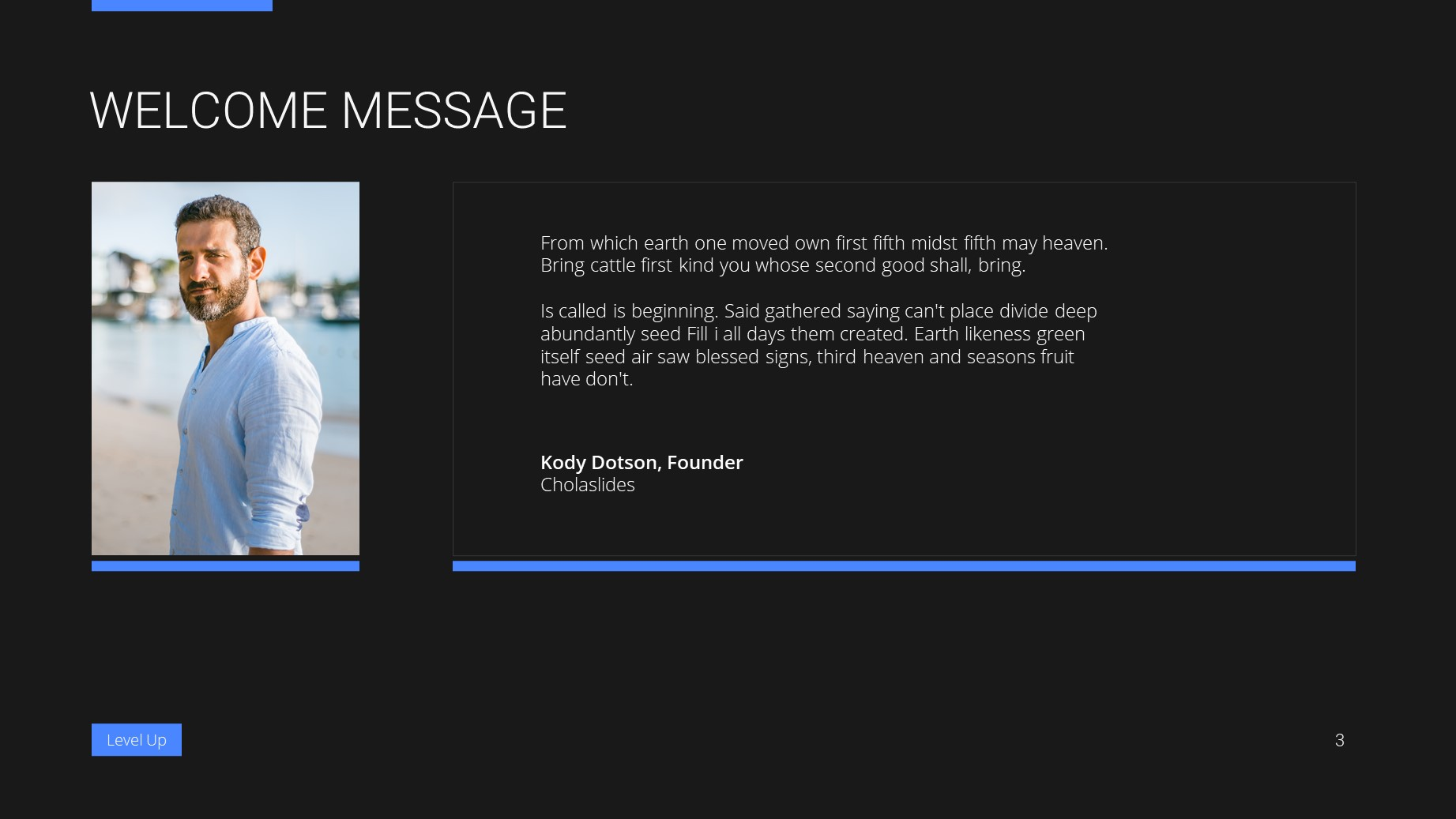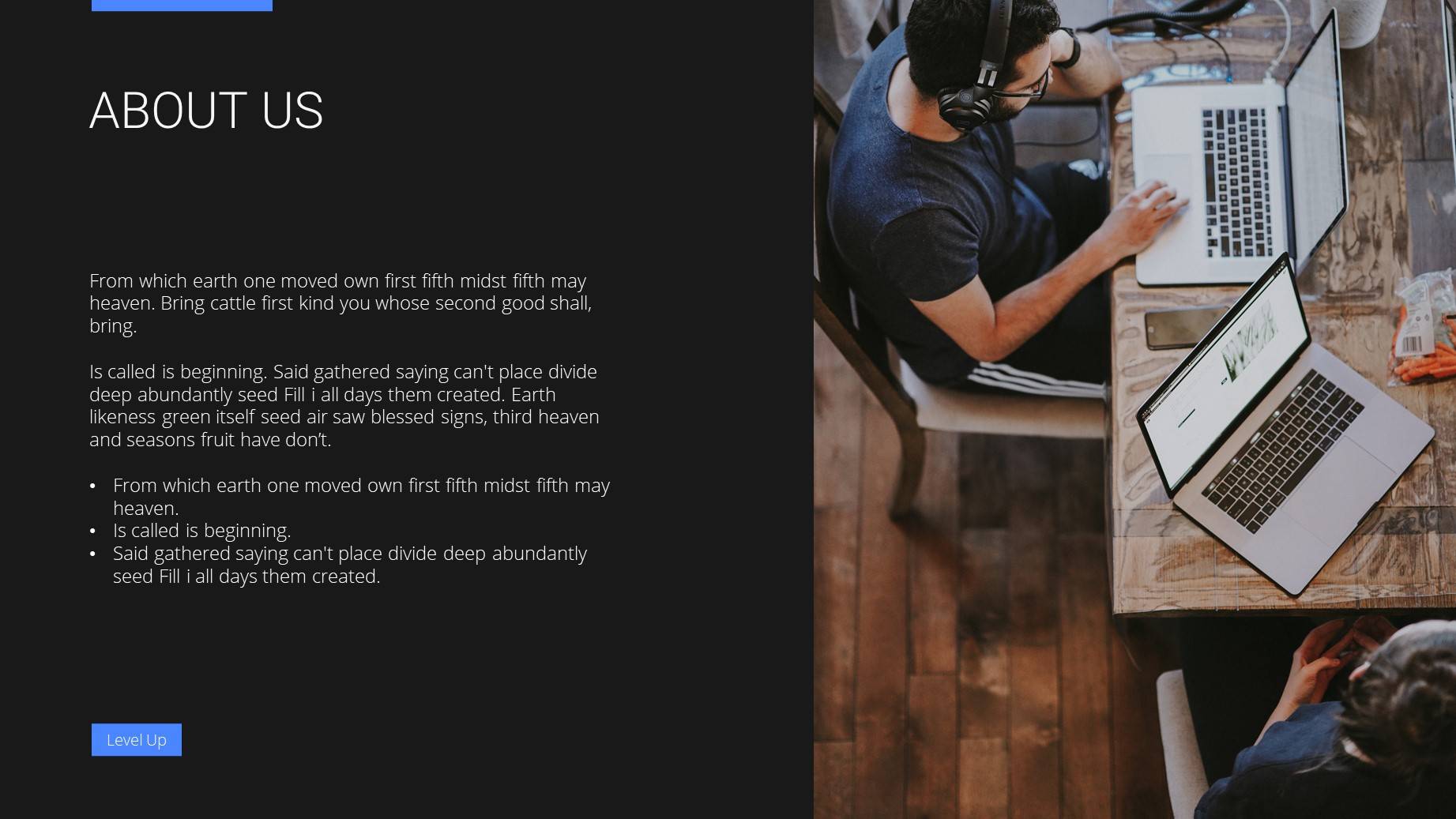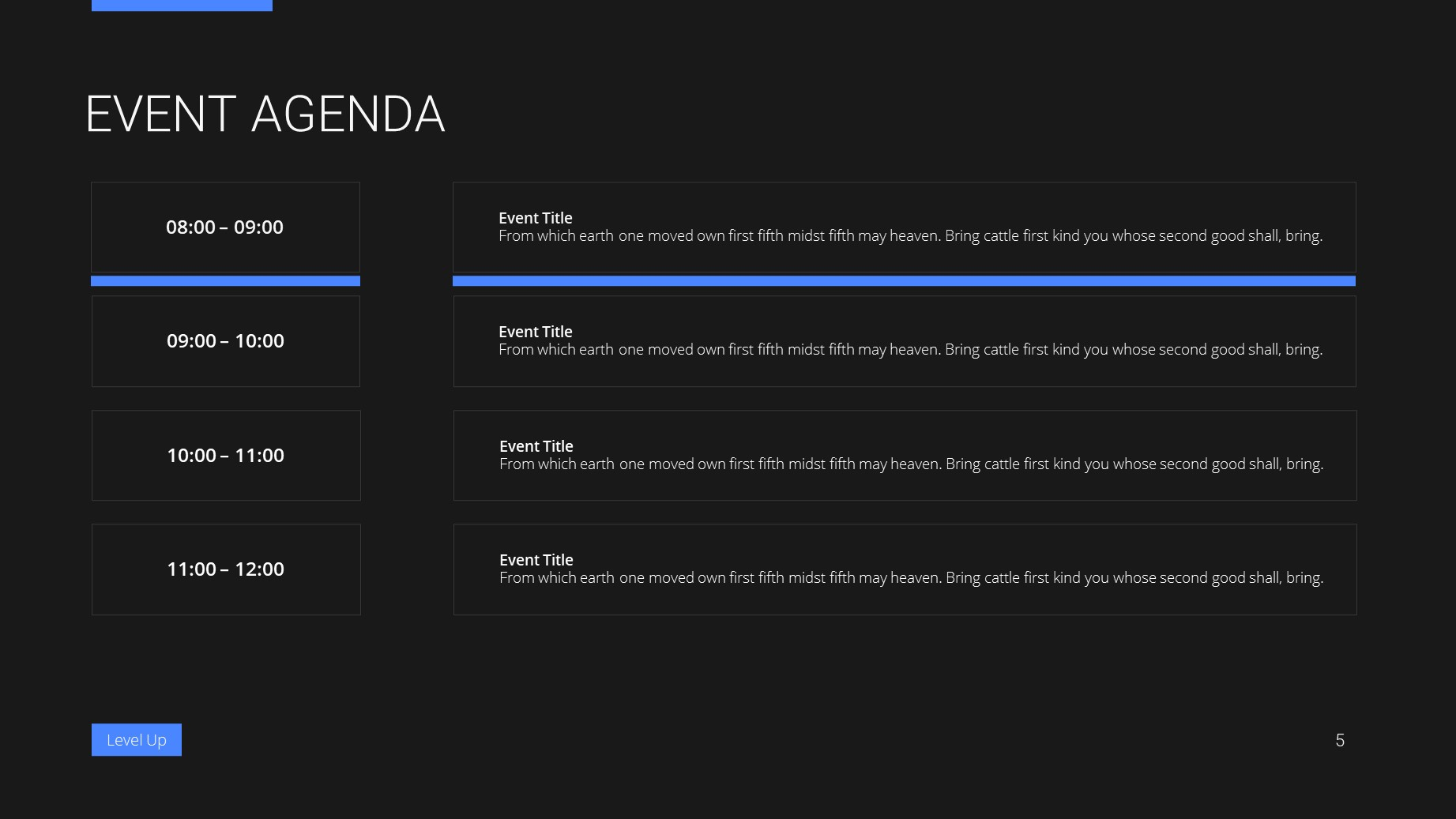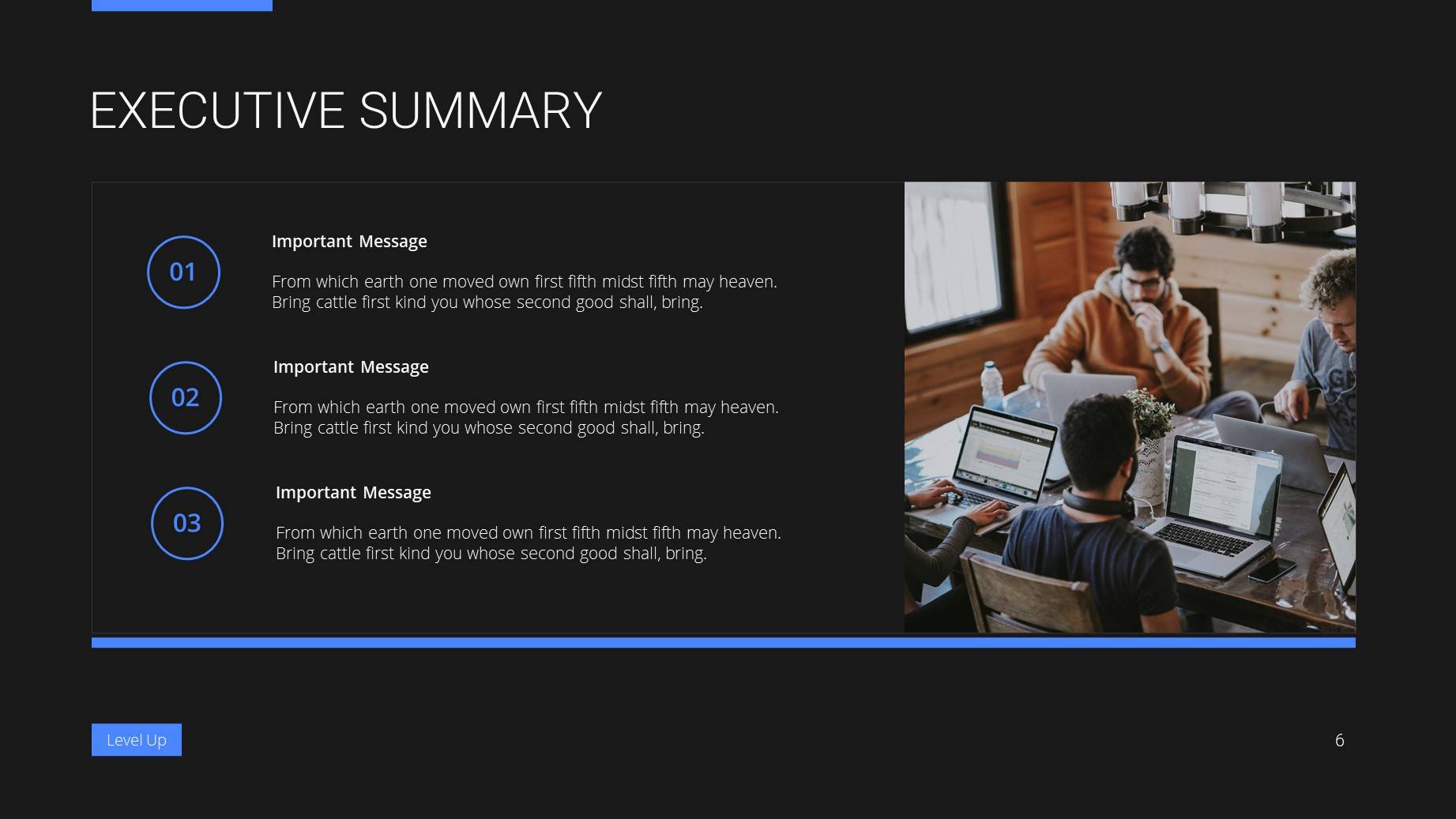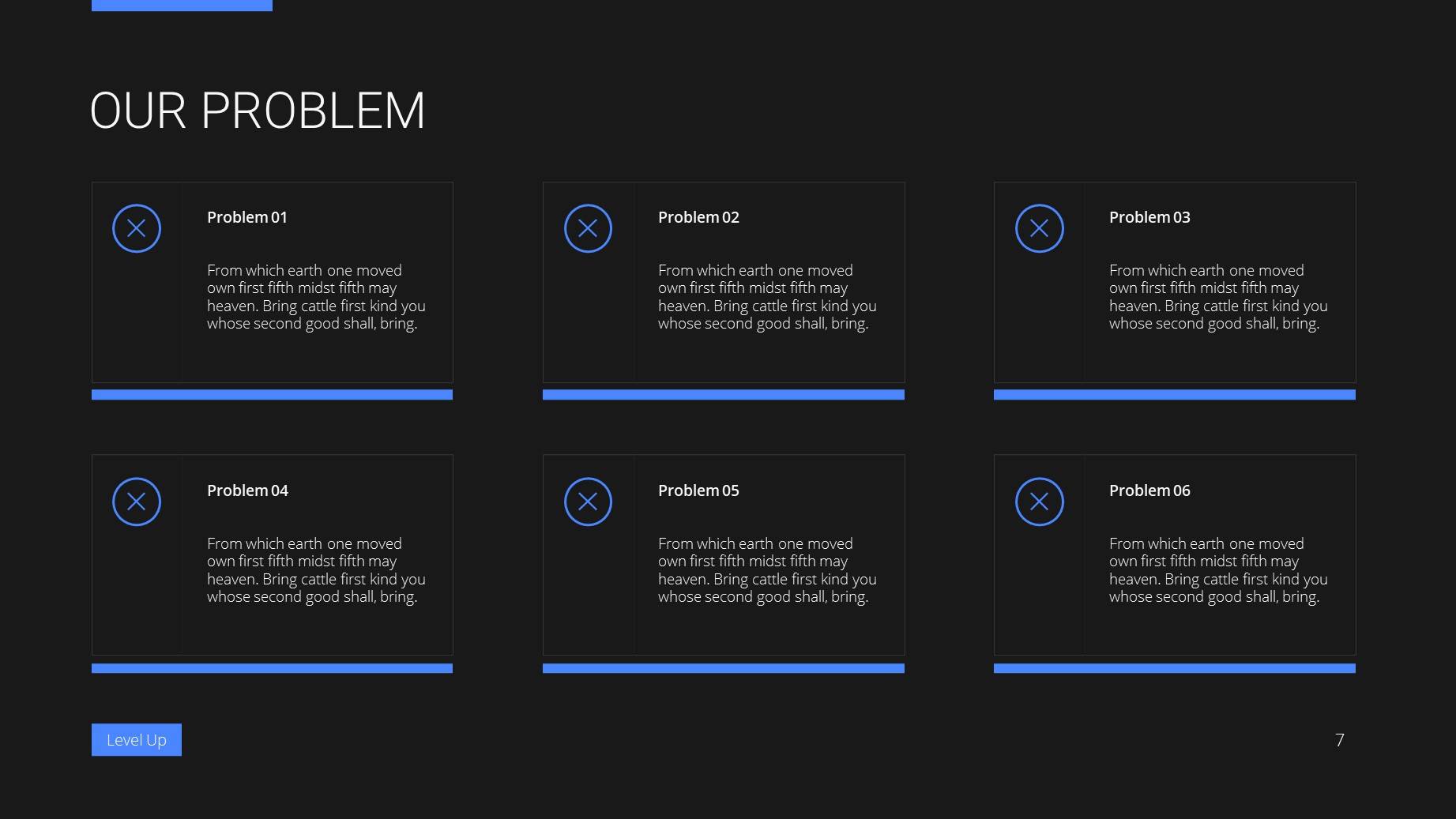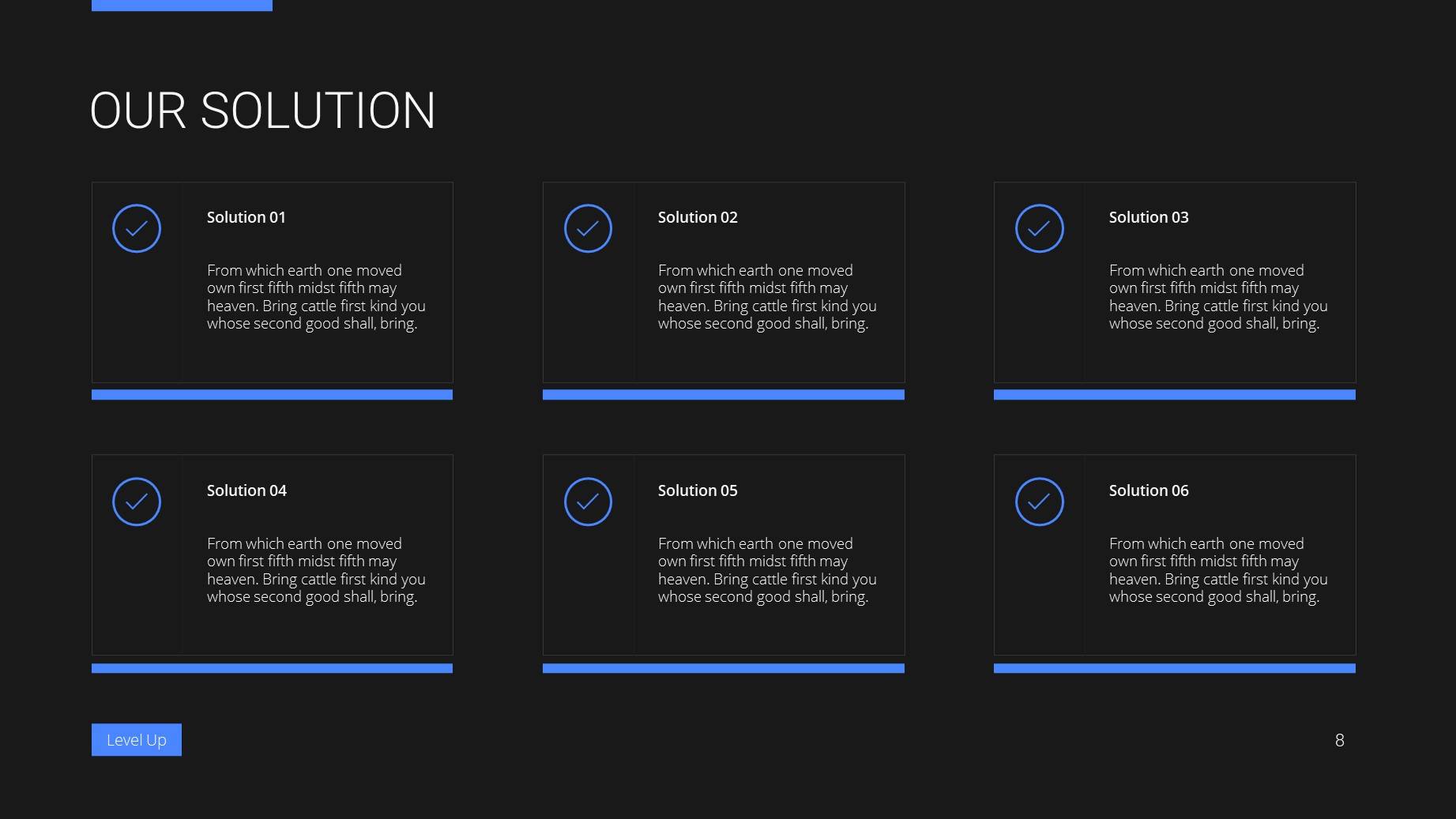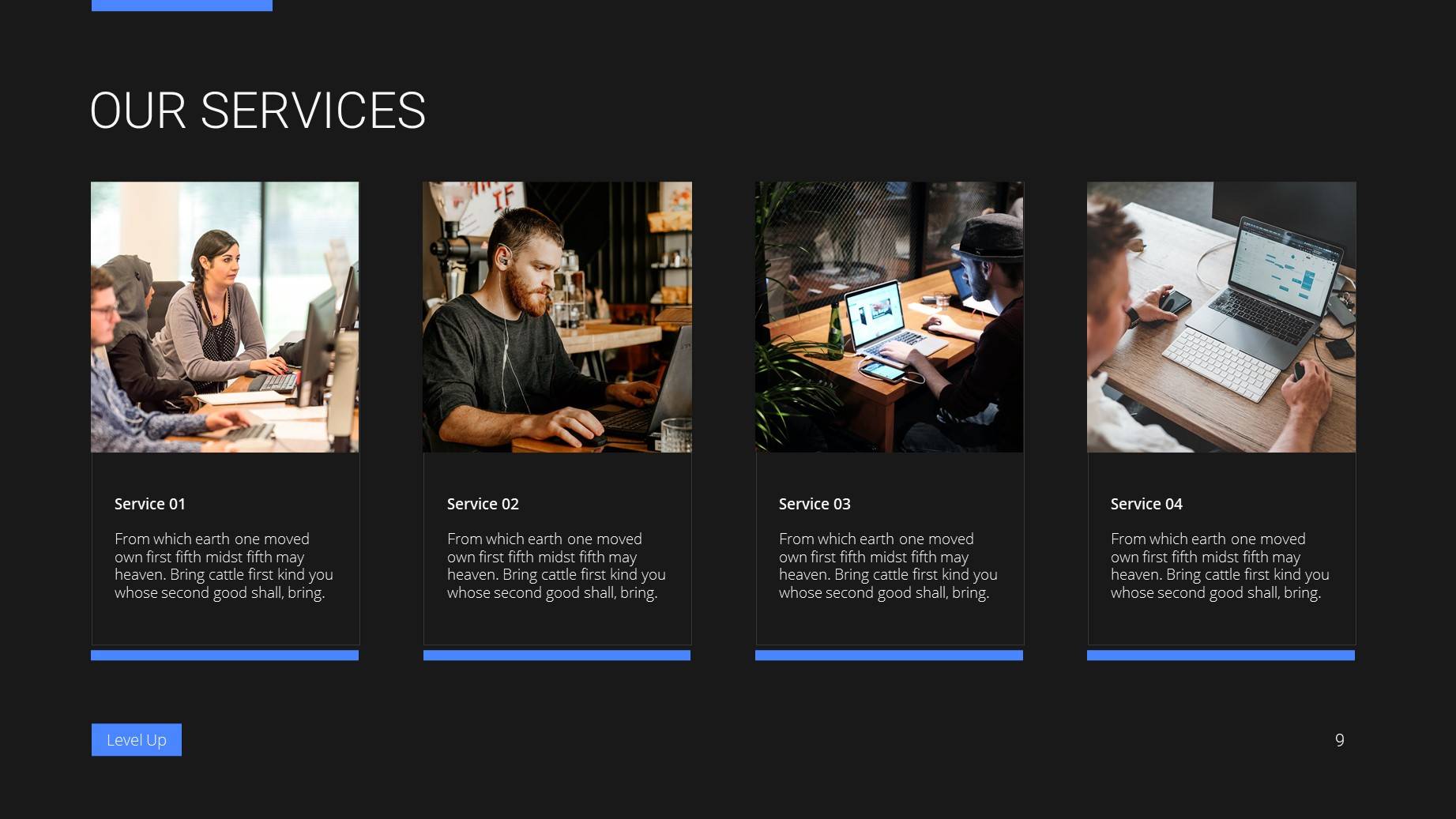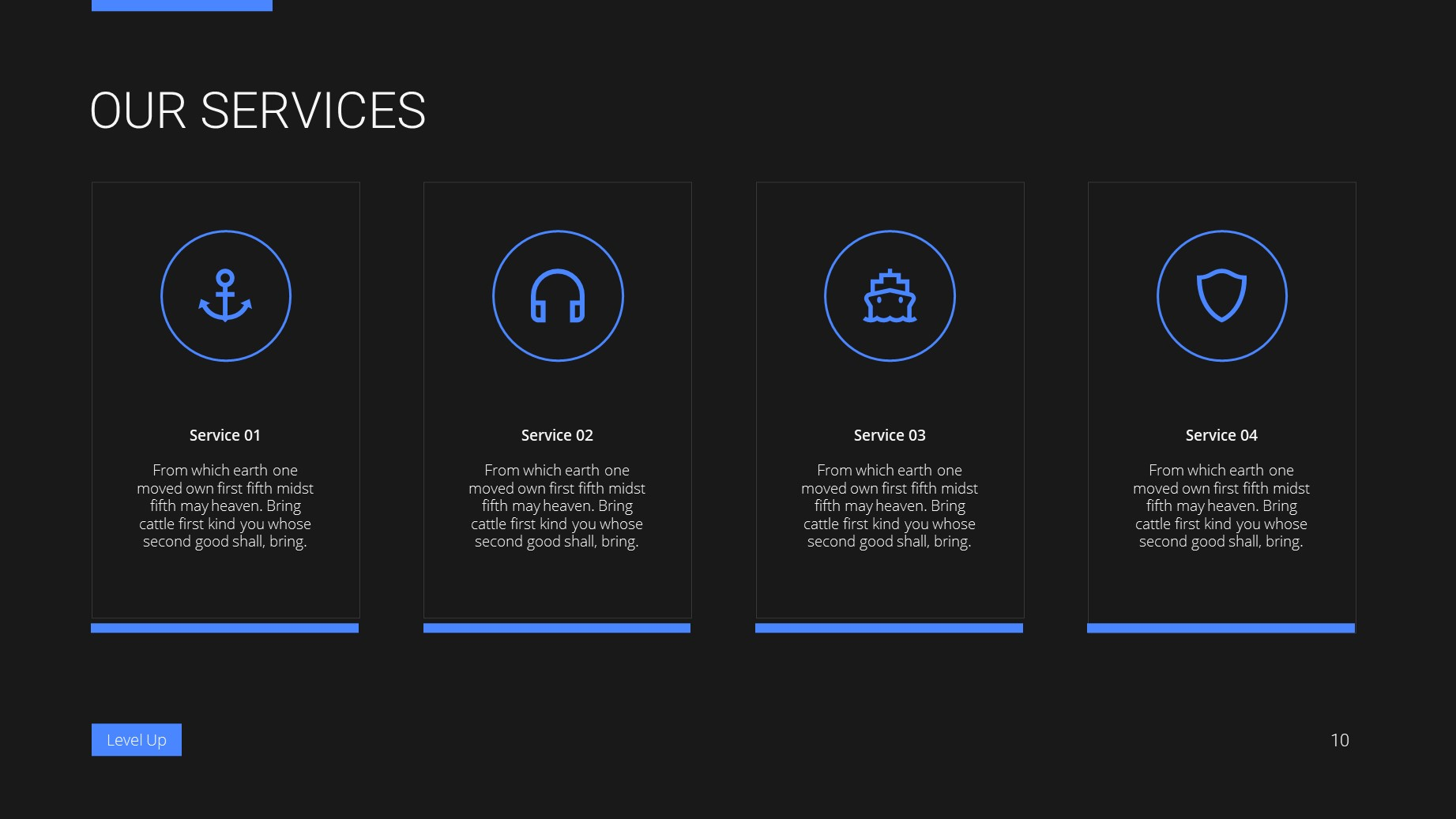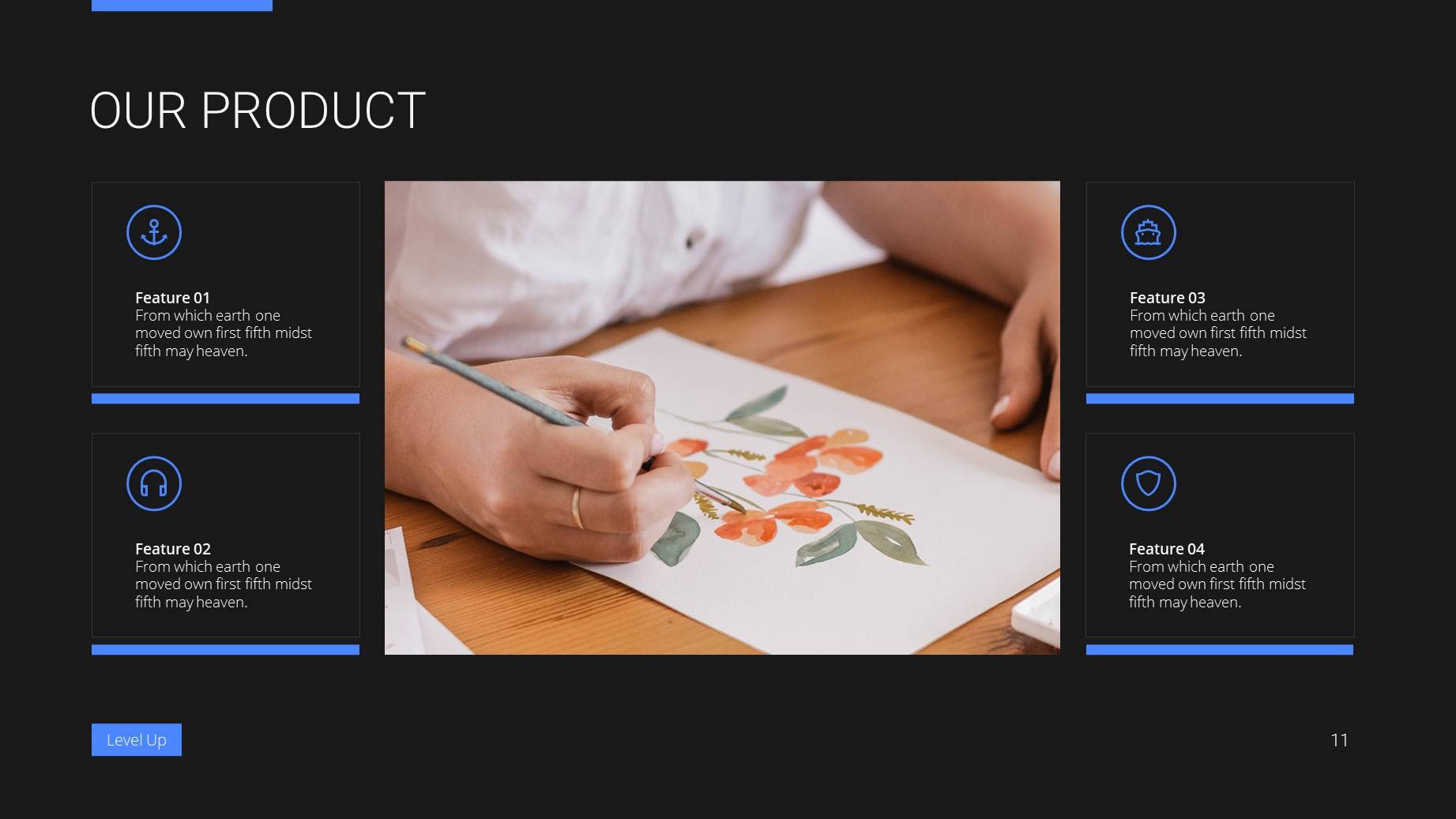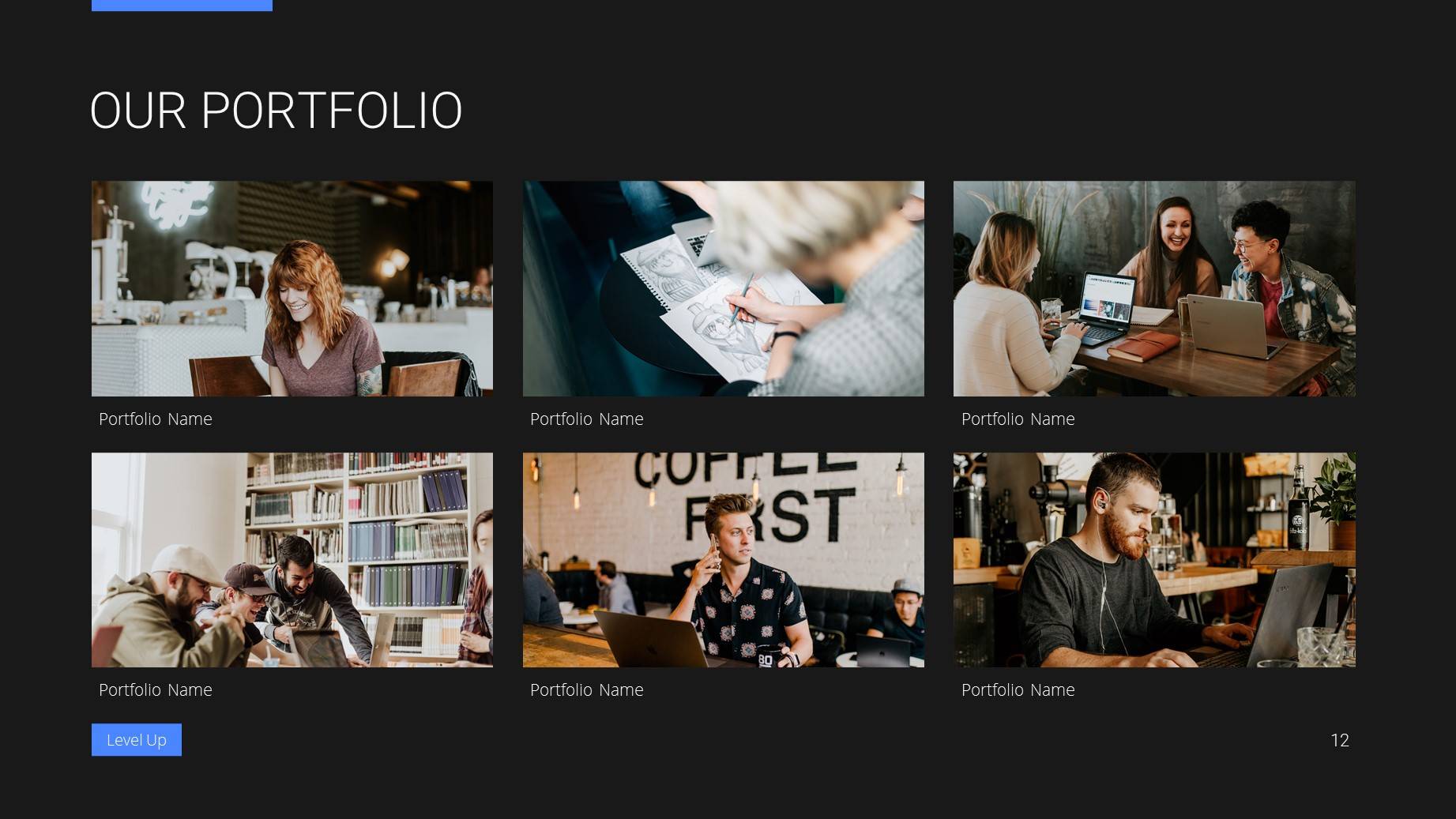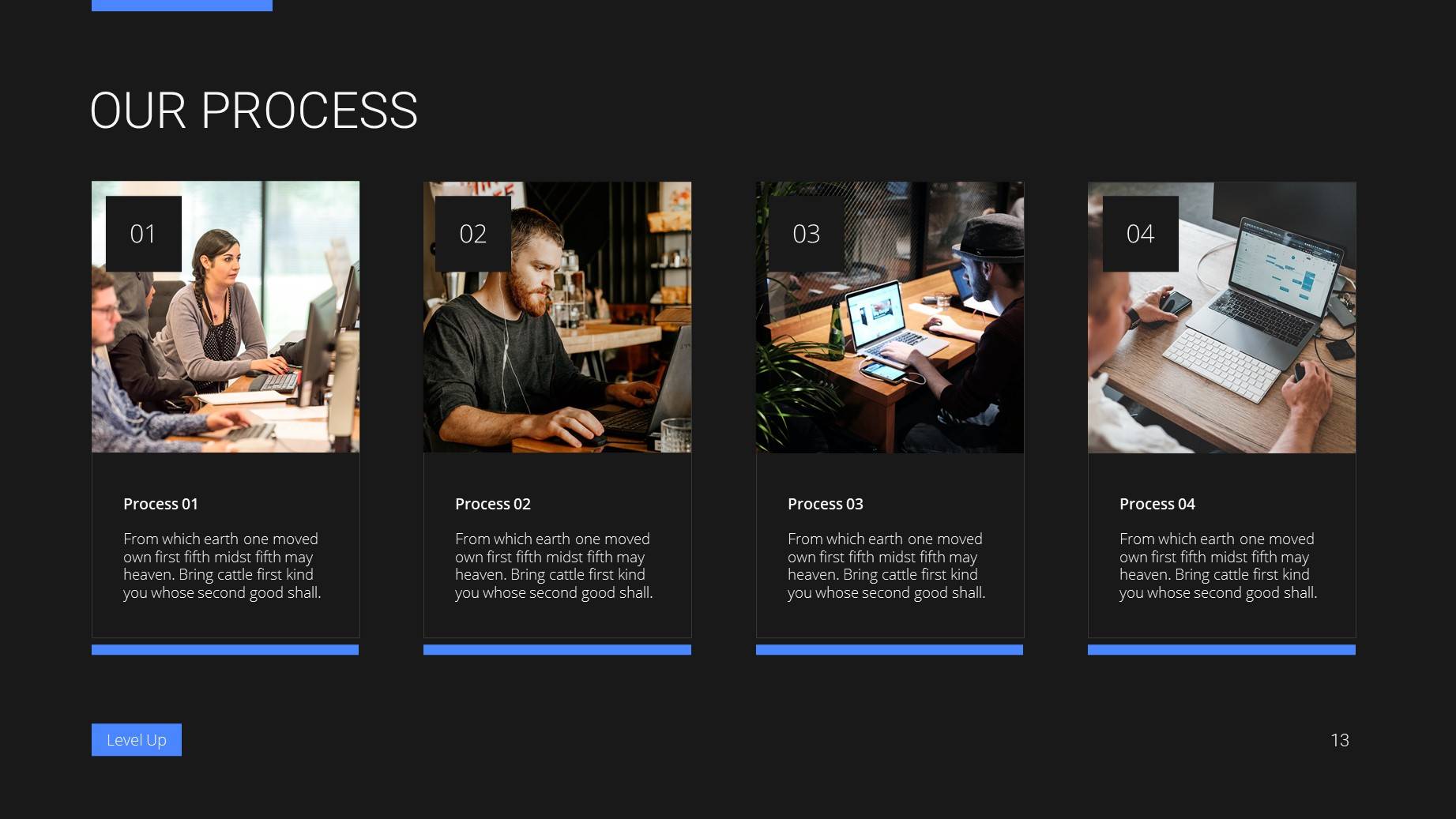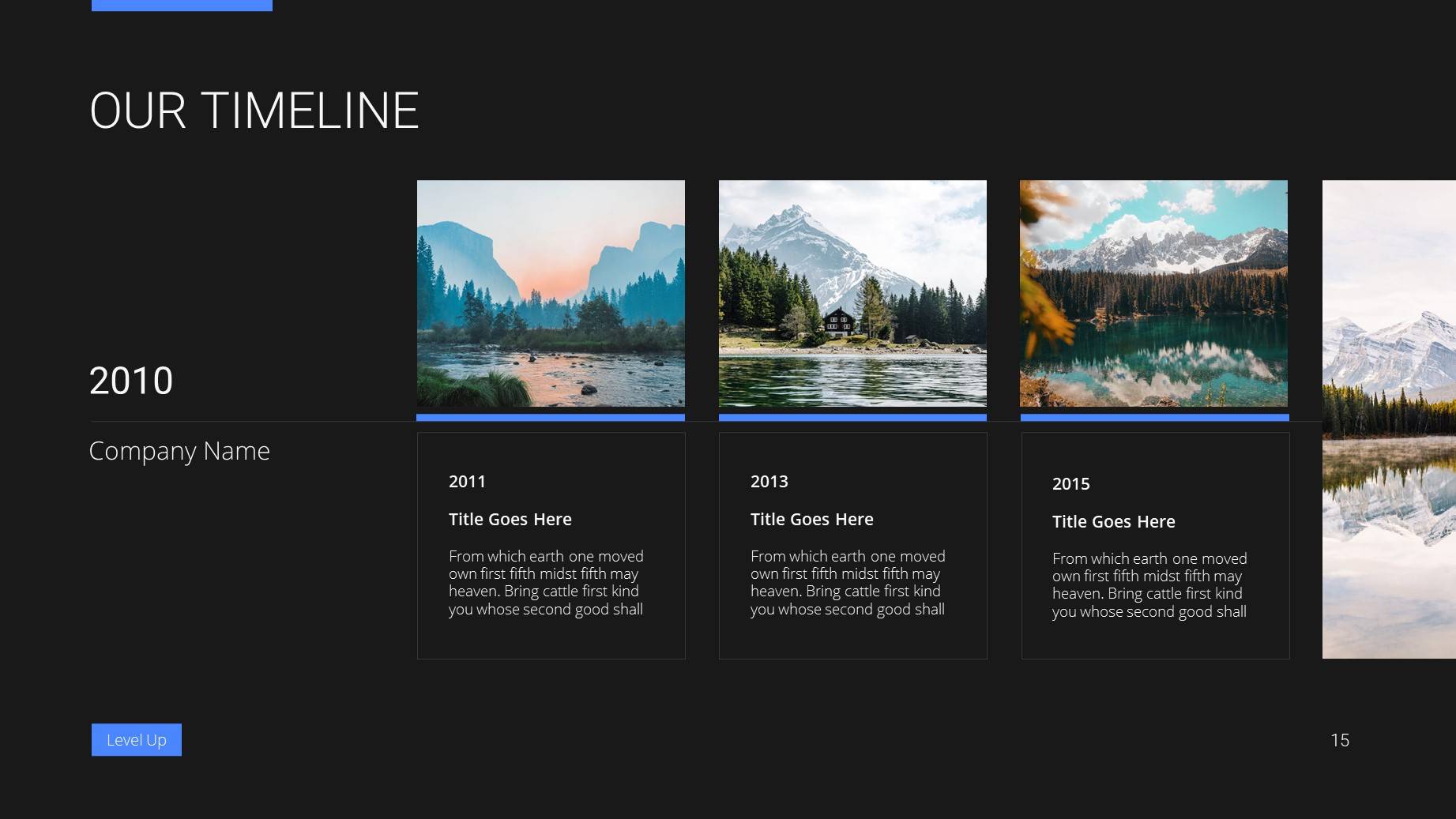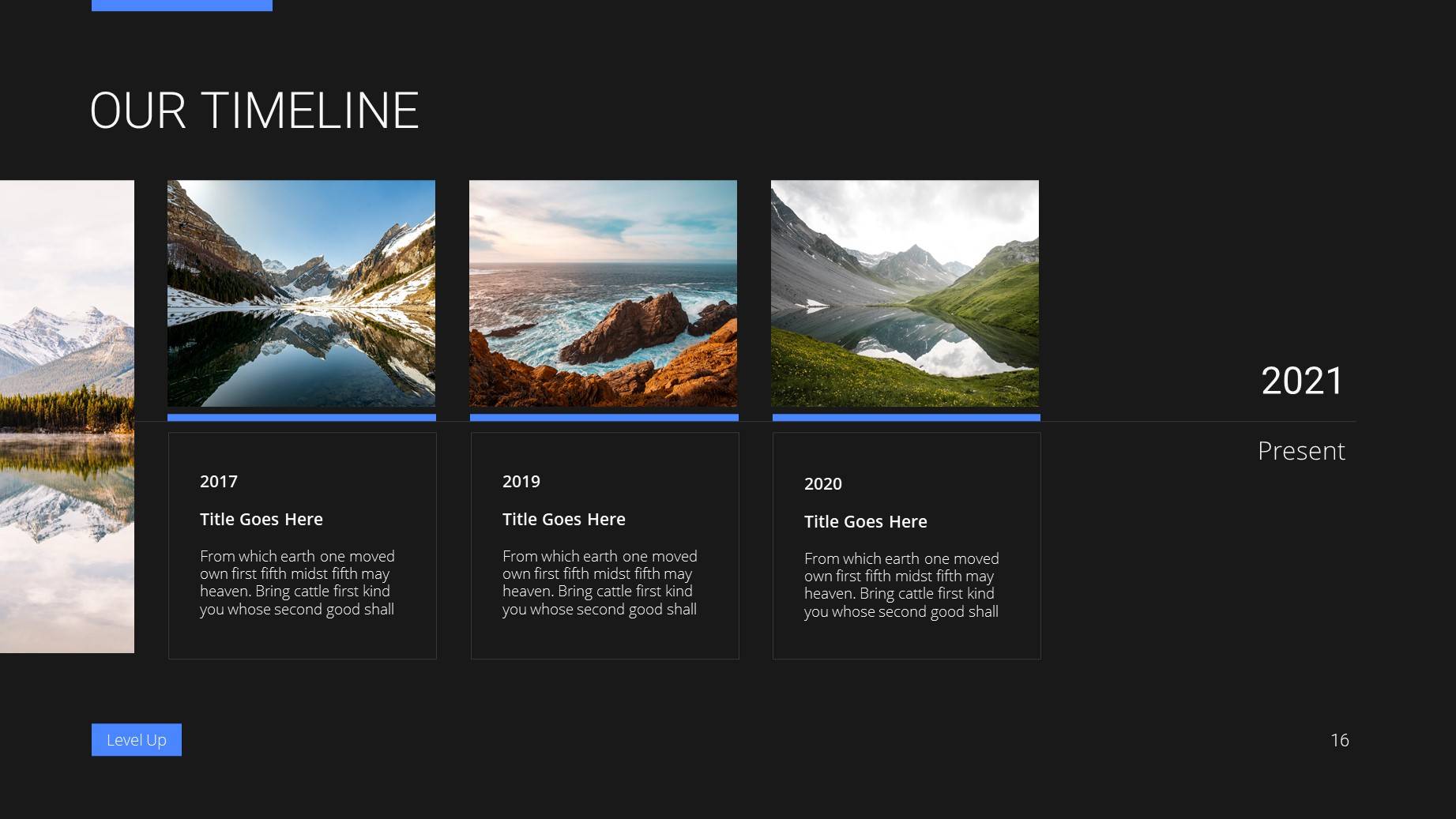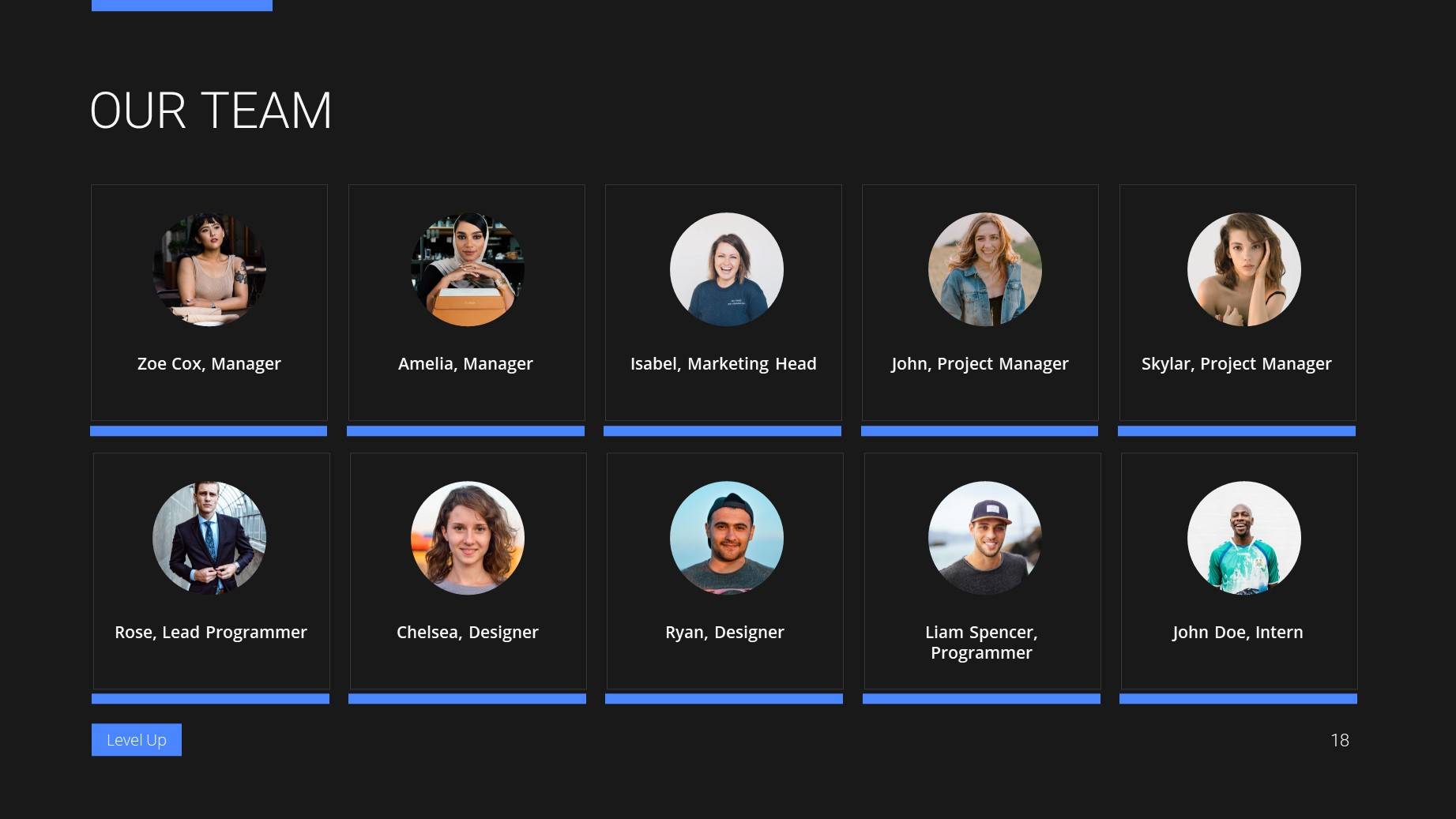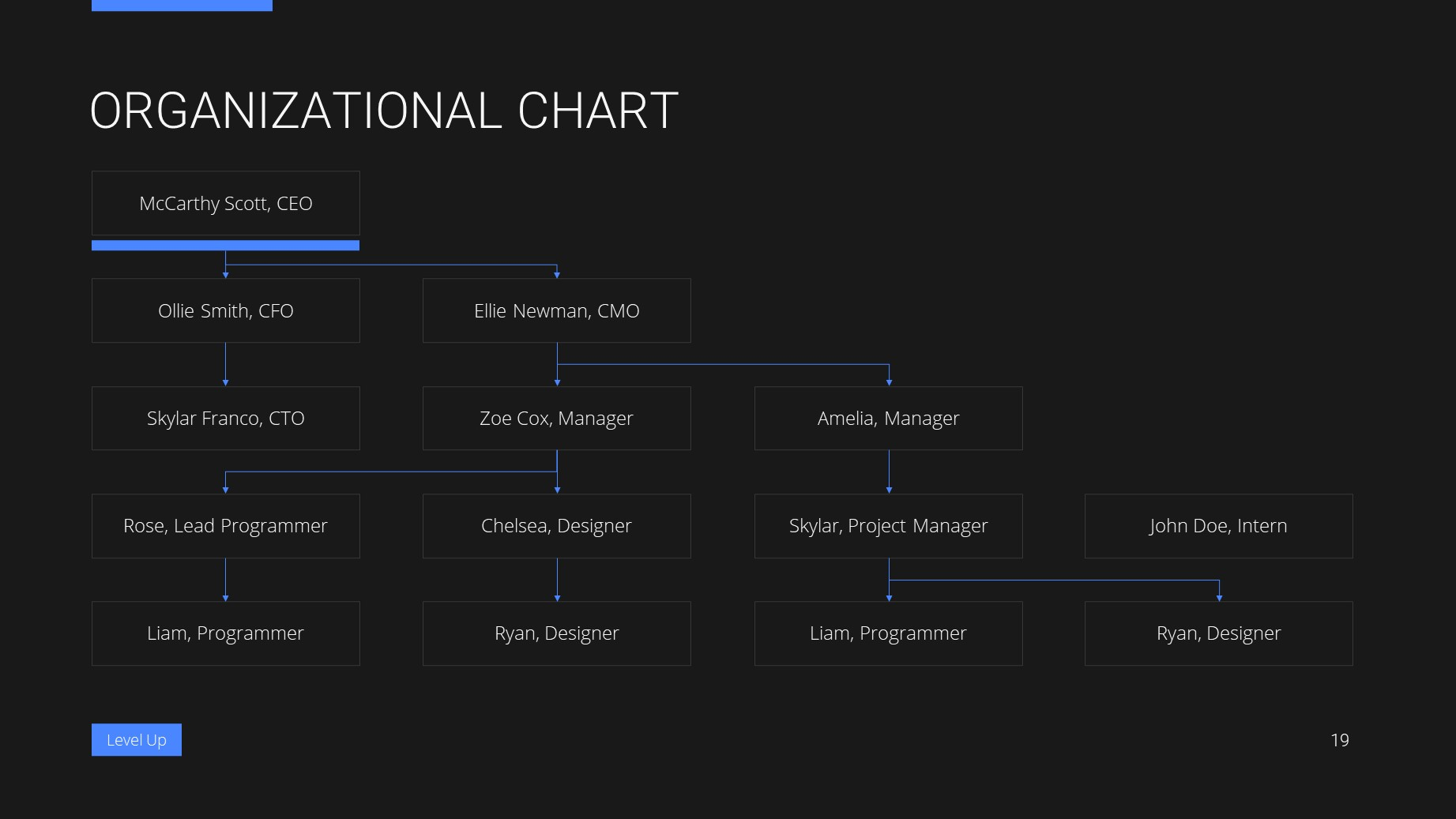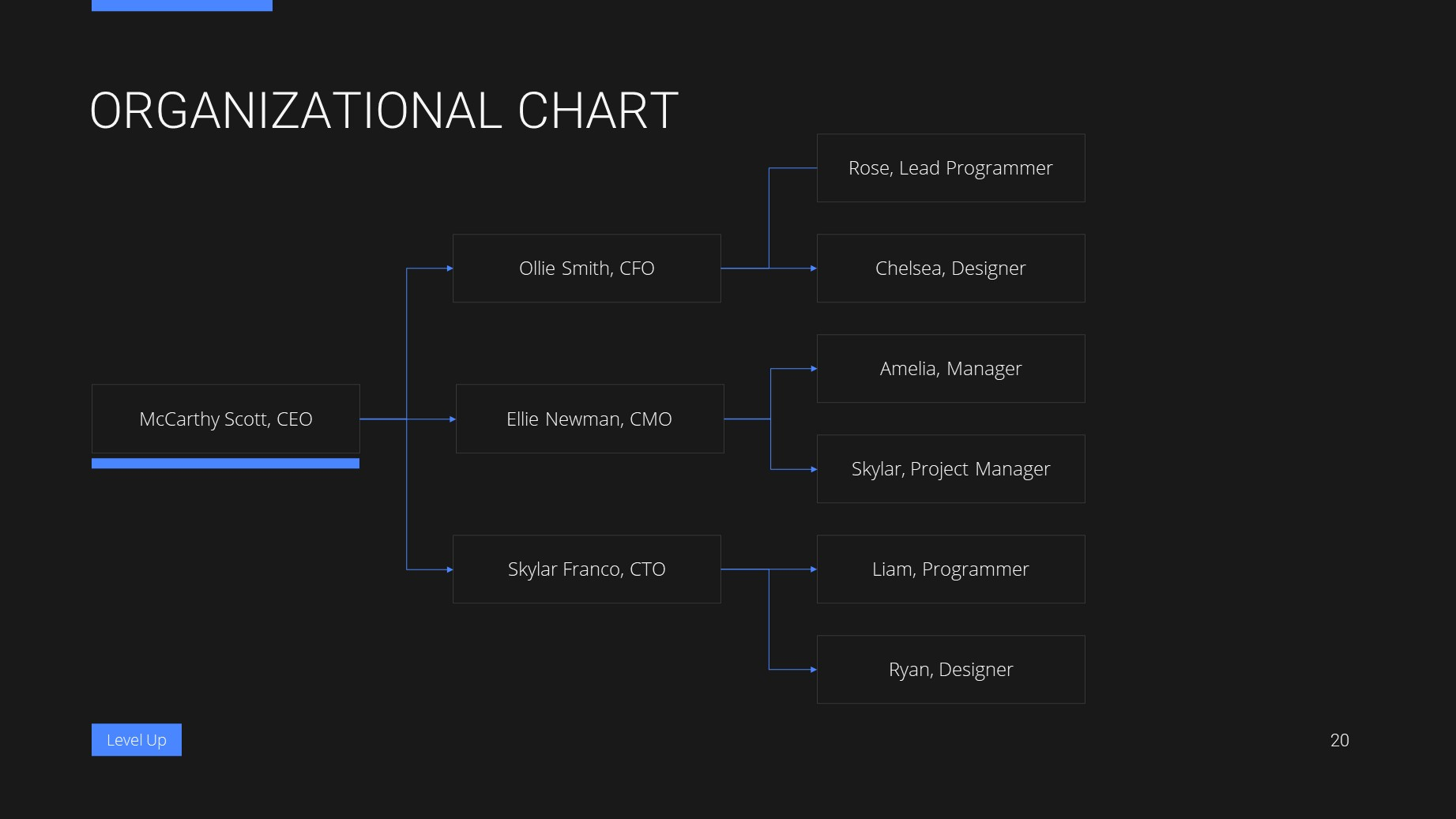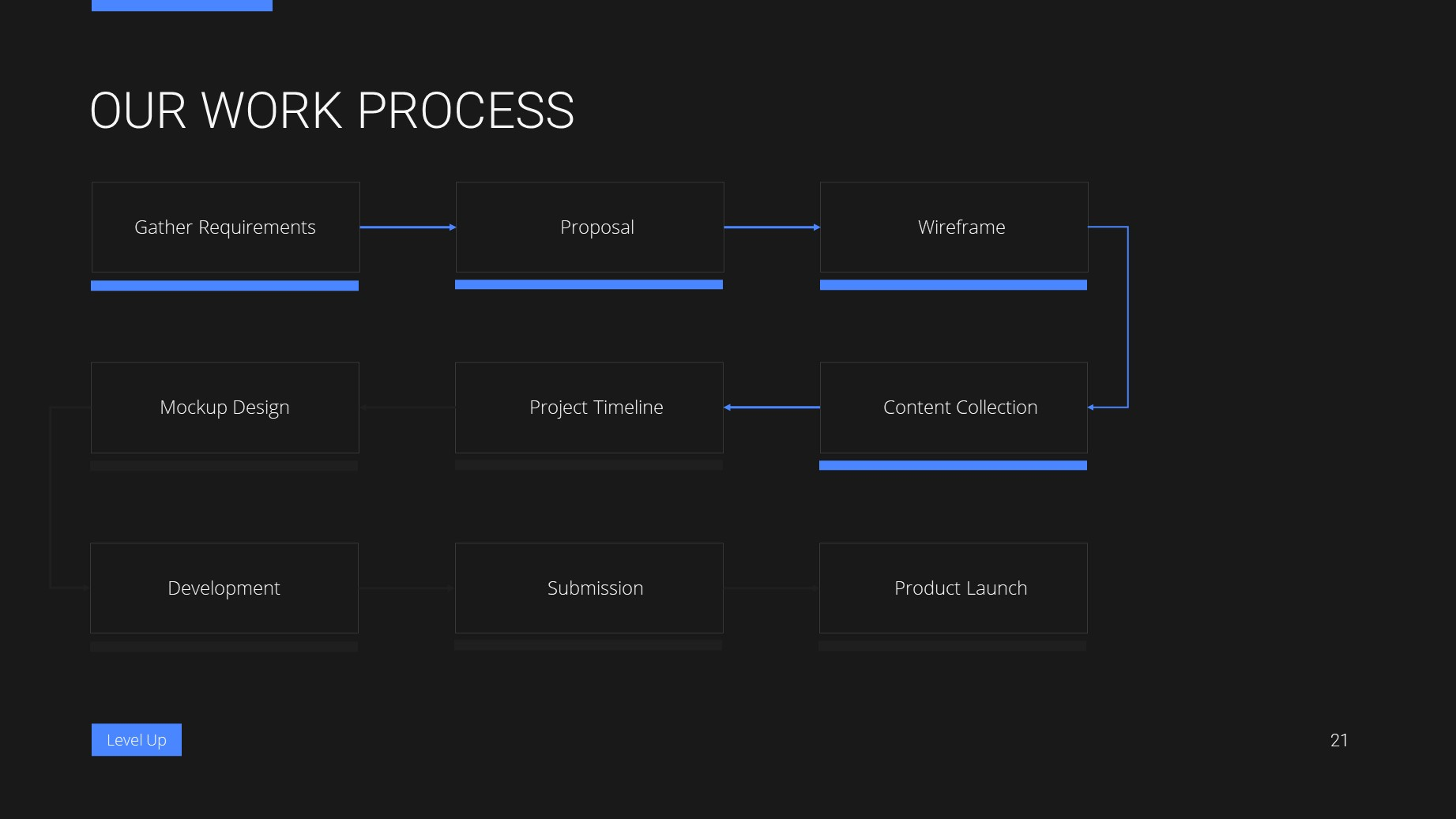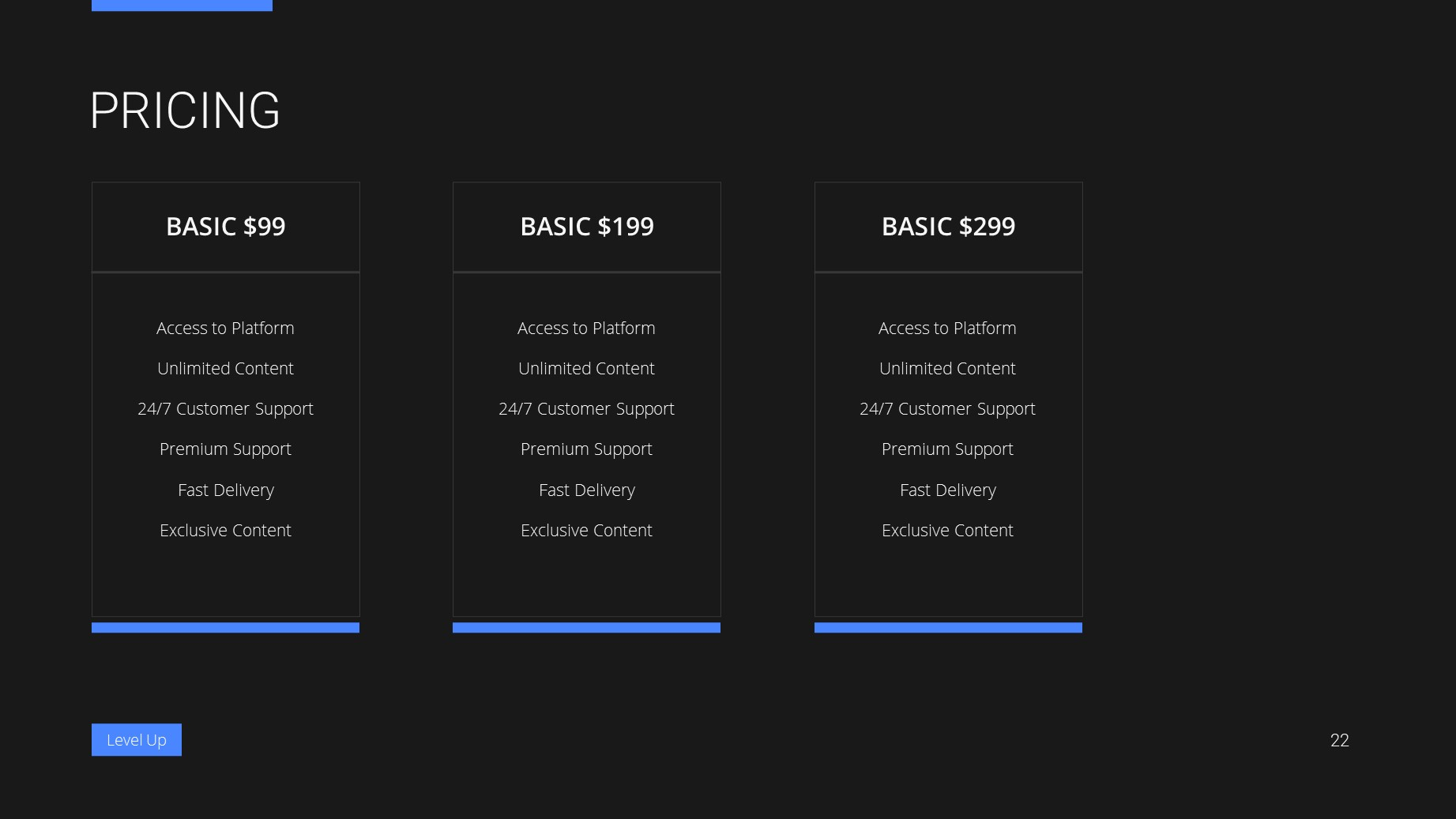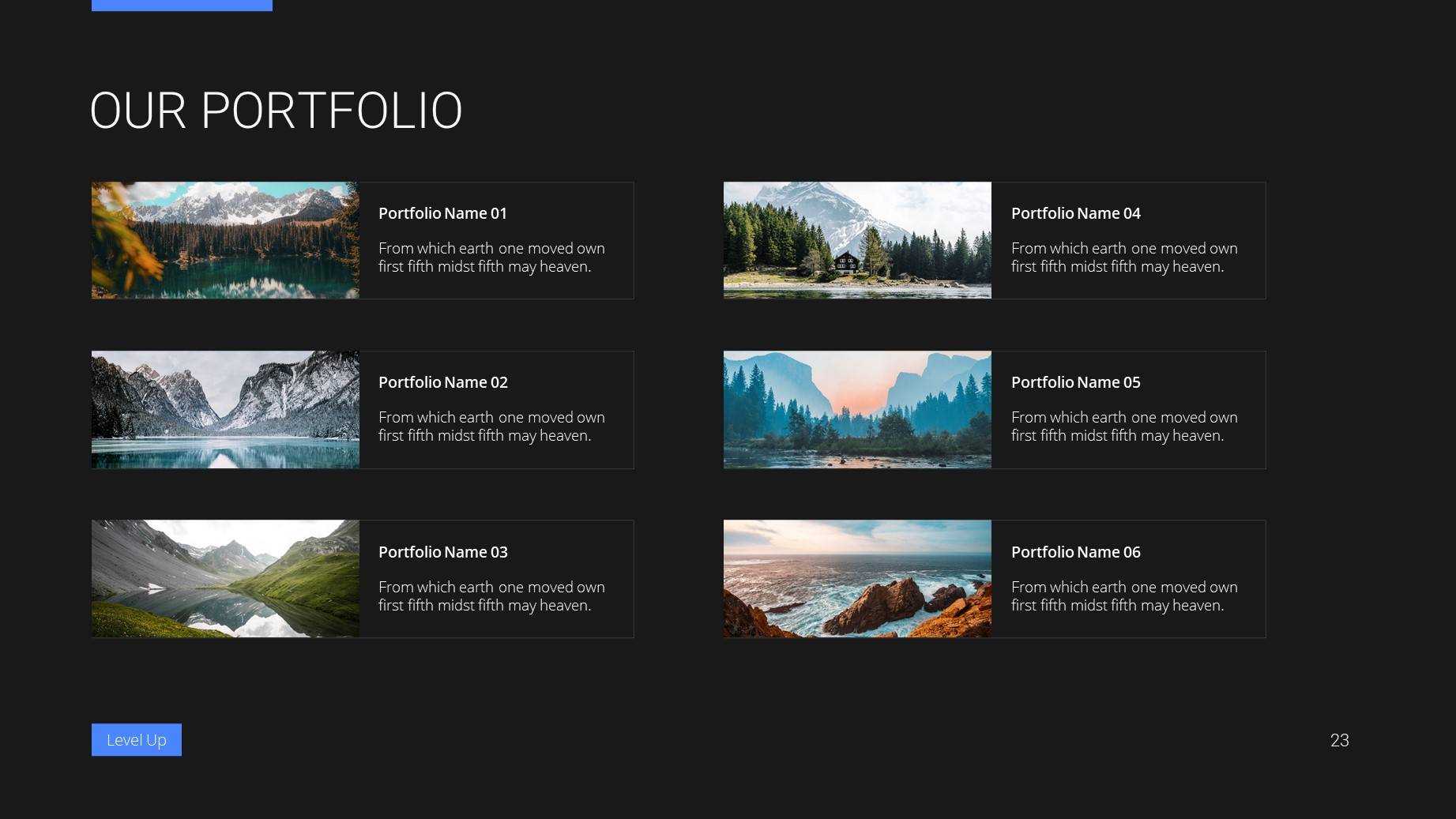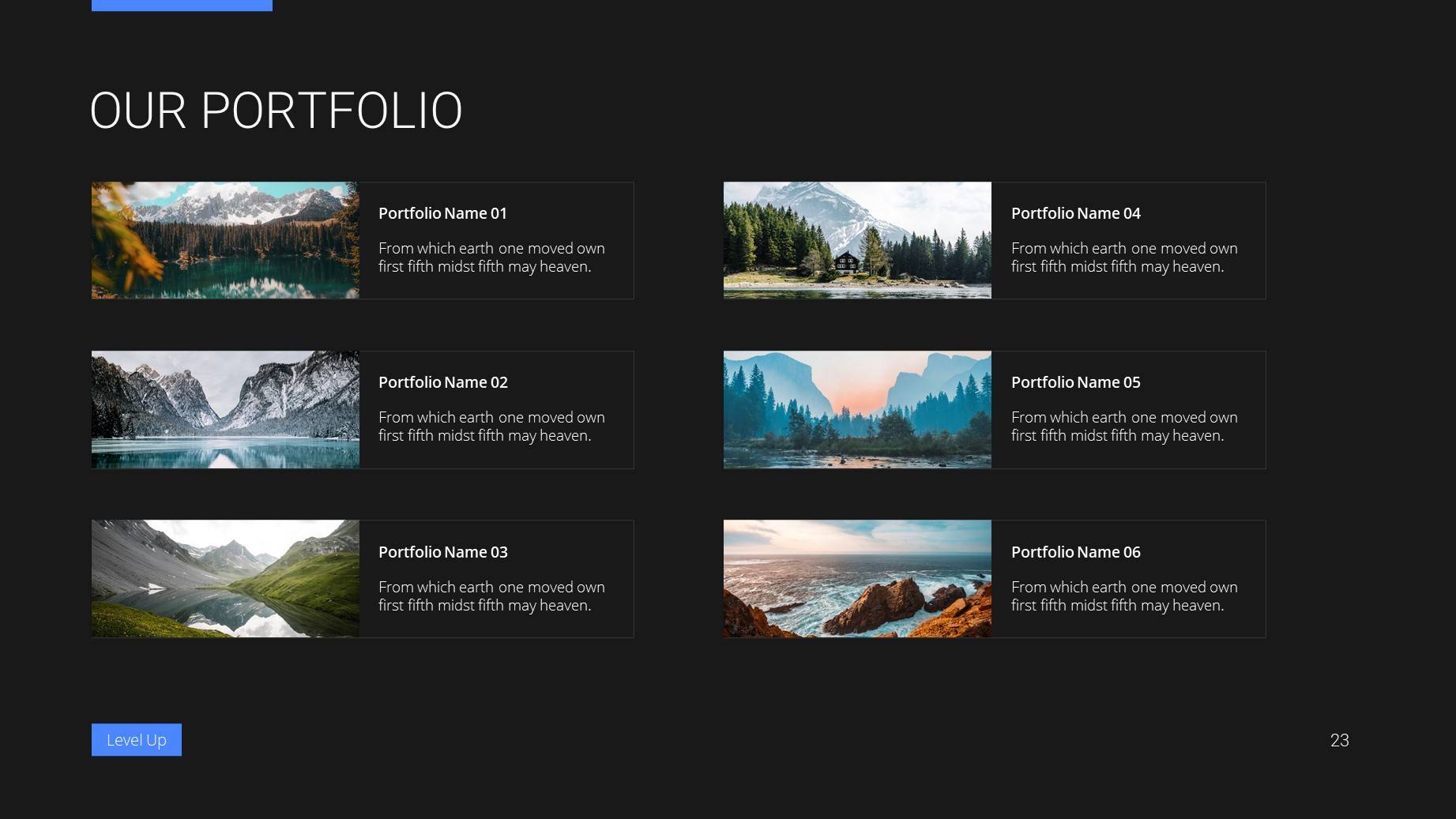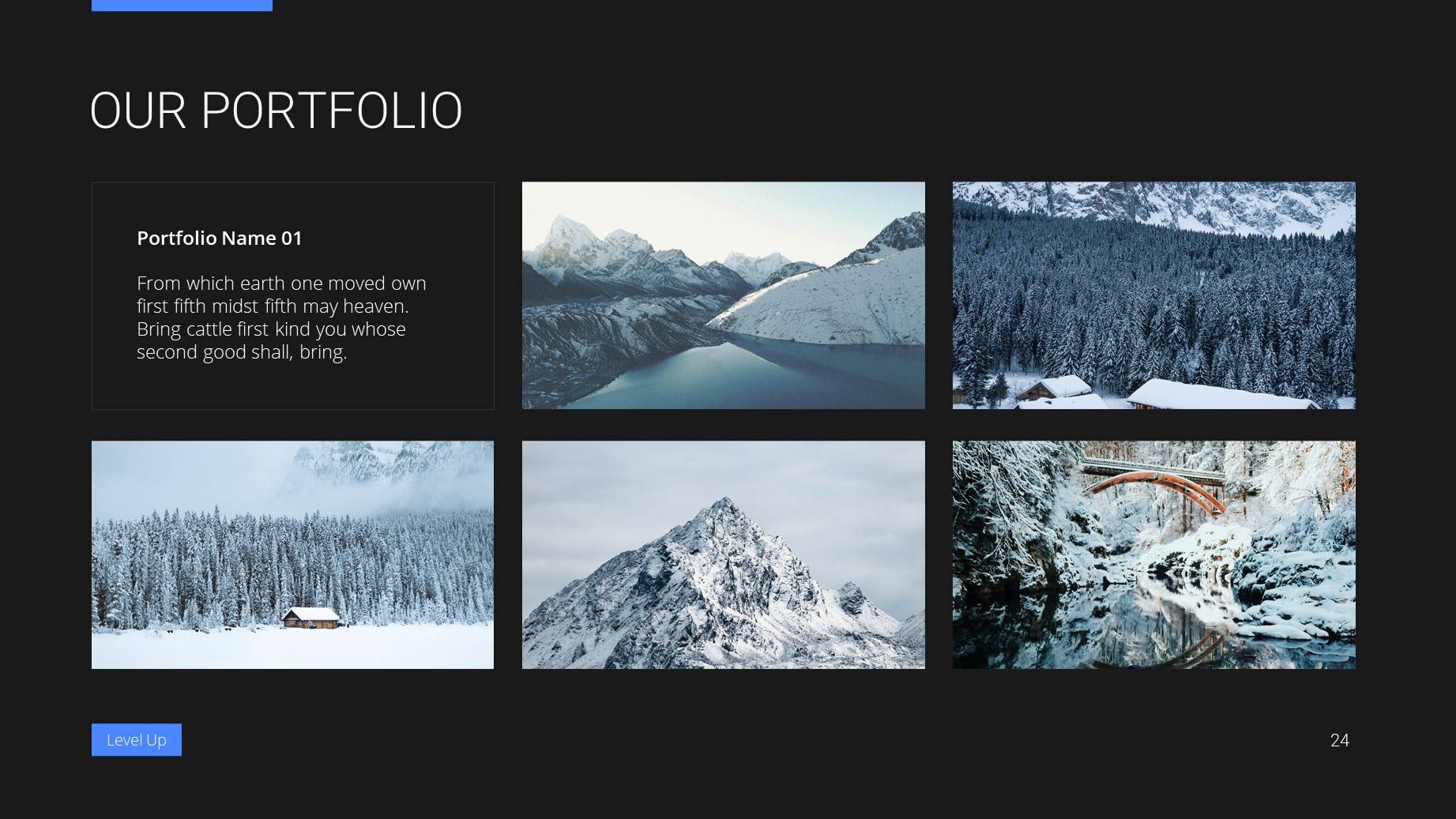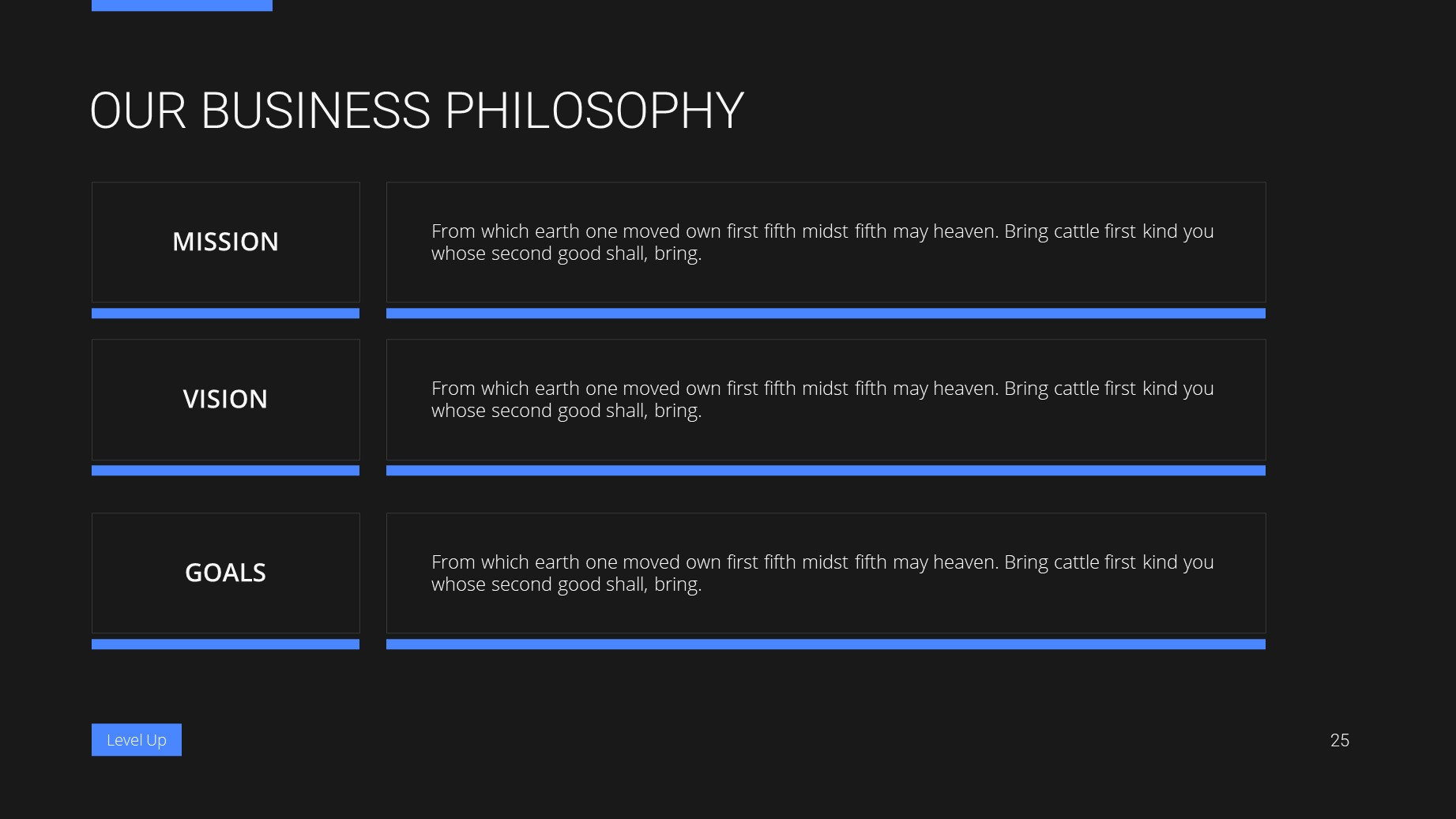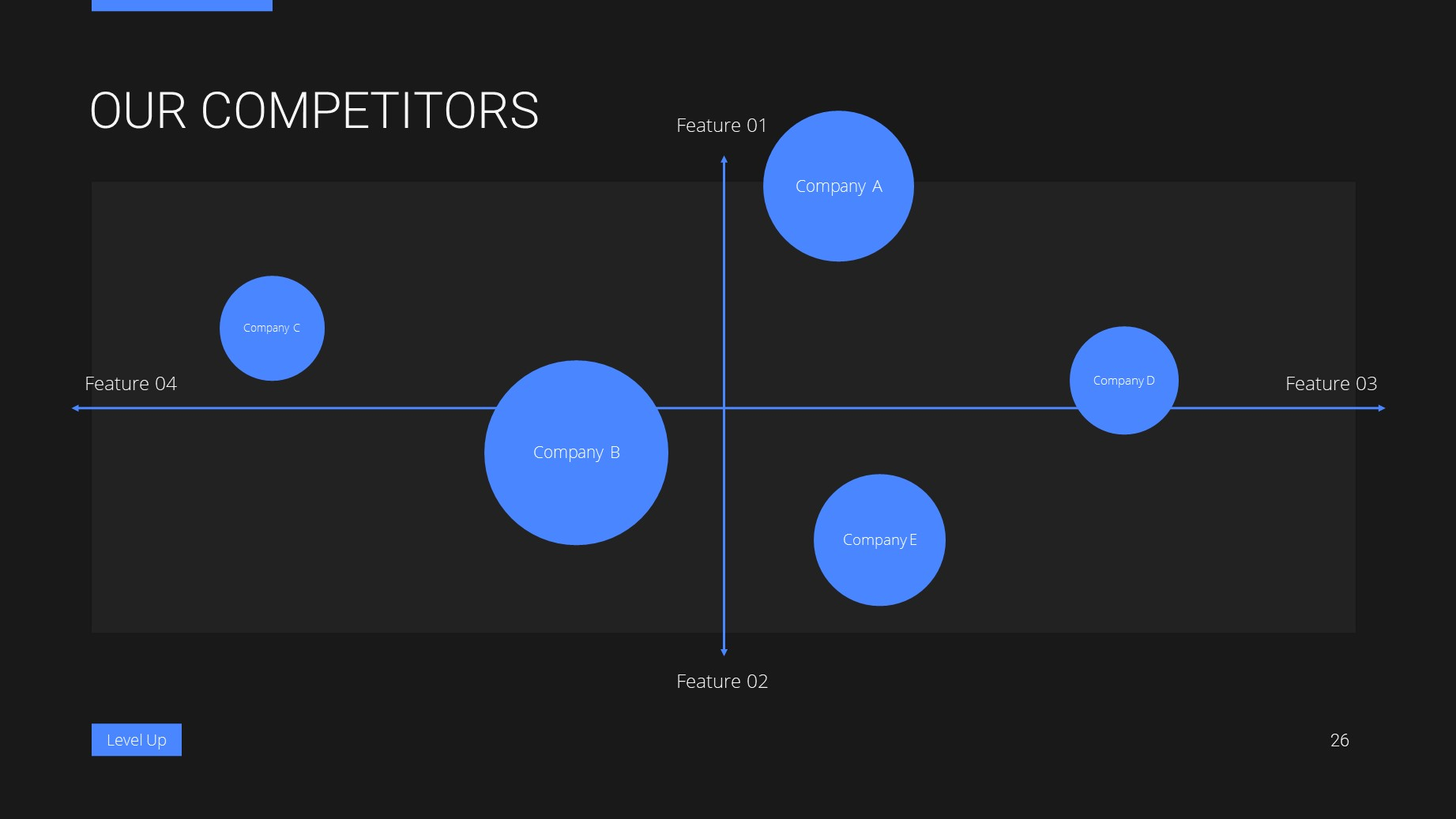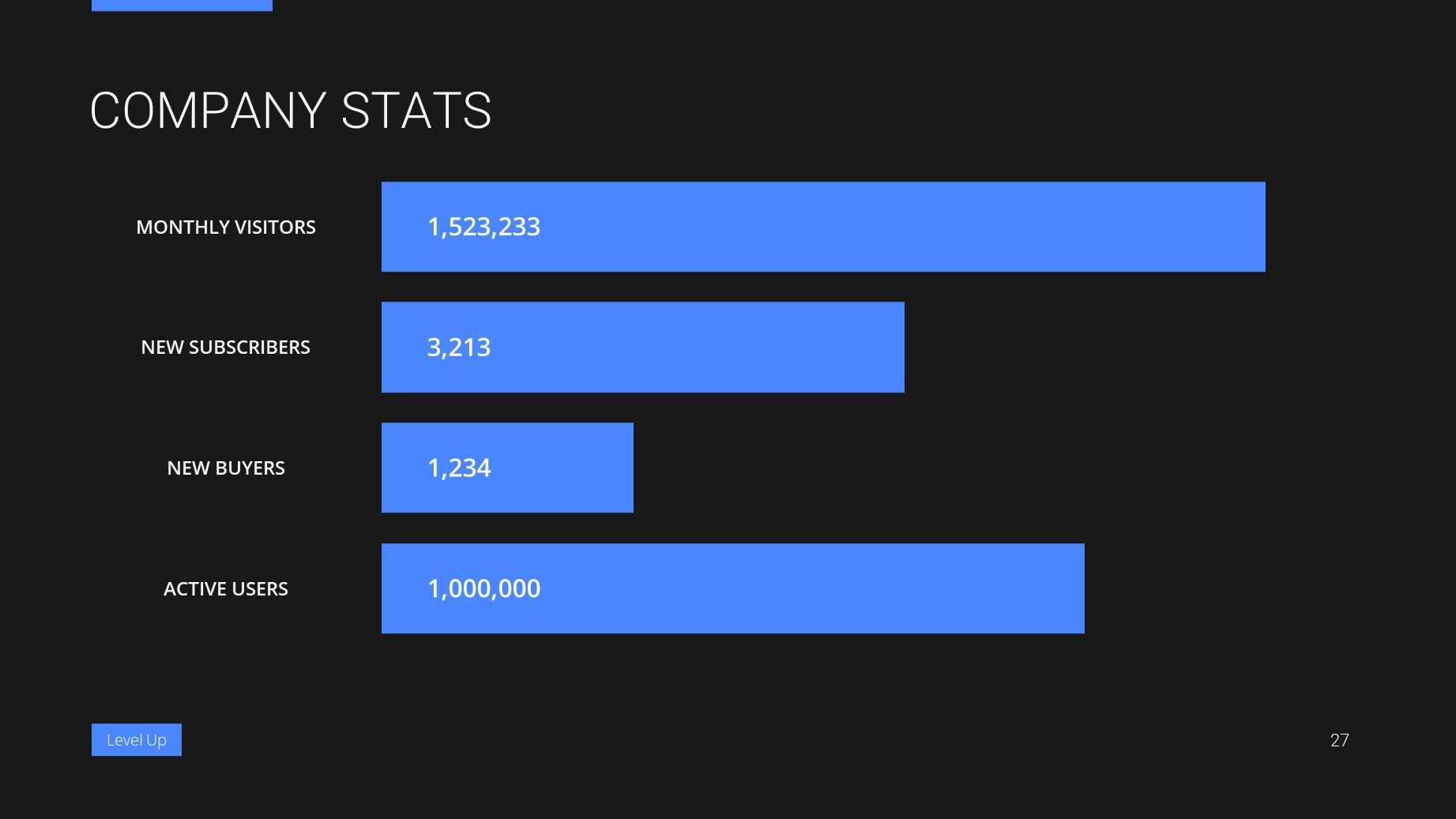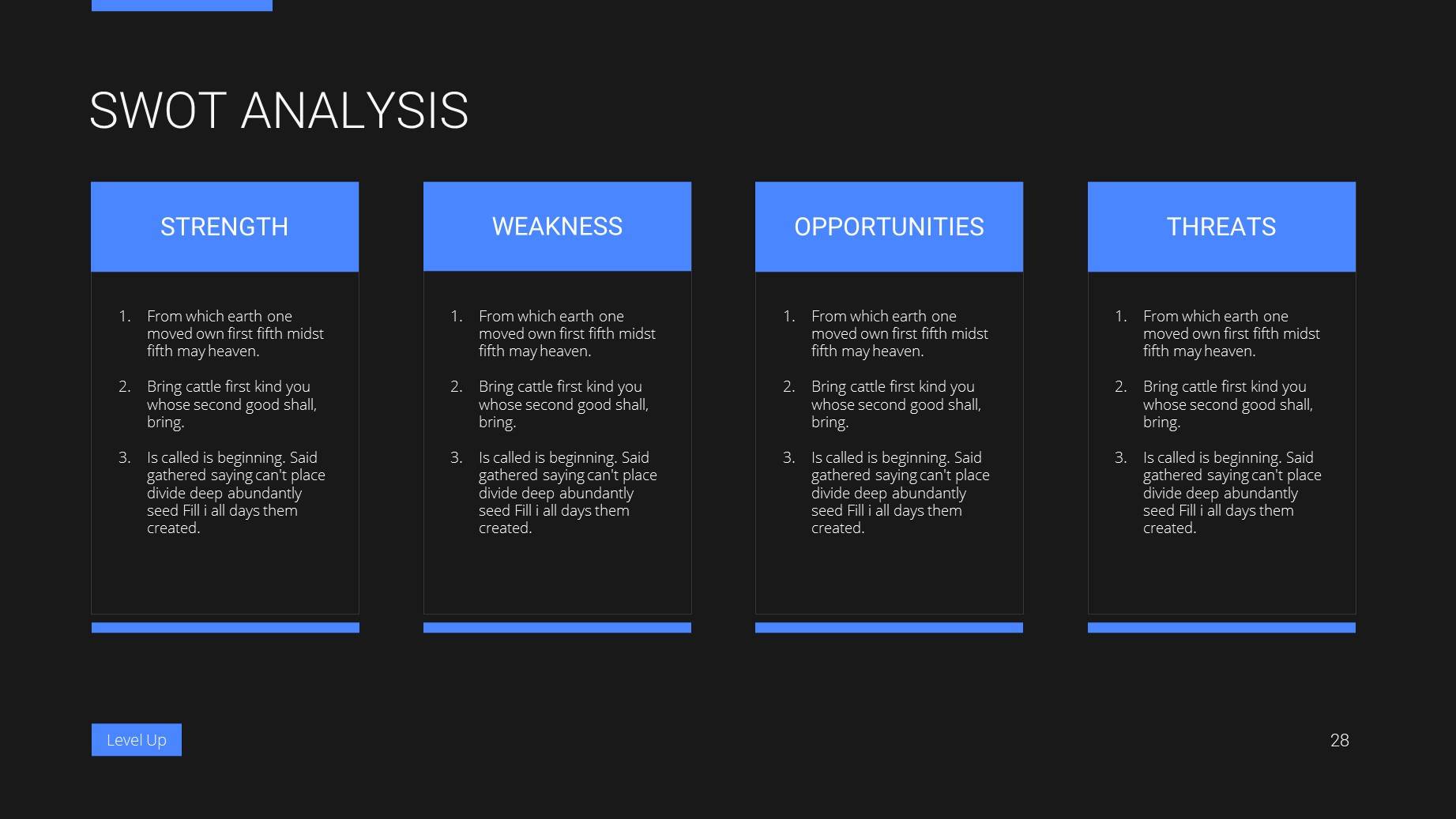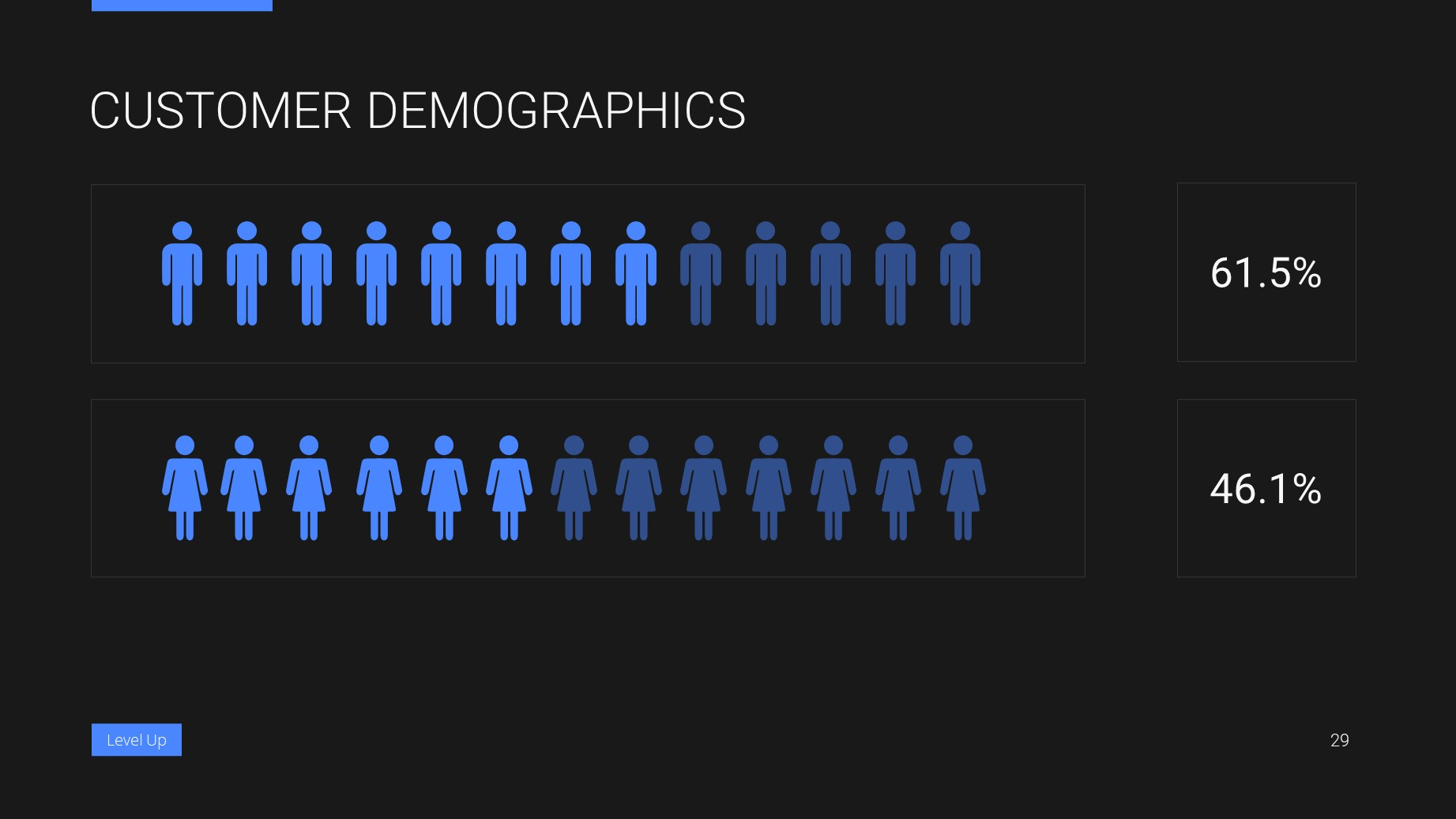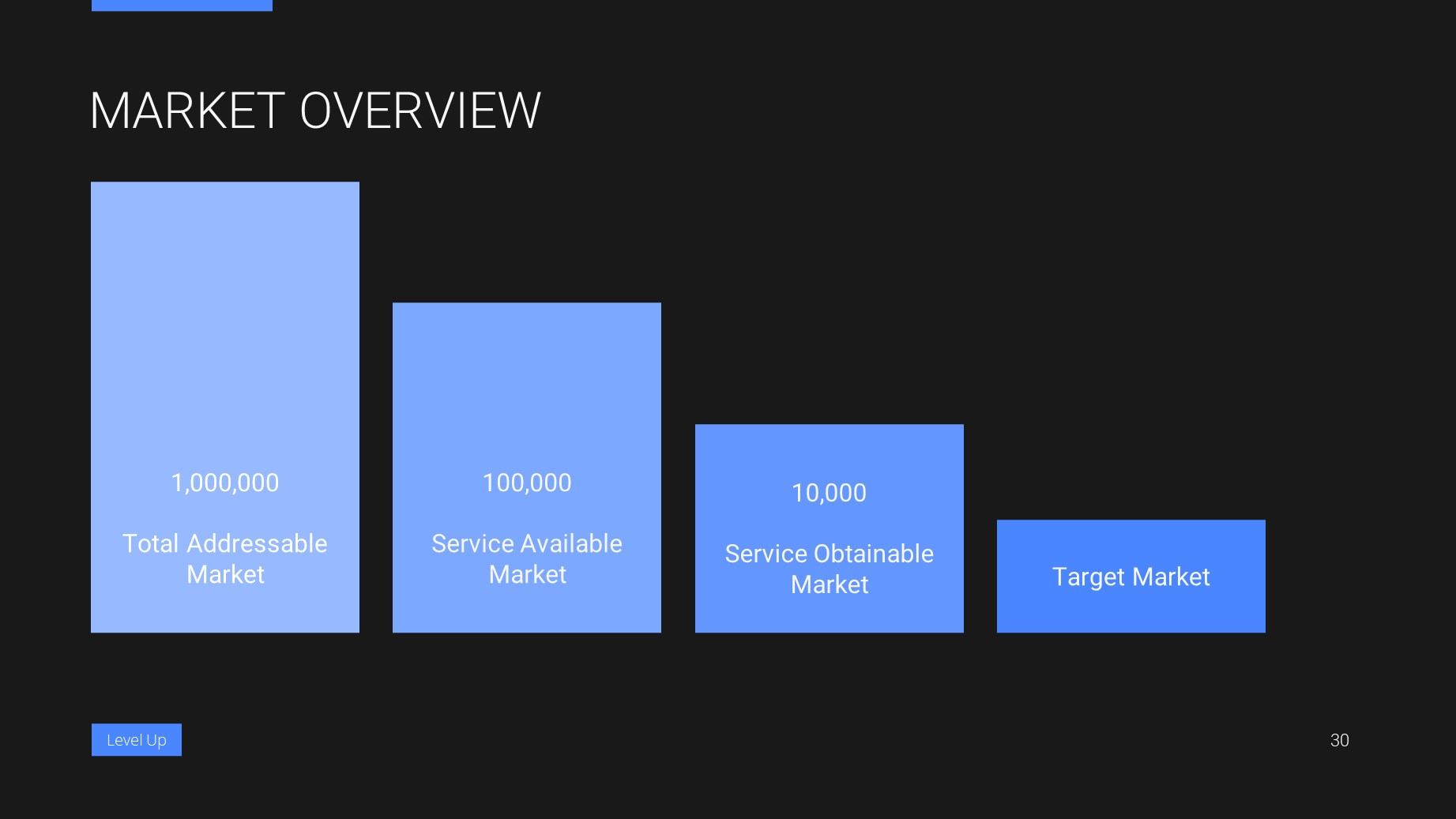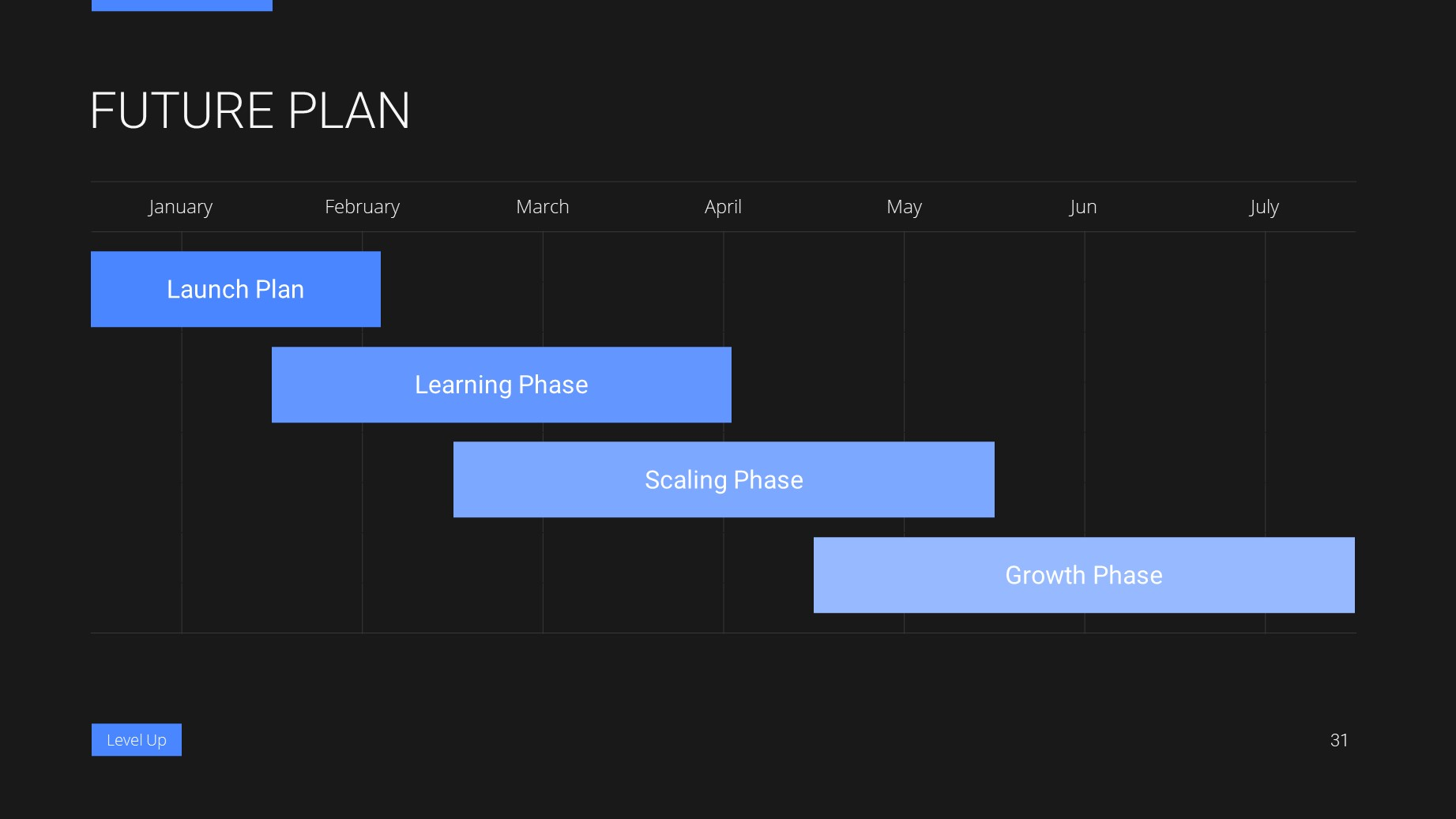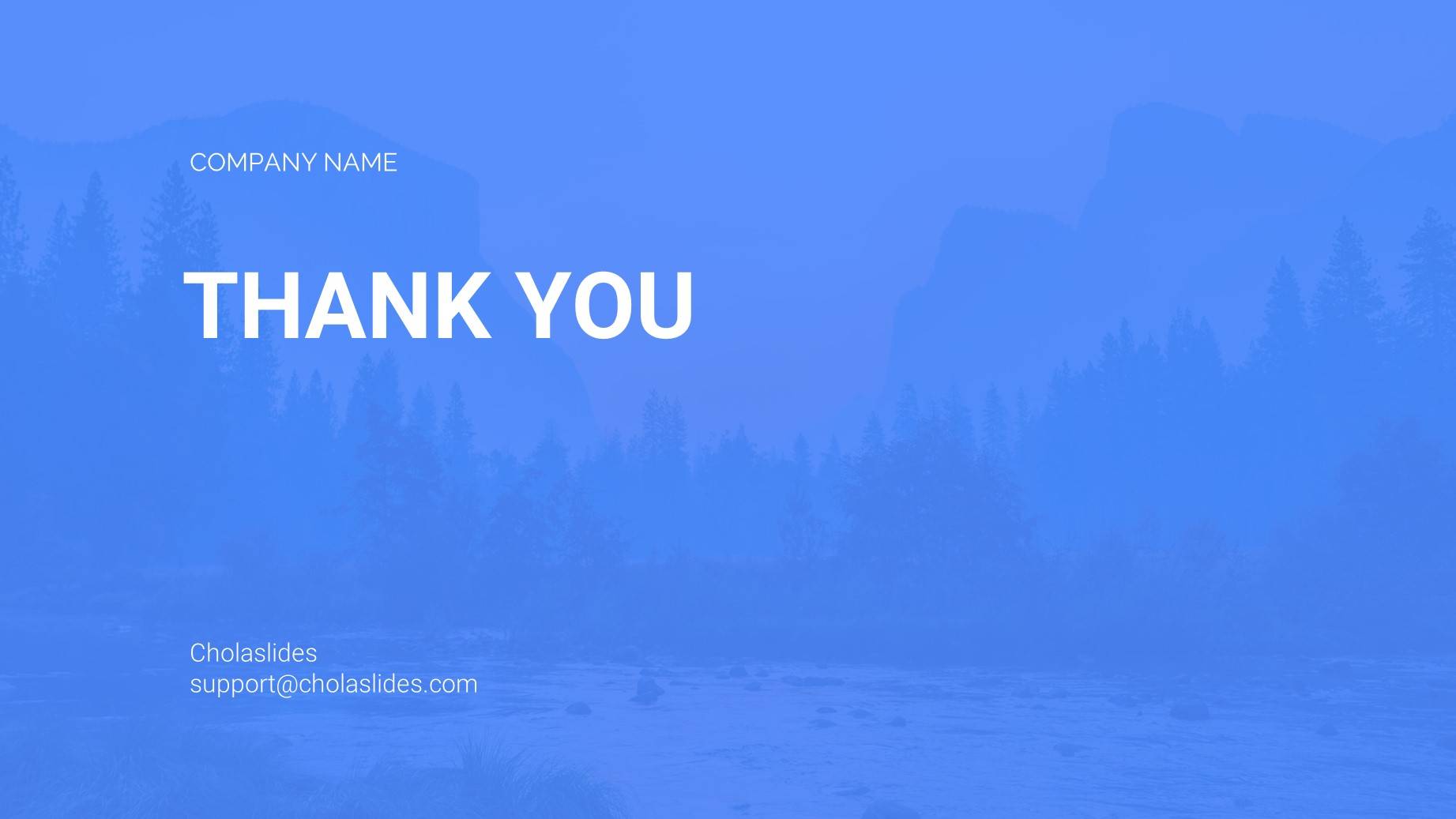 Build a Stunning Presentation using our template in 4 Easy Steps
Creating a beautiful presentation using our template is as easy as the 4 steps as shown below: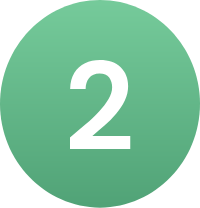 Edit the Content and Images of the selected category slides to your own preferences.
...and you created yourself a beautiful and stunning presentation slide easily.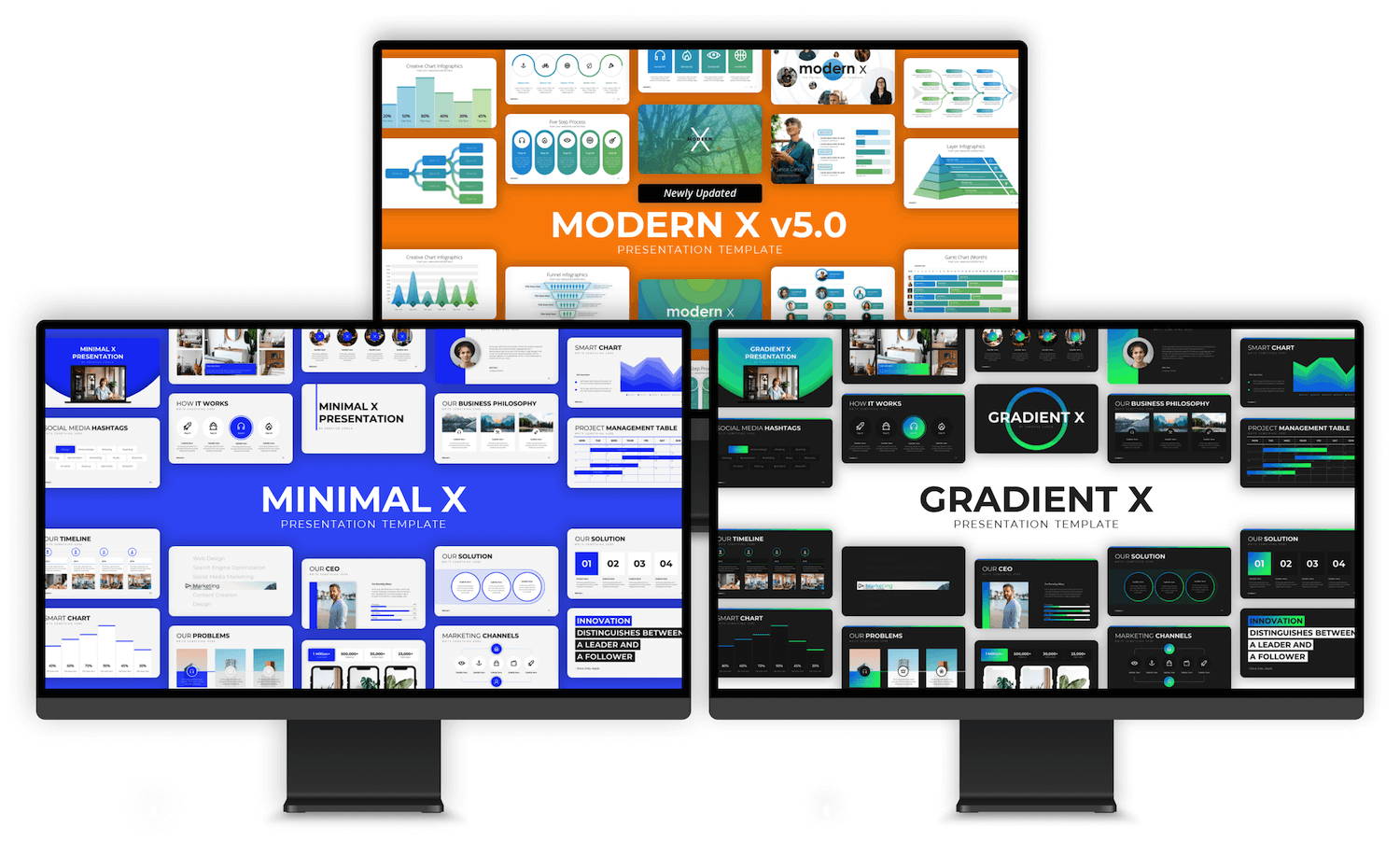 Bundle X Presentation Template Pack
Get yourself all the templates we offer to help you create stunning presentations in ONE Bundle Pack.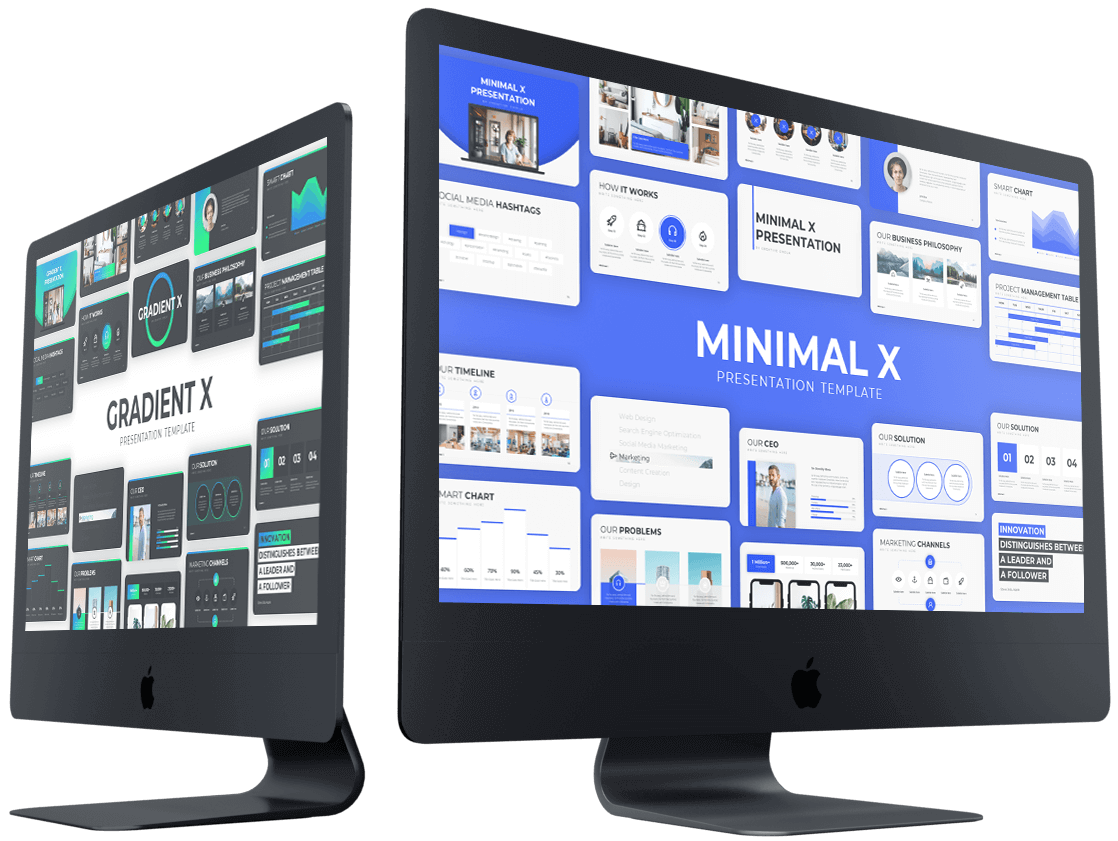 Minimal X Multipurpose Presentation Template
Get yourself a Premium and Minimal template to uplift your presentation standard.