Value Proposition Canvas Slides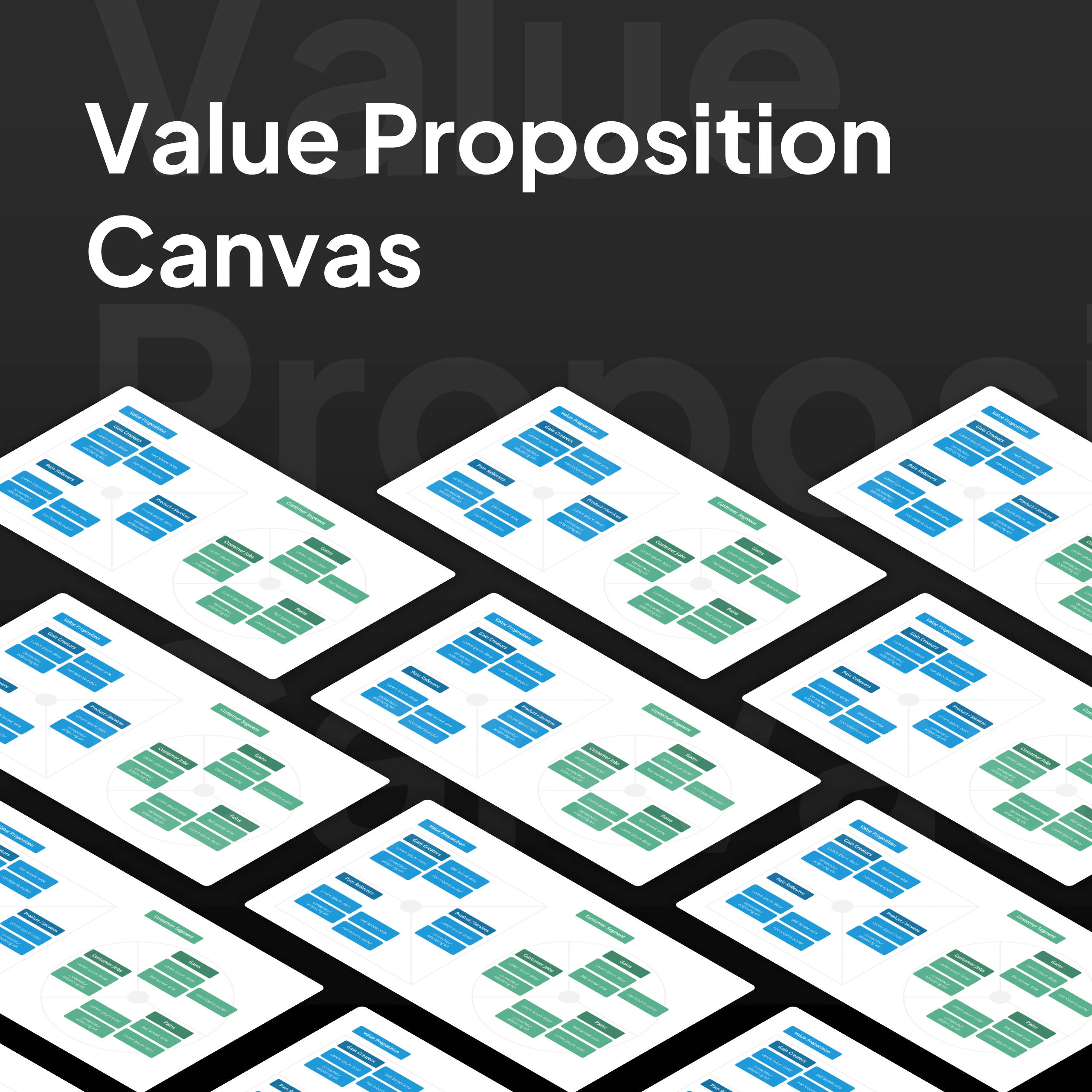 A value proposition is a value that a firm promises to provide to customers if they purchase their product. We have created a unique value proposition canvas slide for you to add the details and convey to your audience. Additionally, as part of the value proposition, a customer segment infographic is also added as both are related and relevant to get a clear picture of a value proposition.
Value Proposition Canvas Slides Included
The following are the different Value Proposition Canvas slides included to build a stunning presentation easily using our templates.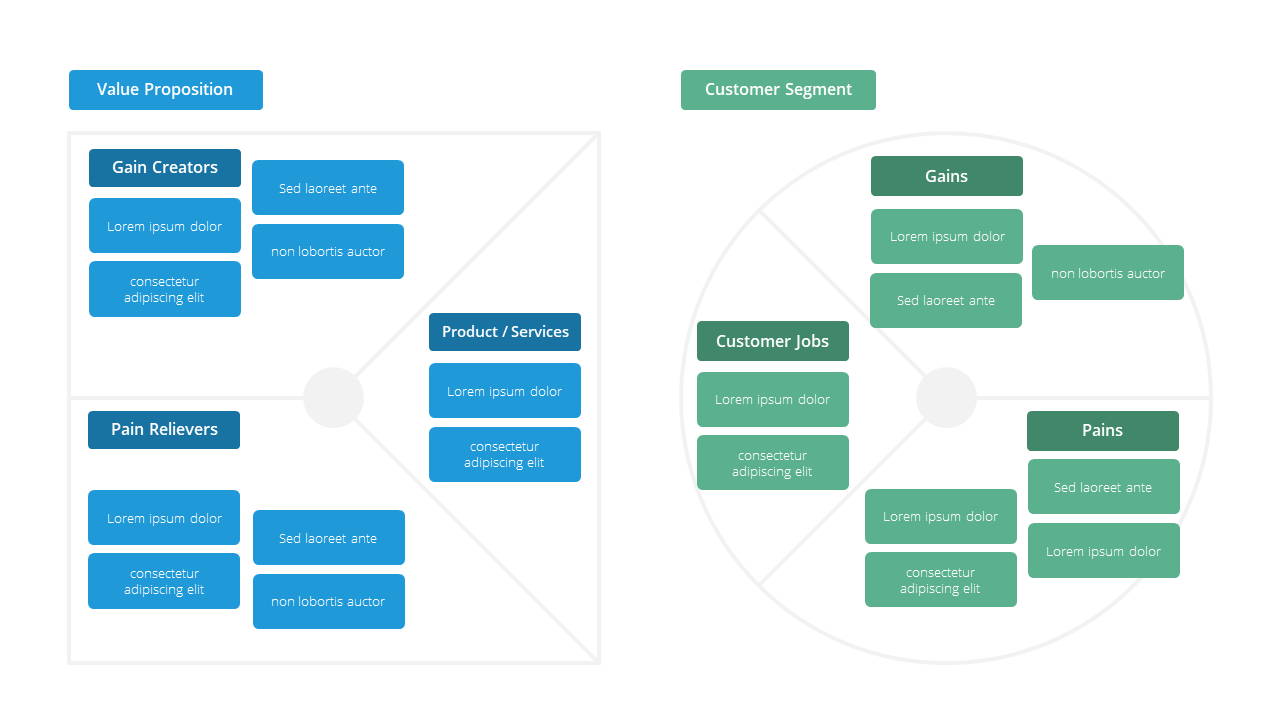 Build a Stunning Presentation using our template's category in 4 Easy Steps
Creating a beautiful presentation using our template is as easy as the 4 steps as shown below: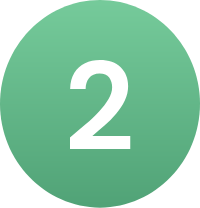 Edit the Content and Images of the selected category slides to your own preferences.
...and you created yourself a beautiful and stunning presentation slide easily.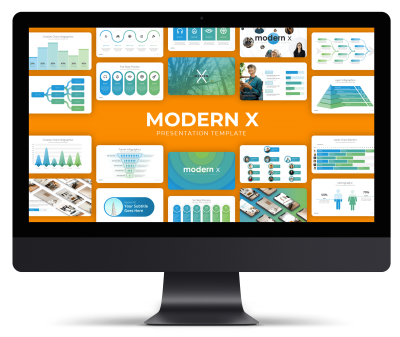 Modern X Multipurpose Presentation Template
Get yourself a Modern and Professional template that helps you to create stunning presentations.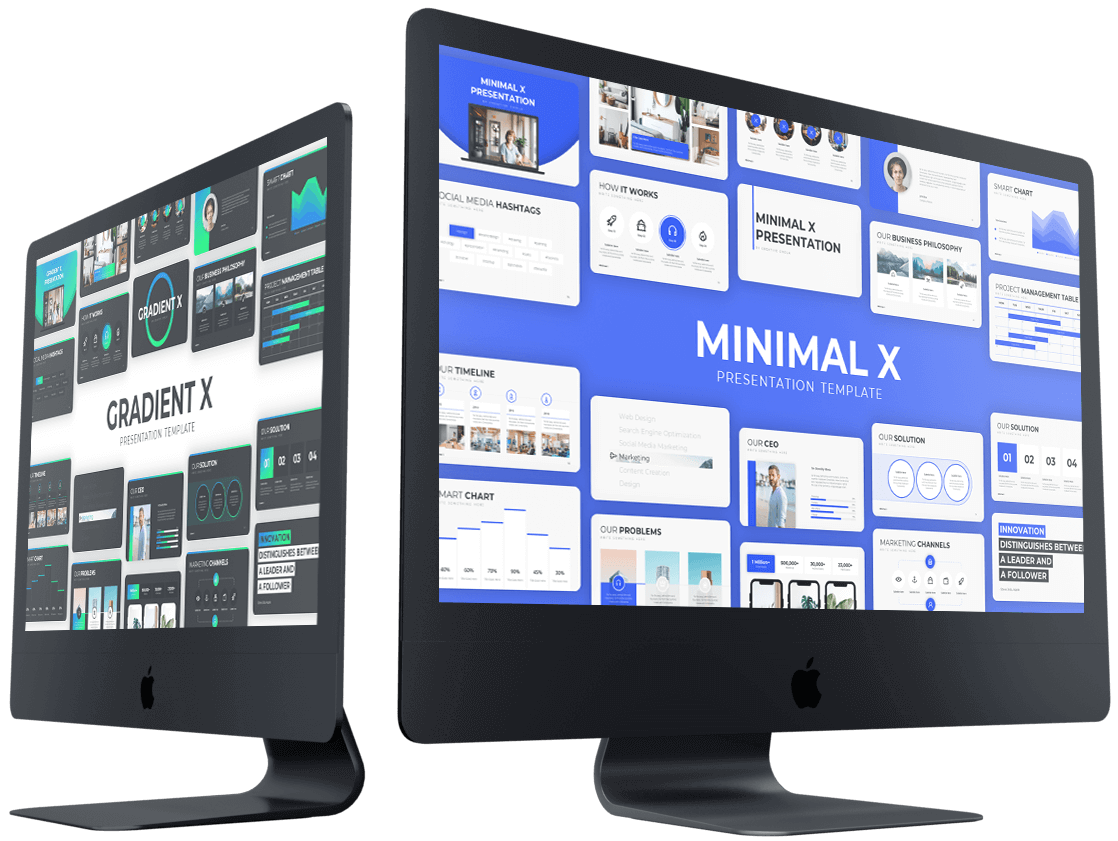 Minimal X Multipurpose Presentation Template
Get yourself a Premium and Minimal template to uplift your presentation standard.