Task Progress and Todo Slides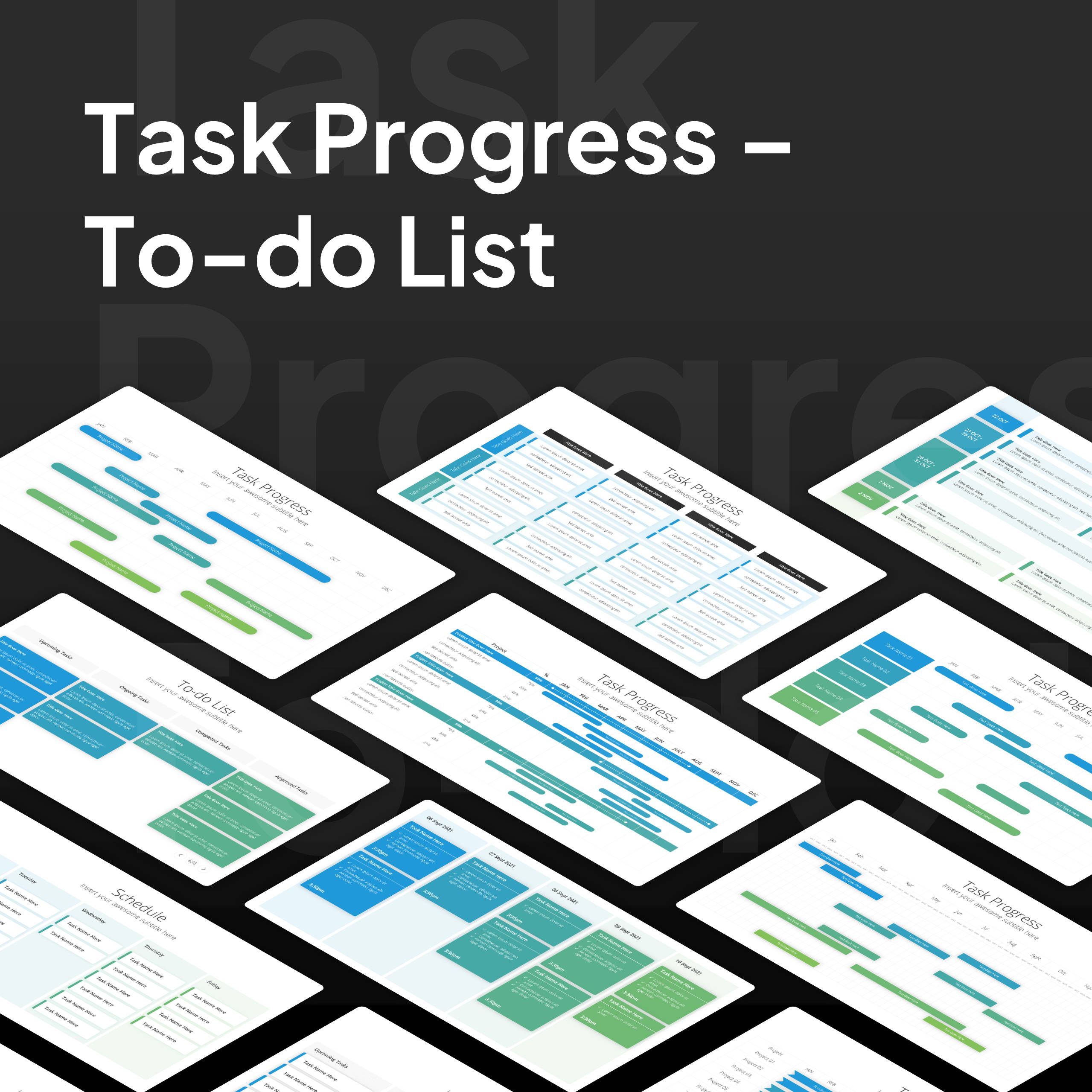 Every business needs a way to keep track of its remaining tasks and their progress. We took this into consideration and designed multiple slides to help you track the progress of your tasks. You can use the calendar slide, Gantt chart slide, table slide, or many more to plan multiple tasks for your project with specific dates or months. We also added a To-Do list type of Kanban board so that you can easily track the status of your tasks.
Task Progress and Todo Slides Included
The following are the different Task Progress and Todo slides included to build a stunning presentation easily using our templates.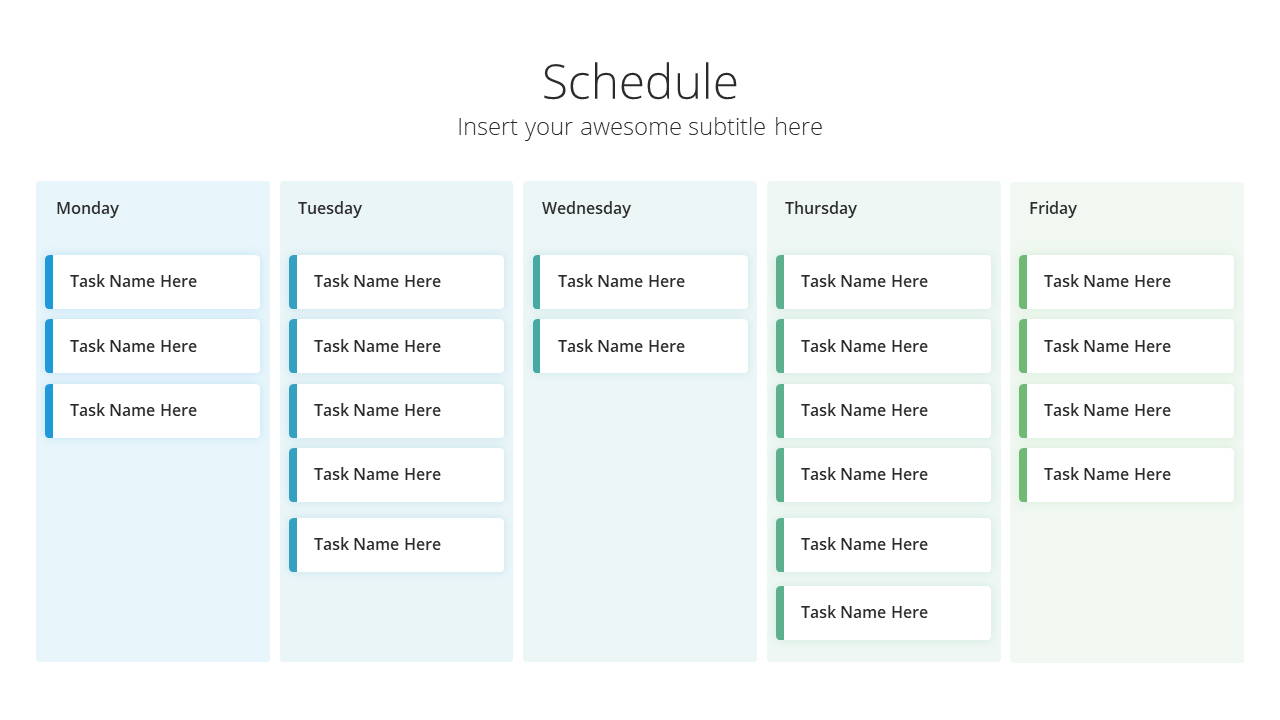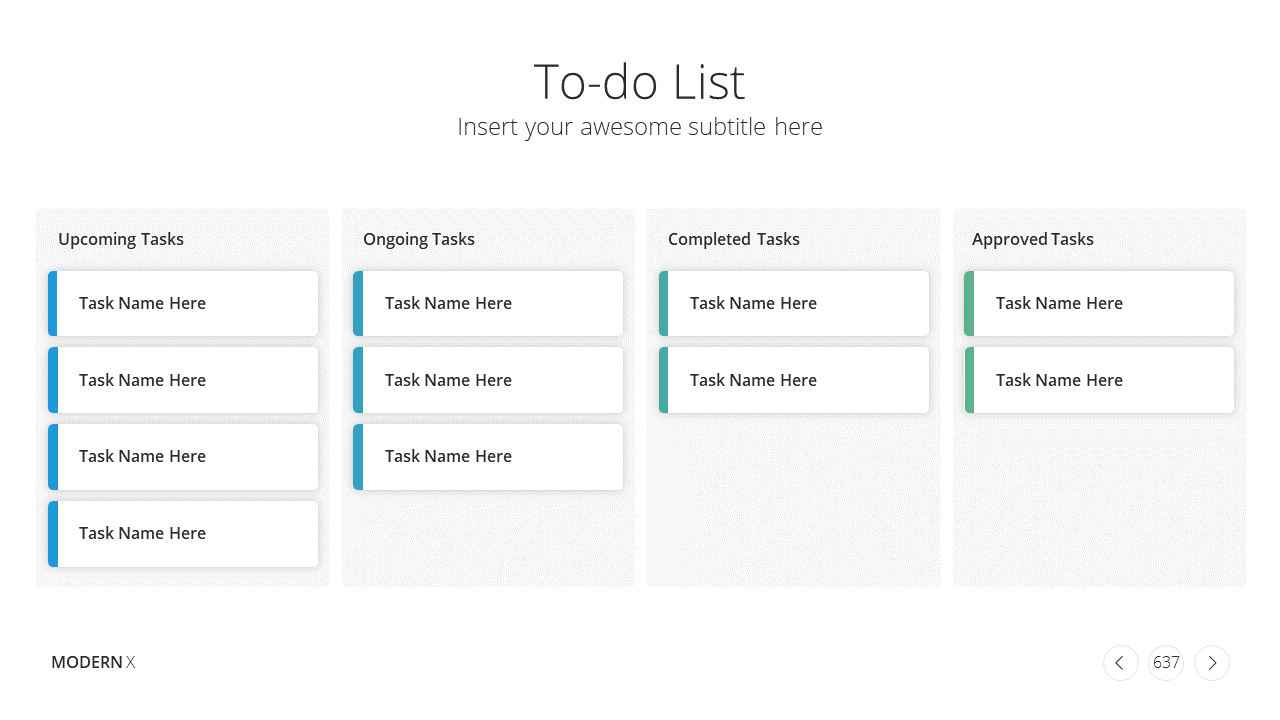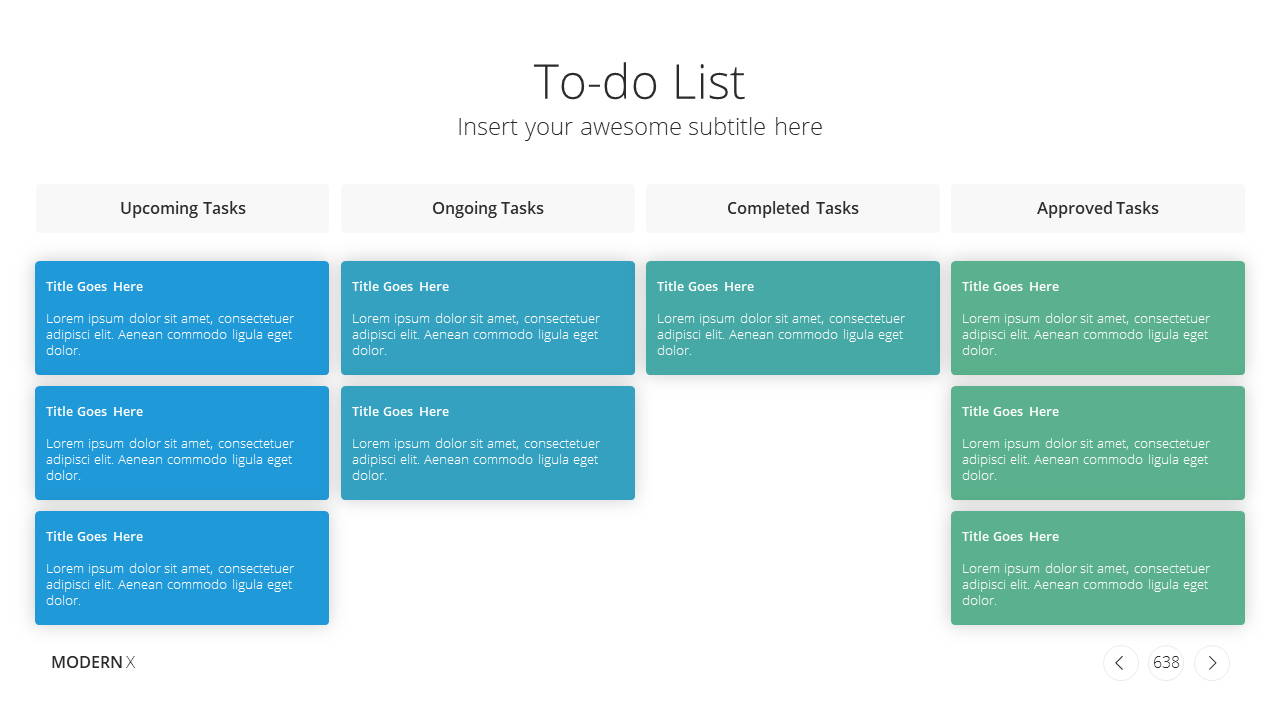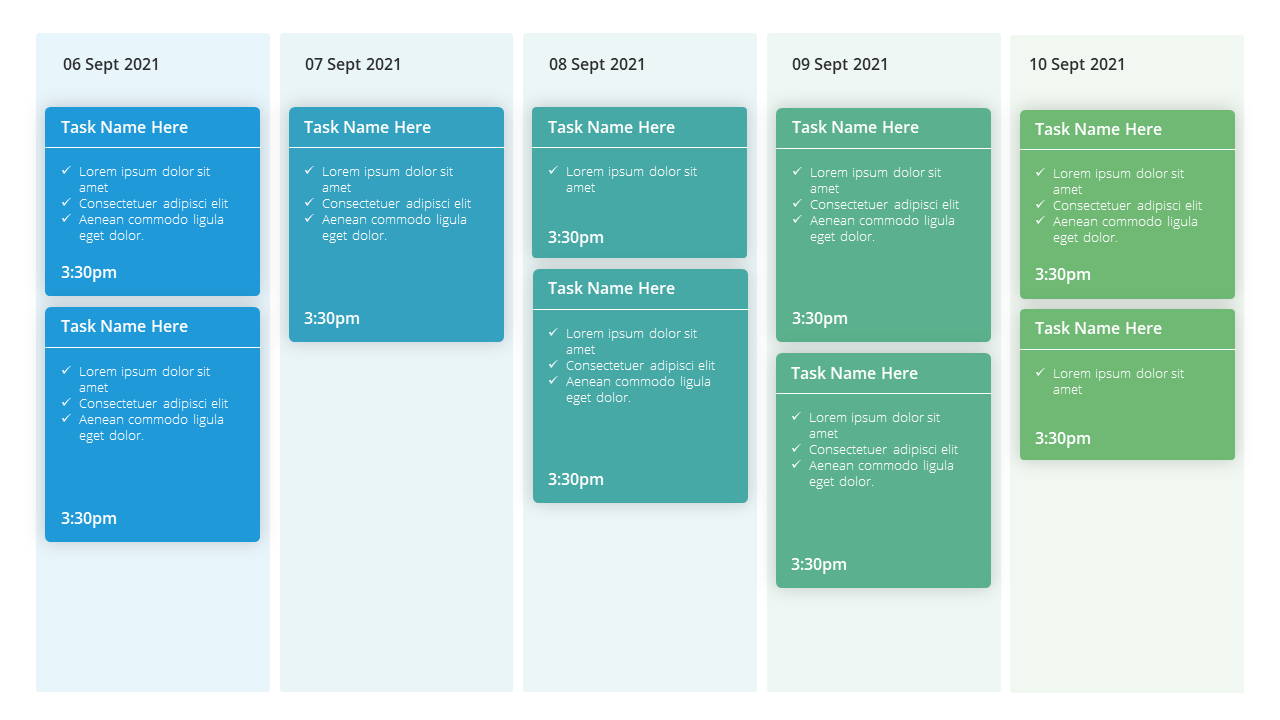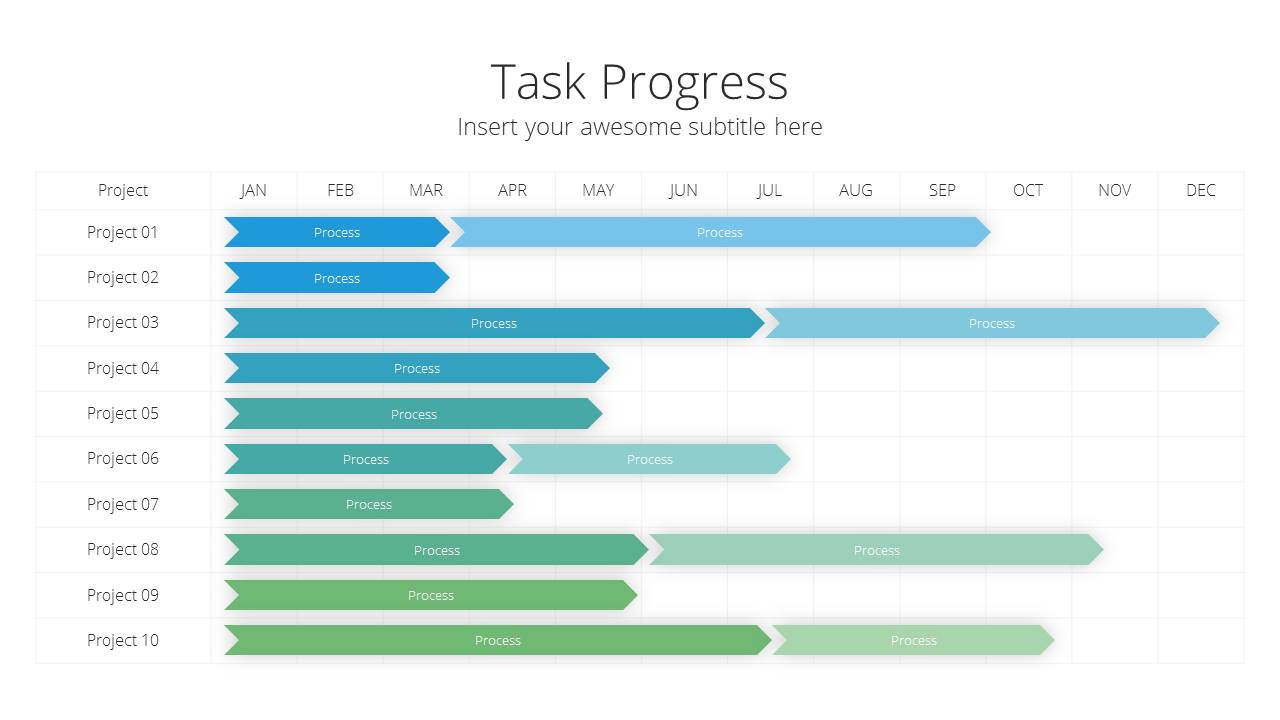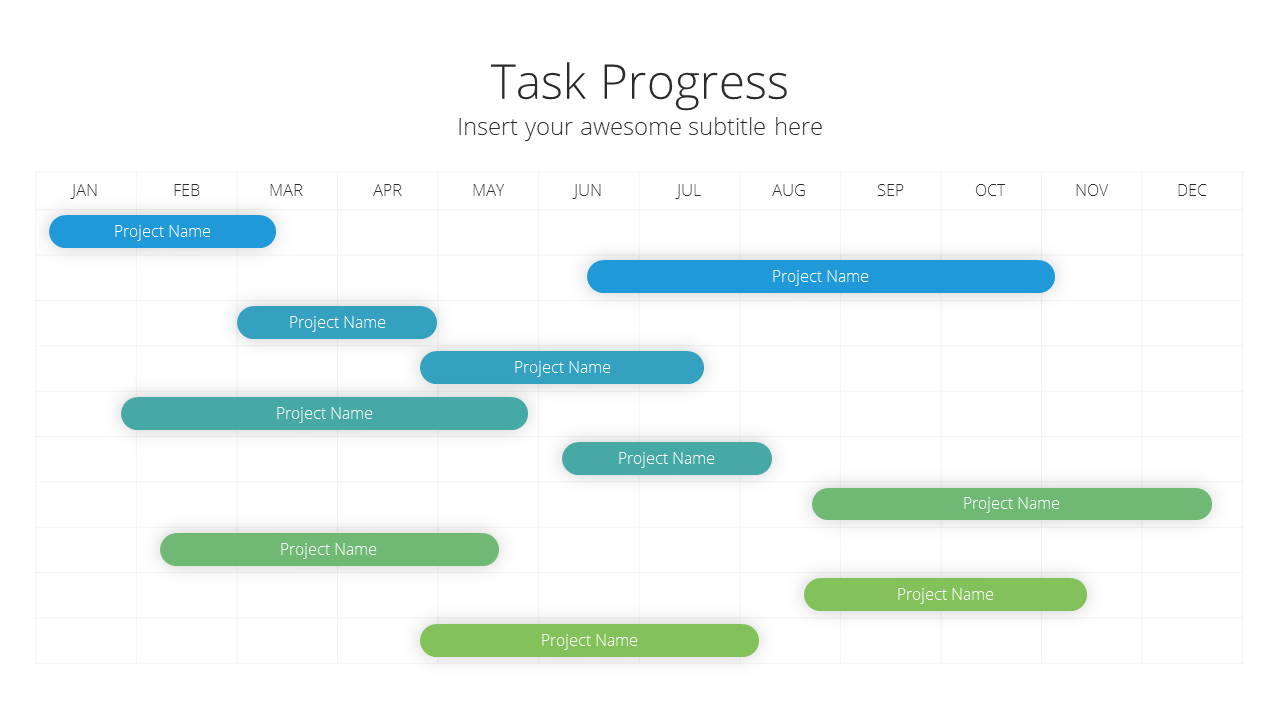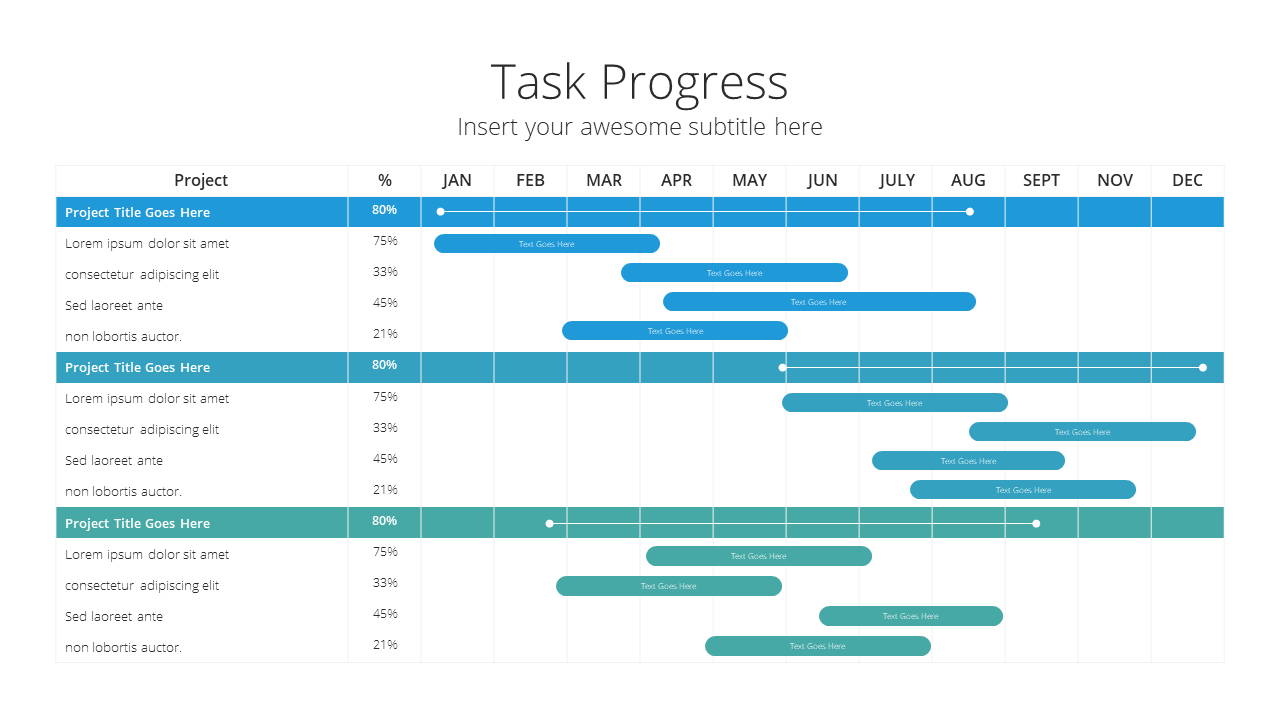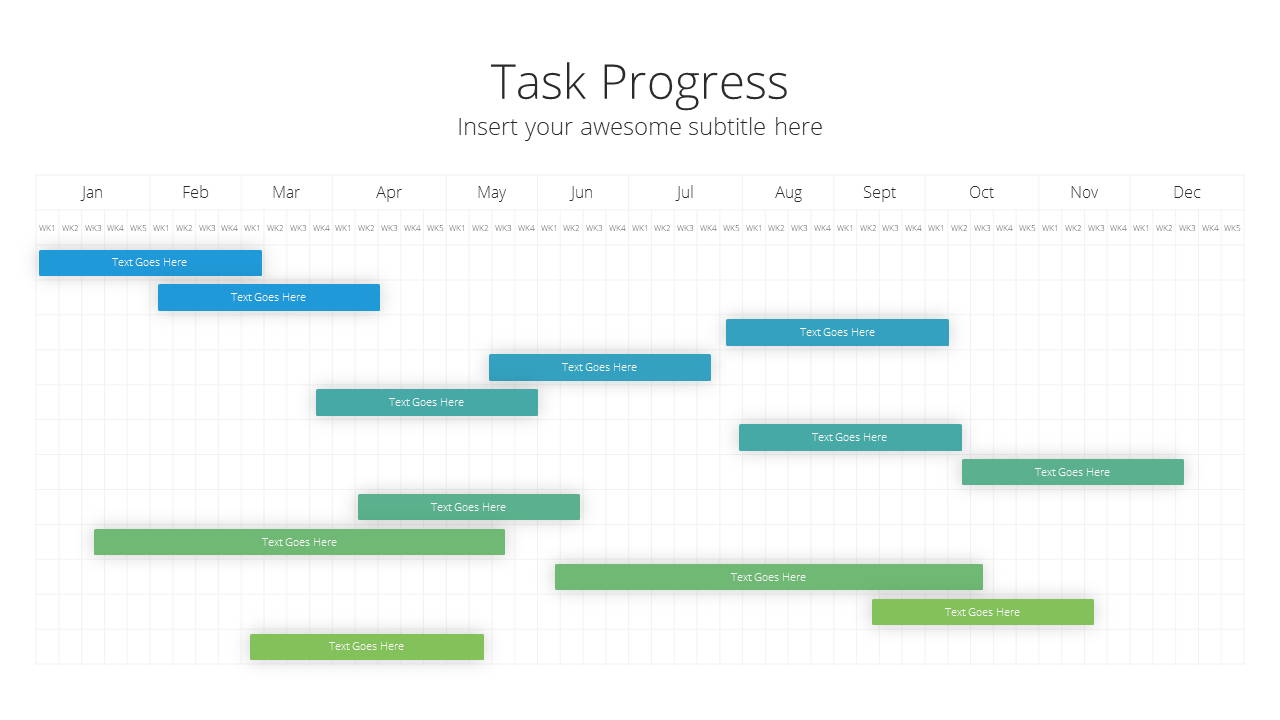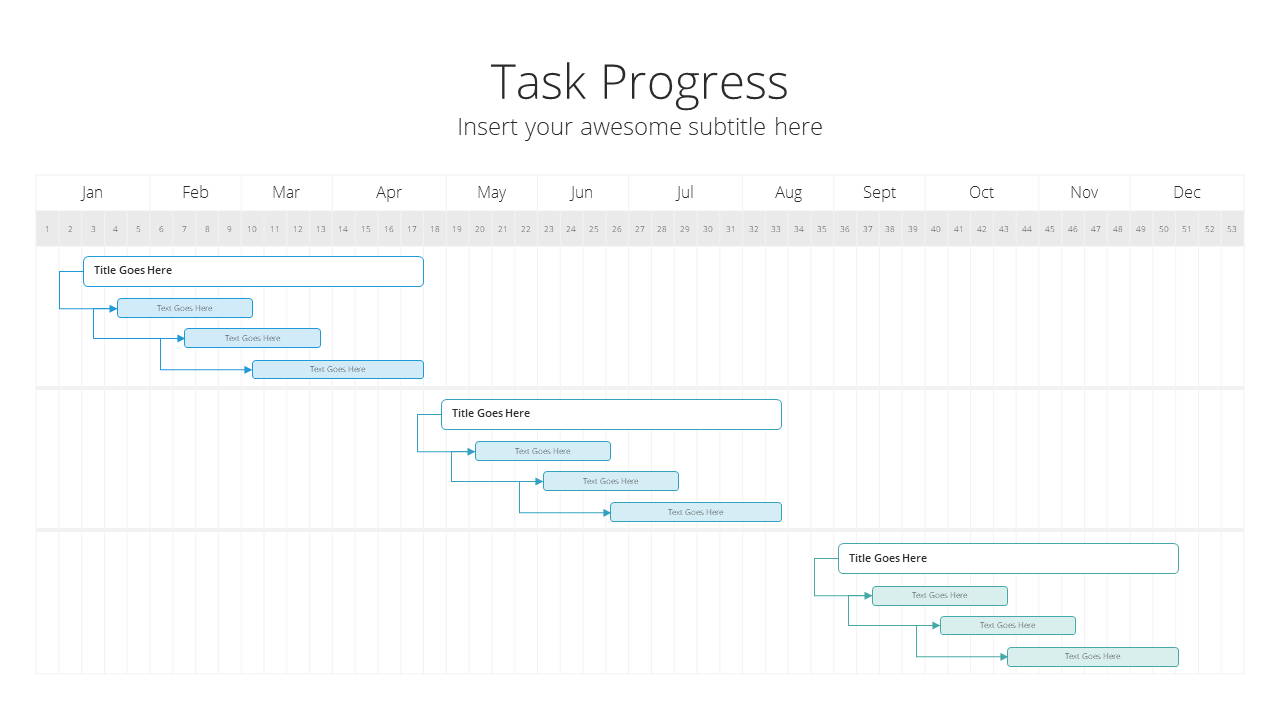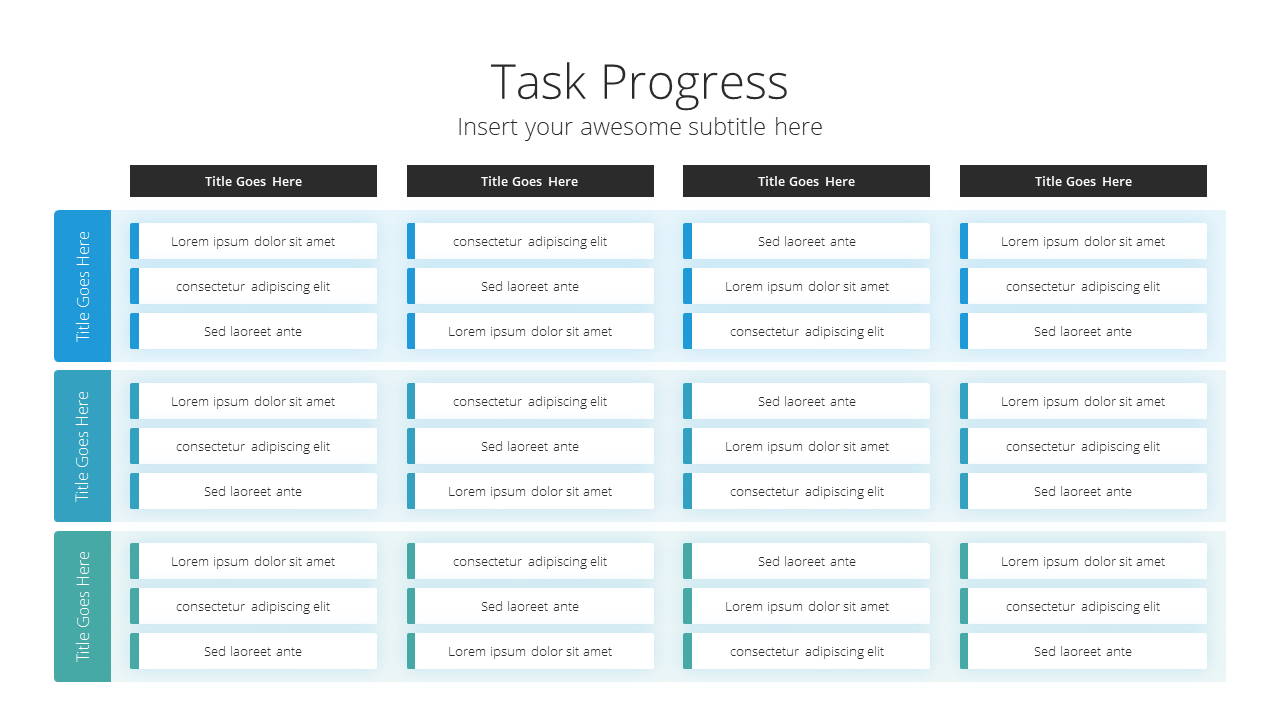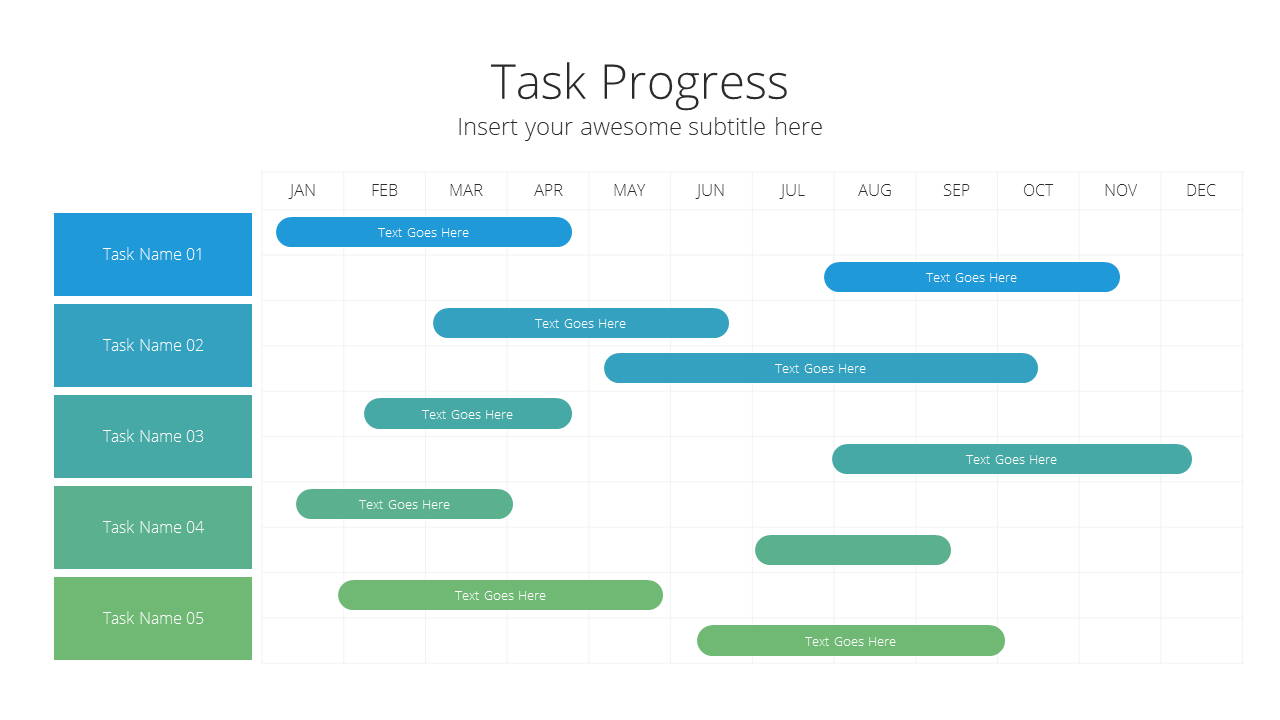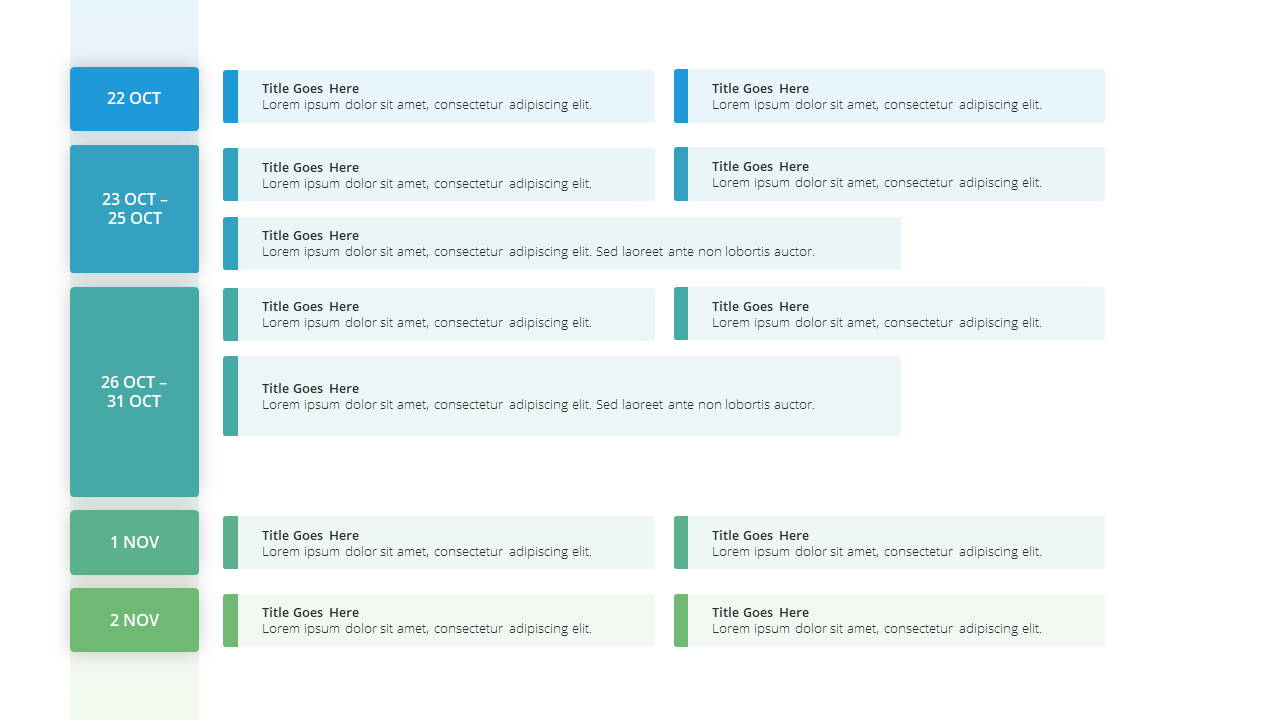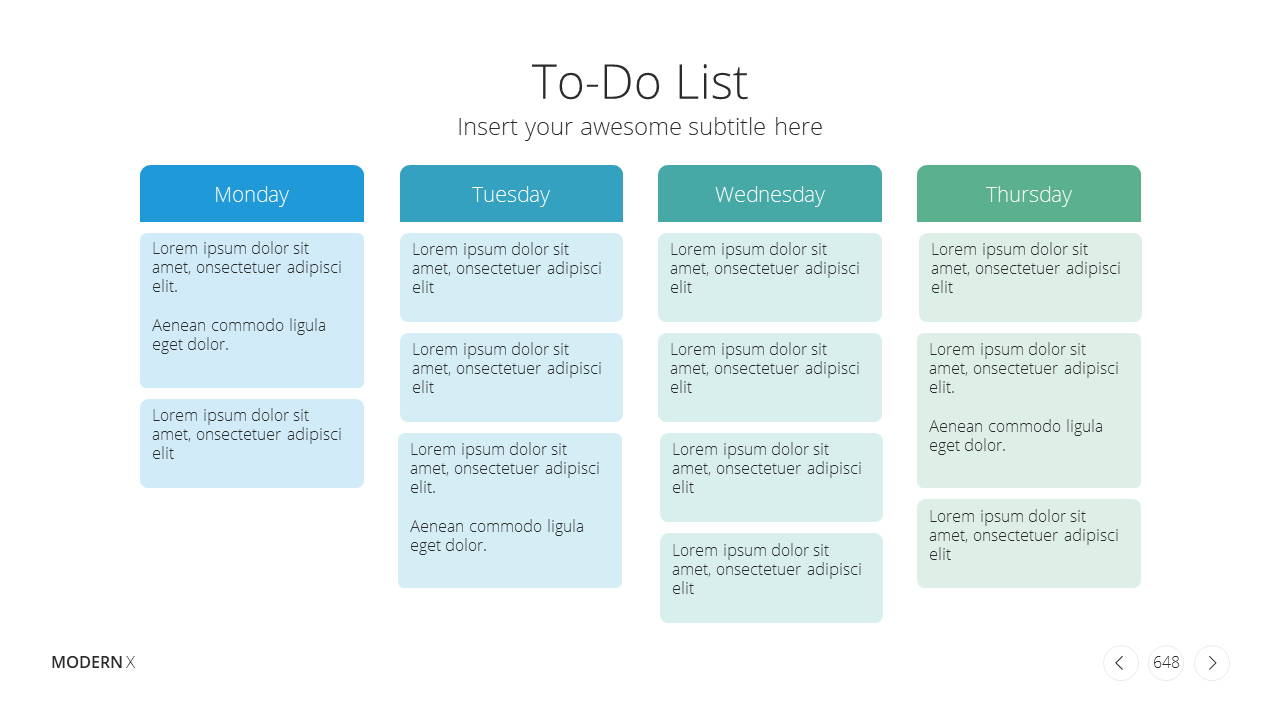 Build a Stunning Presentation using our template's category in 4 Easy Steps
Creating a beautiful presentation using our template is as easy as the 4 steps as shown below: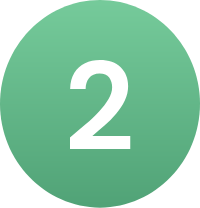 Edit the Content and Images of the selected category slides to your own preferences.
...and you created yourself a beautiful and stunning presentation slide easily.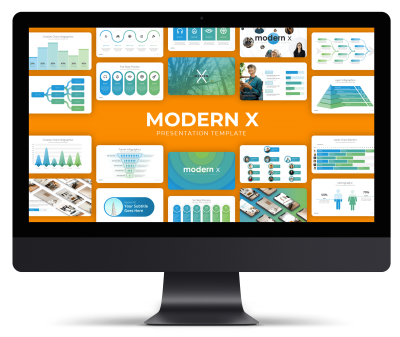 Modern X Multipurpose Presentation Template
Get yourself a Modern and Professional template that helps you to create stunning presentations.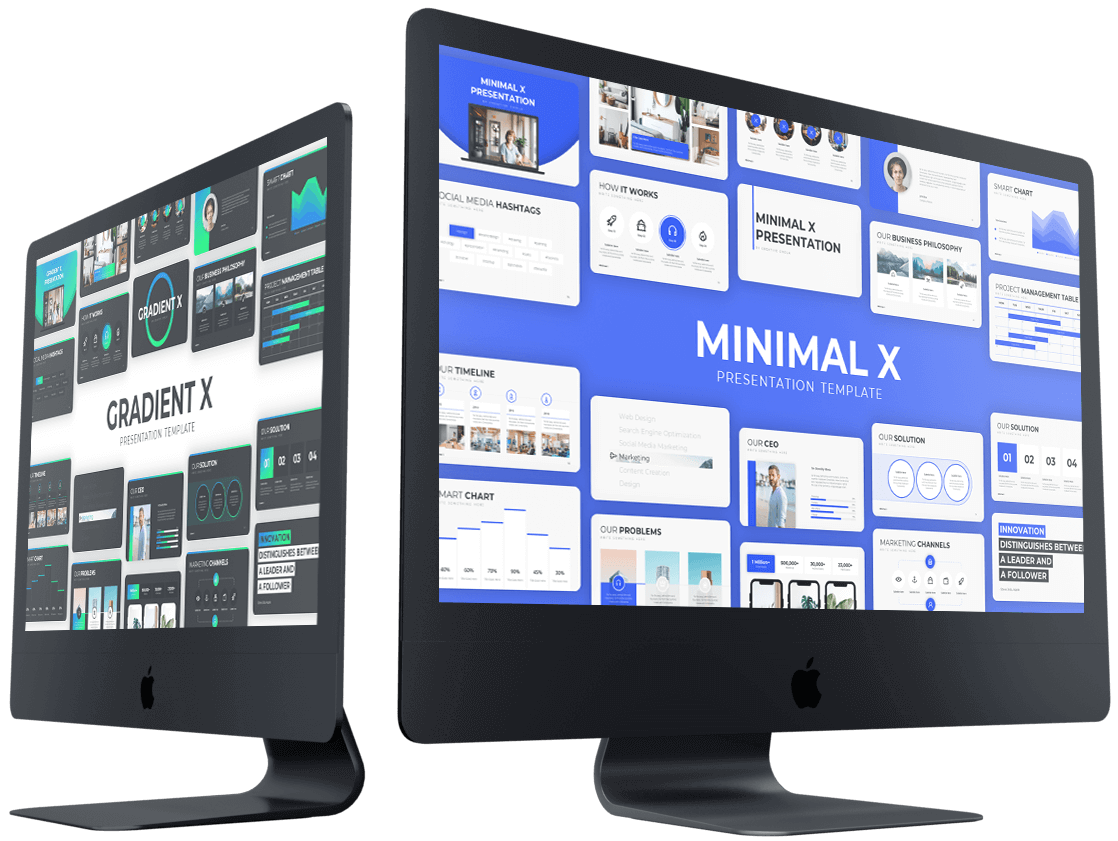 Minimal X Multipurpose Presentation Template
Get yourself a Premium and Minimal template to uplift your presentation standard.