Simple Text Slides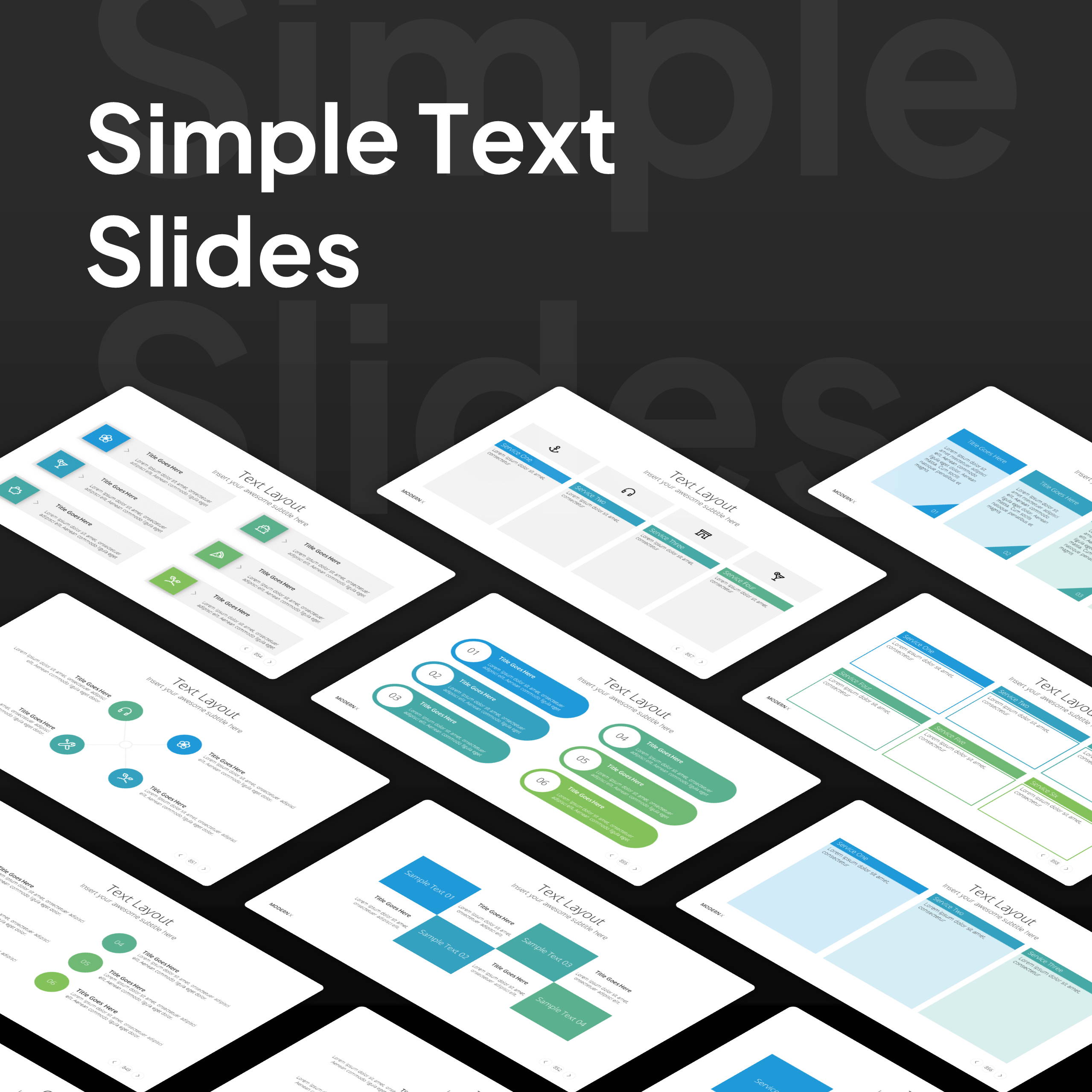 The Simple Text Slides can be used as a multipurpose way to convert your message. The text slides are created with different layouts in order to focus the message better on your audiences. We have created multiple variants of these slides so that you can use them to cater to your preferences according to the type of content you would like to build.
Simple Text Slides Included
The following are the different Simple Text slides included to build a stunning presentation easily using our templates.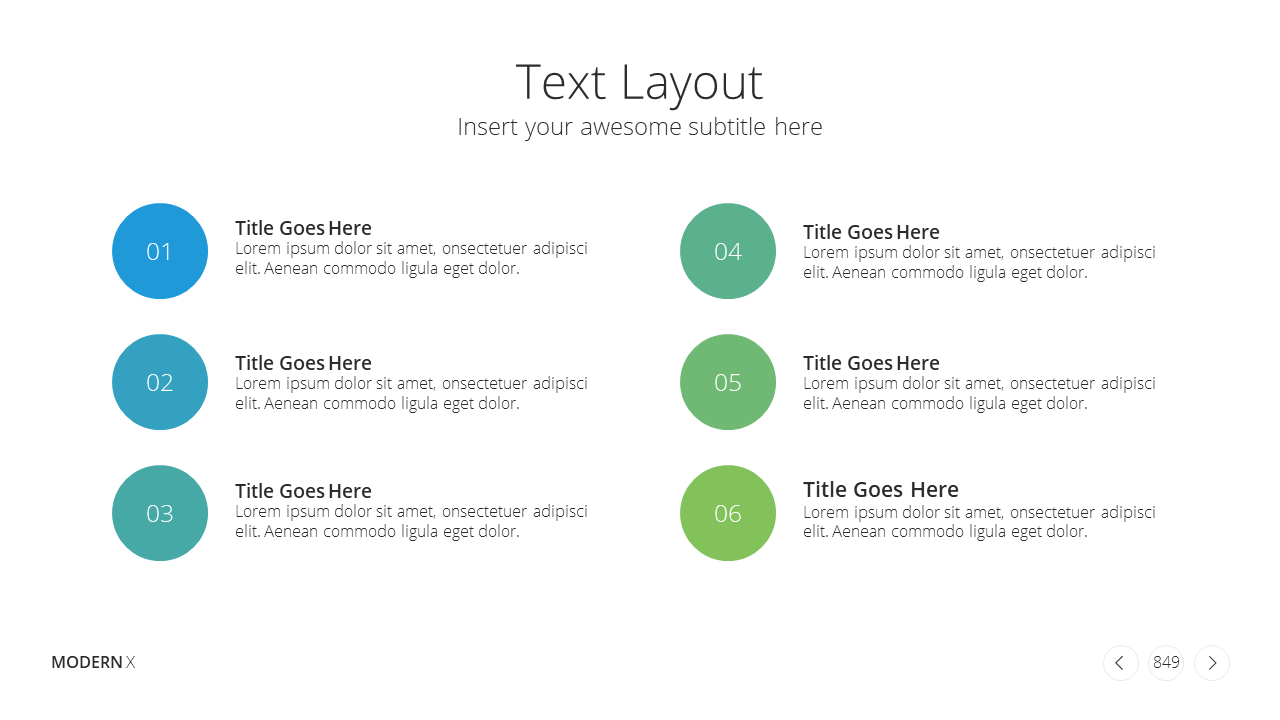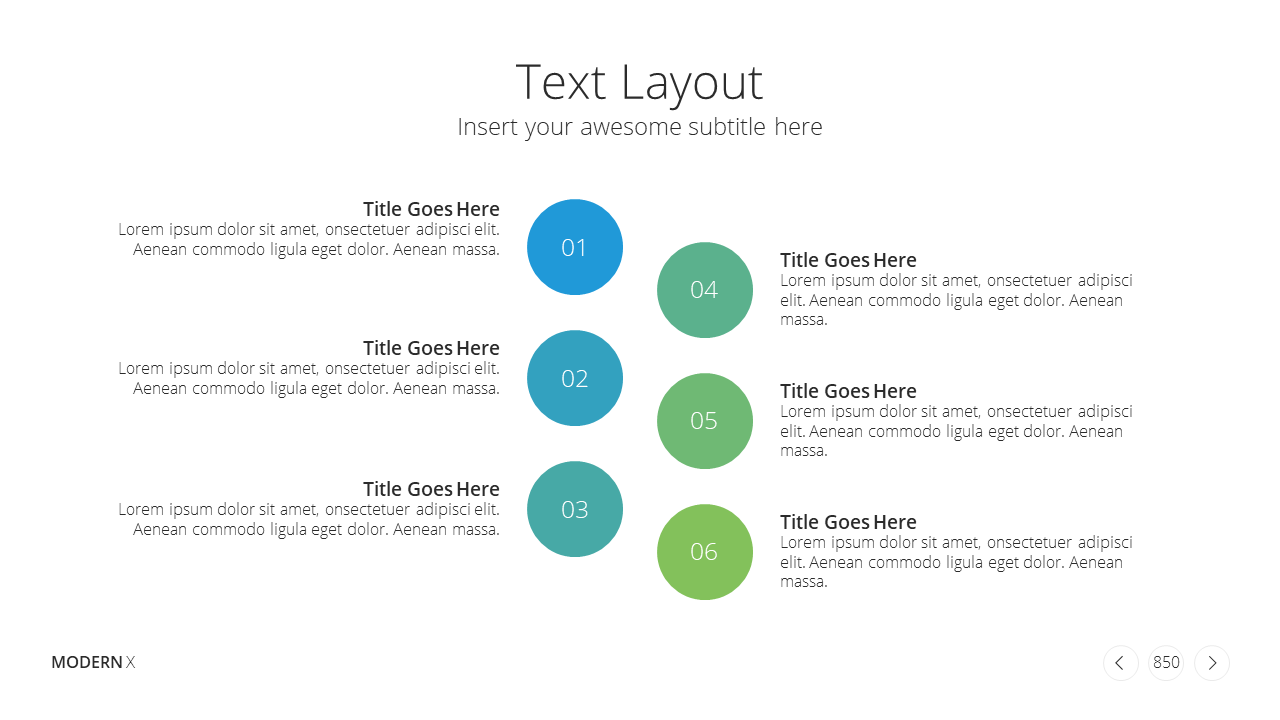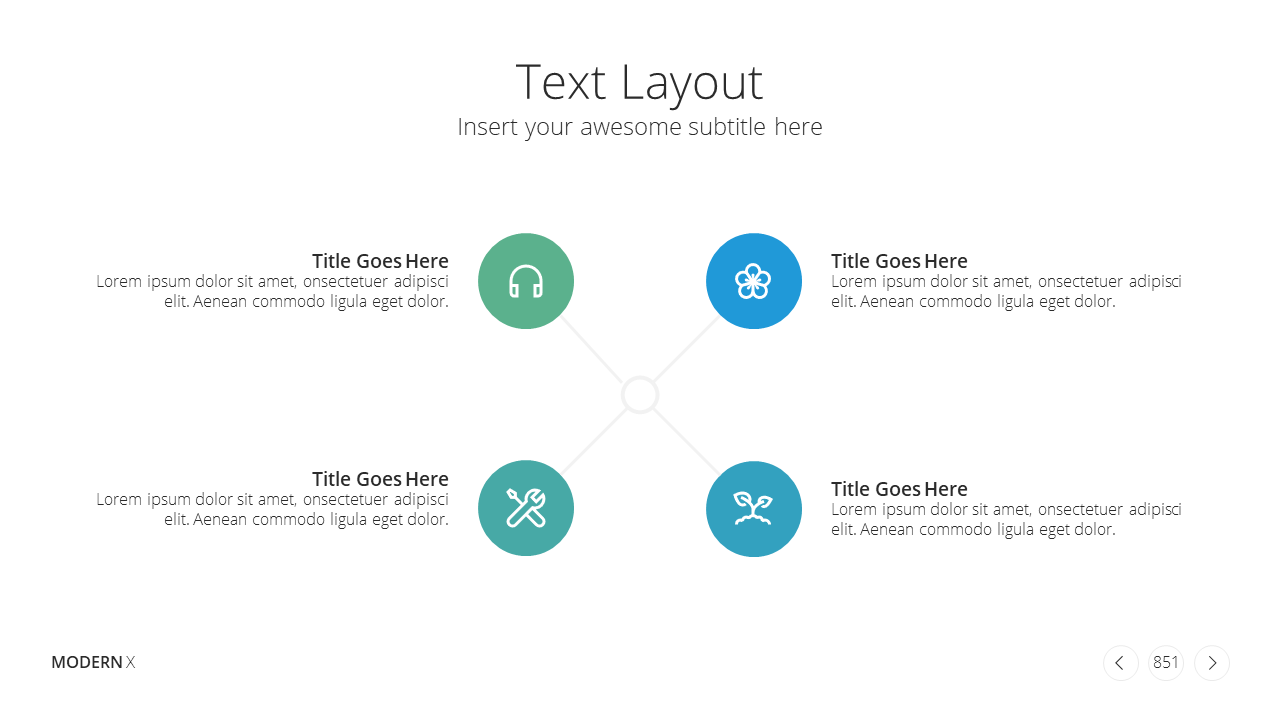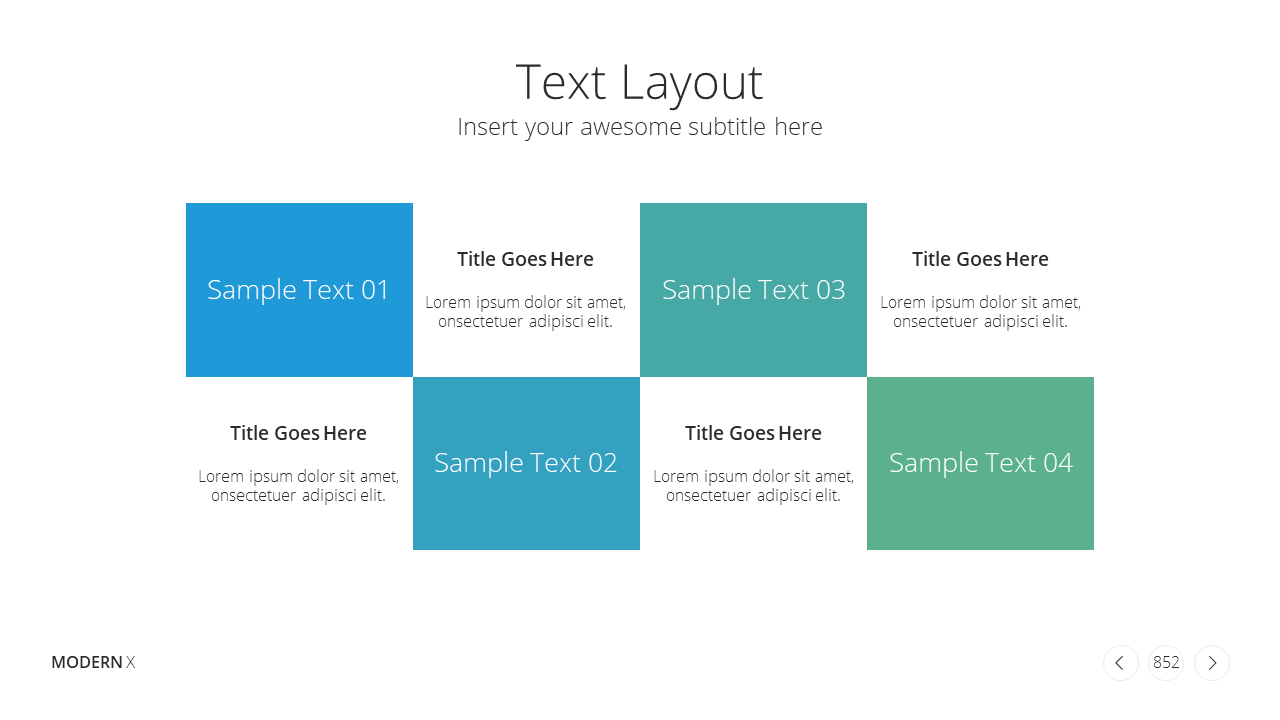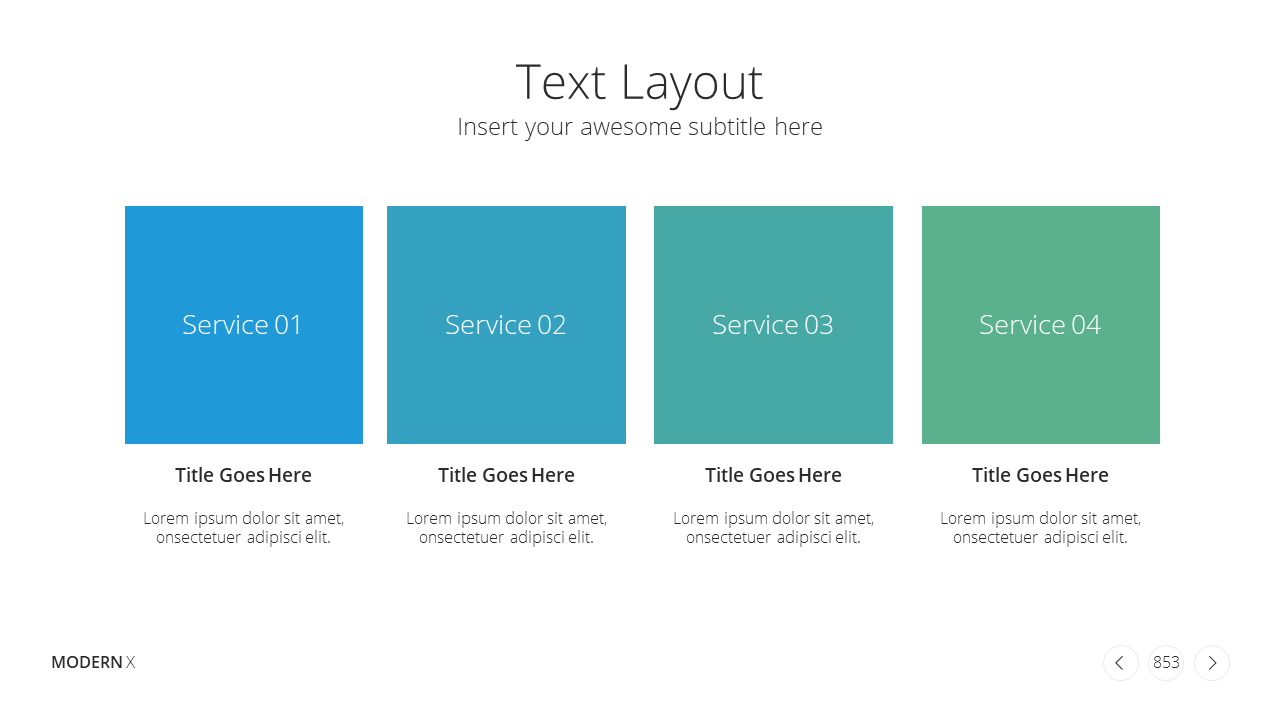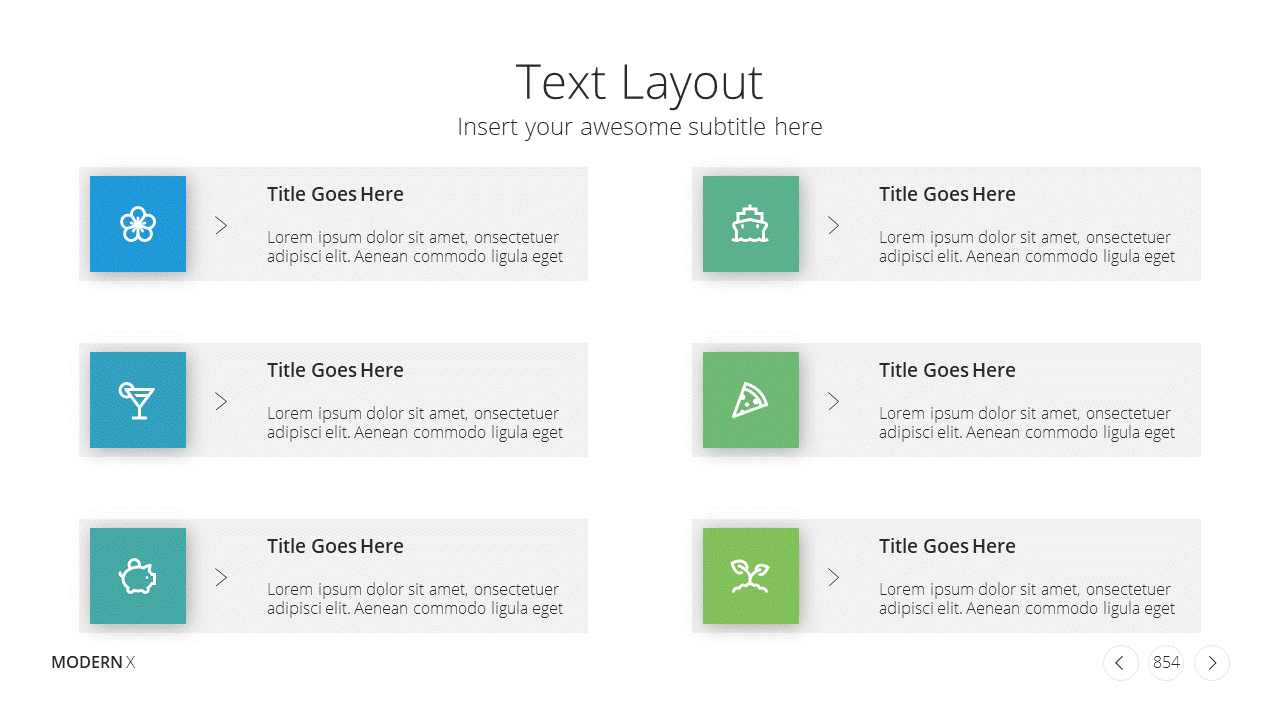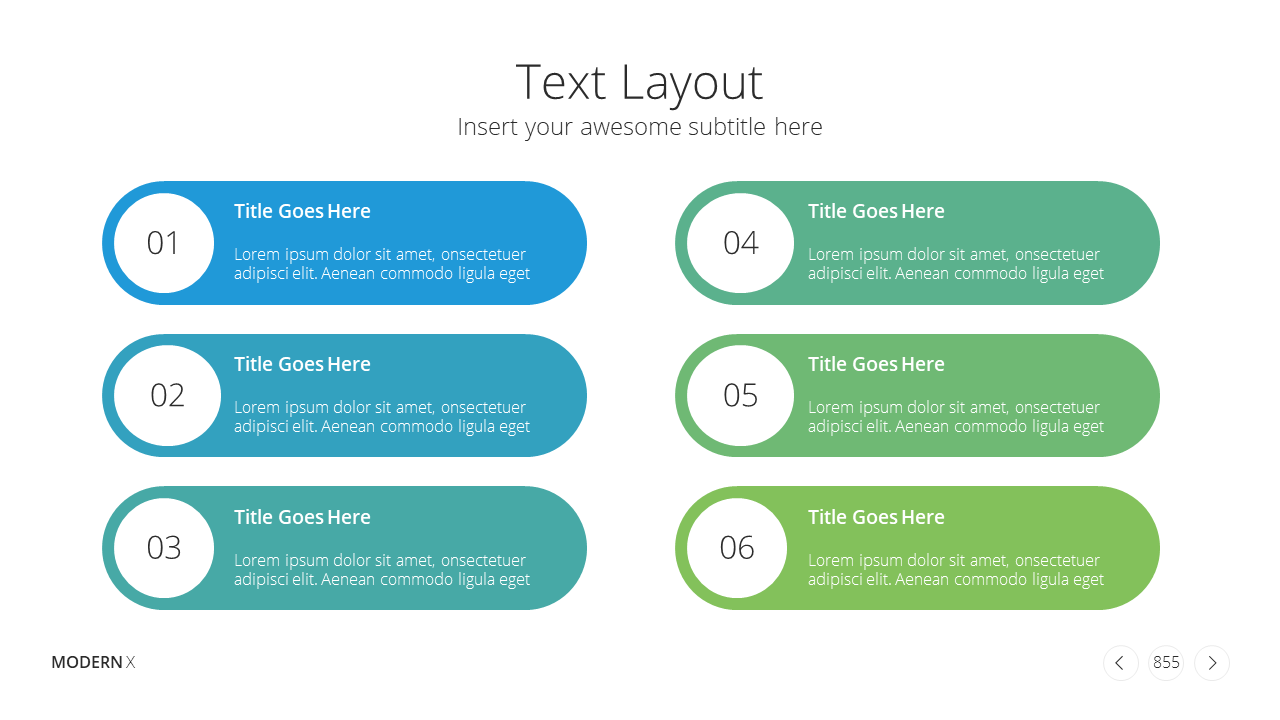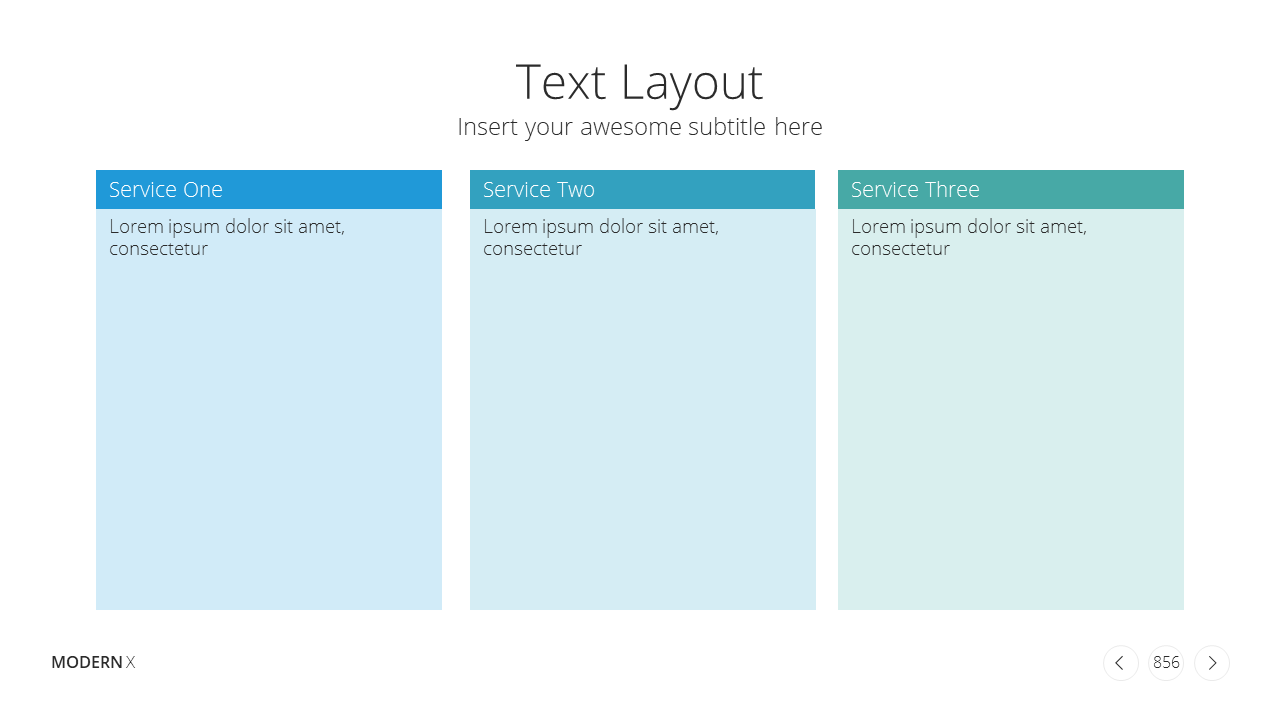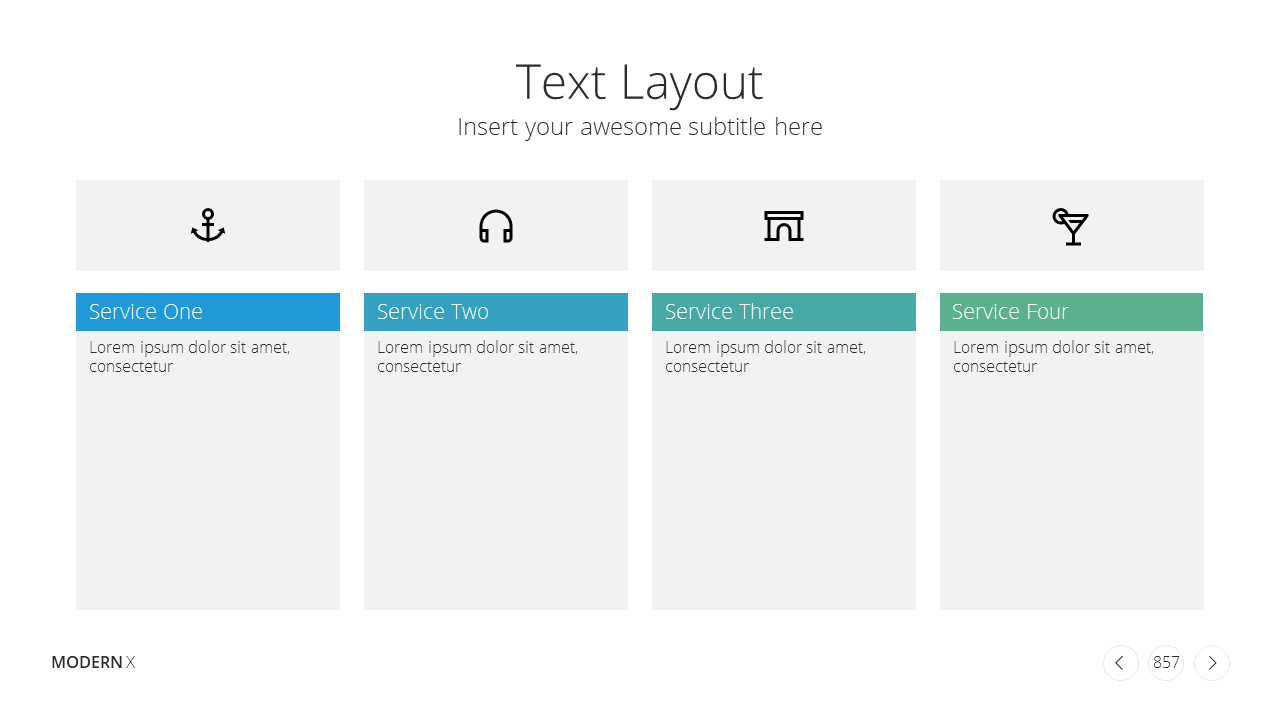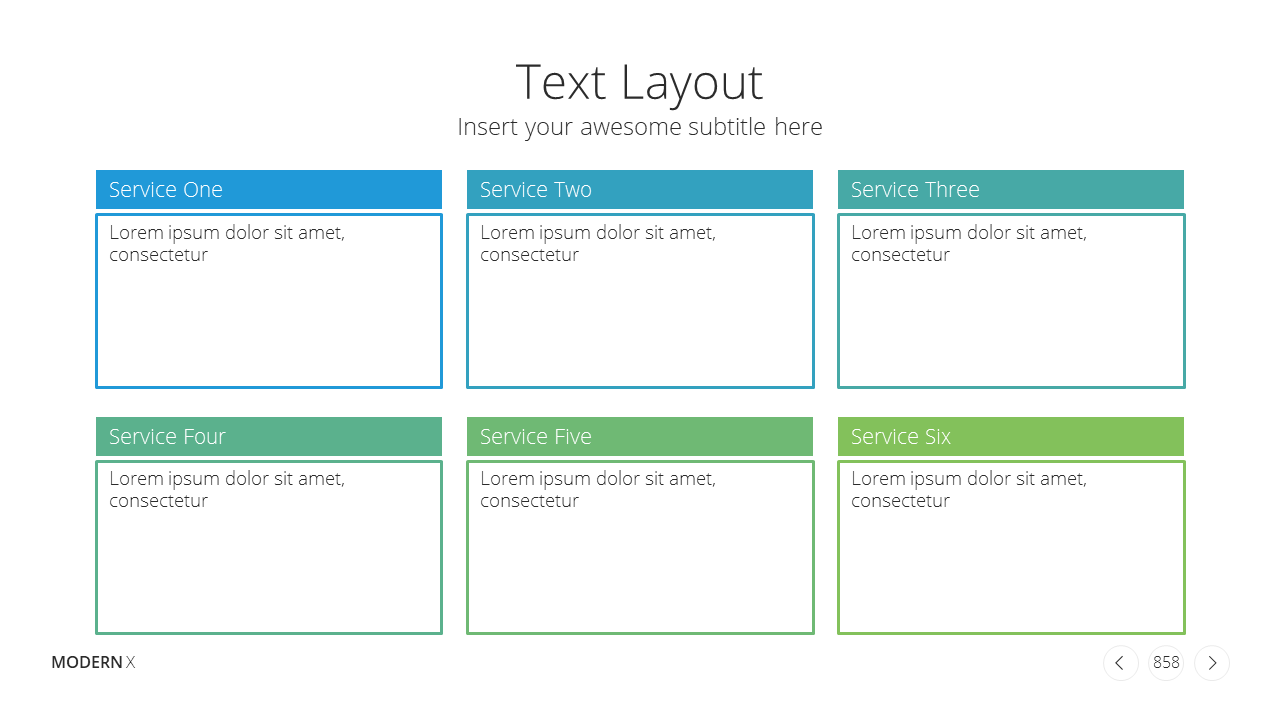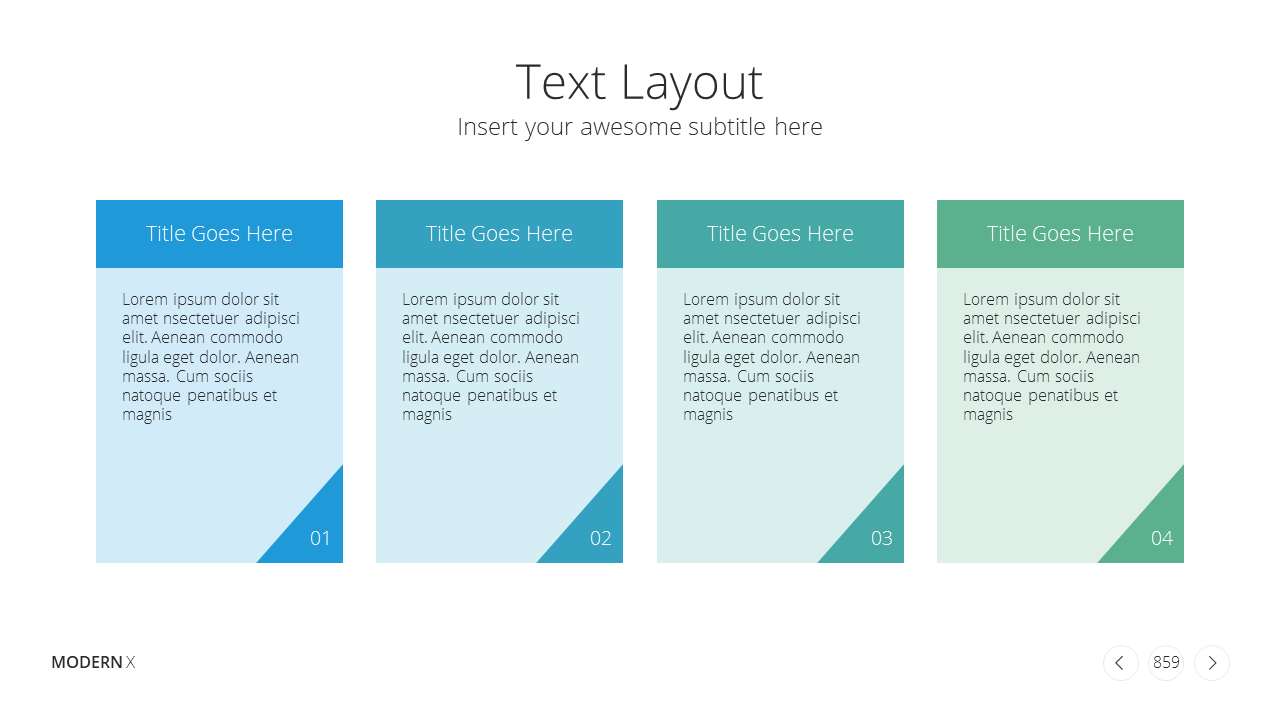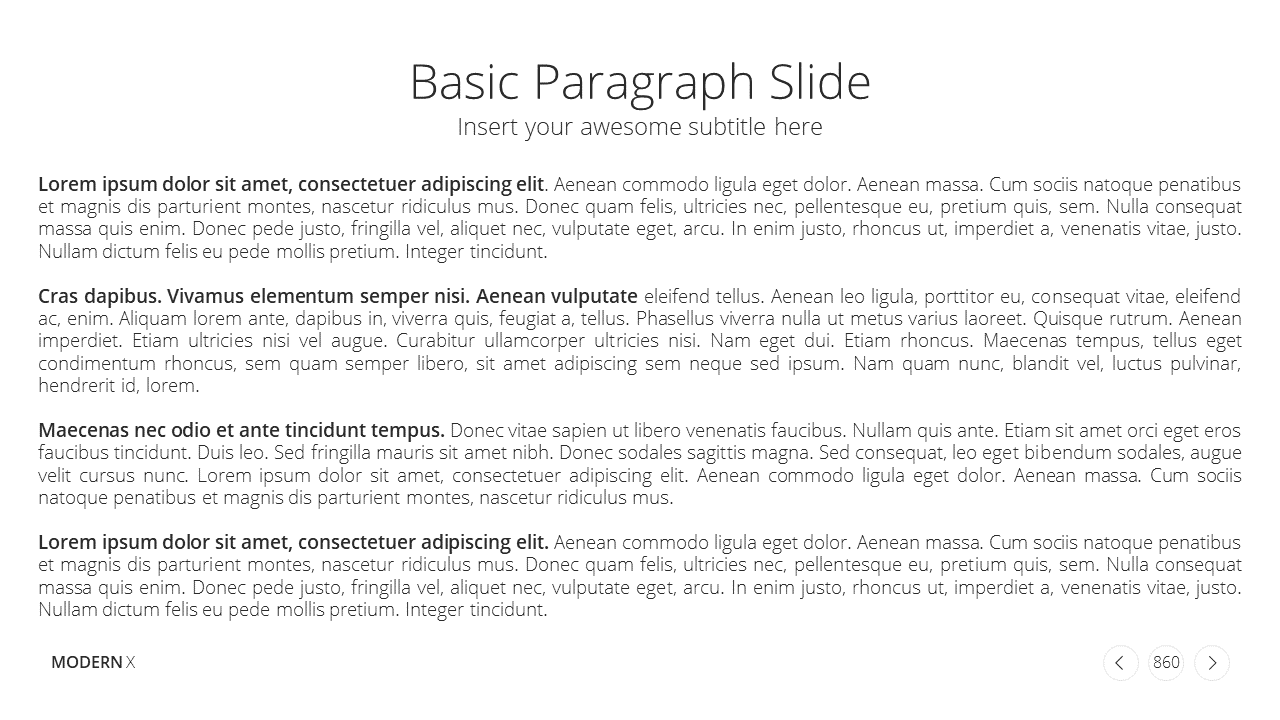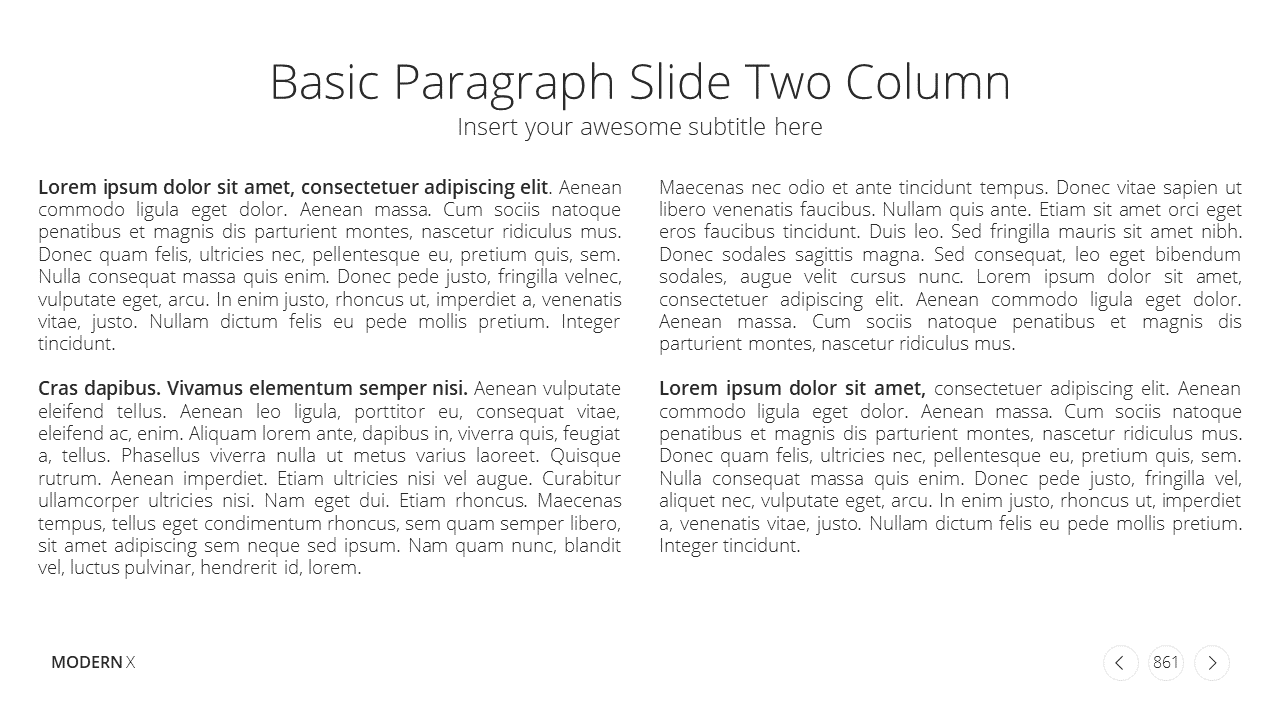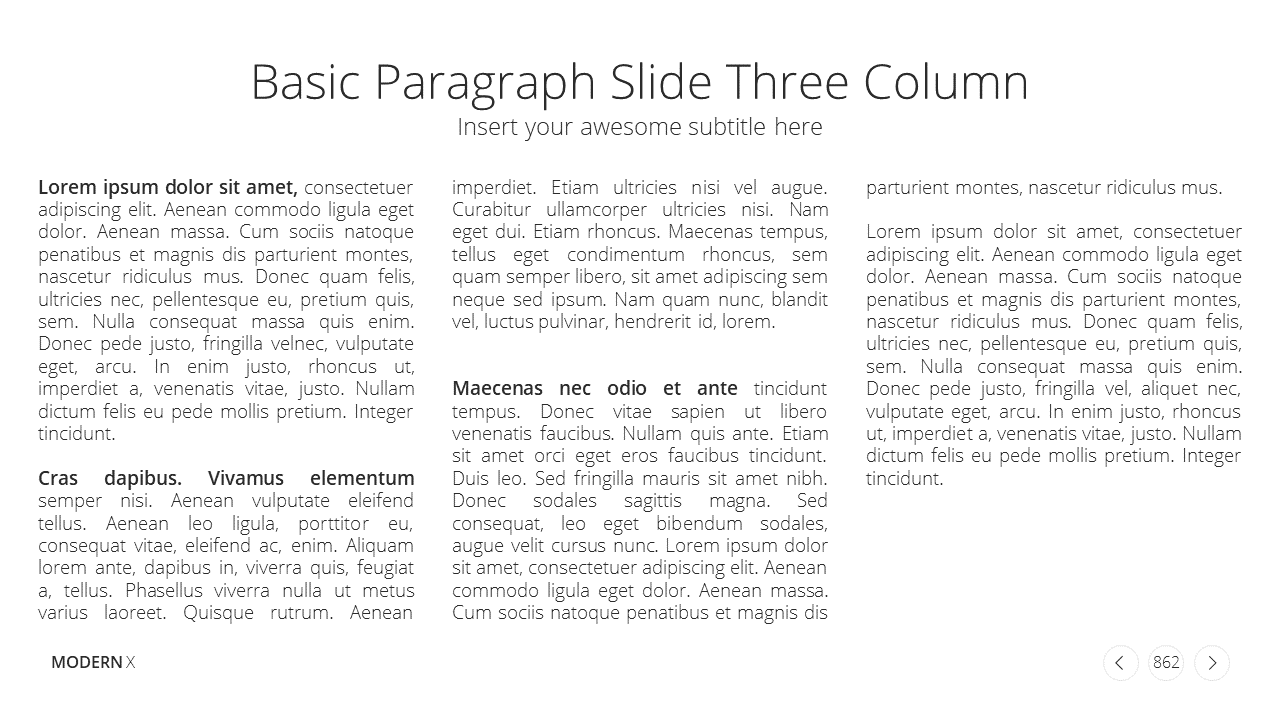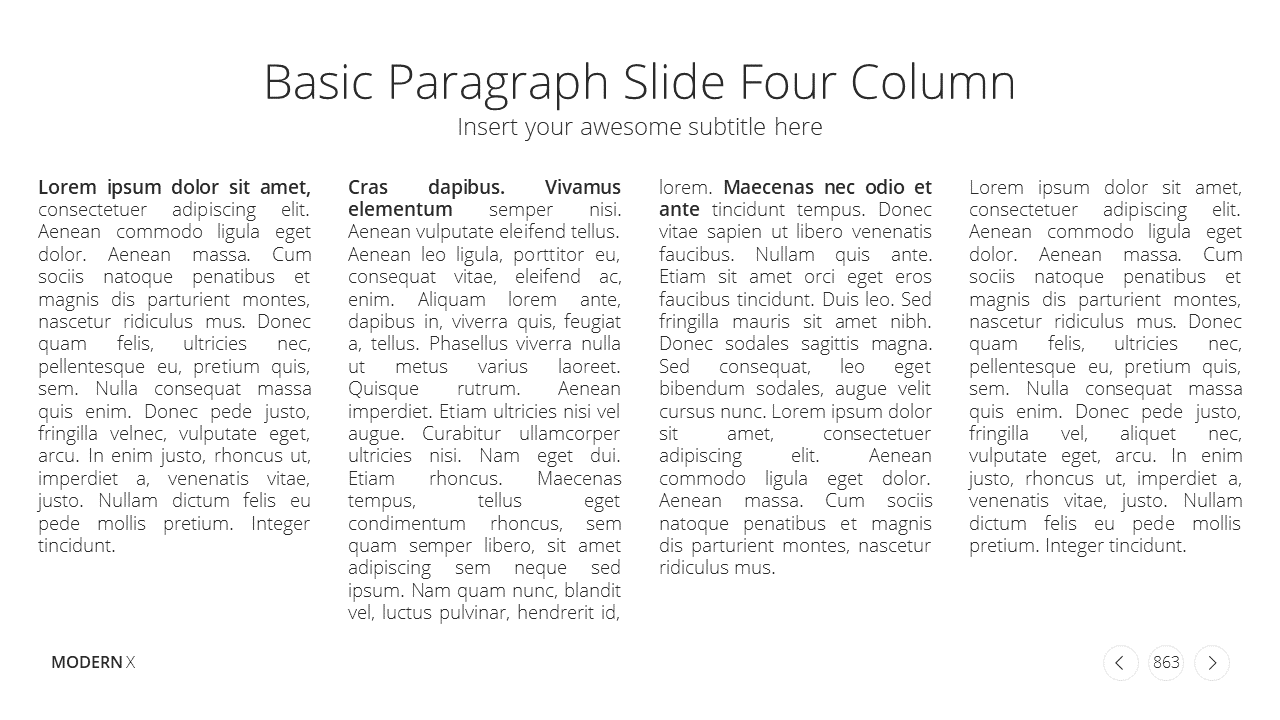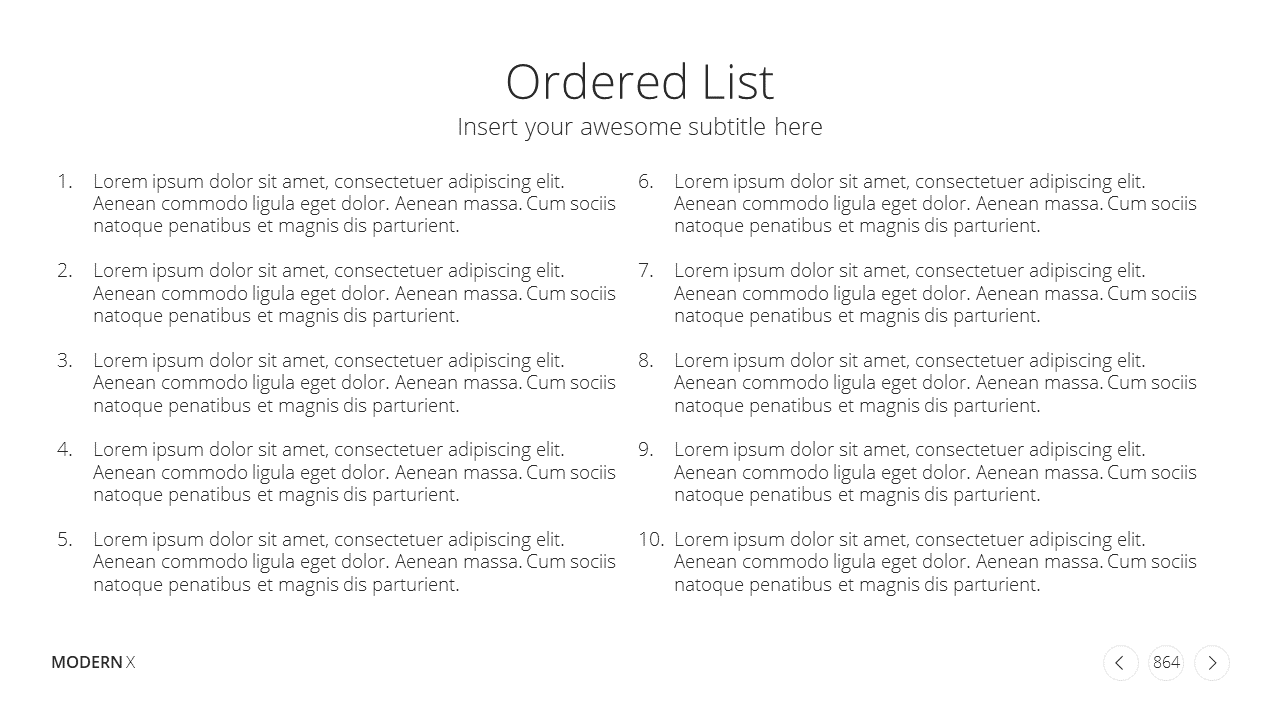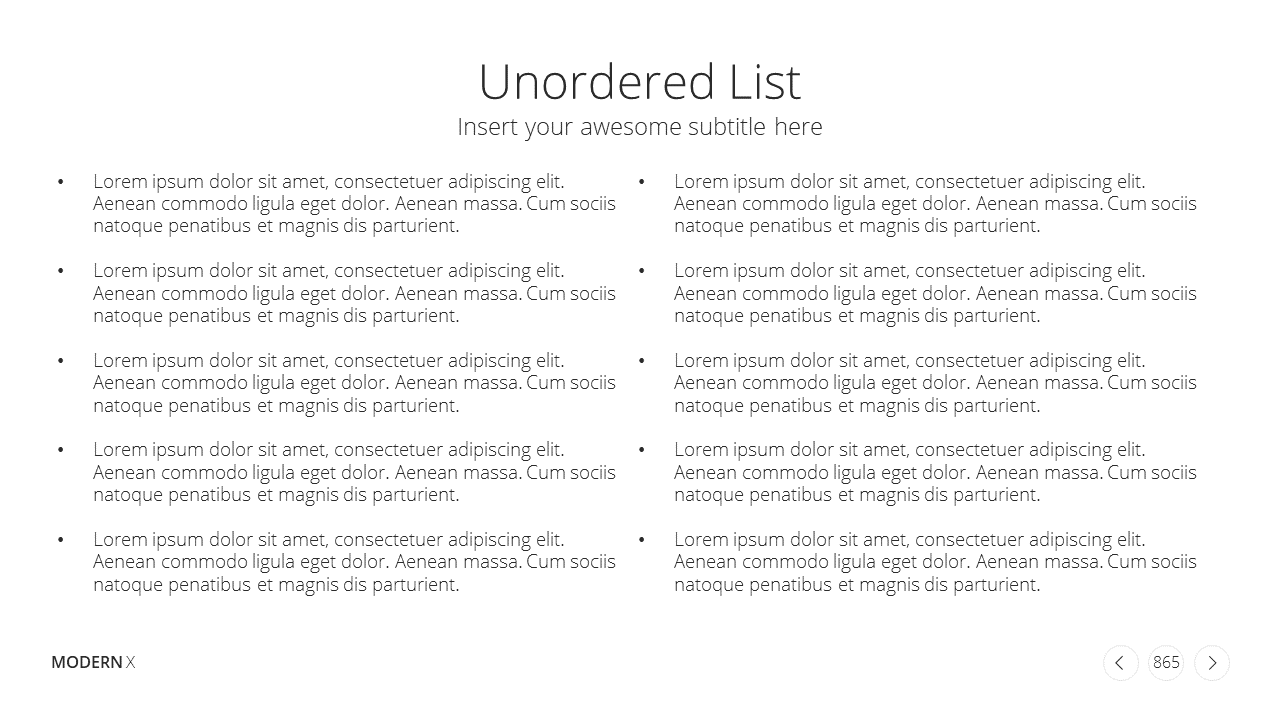 Build a Stunning Presentation using our template's category in 4 Easy Steps
Creating a beautiful presentation using our template is as easy as the 4 steps as shown below: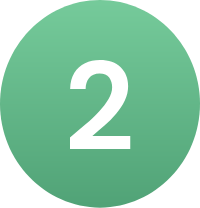 Edit the Content and Images of the selected category slides to your own preferences.
...and you created yourself a beautiful and stunning presentation slide easily.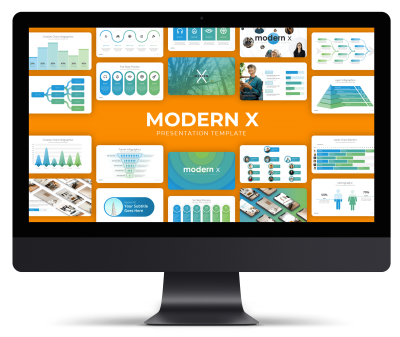 Modern X Multipurpose Presentation Template
Get yourself a Modern and Professional template that helps you to create stunning presentations.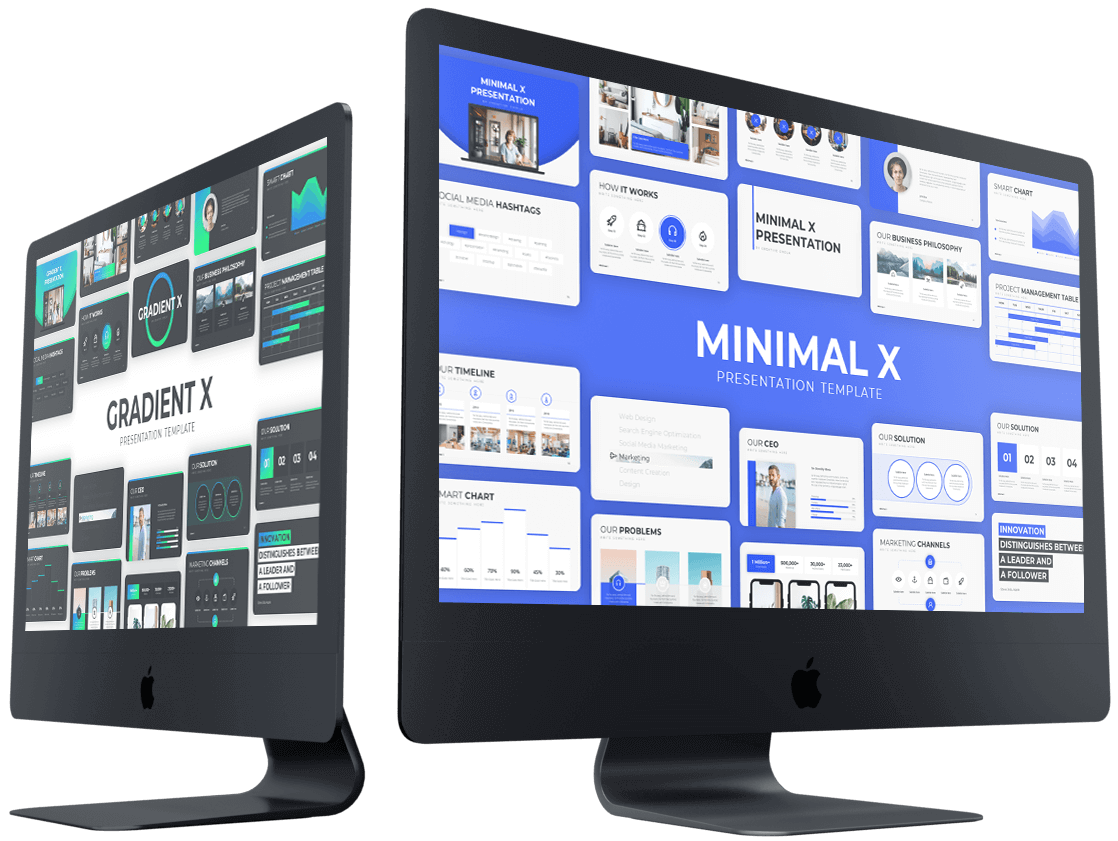 Minimal X Multipurpose Presentation Template
Get yourself a Premium and Minimal template to uplift your presentation standard.