Parallax Slides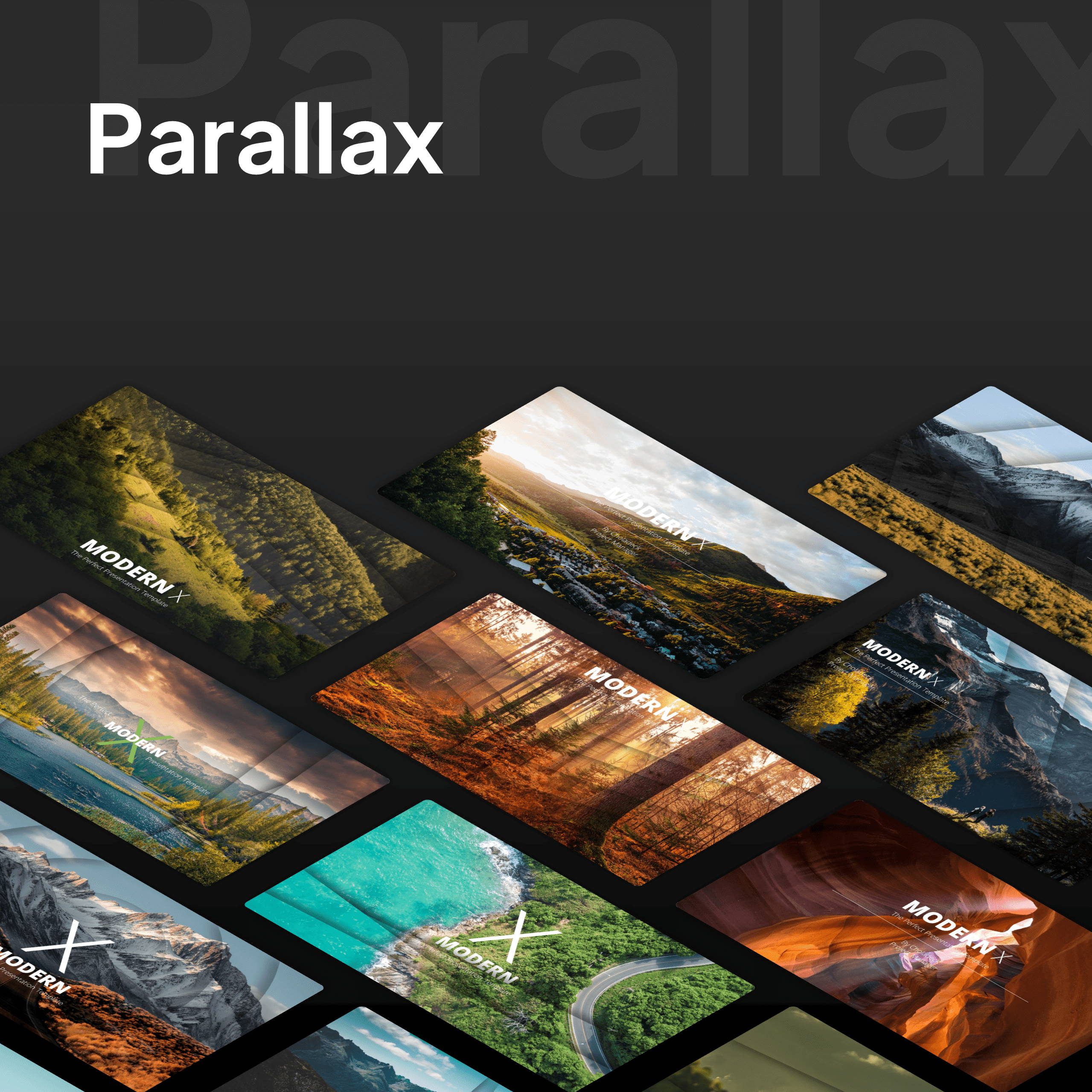 Parallax slides have a smooth seamless scrolling by involving designing the background of a website layout to move at a slower rate than the foreground when the user scrolls, creating a 3D-like effect. It's a unique way to represent a static image as a 3d moving image to your audience that will be impressed by your presentation. We provide multiple variations of Parallax slides in our template to cater to your own design preferences.
The following are the different Parallax slides included to build a stunning presentation easily using our templates.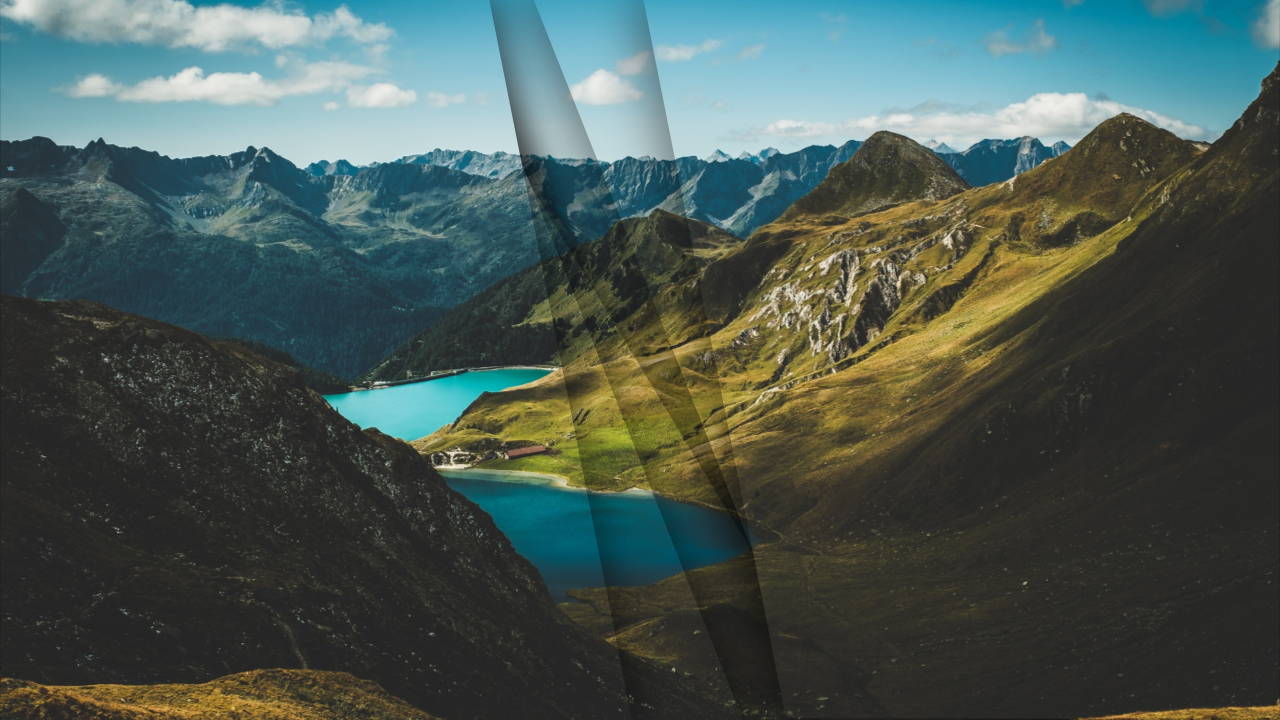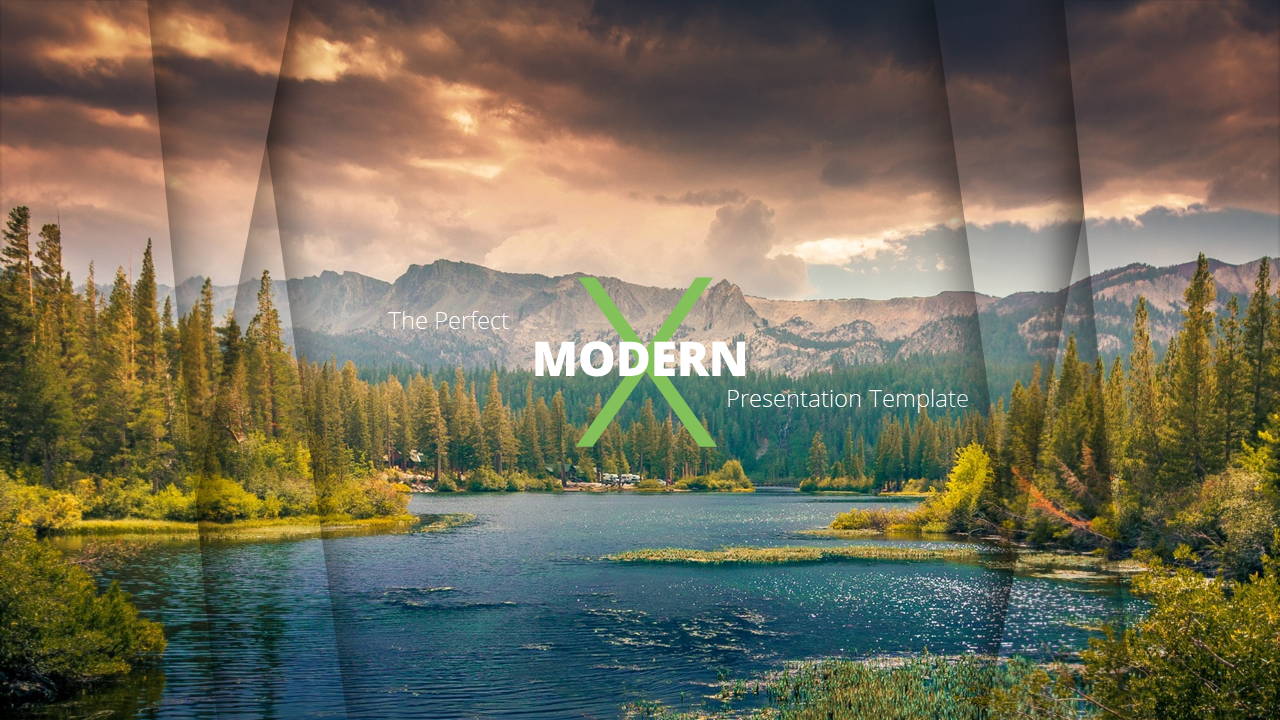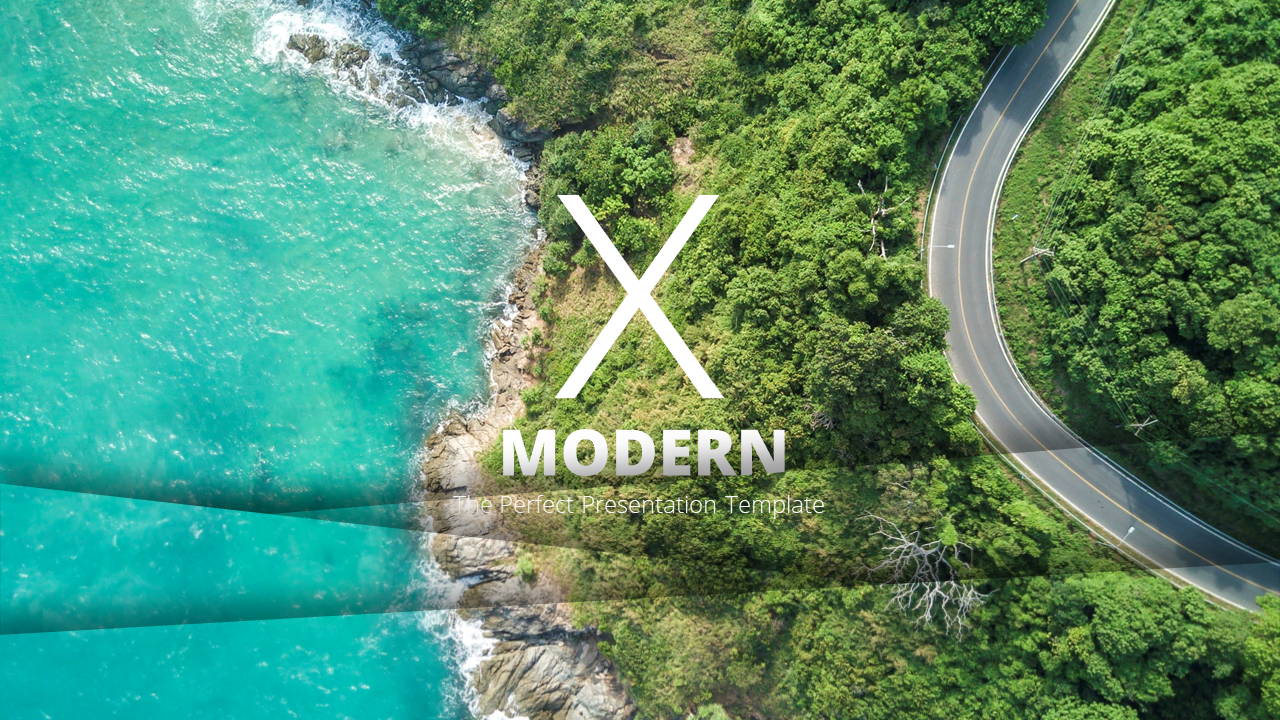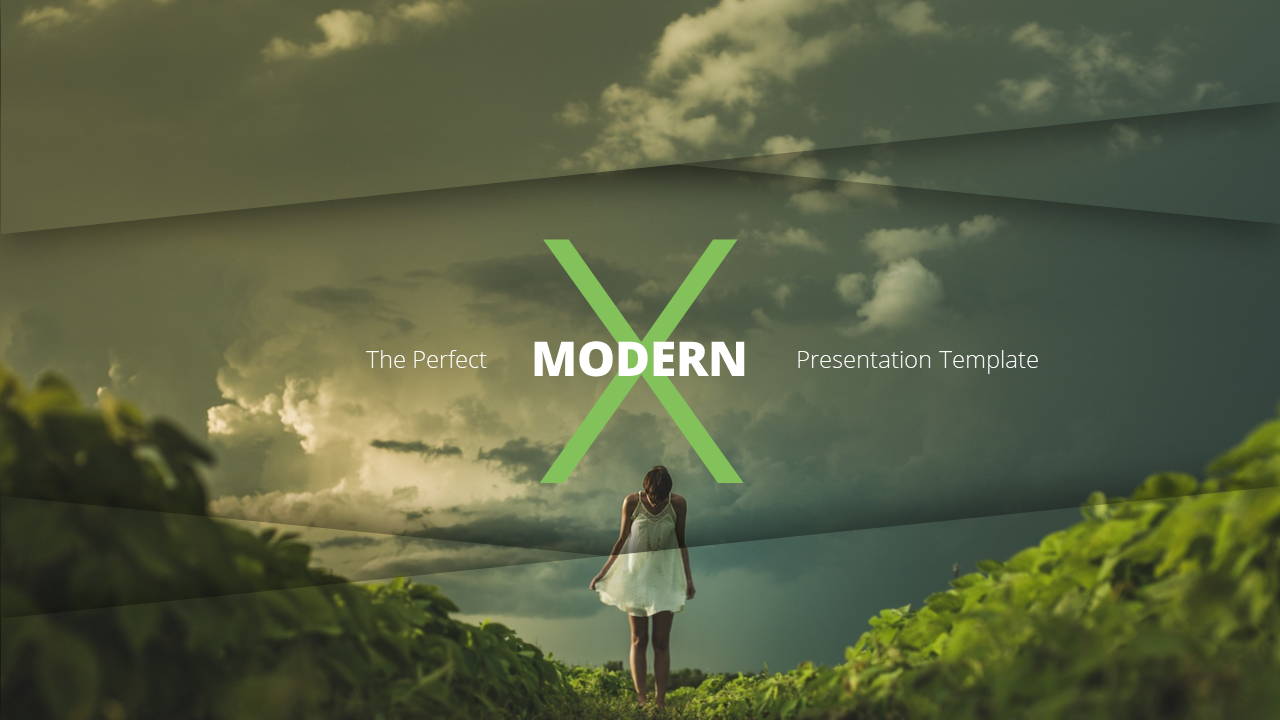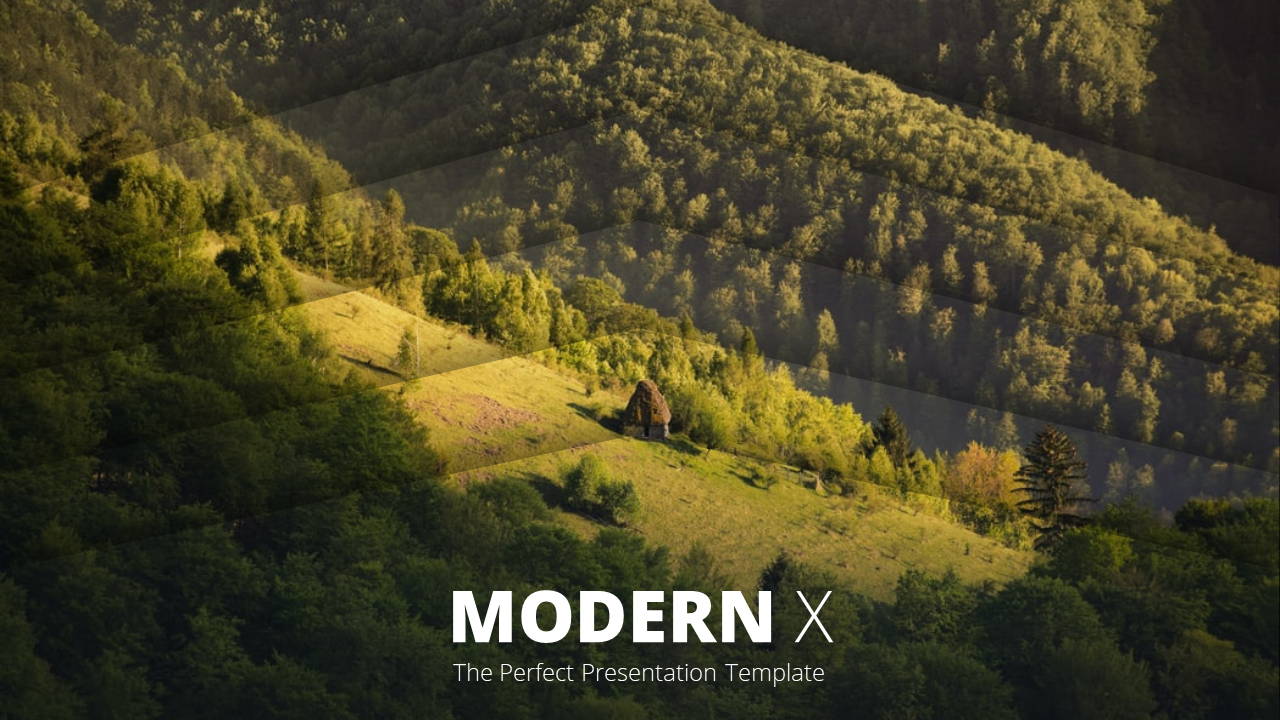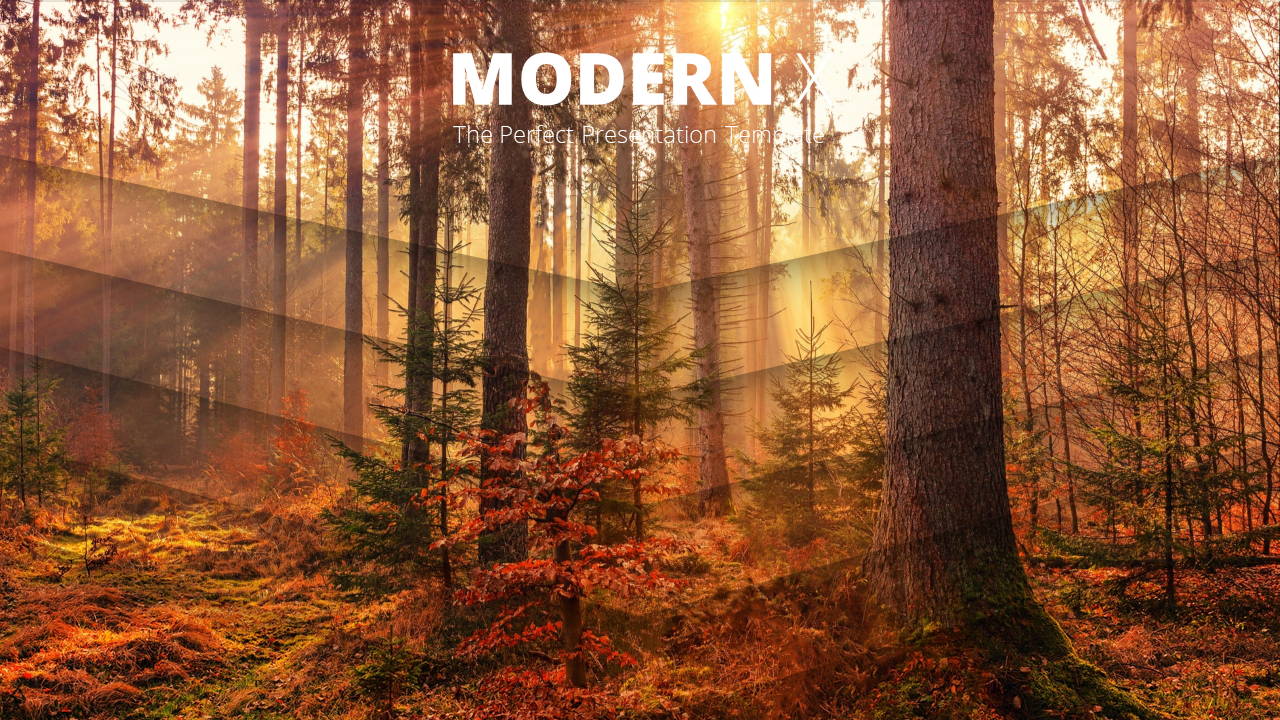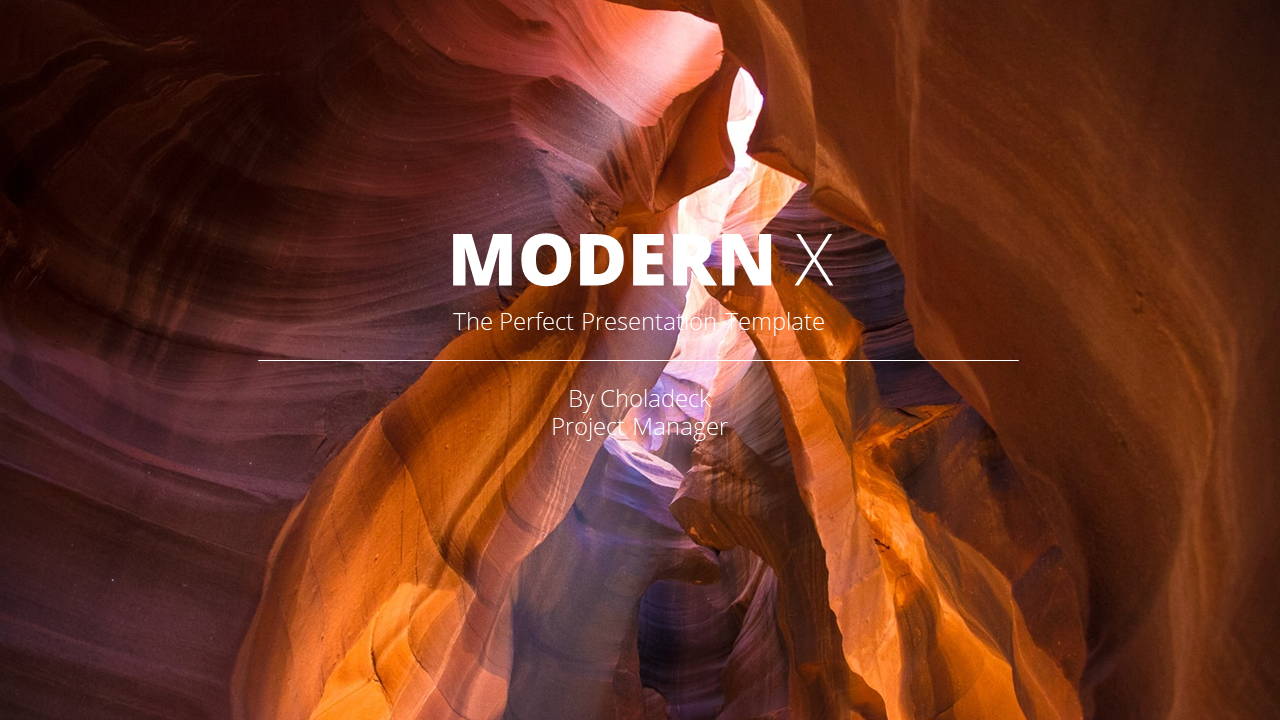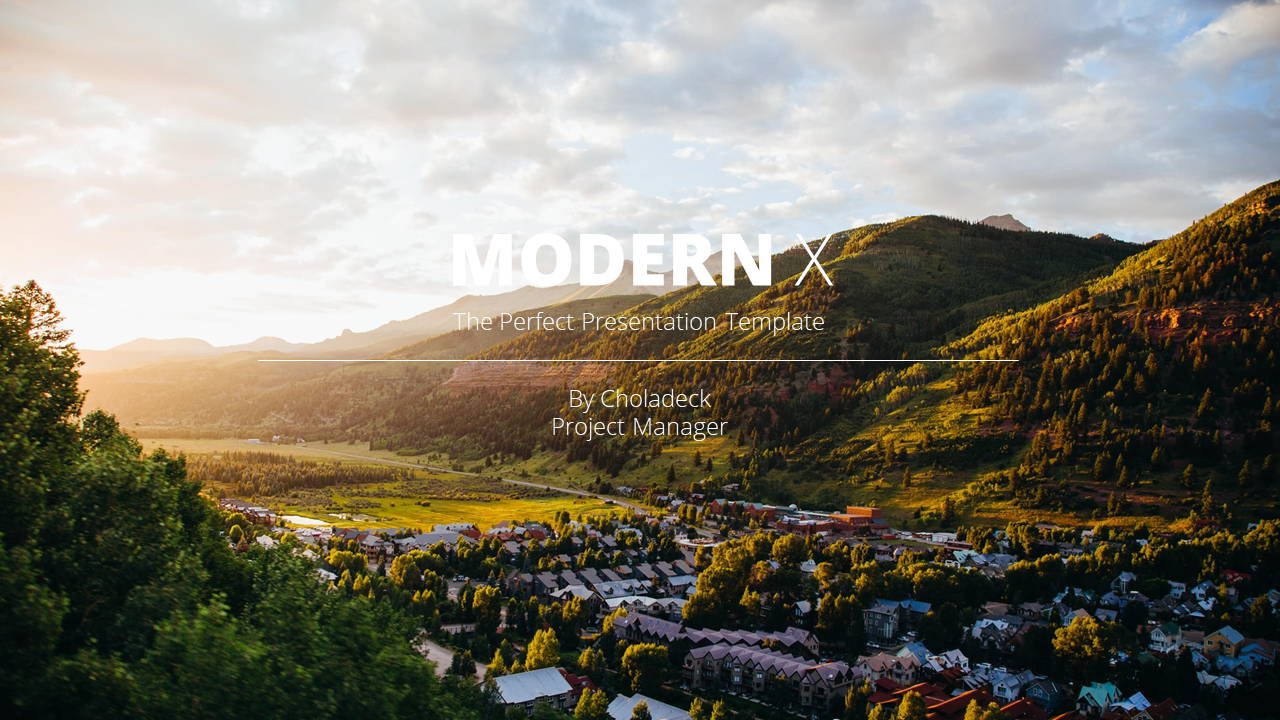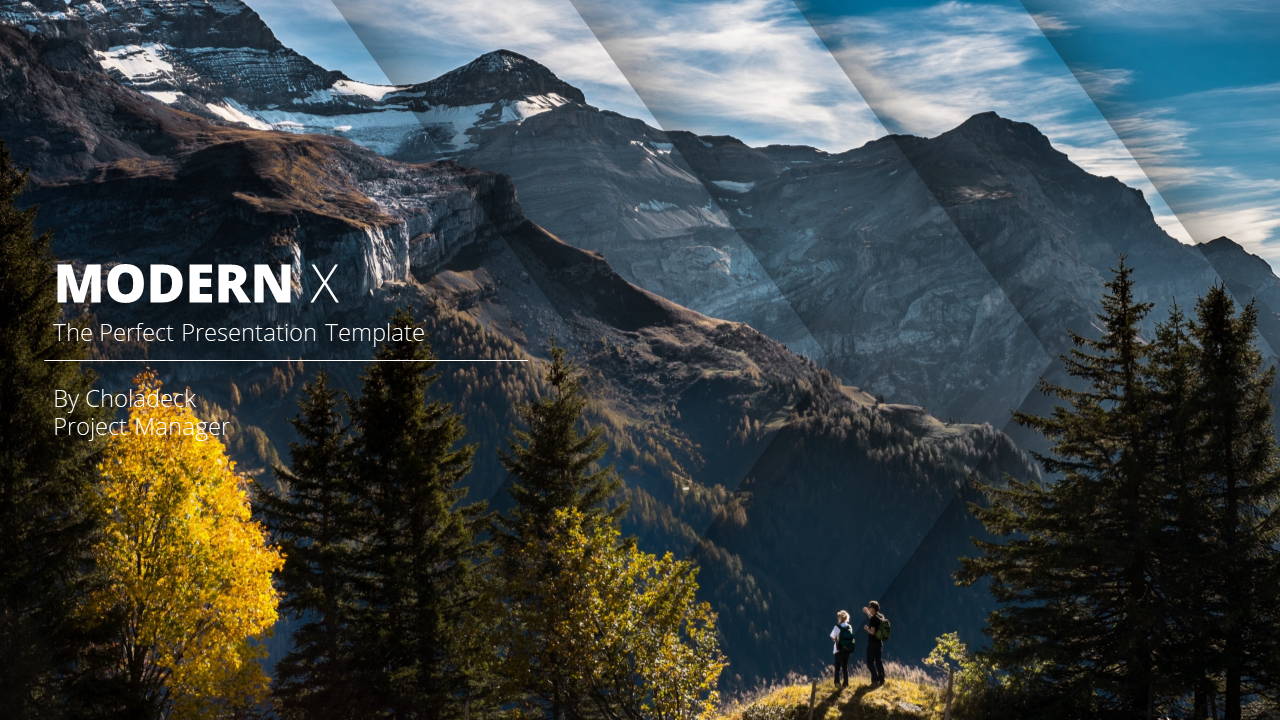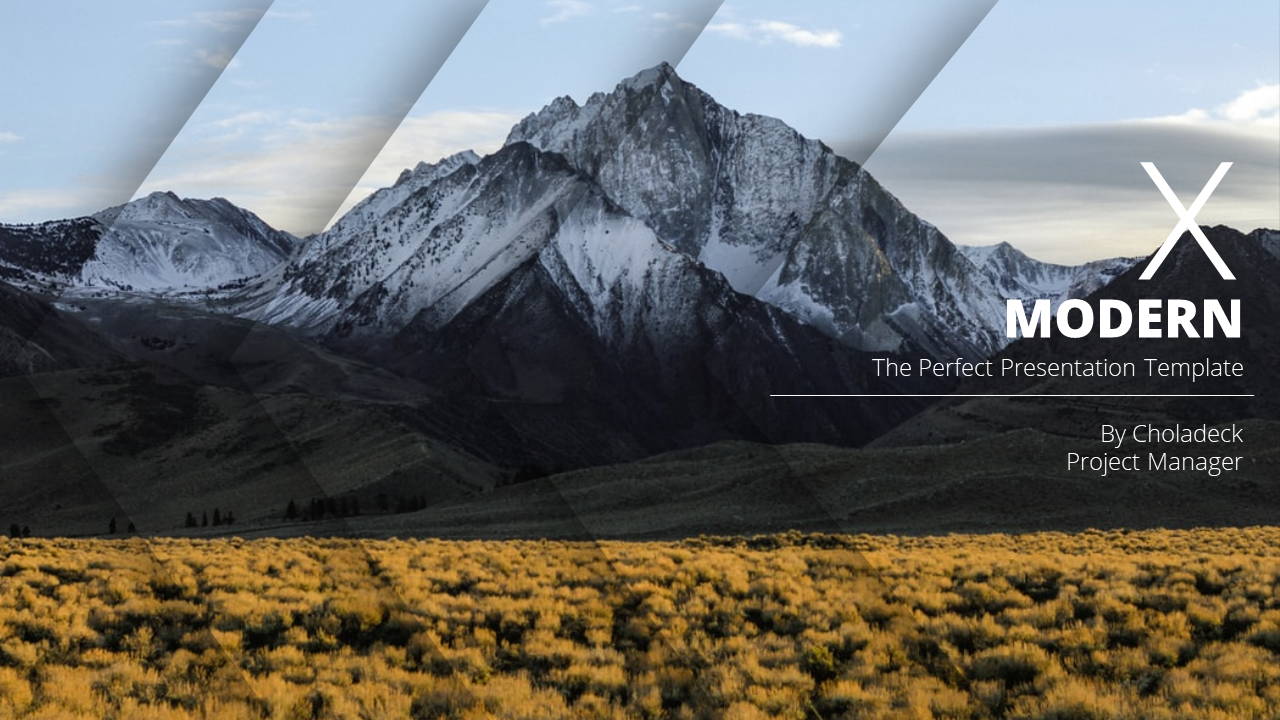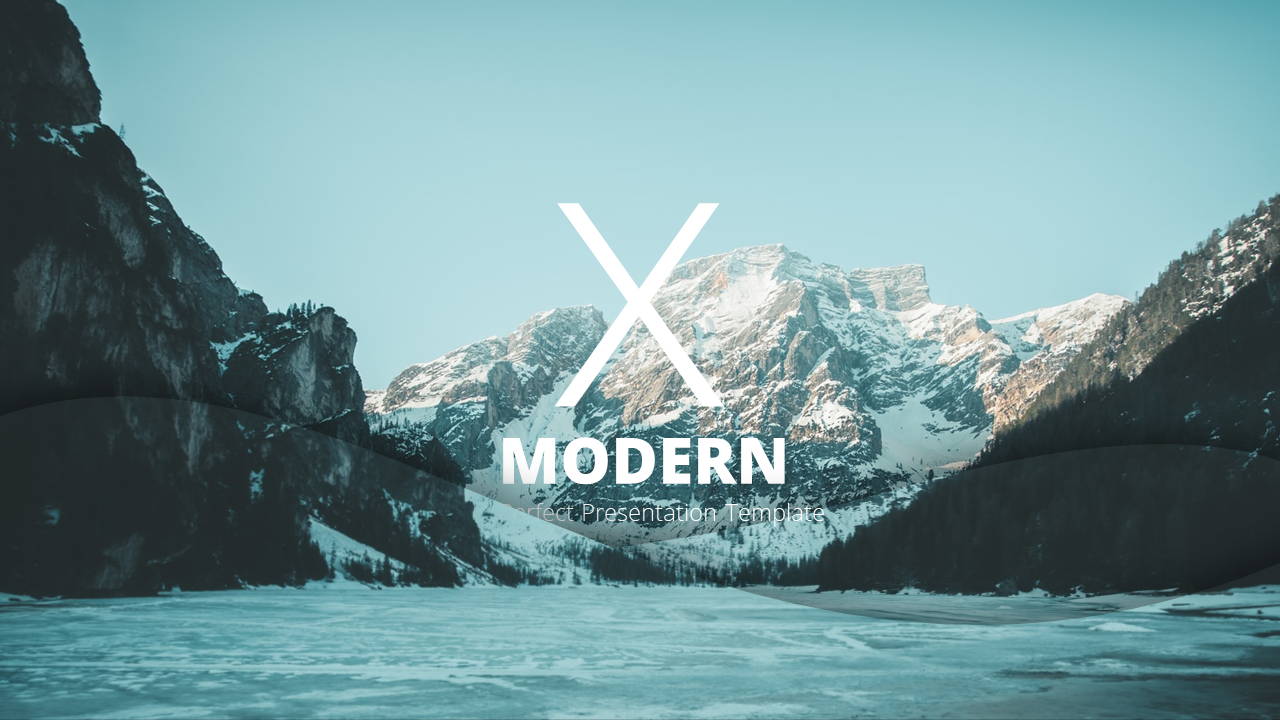 Build a Stunning Presentation using our template's category in 4 Easy Steps
Creating a beautiful presentation using our template is as easy as the 4 steps as shown below: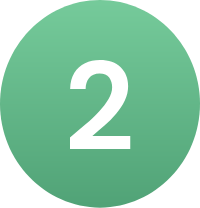 Edit the Content and Images of the selected category slides to your own preferences.
...and you created yourself a beautiful and stunning presentation slide easily.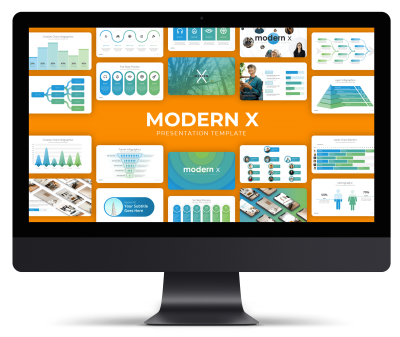 Modern X Multipurpose Presentation Template
Get yourself a Modern and Professional template that helps you to create stunning presentations.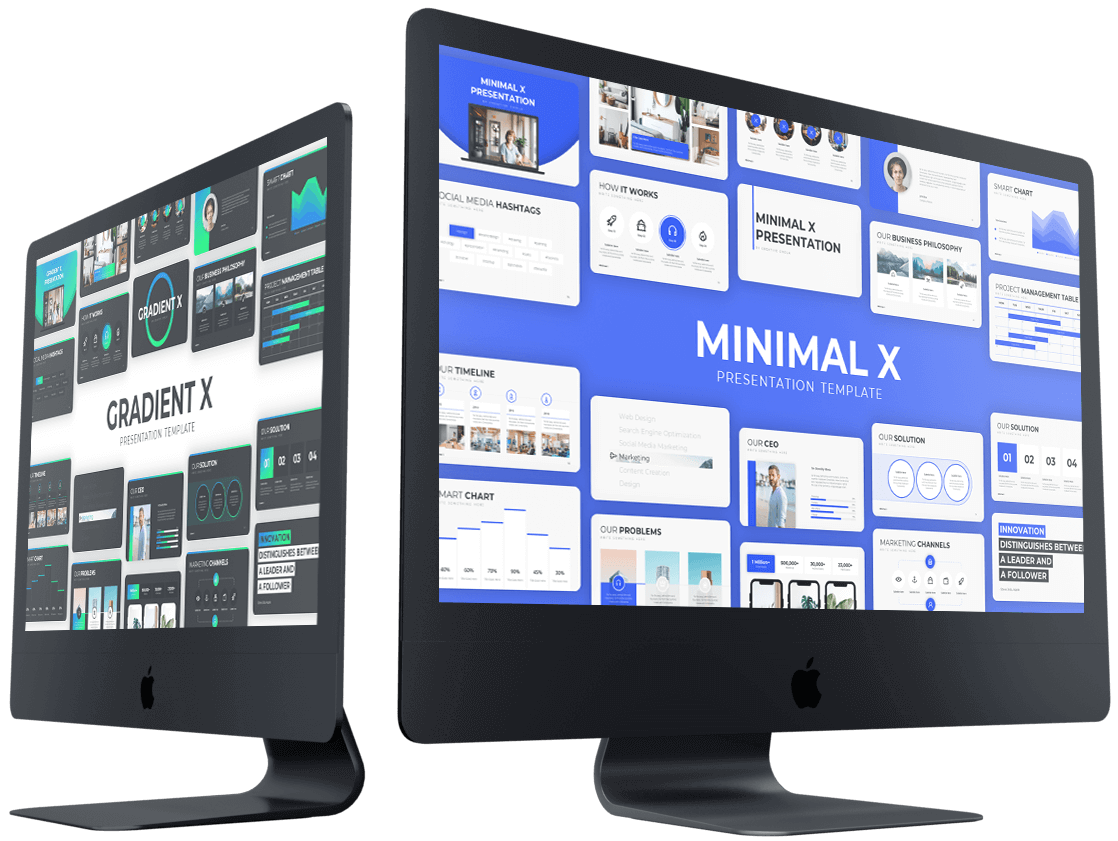 Minimal X Multipurpose Presentation Template
Get yourself a Premium and Minimal template to uplift your presentation standard.