Openers Slides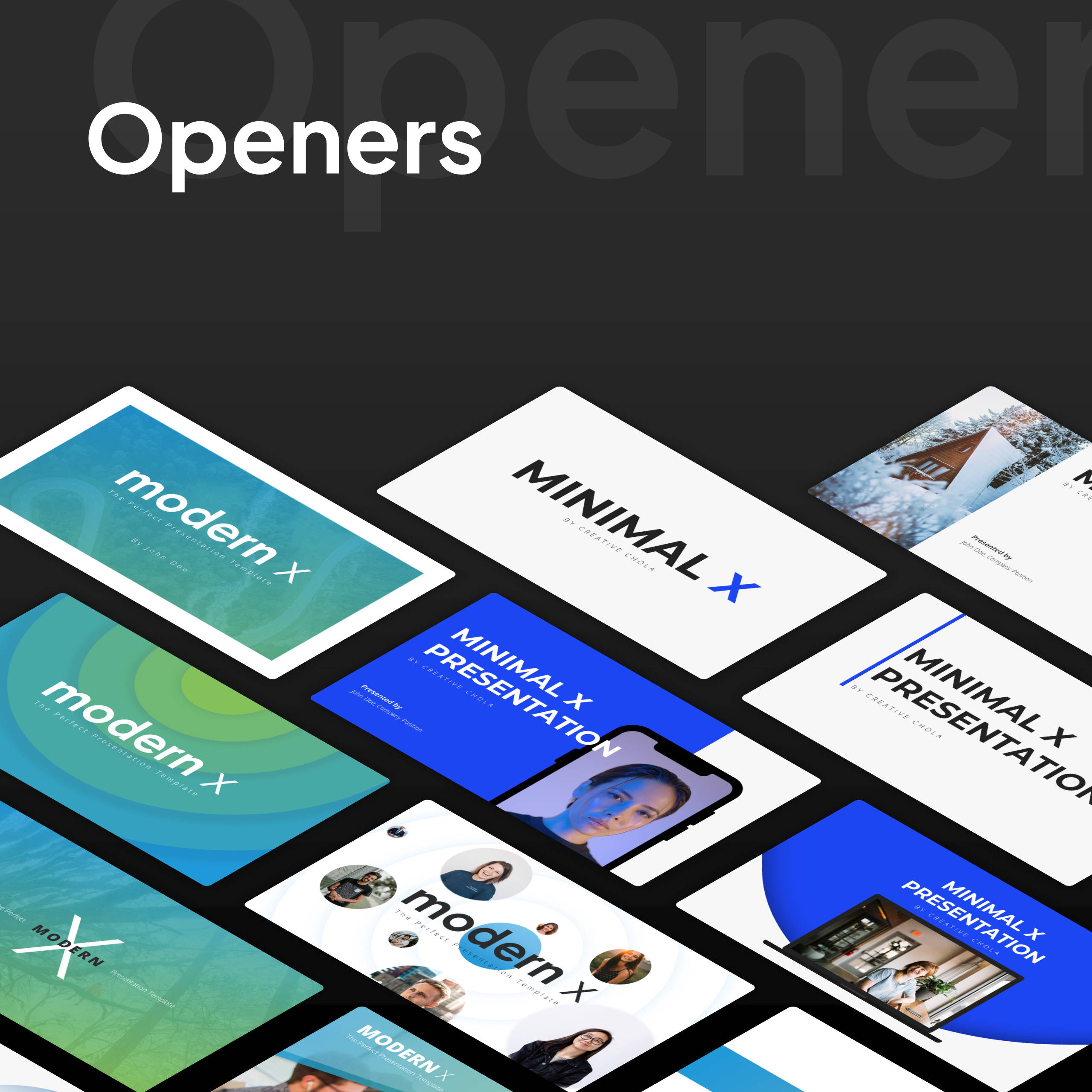 The Openers slides are the most important slide for your presentation. It's placed at the beginning of your presentation and is required to clearly inform the purpose of the presentation. Additionally, the Openers usually showcases the entire look and feel of the presentation and needs to be attractive to pull your audience's attention. Use our beautiful and thoughtfully designed Openers slides to inform your audience regarding the purpose of your presentation and pull their attention for the rest of the presentation.
The following are the different Openers slides included to build a stunning presentation easily using our templates.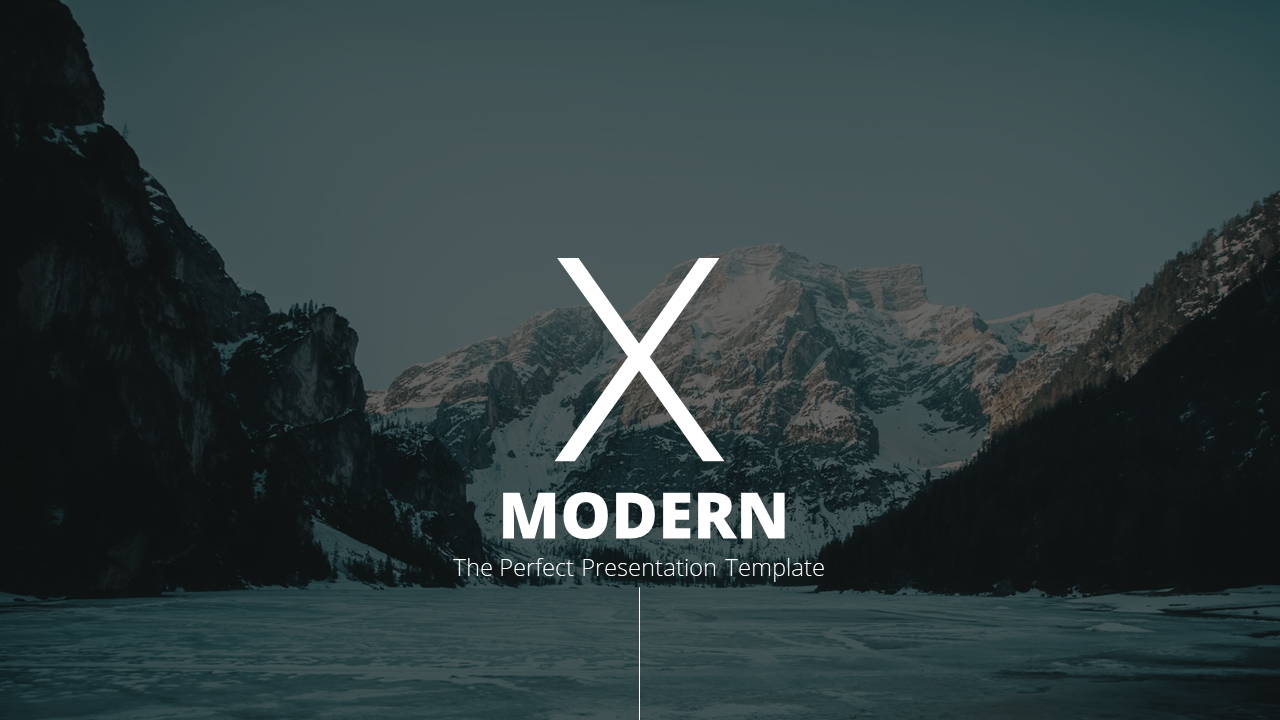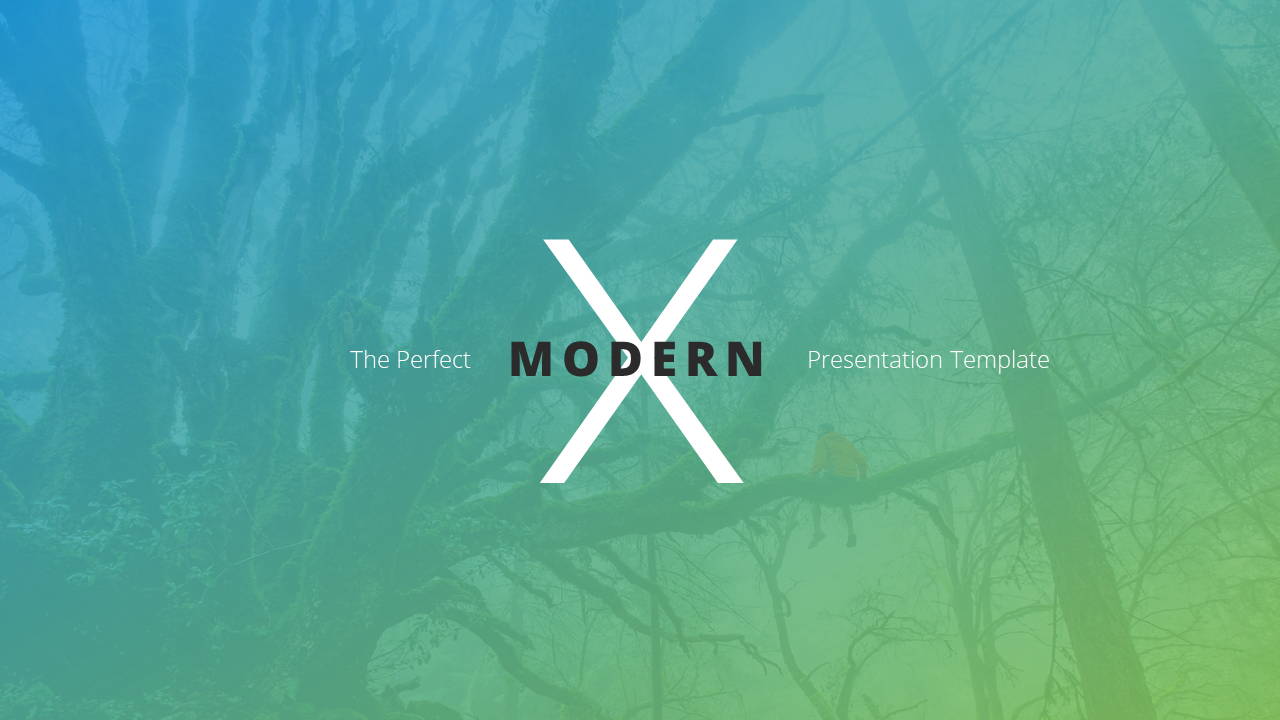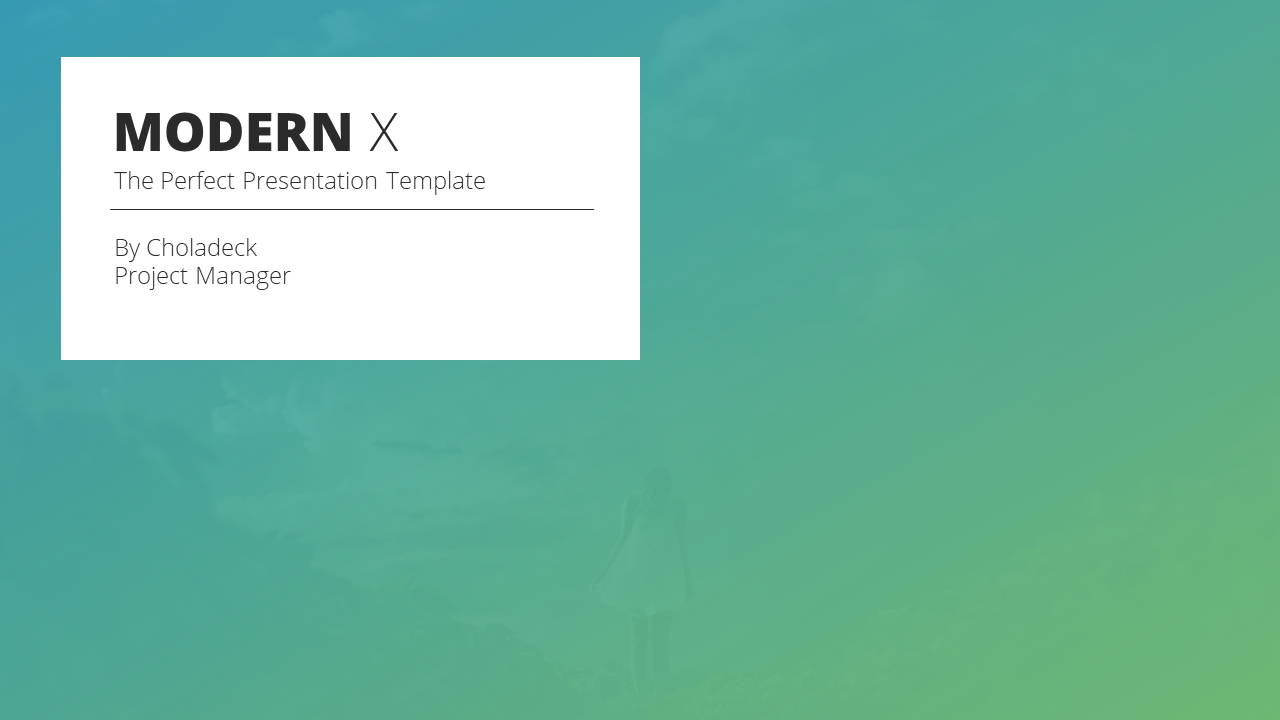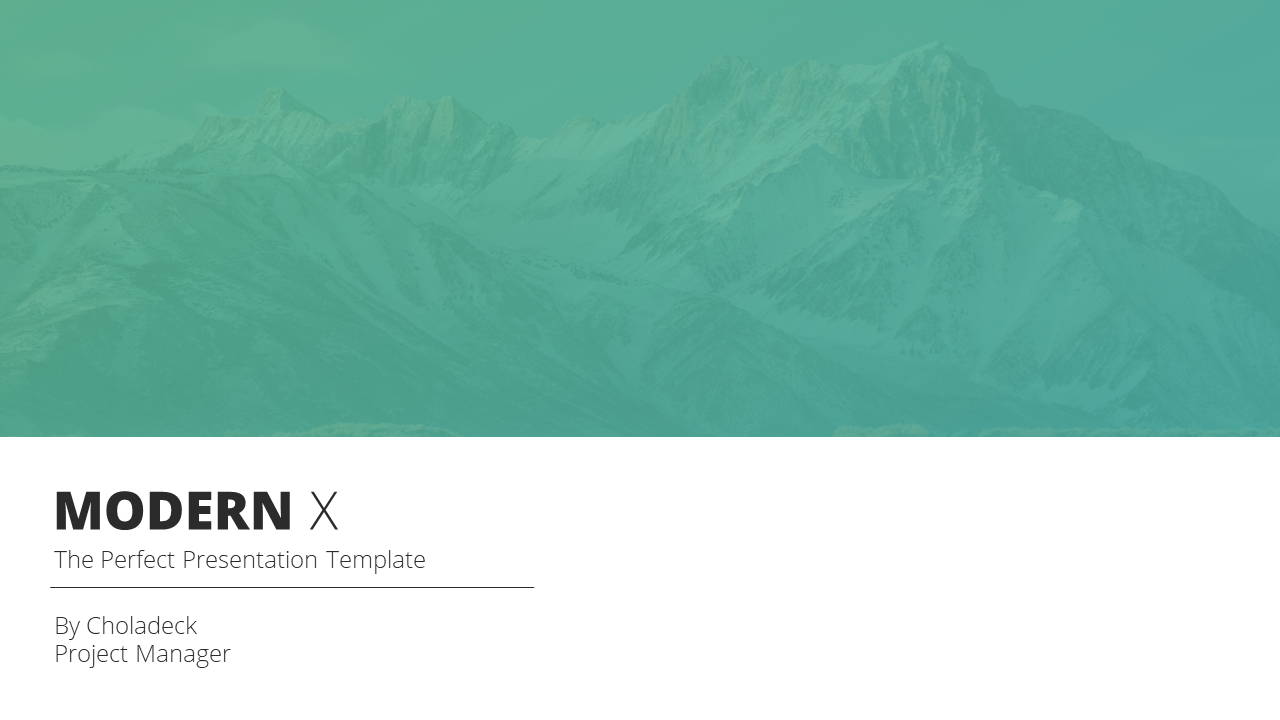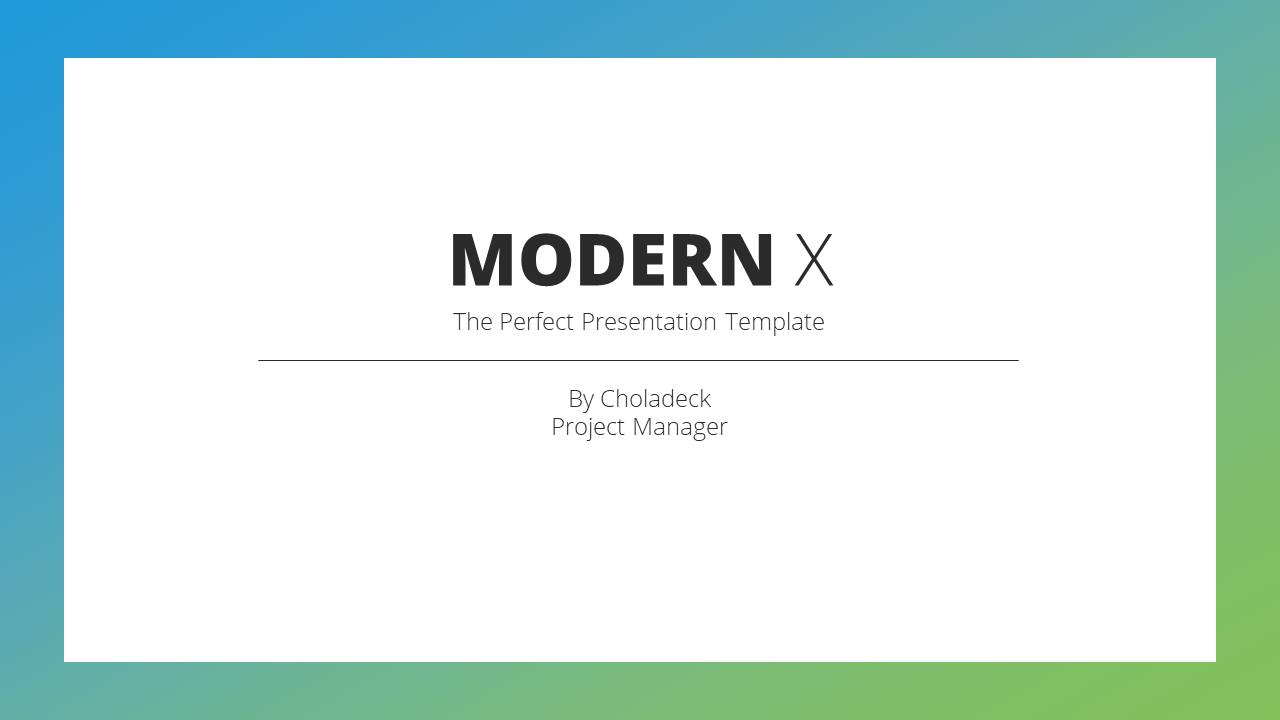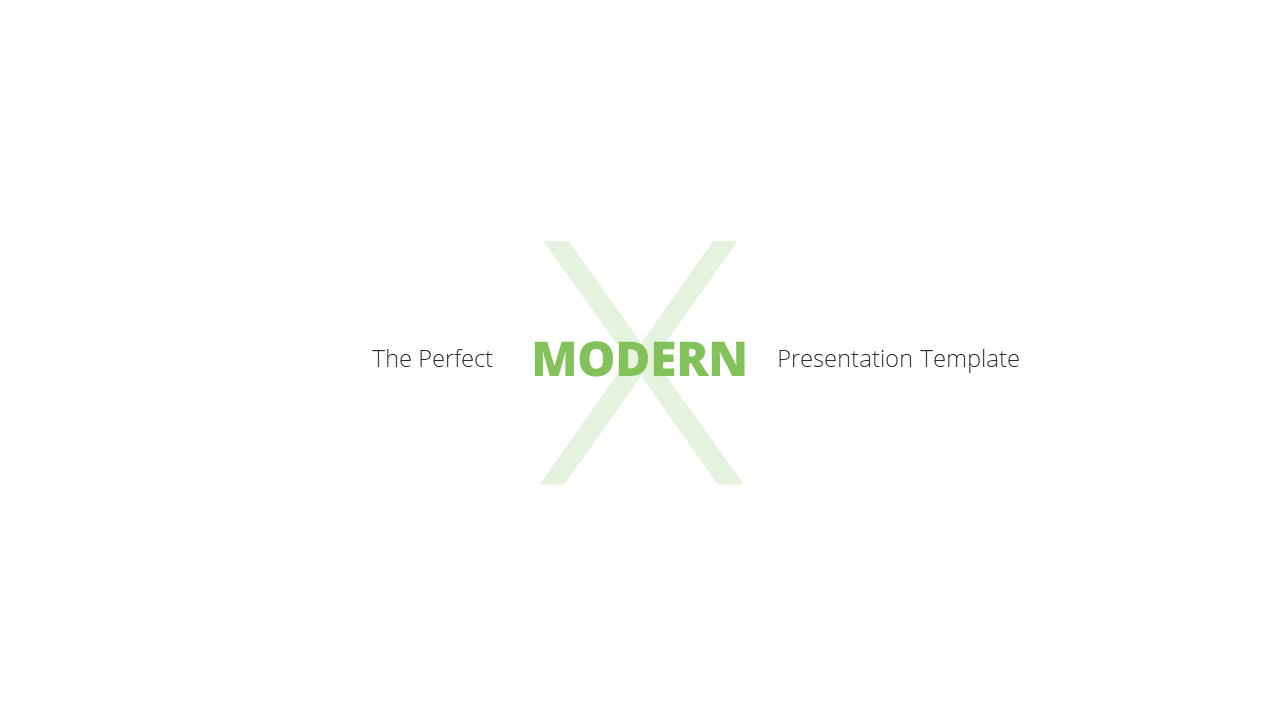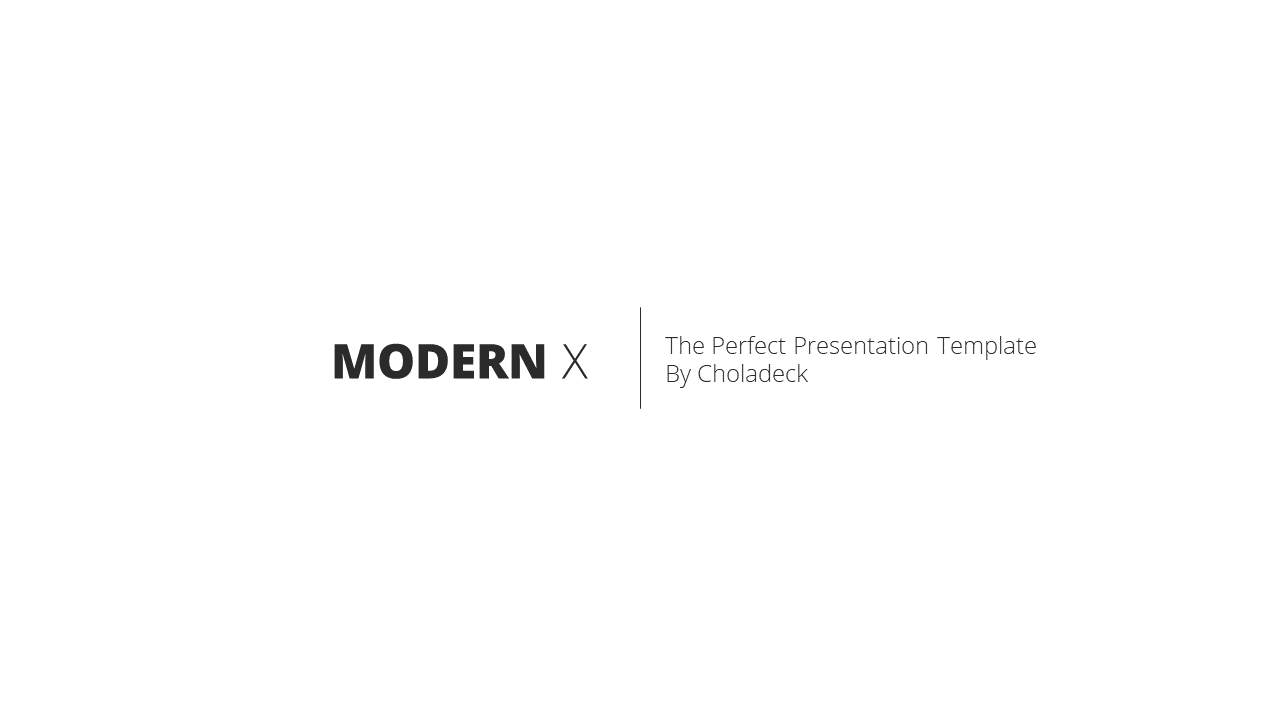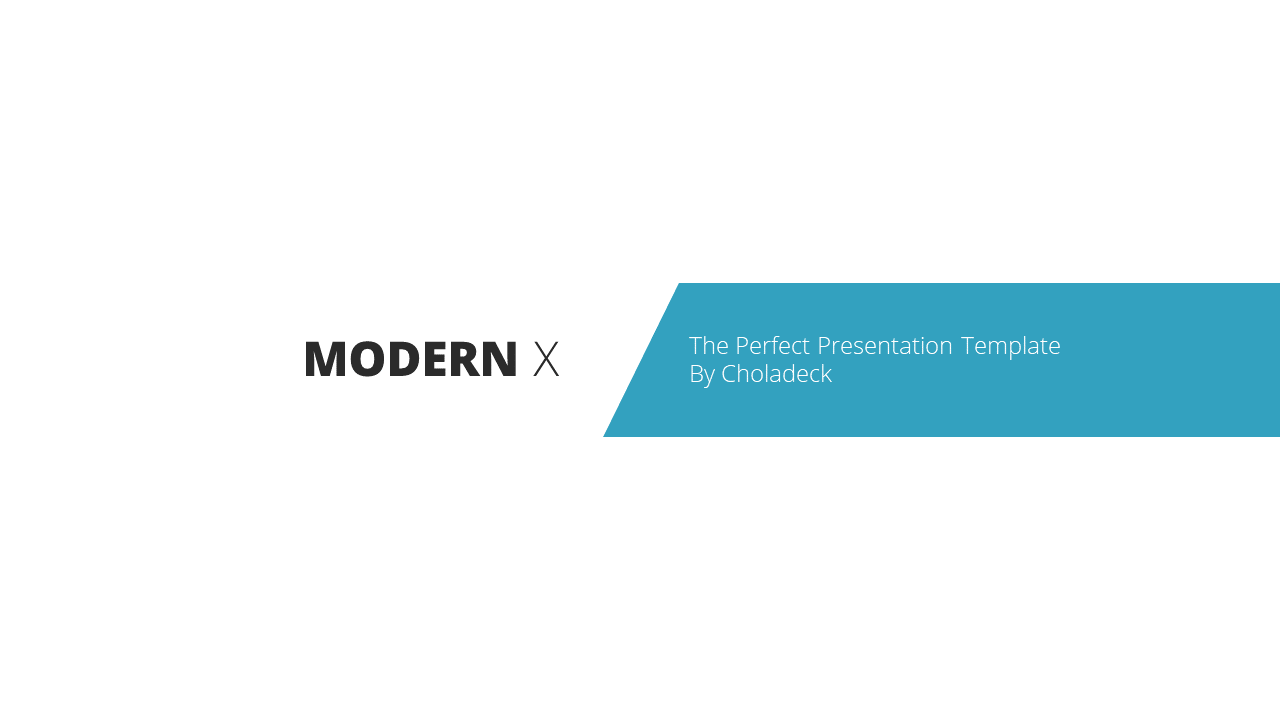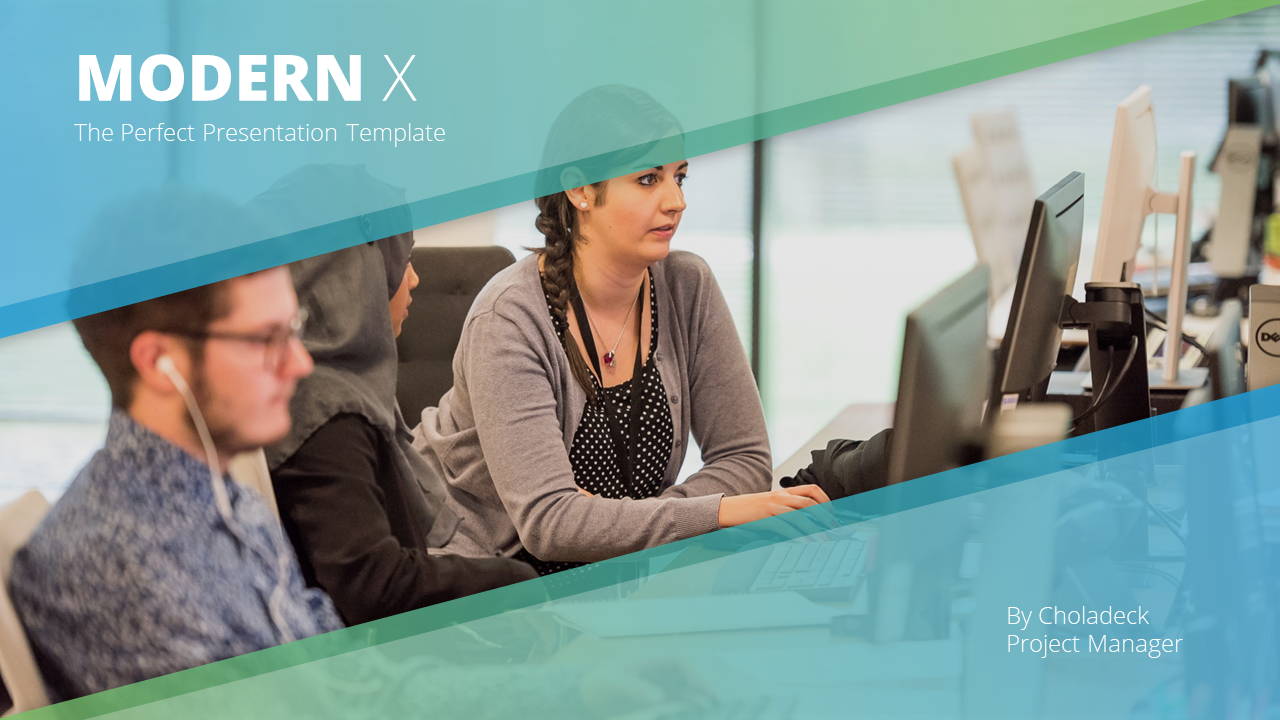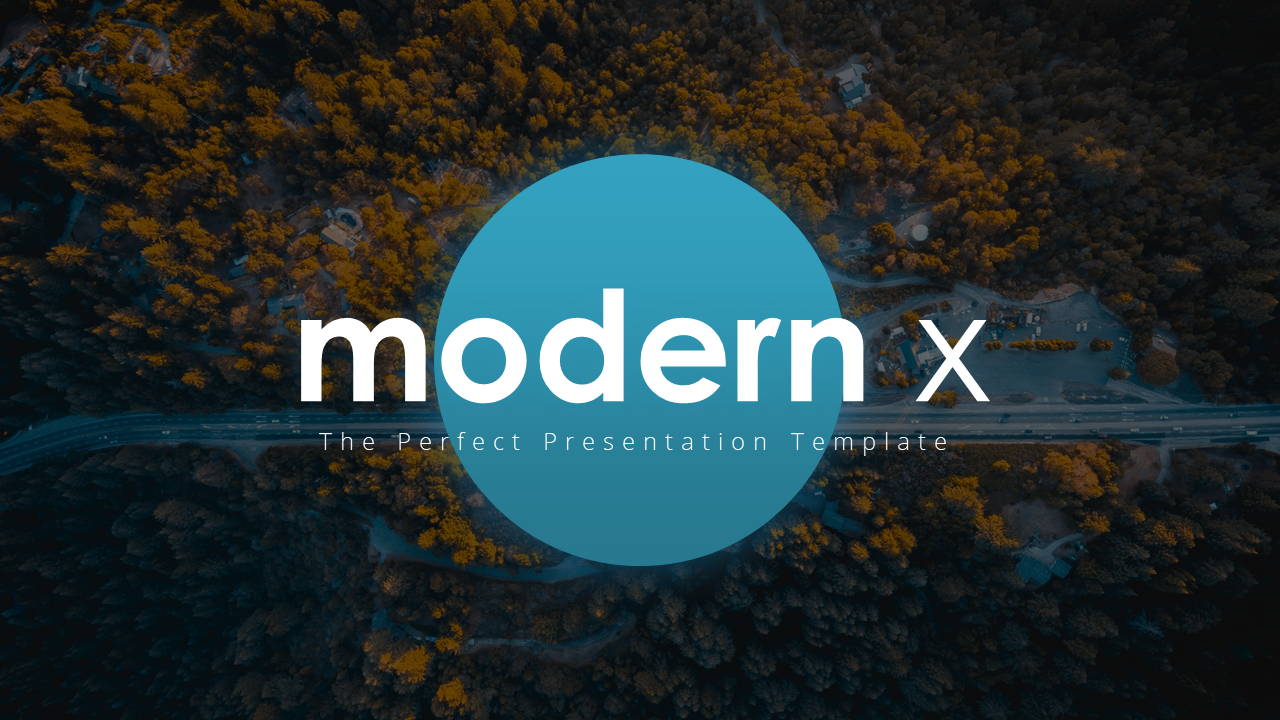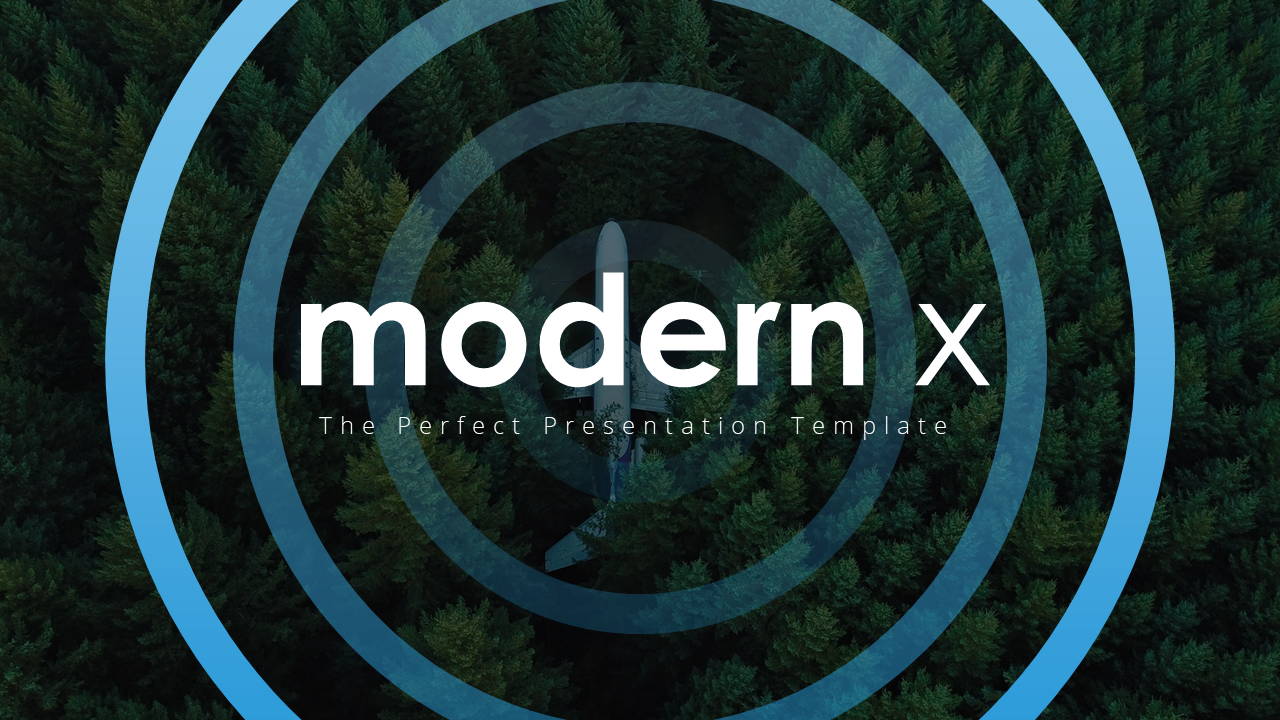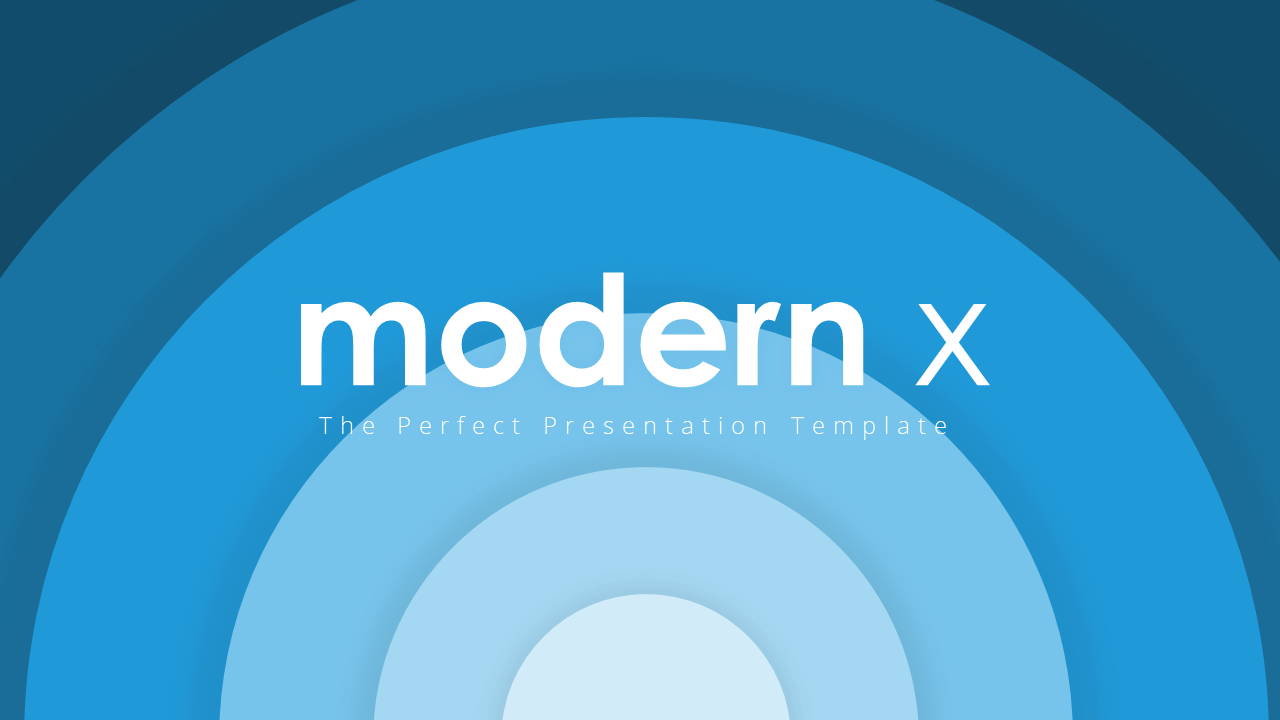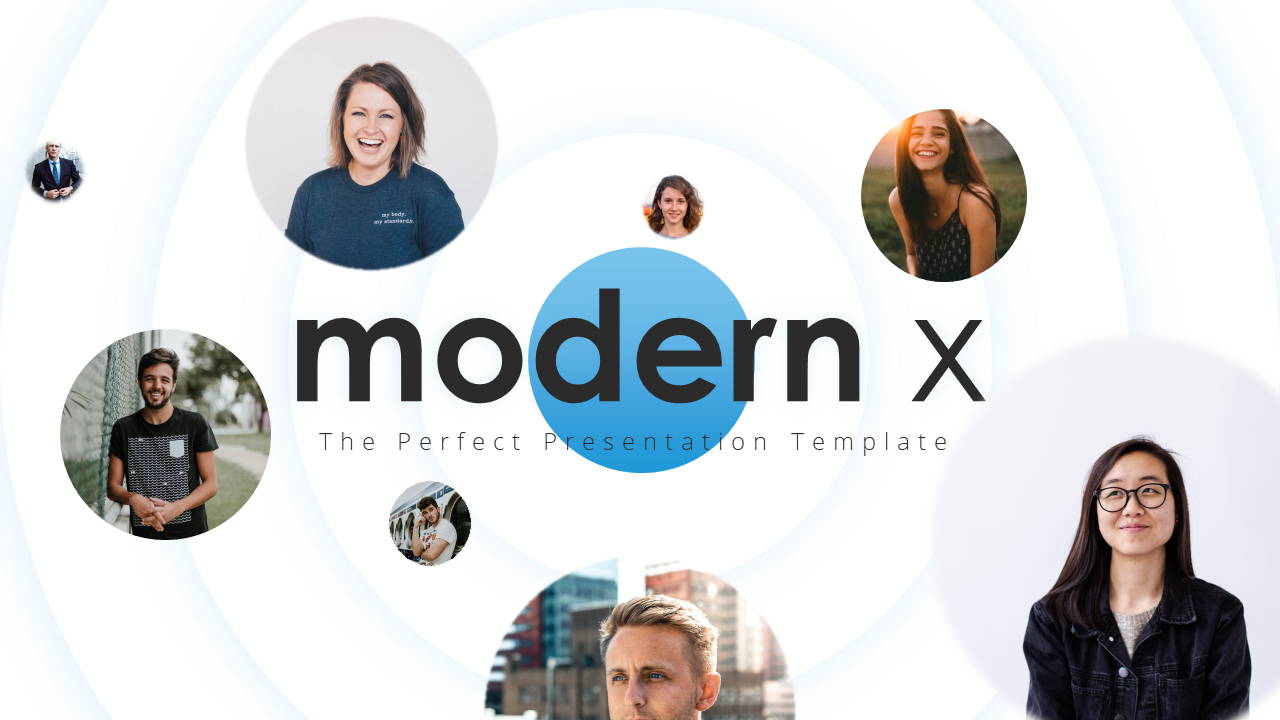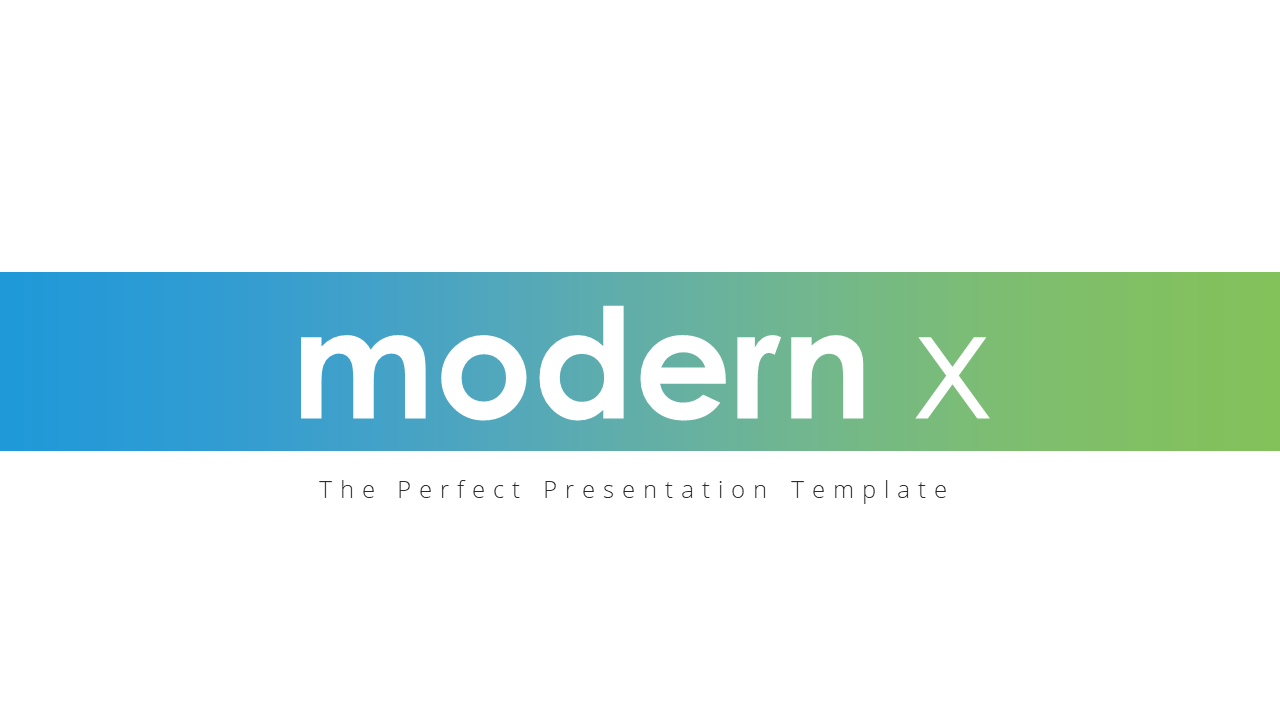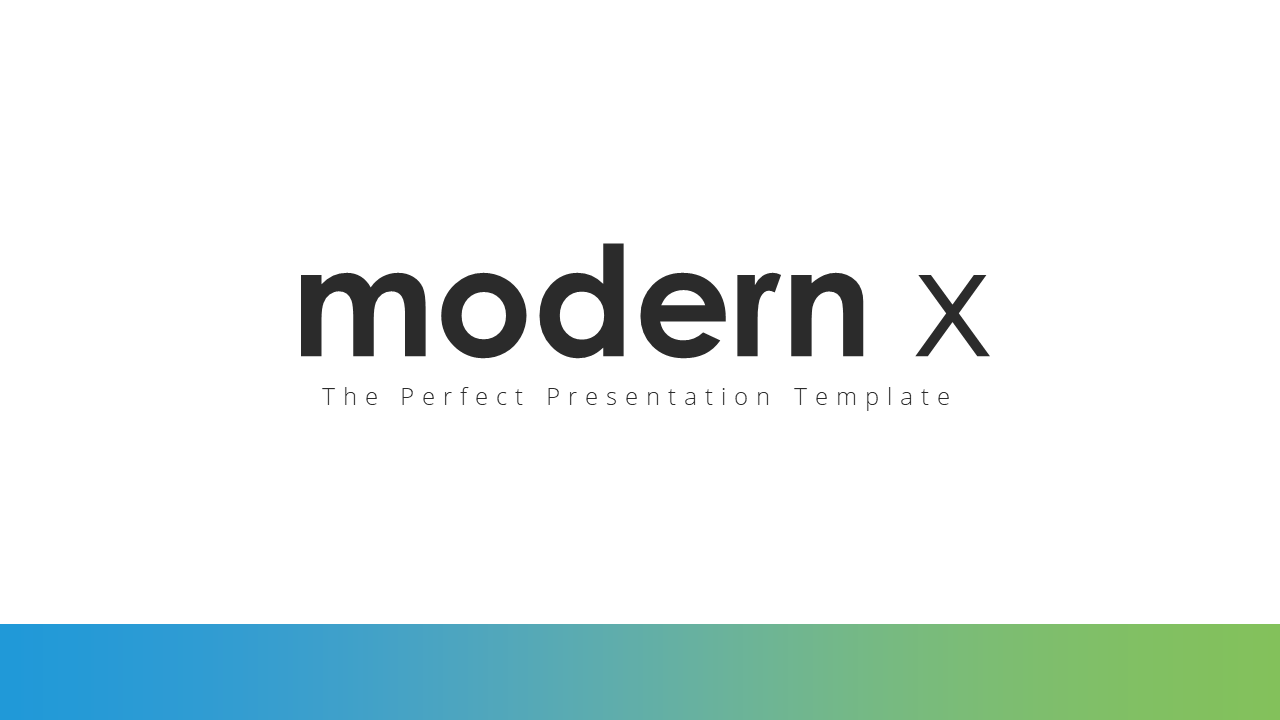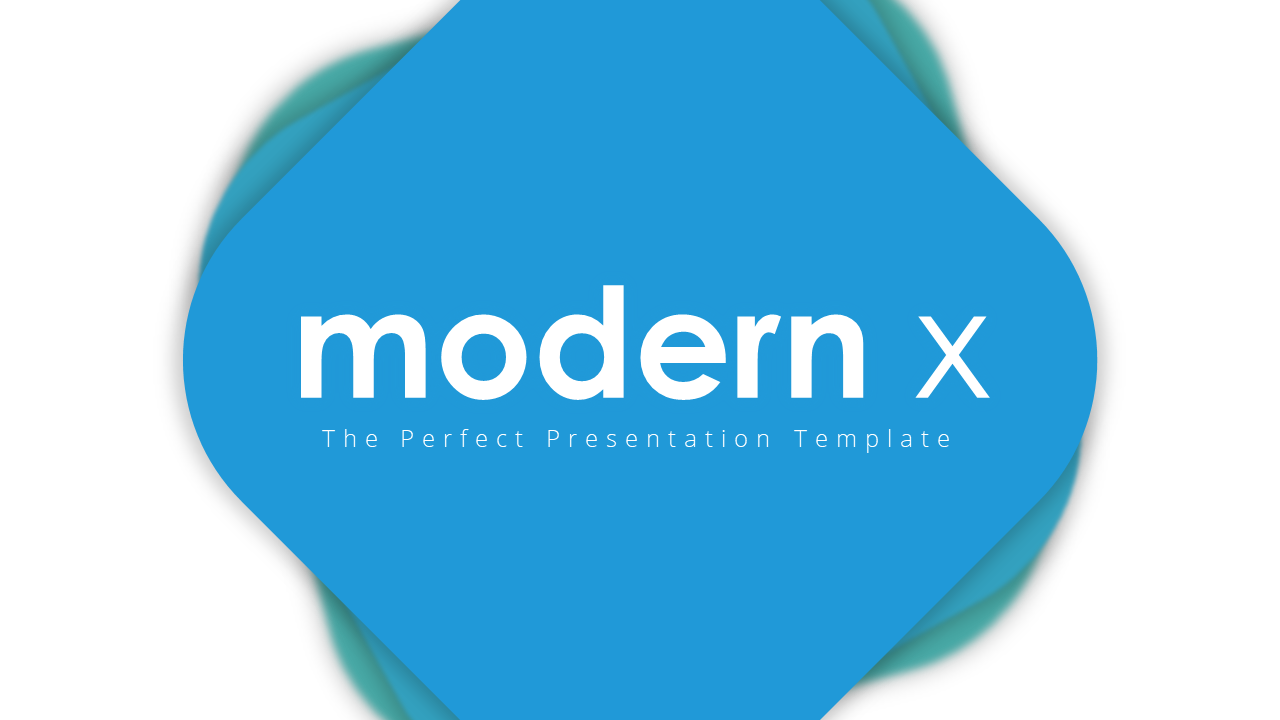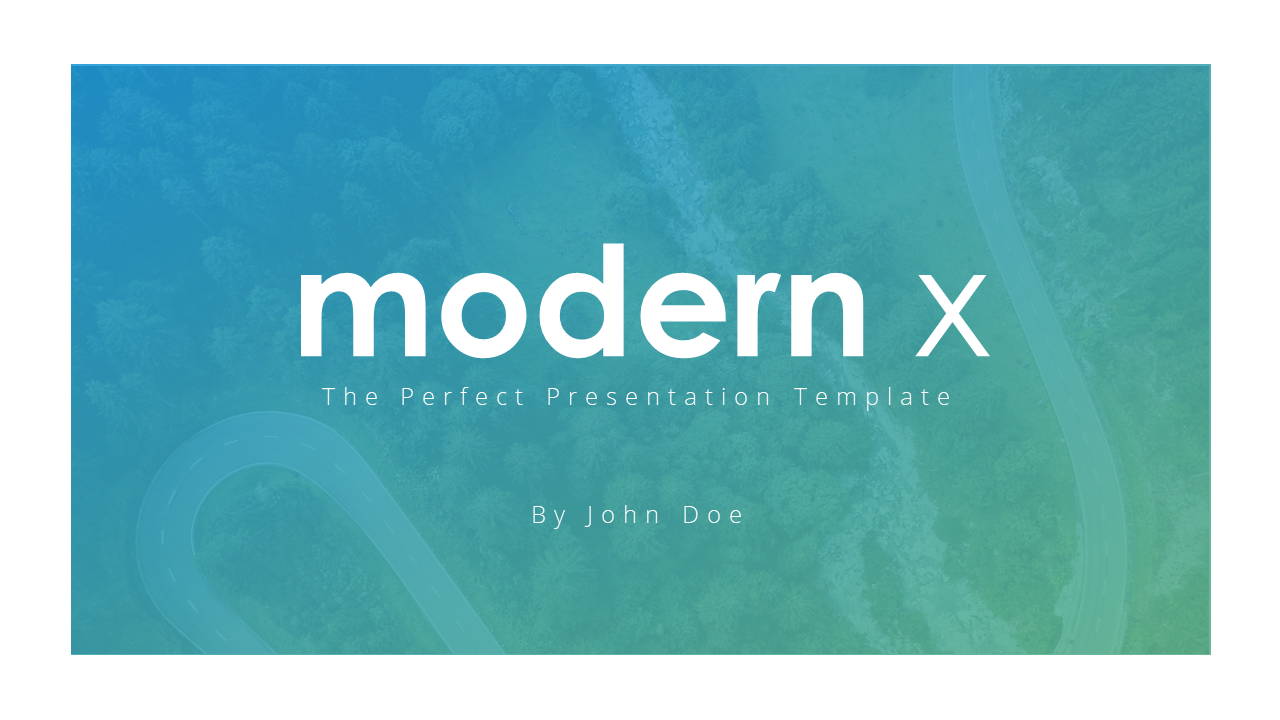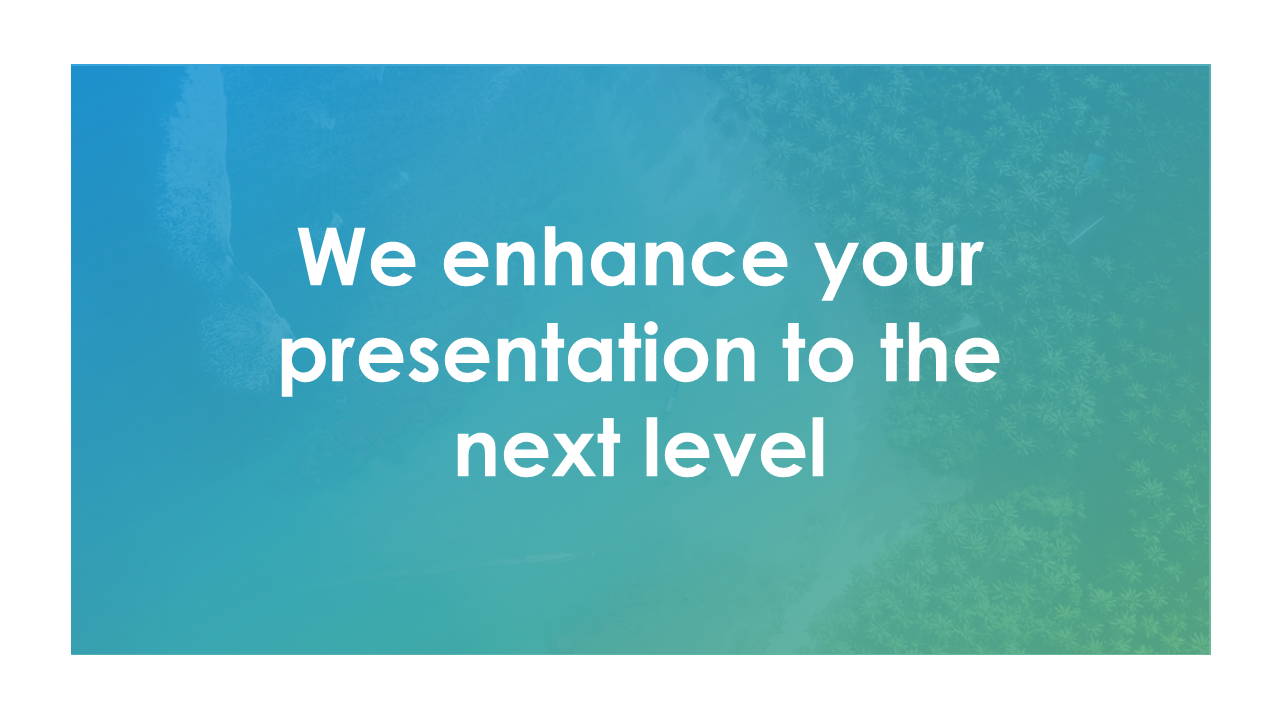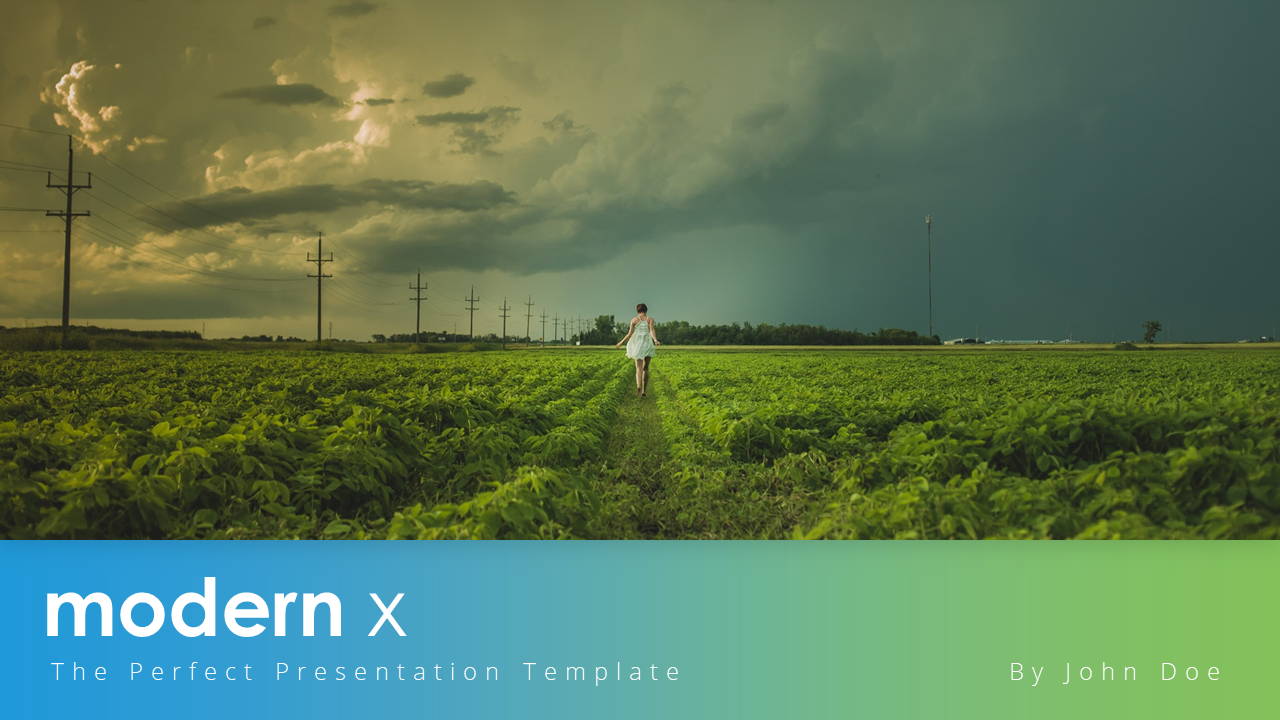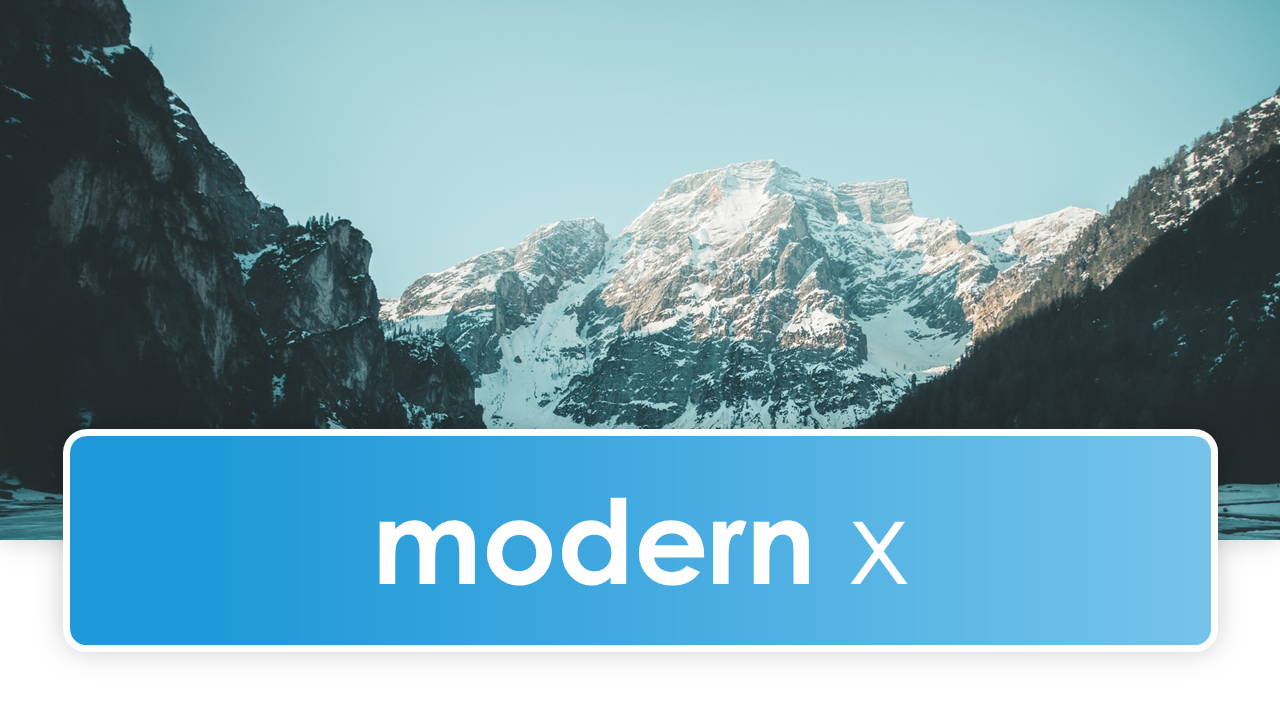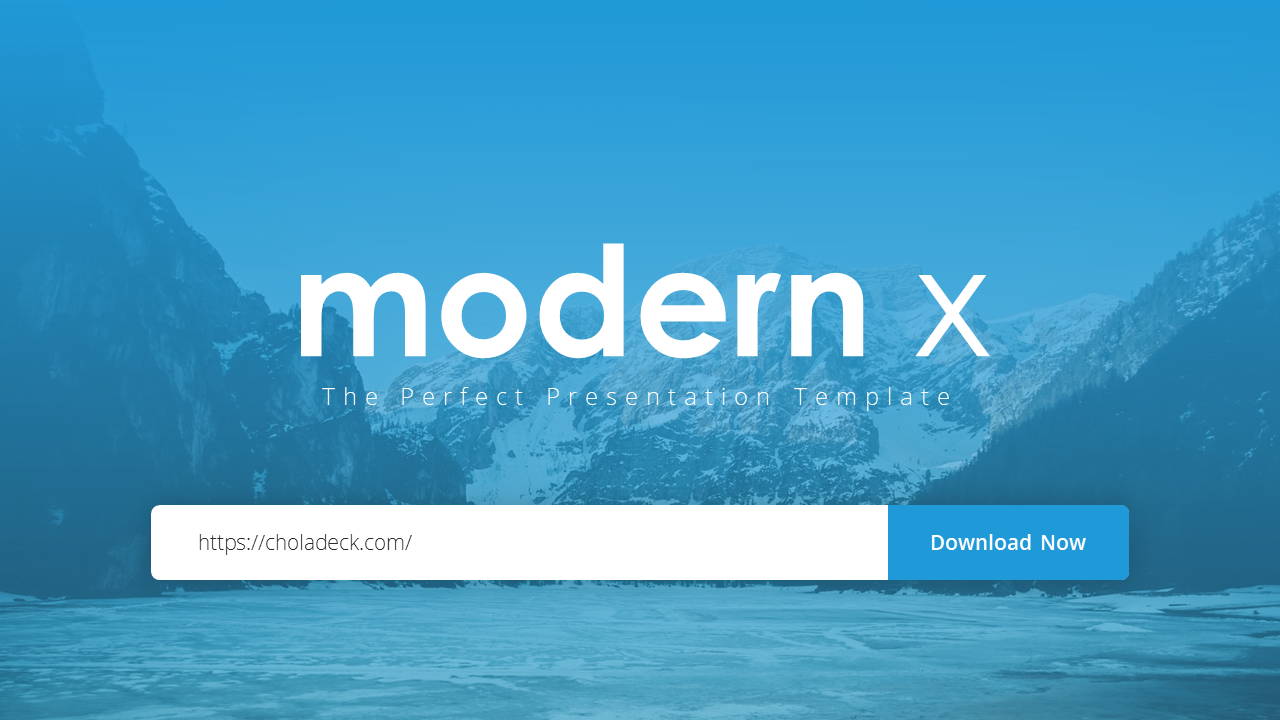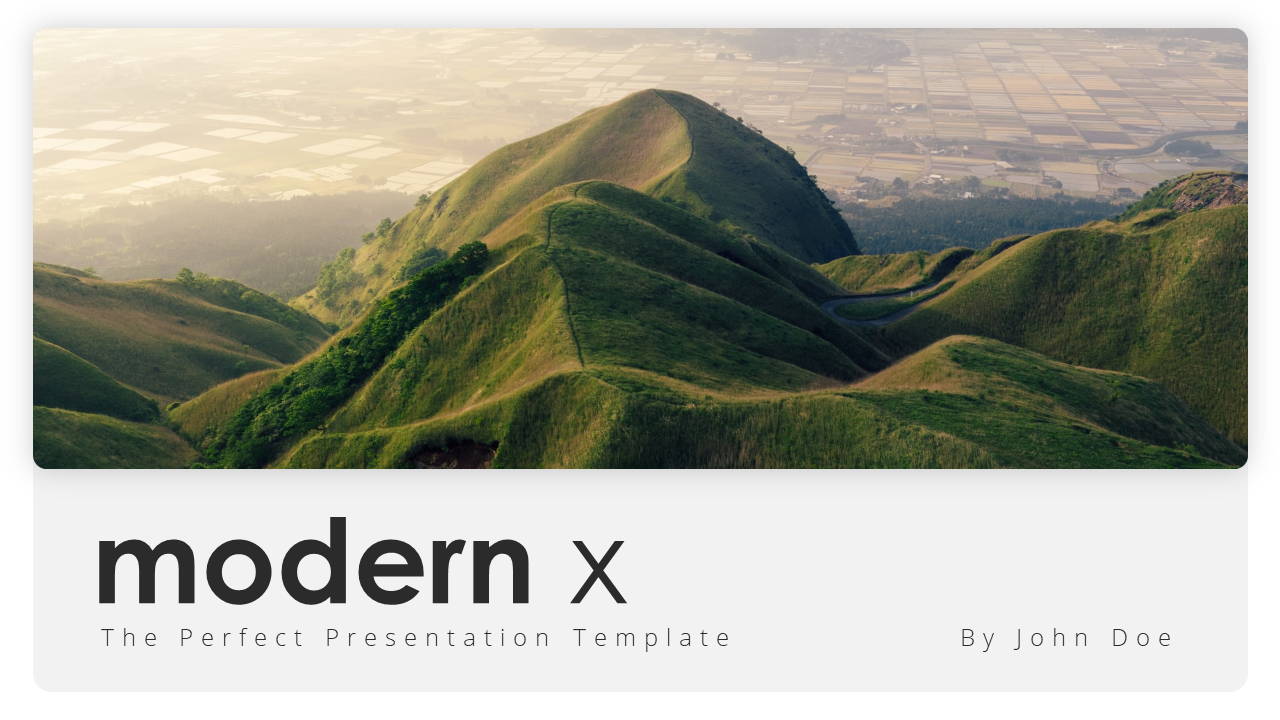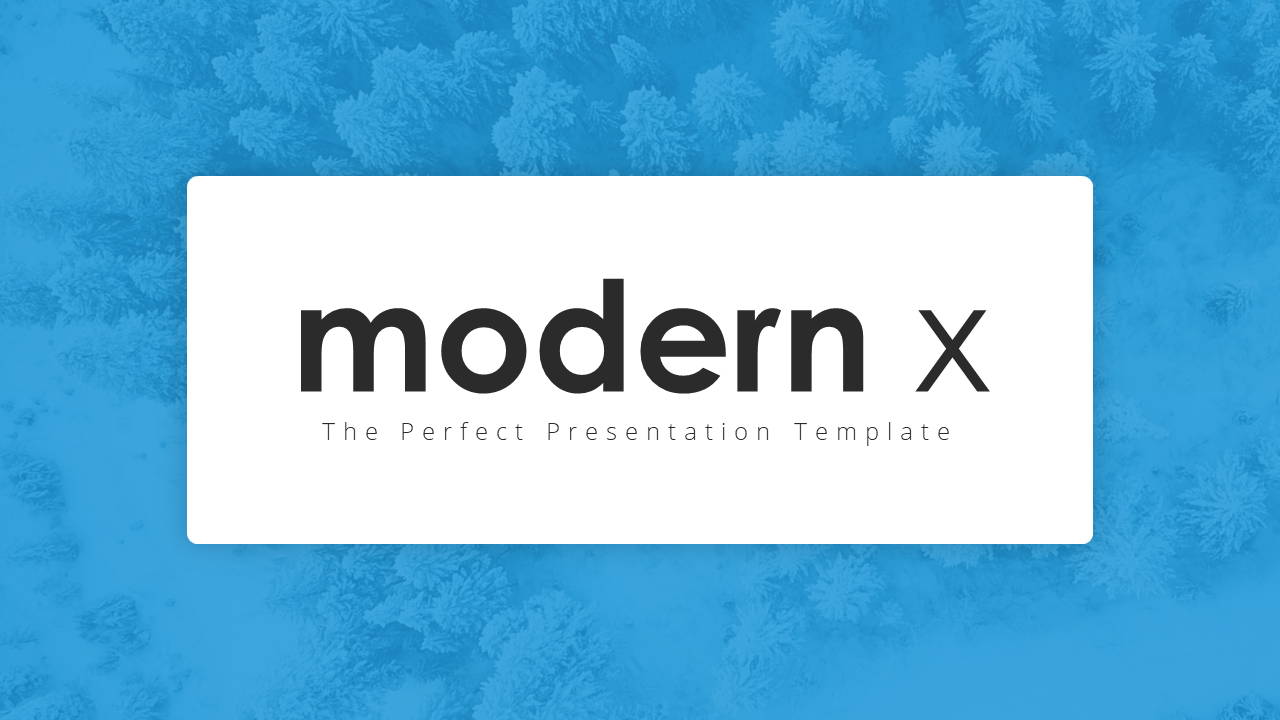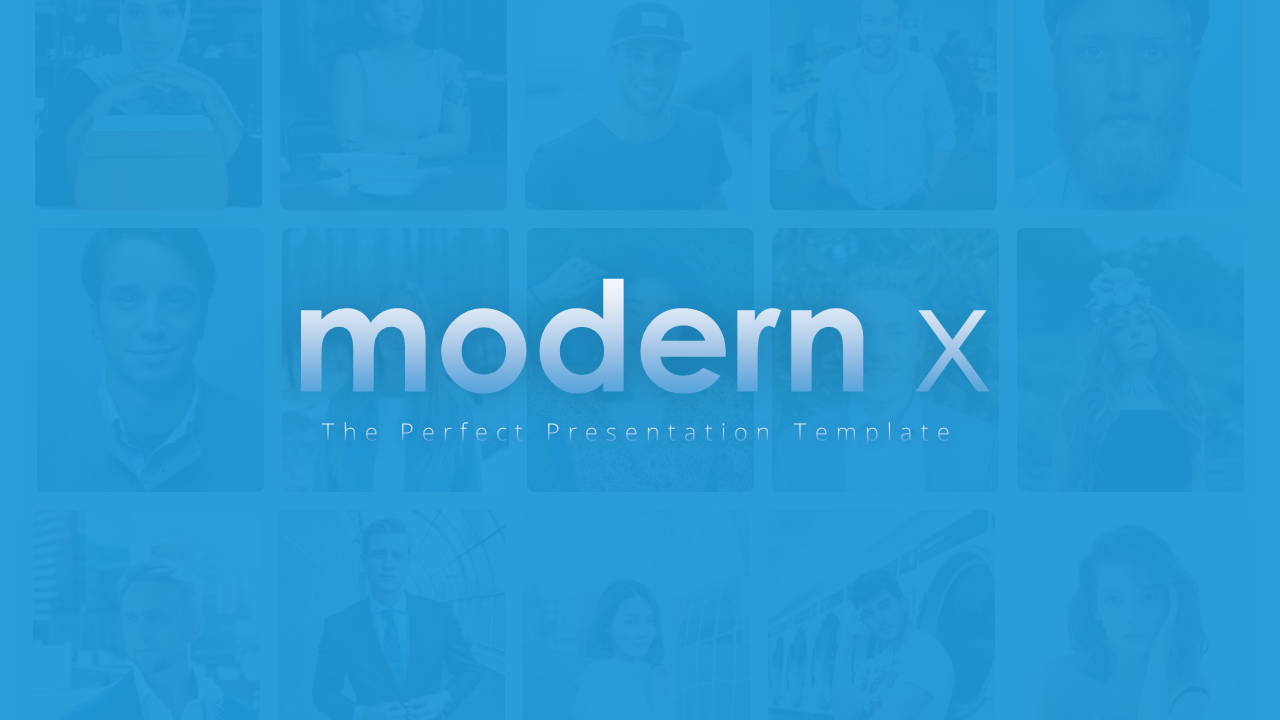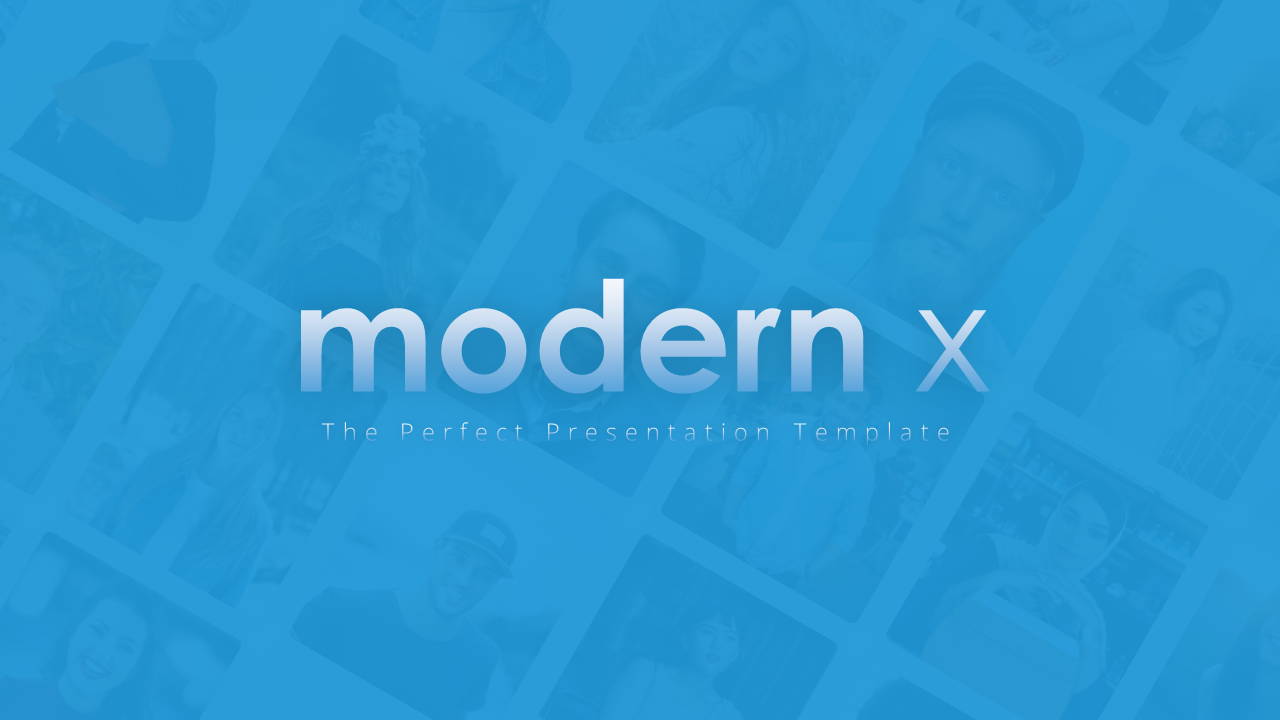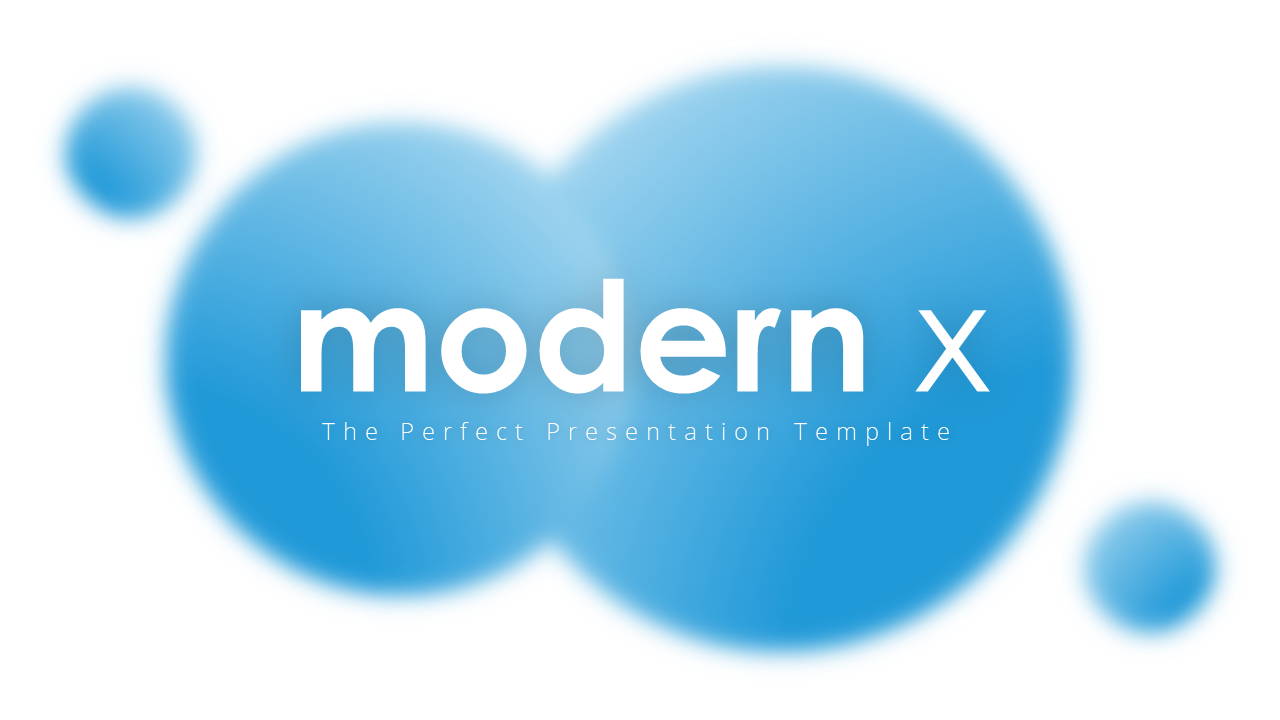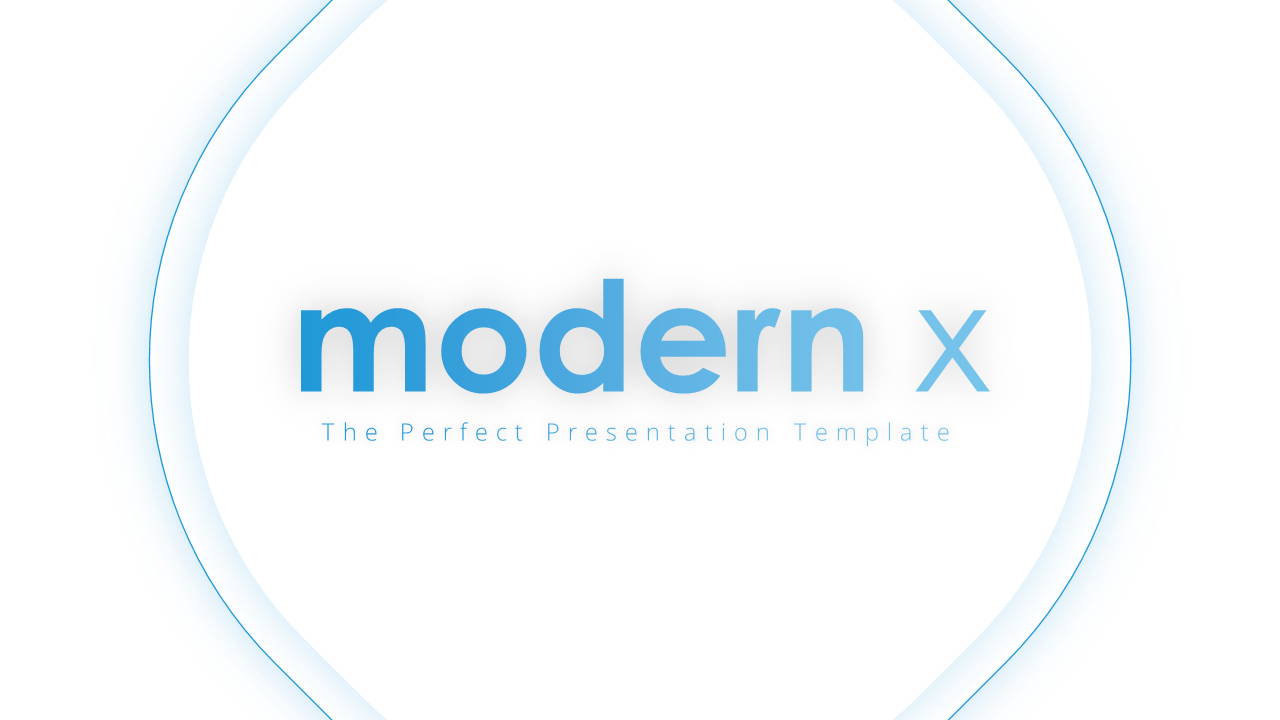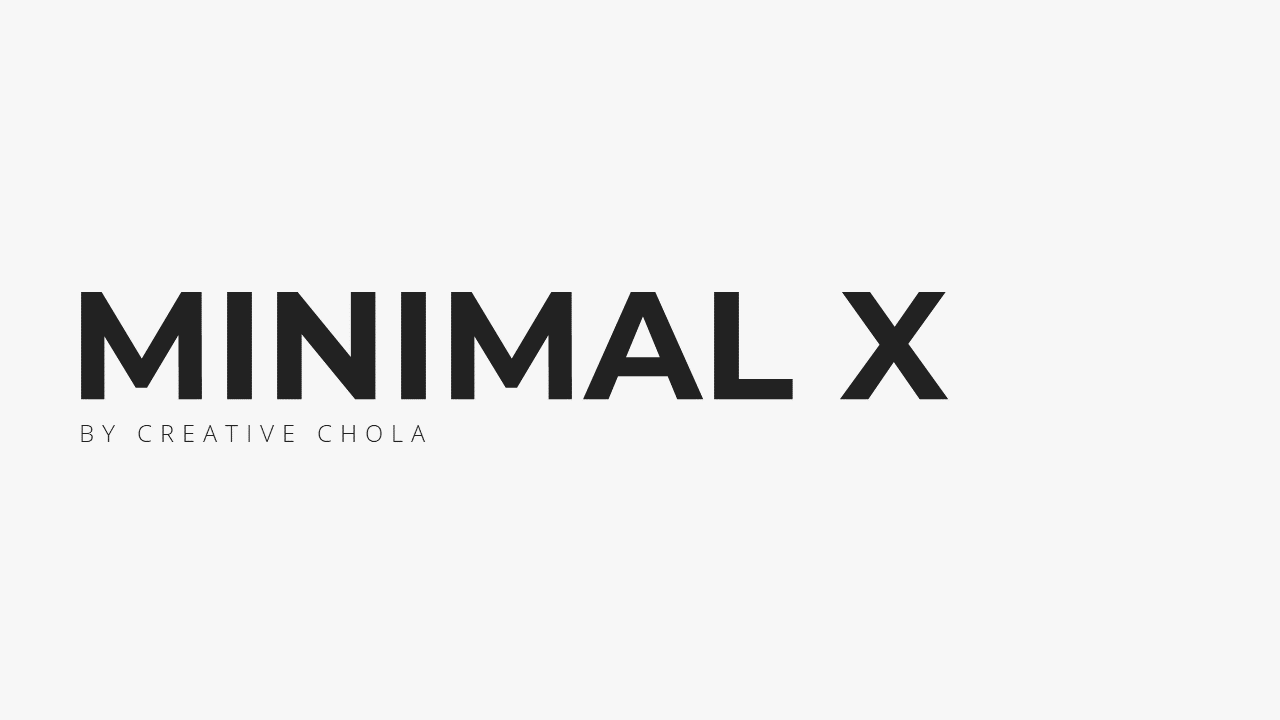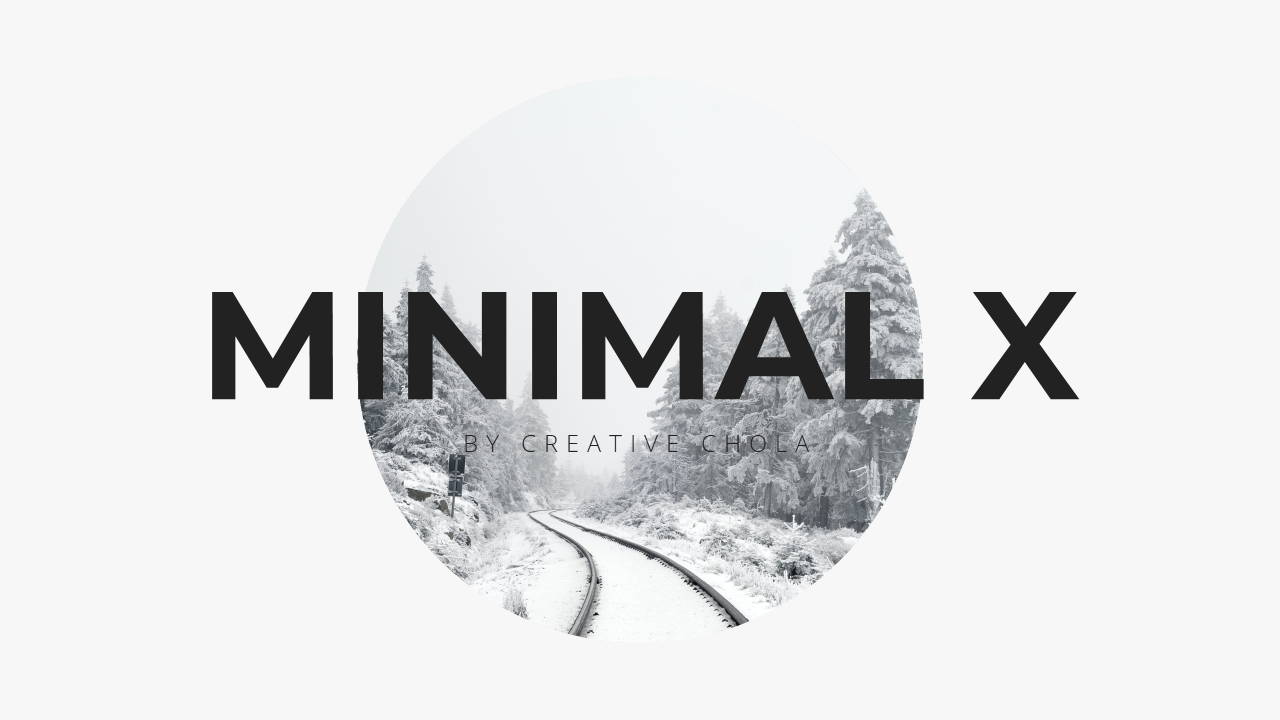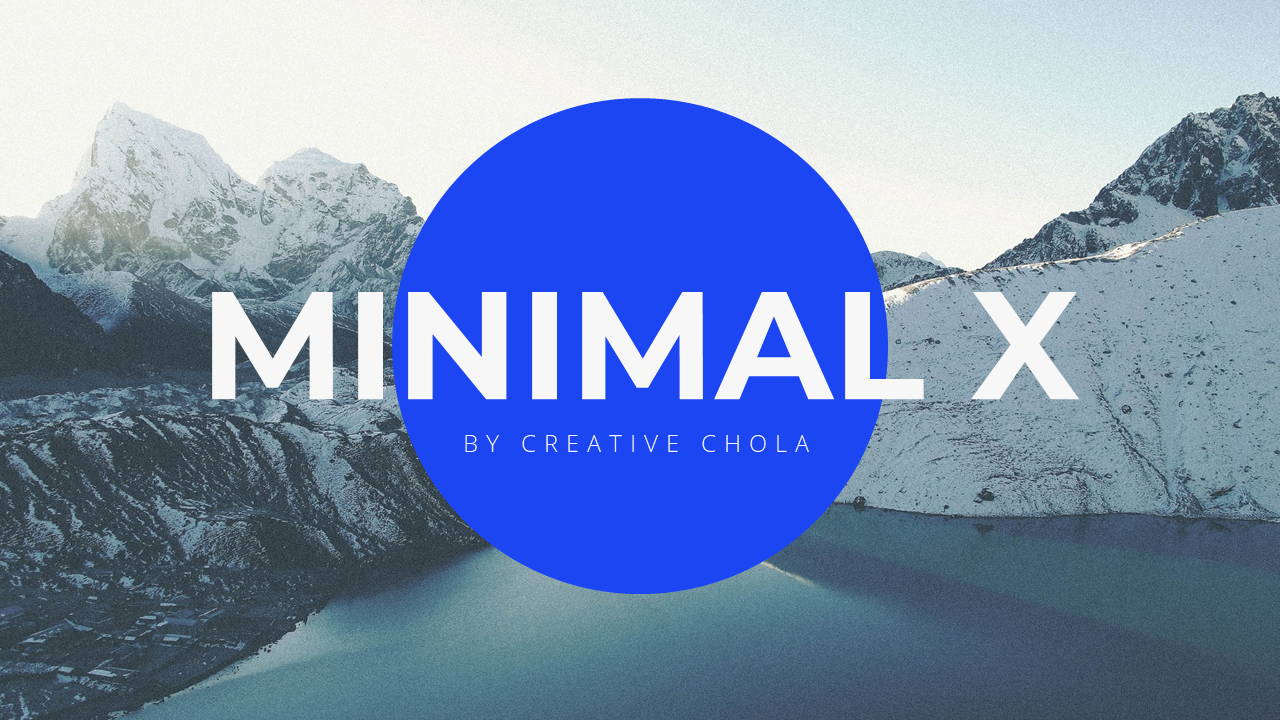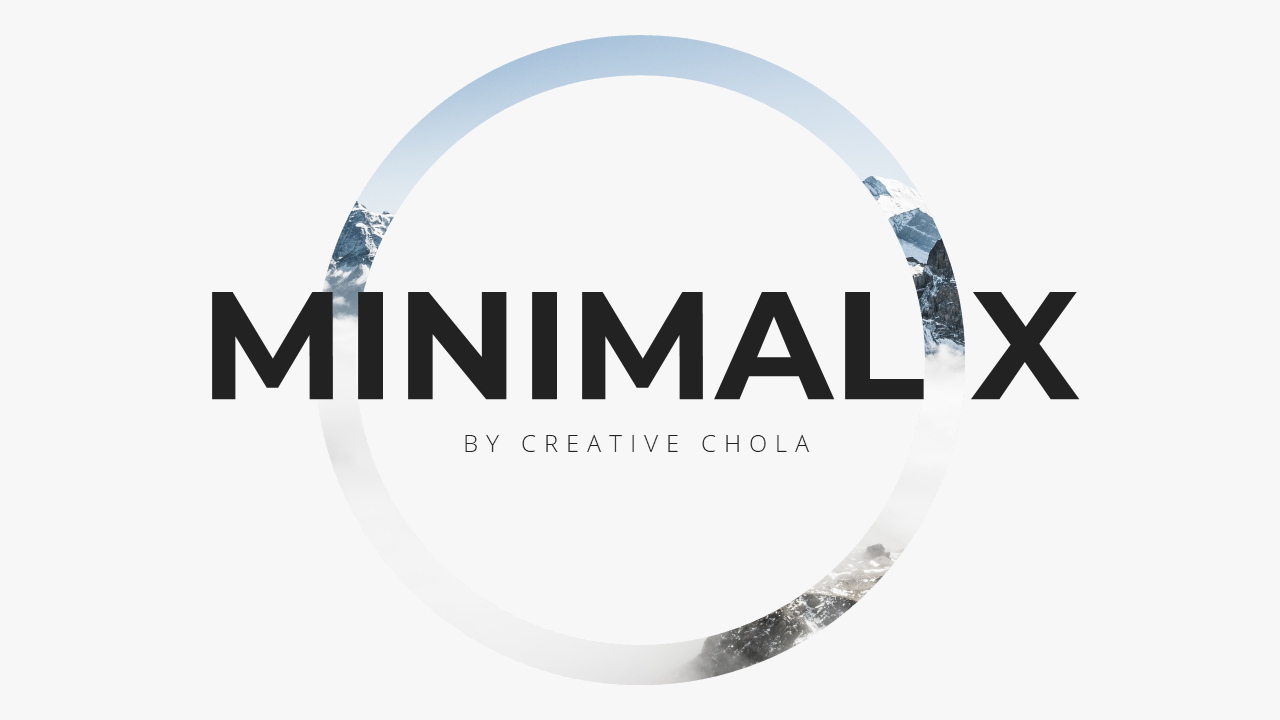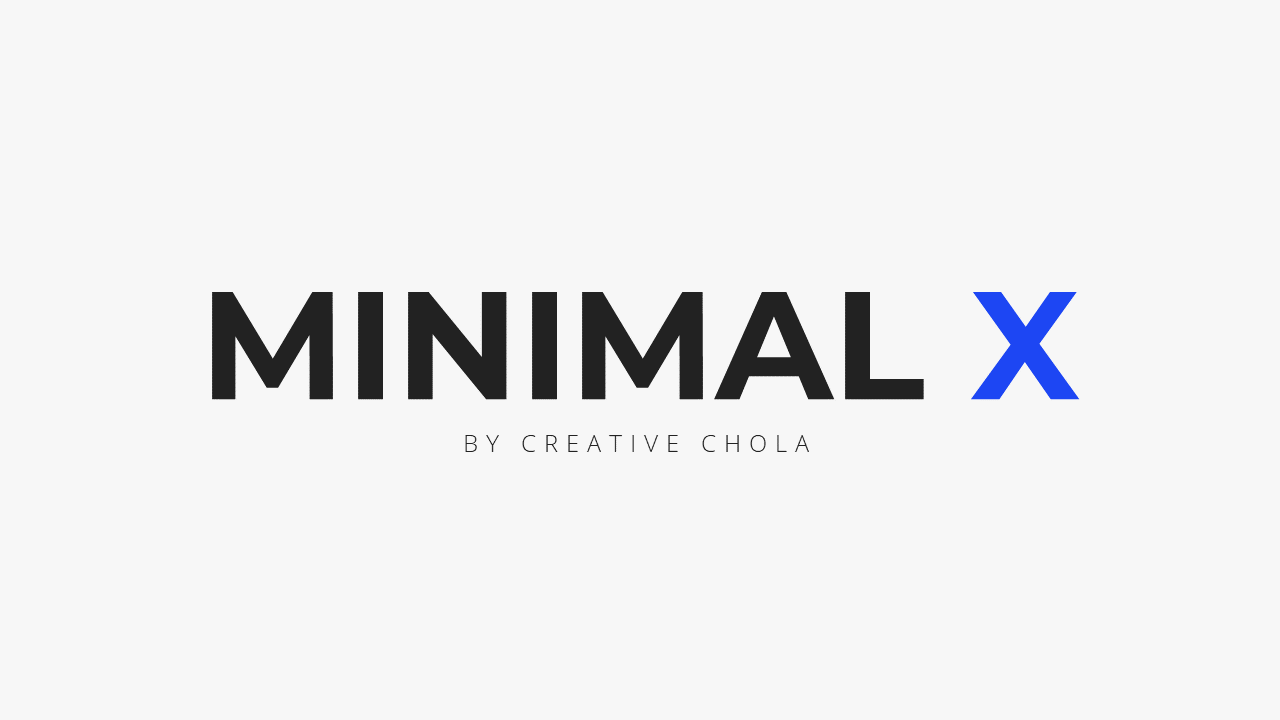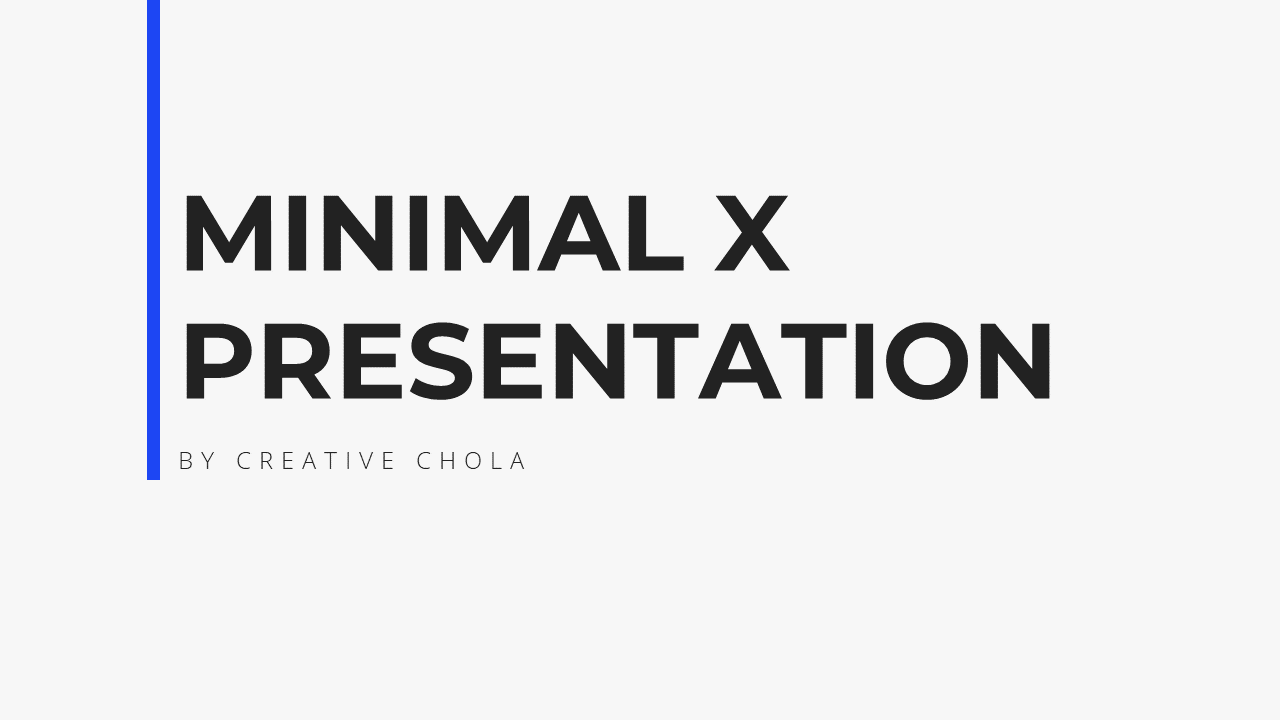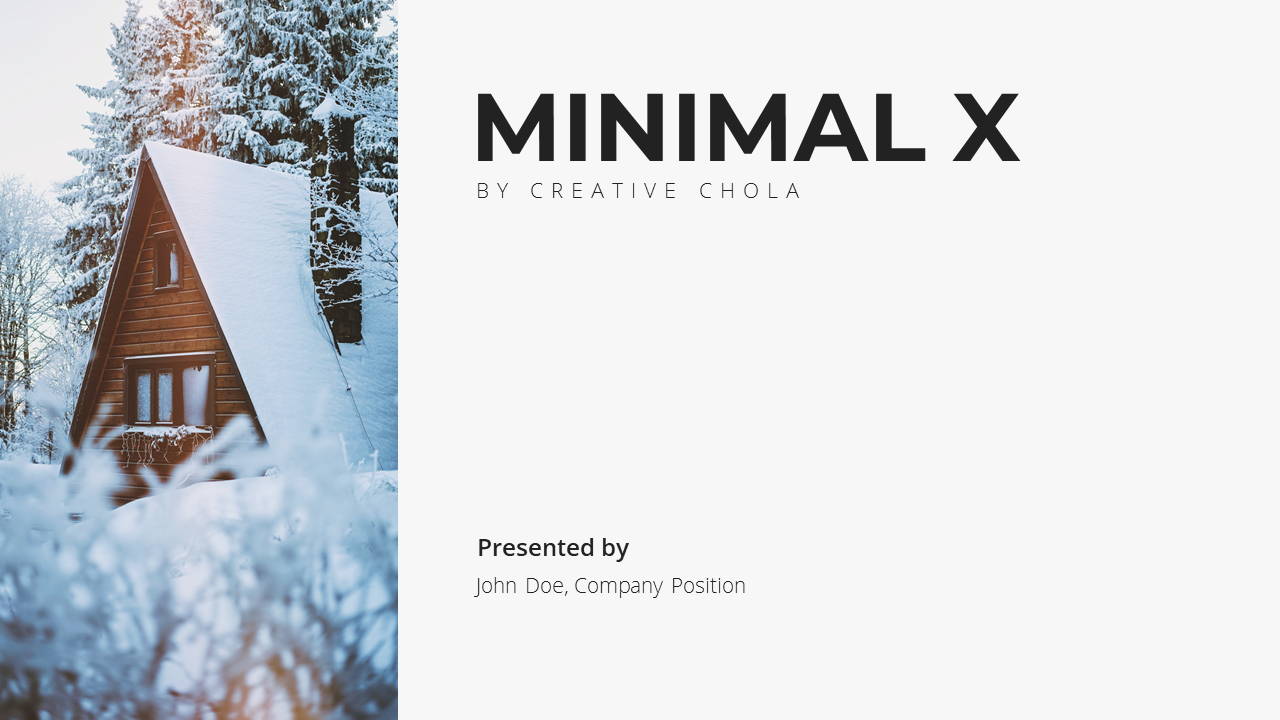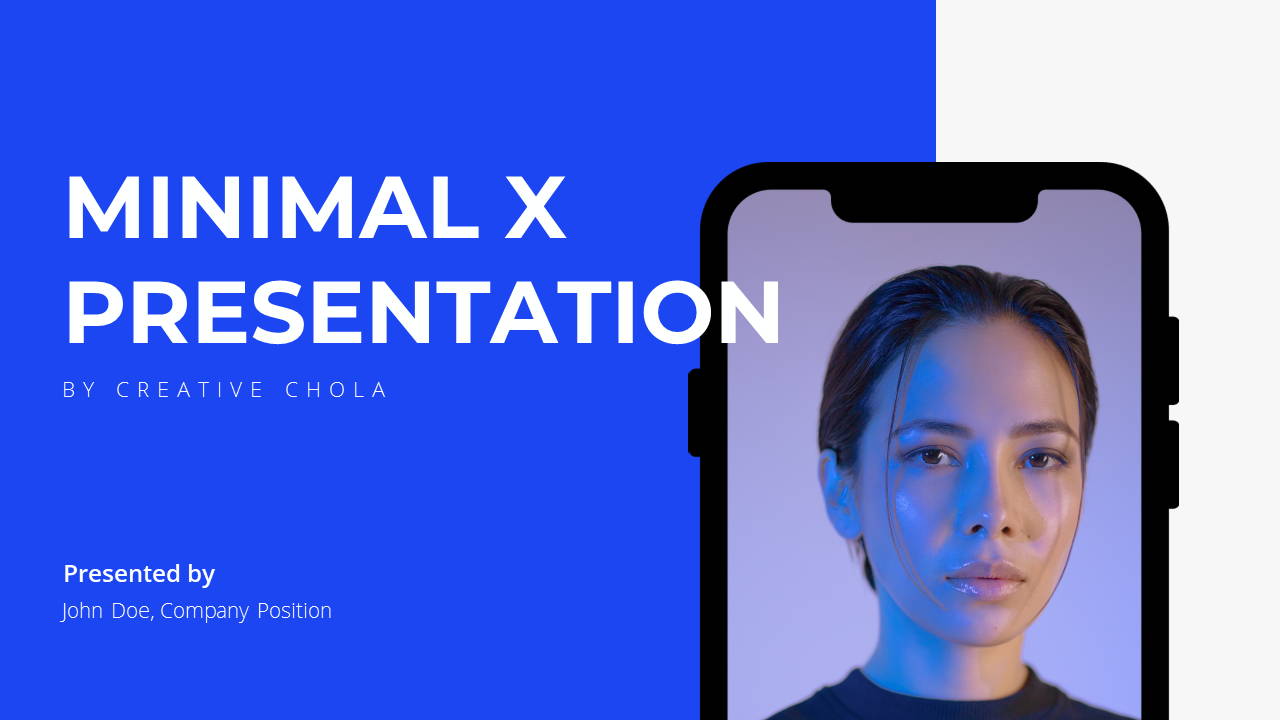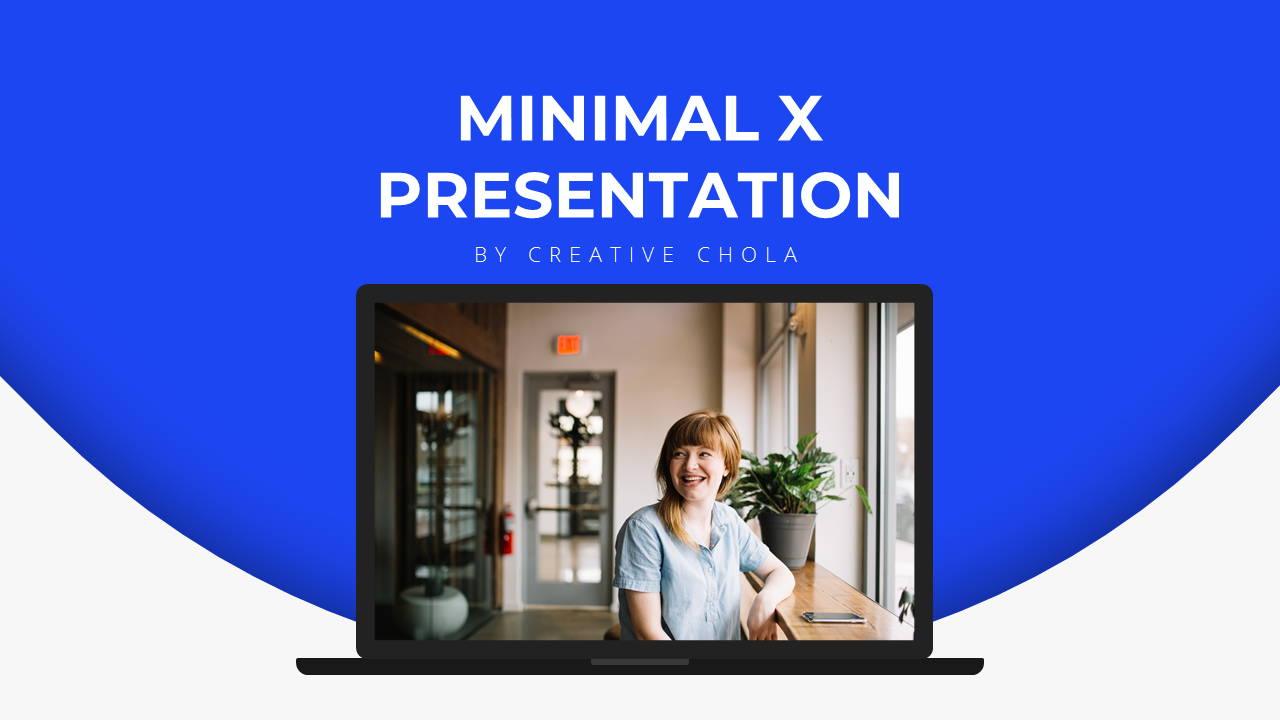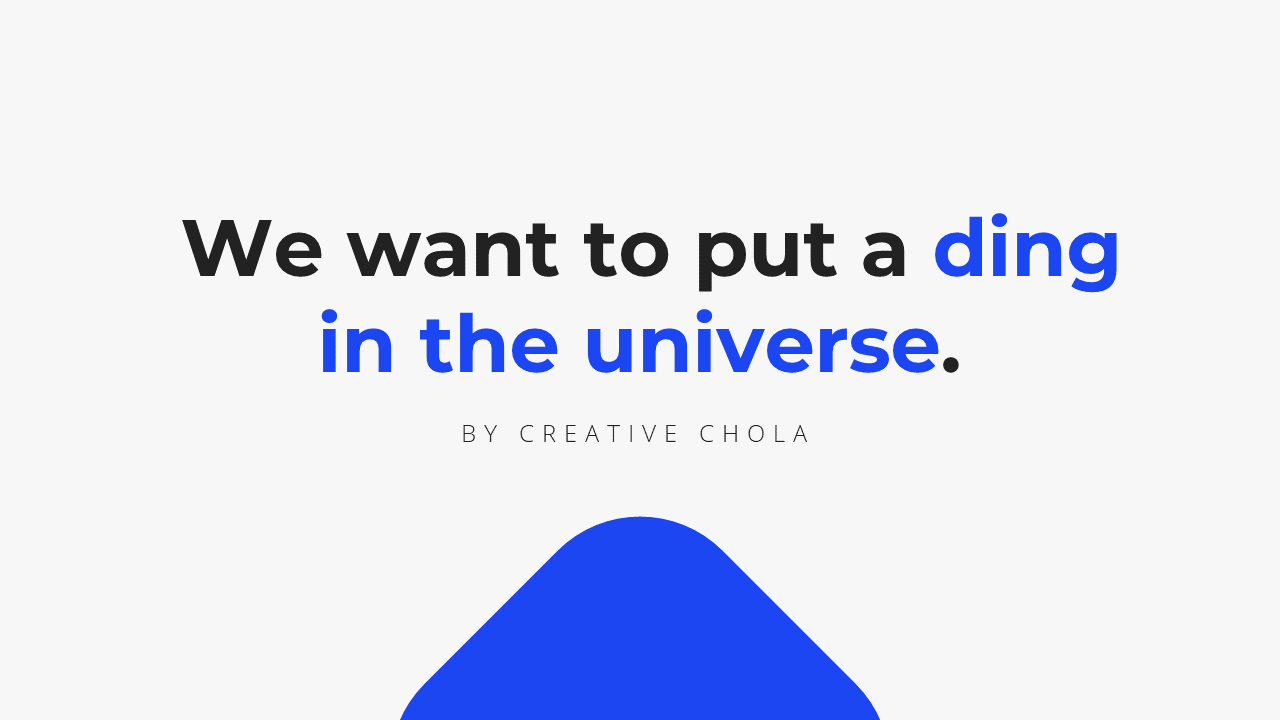 Build a Stunning Presentation using our template's category in 4 Easy Steps
Creating a beautiful presentation using our template is as easy as the 4 steps as shown below: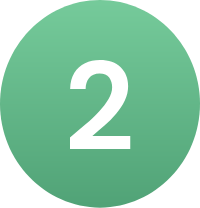 Edit the Content and Images of the selected category slides to your own preferences.
...and you created yourself a beautiful and stunning presentation slide easily.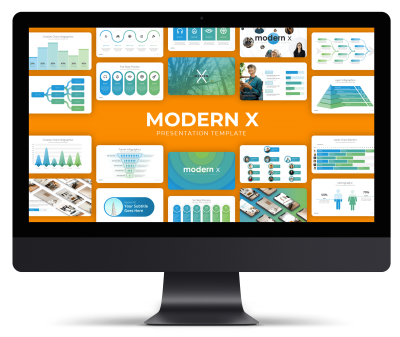 Modern X Multipurpose Presentation Template
Get yourself a Modern and Professional template that helps you to create stunning presentations.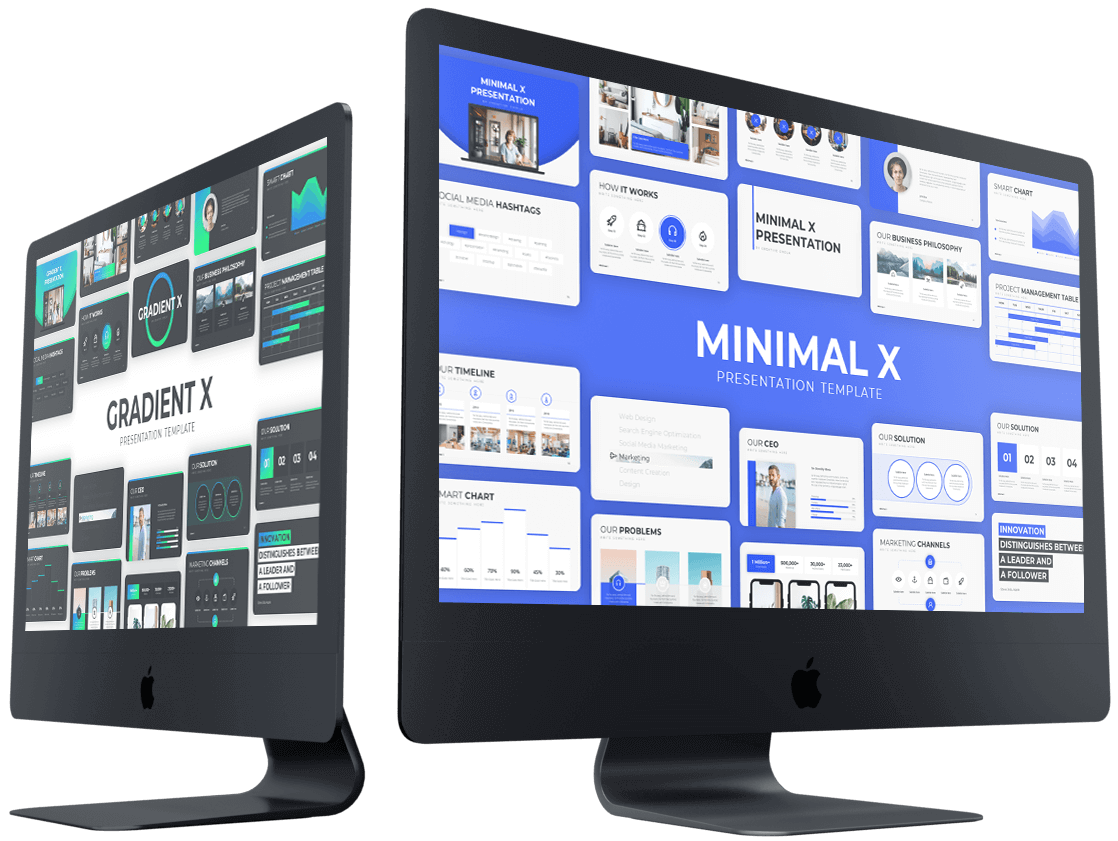 Minimal X Multipurpose Presentation Template
Get yourself a Premium and Minimal template to uplift your presentation standard.