Flow Chart Slides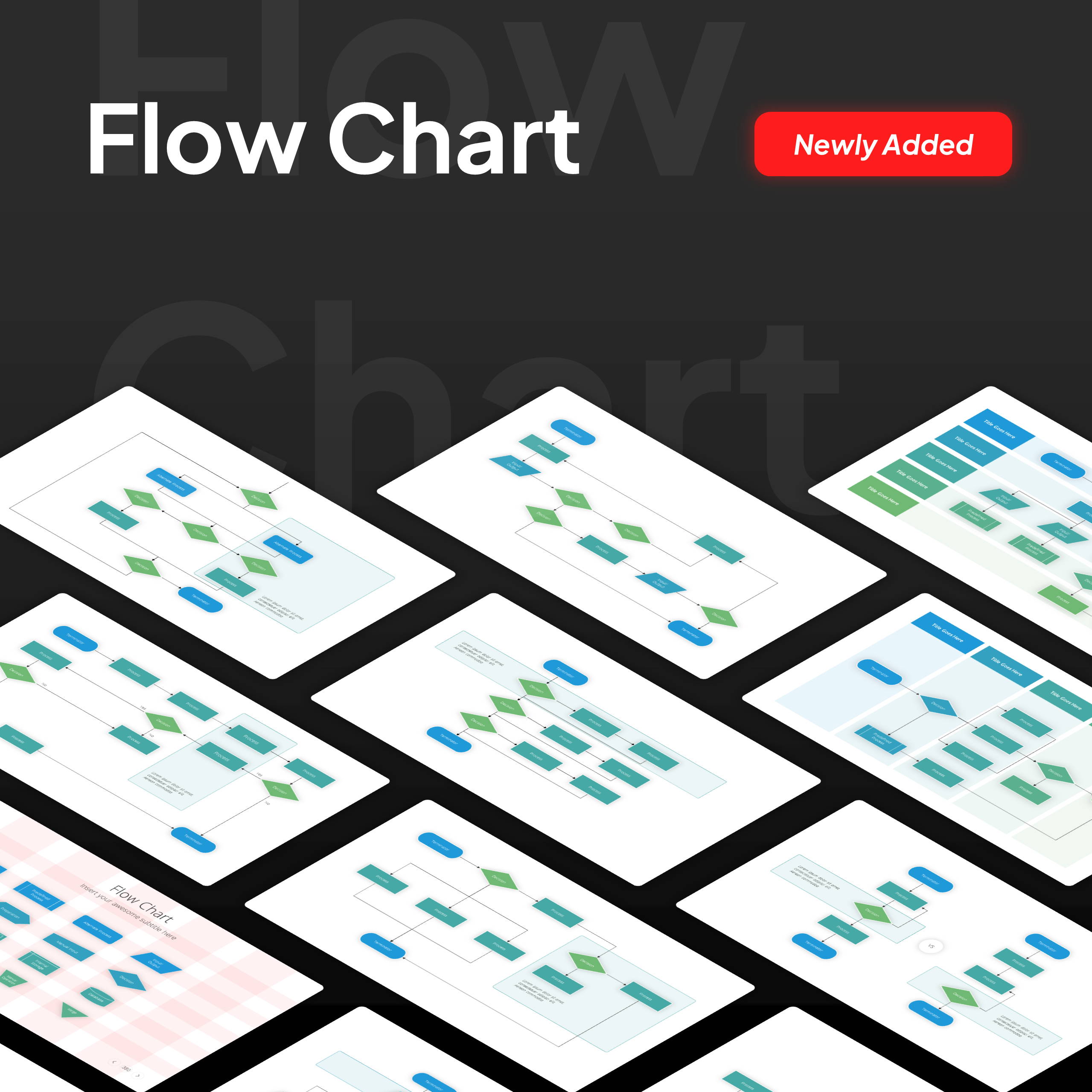 Flow Charts are commonly used to showcase the flow of a process. Every process has stages where decisions need to be taken if it goes right or wrong. The flowchart also contains input/output, terminator, preparations, and many more tools to build a complex process. We have included all this in our flow chart slides, thus you can now not only build a process but a complete architecture of your business if needed.
Flow Chart Slides Included
The following are the different Flow Chart slides included to build a stunning presentation easily using our templates.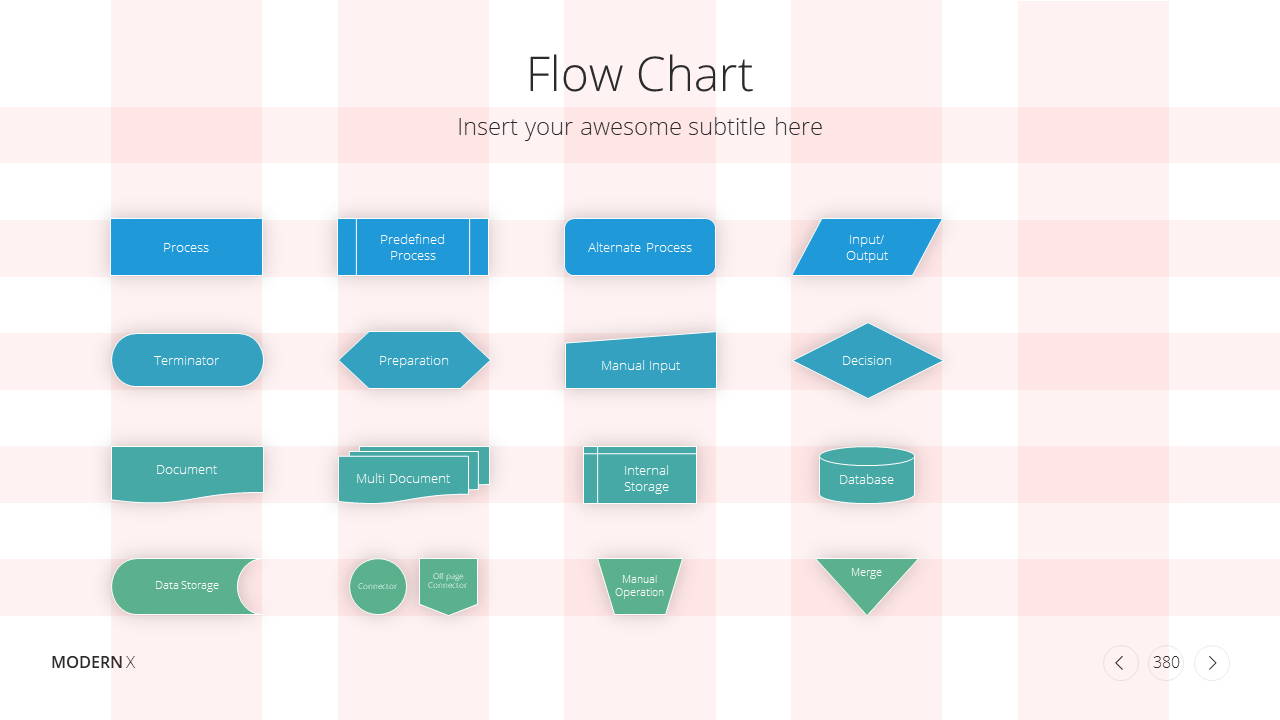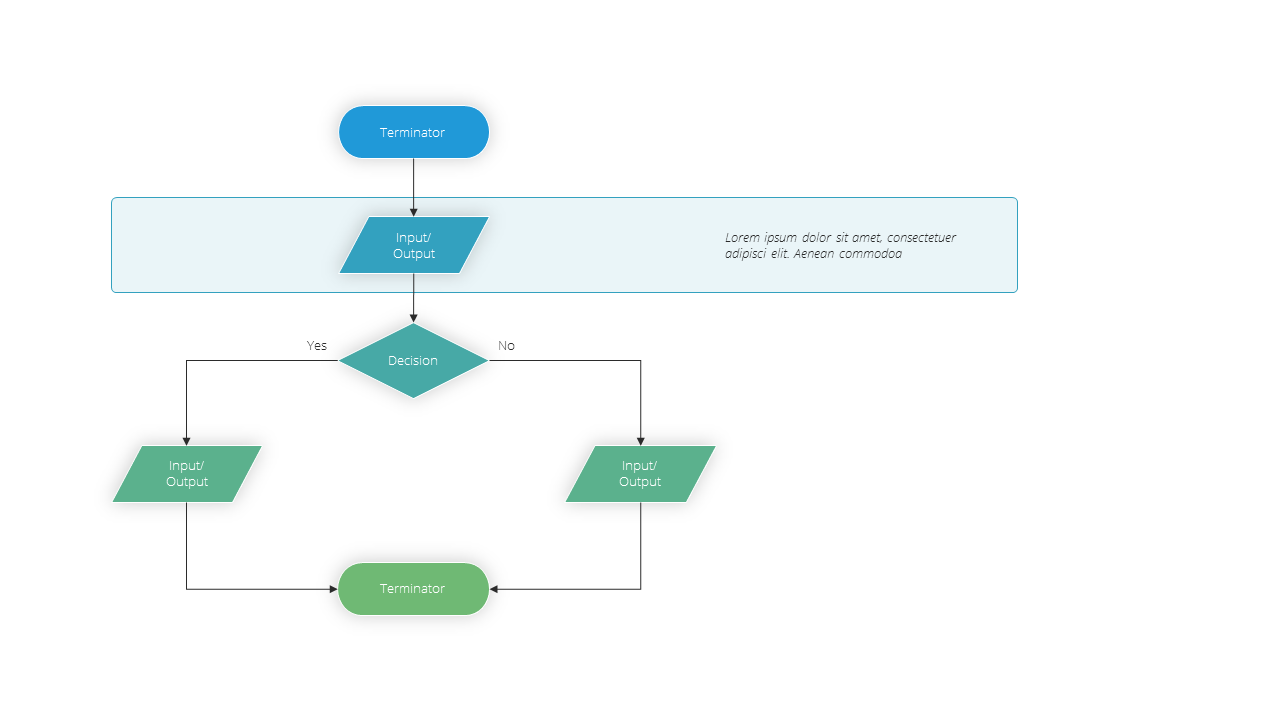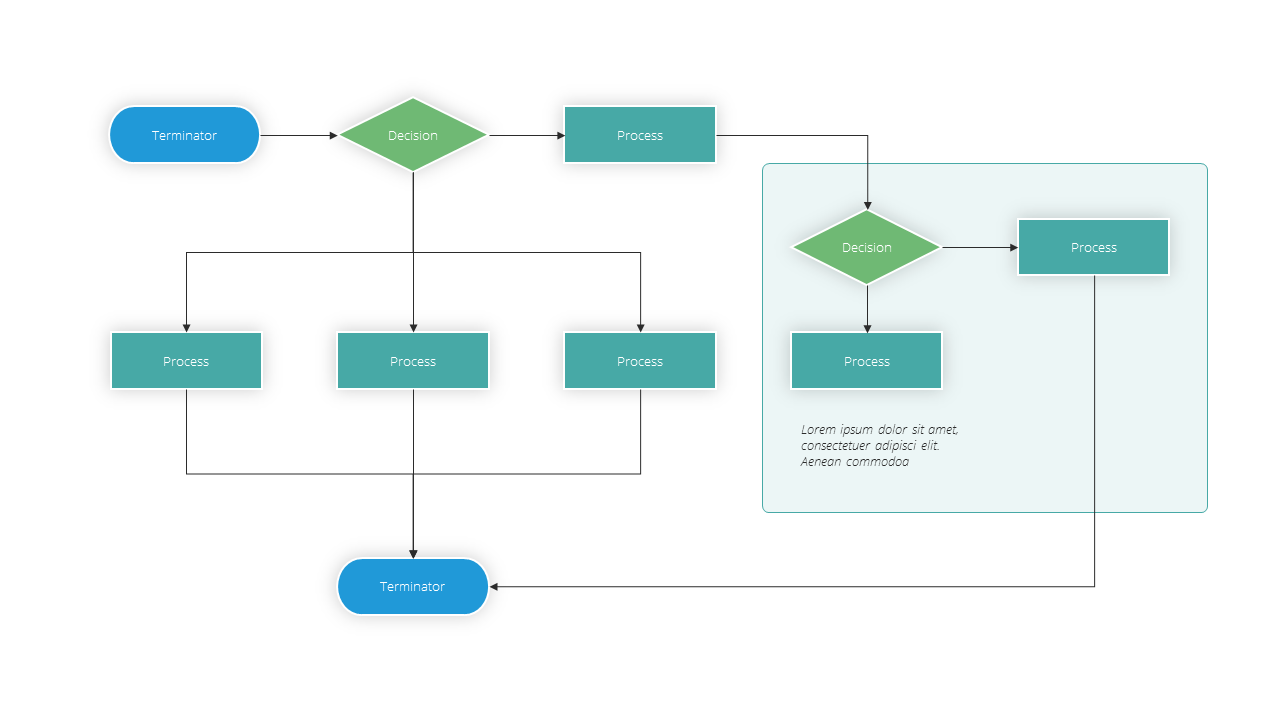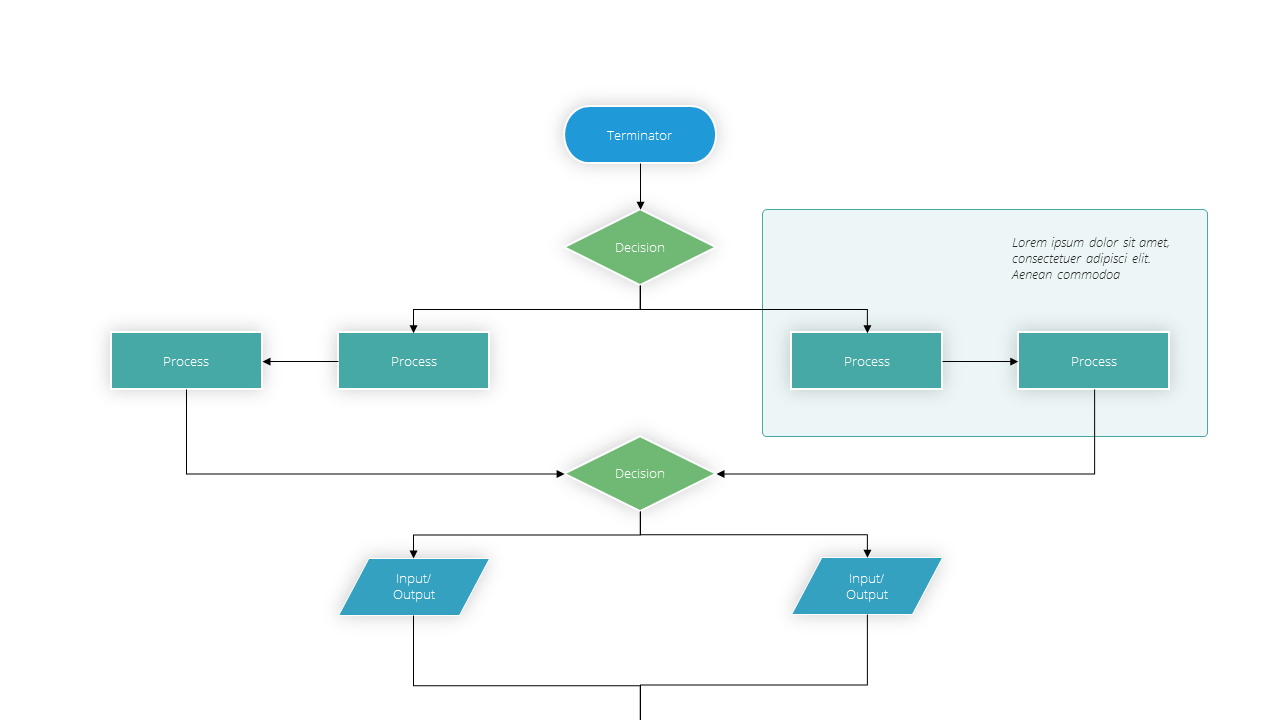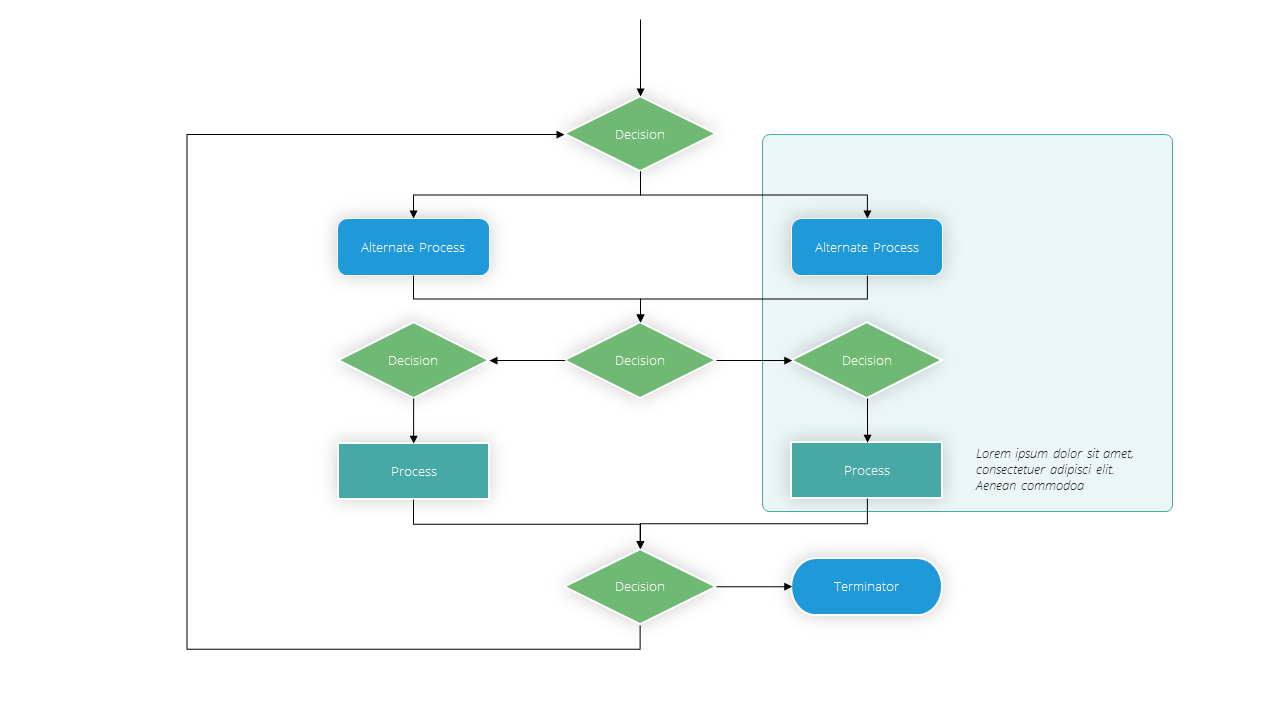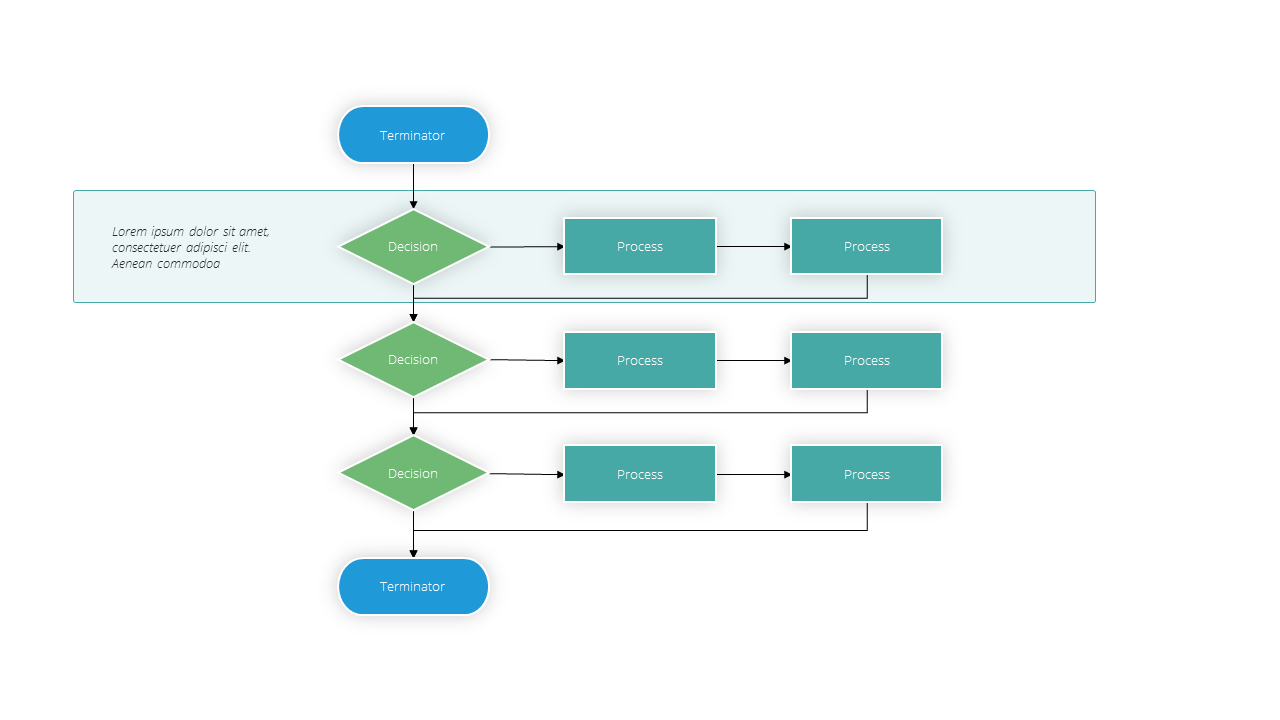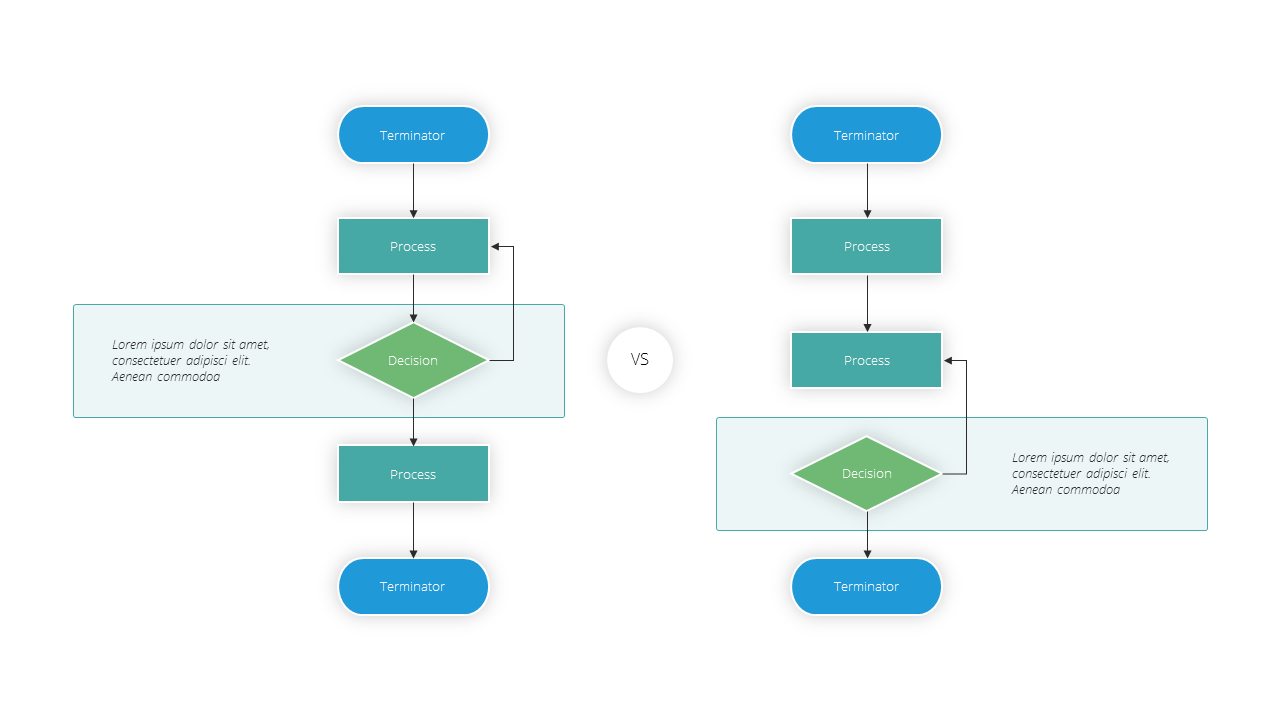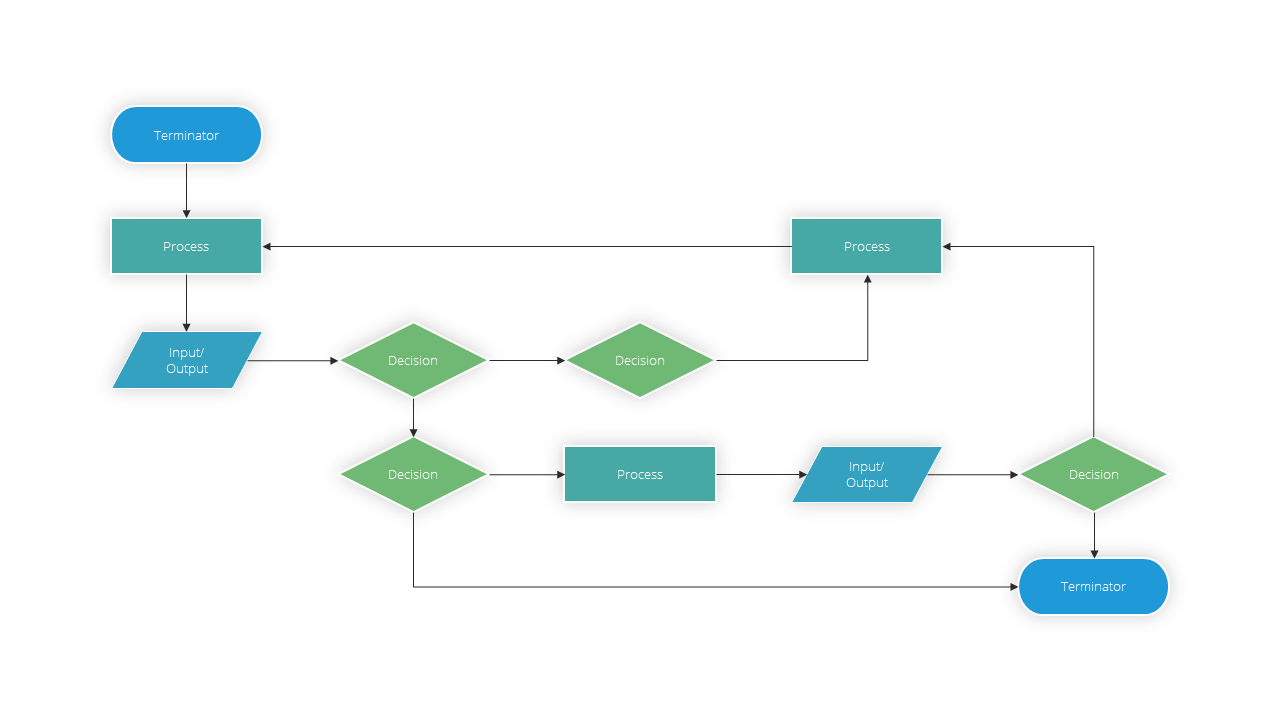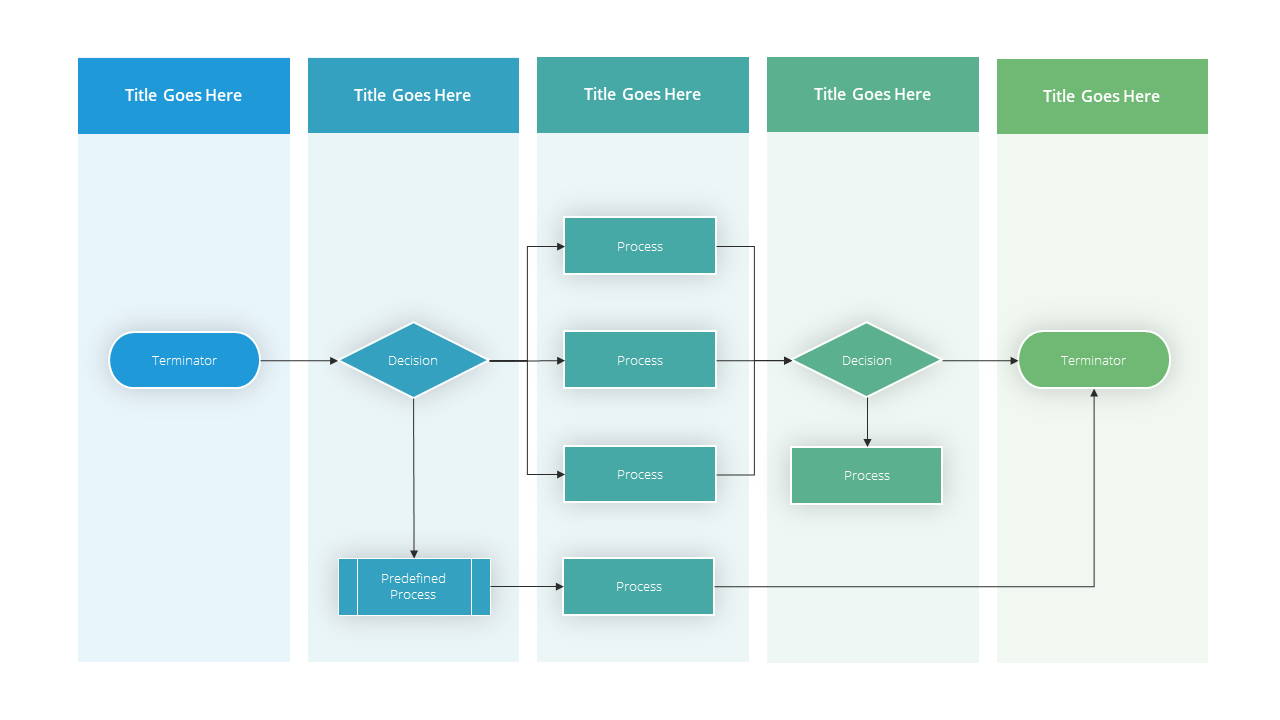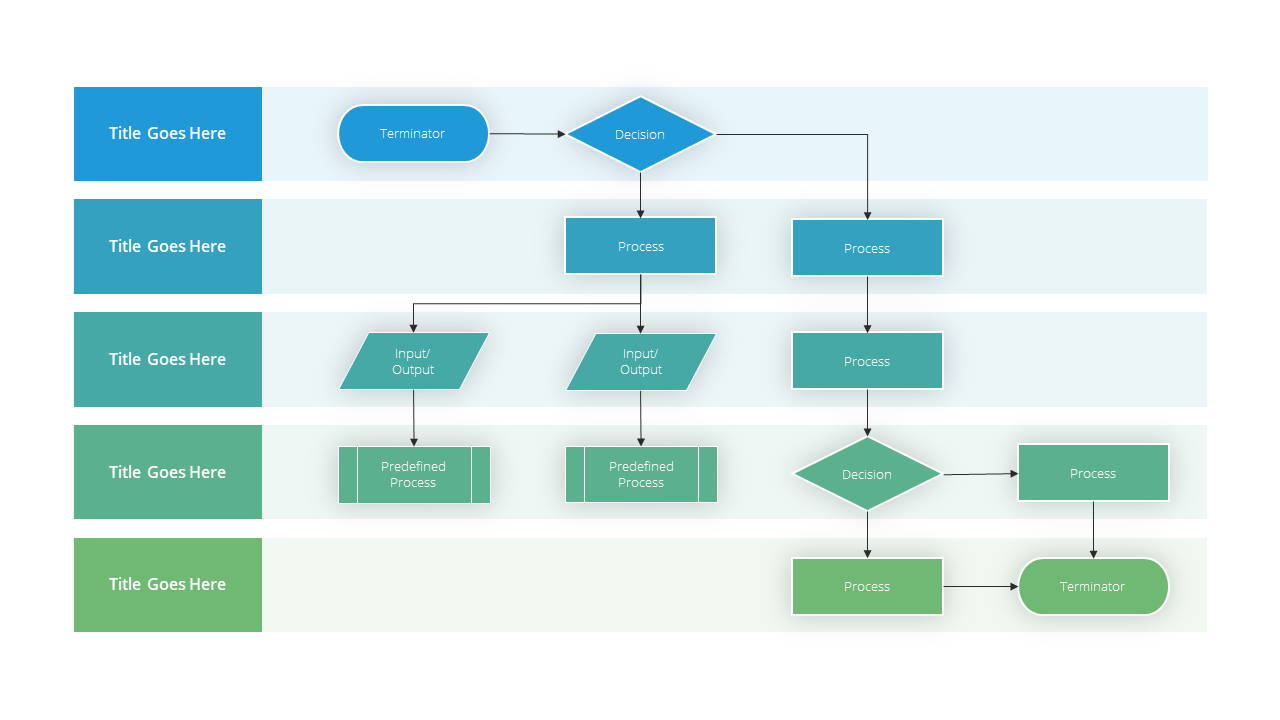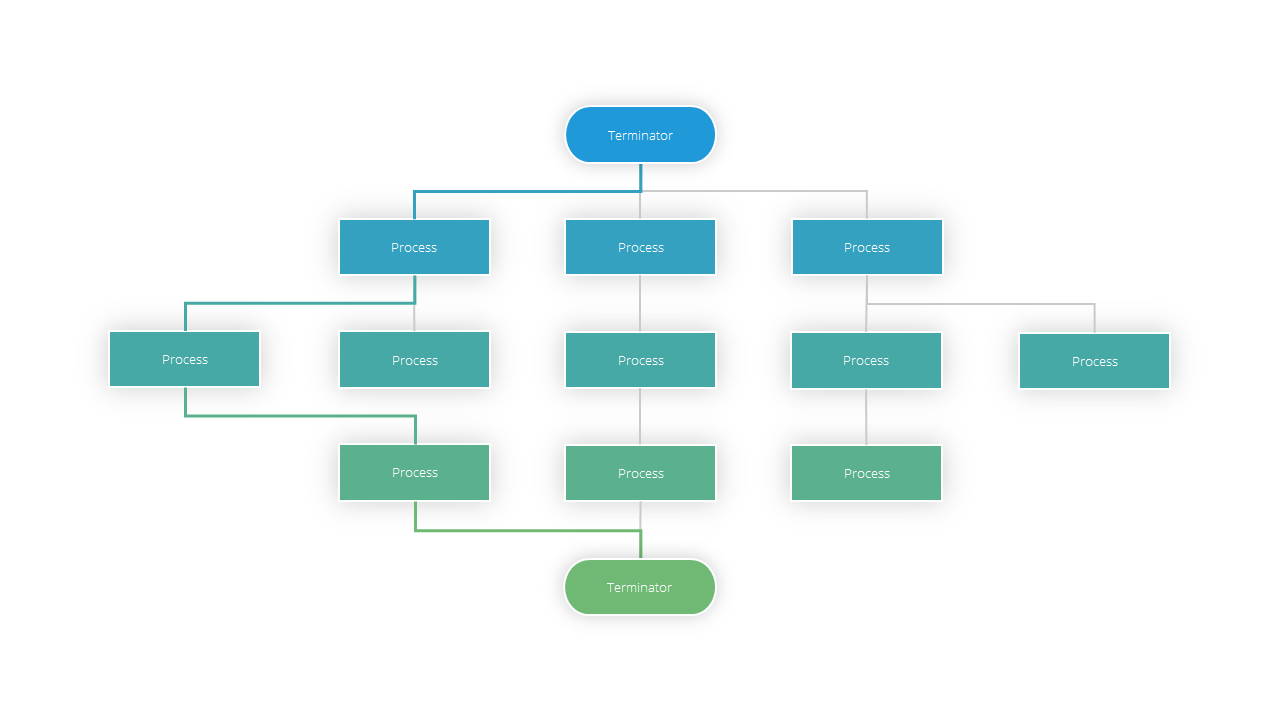 Build a Stunning Presentation using our template's category in 4 Easy Steps
Creating a beautiful presentation using our template is as easy as the 4 steps as shown below: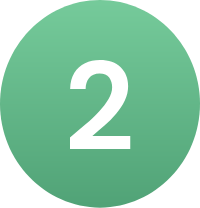 Edit the Content and Images of the selected category slides to your own preferences.
...and you created yourself a beautiful and stunning presentation slide easily.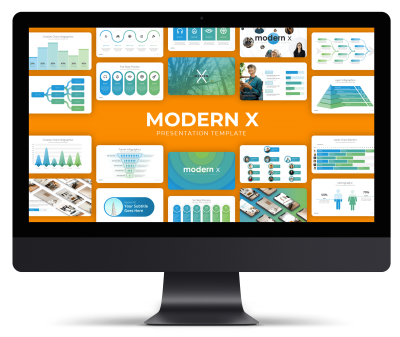 Modern X Multipurpose Presentation Template
Get yourself a Modern and Professional template that helps you to create stunning presentations.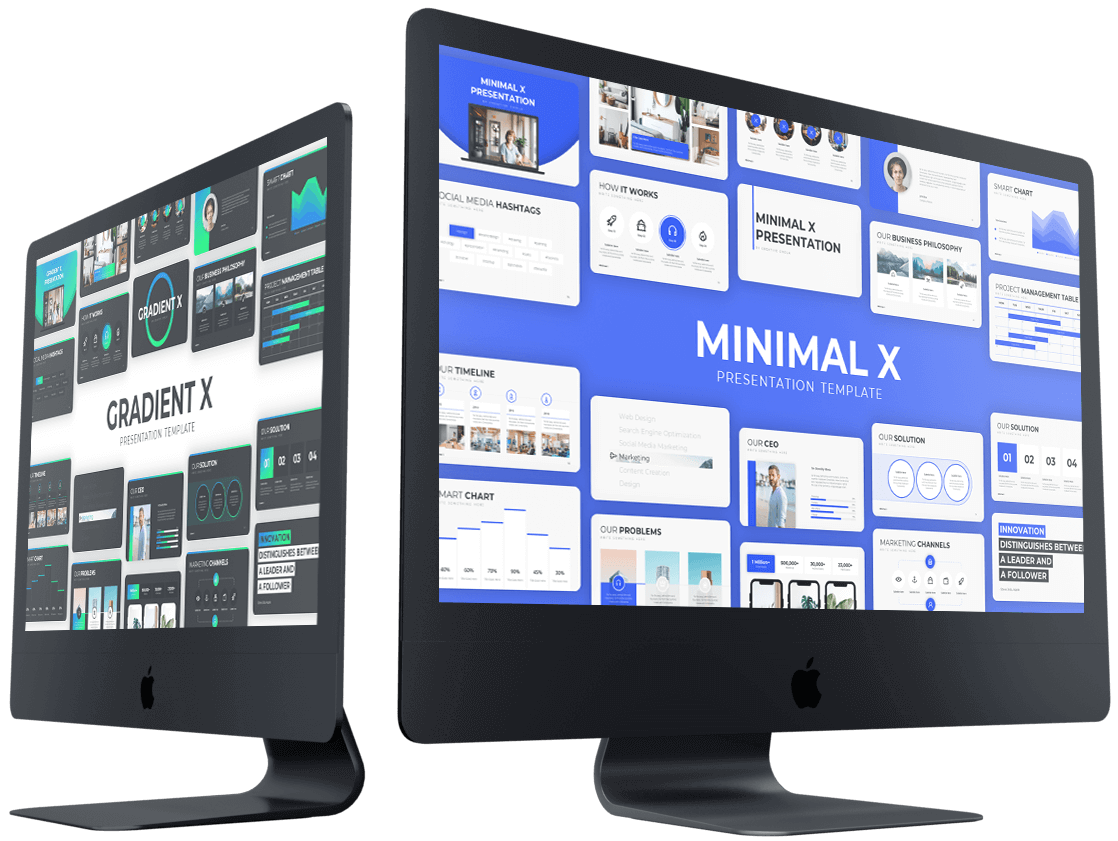 Minimal X Multipurpose Presentation Template
Get yourself a Premium and Minimal template to uplift your presentation standard.