Core Values Slides
The Core Values of a company or business can be showcased using our Core Values slides. Core Values include the mission, vision, philosophy, goals, or ideas of an organization. This information is vital for your audience to give them a glance of the idea of what is the thoughts behind your company. We also provide image sections in our slides for you to add to your company images or team images to emphasize the people behind these core values.
Core Values Slides Included
The following are the different Core Values slides included to build a stunning presentation easily using our templates.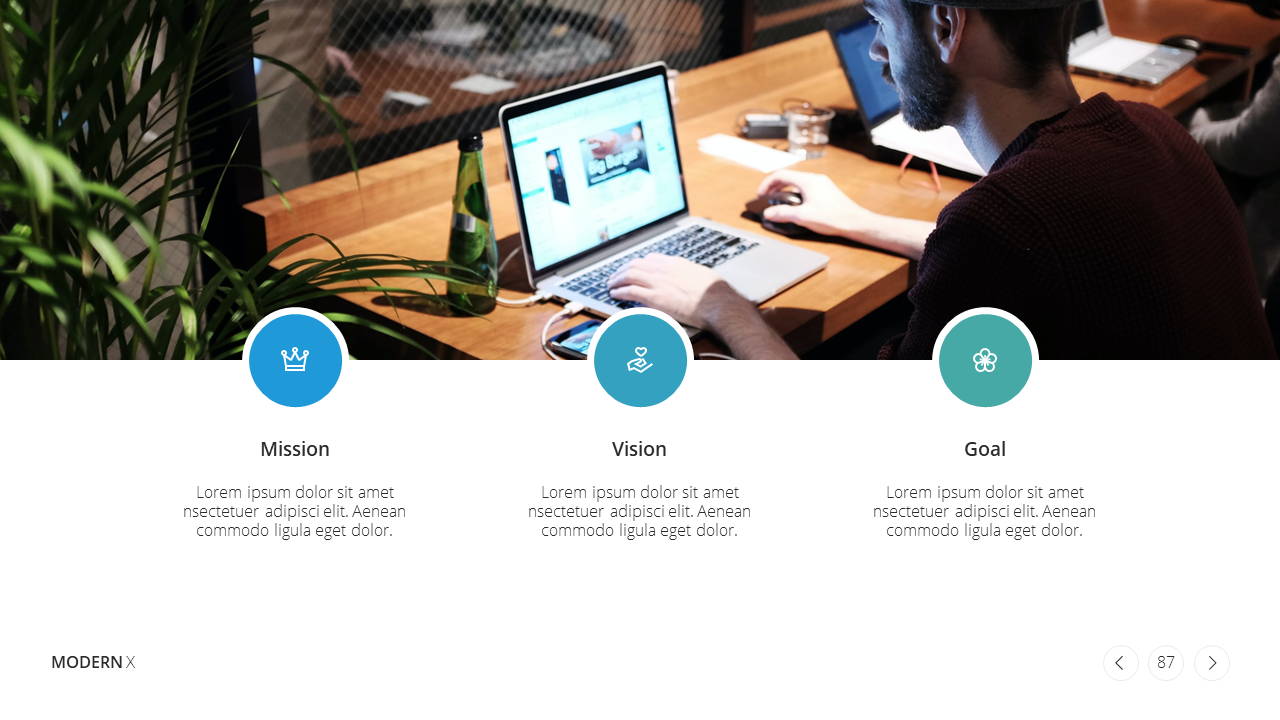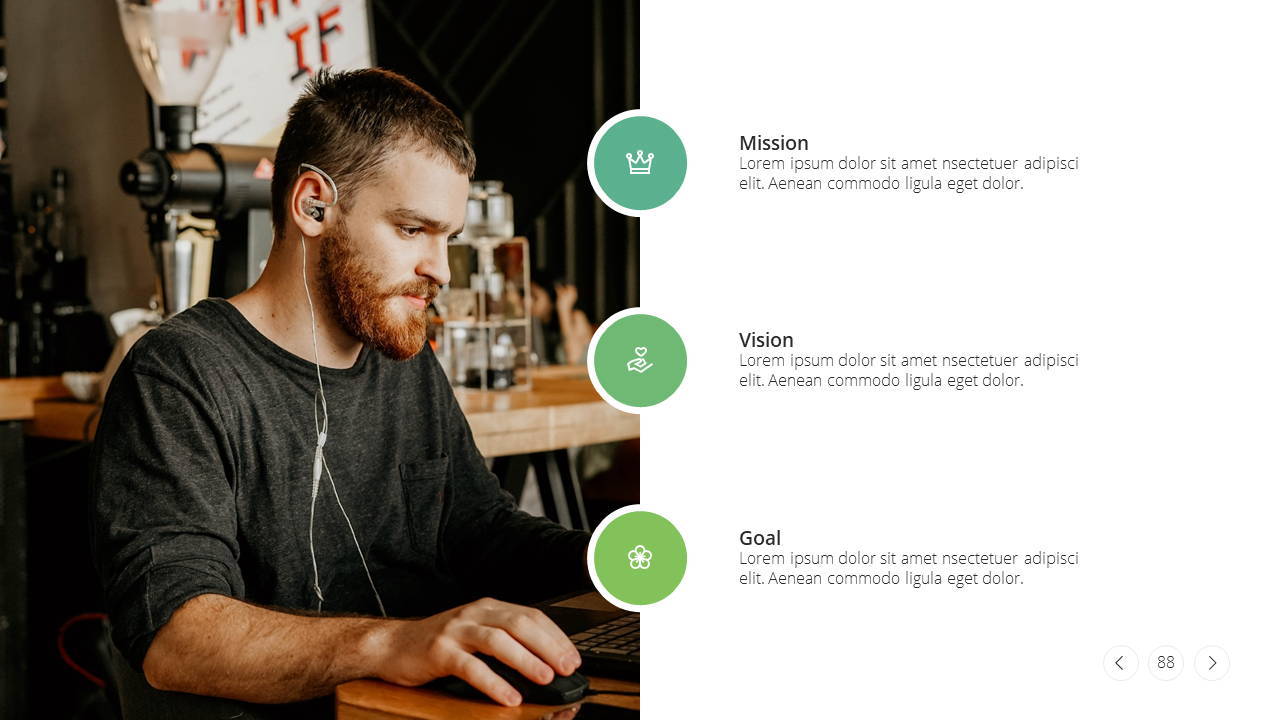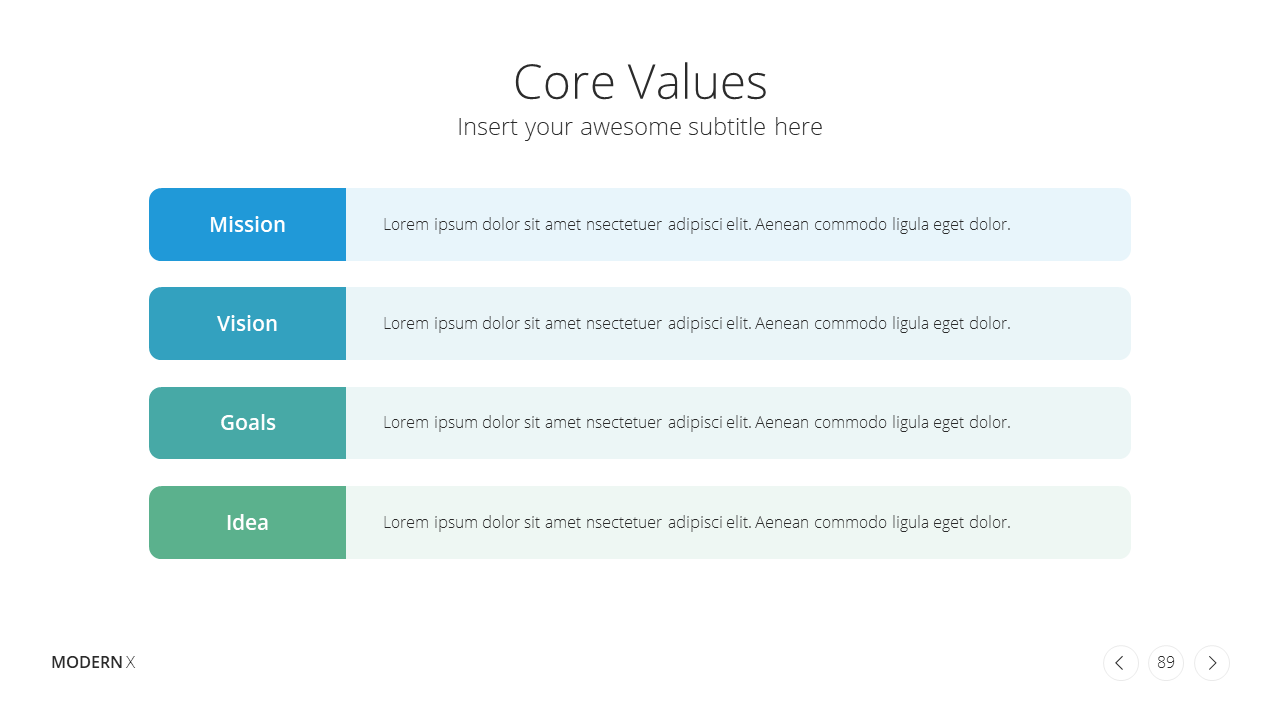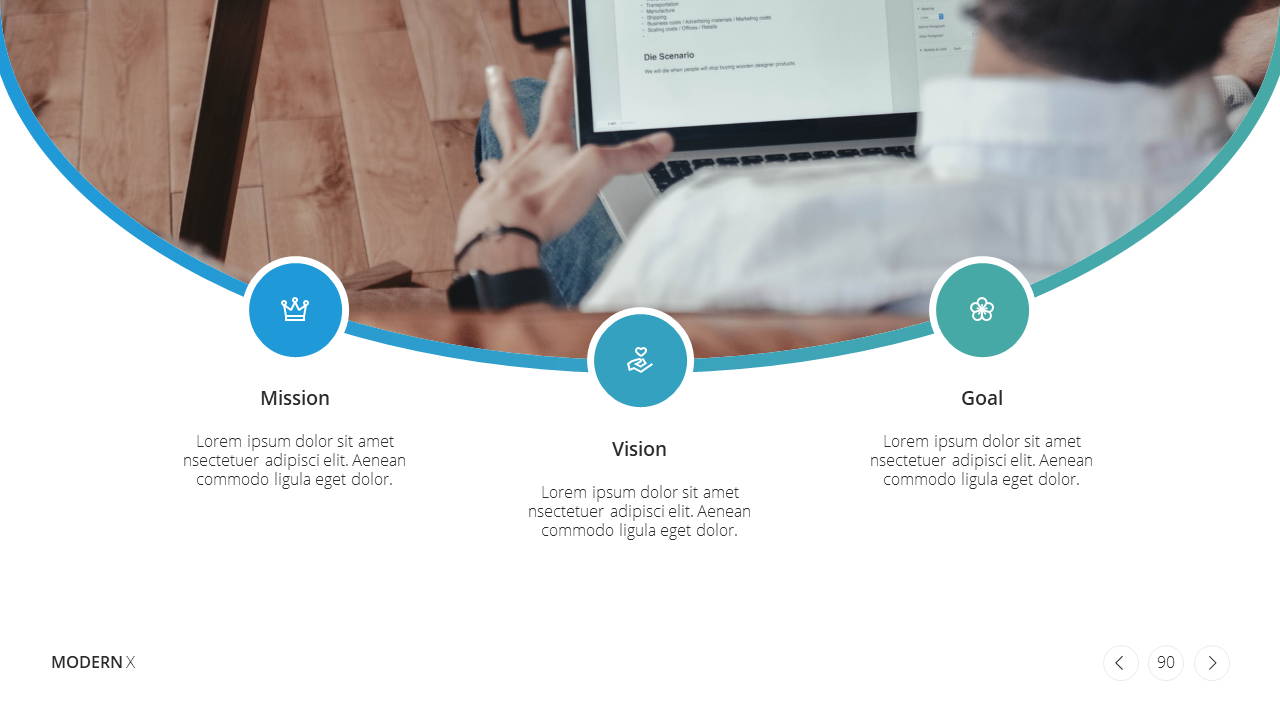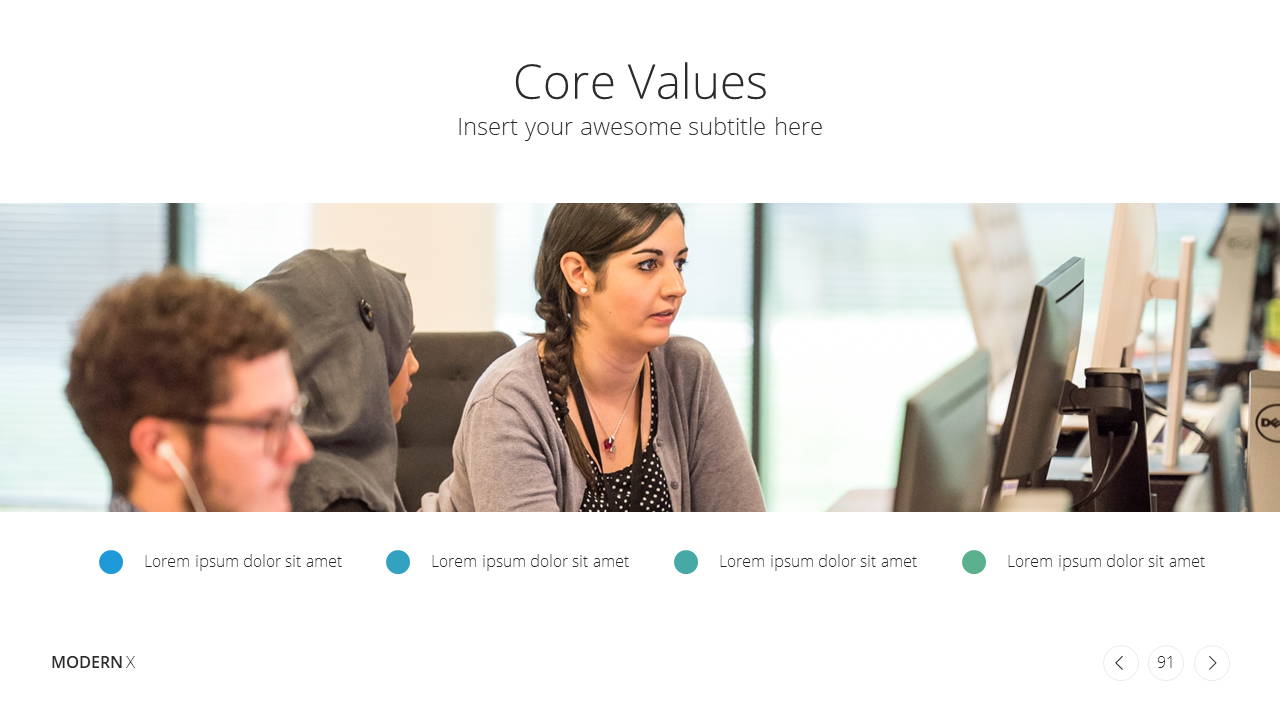 Build a Stunning Presentation using our template's category in 4 Easy Steps
Creating a beautiful presentation using our template is as easy as the 4 steps as shown below: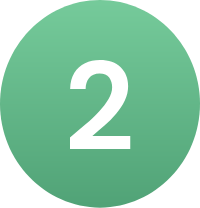 Edit the Content and Images of the selected category slides to your own preferences.
...and you created yourself a beautiful and stunning presentation slide easily.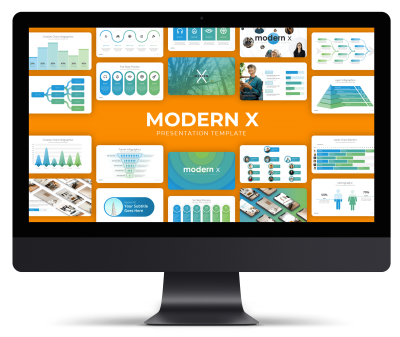 Modern X Multipurpose Presentation Template
Get yourself a Modern and Professional template that helps you to create stunning presentations.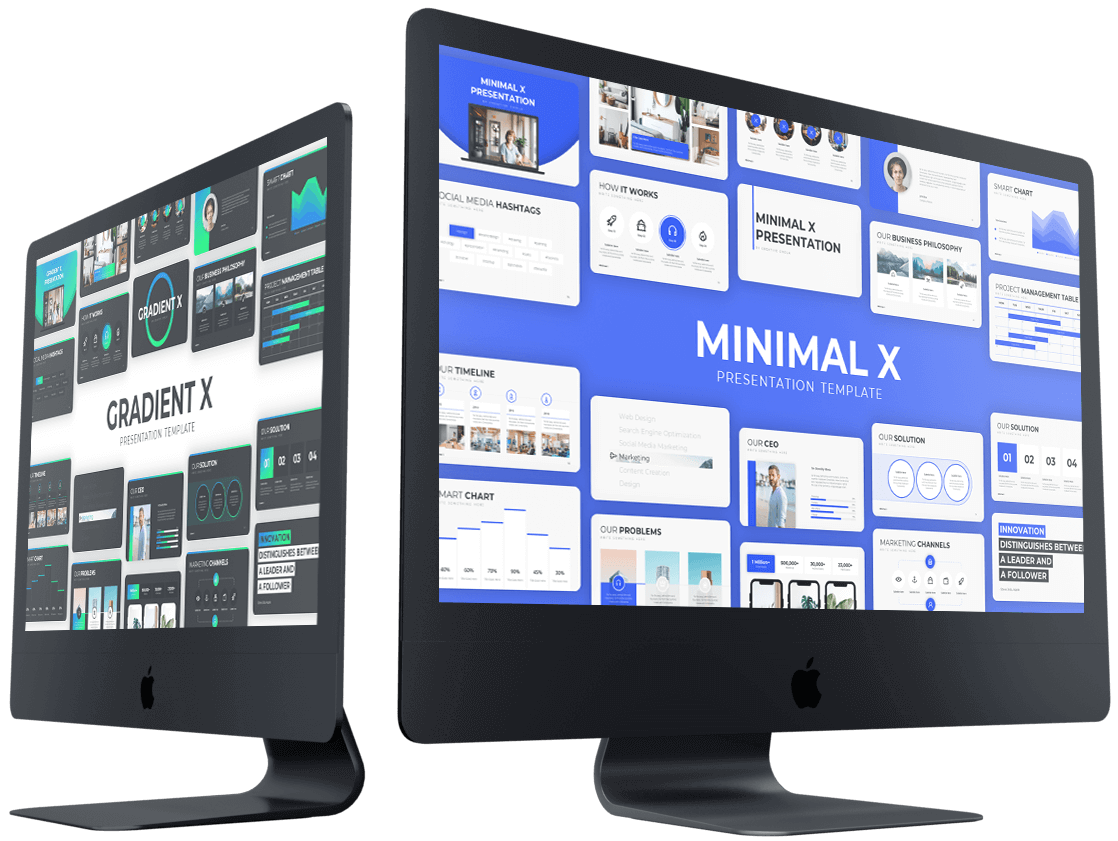 Minimal X Multipurpose Presentation Template
Get yourself a Premium and Minimal template to uplift your presentation standard.