Business Model Canvas Slides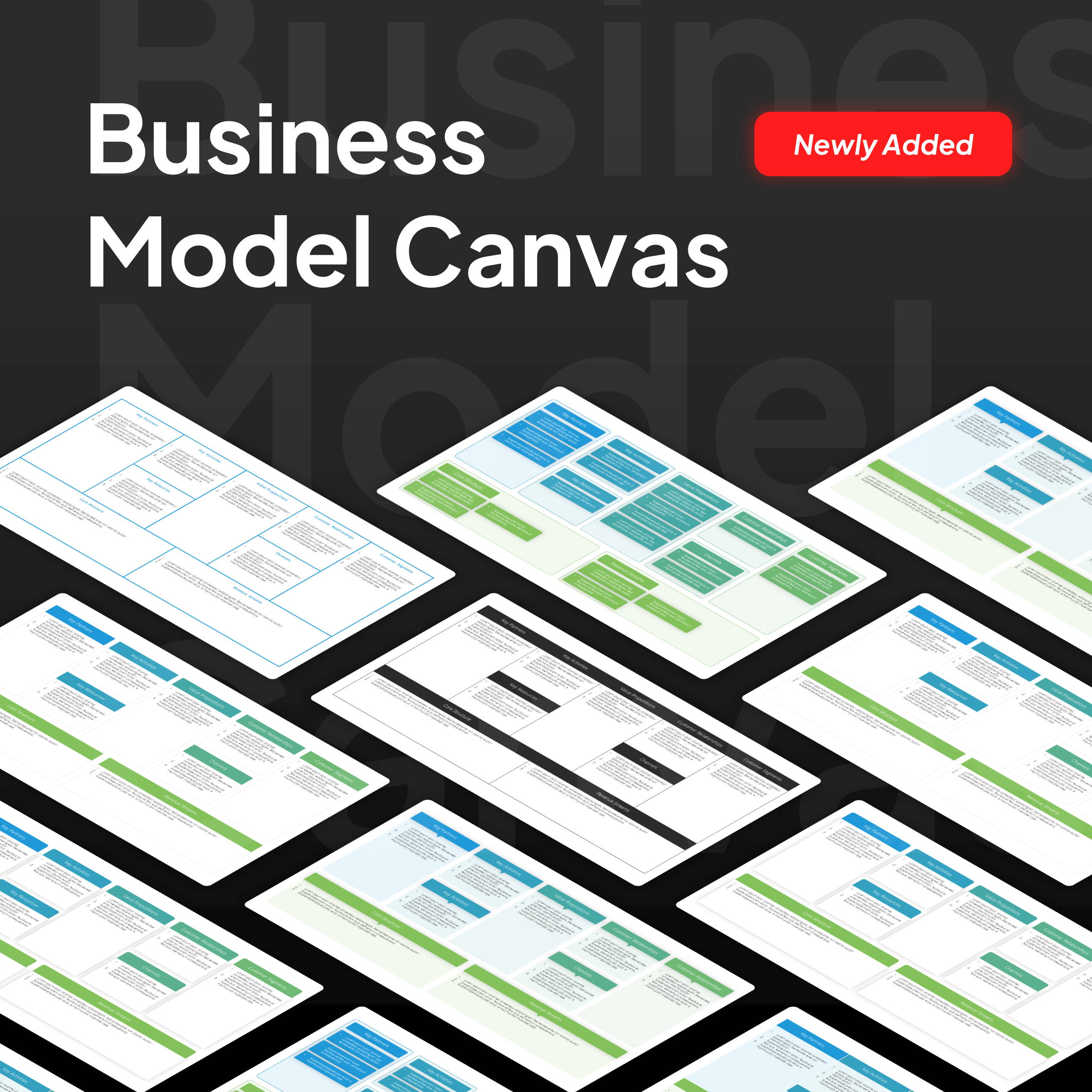 The Business Model Canvas is widely used to develop new or reorganize existing business models to compete better with the competitors. Our slides will help you put your ideas to strategically build a perfect business model. The slides provided are also separated by the commonly used framework for business model canvas which is by Key Partner, Customer Relationships, Customer Segments, and many more.
Business Model Canvas Slides Included
The following are the different Business Model Canvas slides included to build a stunning presentation easily using our templates.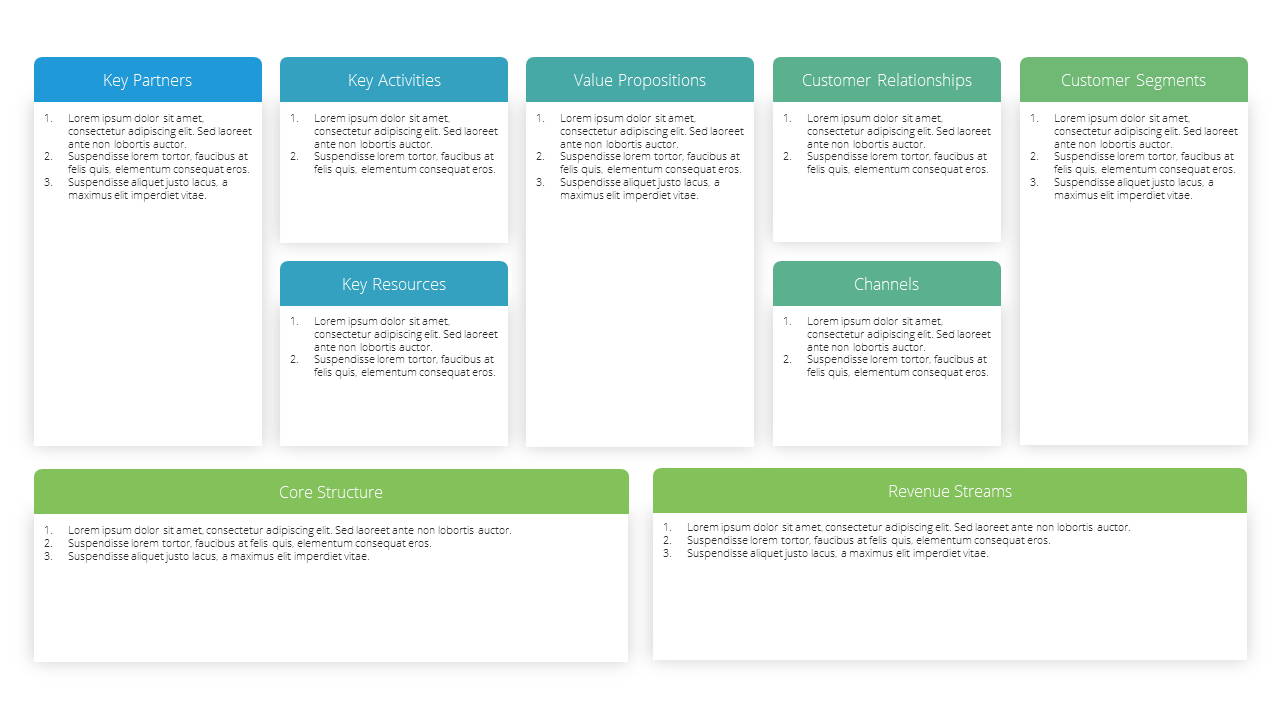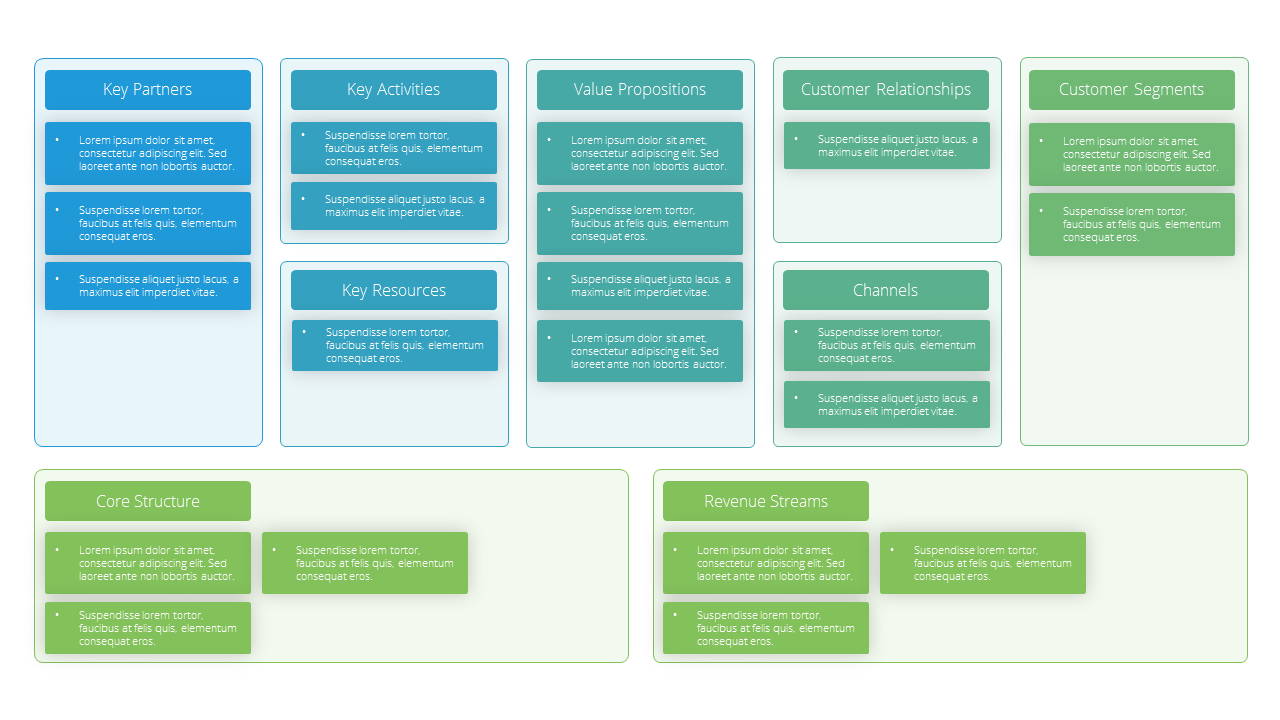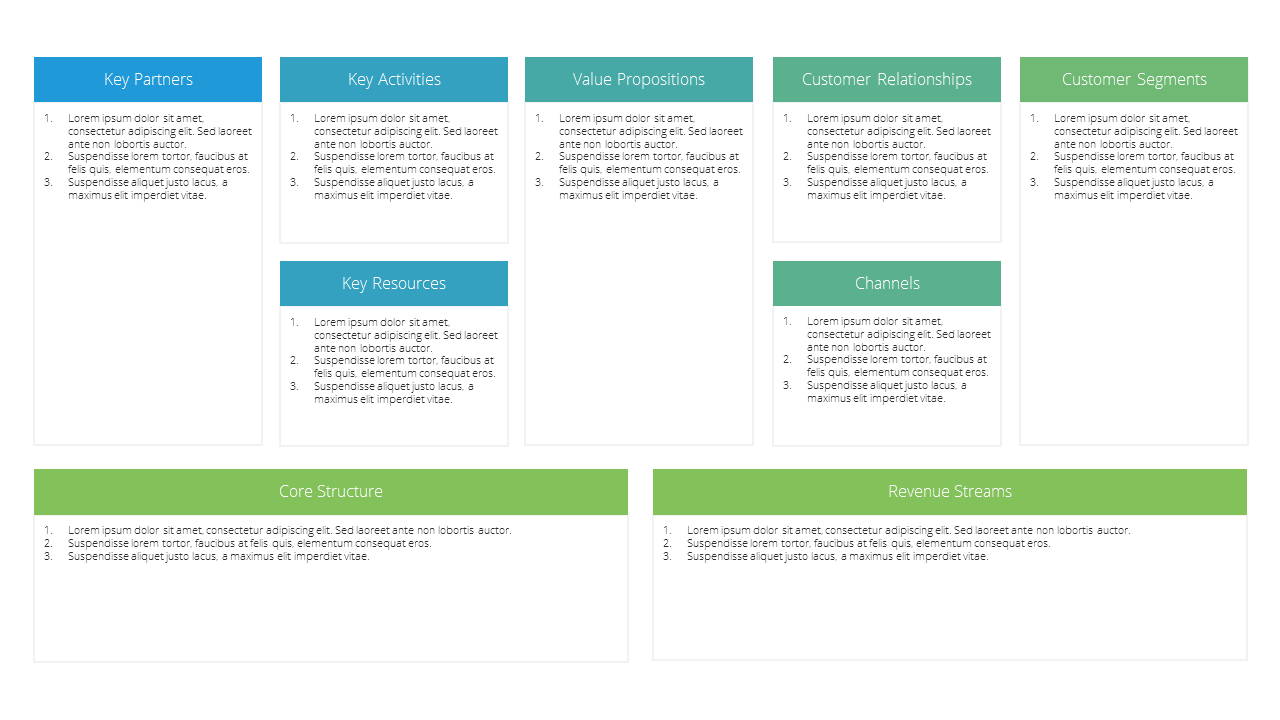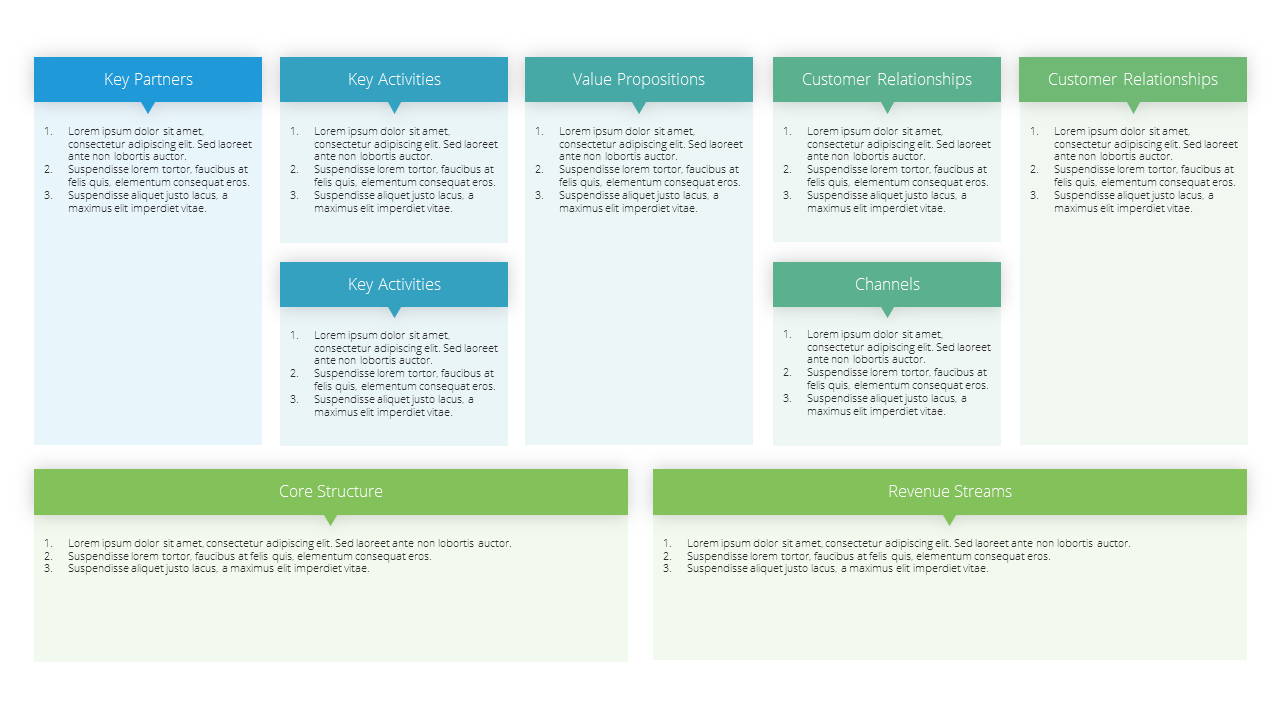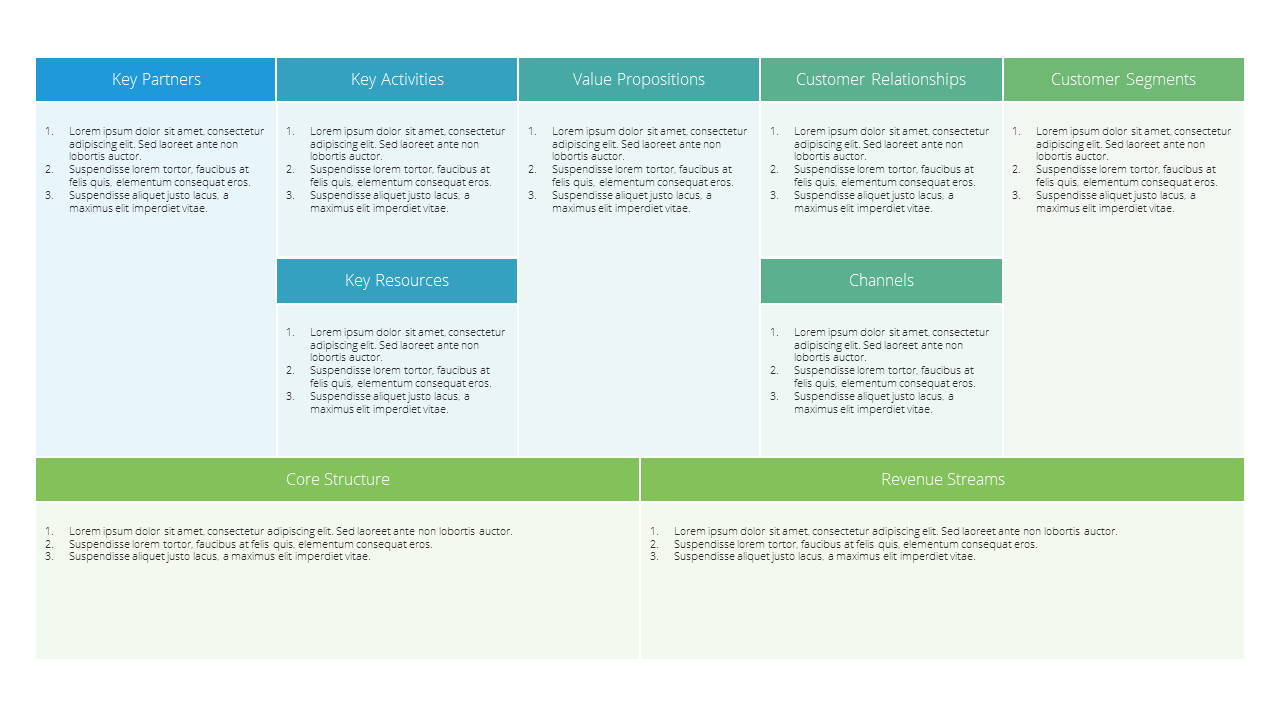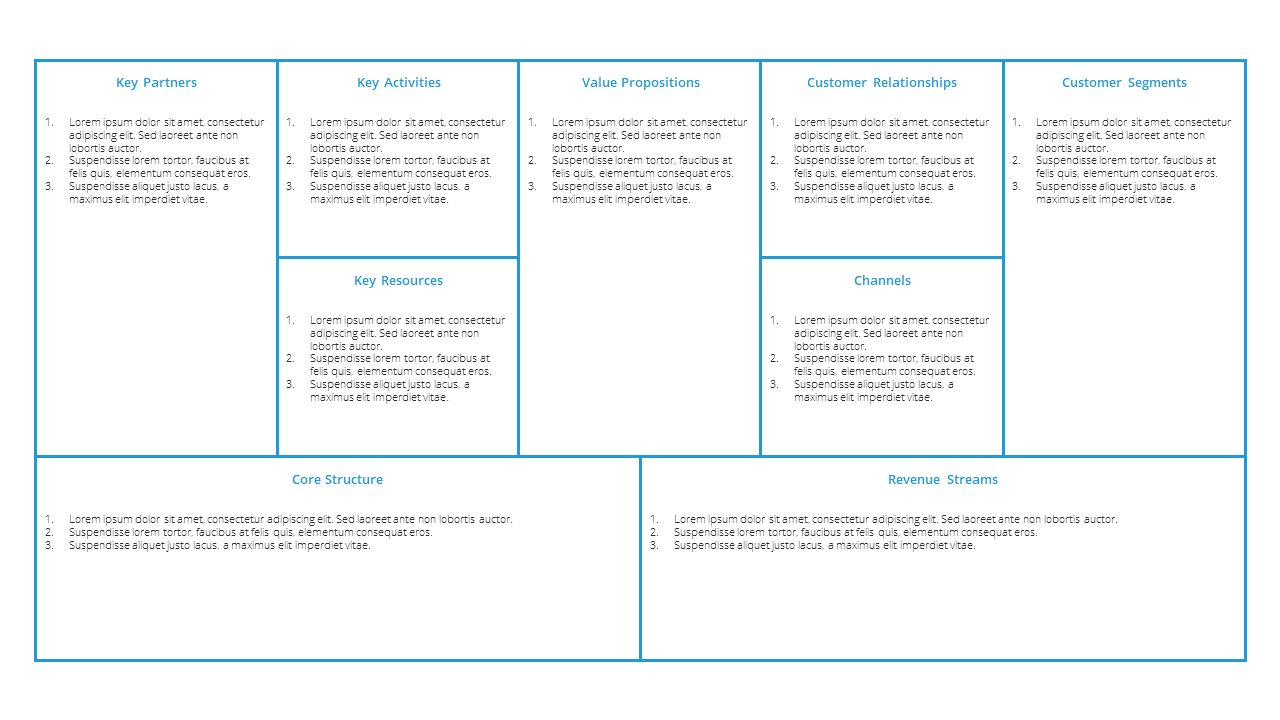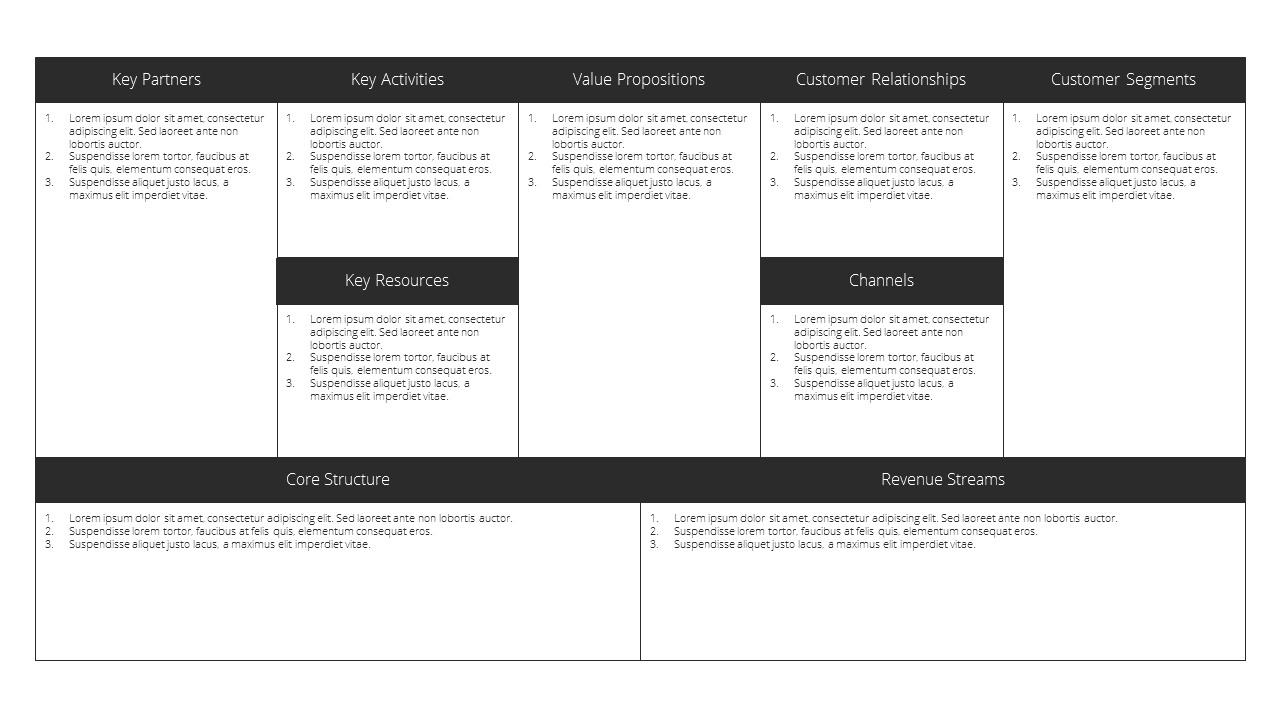 Build a Stunning Presentation using our template's category in 4 Easy Steps
Creating a beautiful presentation using our template is as easy as the 4 steps as shown below: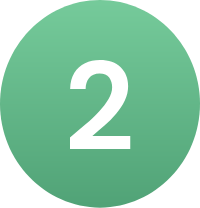 Edit the Content and Images of the selected category slides to your own preferences.
...and you created yourself a beautiful and stunning presentation slide easily.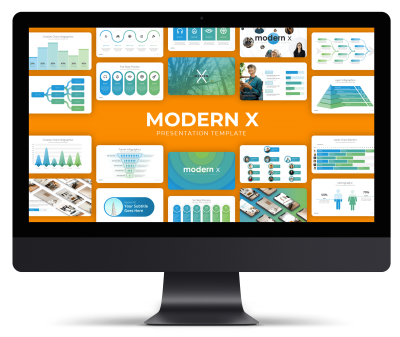 Modern X Multipurpose Presentation Template
Get yourself a Modern and Professional template that helps you to create stunning presentations.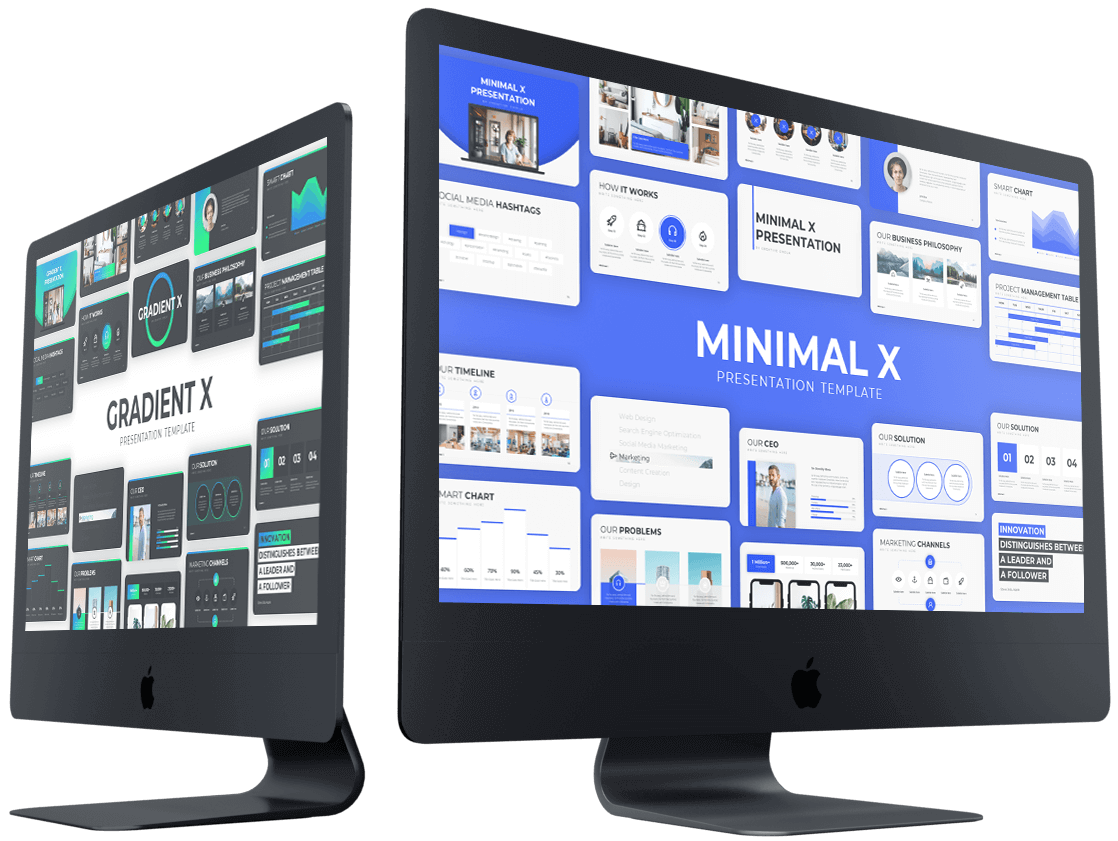 Minimal X Multipurpose Presentation Template
Get yourself a Premium and Minimal template to uplift your presentation standard.